Good morning from Hilton Head, SC!
I am staring right at the beach right now from my balcony as I write this…so peaceful!
My family and I took this great road trip down to Atlanta, GA last week so I could attend the Haven Conference. I have to say it was even better of an experience than I could have imagined. Being with all your absolute favorite bloggers in a room and introducing yourself and meeting new bloggers and becoming friends over night is incredibly exciting.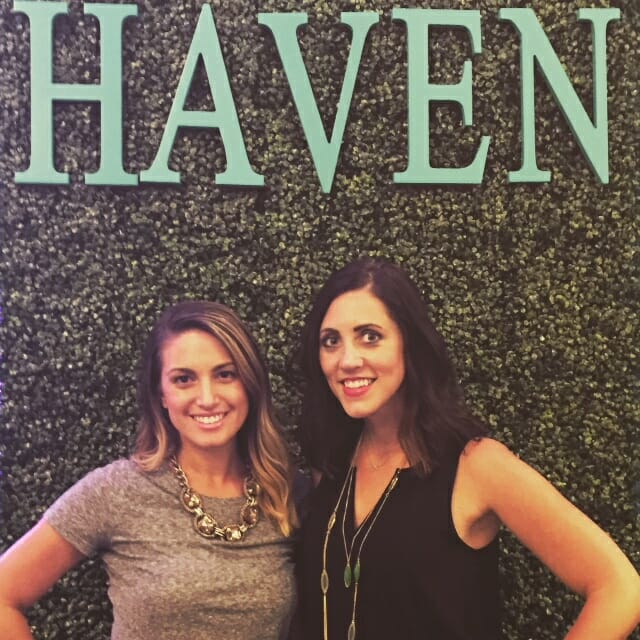 Above is this lovely lady Rachael from This is our Bliss
The amount of knowledge I have gained for my blog…just gets me so pumped up to make Seeking Lavender Lane an even better place to come to and be inspired.
The best part is being around 400 people that just get it! haha, if you are a DIY/ Home Decor blogger you will totally know what I mean about this.
So, I will be MIA this week from the blog…enjoying every perfect moment and imperfect moment on my vacation with my family. Follow me on Instagram, since I will for sure be sharing photos there of this trip.
HAVE A WONDERFUL WEEK!
(Visited 99 times, 1 visits today)