Neutral Christmas decorating Holiday House Walk 2017
Hello Dear friends, or maybe first-time friends stopping by. I am so excited you are here and to be joining me on my Holiday House Walk 2017. I can not even tell you what the honor it is to be here sharing in the Balsam Hill bloggers house tour. I am paired with some of the most fabulous bloggers around and still pinching myself that I am part of this. This year I tried my best to really not overcrowd my house with Christmas but somehow I seem to get carried away and here I am in a house full of Christmas! It's seriously so magical and I love turning all the lights on early in the morning while I sip my coffee and as soon as the sun sets in the evening. Let's also not forget a cloudy or rainy day…Christmas makes these days seem even more special. This year I tossed around the idea of adding red decor but really kept it to a minimal. I stuck to my neutral love and added some green and black touches. Some beautiful garlands from Balsam and the ambiance of their Christmas candles and fairy light ornaments have made it an even more magical place to be. I will have an entire source list at the bottom of this page that contains some affiliate links that I make a small commission from. I hope you enjoy and stop by all the amazing other tours that are linked here as well.
This is a collaborative post with Balsam Hill, all opinion are 100% my own.
Come on in!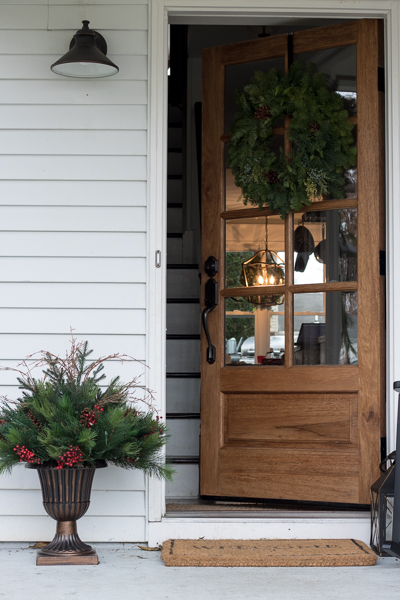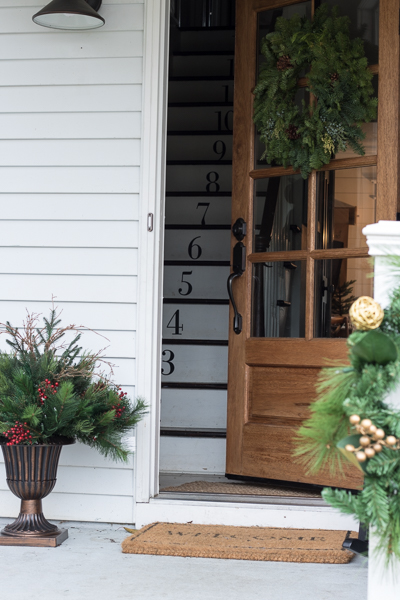 I kept the porch simple this year. I decided to go a little less farmhouse and more classic traditional. Loving this Urn from Balsam that looks so pretty all turned on at night.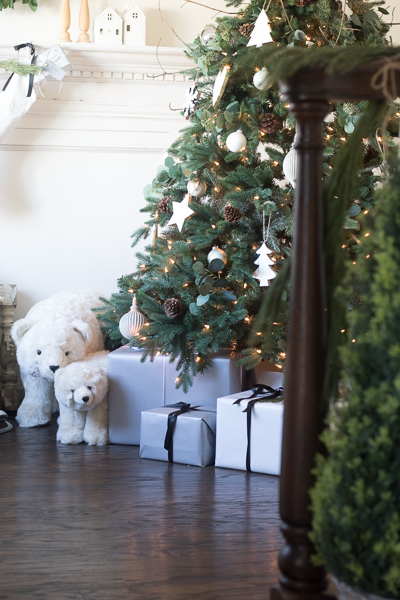 First, stop to the left when you enter our home is the living room. I recently added this vintage mantel and just adore having this Christmas set up be the first thing you see when you walk in.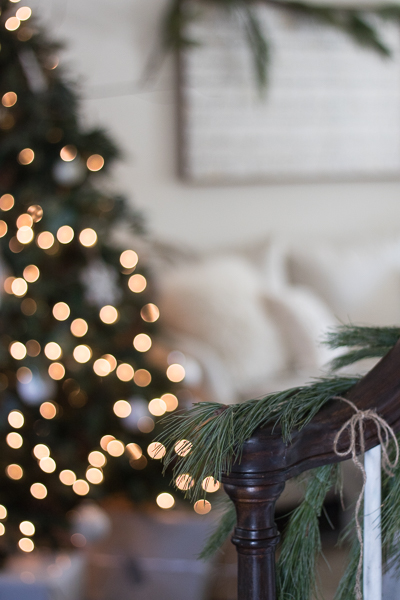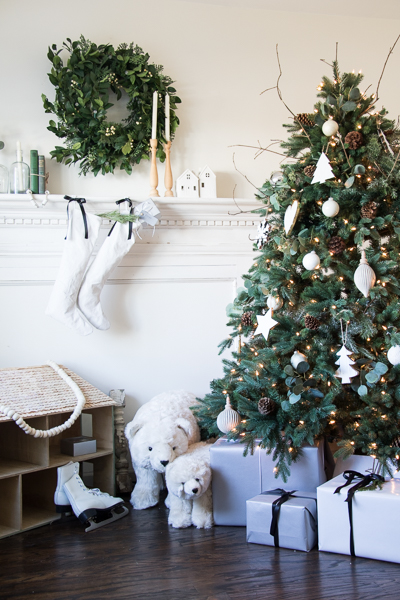 If you've been watching my IG stories, then you know all about that dollhouse we built. It turned out not exactly how I was hoping, but I do love it parked here by the tree. Especially, after receiving this adorable polar bears from Balsam. They add a nostalgic Christmas feel under the tree.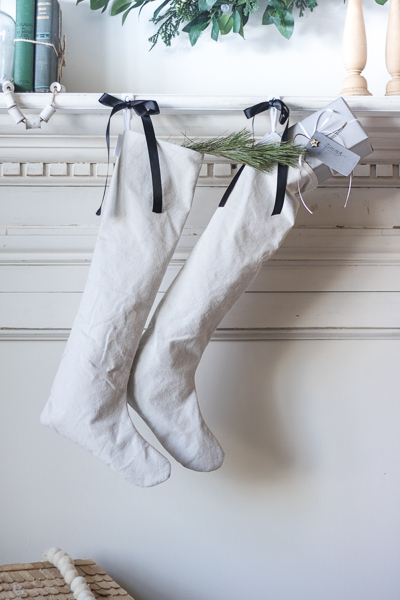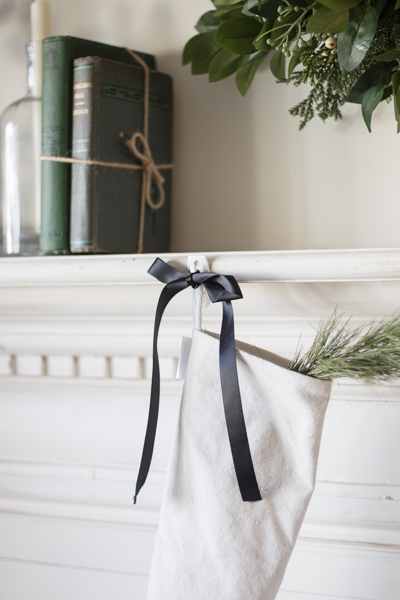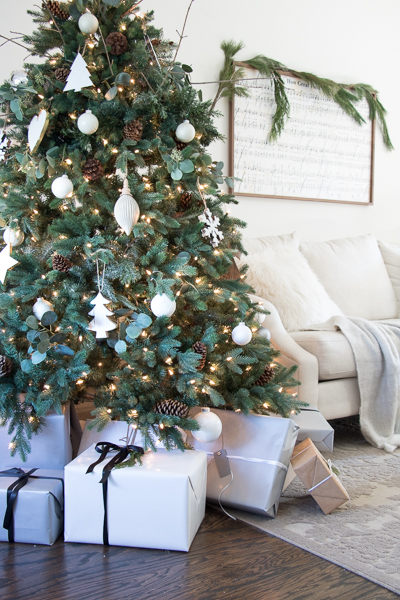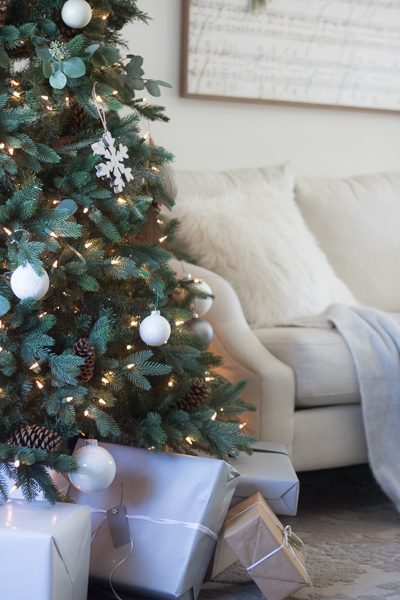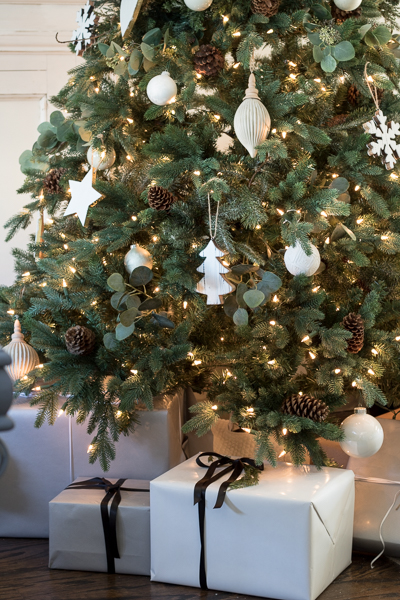 The tree I chose to decorate with simple touches. I was trying to go for a Scandinavian Christmas style tree with white rustic ornaments and  I added some faux eucalyptus between the branches.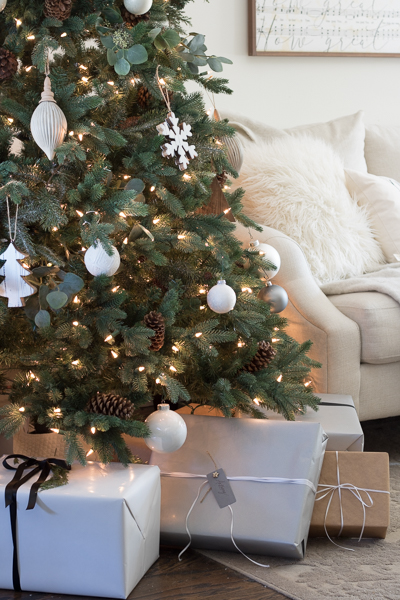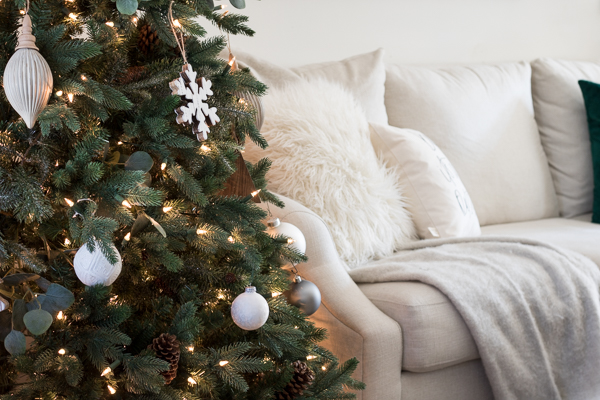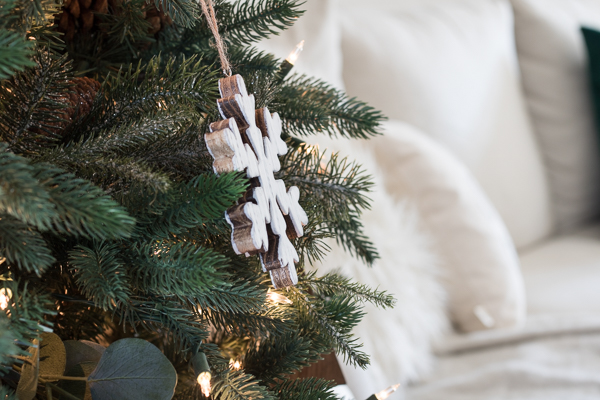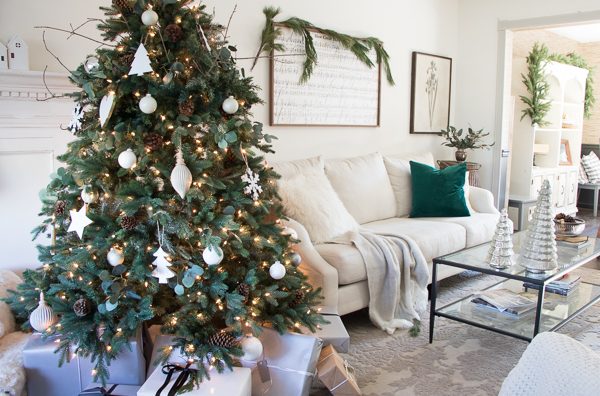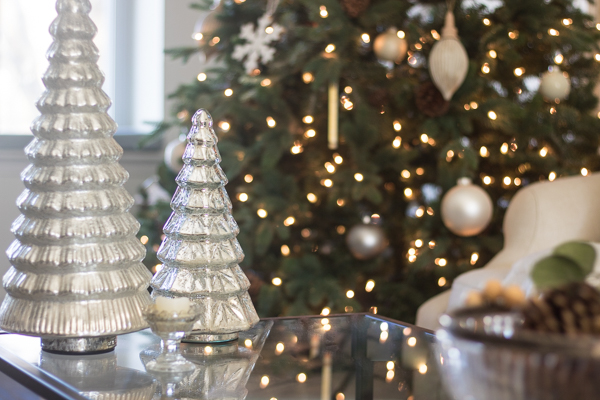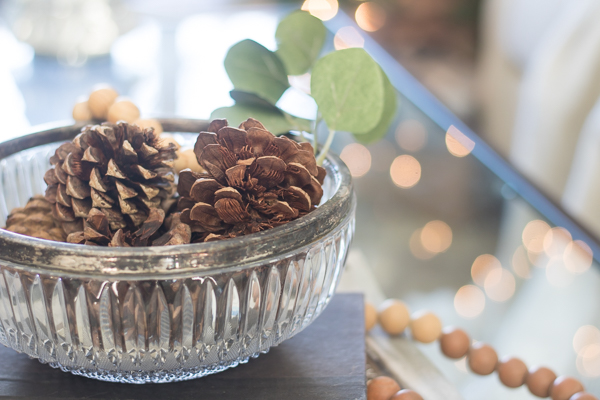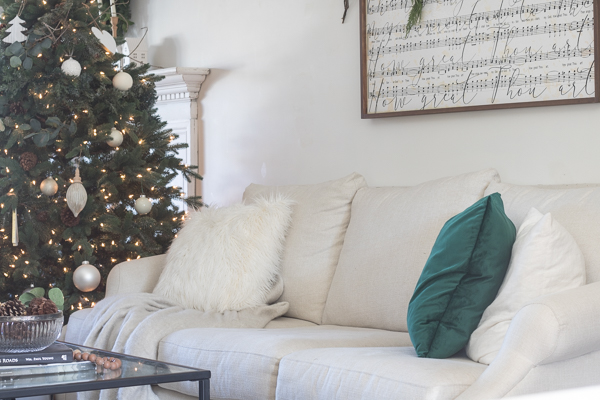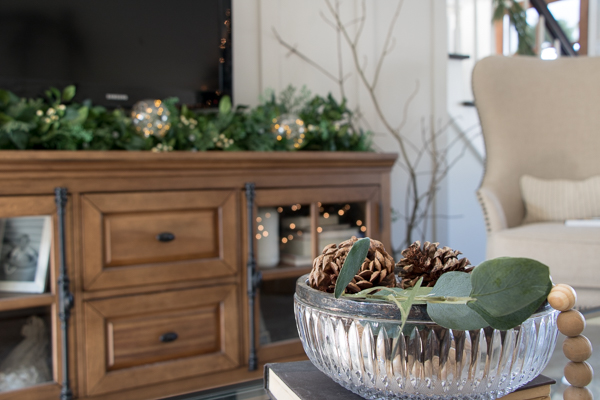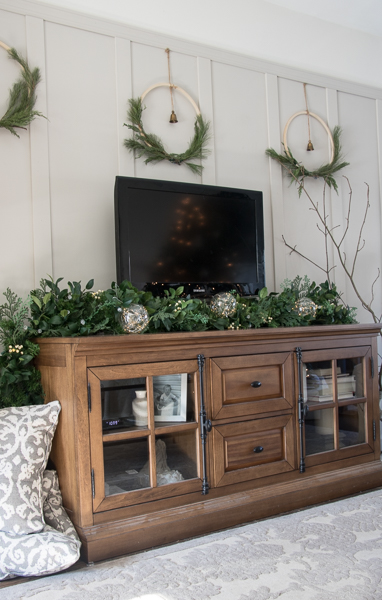 This TV console would not be the same without this GORGEOUS white berry garland and fairy light ornaments. They also hide that TV cable that has yet to tucked into the wall. I think the hubby felt this bought him an extra month.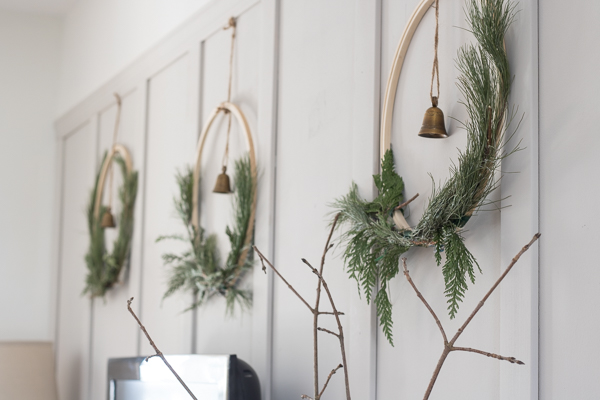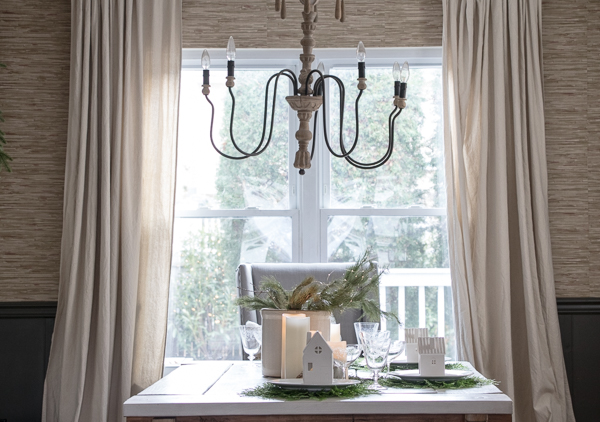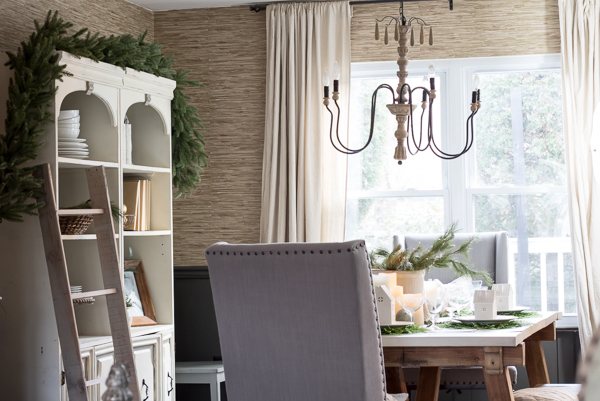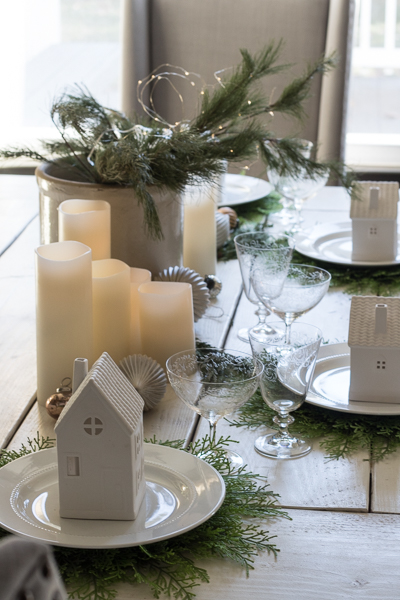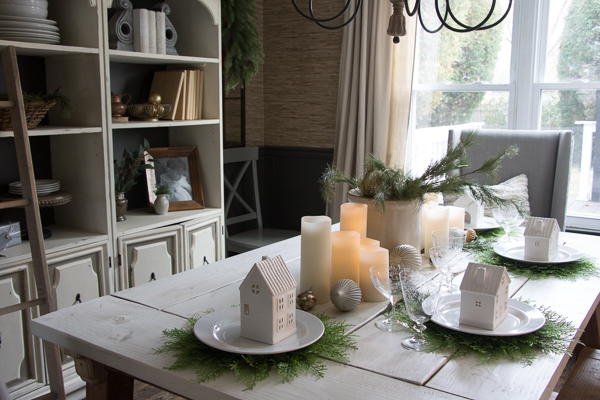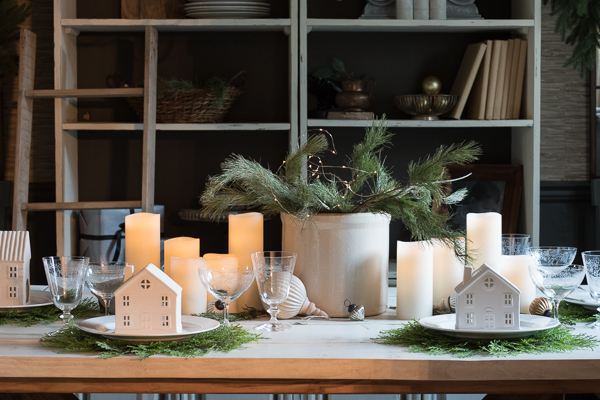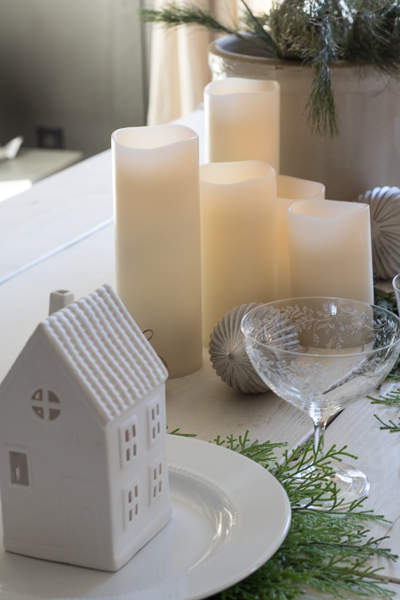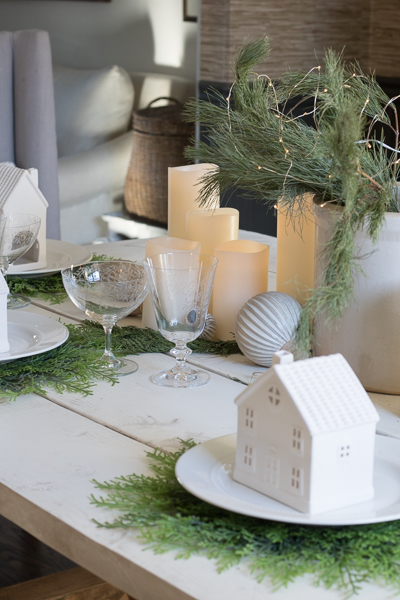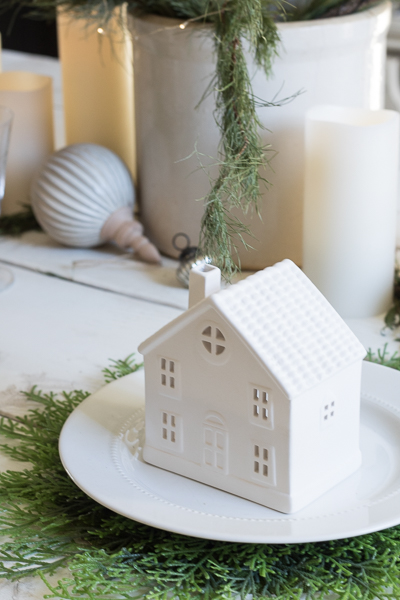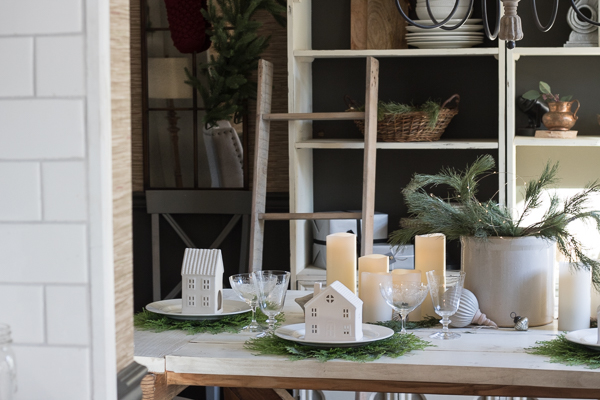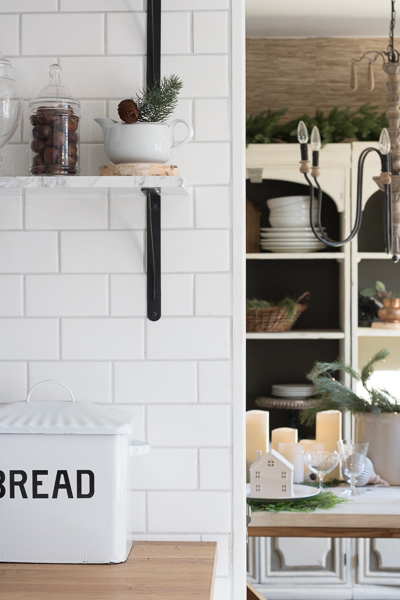 Sneak peek into my kitchen…stop by Tuesday where I will be sharing my Kitchen tour with you all.
Please Pin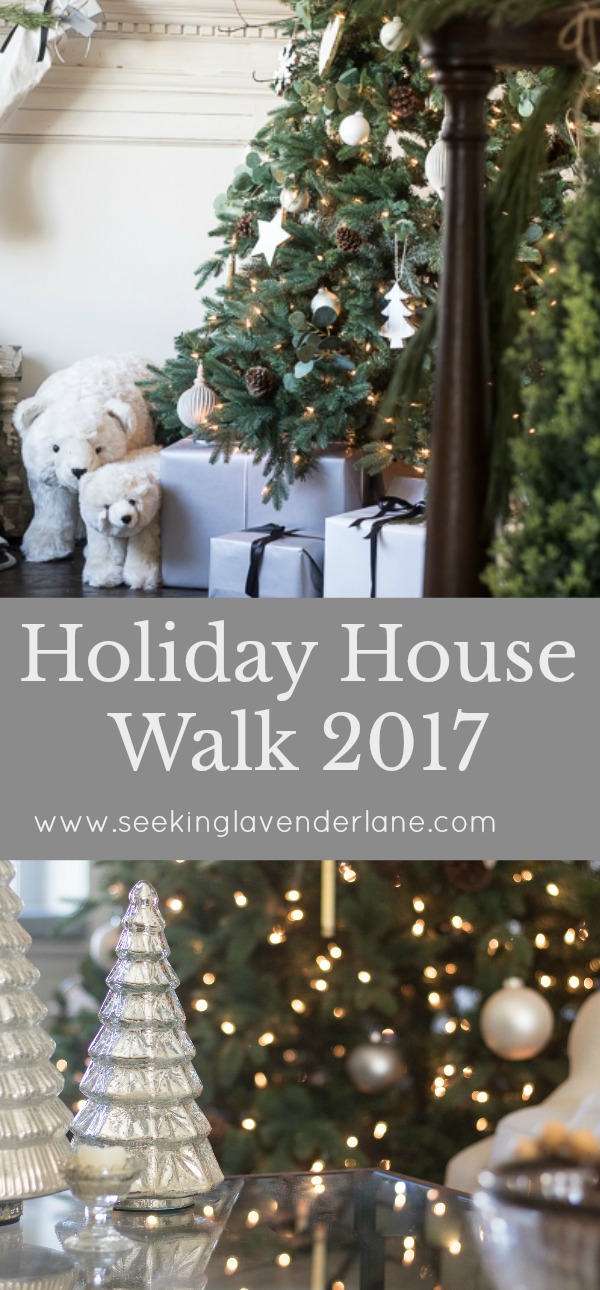 Source list:
Balsam Hill Products
Polar Bear (LG)
Polar Bear (Small)
Aurora Pine Foliage with Urn Planter
Shop the Look

Stop by the Other Tours Here this week!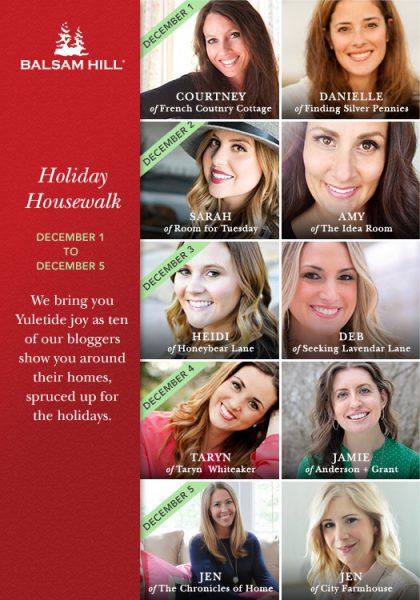 Friday
Saturday
Sunday
Monday
Tuesday
(Visited 1,368 times, 1 visits today)