Hello dear friends! Are you all ready for the My Favorite Things December??? If you're not familiar with the "My Favorite Things" posts I share here…it's where one of my lucky subscribers get's a chance at winning a box that I choose a few of my favorite things that I am currently loving. So this month of course was some more Christmas decor. I hope you all love what I chose because I sure do! If you are not a subscriber now is a good time to subscribe here and get a chance to win this month, next month or some chance in the future. It's a completely random winner, but you do have a better chance of winning if you do comment below. Tell me what you love about the items, the blog, or just say "hey"!
this post contains affiliate links that I make a small commission from without any added cost to your purchase. 
Rules:
Must be a US Resident
Be a Subscriber here at Seeking Lavender Lane
Comment below and have a better chance at possibly winning this giveaway.
I am not responsible for any lost or broken items.
My winner Dawn, from last month, sent me photos, and I am so happy to share them with you.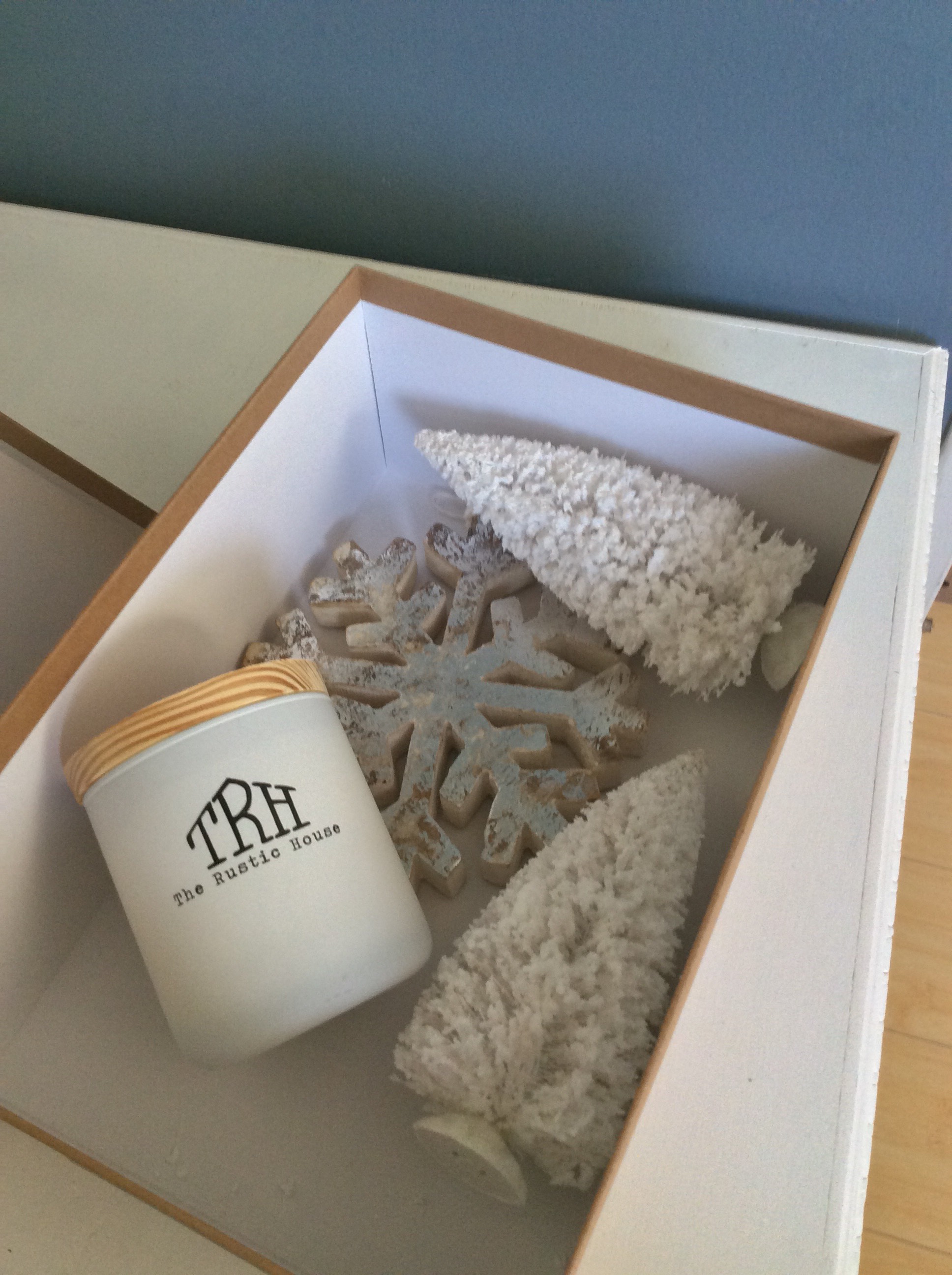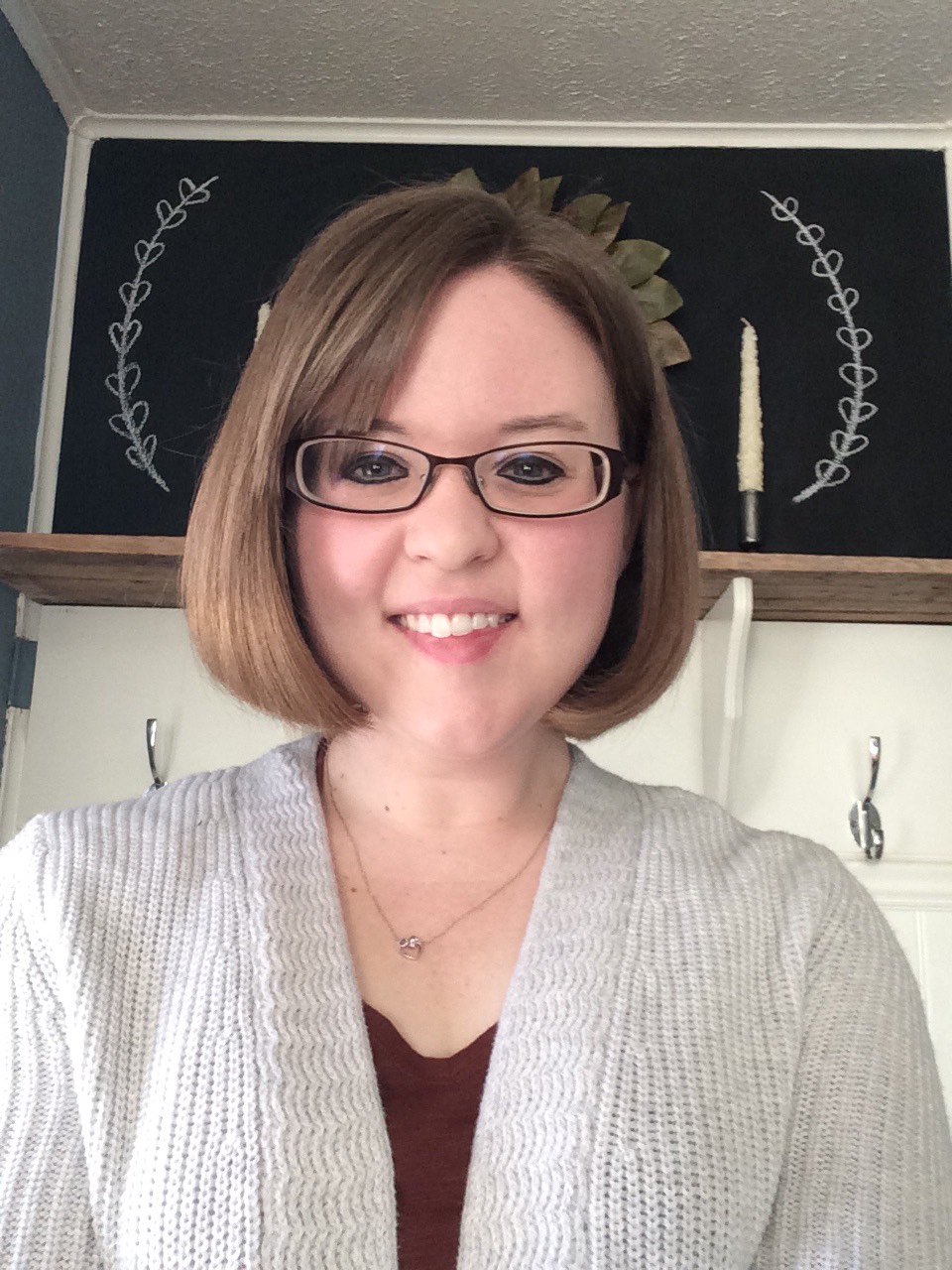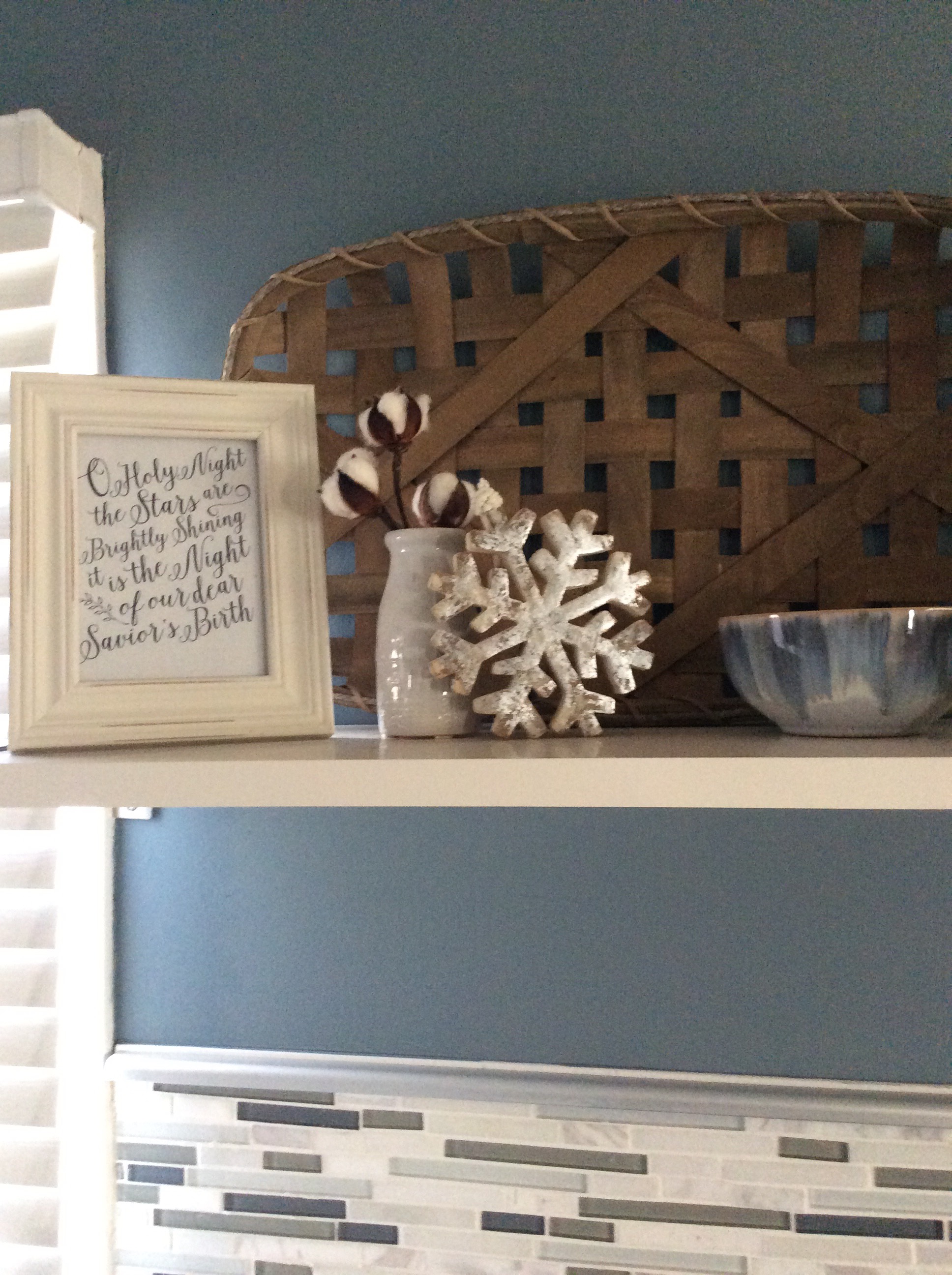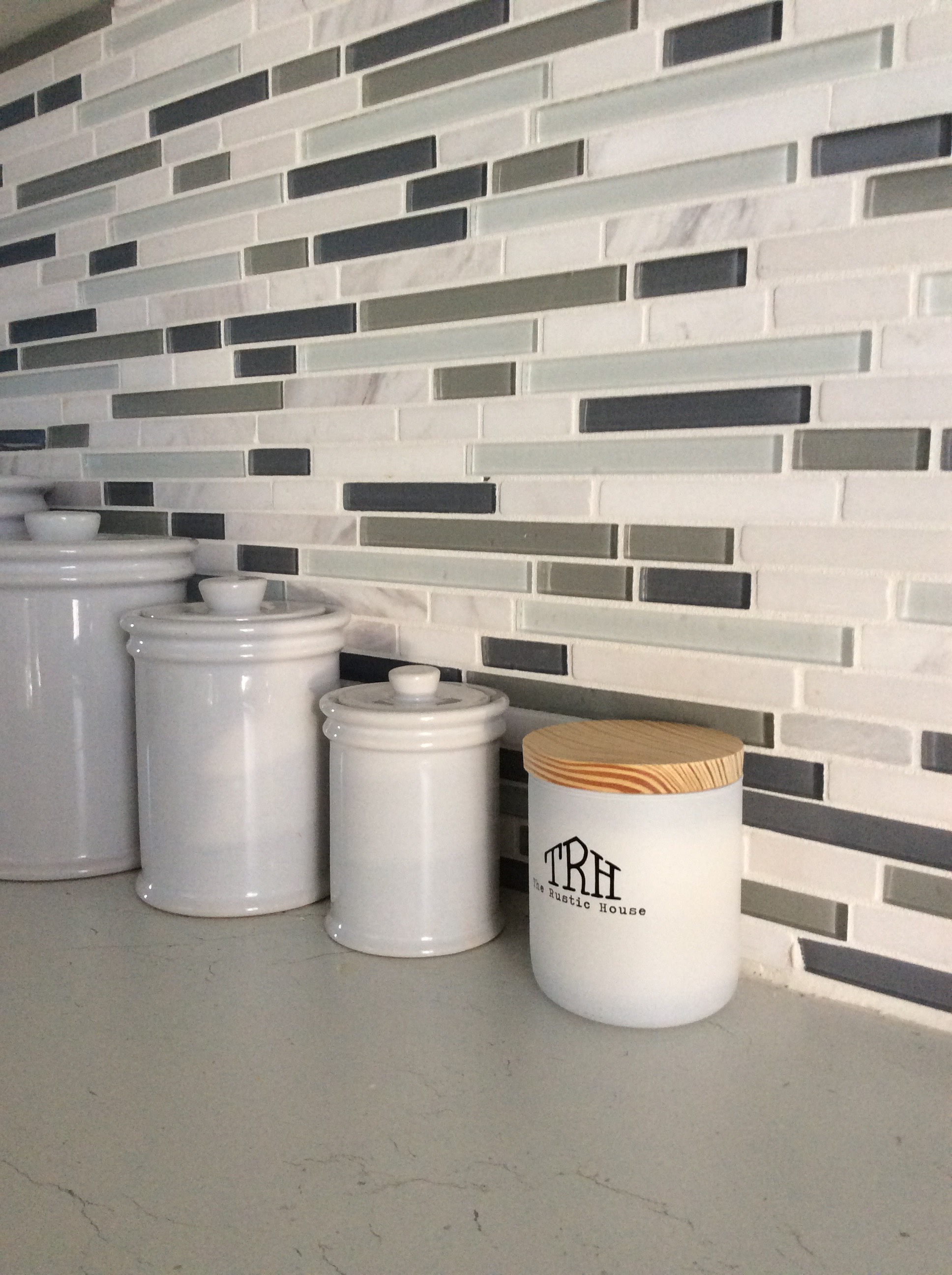 Okay ready for Dember's My Favorite Things???
Drum Roll….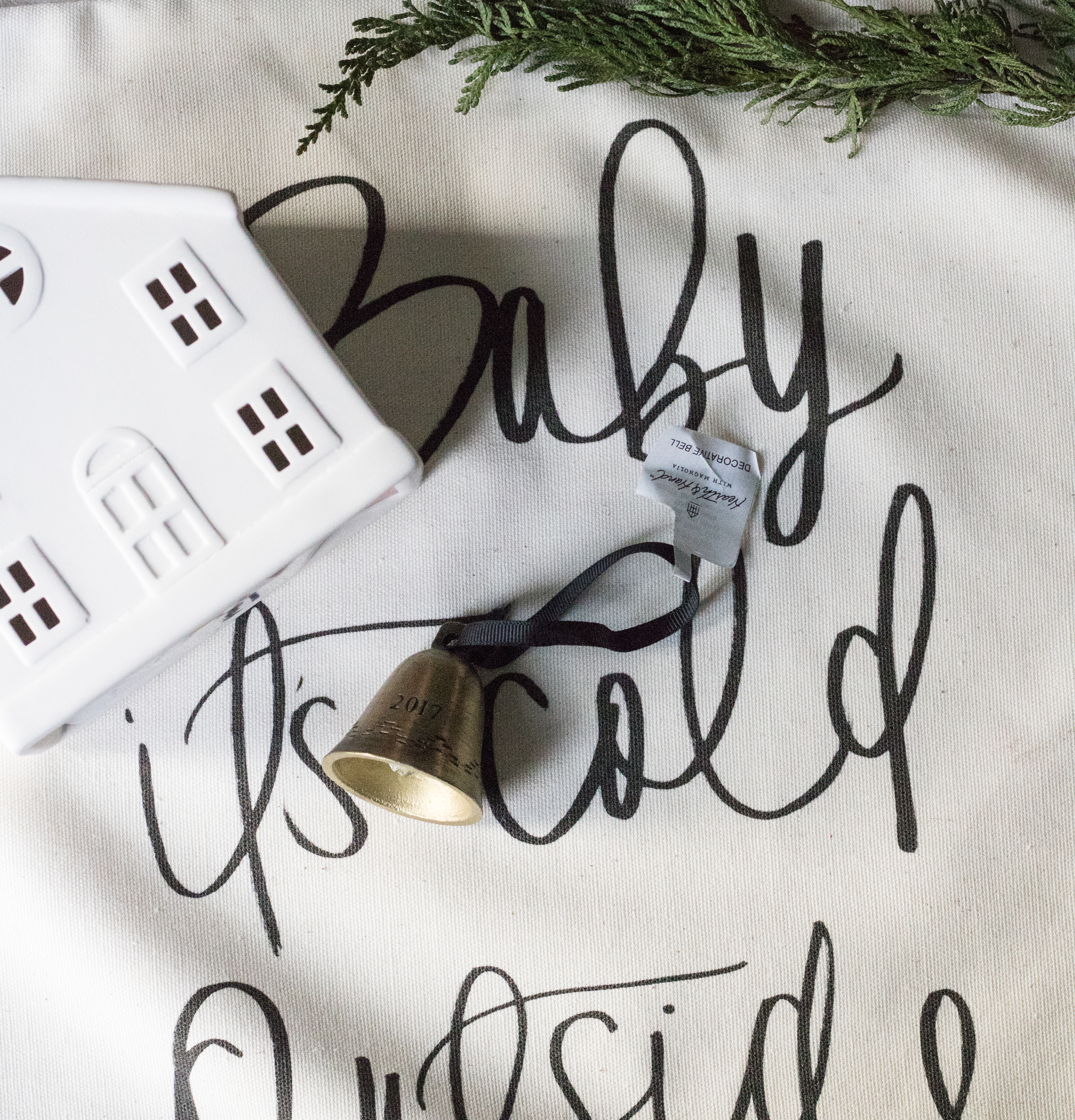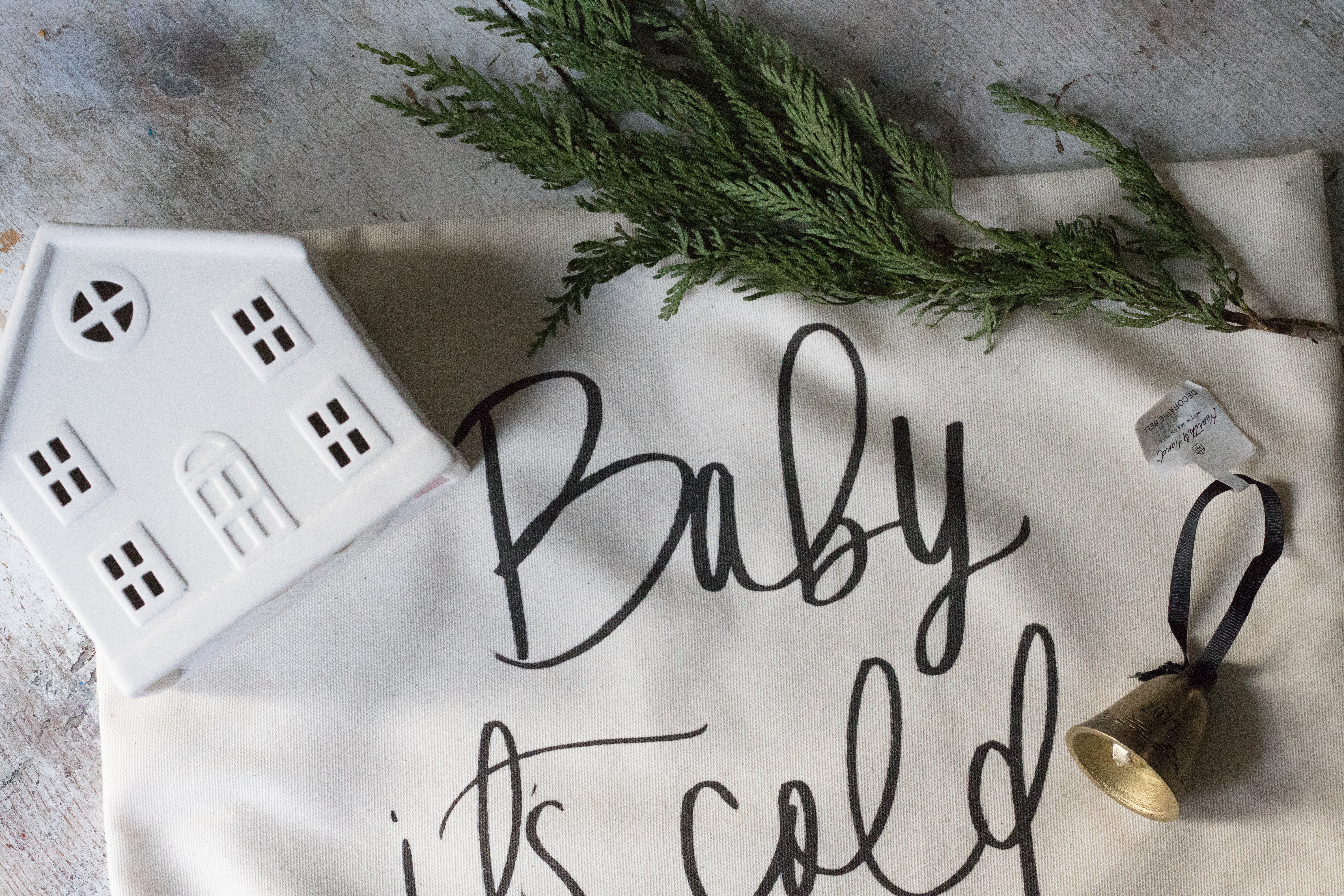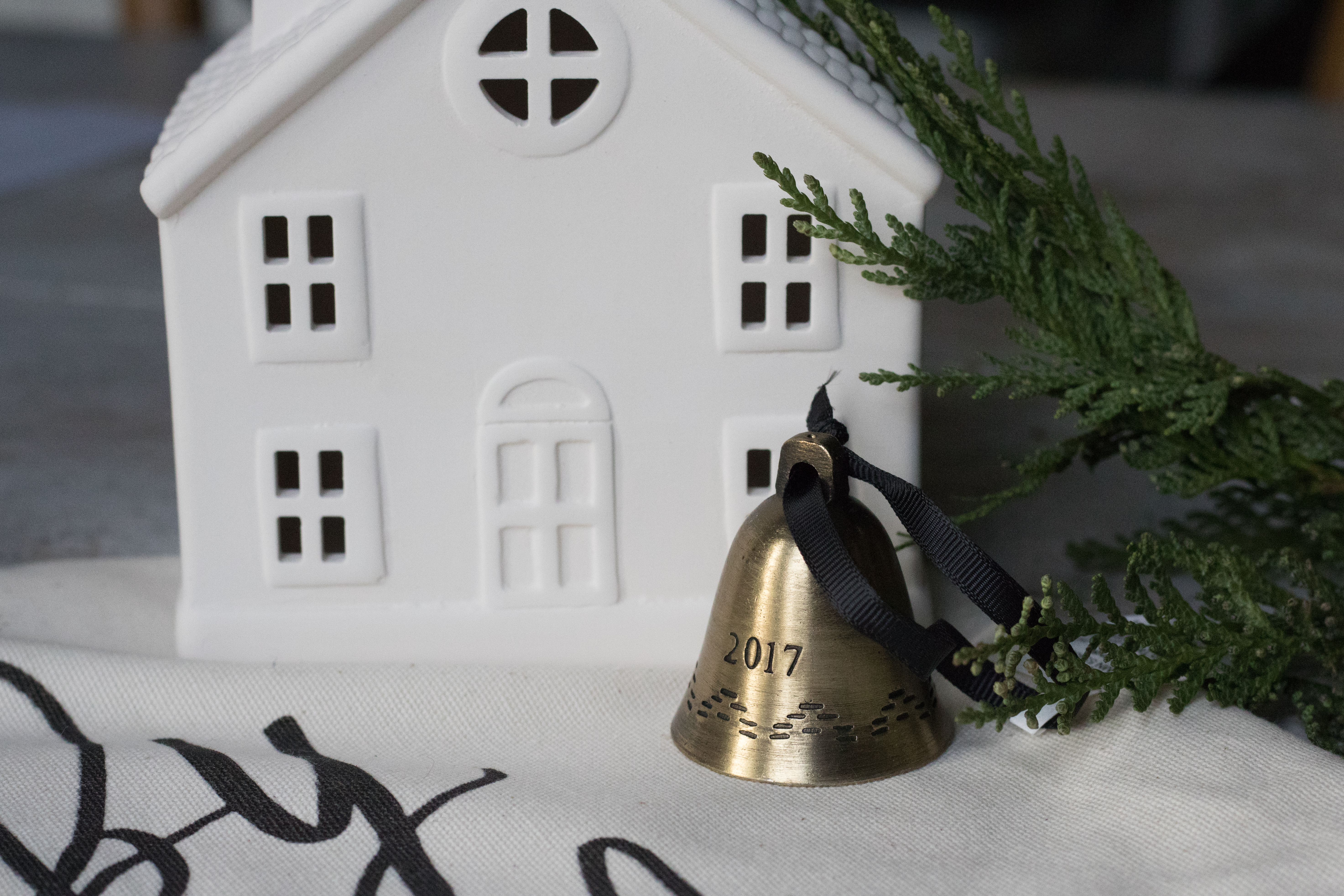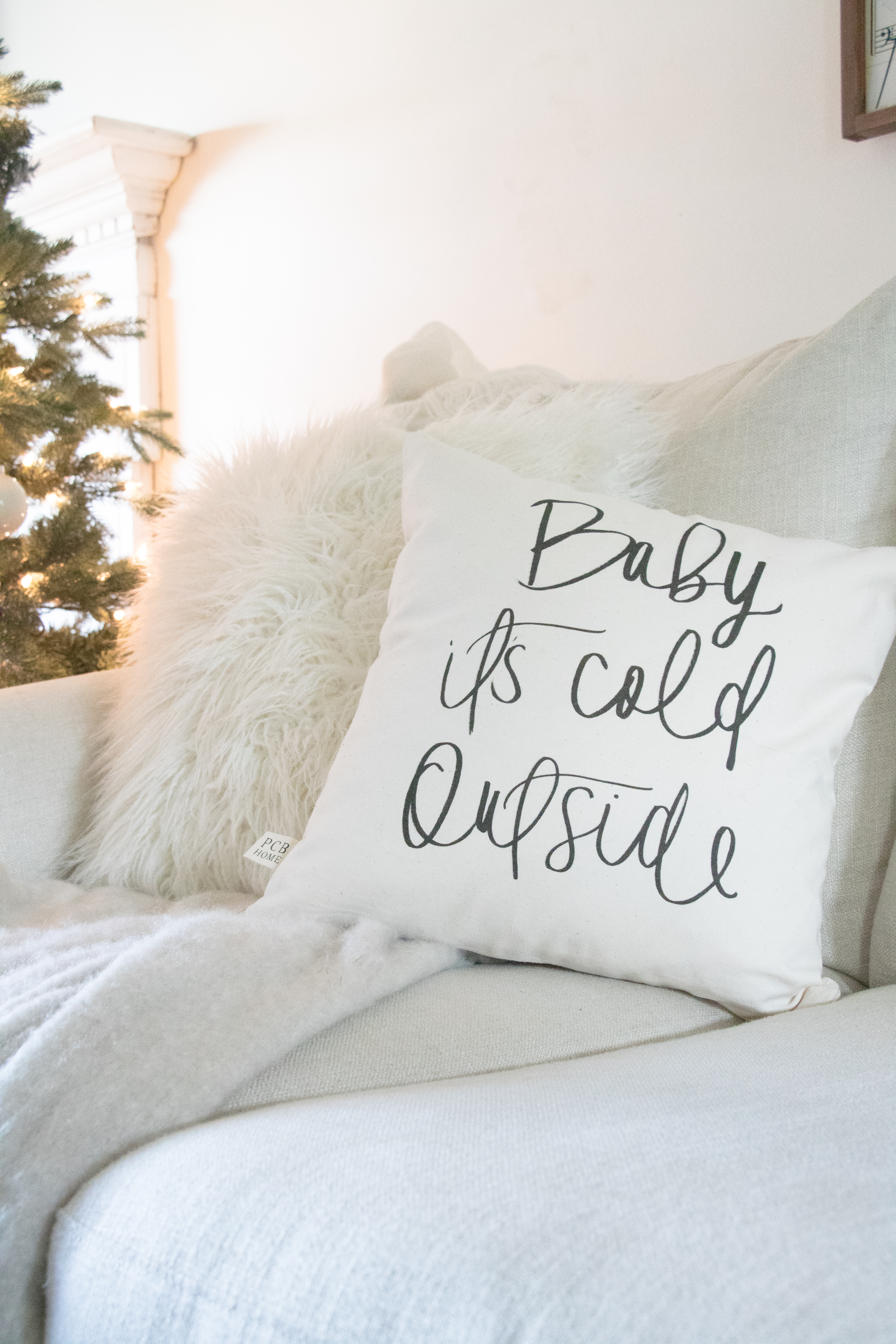 This pillow is so cute, right? It's just one of the beautiful collections from PCB Home.
$3 Ceramic House: Target Dollar Section
Good Luck friends, I will select a winner in one week!
xoxo,
Deb
(Visited 353 times, 1 visits today)