I might be biased because I currently changed our dining room table to a round one, but after doing so I've noticed soooo many round dining room tables and have been so inspired by round table styling too.
This post may contain affiliate links that I make a small commission on with no added cost to your purchase.
Here's some amazing round table inspo that I've been saving and pinning!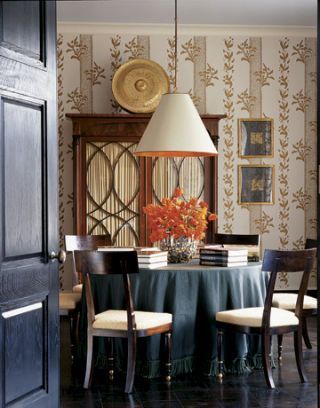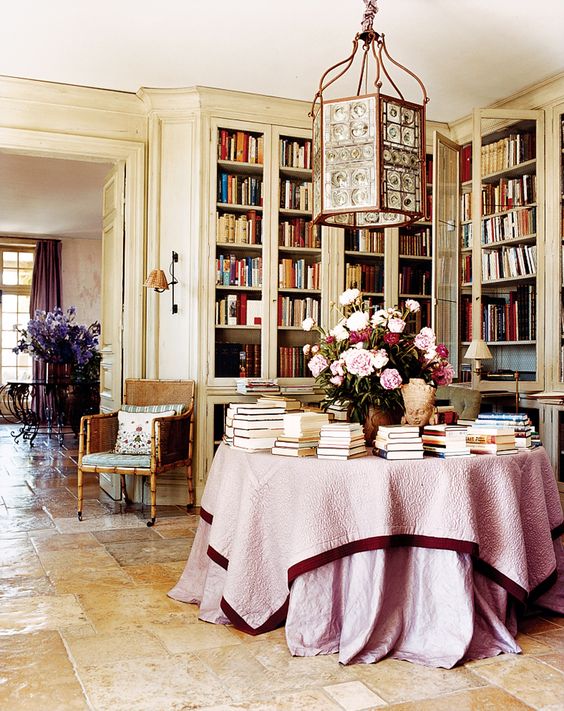 A round library table with these amazing legs, slipcovered chairs, and stacked books!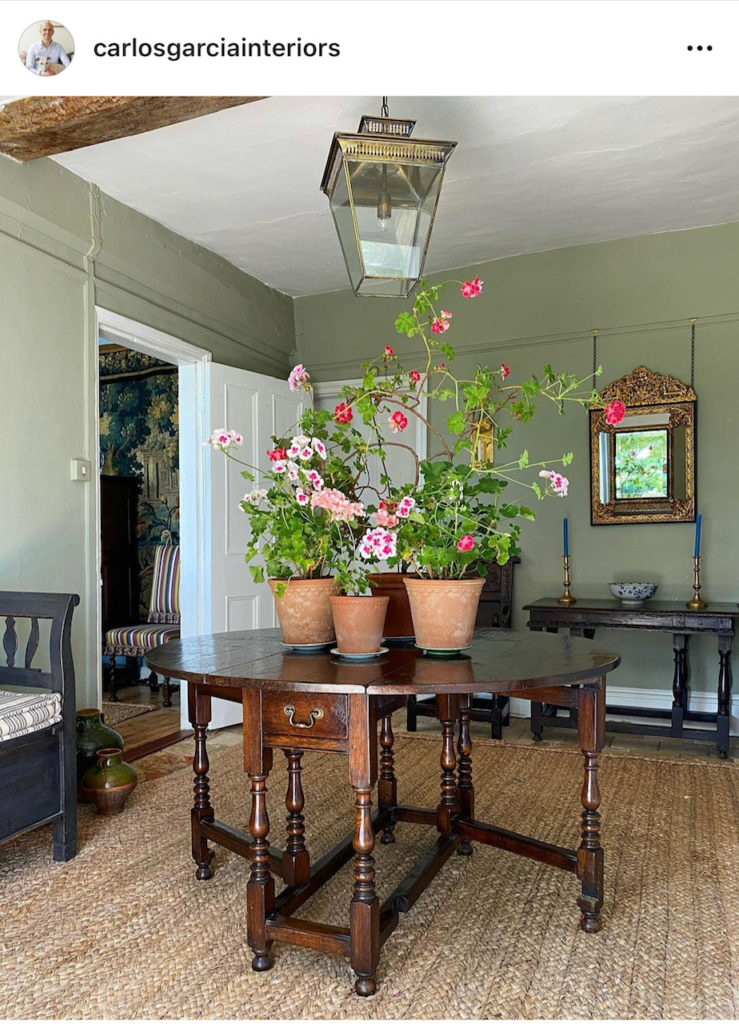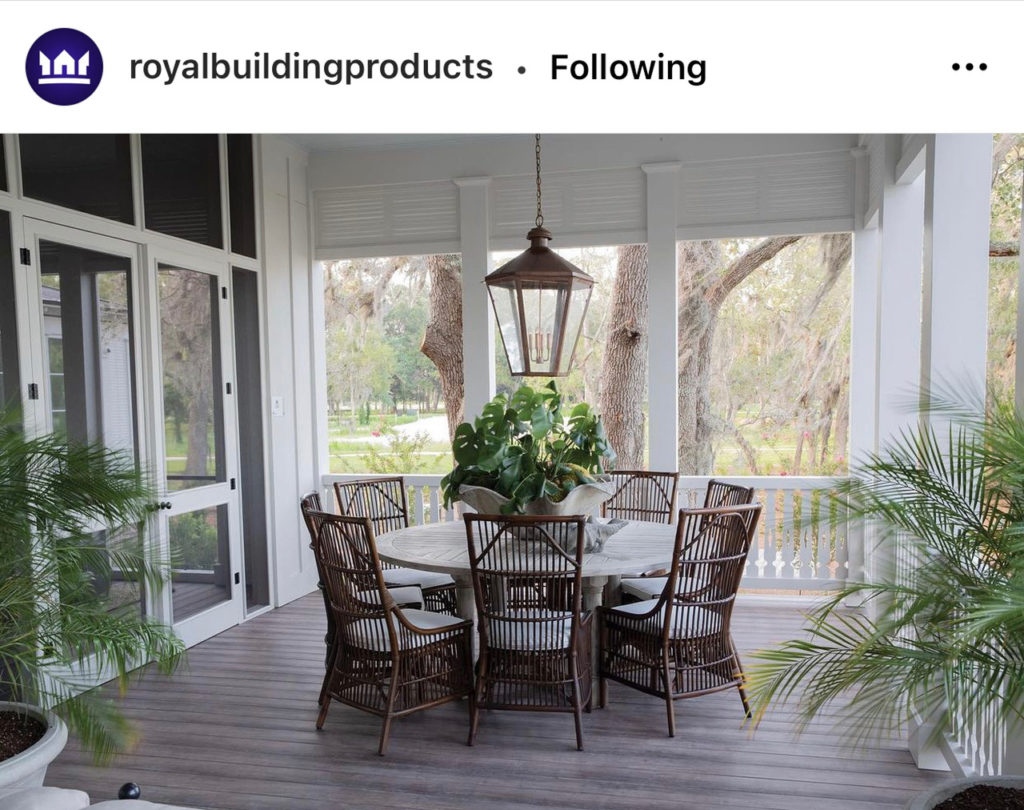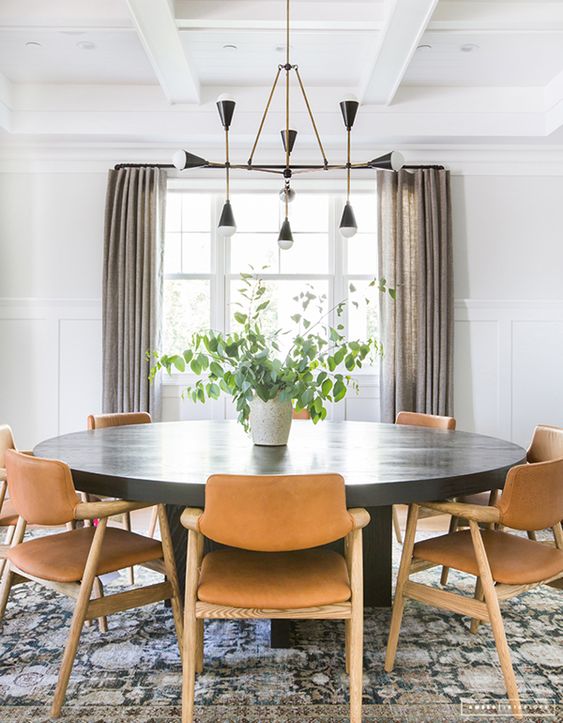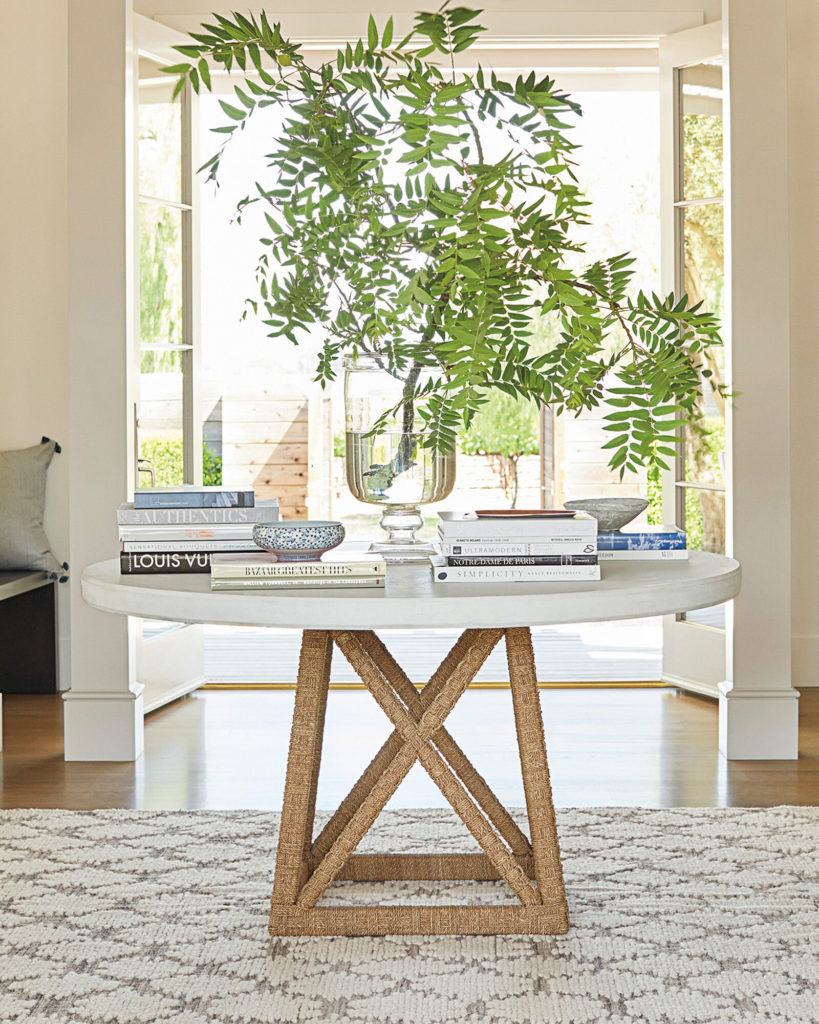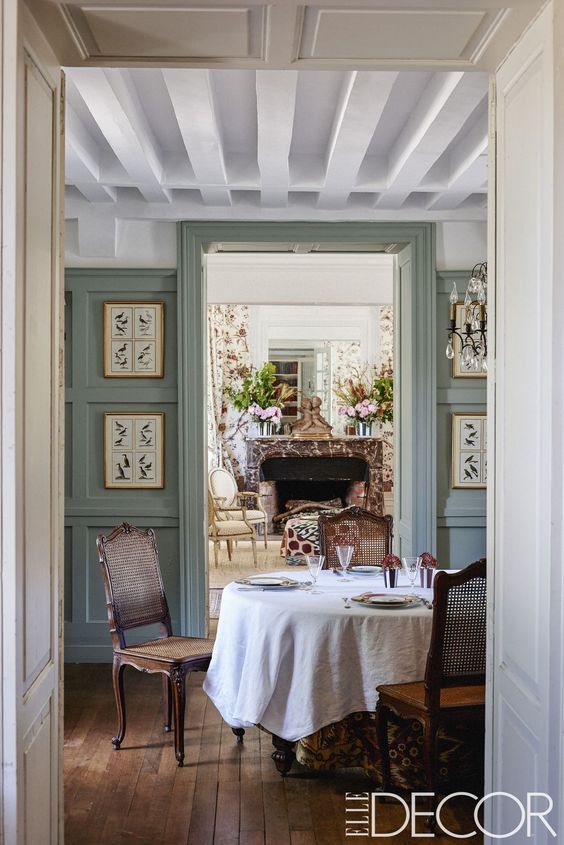 One of my absolute favorite dining rooms that makes me drool every time is this moody and elegant space with a white tablecloth and vintage chairs.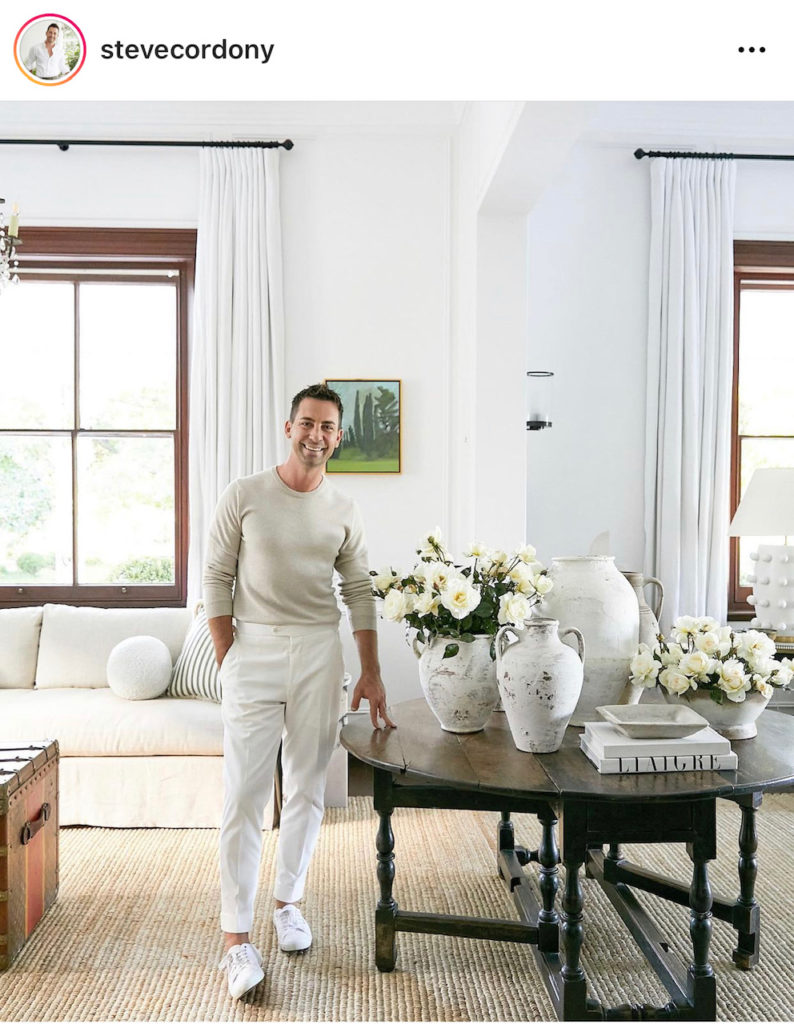 Dining Tables:

(Visited 3,070 times, 1 visits today)