This post has been weeks in the making, but with the market two weeks ago, pouring candles, shipping, and planning for fall…it just has been pushed back, but no longer!!!! I wanted to share with you all today the Seeking Lavender Lane curated collection with "From Susie". My friend Susie who runs an online shop and interior design business in Texas has been someone I look up to for many years now. We met through social media and I just always felt a connection to her spirit and entrepreneurial way. We have met a few times now and when I was considering adding some more curated lines to my business that would represent my style and allow my readers be able to experience that style in their homes, Susie's shop was one that I was excited about. She works with many maker's and Texas made designers (which I LOVE) and her style has a very farmhouse aesthetic with a bit of traditional flair. I love her vintage finds that she rounds up from Round Top Texas and so I knew together we can create a great line of products that would represent my European aesthetic and still represent her Texas, vintage, and US made products!
This took months in the making and we are so excited to have this launch for fall to bring warmth, textures, and European flair to all your homes! It's just the right amount of products that you can pair with your home to feel the new season.
We had a wonderful photoshoot at my house which will be in her Fall magazine (you can grab that here). I thought I would share a few shots here and the products I am excited to introduce you to, for your fall decorating.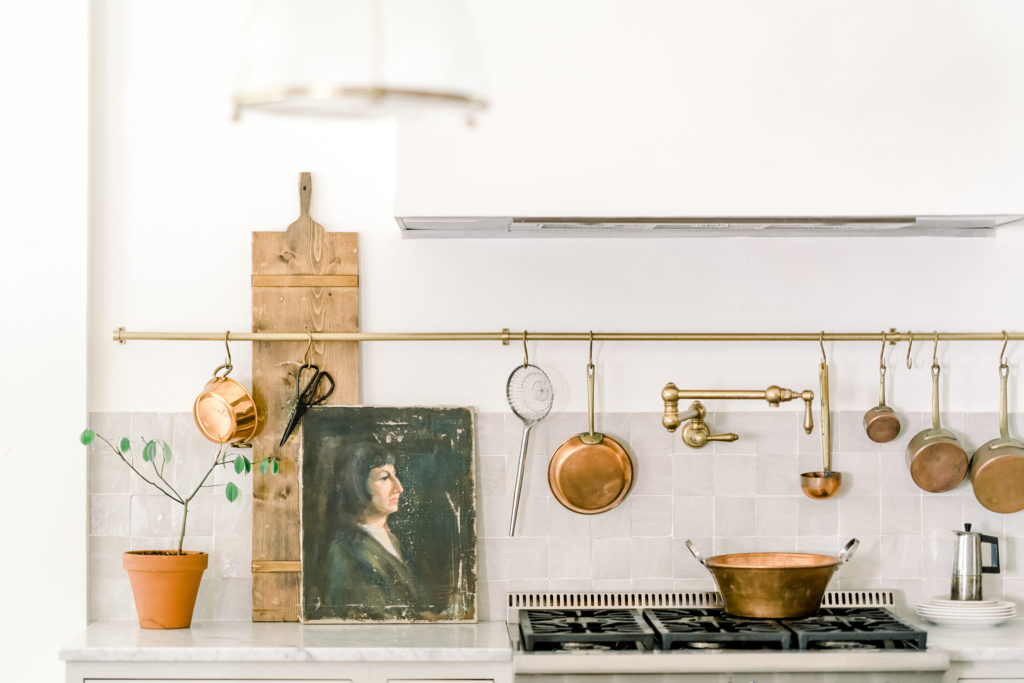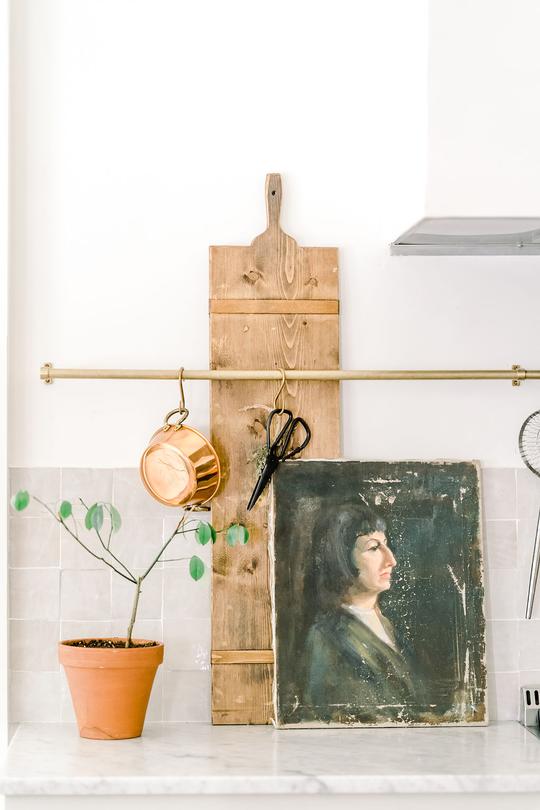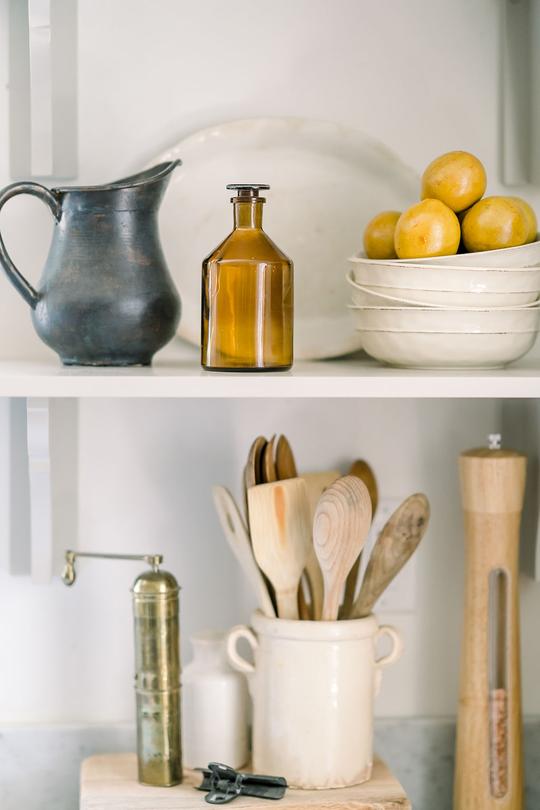 Adding warm amber vintage jars, and European bread boards are the perfect Old world character and texture to add to your European kitchen.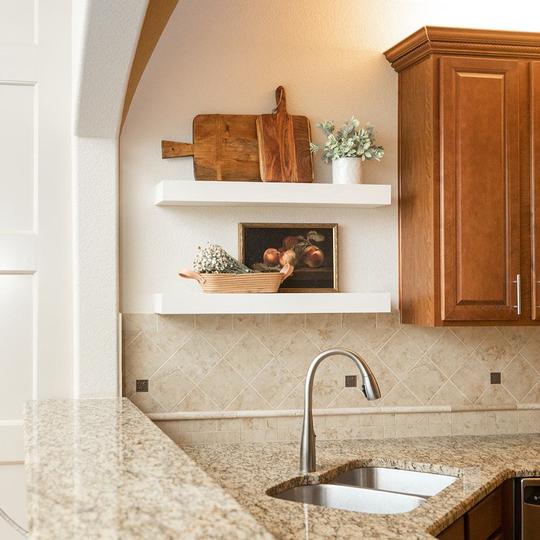 Our collaboration with From Susie and Shop Vintage Supply came together with these gorgeous framed vintage European prints! You can now order your favorite European prints already framed!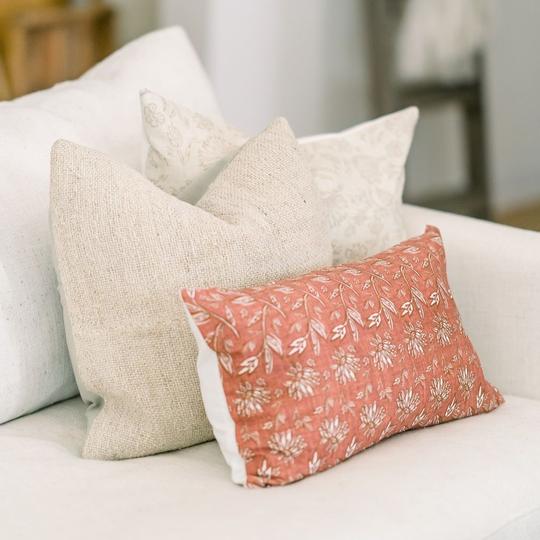 I can not wait for you to dive into this amazing collection to bring more European Farmhouse into your home this fall!
Shop more of the collection and see all the European Farmhouse fall décor HERE!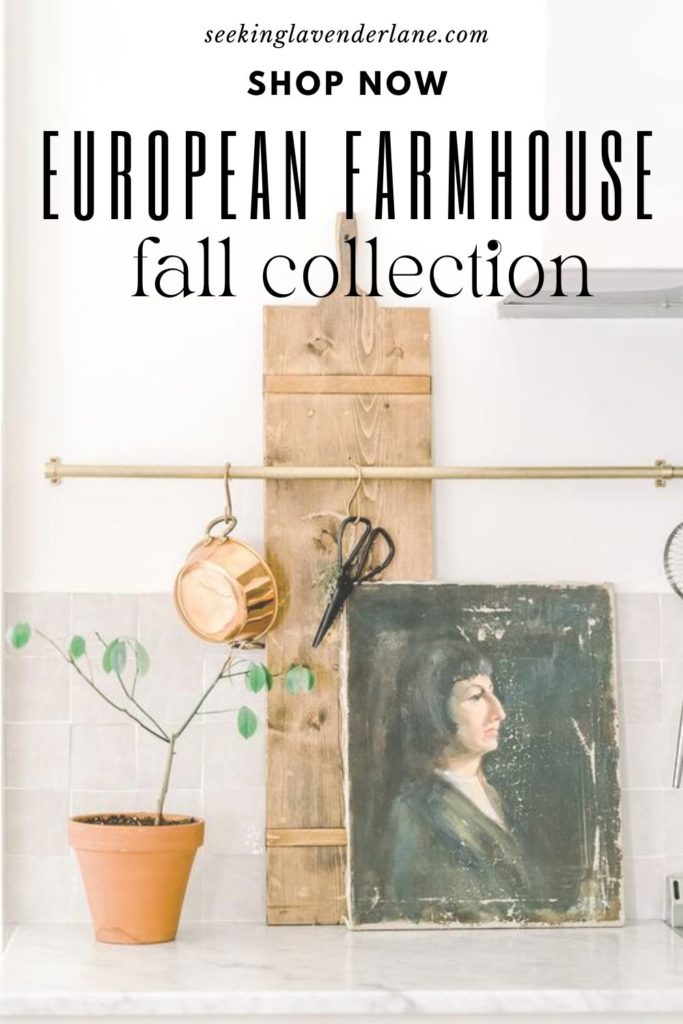 (Visited 1,801 times, 1 visits today)