This post was sponsored by Morton salt all opinions are 100% my own. 
Hey Friends! I don't know if you caught my photos from a few weeks ago, standing next to the very handsome Cousins from HGTV, but it was quite the experience and I had so much fun talking with them and competing in the #HardWaterChallenge with other local Jersey people at the Vauxhall Home Depot. We were able to hang with the awesome Morton Salt team and become informed about the importance of softening your water with Morton Water Softener Salt. It is especially important for us NJ people as we have some of the hardest water in the country! The effects can be felt throughout the home in the form of scratchy clothes, dry hair and rusty pipes. I have always felt the effects of hard water in my hair and I can only imagine what it's going to feel like the day I get my water softener installed which spoiler is soon!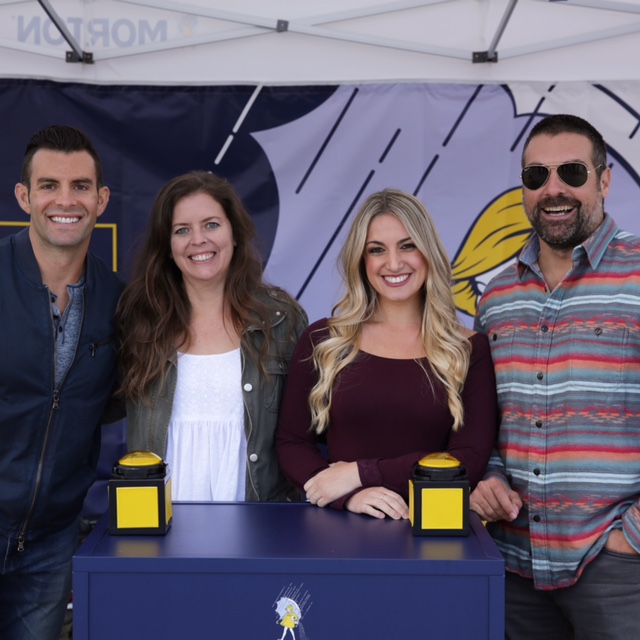 I think most people may not even know they have a hard water issue. Fortunately for us, Morton Salt offers test strips that will help determine what your home's water hardness is like. I tested mine today and yep…just as I had predicted, hard water! We moved in about 4 years ago and I'll never forget that first initial shower I took….I came out and my hair felt rough and disgusting. By softening my water with Morton Water Softener Salt I'm hoping my hair will be less dry. Also, I will be saving on the amount of shampoo I use as soft water helps lather hair more effectively.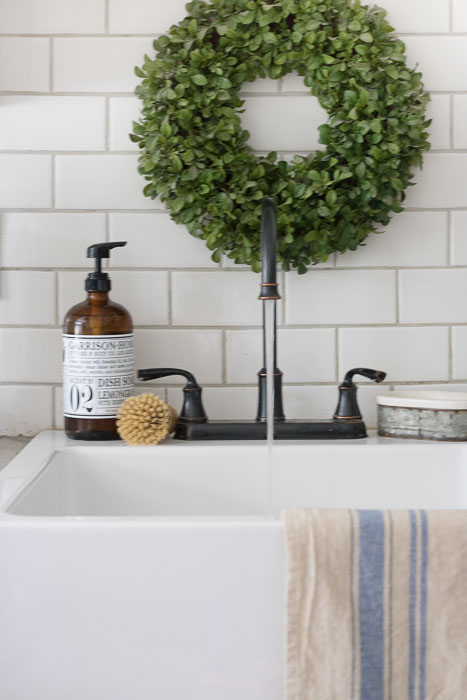 Morton Salt also shared that softening your water with Morton Water Softener Salt you can save up to $500 a year?! That's quite a bit of money if you ask me! That means less detergent and less wear and tear on your washing machine, helping keep appliances run smoothly! Anthony Carrino shared how important soft water is for your pipes and appliances to perform their best. I'll take his word for it any day ; )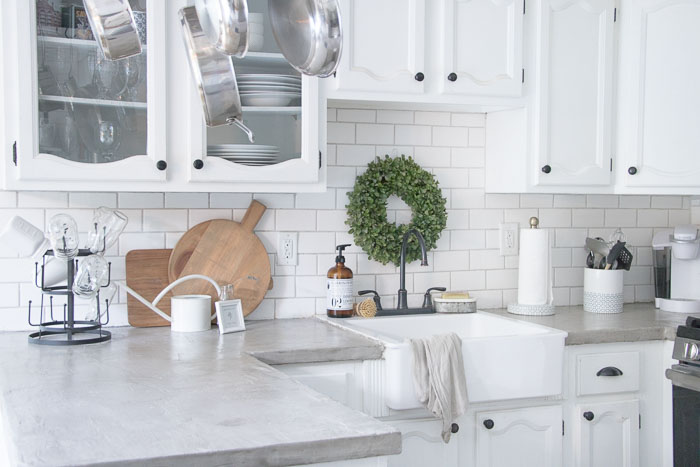 I was totally in awe of the facts and how many people are not aware of hard water. I am sure some areas are worse than others, but NJ people, I hate to break it to you, John Colanari said if you're in NJ, you have hard water! Must be why we are such hard people haha. Let's correct this problem and start thinking about investing in a water softener and softening that water with Morton Water Softener Salt. Let's change the lifespan of our appliances, and have some good lookin' hair again!
The installation of the water softener is about a $1,000 investment. When you think about the money you'll be saving and the benefits of your water being soft, I think it's a must-have! I'm also a big water drinker, so I'm excited to drink my water without that metallic taste!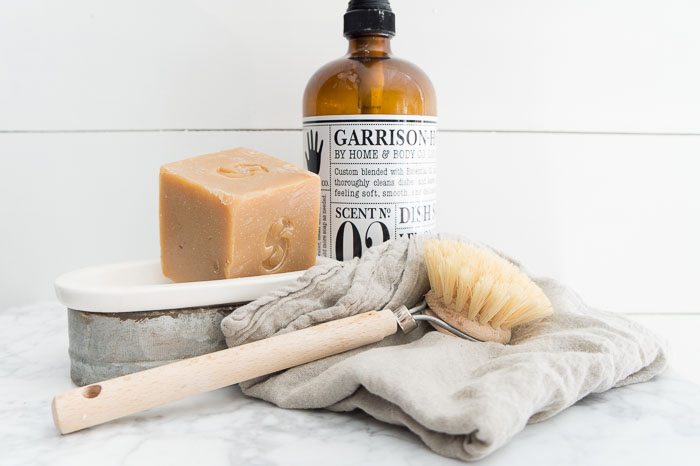 So, if you don't want to take my word for it…then I'm sure these cute faces can convince you! I think it's something you should be thinking about as an upgrade for your home. Not to mention, it's great for re-sale value. It's super important to note that in order to keep your home's water soft, you must replenish your water softener with two bags of Morton Water Softener Salt every two months!
I hope this is something that has opened your eyes and I am grateful for the opportunity to team with Morton Salt on this and become aware of the hard water issues. I have my water softener coming this week…just in time before that awful winter comes.
(Visited 154 times, 1 visits today)