This is a sponsored post that I was paid for, by Kirklands. All opinions are 100% my own!
Have you heard NJ peeps? The grand opening of Kirkland's just came to Brick, NJ. If you're not sure what Kirkland's is and you think I'm talking about Costco's signature (which is also good), then you're in for a treat when I tell you about the Kirkland's home decor store. I've been obsessed with their website for some time now, but to actually be able to stroll their their store, right here in NJ was such a treat! First, you all need to check out their website…and then you need to swing by and take a peek at the new location in Brick, NJ. If you love home products and good deals then Kirkland's is going to be your new fav place to shop. Can I say I've stopped in already twice this week?
You're going to see the beloved farmhouse look, along with some beautiful retro style pieces, indoor decor and furnishings, outdoor decor and furnishing, tableware, artwork, faux greenery (my fav), and all kinds of adorable goodies for your house.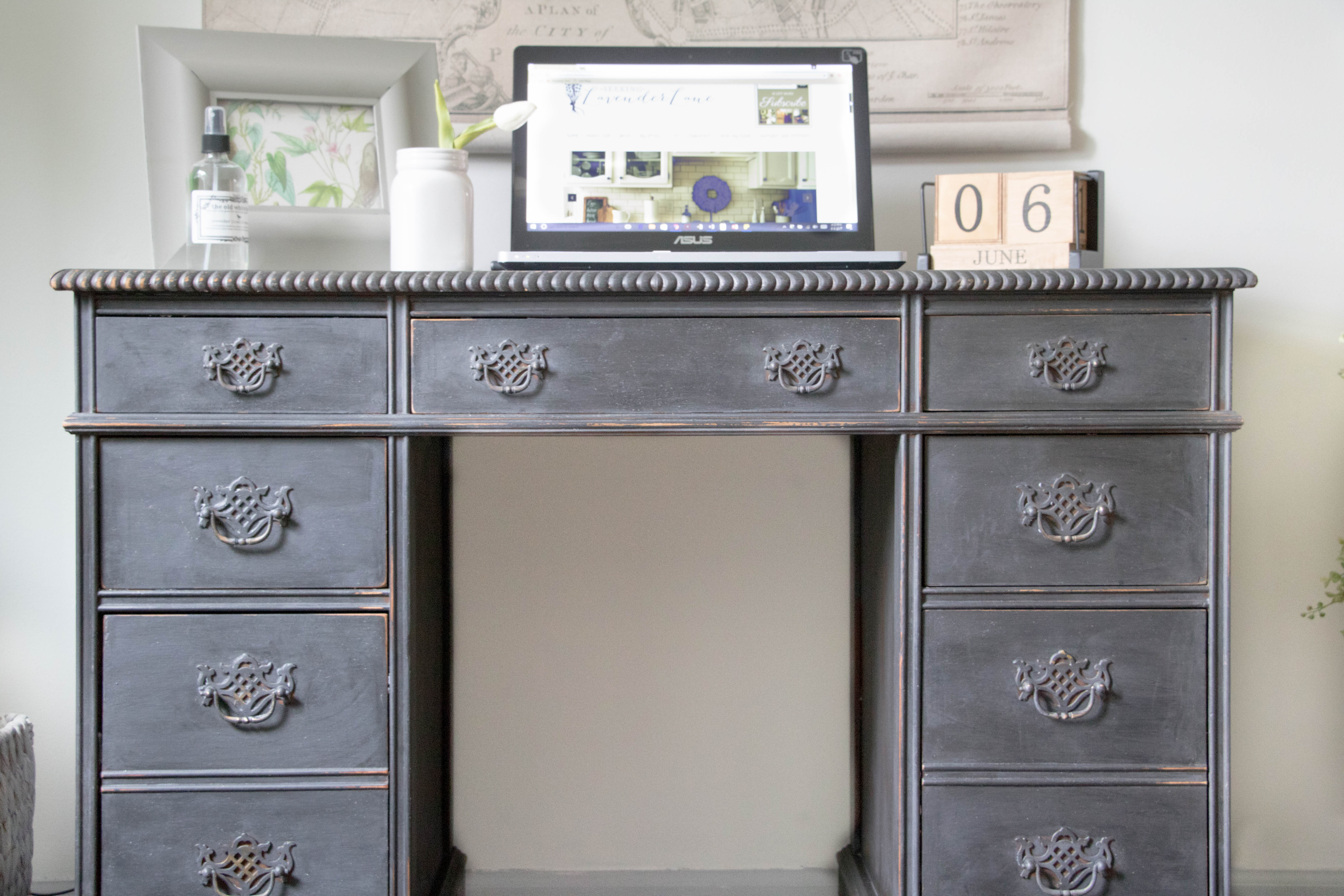 If you caught this cute wooden calendar the other day when I shared my desk makeover, then that's a fabulous piece you can find at Kirkland's. I love how it's fun for the kid's to play around with, but adds some style to my new work space.
Now, I have been in quite the rut lately with all the half done projects in my home. We have just so much going on, but so much that still needs to be complete. Due to this, I've had to hold back on decorating for Summer and for someone who looks forward to decorating for the new season (especially summer), it's been quite depressing…I know I know so dramatic! So, when I got to finally check out Kirkland's it gave me the boost to finally start a little Summer decorating.
I started with a pretty light and bright table setting. Mixing what I had, with this pretty vase runner…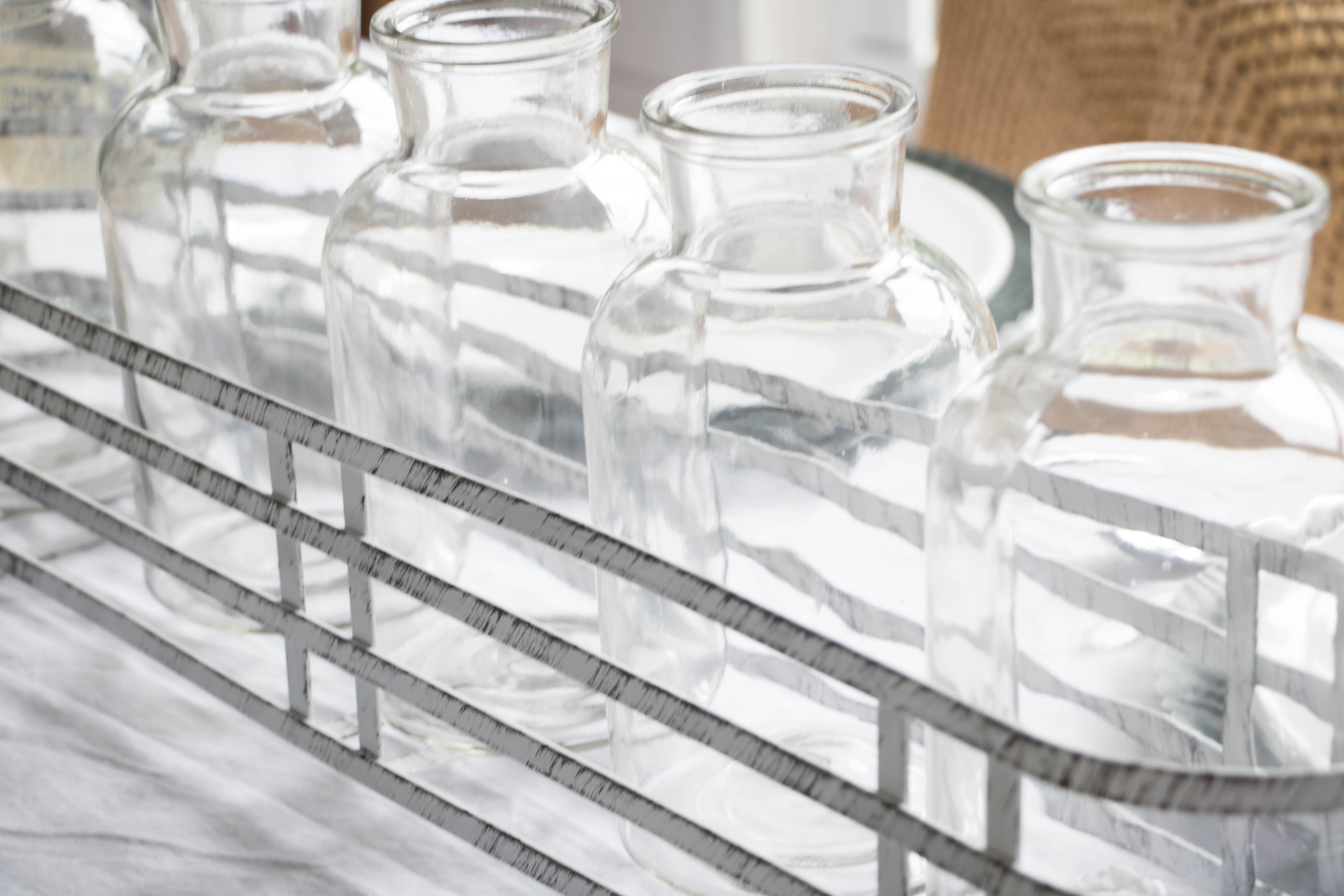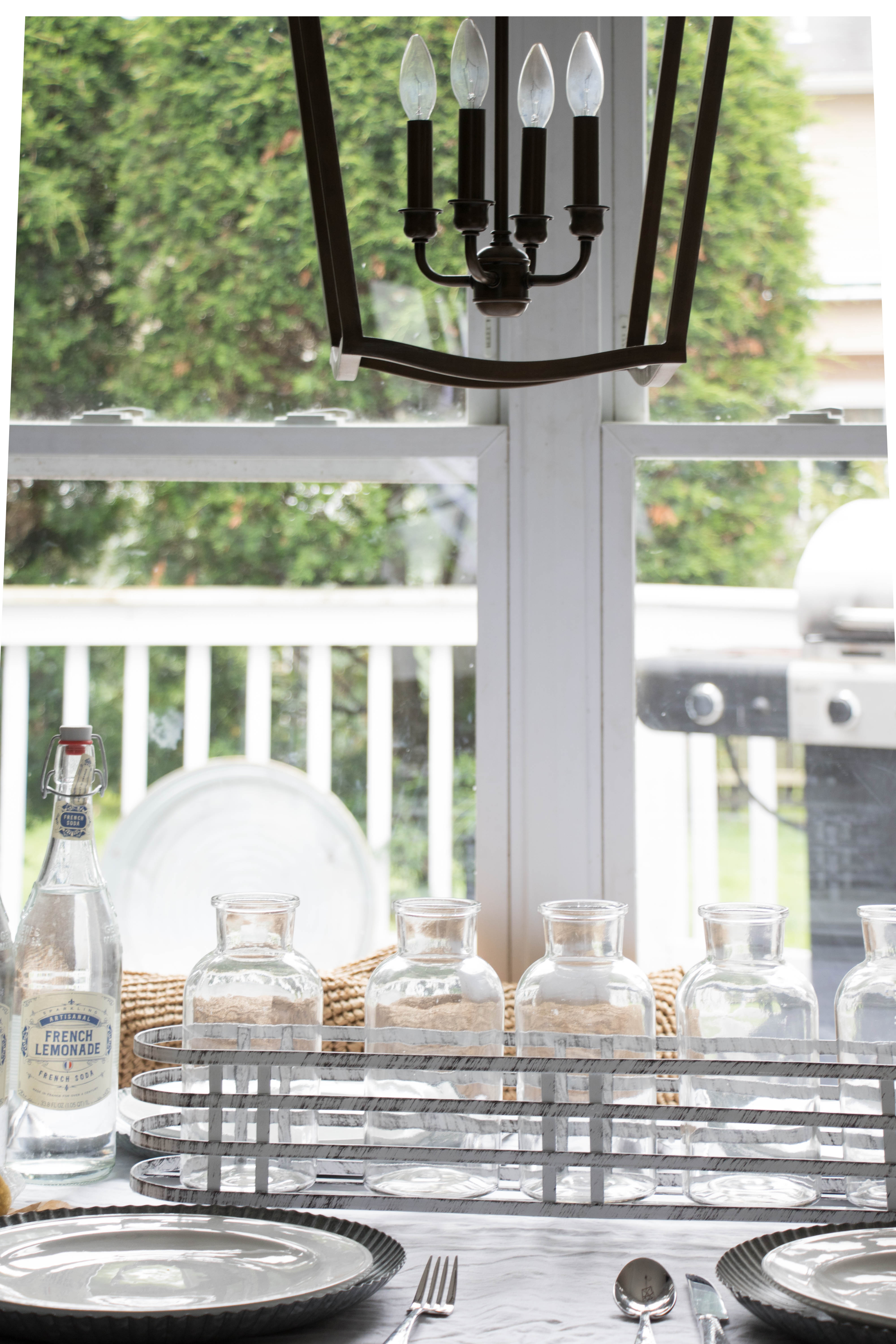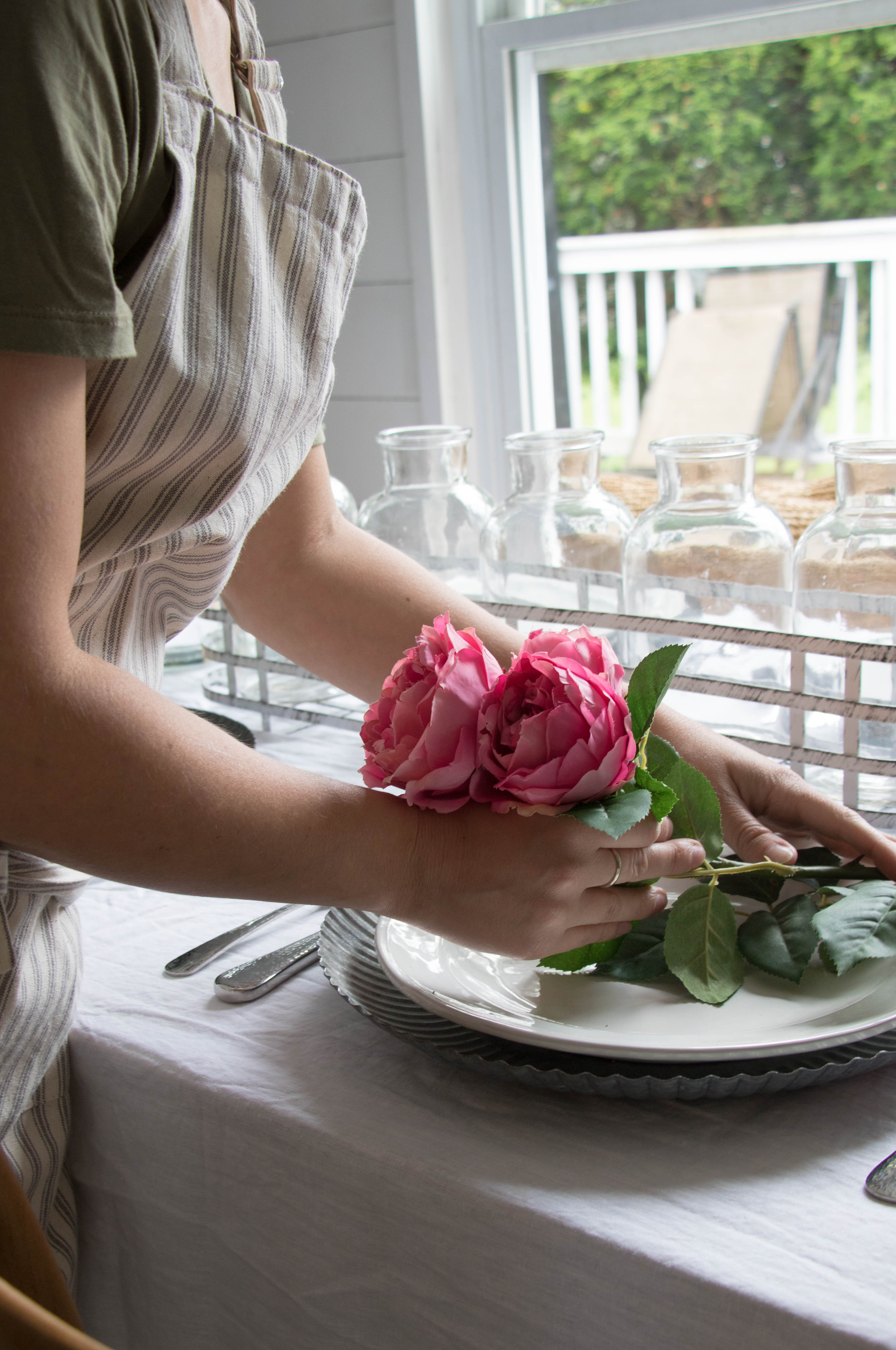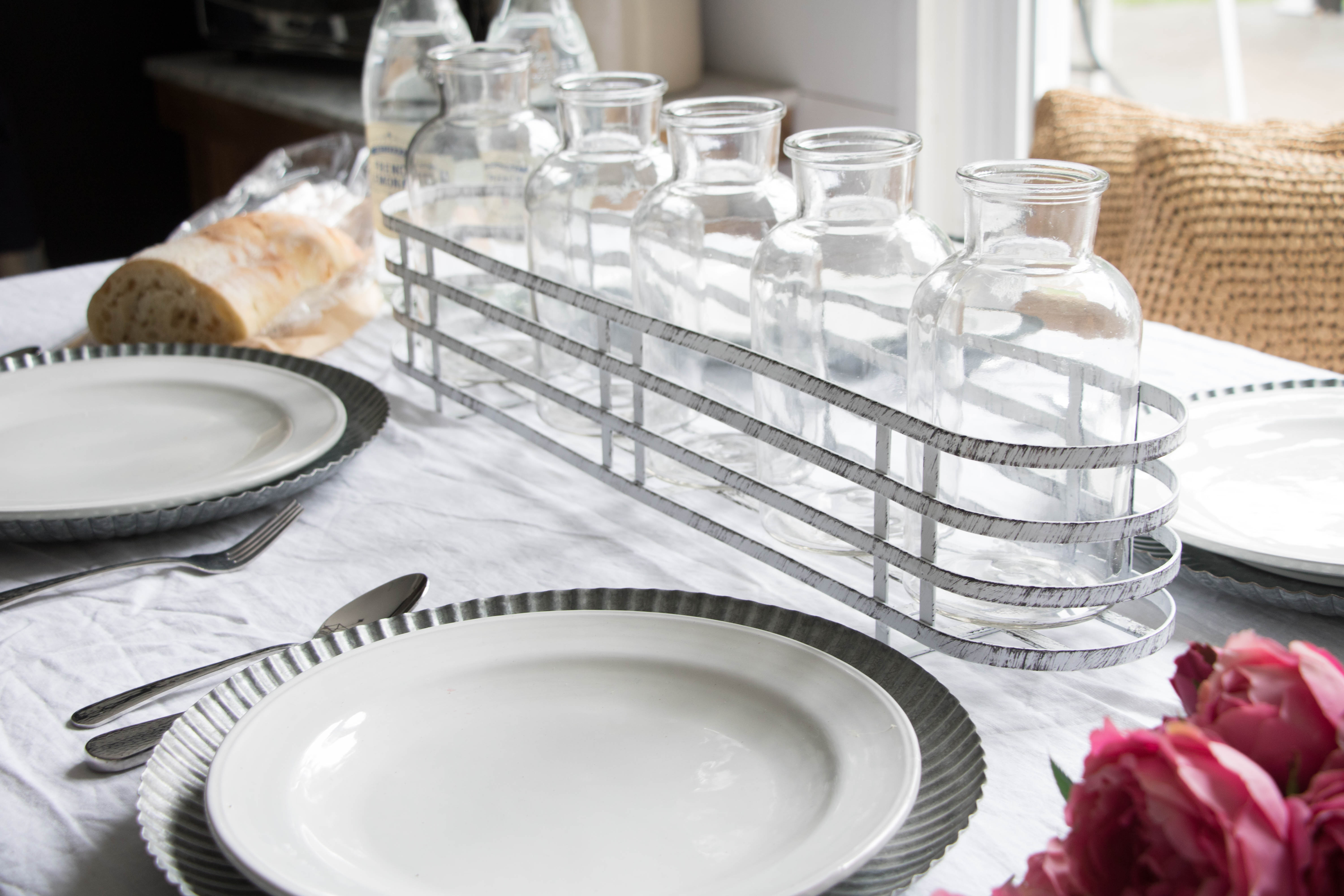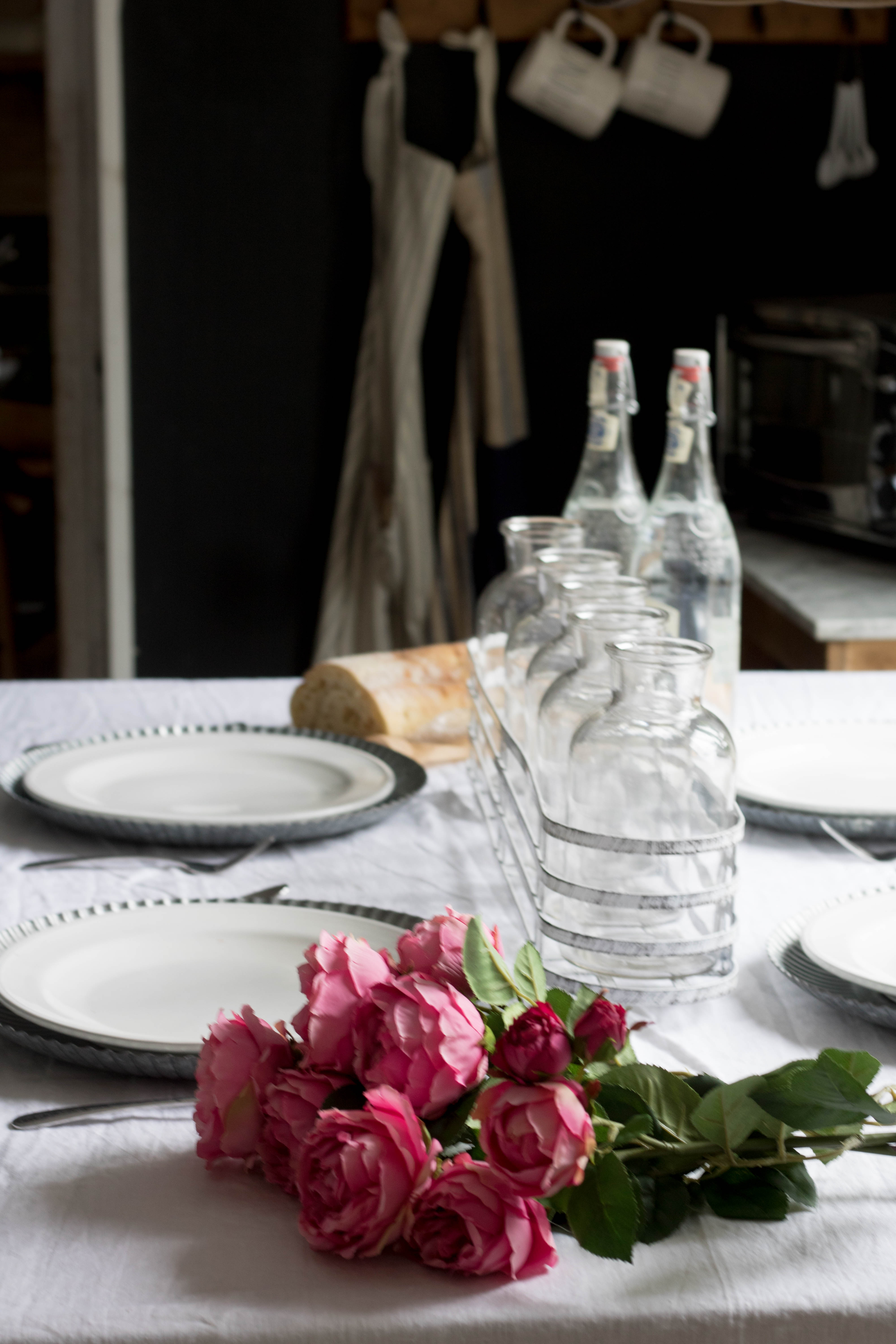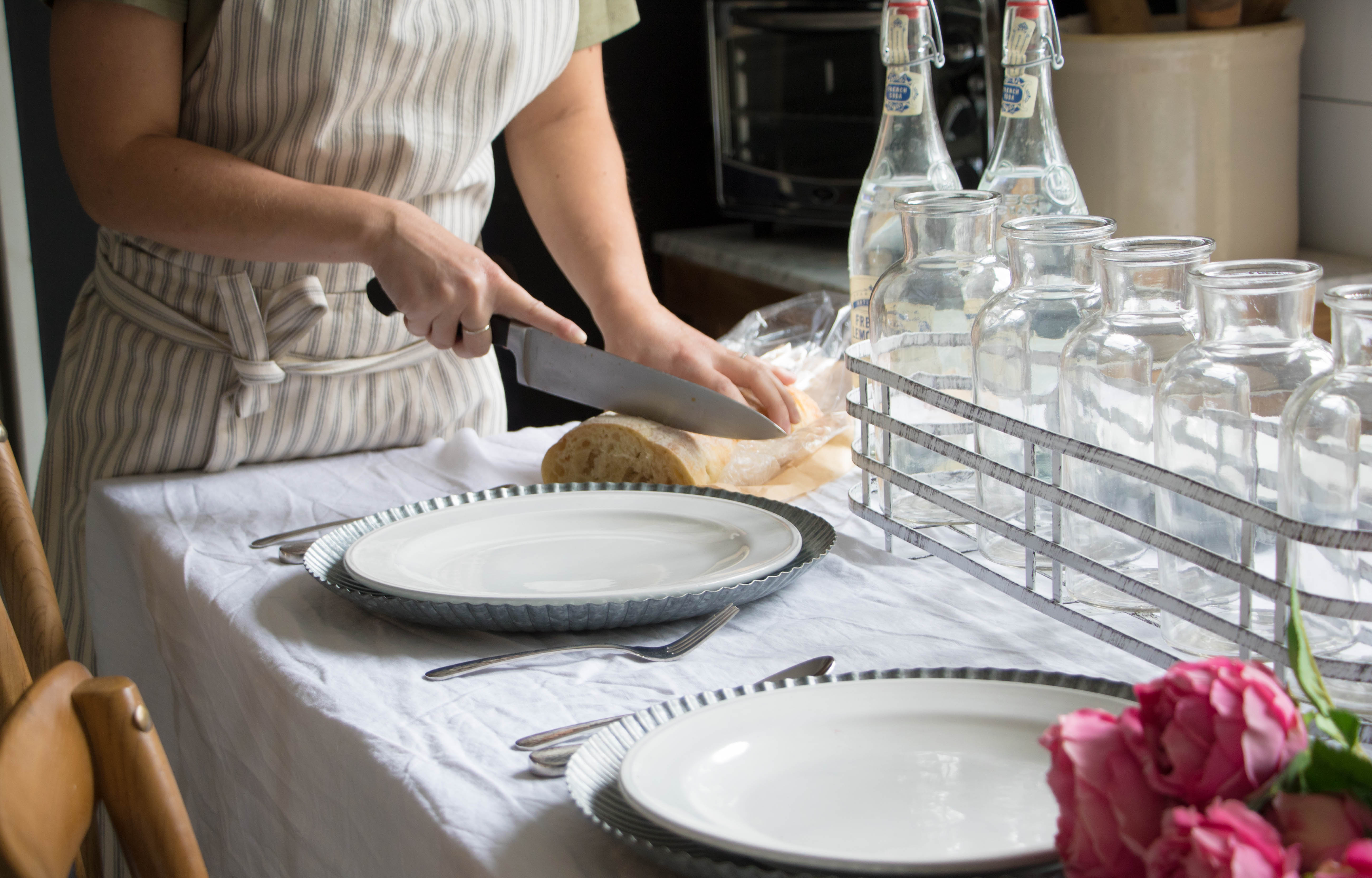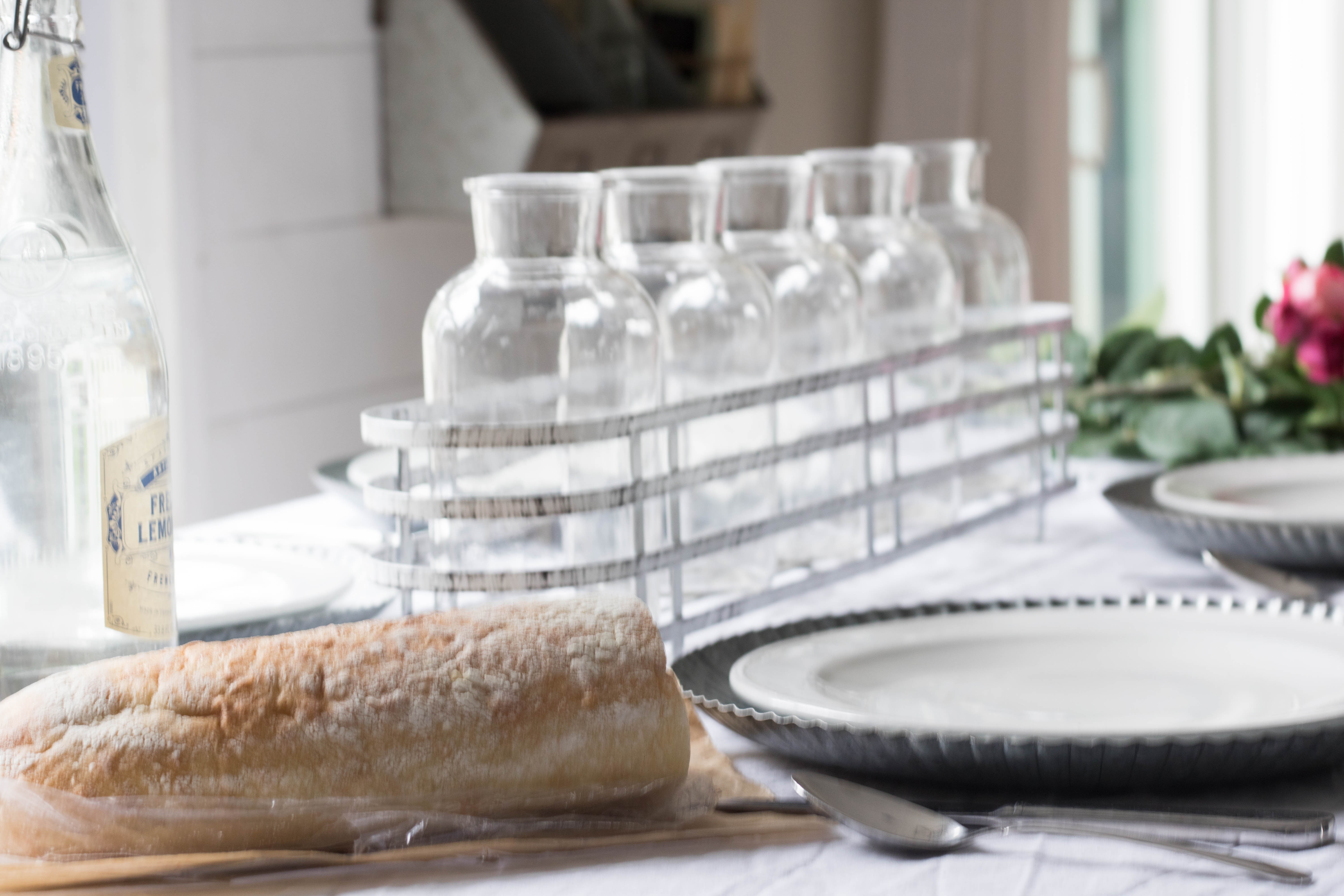 And then my Summer Mantel, that's coming along…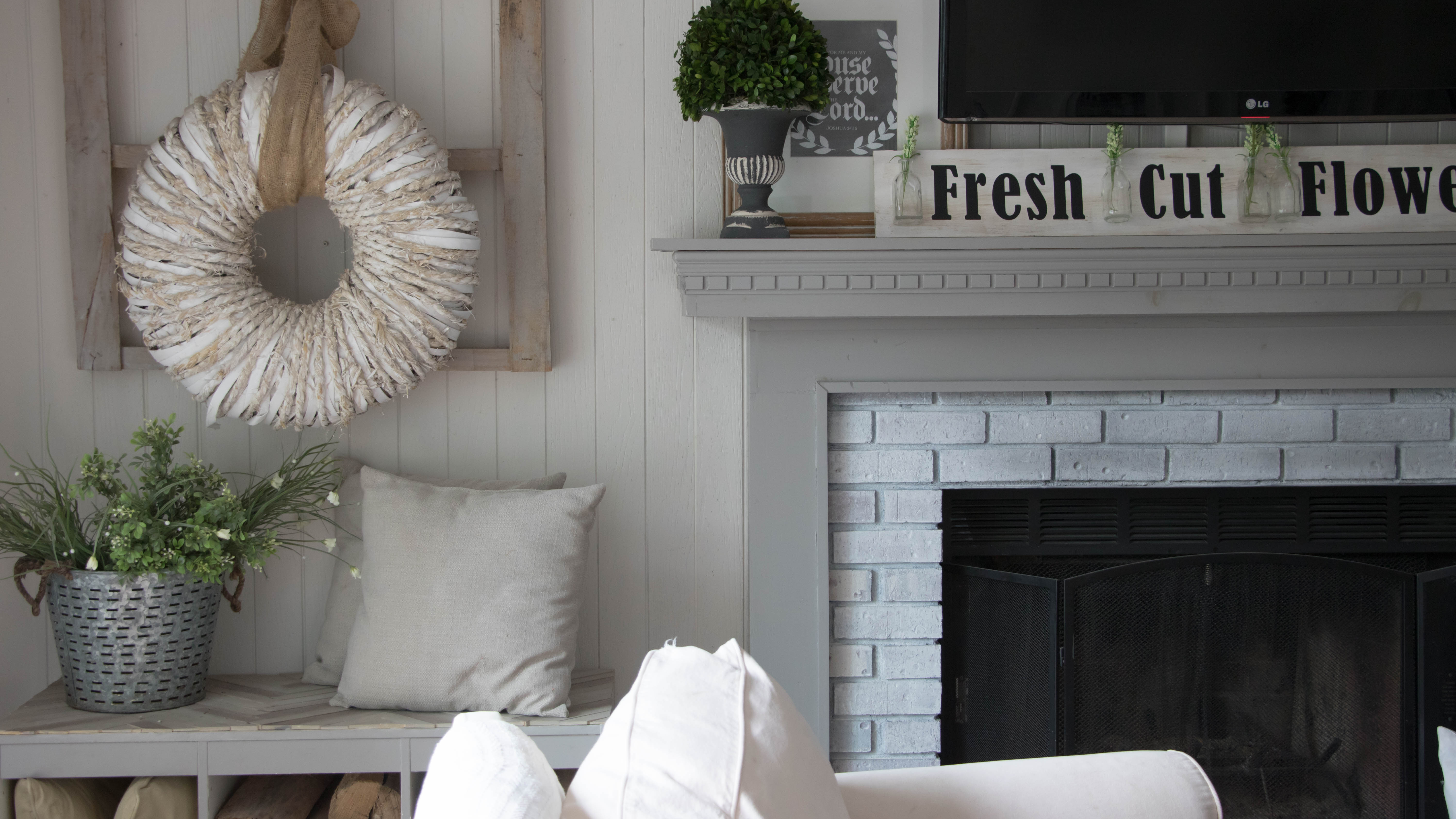 I had planned to take down the Fresh Cut Flower Sign, but then I forgot we had to replace our cable wire and have yet to hide it…so for now it has to stay, to keep it hidden. How much do you love these beautiful Boxwood's  on each side of the mantel? The price was insanely good too! I was thinking simple, green, and symmetry for the Summer months here.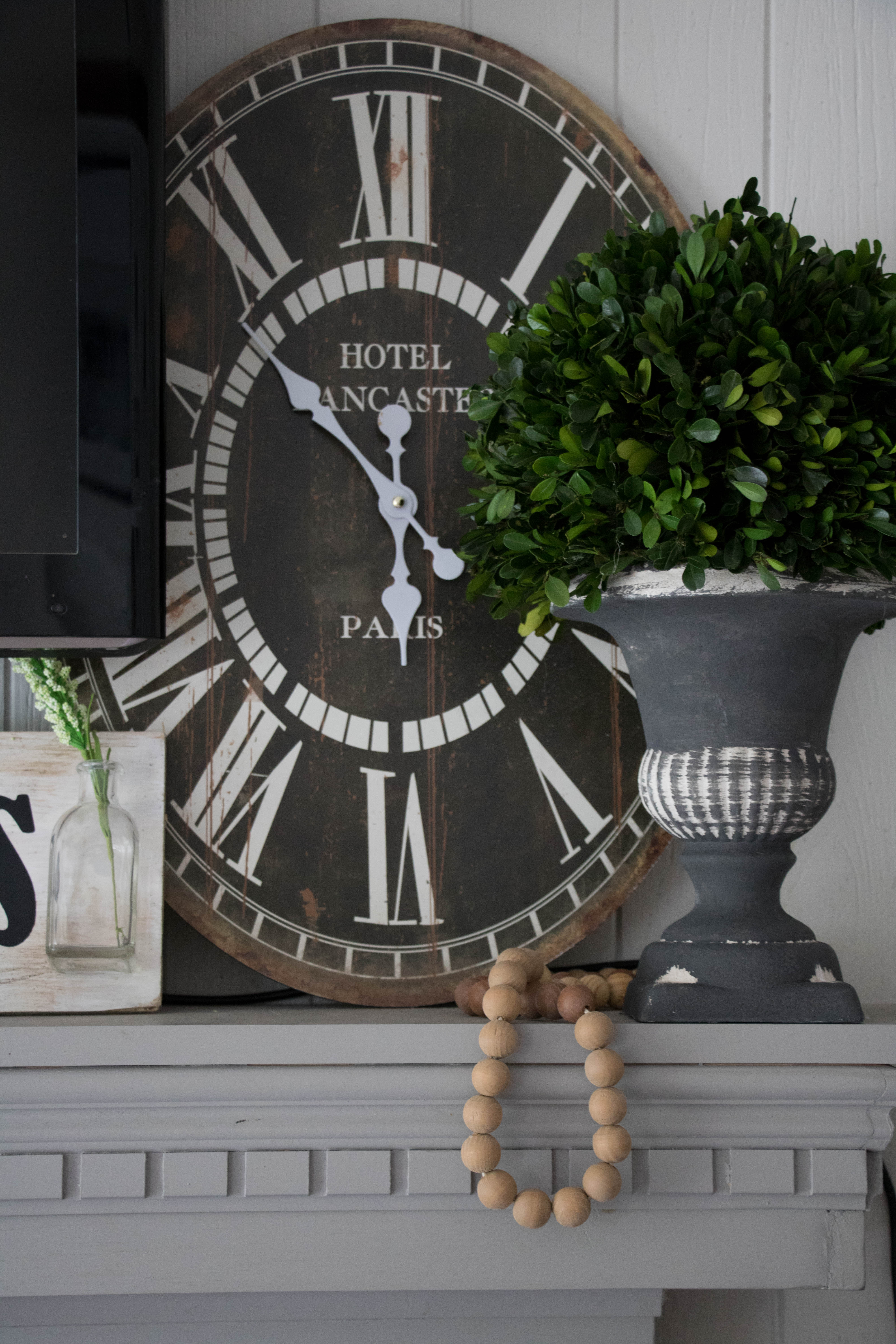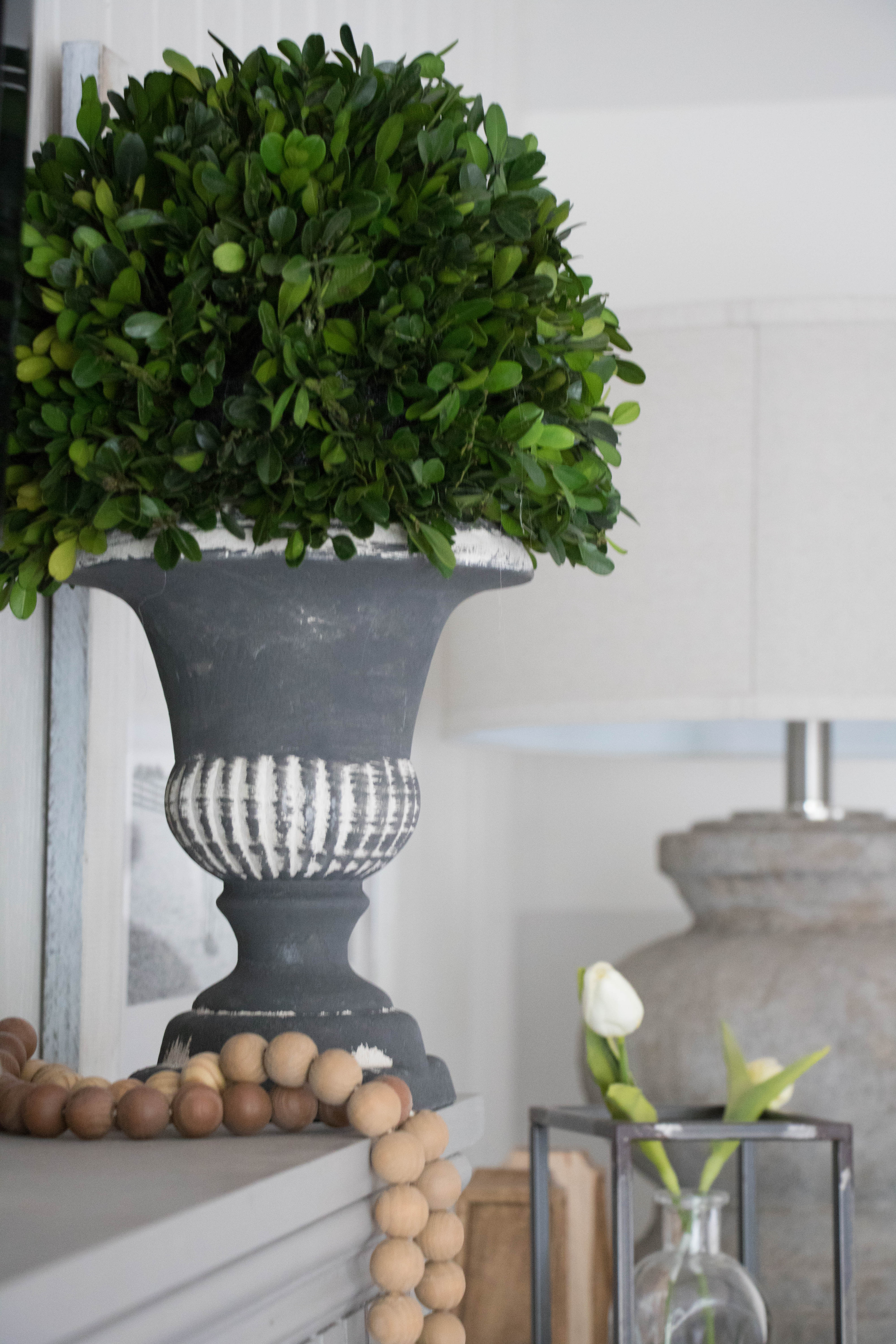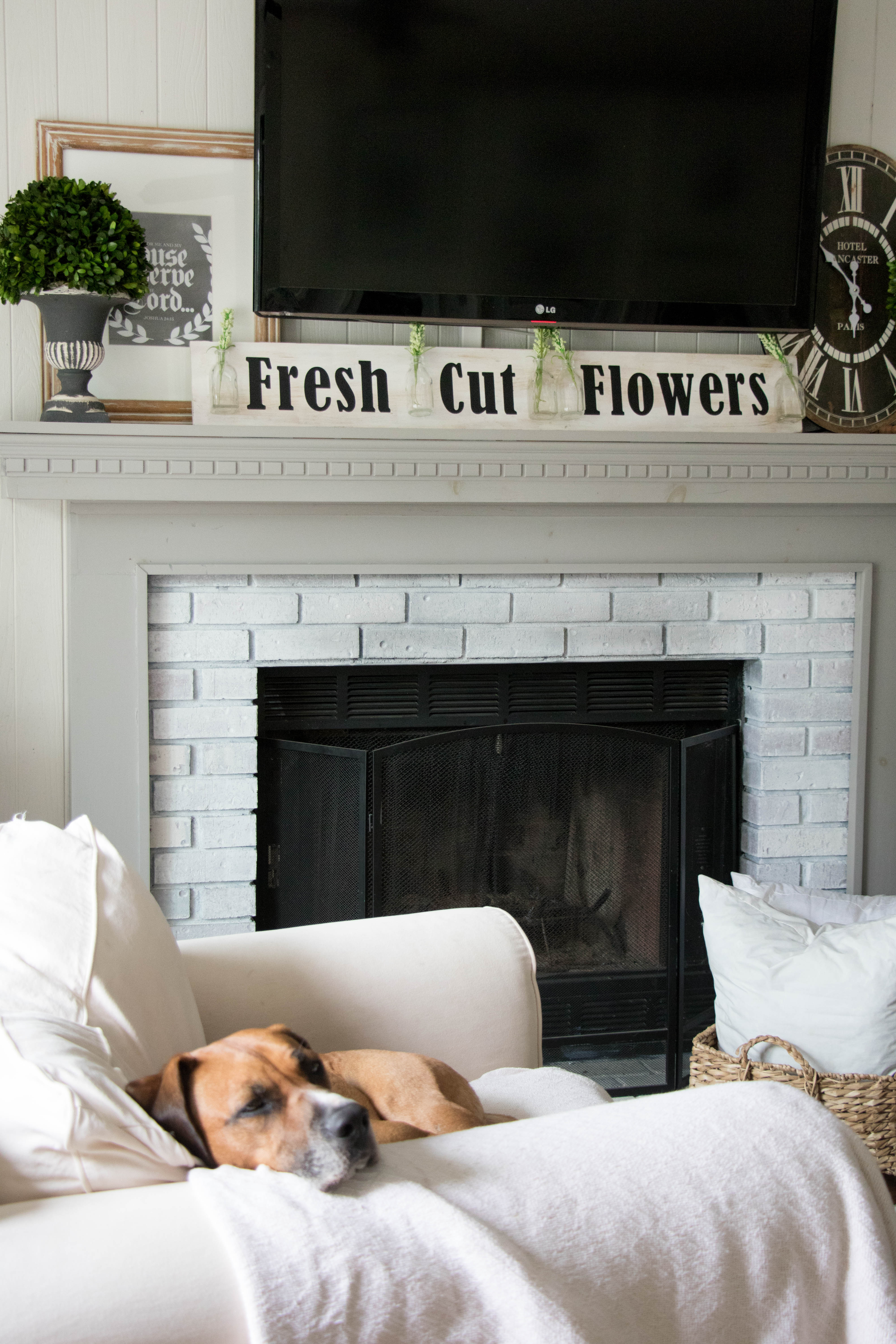 So, local New Jersey friends, be sure to check out the new location, I promise you're going to LOVE it!
Here's the Address:
744 NJ Highway 70 W
Brick, NJ 08723
(Visited 481 times, 1 visits today)