Shopping for that Little Girl in your life, with this special girl's gift guide.
Are you lost as to what to get your kiddos this year or maybe your grand-kiddo's? I always try to get at least a few of the "must Have" items, but then there is always those sentimental or extra special gifts that I try to search for as well. Something that would be a gift that would last a while and hopefully one they will use every day. I decided to search for some that are super adorable that I would want under the tree if I was a kid again. Since girls today are just so stylish and trendy I wanted to put together a list for all those needing a little help to getting a big smile from opening one of these gift up on Christmas. Here's this simple and easy girl's gift guide.
This post contains affiliate links that I make a small commission from, with no added cost to your purchase.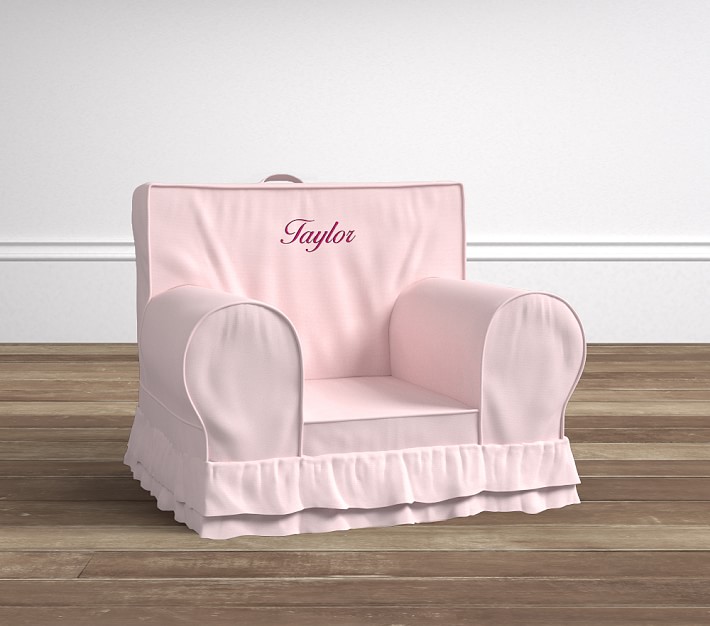 This is the perfect chair for that adorable bedroom or play space. I just adore the ruffled bottom.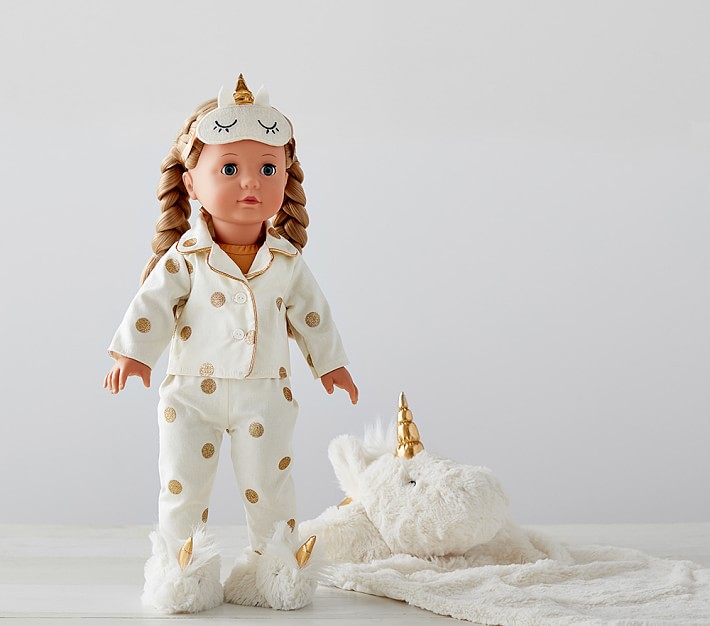 Unicorns are super HOT this year, so how cute to have a doll with her unicorn sleeping bag.
Play dates will be extra special with this adorable tepee.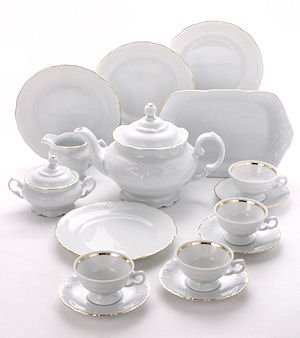 I think every girl needs one special tea set in her life. This may be one where you'll need adult supervision, but what a great keep sake item.
Just adore these cute little Labradoodles.
Seriously, this may just be under my tree this year for my daughter…I LOVE this stuffed Unicorn.
Well, why shouldn't a doll have a stylish doll house? It will add such a pretty touch to a bedroom space as compared to a plastic doll one.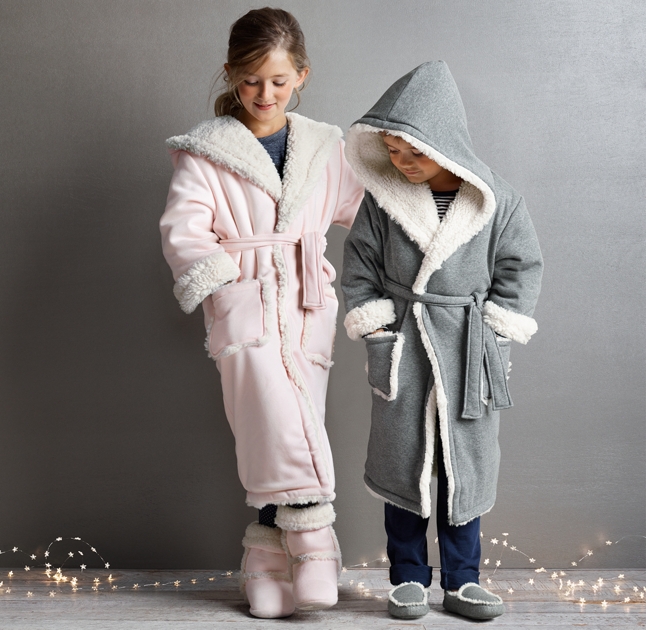 I can speak for these robes, because I bought them for my kids two years ago. I seriously love them and wish they had them in my size!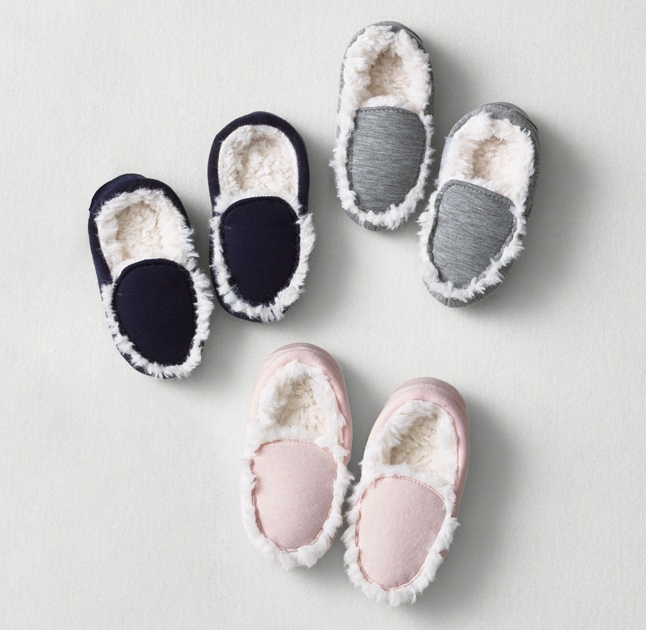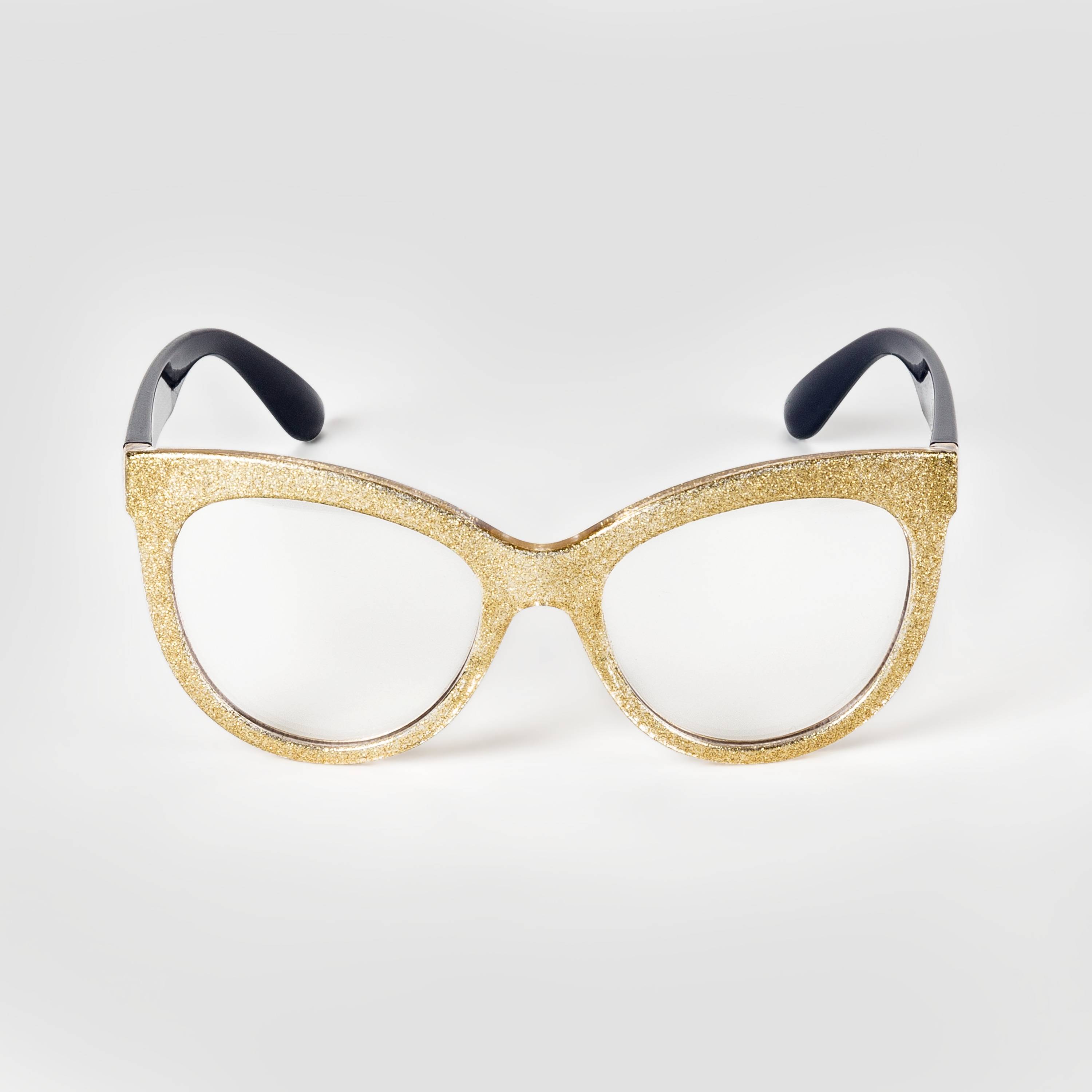 Great stocking stuffer, or cute item to buy for your daughter's friend. Fashionable and so oh-so cute!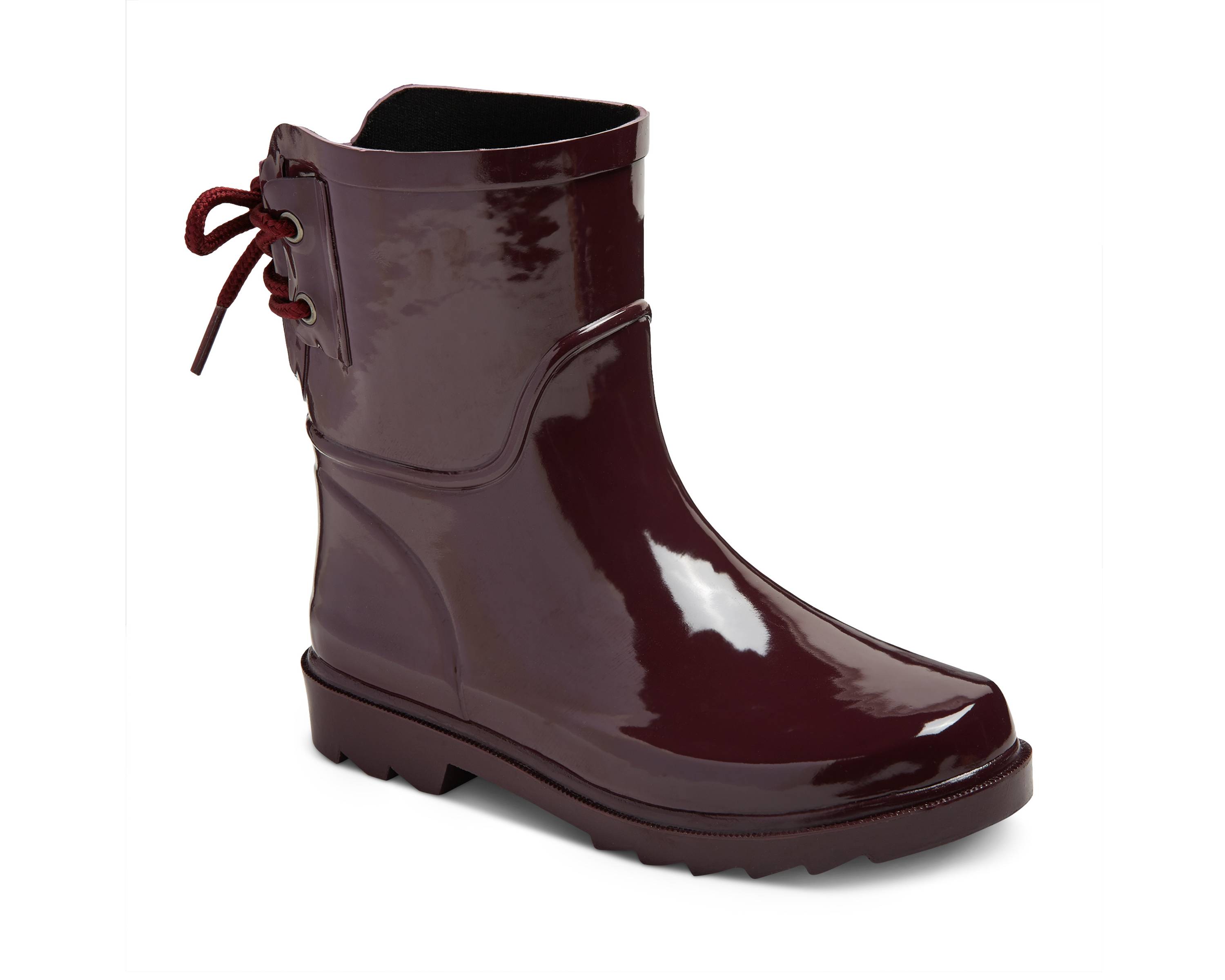 A stylish option for a rain boot for any girl. Can I get one in my size too??!
What can I say? Unicorn + Jewelry box is definitely a dreamy gift.
Royalbaby Bicycle with Training Wheels
 Because not just any bike will do for this trendy girl!
Anything that looks like miniature adult furniture gets my vote!
She may not totally appreciate this one at first, but once she gets snuggled under this throw she will.
Bake with your little one in style.
So, this is fabulous!
Great for that playroom, or for movie nights.
Because this is just adorable.
Science is cool, especially when you're making perfume.
Lastly, these adorable little perfumes will have your little one smelly good and feeling like a mini adult.
Let me know what you have on your list for your sweet girl, and what you may be adding to your shopping cart after scrolling through this gift guide.
Please Pin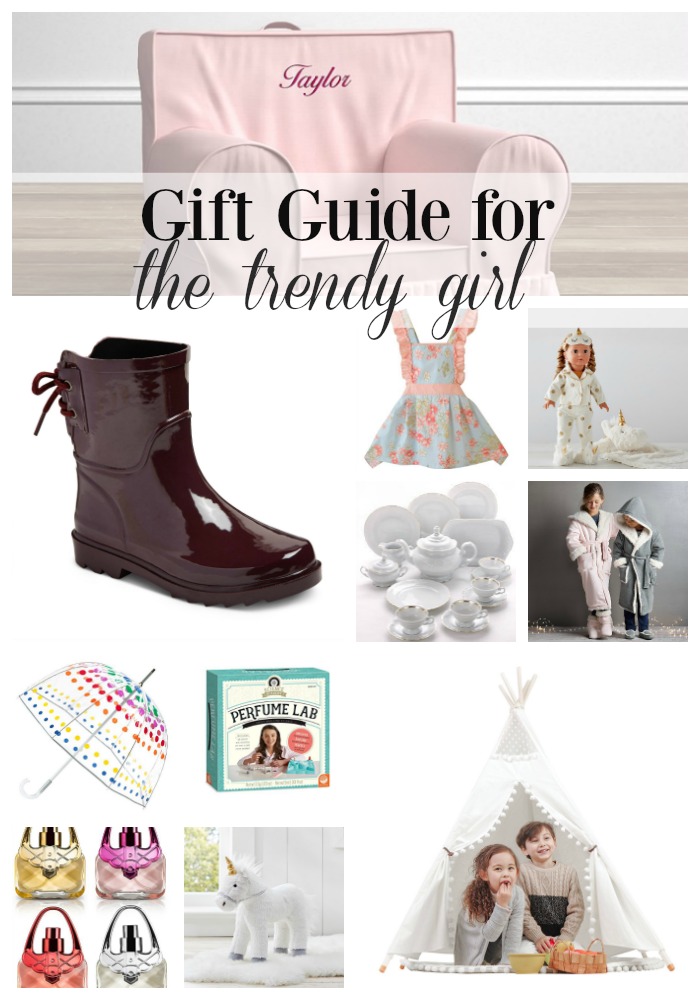 More Christmas Lists