The BEFORE is so bad…I apologize you guys, its bad! This is why I haven't shared it, but…now you know why! Because it just needs help and guess what??? The next 6 weeks, It's going to get help! I'm sharing our bedroom makeover for the Fall 2019 One Room Challenge. I'm still figuring out the plans for it, but I have the furniture picked and I can't wait! Did I mention we have no dresser? Our chests on the sides of our bed are doing nothing for us, so I'm happy to have a large chest now and to create a cohesive space. If you missed my post the other day on creating a cohesive space click here! This will be the second room in our new house that we are making over for the ORC, you can see the last one here.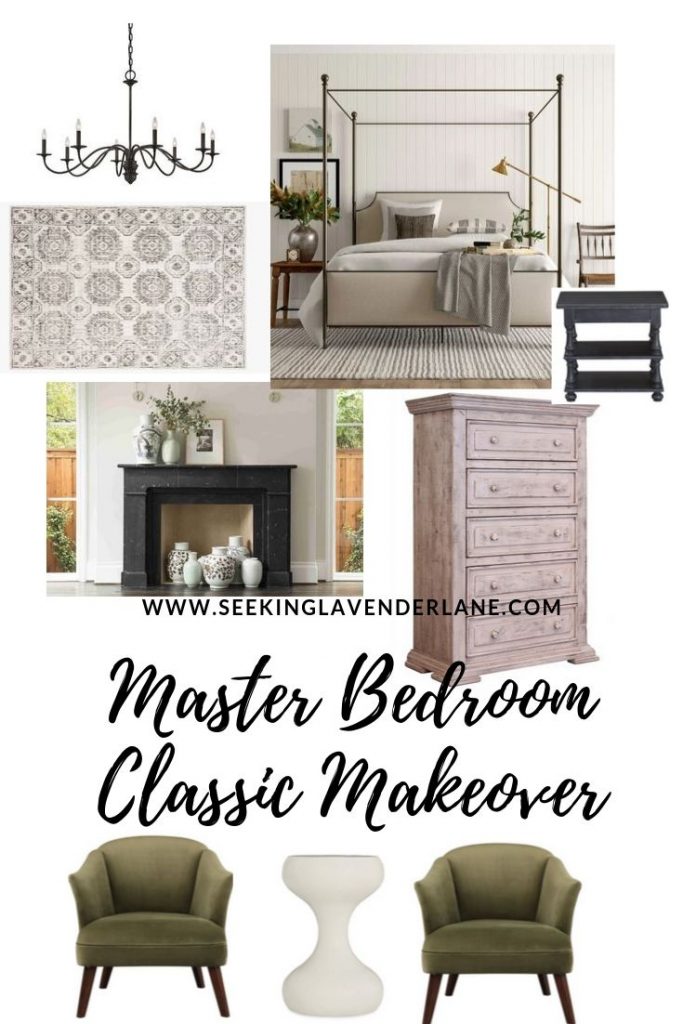 So, before we jump into this makeover let's take a good look at the BEFORE. When we moved in, we moved all of our furniture in from our last house and made do the last 11 months.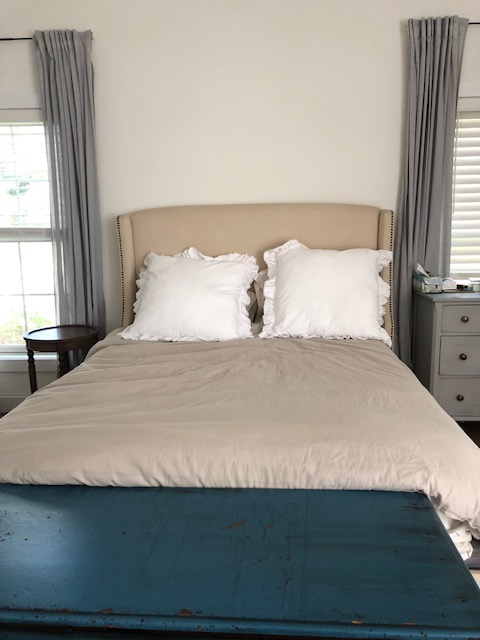 It's been totally fine but now that we are entering sweater weather again I know how stuffed these drawers can become. Not to mention the vintage drawers stick and it's been a hassle. I've been back and forth about the design, whether I want to light and airy, moody, or somewhere in between.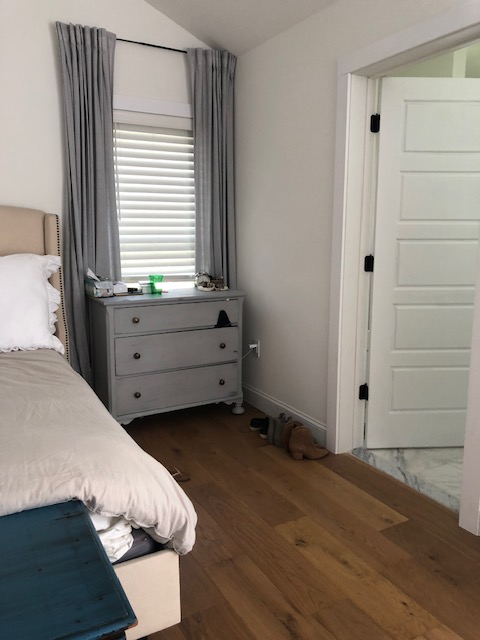 I finally think I've decided on the somewhere in between. Having dramatic moody touches, but also keeping the bedding, curtains, and wall color bright and clean.
I can't wait to dive in this week and start updating, DIYing, and of course shopping for this room to become a true Master oasis. If you have been following along then you'll know I already start one project this week, because I just could not wait!
Be sure to follow along on Instagram too as I'll be sharing a lot of behind the scenes with you all.
This Makeover would not be possible without these amazing brands that help make it possible!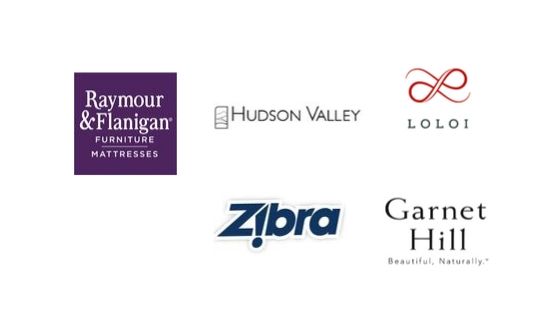 (Visited 2,265 times, 1 visits today)