It's no secret I love the Old World feel in my home. I've been so intrigued with the European culture, the character of the architecture, and the love for the lifestyle. So, what's missing? Well, besides my address ending with a New Jersey zip code…the photography! I wanted to capture the feel of the European style in our home and so I called in a professional!
I was fortunate to come across a local photographer here, Clementine Cottage Photography. Jacque is the amazingly talented and Oh SO sweet photographer behind her growing brand and I couldn't stop thinking about her warm and moody vibe photos. Though I love light and bright…there was just something so special to her photography. You could see the true artist behind each capture and it had been a while since I had a professional photographer take shots for the blog. Even more so…we as a family had never had professional family portraits done.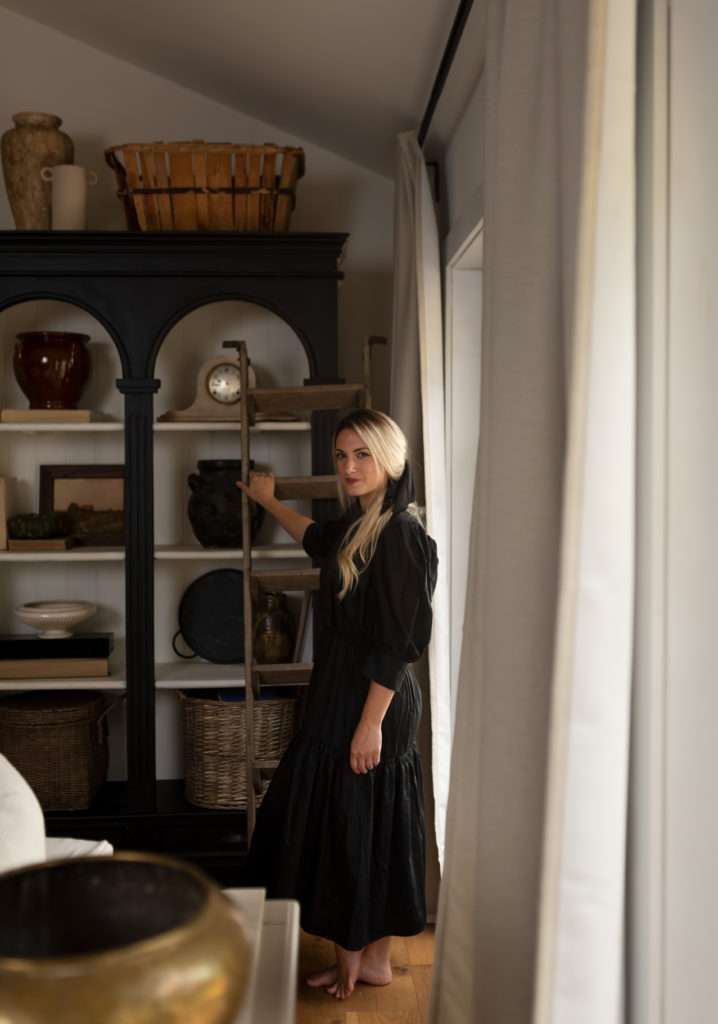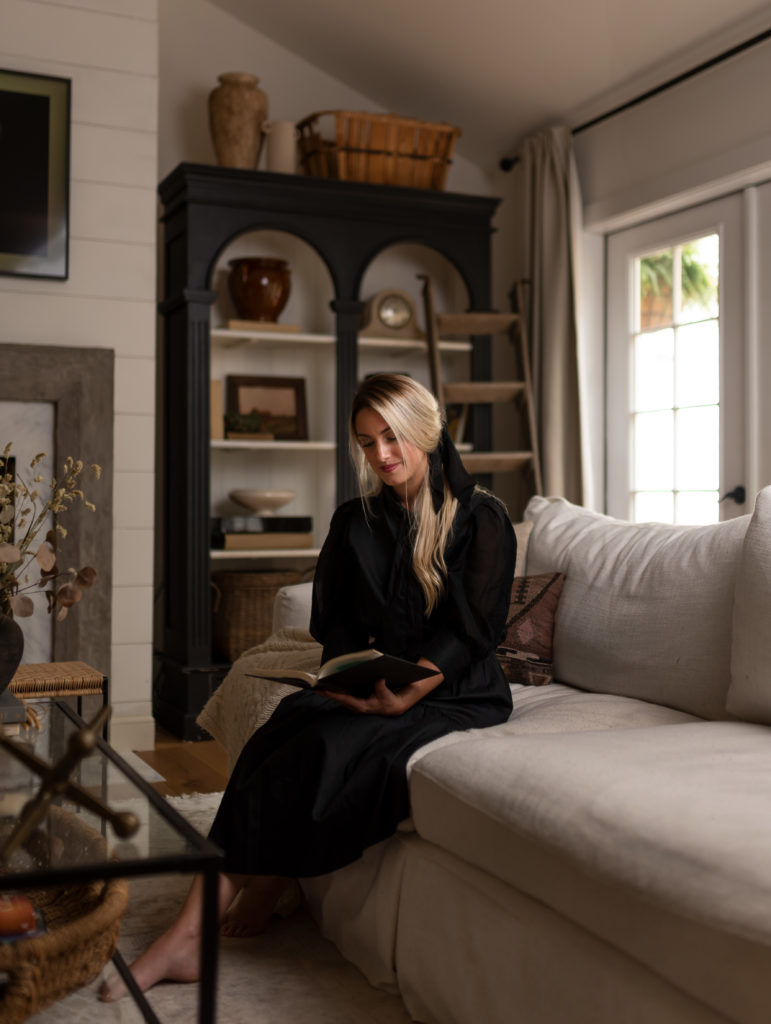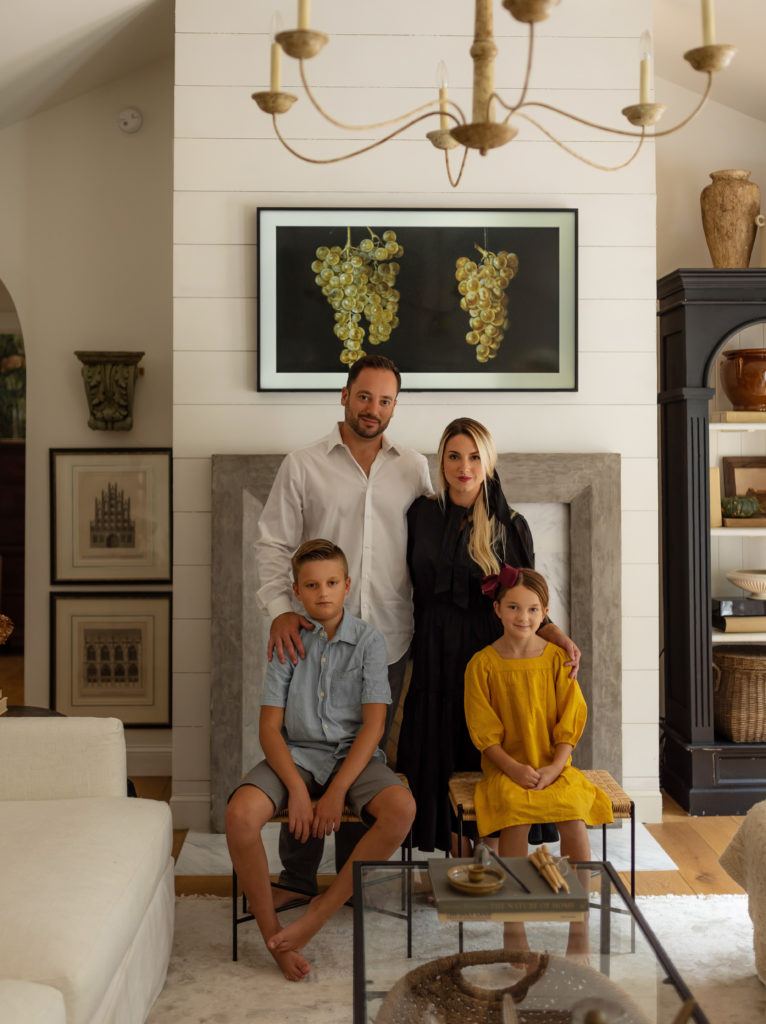 I was so excited when she was more than thrilled to work with me! Even more so when she brought ideas like her specialty "studio portraits". Check out her IG handle for this photography (@clementine_cottage_studio). She captures a vintage vibe with these still and posed captures with editing that will amaze you…they feel just like a painting. It was like a God sent collaboration as her photography truly was what I envisioned for my brand without even knowing it.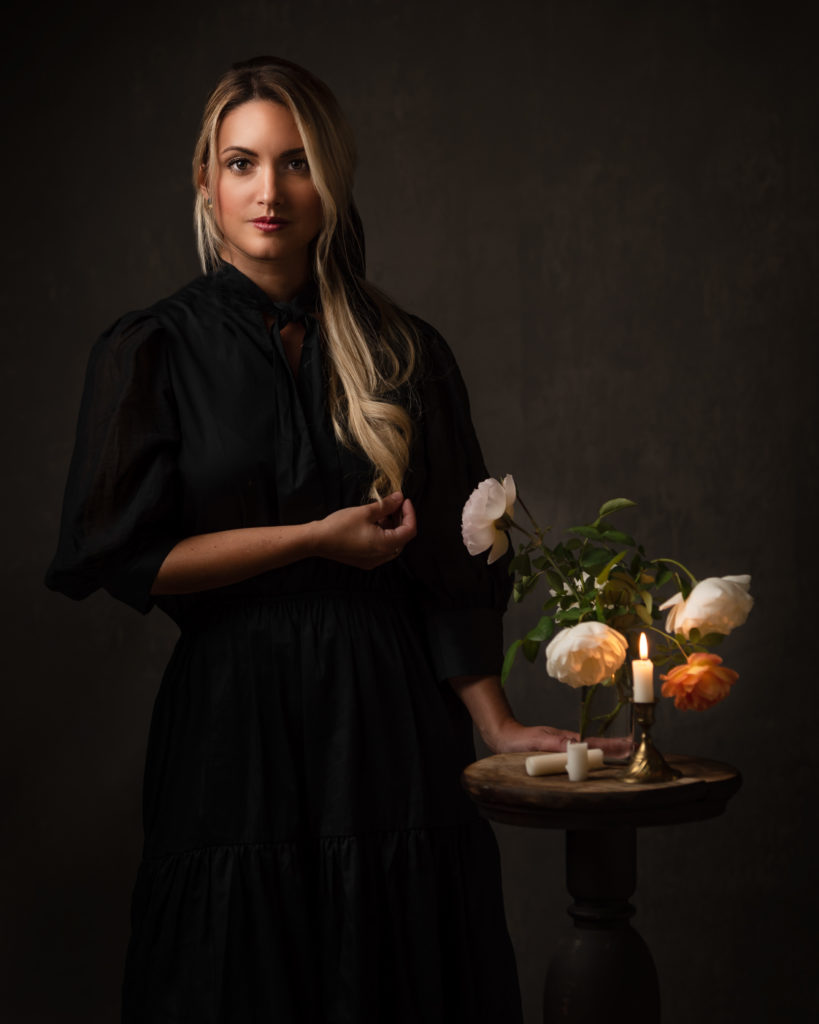 Next, was the outfit! I landed upon a dress from believe it or not TARGET! It felt straight out of France but on a suburban girl from NJ's budget. On the day of the photoshoot, I couldn't even believe it how similar the look was to the "French lady" I have hanging in my home from my "vintage prints" collection.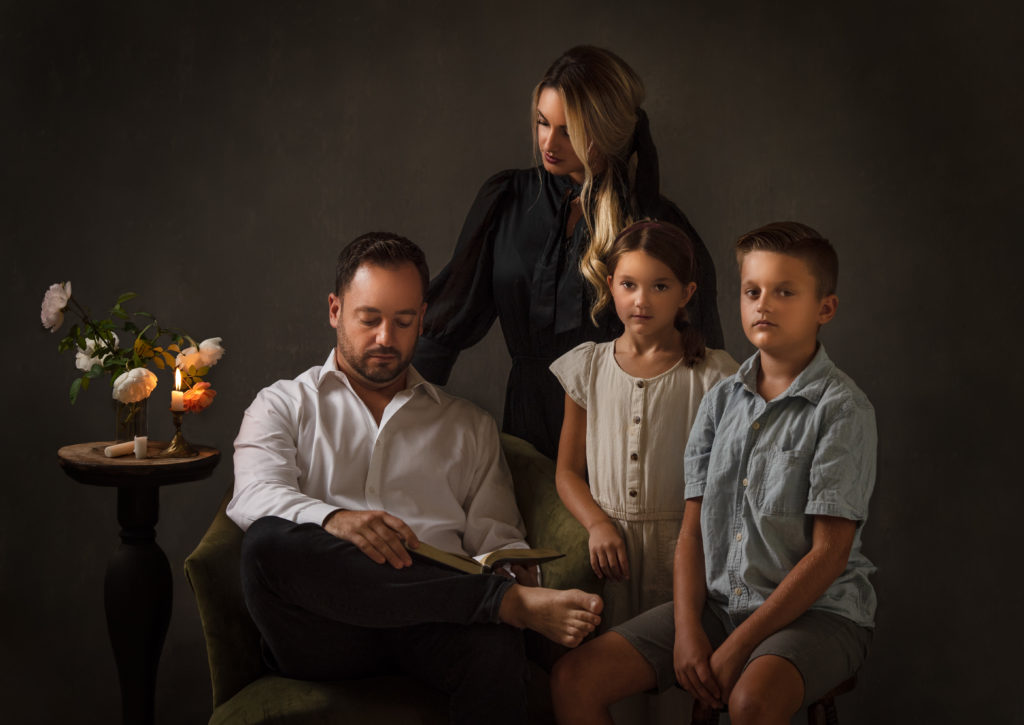 The entire day was fun and easy, Jacque is bubbly and sweet and made the entire experience so wonderful. I hope to work with her again for future portraits and family shots as well.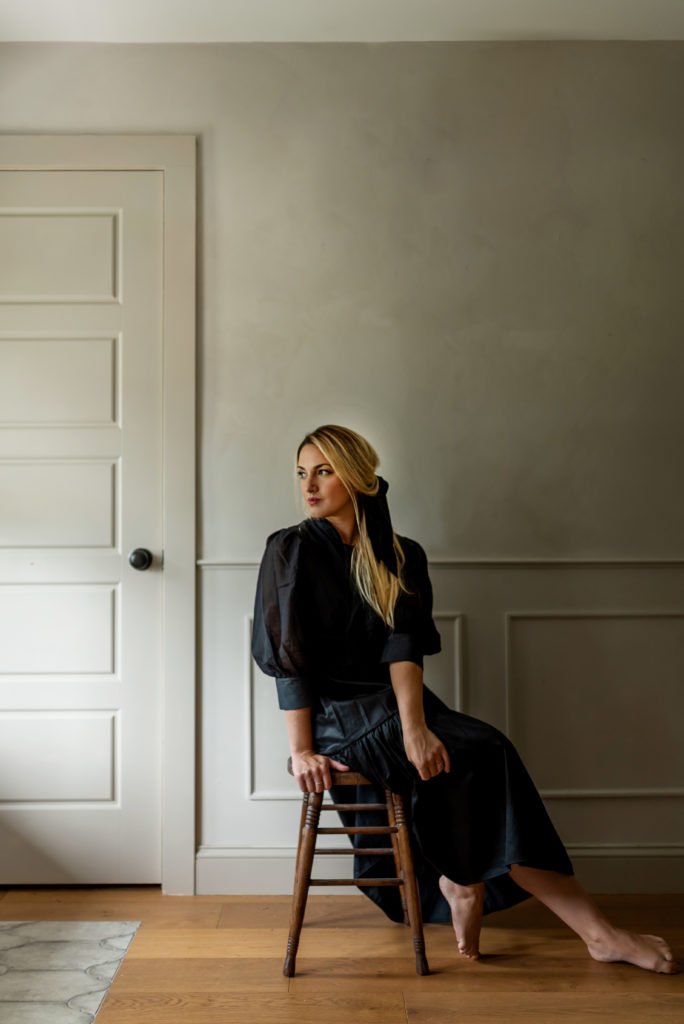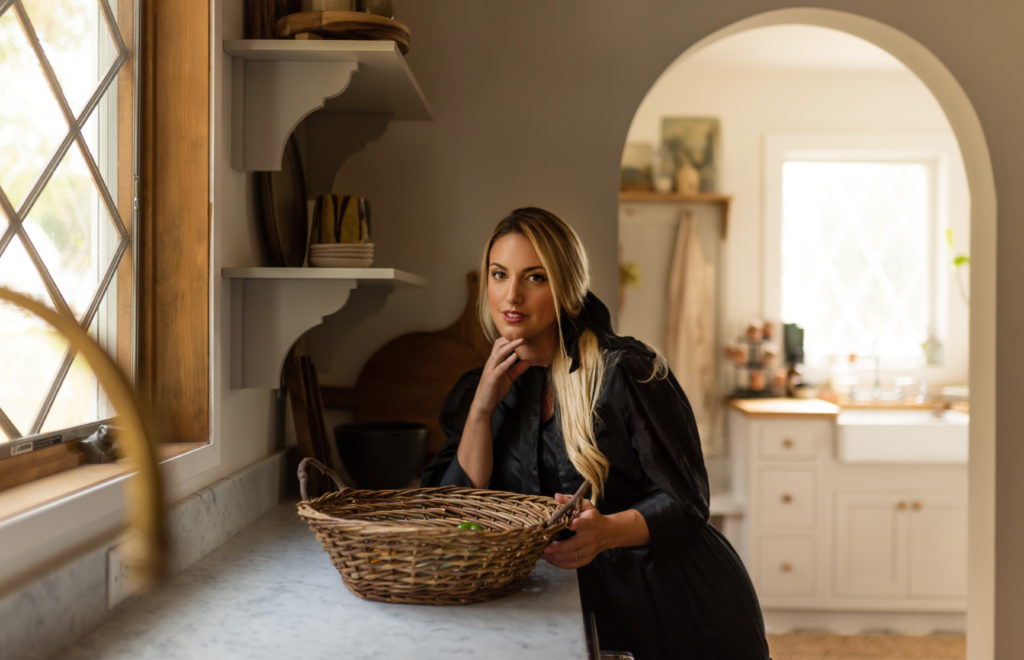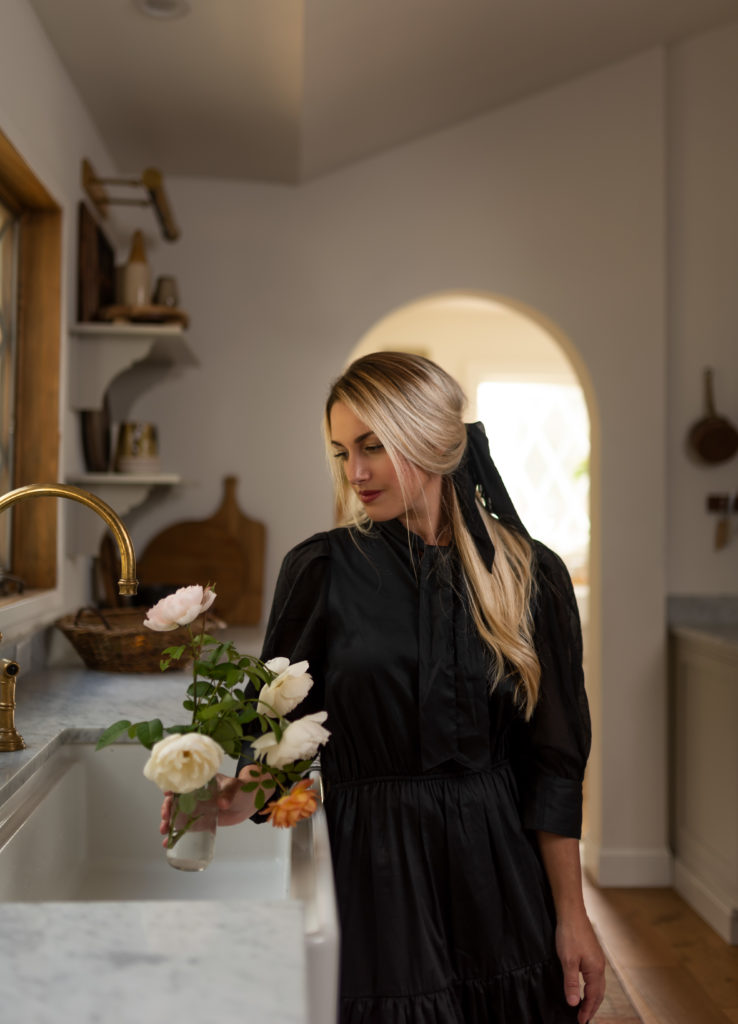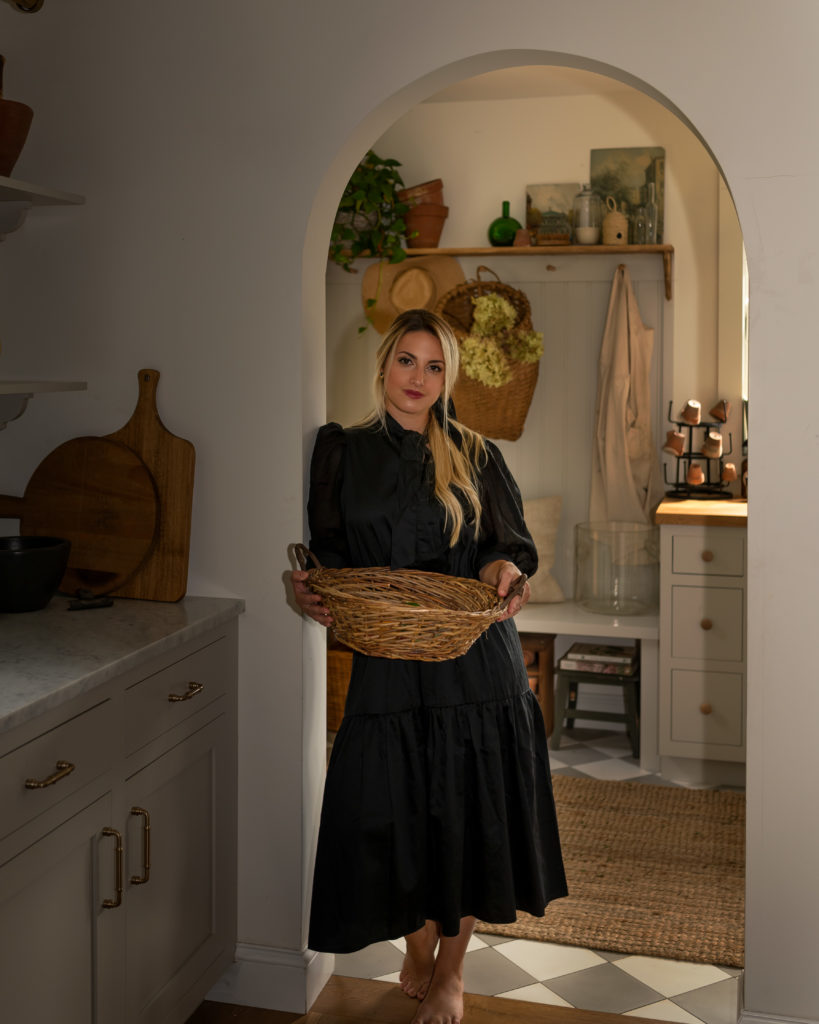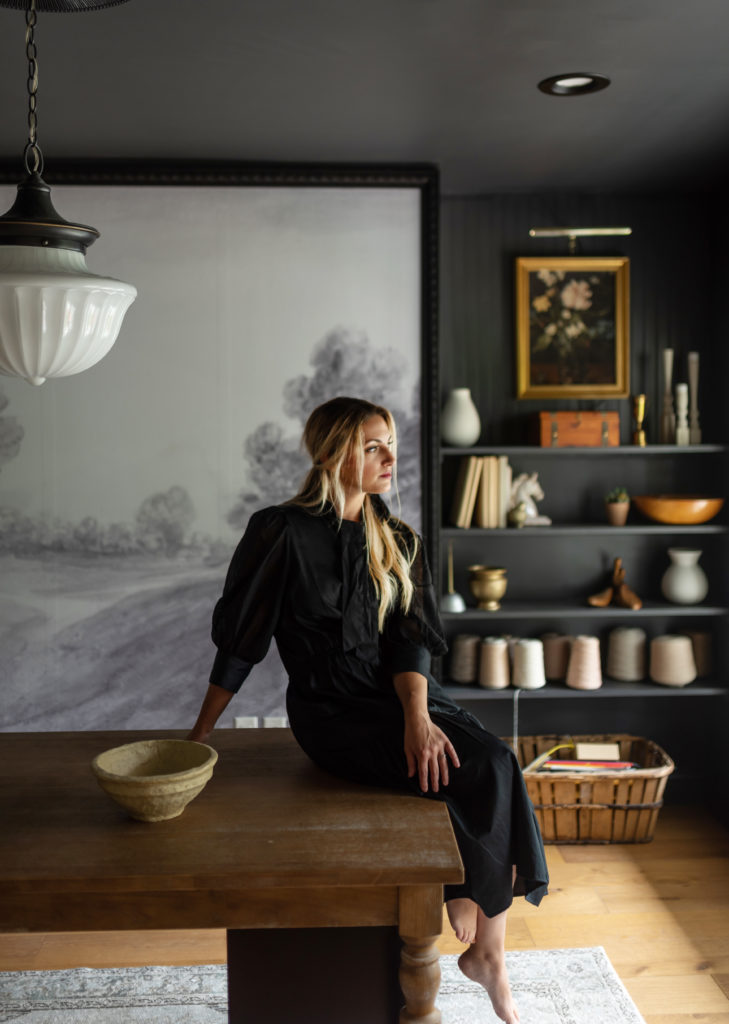 If you're local you have to give Jacque a call and if you're not…definitely still check out her Instagram page and website for inspiration!
Please Pin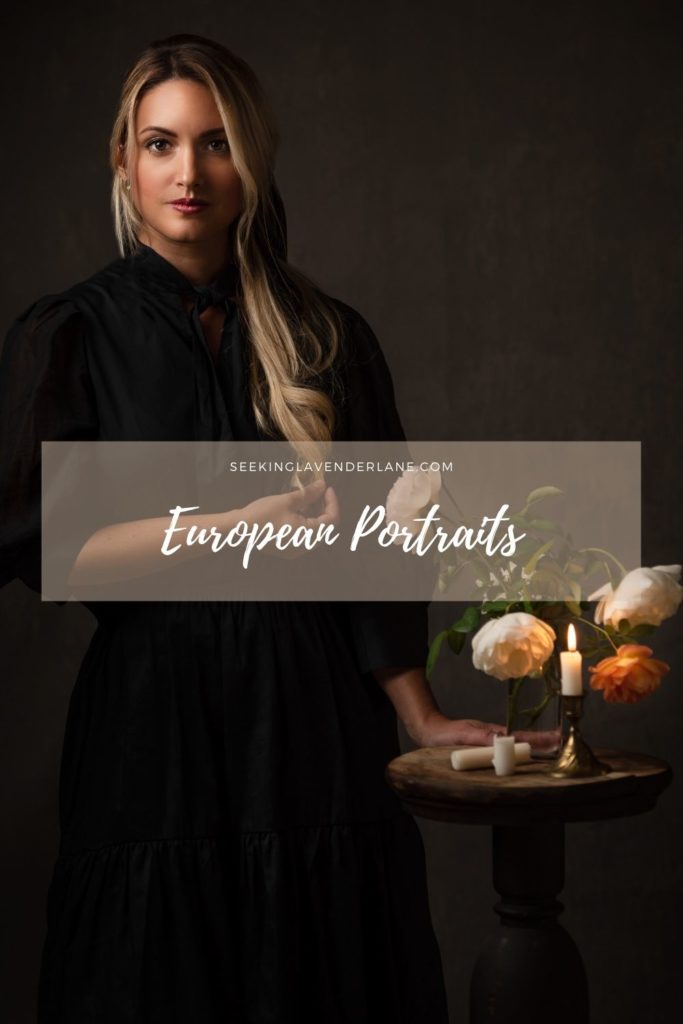 (Visited 953 times, 1 visits today)