I can't believe it's that time a year again…the Holidays! Some of us this year may be a bit different then most and I pray whatever your Holiday looks like this year, it brings comfort, joy, and love. If it means hunkering down with just those in your home or continuing to host as usual, I pray it's a healthy and wonderful season.
I am sharing this post along side Cami from Tidbits and Sheila from Maison de Cinq for our last Simple Home Series of the year.
So, this year…I can't believe I am saying this but I am hosting for the first time, Thanksgiving. We don't have a very big family to begin with, but I decided to finally host. It's a hard decision, after-all my parents truly are the best cooks on the planet and to give up on mom's thanksgiving cooking will be tough. Fortunately she's decided to still go about making some meals. so this will help keep Thanksgiving still tasty!
So I am sharing my best first time hosting tips!
First time hosting tips
#1 Don't do it all yourself! – What I mean about this is accept the help! Evey time I host for a BBQ or party I am always accepting when someone can bring a dish or show up early to help set up. Remember ladies, we can't do it all ourselves and it's okay to accept help. P.S. if your hubby insists on frying the turkey LET HIM! lol
#2 Charcuterie Boards- I can't wait to make more this season, but truly they are my new favorite thing to put together. It makes for an aesthetically pleasing appetizer and EVERYBODY LOVES THEM!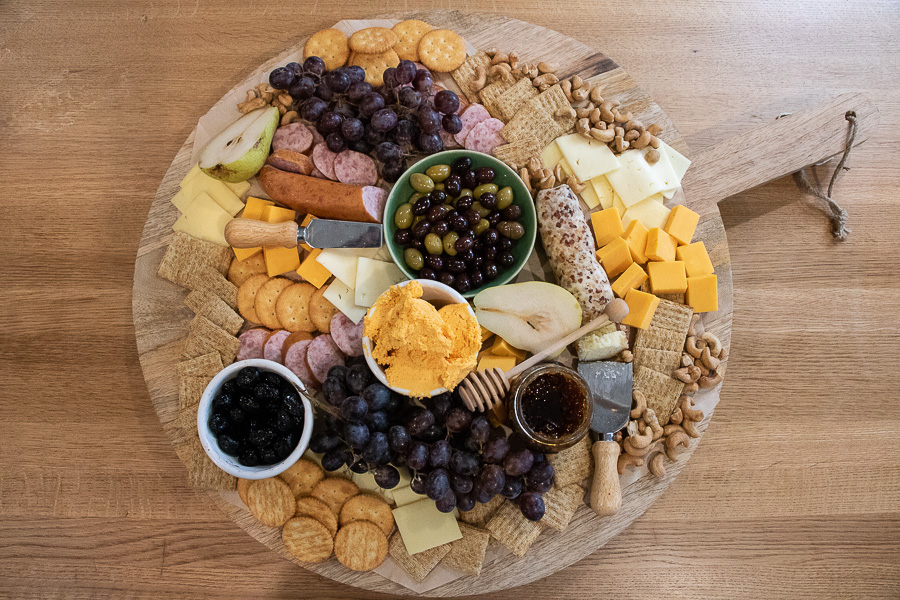 #3 Candles and flower- make all the difference! Add a fresh arrangement to a counter in the kitchen or to your dining table. If it's a more intimate gathering add some candles for ambiance.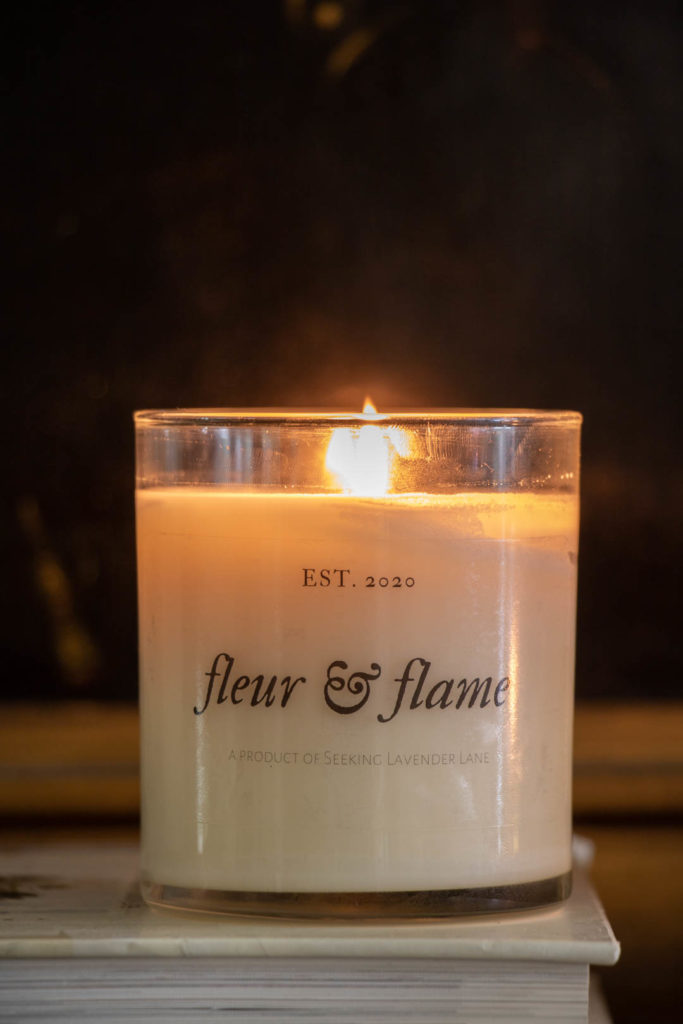 #4 Always Consider the senses in your home when guests are stopping by. Look, feel, smell, taste, hear! Consider your bathroom with spray, your main living areas with candles, and cookies in the oven. Think about the throw blankets you have on the sofa for those that want to cuddle up after a big Turkey dinner. Also, adding festive music or relaxing dinner music is always a great way to set the tone. Keep the home decluttered and clean! Don't forget ambiance, set a fire or put twinkly lights on.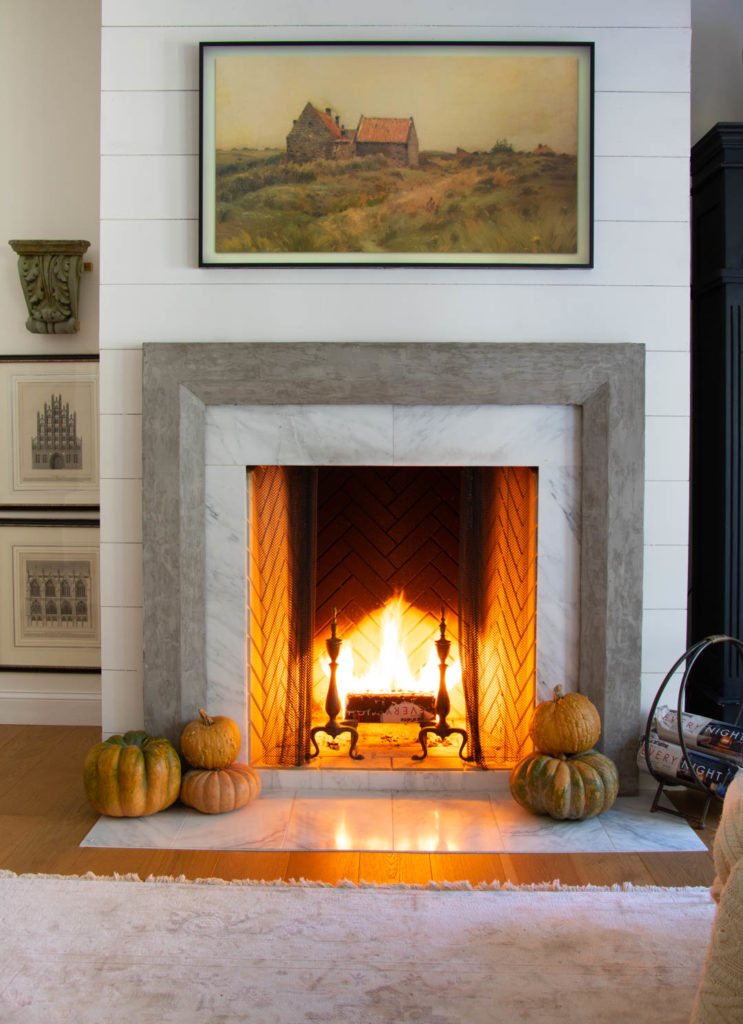 #5 Send off gifts are also always a fun idea especially for the ladies. Whenever I attend a party or gathering that has gifts to go it's always a nice special treat. Consider a festive plant, seasonal soaps, flowers, or chocolates!
I can't wait to see what the ladies are sharing about their hosting tips. Stop on by below!
9 Essential Tips for Hosting Thanksgiving – Without the Stress!
Tidbits: Hosting Planner Printable
Seeking Lavender Lane: Hosting Tips for the Holidays
Please Pin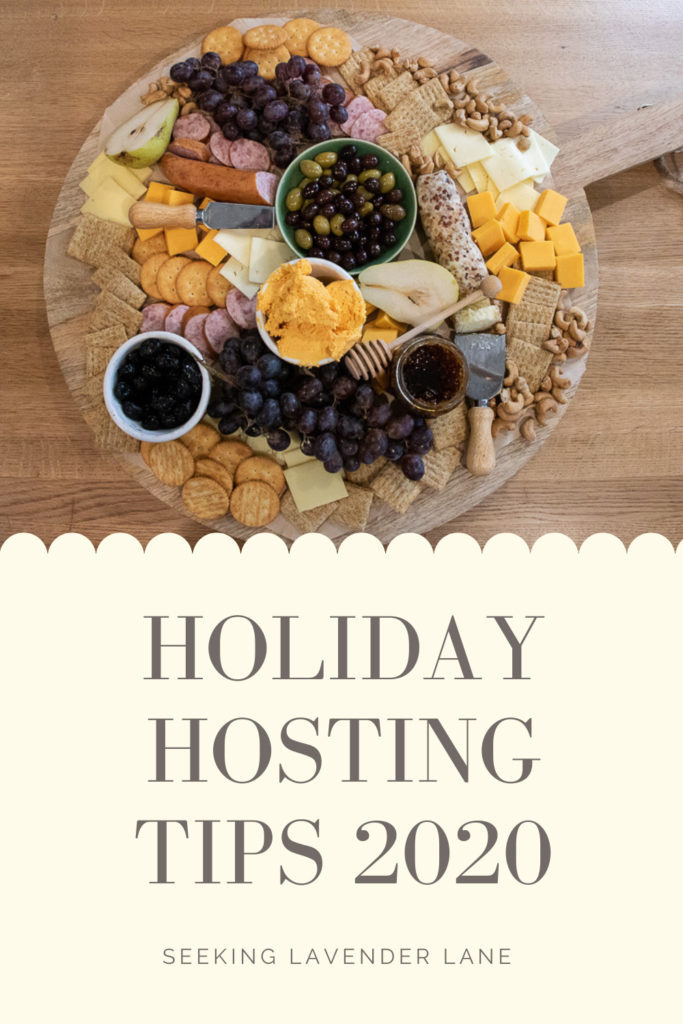 (Visited 1,144 times, 1 visits today)