Dear Friends, I wanted to share about my week and this past month. I've had a week of prayer and really talking with God and just asking for rejuvenation in parts of my life.  I felt the Lord just tugging on my heart about something dark and ugly. I wanted to share this experience with you all to show that we all have struggles and weaknesses. I wanted to get personal with you and to celebrate as today I'm feeling more free and filled. It all starts with one of my most precious and beautiful opportunity that I cherish so much,my blog. I'd love to say blogging has been all rainbows and unicorns but gosh it's also brought some ugly out in me. I've never really thought of myself to be a jealous person maybe a little but lately the past few years have brought so much envy and jealousy out in me that I felt God red flagging me down. It almost seemed to be spiraling out of control and I couldn't put the breaks on it. I think it first was motivation, then it turned into gossiping and eye rolls behind the screen, to eventually taking the fun and love out of what I enjoy doing in the first place.  It not only made me see the ugly in me but it also made me stop having peace. I have so much to be grateful for, God had answered so many of my prayers. He checked off so many goals, and gosh I can say I work from home and decorate all day. Who am I to feel jealous and not be happy in my life? Now, you may be thinking…wasn't this post about peonies? Well yes, it is a post about peonies and peonies were part of my happiness in this past week. I don't come on here and share my heart too often, but every once in a while you'll catch a personal post about me. Like my post on…
"Why I chose not to have an abortion"
"My Experience with High School Bullying"
Actually maybe that's the only two posts I've been truly personal on here. I think I need to start getting a little more personal and sharing my heart. Because after all most of my readers here are women. Us women have a lot of emotions (and yes I know us women is not a correct way of writing and for all those judging my grammar keep judging cause grammar aint my jam-though I'm  trying to now make it a point to go back and re-read my posts a few times before I post. I got into a bad habit of not doing that and I know it could be a tough read.) So, if you don't mind me getting more personal on here with my posts I'd love for you to stick around. This post is especially personal because I'm sharing my ugly. We can't say we don't  all have ugly because after all this is a fallen world and though our sin may seem so tiny it's what separates us from peace and from experiencing what God has in store for us.  The lord doesn't put these rules out there for us to live a life of lock down, instead he is designing us to have freedom-freedom from our Ugly.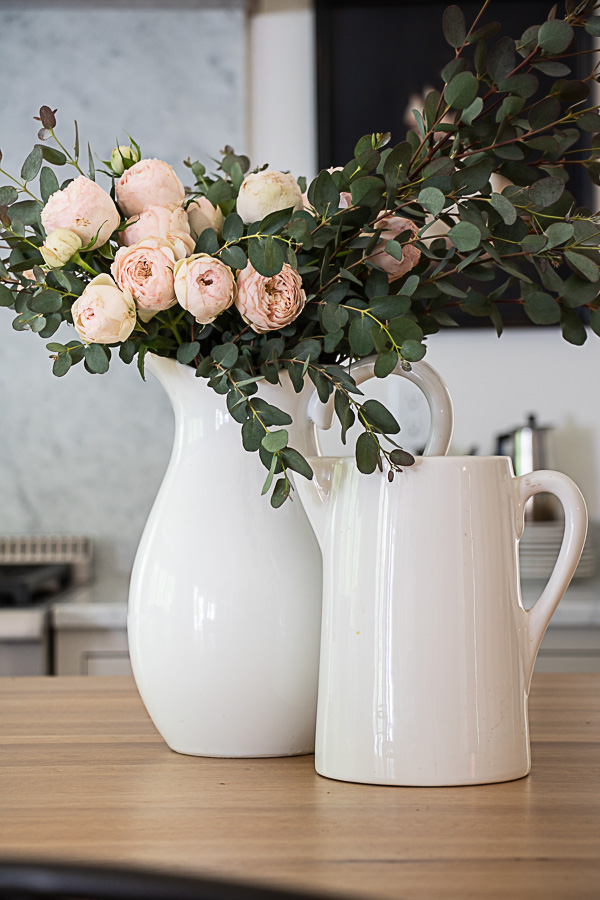 Well, I have to first say how the Lord brought this all out in me. Last year right around this time when we were in our rental I felt the Lord tell me something…something I had never thought about before about myself. Now you know when the Lord speaks to you because those thoughts are thoughts you know you couldn't have yourself. They are thoughts that appear and you just know it's the Lord intervening.  I had no idea a year later that it would all officially come to a head and God would be telling me to take the back seat, be there for other women, and that my heart needed some fixing. Now, you all may not be bloggers but I'm sure we all experience envy or jealousy in our lives here or there. It  may start from at work where you are competing for that bonus or promotion, or  it may be with a sibling or friend. Is it a neighbor that bought your dream car? Maybe it started way back in 5th grade during your spelling bee competition. Wherever it  may be, I'm sure we  all have it. Some more then others and for me it took over. It took over my joy, it took over  my purpose, and it took over even my daily tasks. I was spiraling friends and I'm thankful for a good God that caught this.  He knew he needed to address my heart before I lost total joy in  my life. So what's your ugly? Do you feel God nudging at you somewhere in your heart? I promise you surrender and pray…he will mend, and that's what he has done to me  this past month.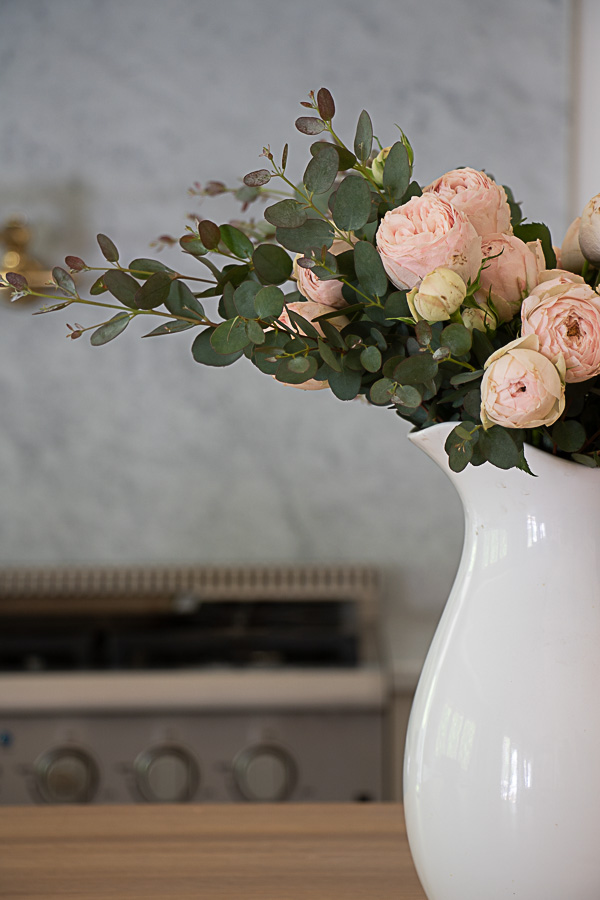 So, it came to a head! I was talking with my friend Kim about this and we both agreed we lost  joy we were both in the same place and we just kept talking, talking, and talking about it. Well, grateful for  a sister in Christ and if you don't have one of these…I encourage  you to find one. I don't have many friends that have the same beliefs as me and I have to say that has been one of the biggest blessings from blogging, God brought the best friendships and friends that are also women of God. Life changing to have that! Anyhow, grateful for her faith and love for the Lord because she told me we need to change. We need to surrender and we decided together we would fast for the month of May. So, you can imagine how emotional it is to be the last day of May and how this months journey taught us so much and we are feeling free. I know this will never totally go away but our hearts are changed. With that, the  Lord has also brought so many things out in me and I can see how he is blessing me through it all. So, when I say fast I don't mean fasting by not having food. Though that's another loyal way to fast, we felt the Lord telling us we need to fast from Instagram, where all the jealousy has stemmed from. We chose to not comment, scroll, or watch stories for the  month of May. Of course I caught myself by habitat here and there attempting the scroll but I put down that phone. This last week we chose to totally remove IG and social media from our lives. Instead spending time  in  prayer and reading incredible books that  God just placed before us.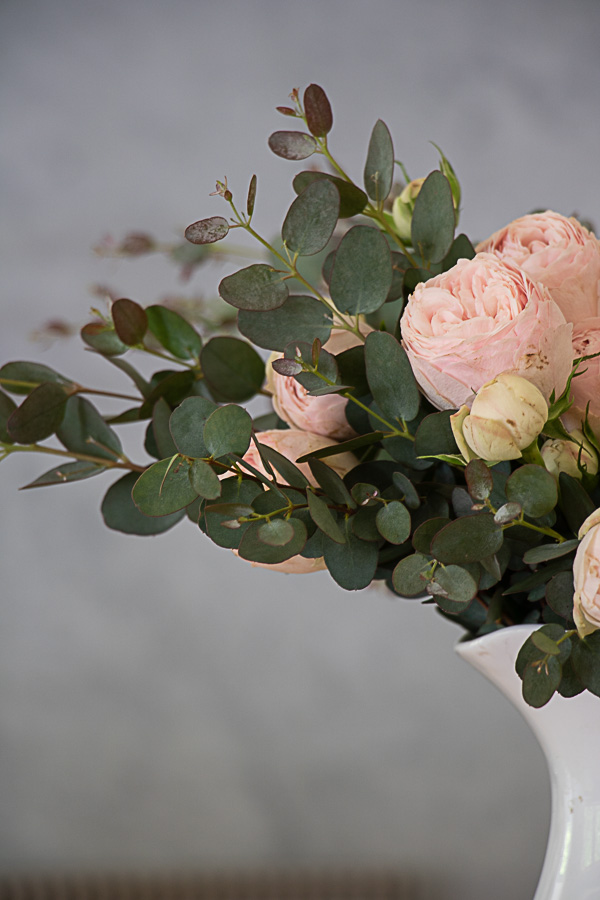 Here are some of my favorite reads that helped with our heart change:
It's like the Lord just provided us with the tools while we were going through this fast and time of redemption.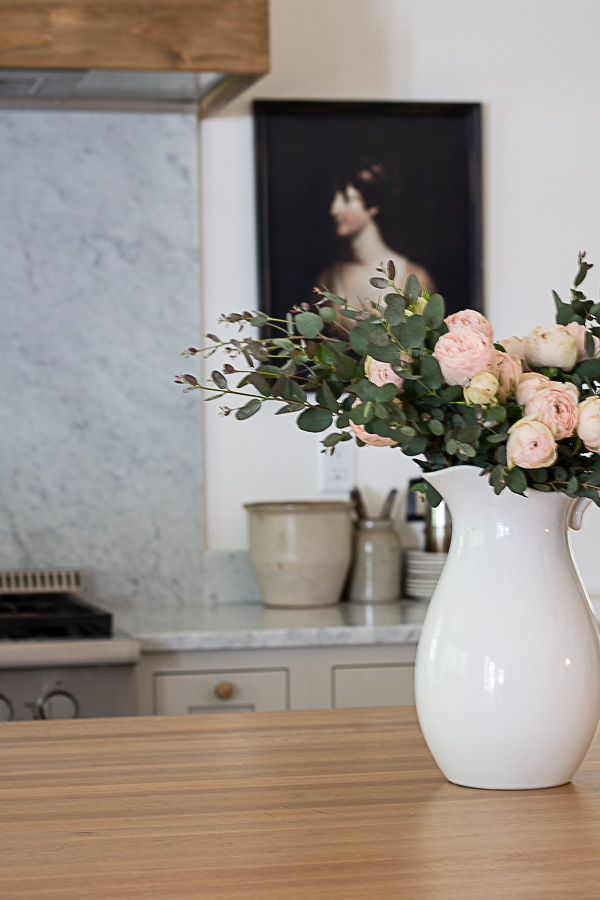 So, friends this past week I spent time not worrying about what I was missing, what I need to do to get where she is, or worry. I trusted and I let go, now that I am nearing the end of the fast I can say I feel contentment, I feel ready to go forward and follow the path the Lord has for me and not the path of others. I've learned it's good to learn from others that are ahead of me and not to make them my competition. I've learned to enjoy the small moments…and choose to do what I love like buying flowers that put a smile on my face and not worrying about buying them so I can  post all over Instagram (though I may share these because they are quite pretty) but…I bought these a week ago enjoyed them in the moment and this morning they got tossed. I seeked contentment this past week, slowed down, and found peace and joy again. Not to mention I felt so loved by the Lord because I knew he wanted me to be happy again. He wanted me to stop judging my life and having jealous thoughts. He wanted me to be free of all that. I also felt relaxed to be able to take a break from  it all.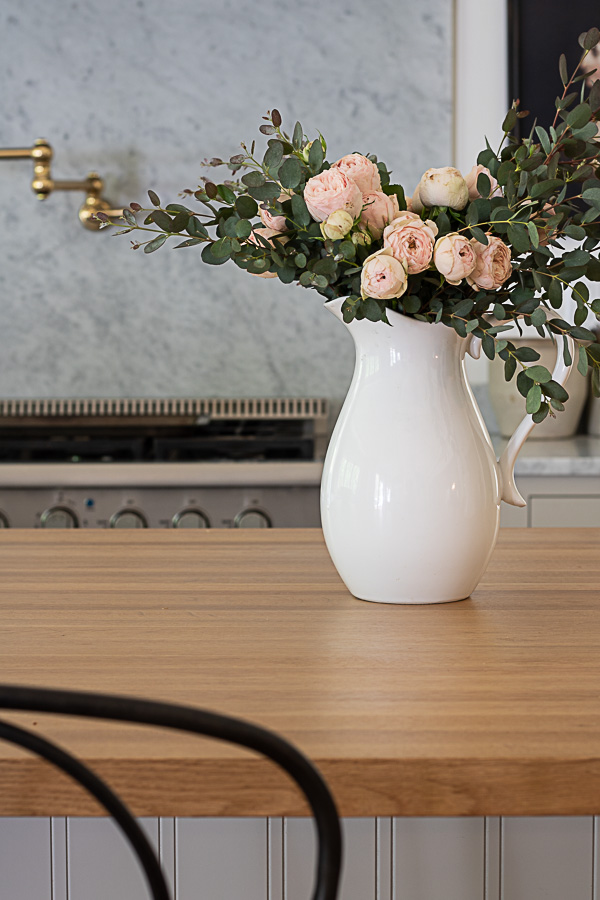 I hope this inspires you  that we all have weaknesses, that our God is a good God that loves us and wants us to experience freedom from our burdens and sins. That he places tools and friends in our lives to help us along the path, and that sometimes stepping away, fasting, giving him time, and shutting "it" off, we can find ourselves again and what God wants for  our lives.
This was also a good watch for those that are feeling like social media has been dragging them down lately.
Love you dear friends for reading my heart, for being here to support this blog that I know was a gift and I hope that from here forward I can inspire through this gift.
(Visited 888 times, 1 visits today)