Important!!! It has come to our attention that some of you are not repinning the features! This is a key to making this party successful so please don't skip it!! If this trend continues, we will begin to pick features only from those who repin

.
First, let's meet the hosts:

Every week we will have a fabulous co-host!
This is a super relaxed party! You show up with your fabulous posts and we pin every single one! We only ask one thing from you!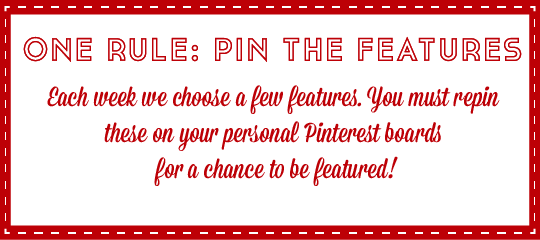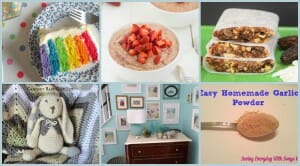 Everyone else grab a button and help us spread the word about our party!! Thanks!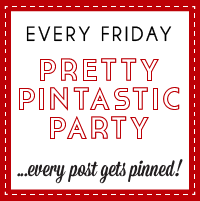 By linking up, you give anniesnoms.com, mommylikewhoa.com, simplicityrelished.com, wetherillssayido.com, mandablogsabout.net, thetiptoefairy.com, coffeewithus3.com, gloriouslymade.com, anallievent.com, sarahsofiaproductions.wordpress.com, recipesforourdailybread.com, ouramericantravels.com, suburbanwifecitylife.com, dandeliondiscoveries.com, divasrunforbling.com, seekinglavenderlane.blogspot.com or any co-host permission to feature your post on social media and our blogs using a photo, title, and link to your site. Proper credit and links will be given to you.
(Visited 52 times, 1 visits today)