Hello Friends, this is my last post before Christmas, and I wanted to share my favorite Christmas cookies with you all, I mean Santa's favorite Christmas cookies. Do you have a favorite cookie to eat or make? Do you leave an assortment of cookies for Santa or just one special cookie? These are by far my absolute favorite, and there really isn't some adorable story behind these, like I've been making them since I was 5 with my grandmother or something…these are just ones I came across on Pinterest a couple Christmas' ago and I just can't help but make them every year since.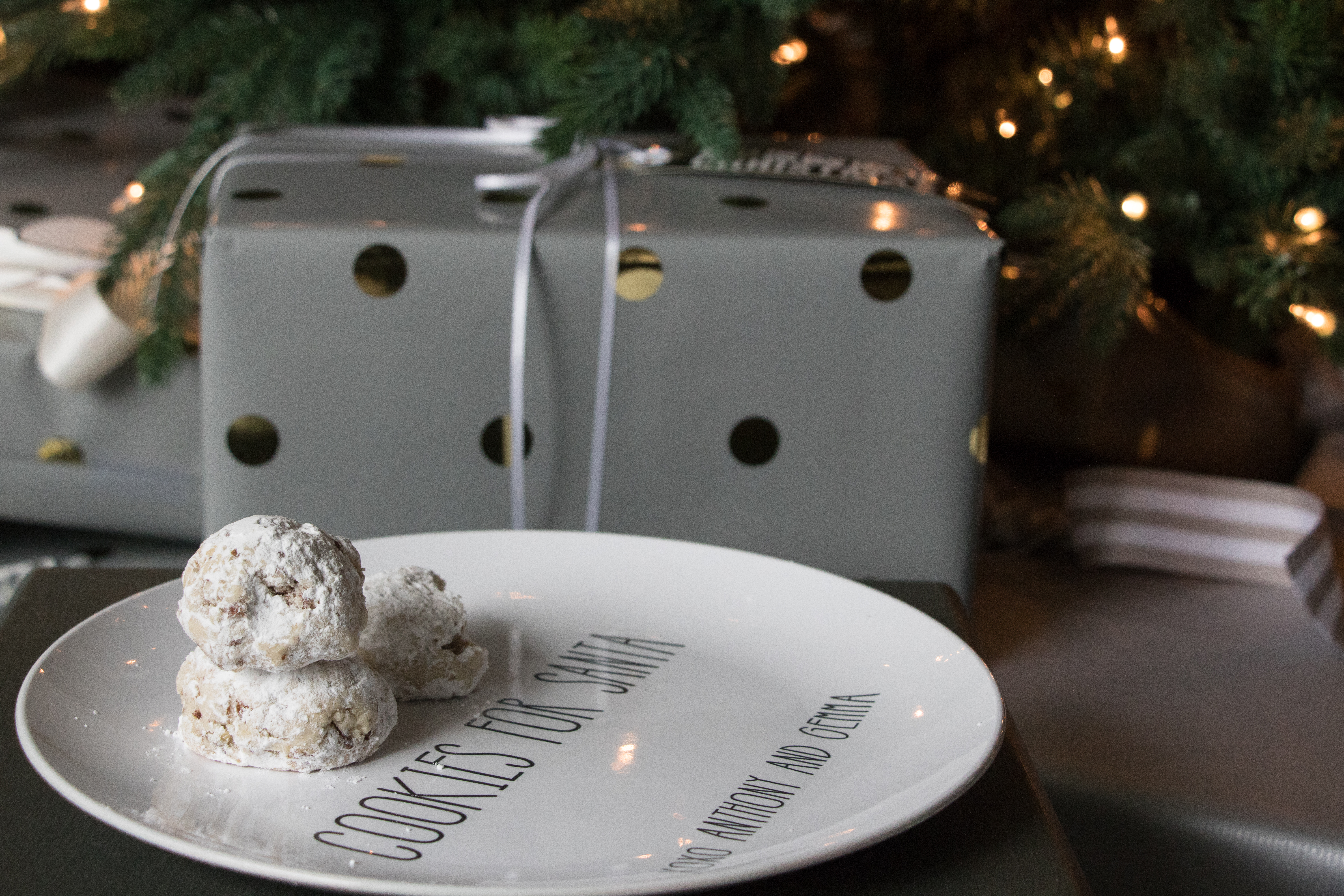 It's amazing when you take a bite of these cookies, they just taste like Christmas. The powdered sugar coating to the nutty-crumbly center. We have been on this kick my hubby and I trying to describe food like Guy Fieri does on Diners Drive-ins and Dives and so there you go that's my Guy Fieri on these cookies. I am so not a chef or a food blogger, but when I have a great recipe to share…I have to! I thought this would come just in time for you all to whip up a batch for your friends and family and for Santa's visit.
Lastly, there are only a few ingredients which makes it easy. I don't know about you all, but when I come across a recipe that needs a list of ingredients the size of Santa's "nice list" I can't help but avoid it. I like making recipes that I only need to pick up one or two items from the store in aisles that I am familiar with.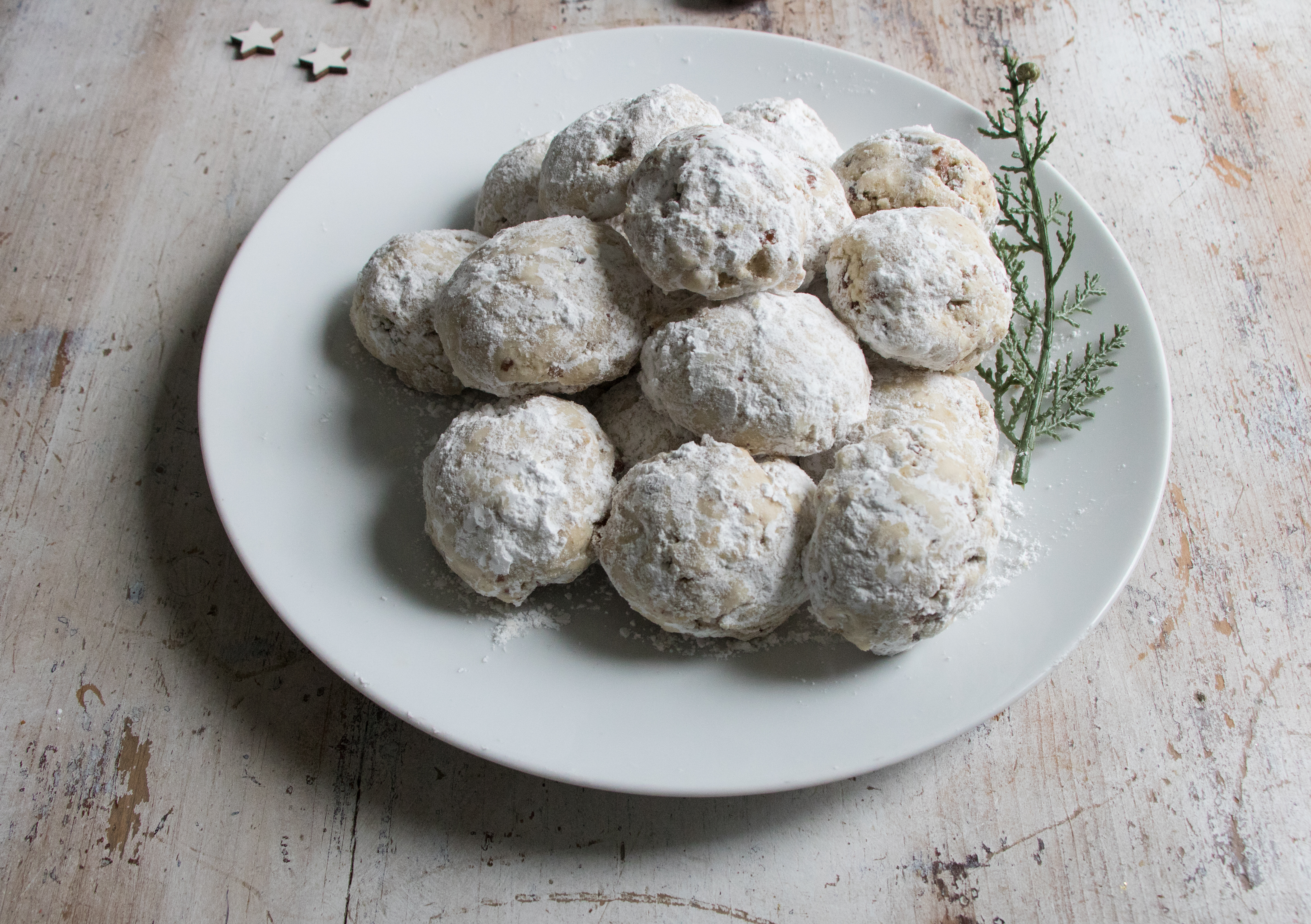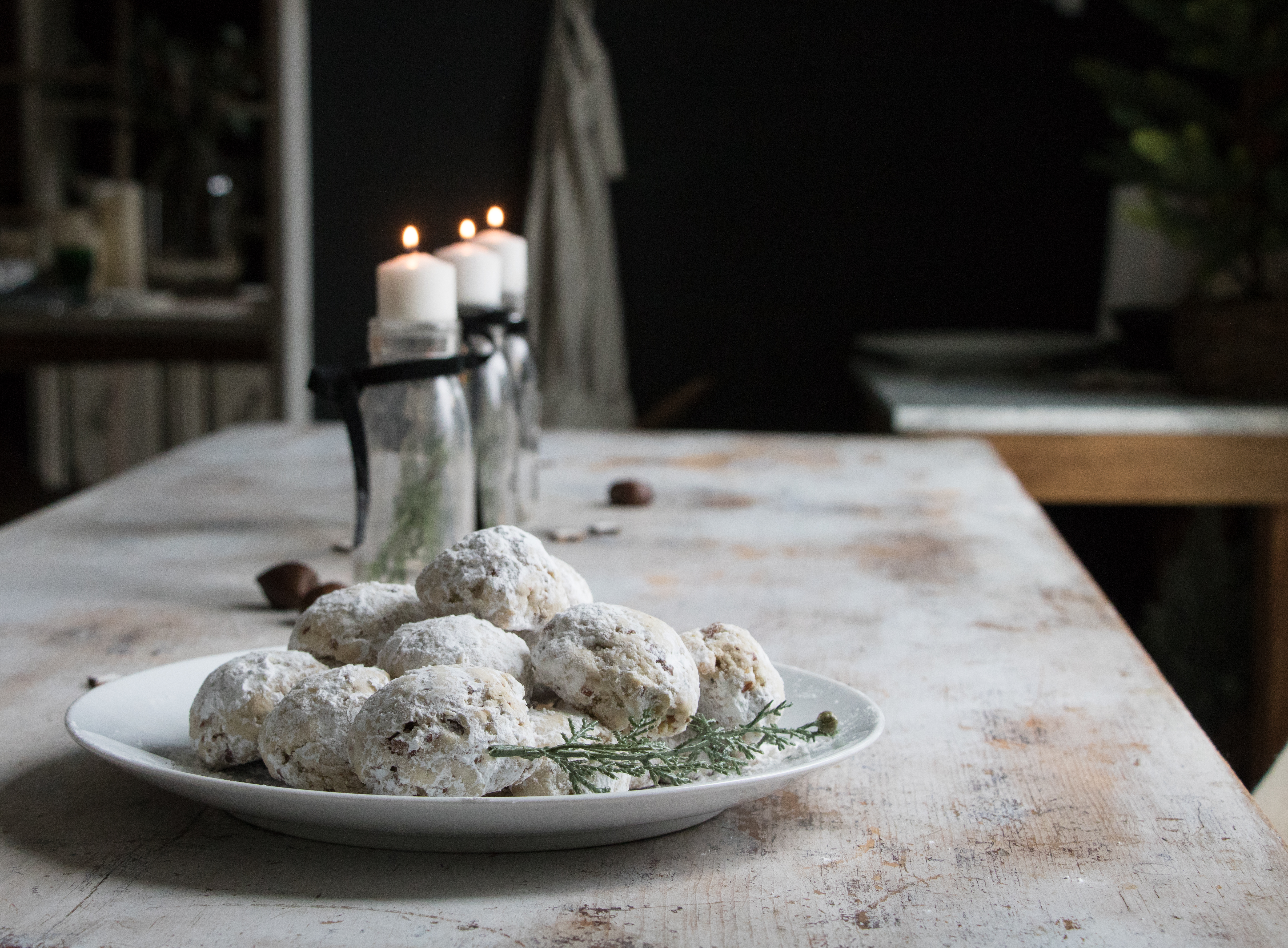 Here's the link to the recipe, enjoy and let me know if this is something you decide to bake this year!
Pecan Snowballs: https://southernbite.com/pecan-snowballs/
Shop the Santa Platter Here.
Wishing you all a very Merry Christmas!