Saying Goodbye to Blueberry Path
Blueberry Path? Did you think I lived on Lavender Lane? Yes, I know why wouldn't I just name my blog blueberry…that's a secret I kept for a while. I guess for privacy issues and Lavender Lane came before we ever found our first home on Blueberry Path. Actually, my blog started just about 5 years ago as we started our journey looking for our first home. I can say I will definitely forever miss the address Blueberry Path. It really was such a sweet address and though I'm liking our new street name too…Blueberry Path may forever be my favorite address. Anyhow, we officially said goodbye to her yesterday. Today our home buyers will sign their contract and we will no longer have a home. It's for sure bittersweet as we knew the day was coming but feeling like where we planted our roots and spent so much time in our house it's surreal that she is no longer ours. It does mean we are one step closer to our new house…but we know there's a long journey ahead still. Trying to just soak up this time and these moments because I am sure we will look back one day on these and say remember when…
As of today, we are in our winter rental in Toms River a pretty beach town overlooking the water. It's definitely relaxing and we are enjoying the laid-back feel that this home has. Not quite to my decorating style lol but part of me feels relaxed about it after being so particular in our home all these years. Though you know I am itching for our RV makeover and making design decisions for our new home. The kids are loving it here and I think the dog too. Just watching the sunset over the water with the seagulls is just kind of what we needed after a long and stressful few weeks/months. This also allows us to go through some more of our stuff to downsize for the RV.
I wanted to do a recap post of our house through the years. Some of my favorite photos and projects that we've done. It's where Seeking Lavender Lane started and where I really explored my DIY skills and tons of decorating practice. I've got some not so pretty photos and project posts along with what my decorating started like years ago…it's fun to see how my taste has changed, my styling, and photography.  I even threw in a few of the kids…how much they've grown too all the years we've been here.
We Moved in August 2013 and there were certainly a ton of projects that first year and quite the transition…look at how little my babies were!
2014/2015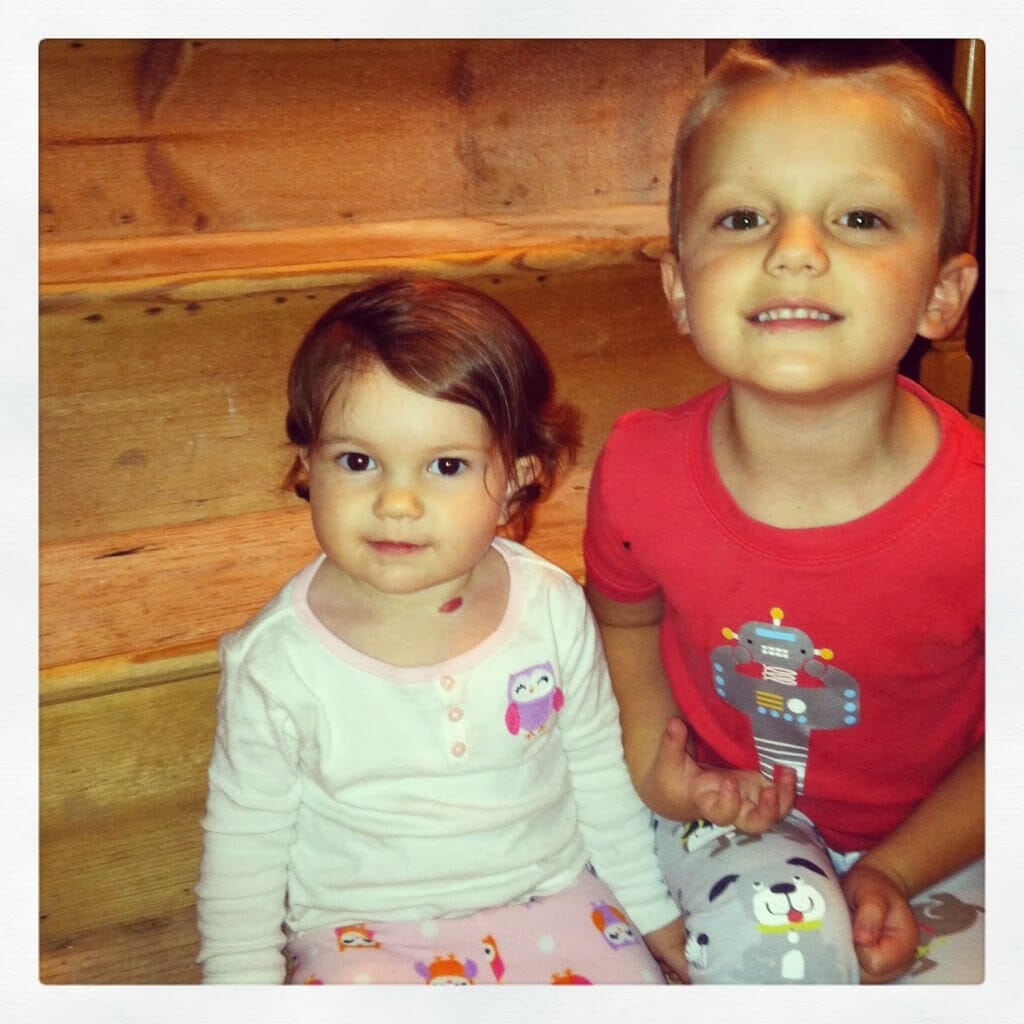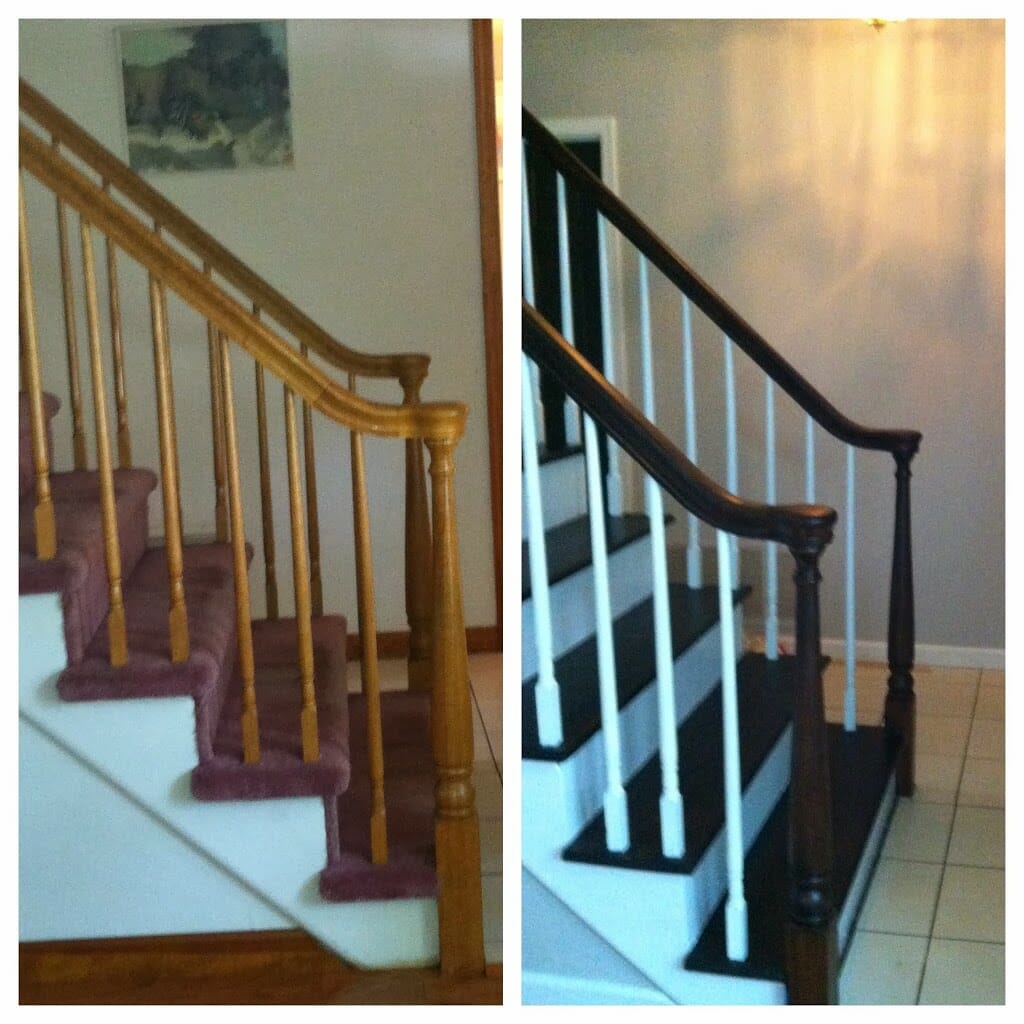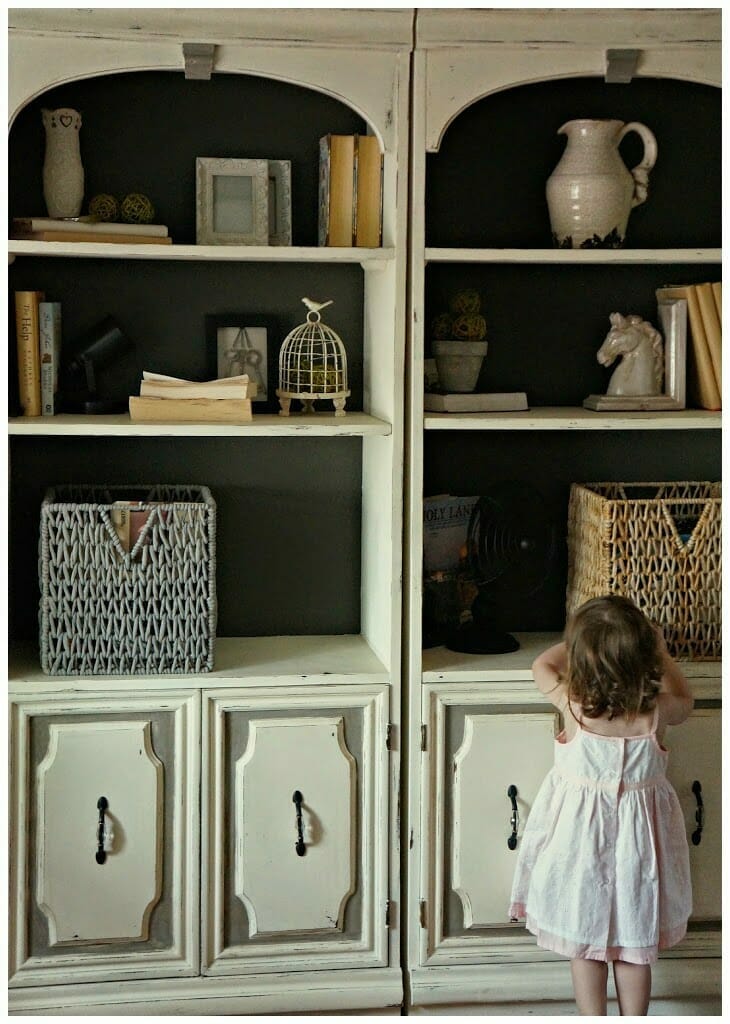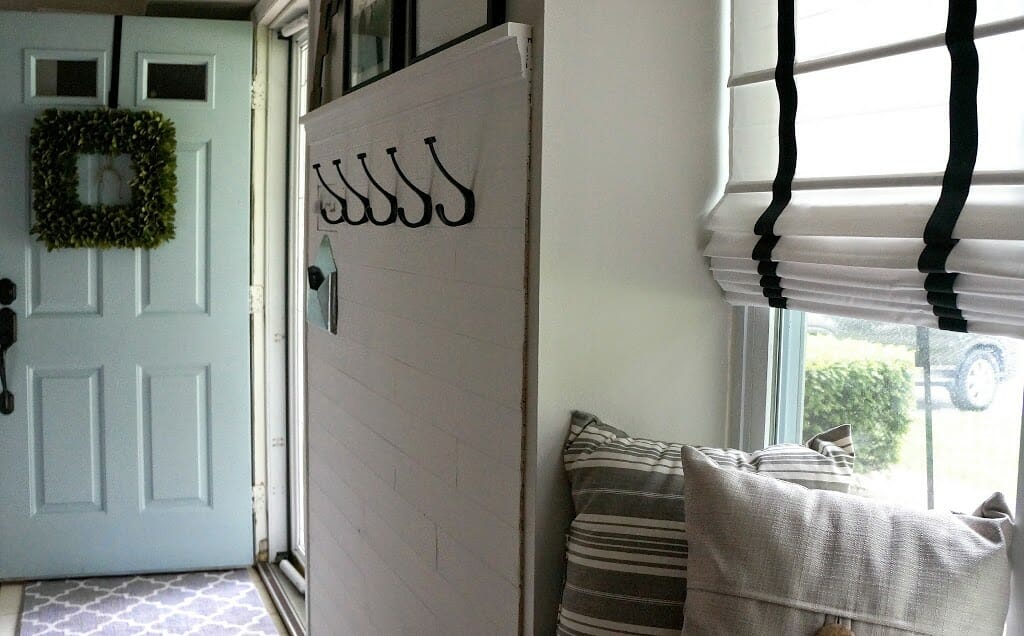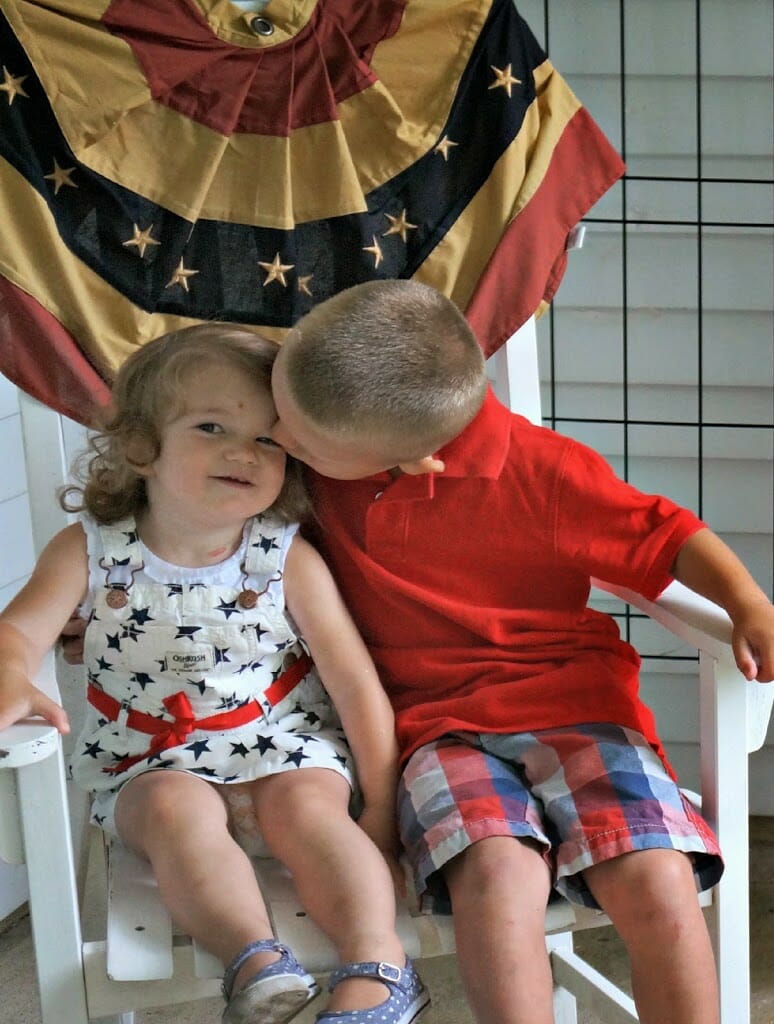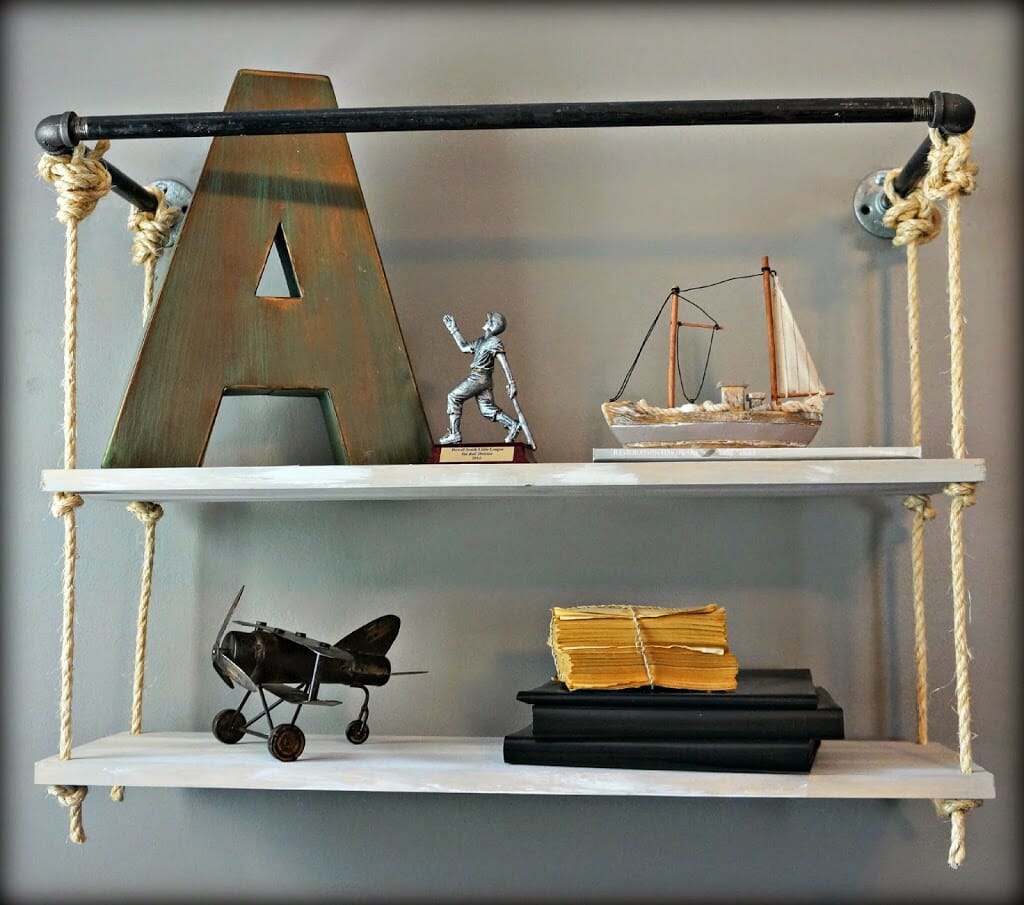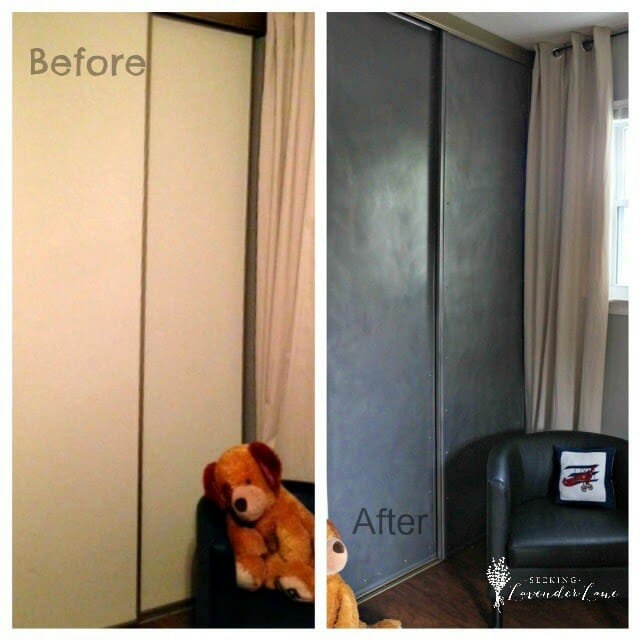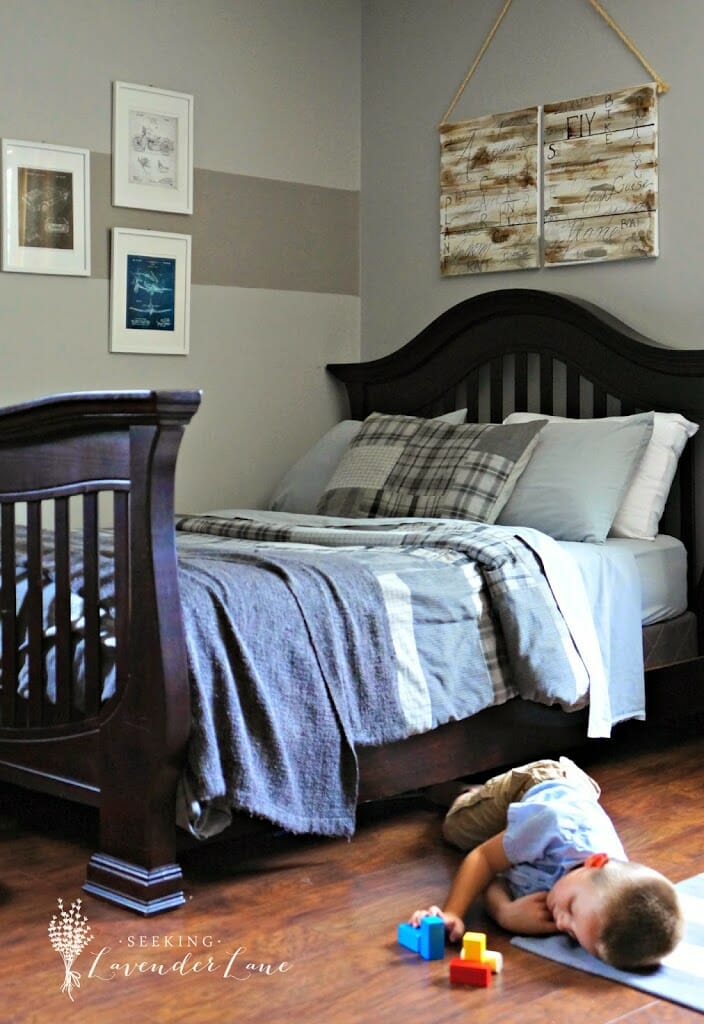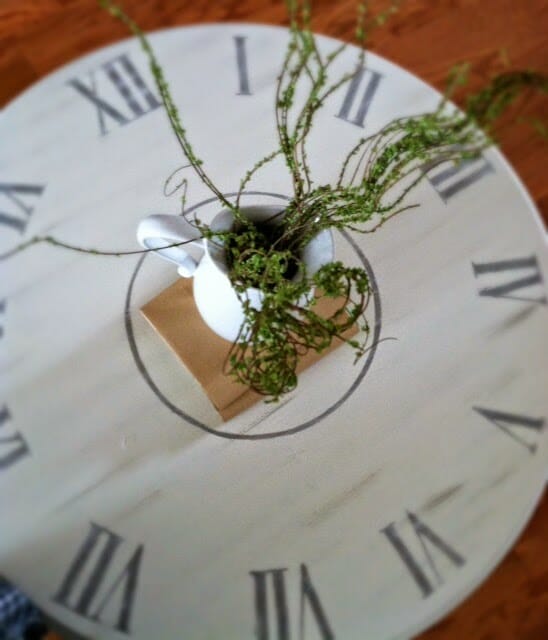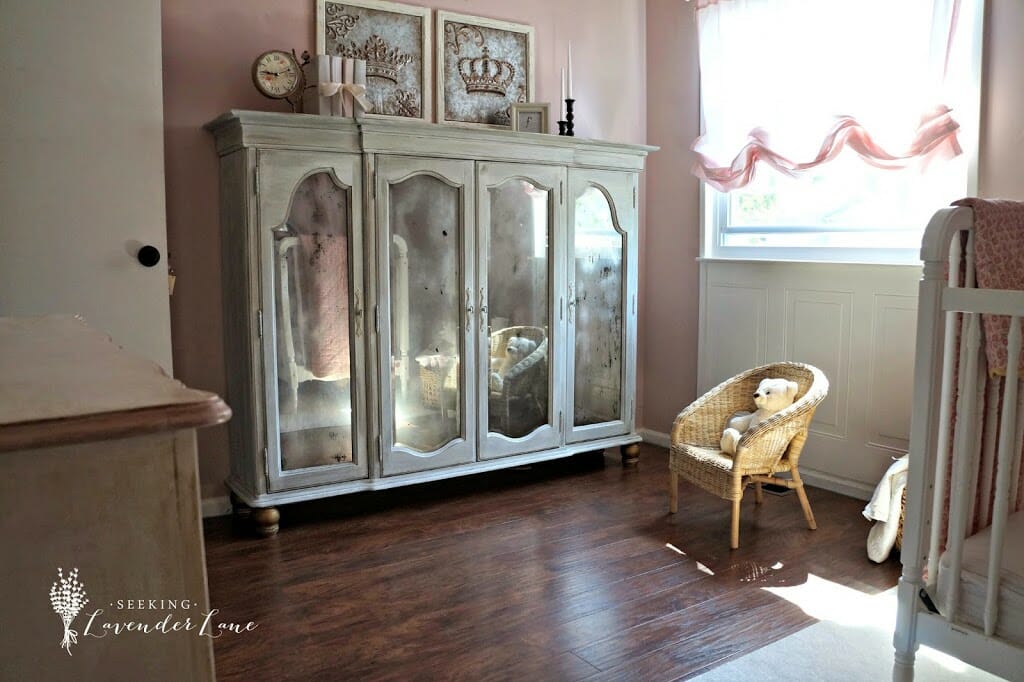 Then the transition to our Master I loved that blue but the white is so much better!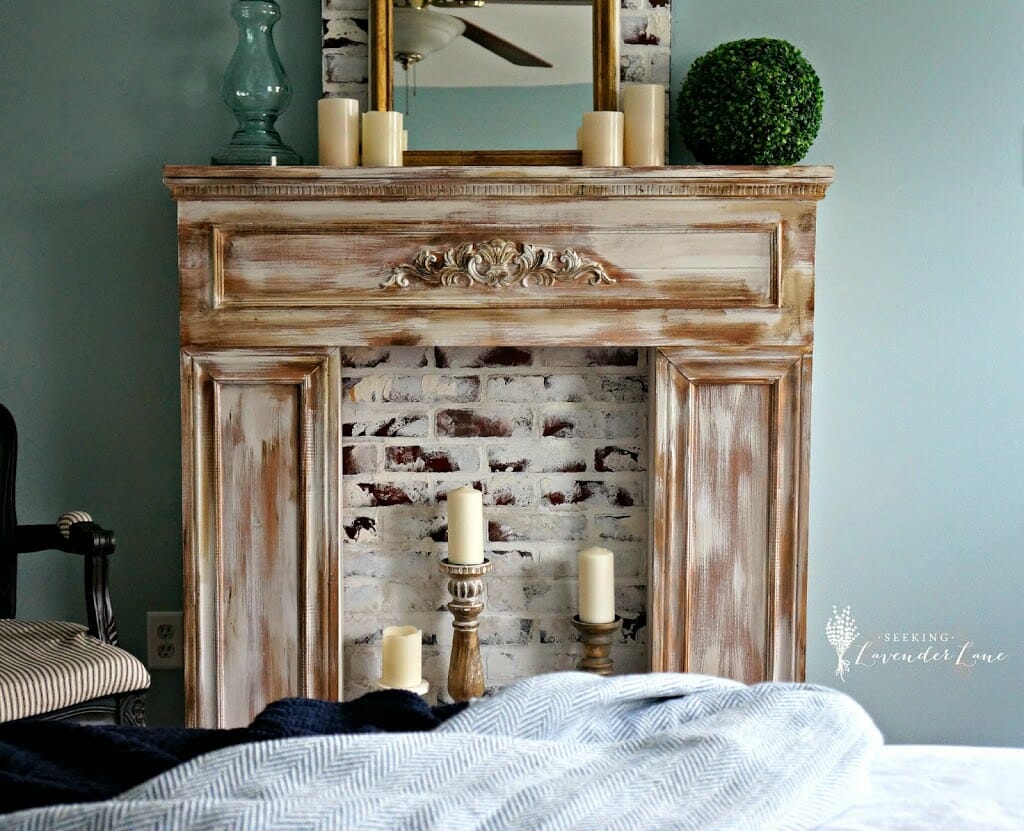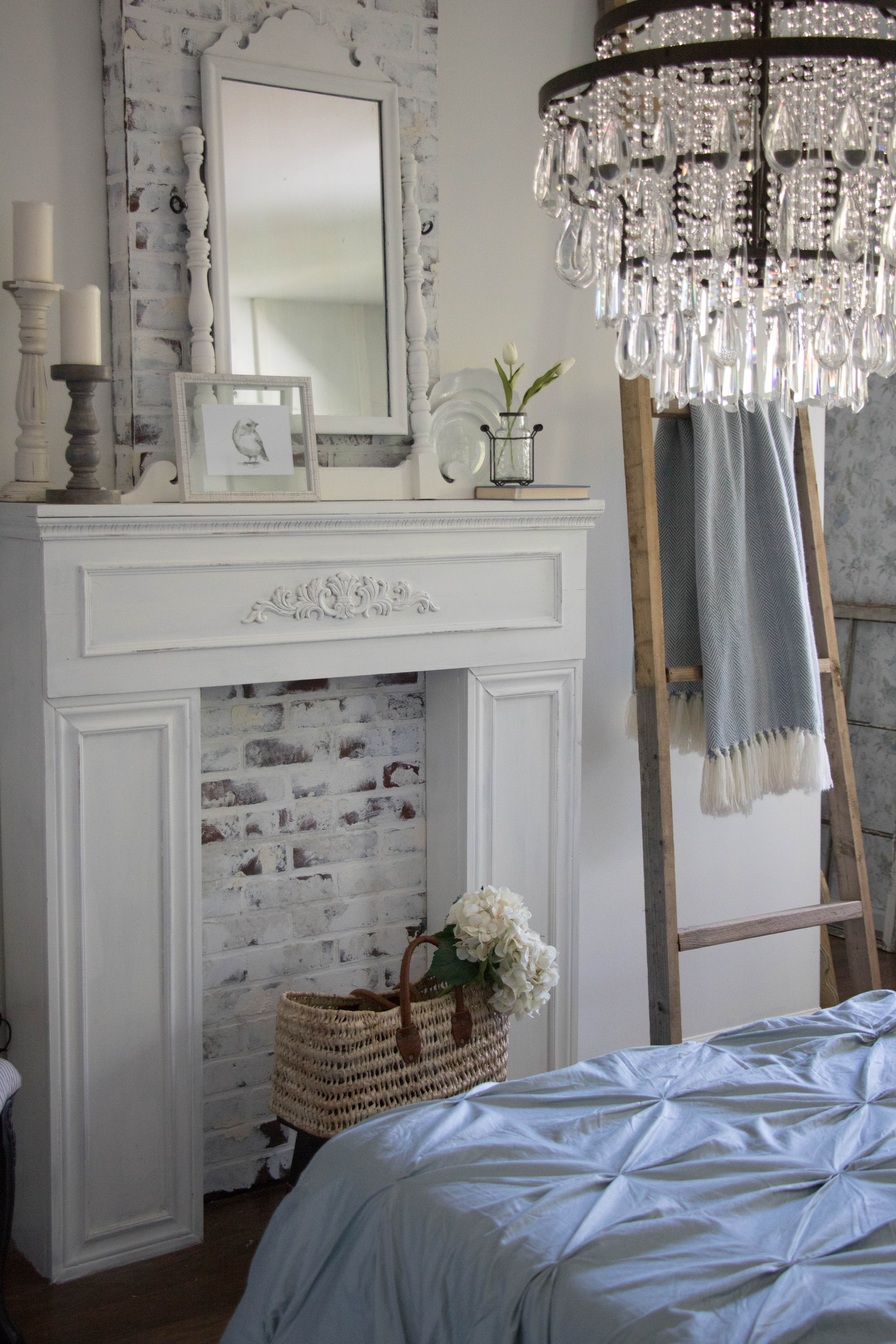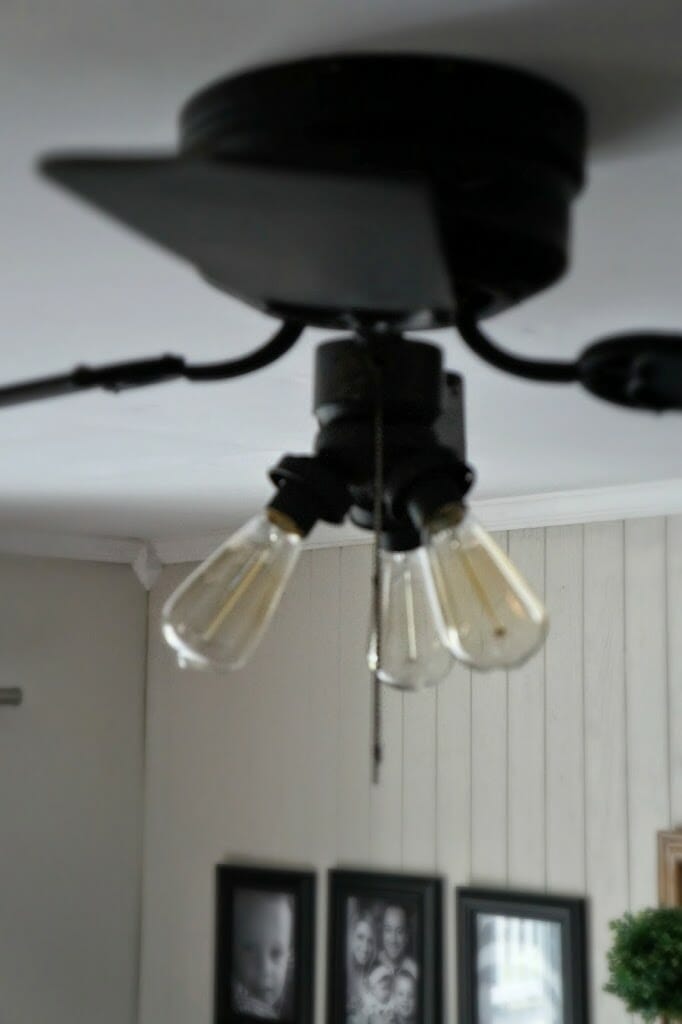 Oh How this living room wall changed quite a bit over the years…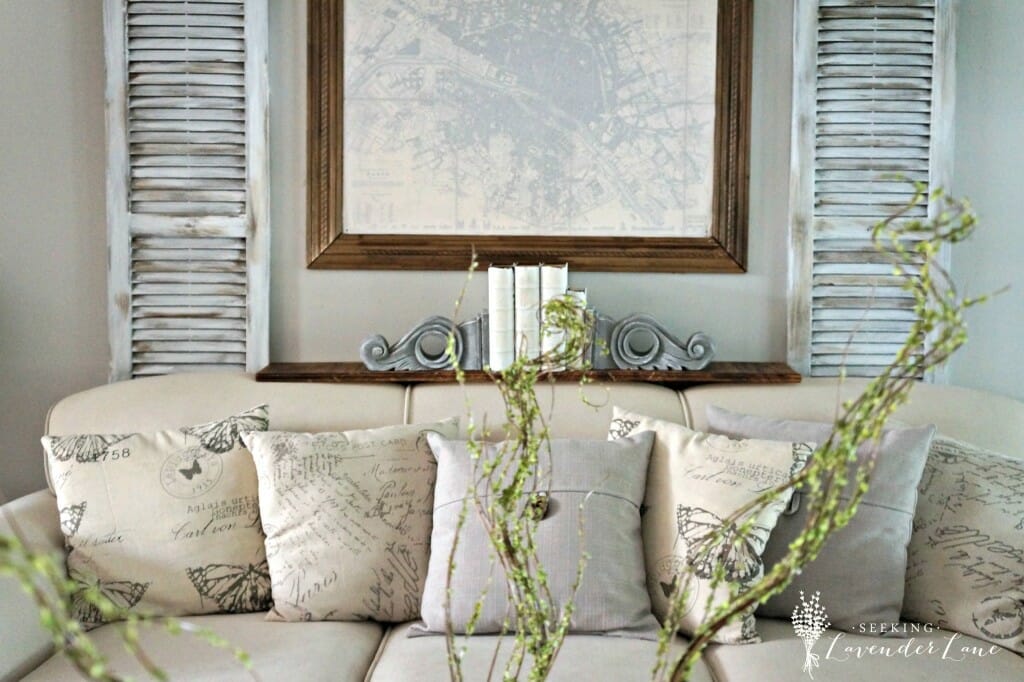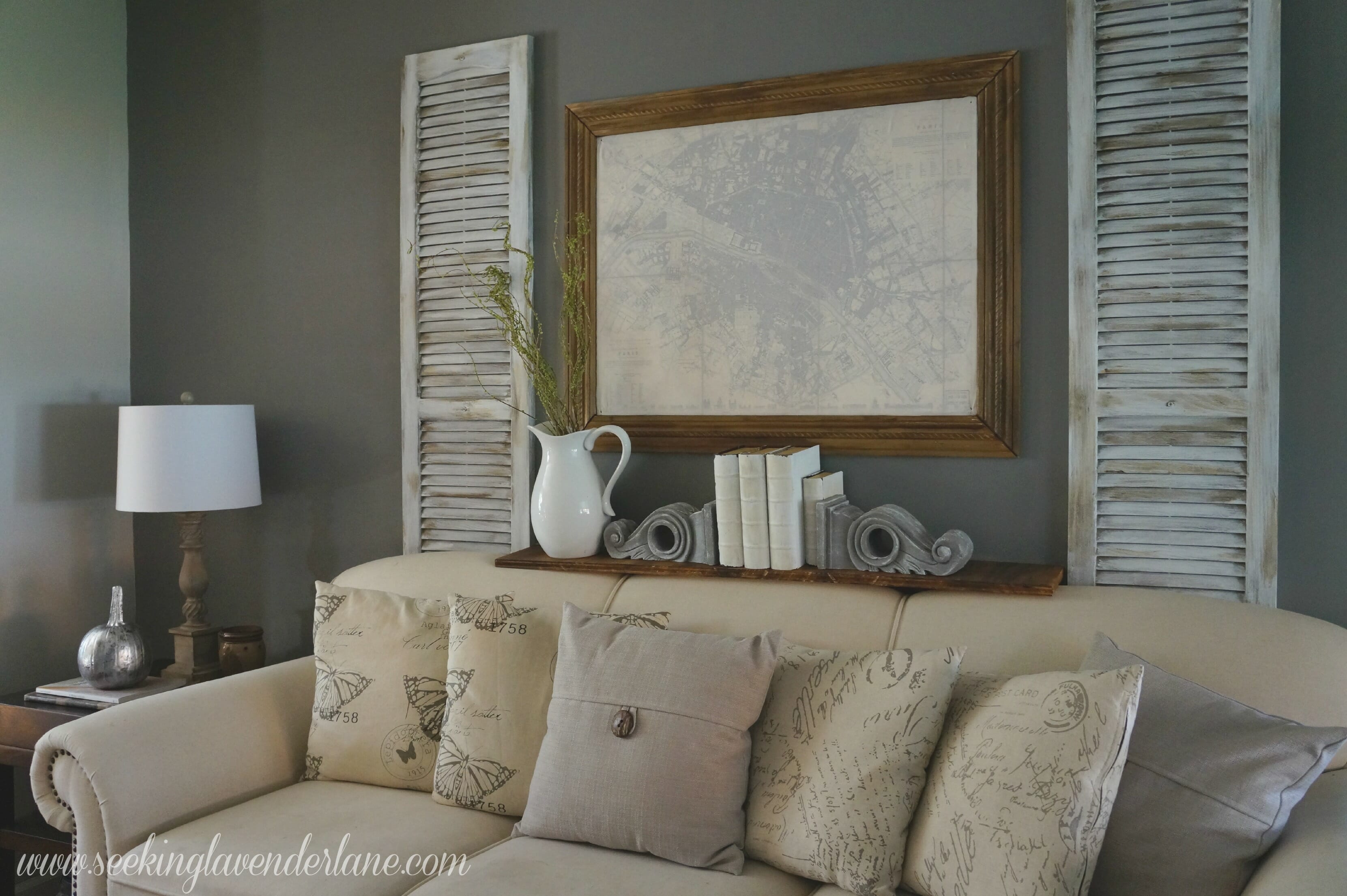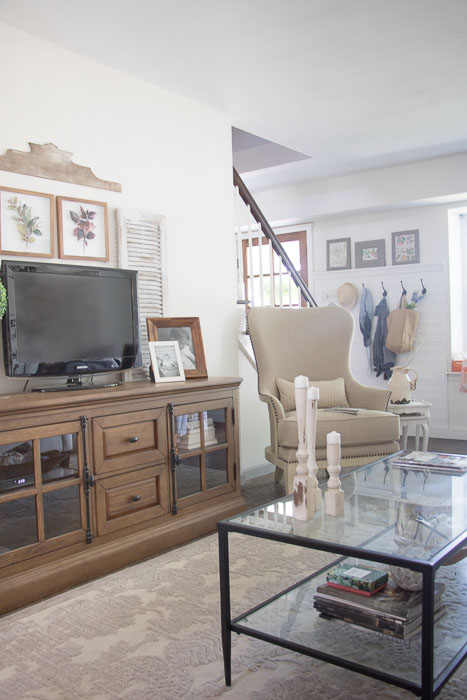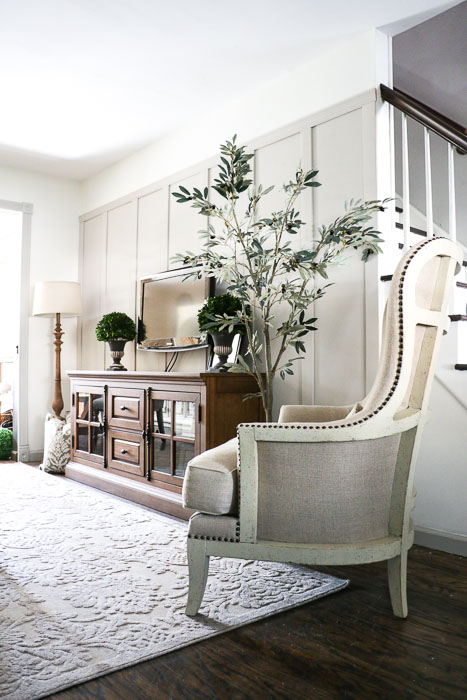 and our patio table…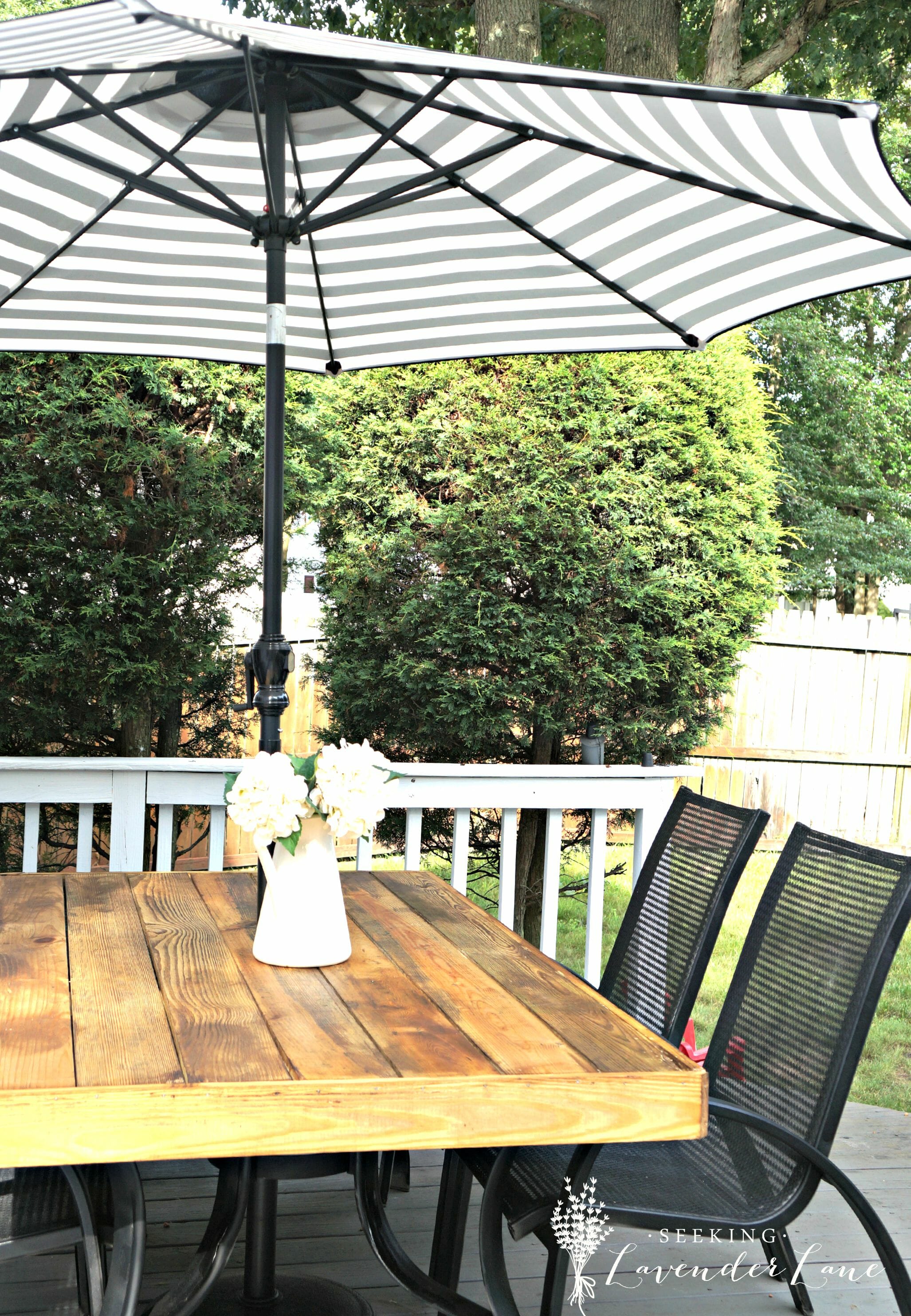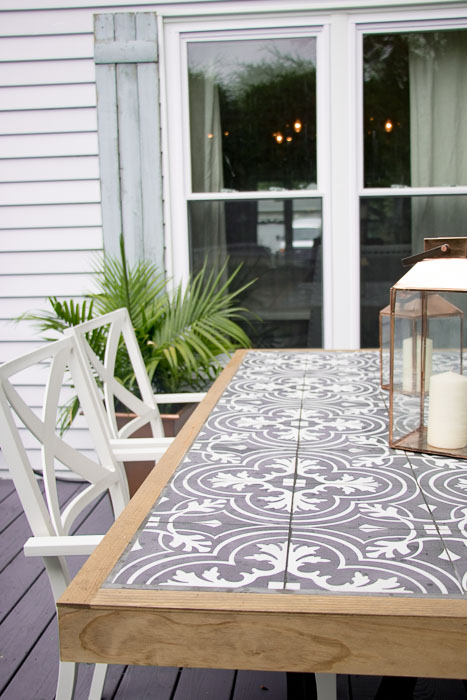 this dining room wall…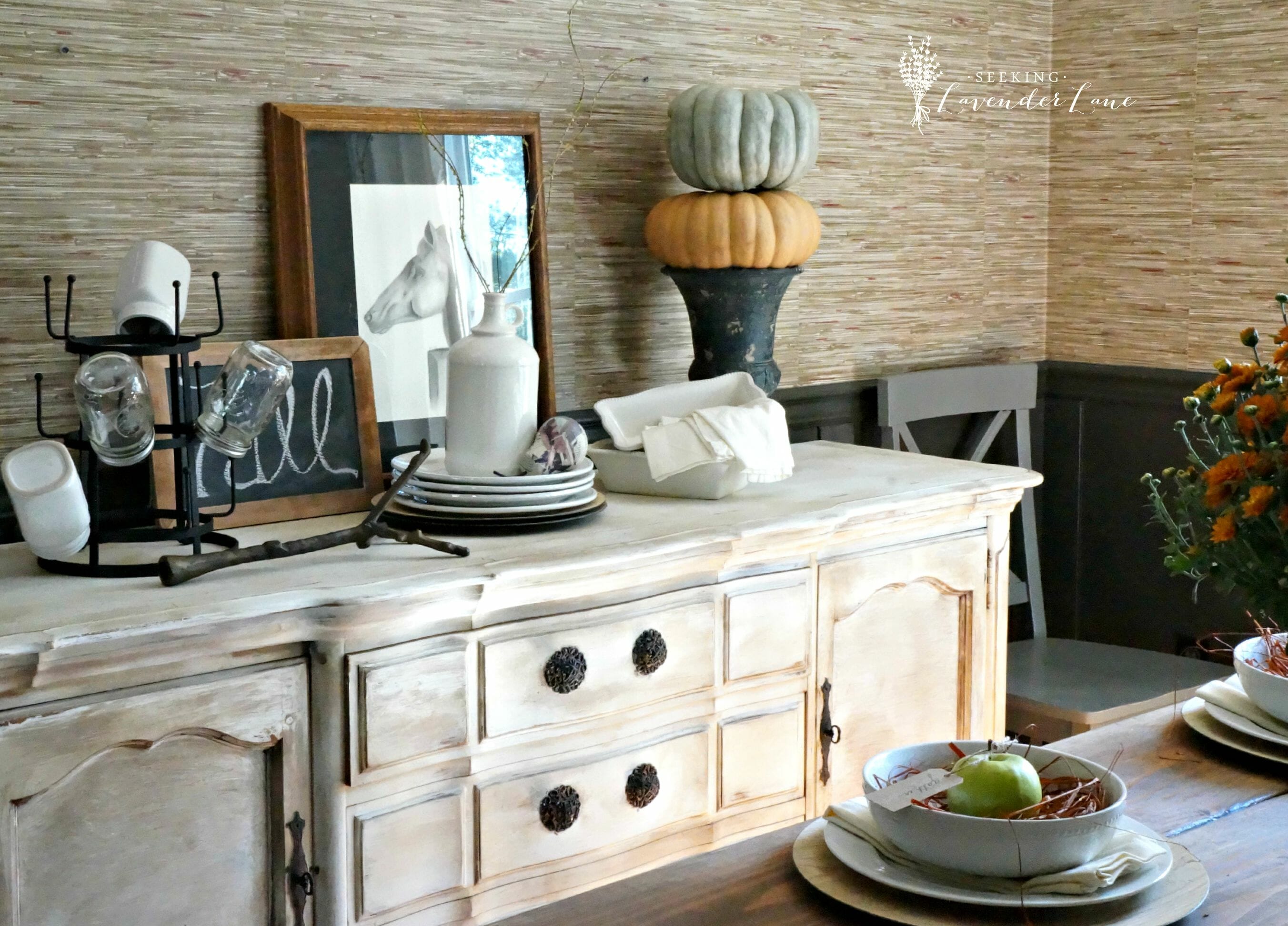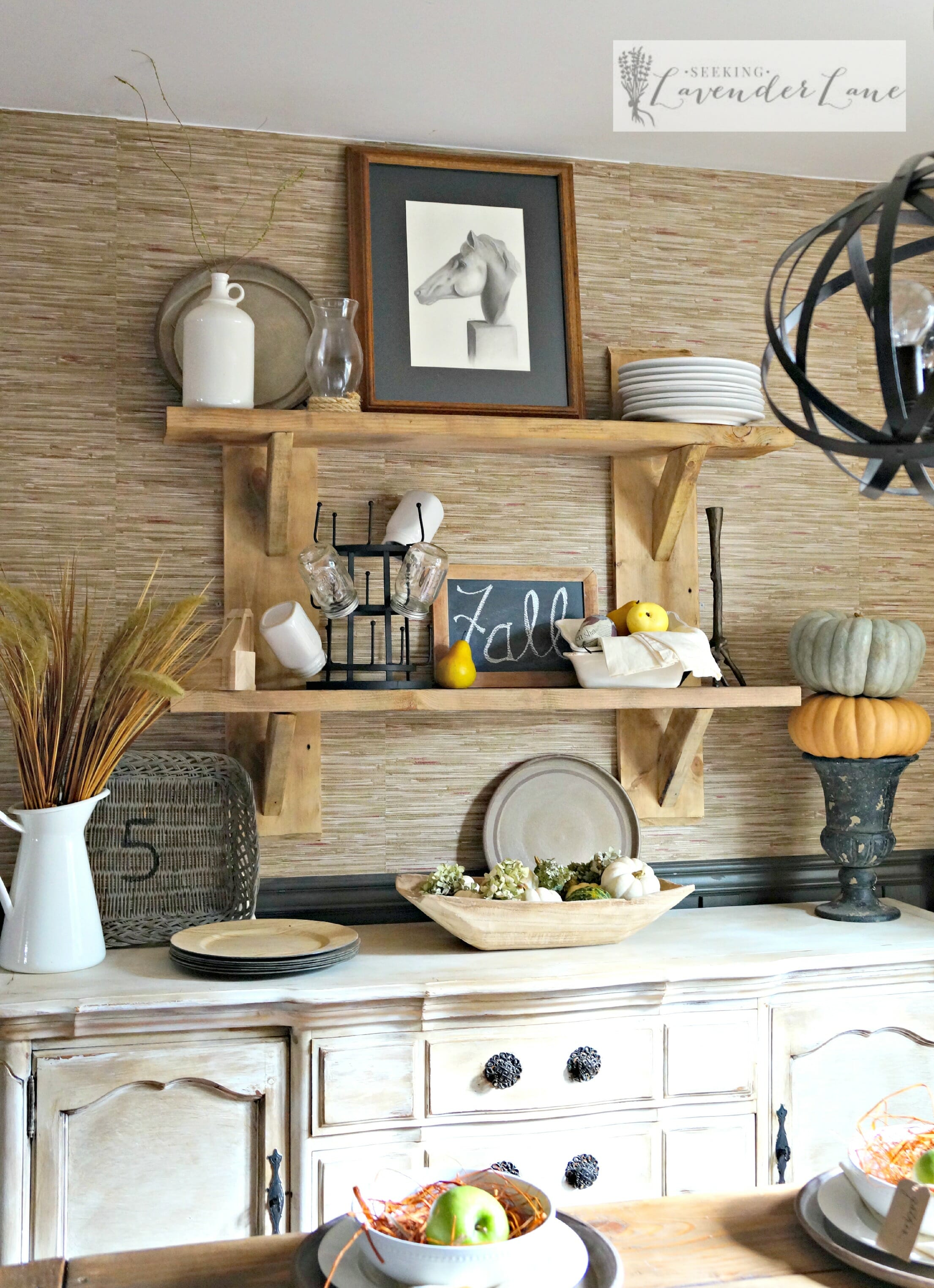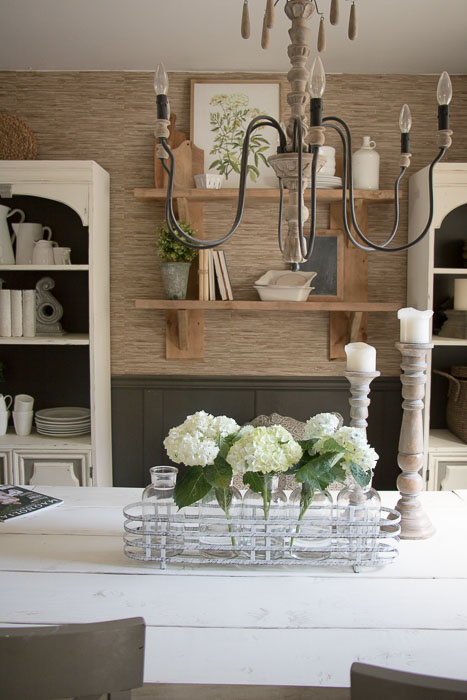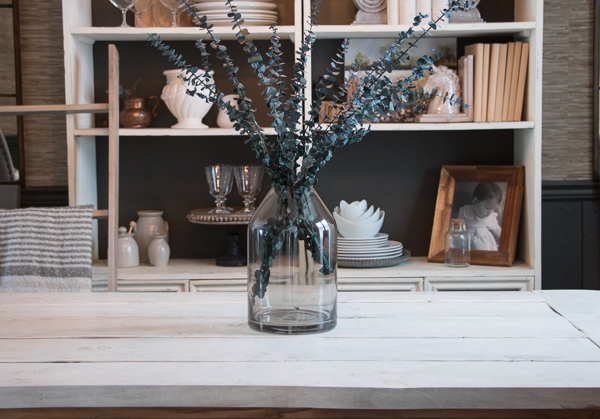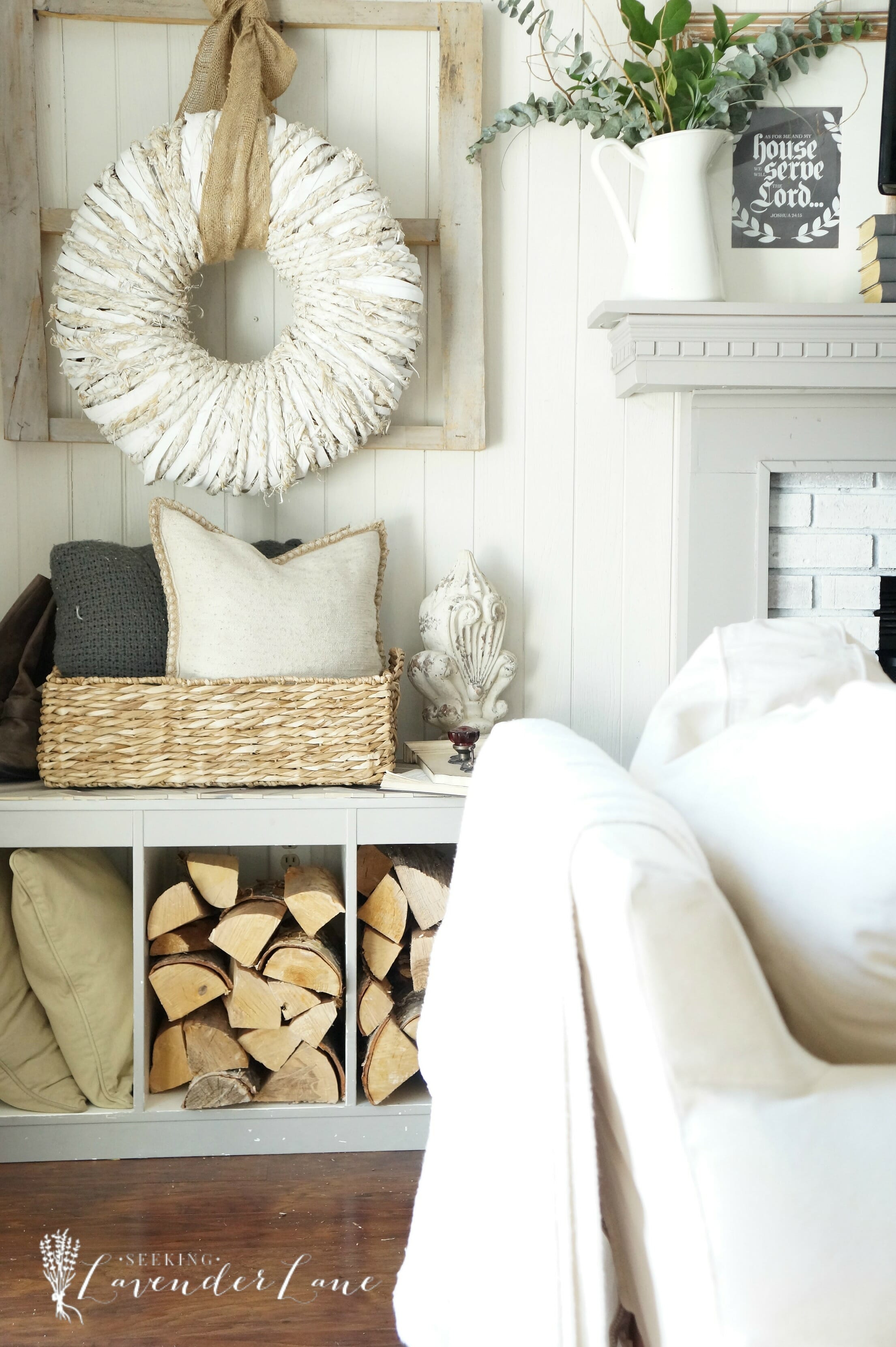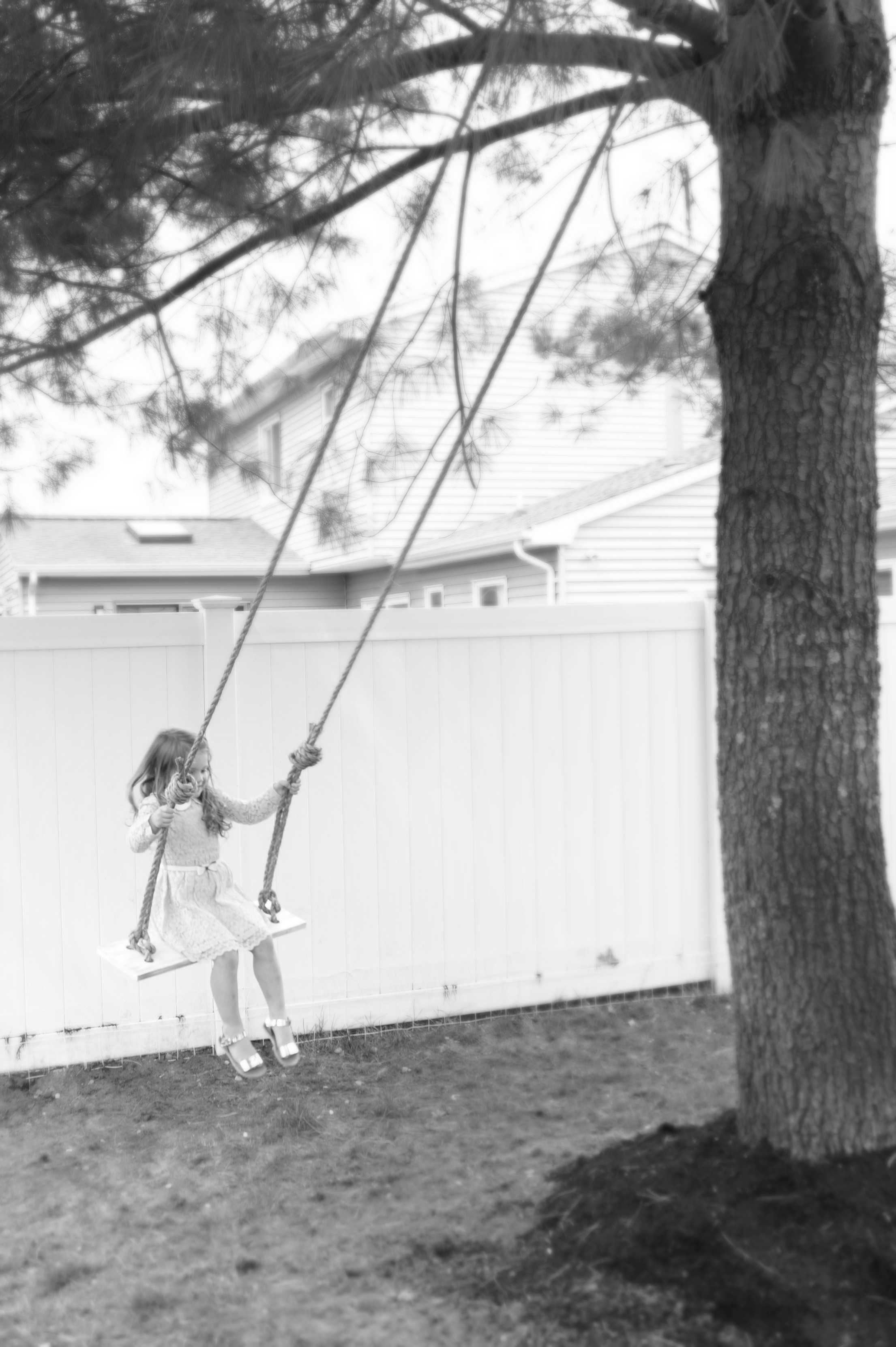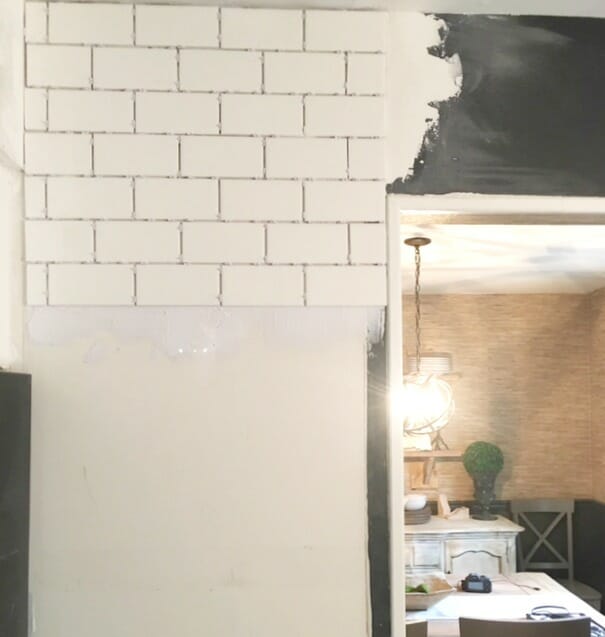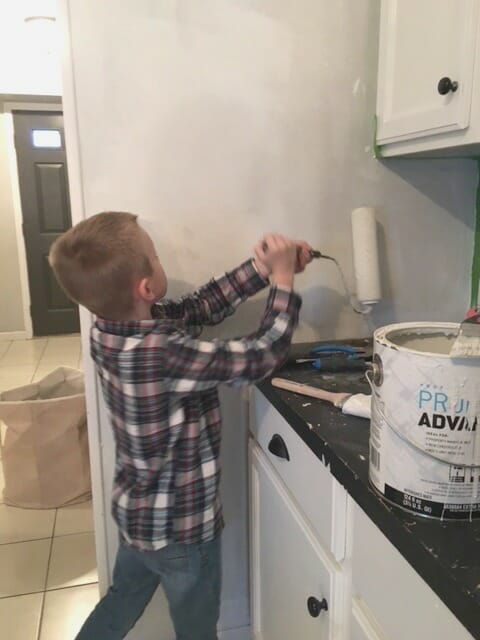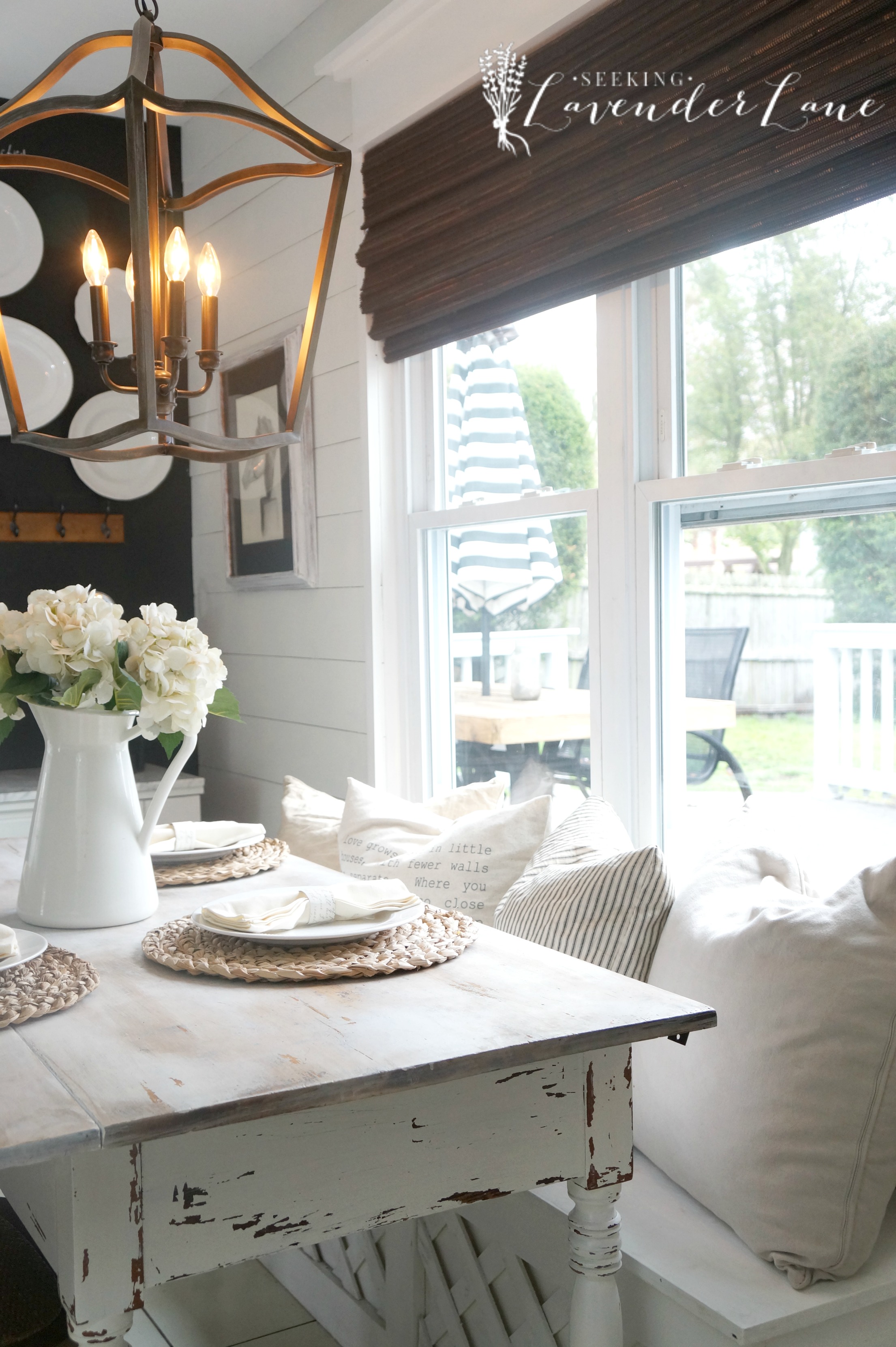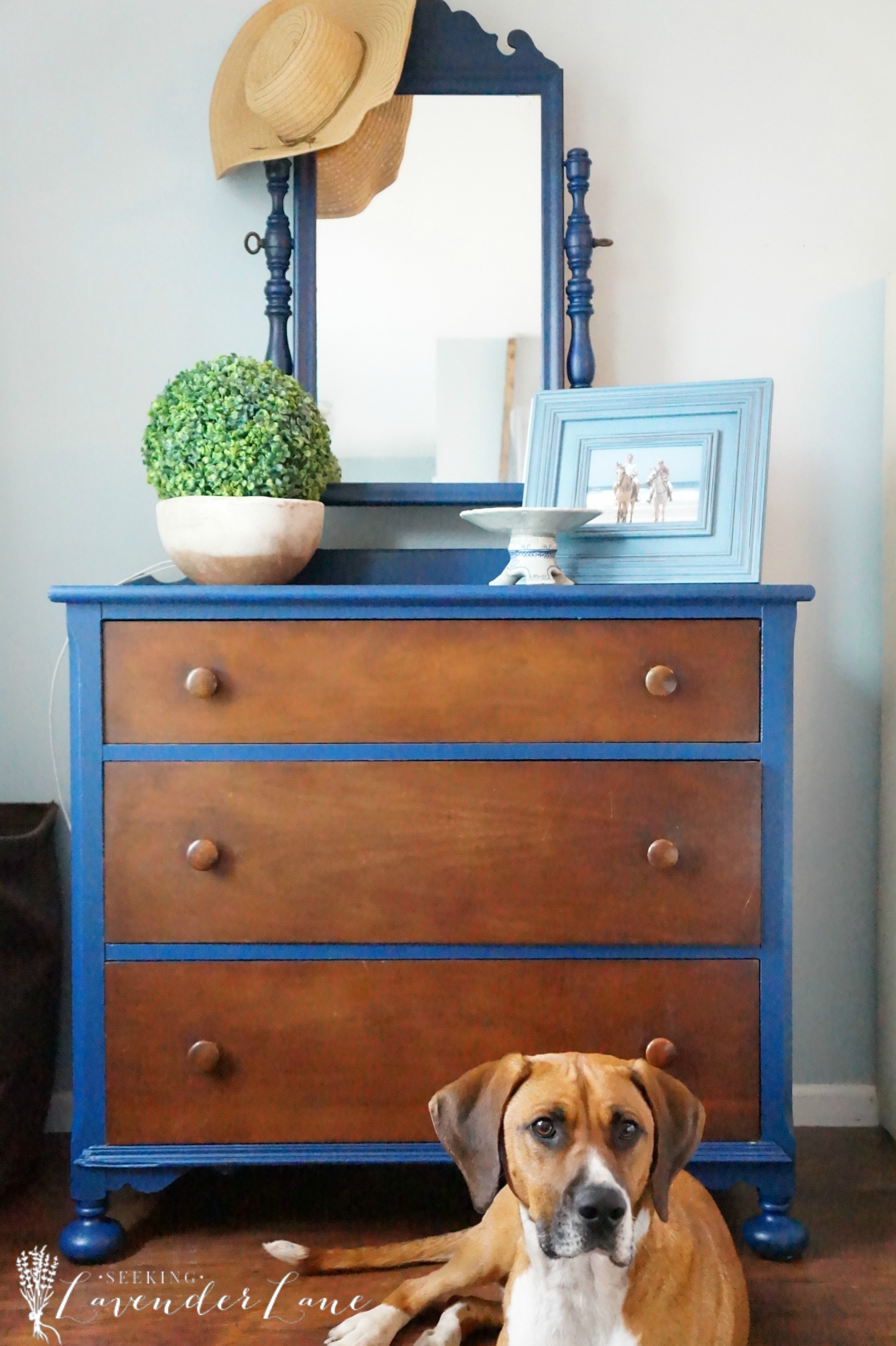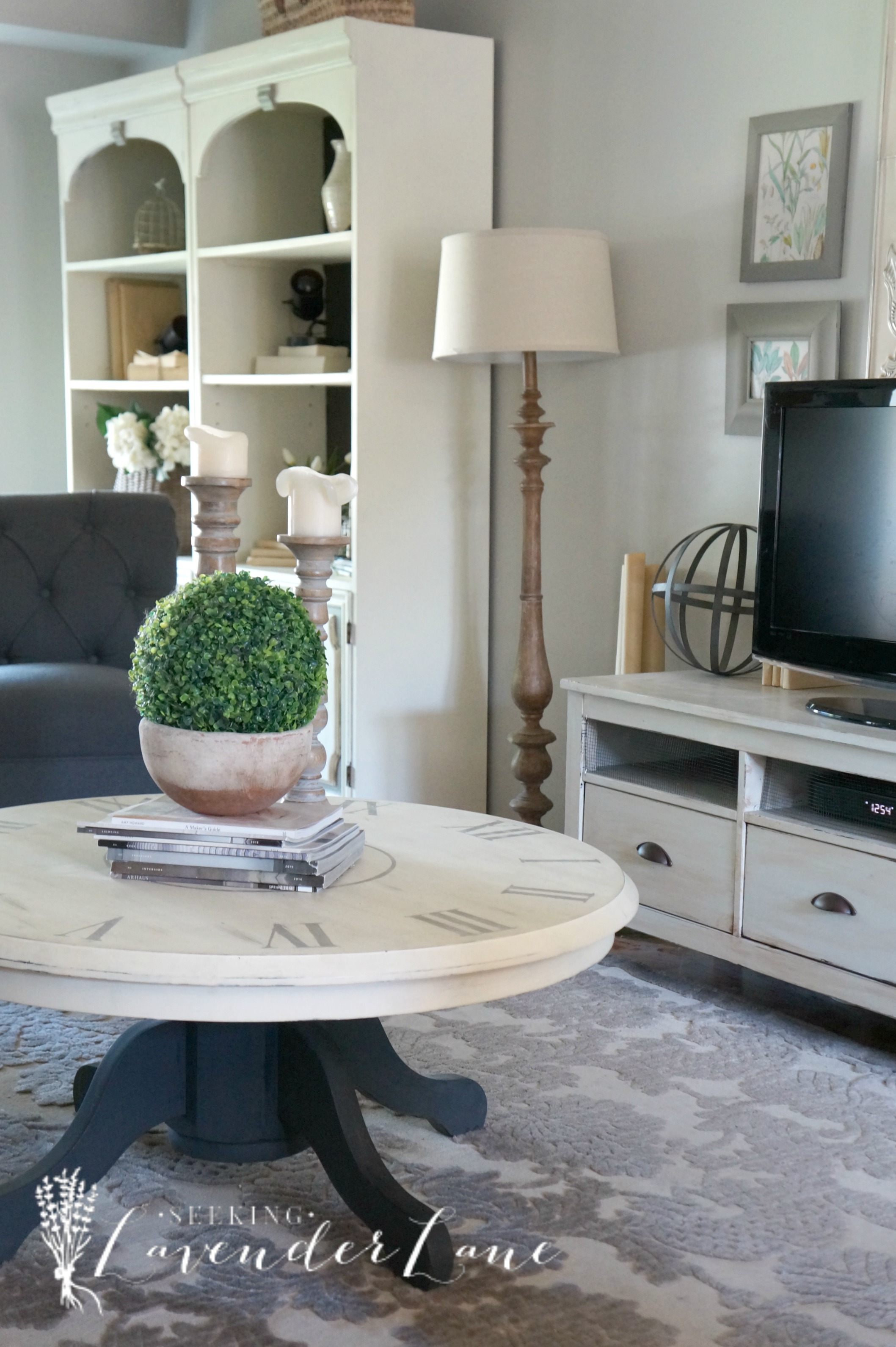 And this view has changed a bit too over the years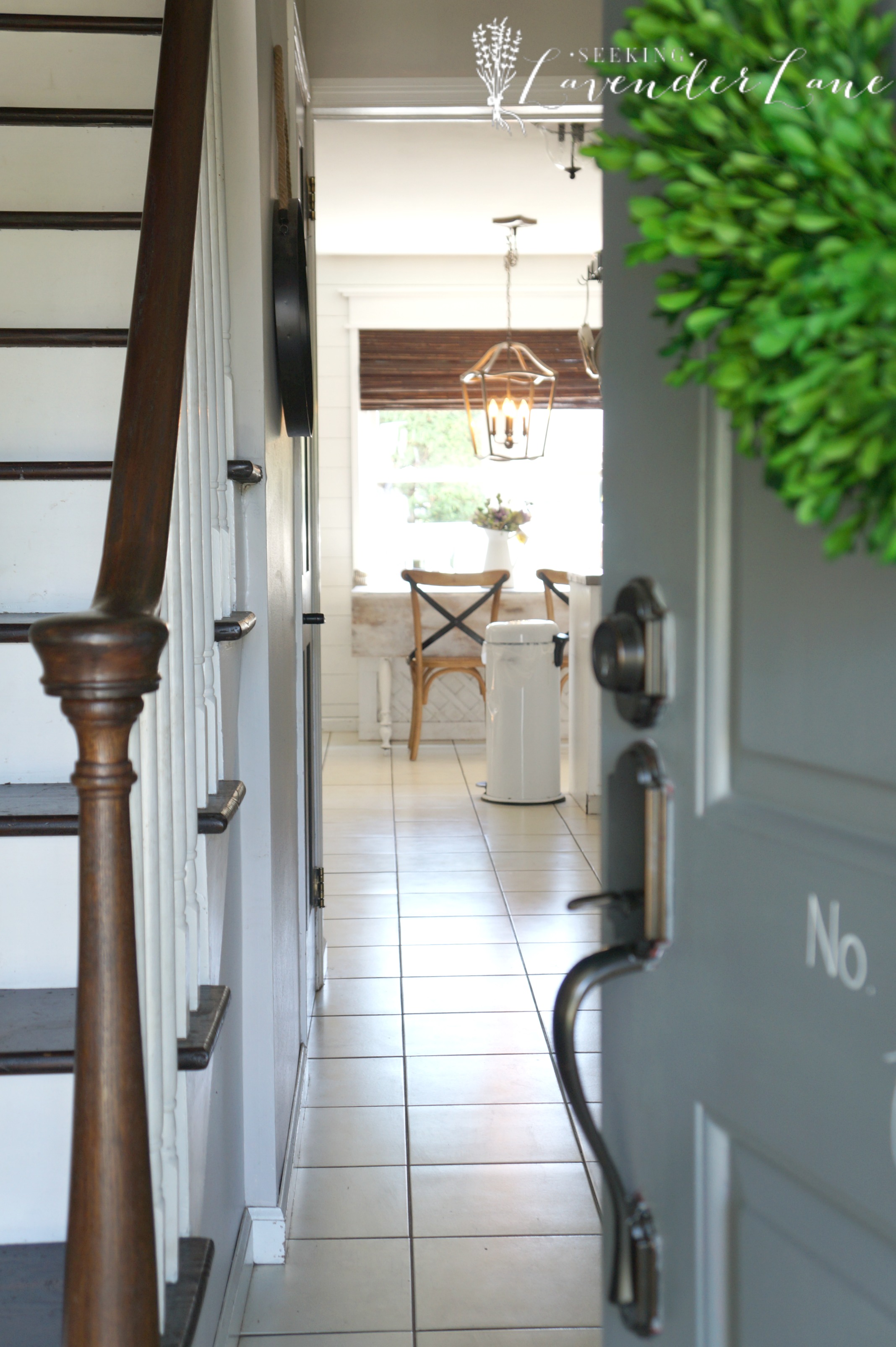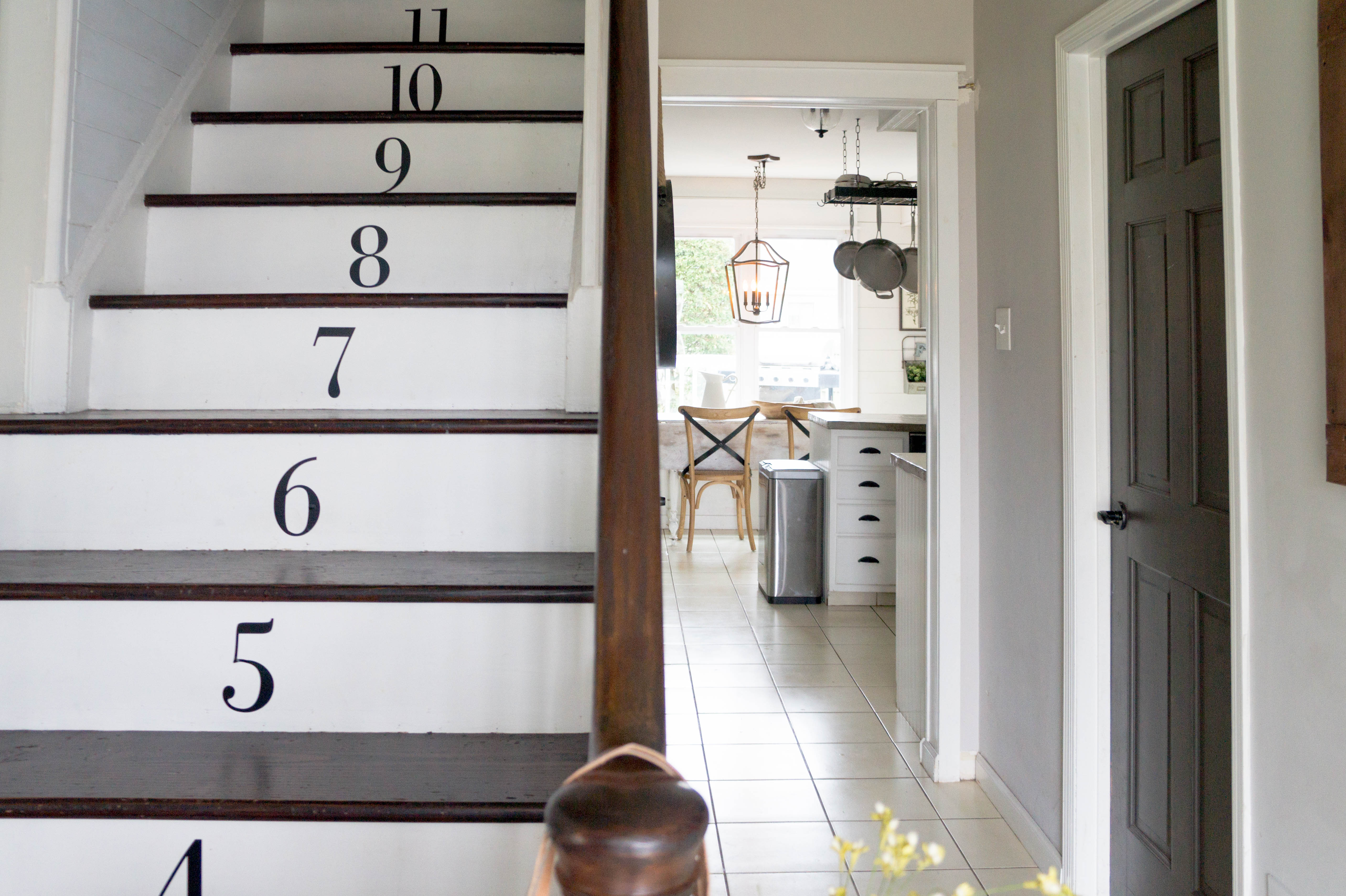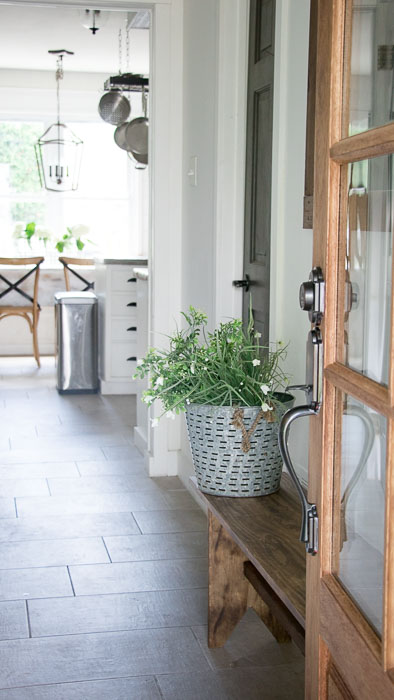 Thanksgiving Tablescapes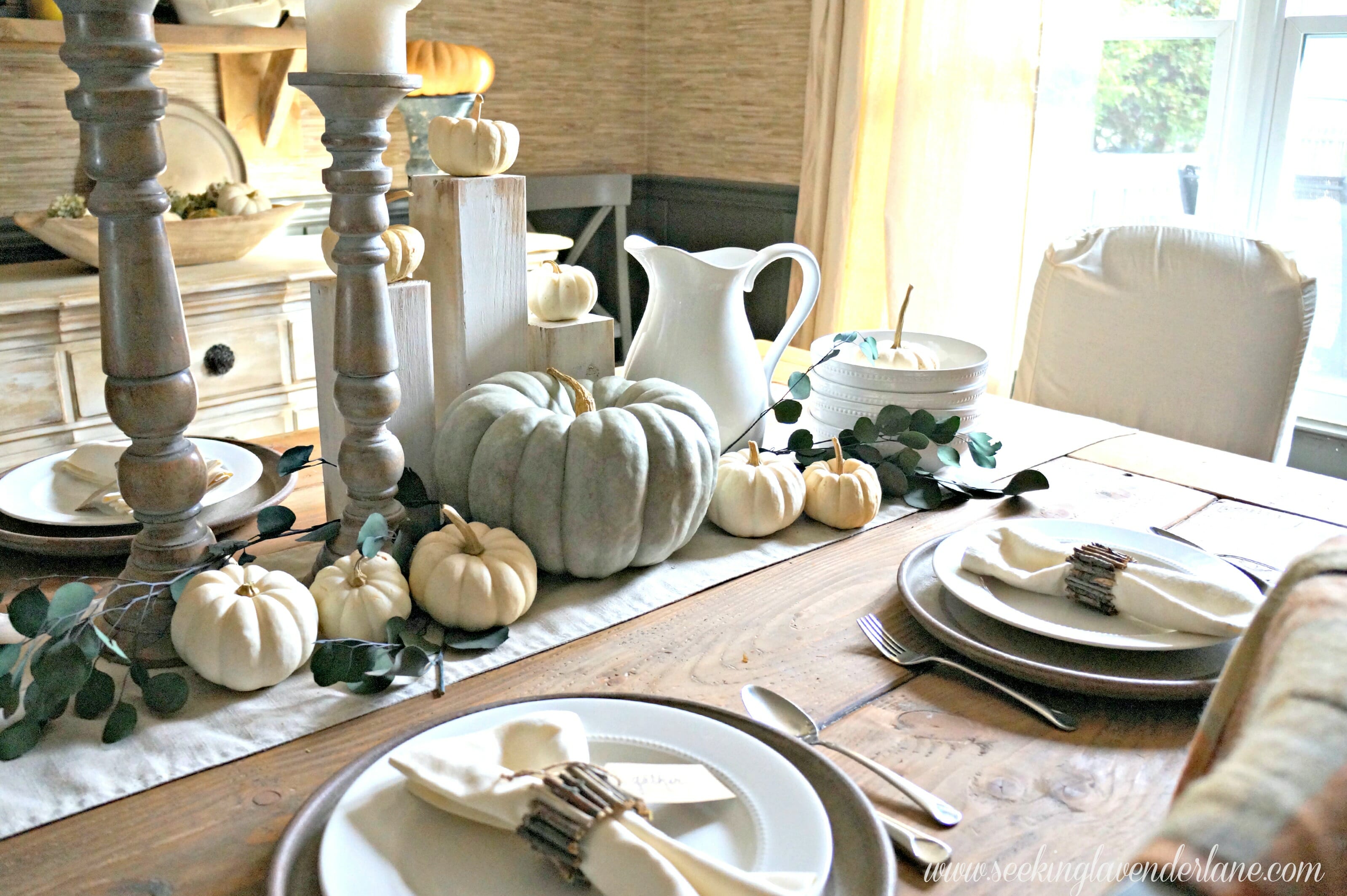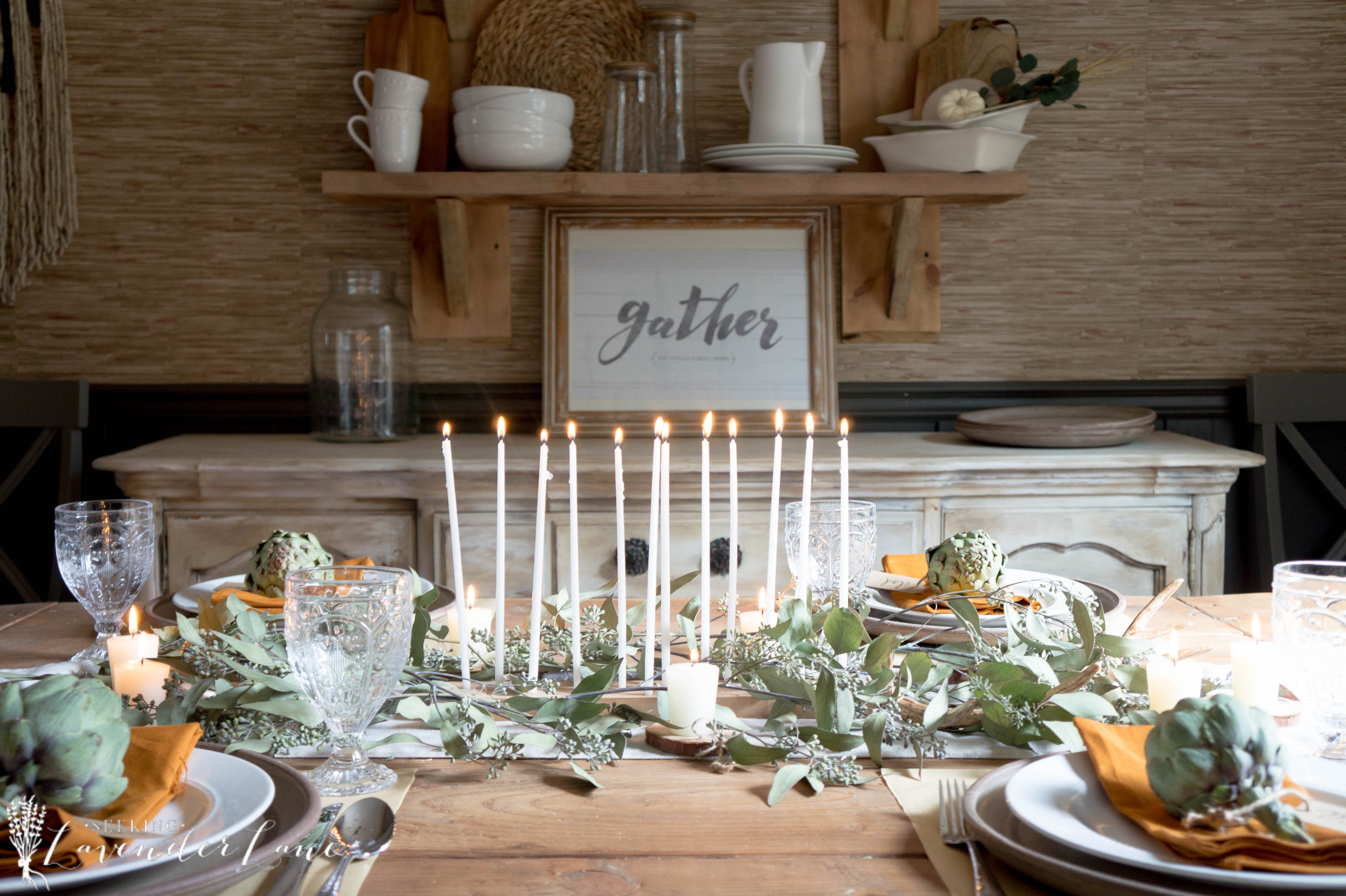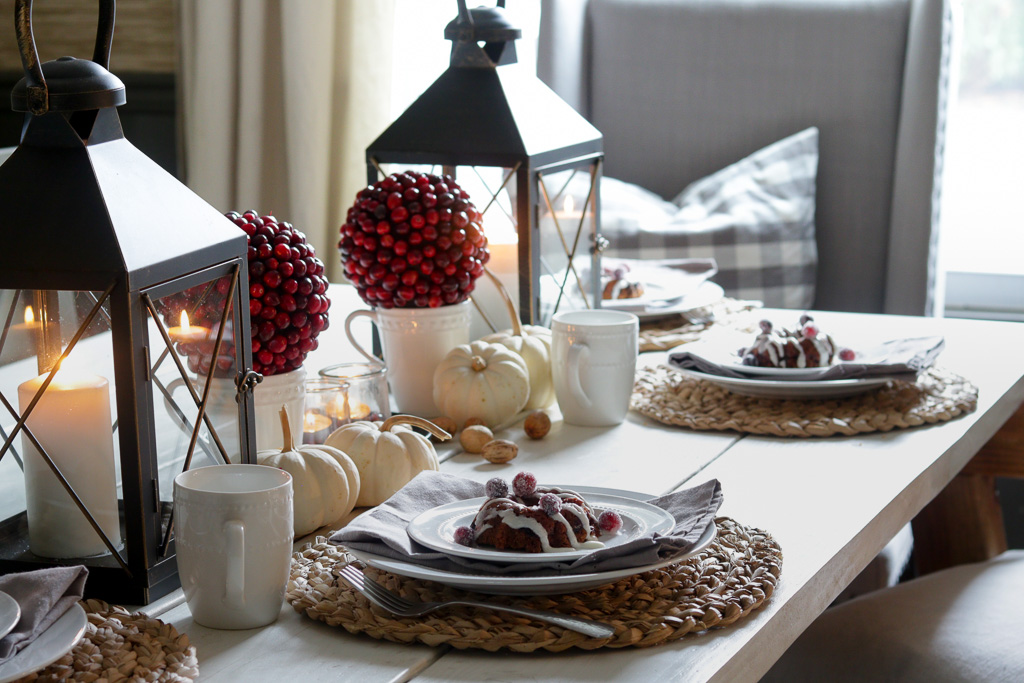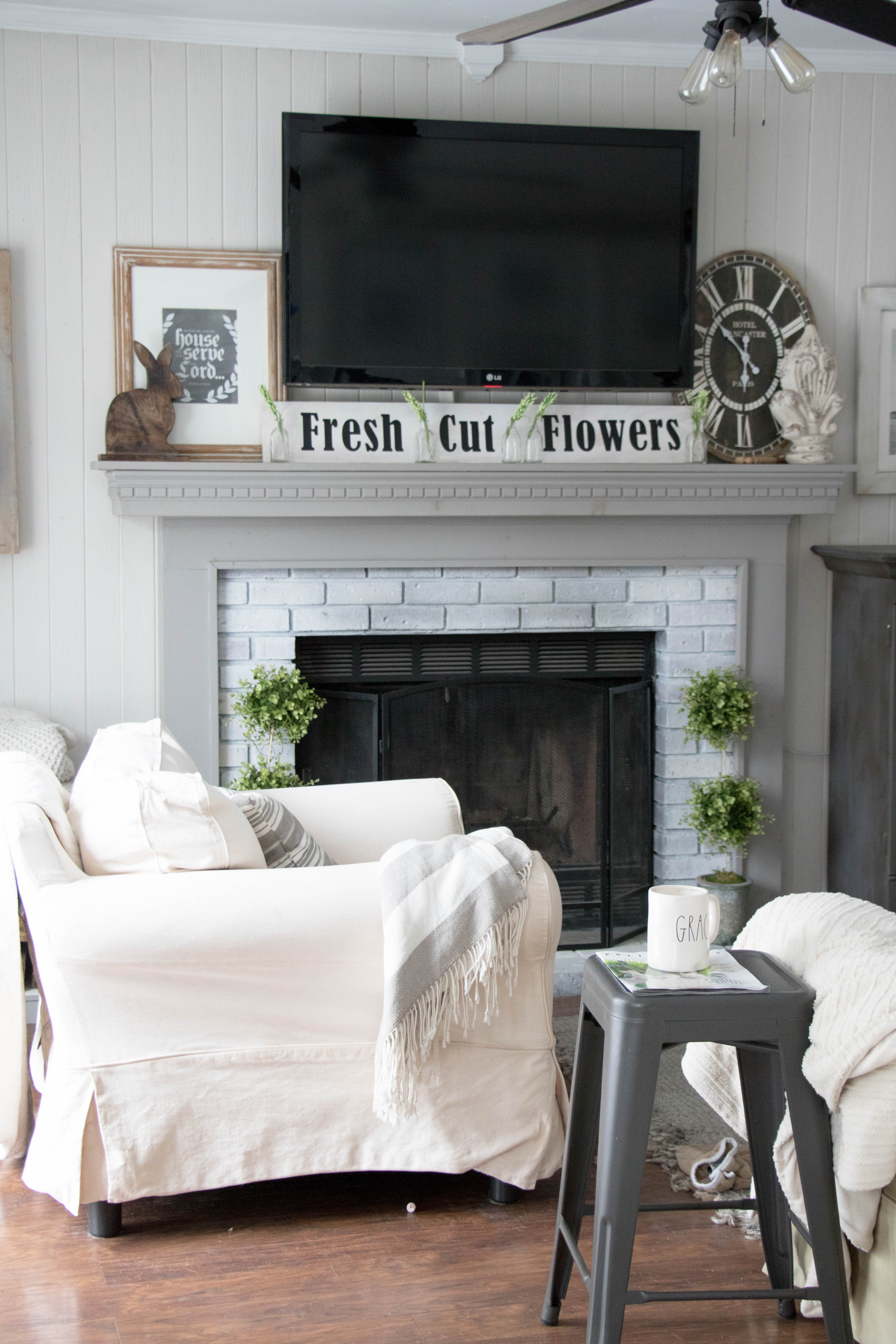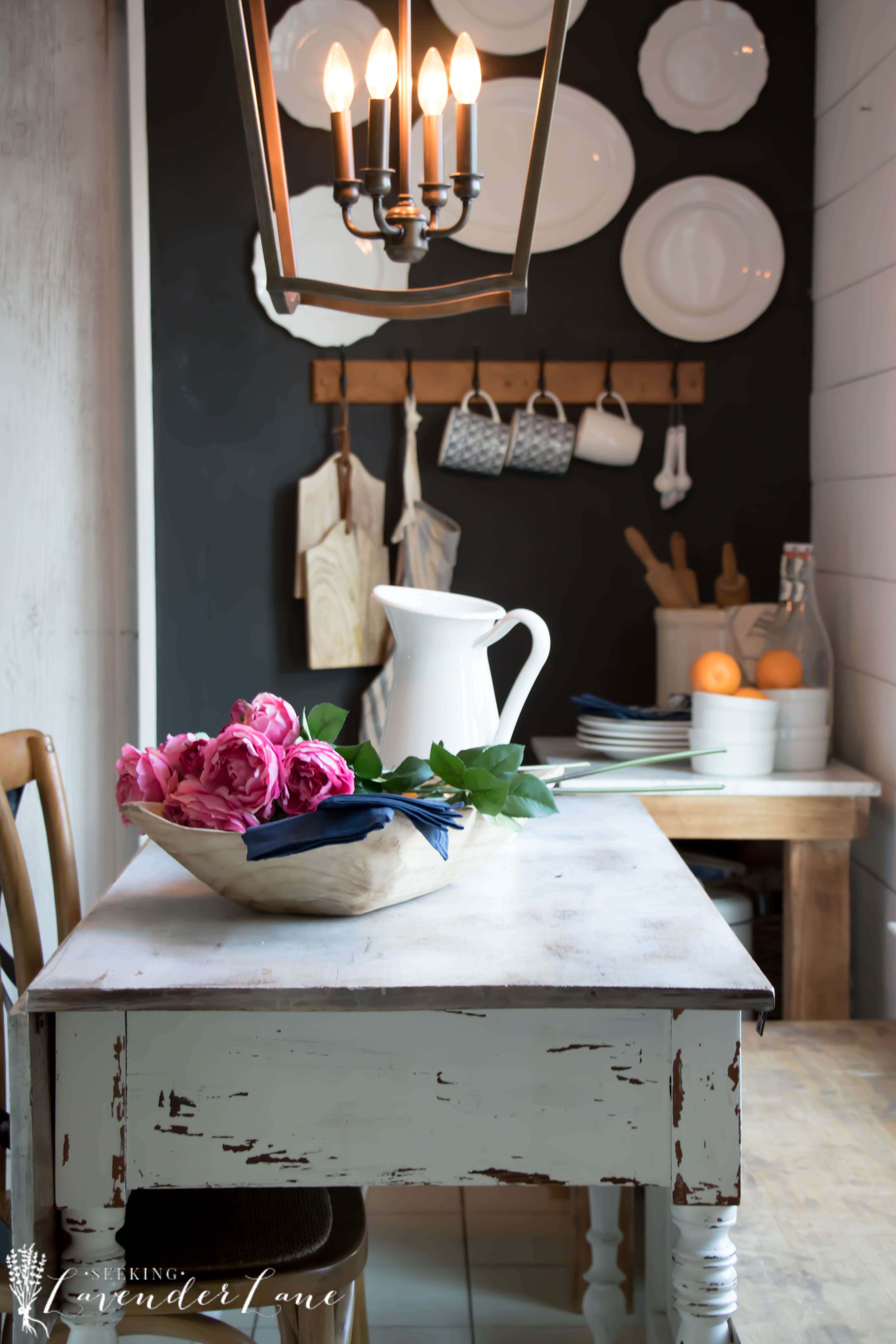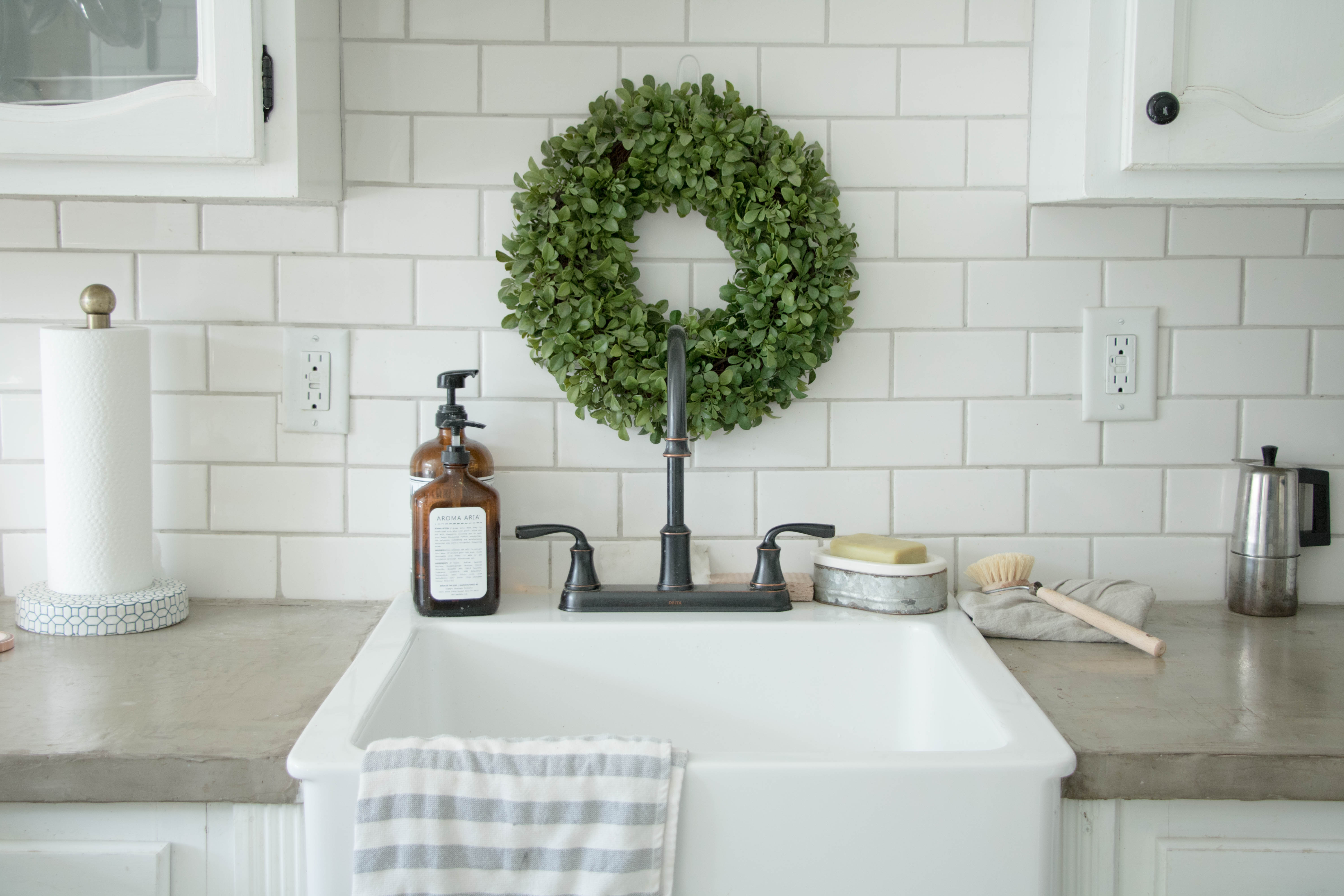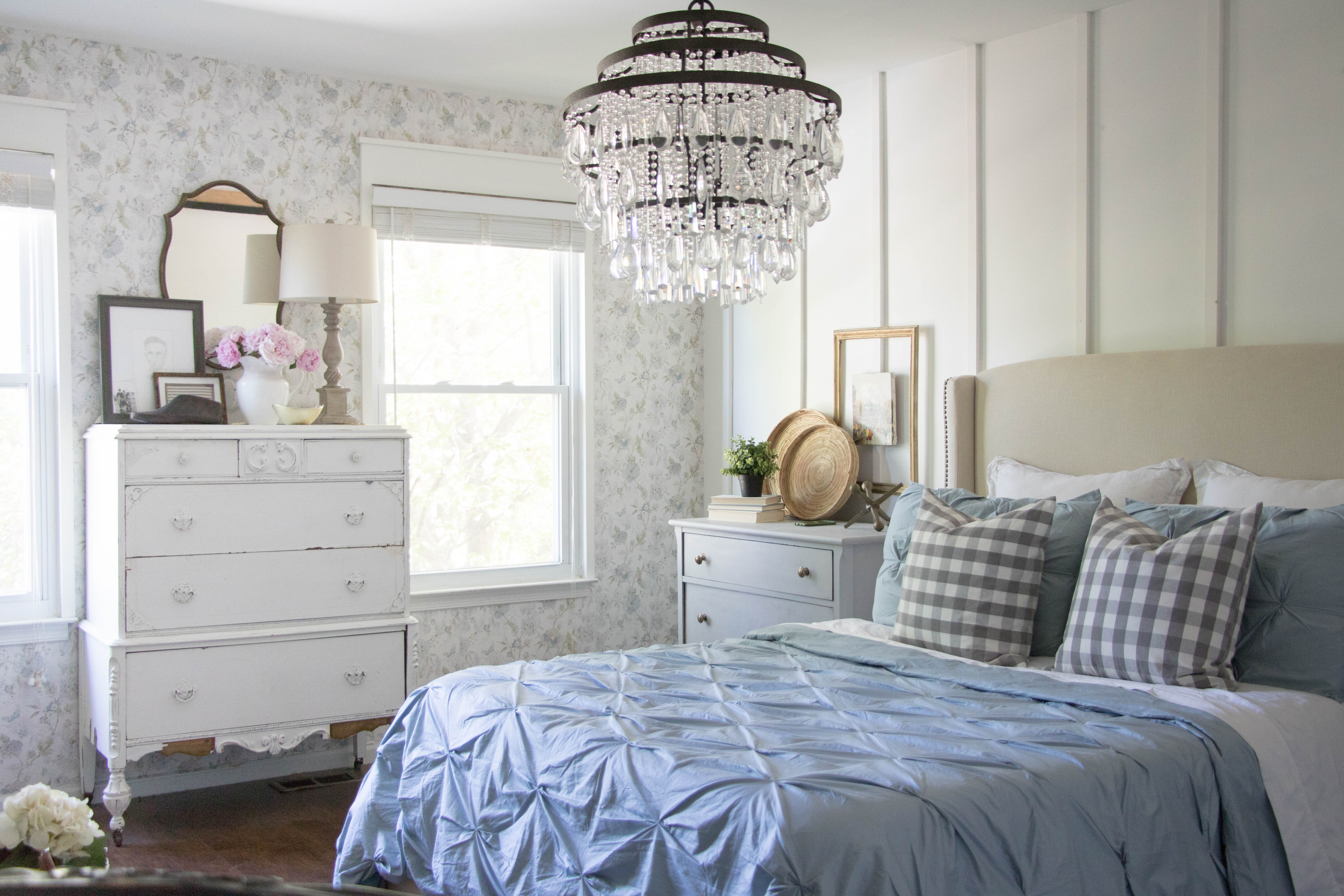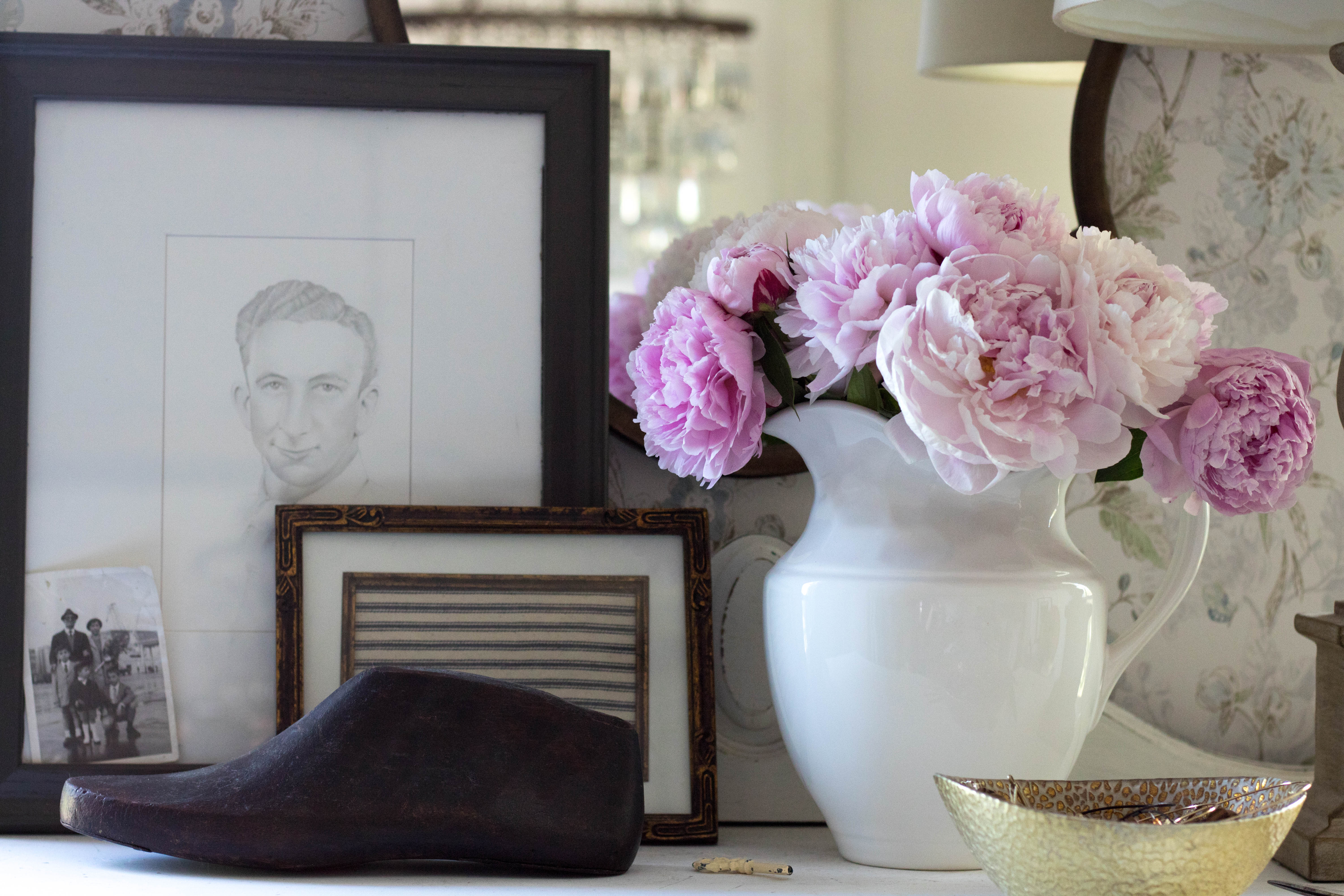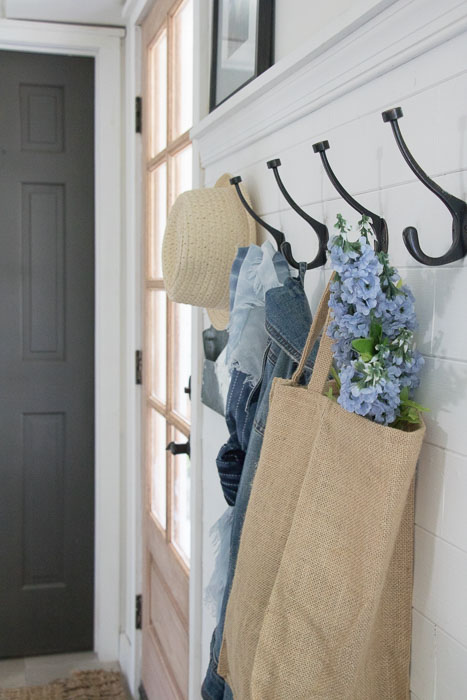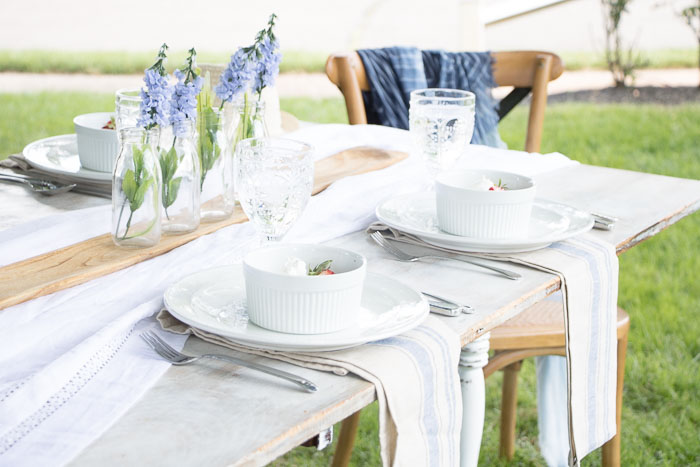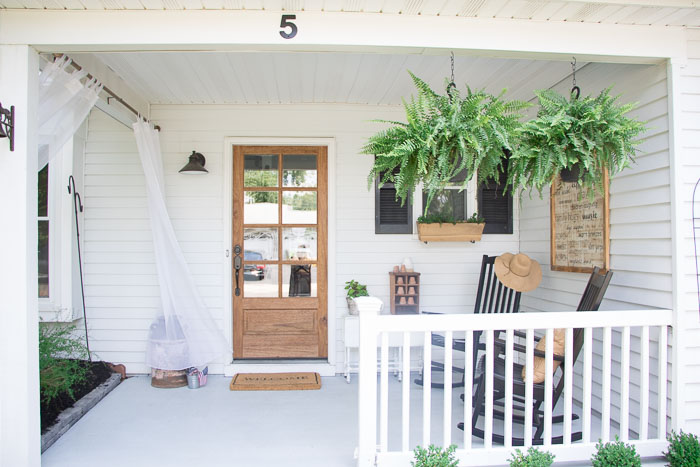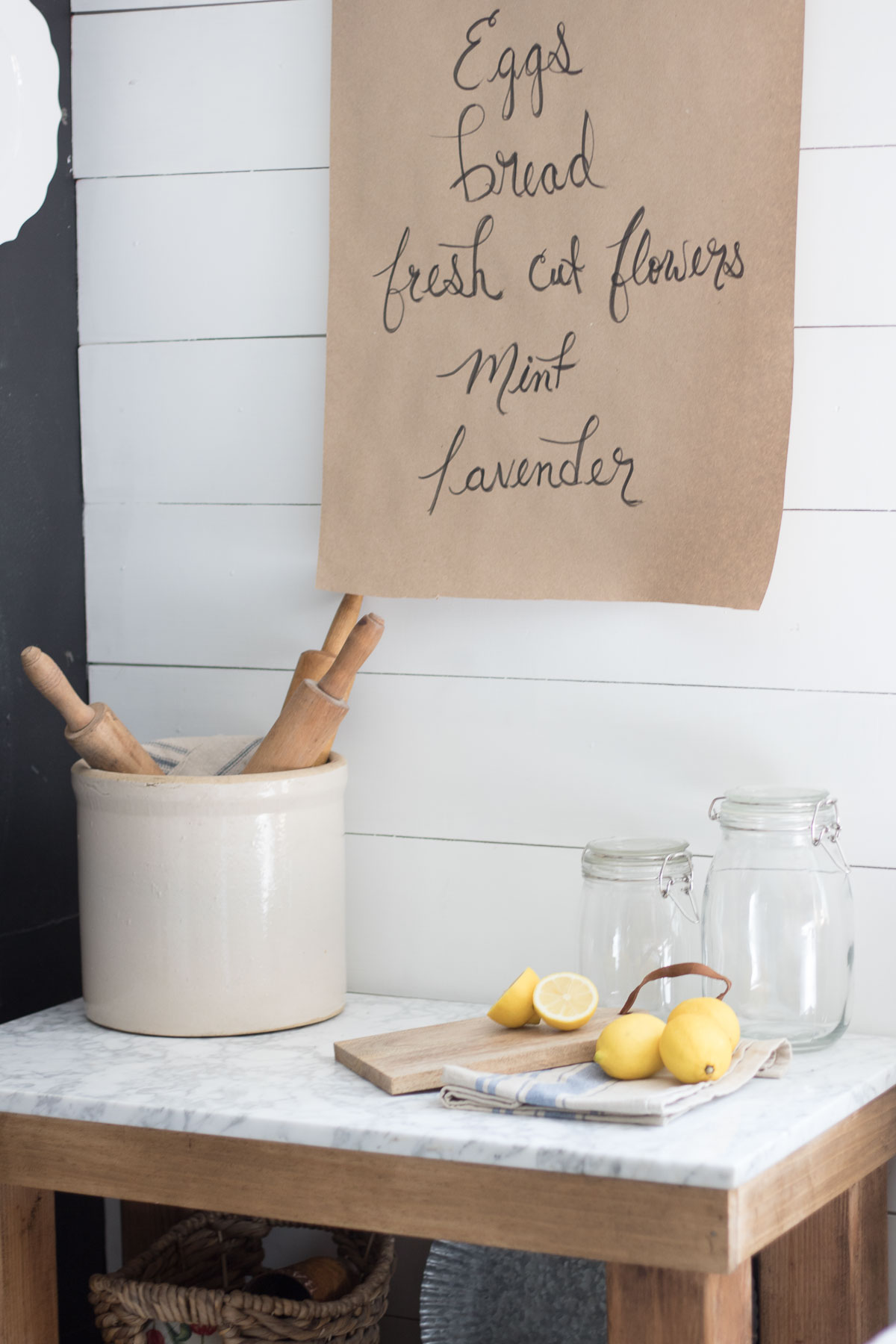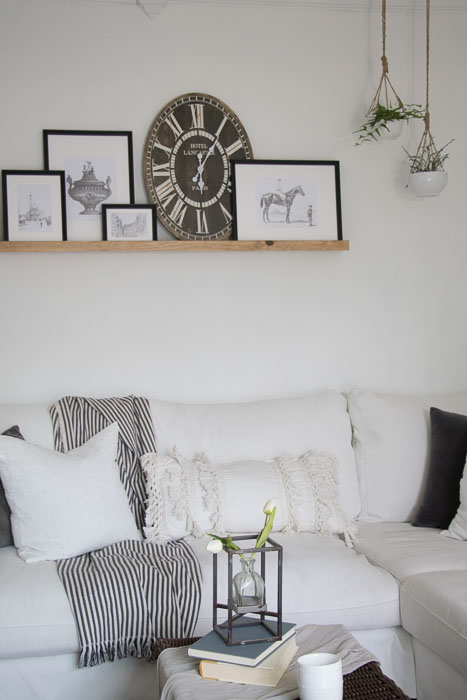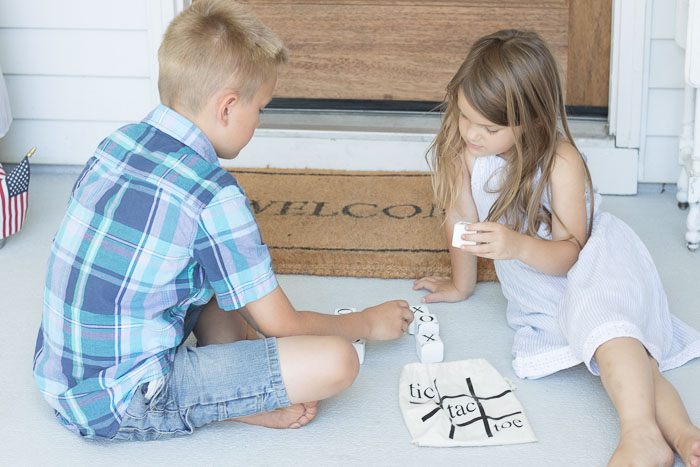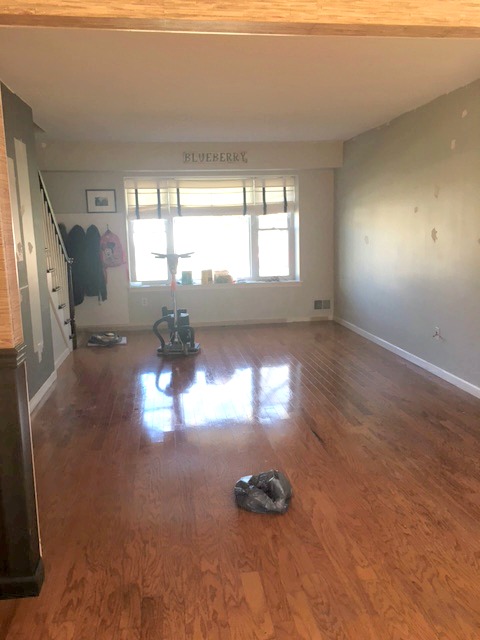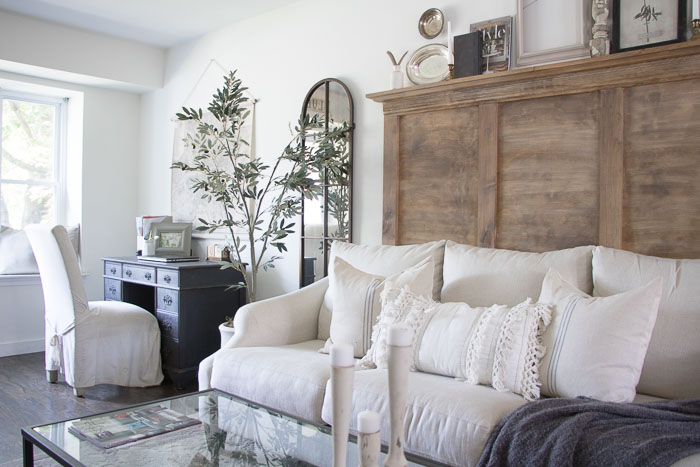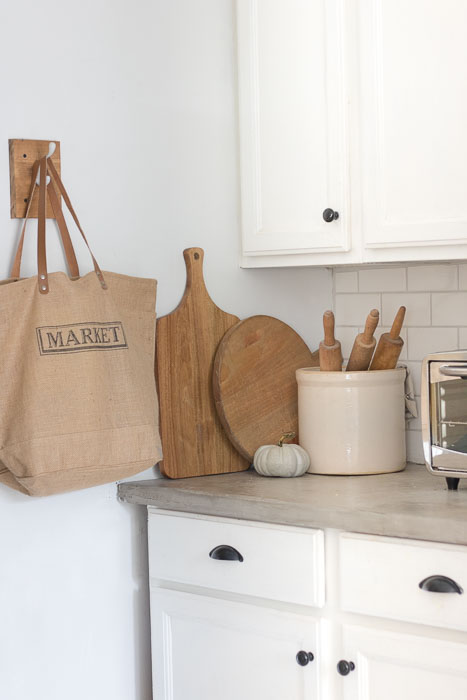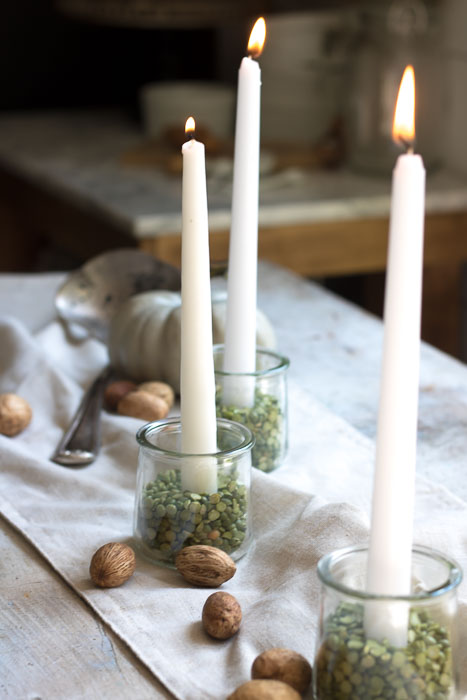 The Christmas mantel every year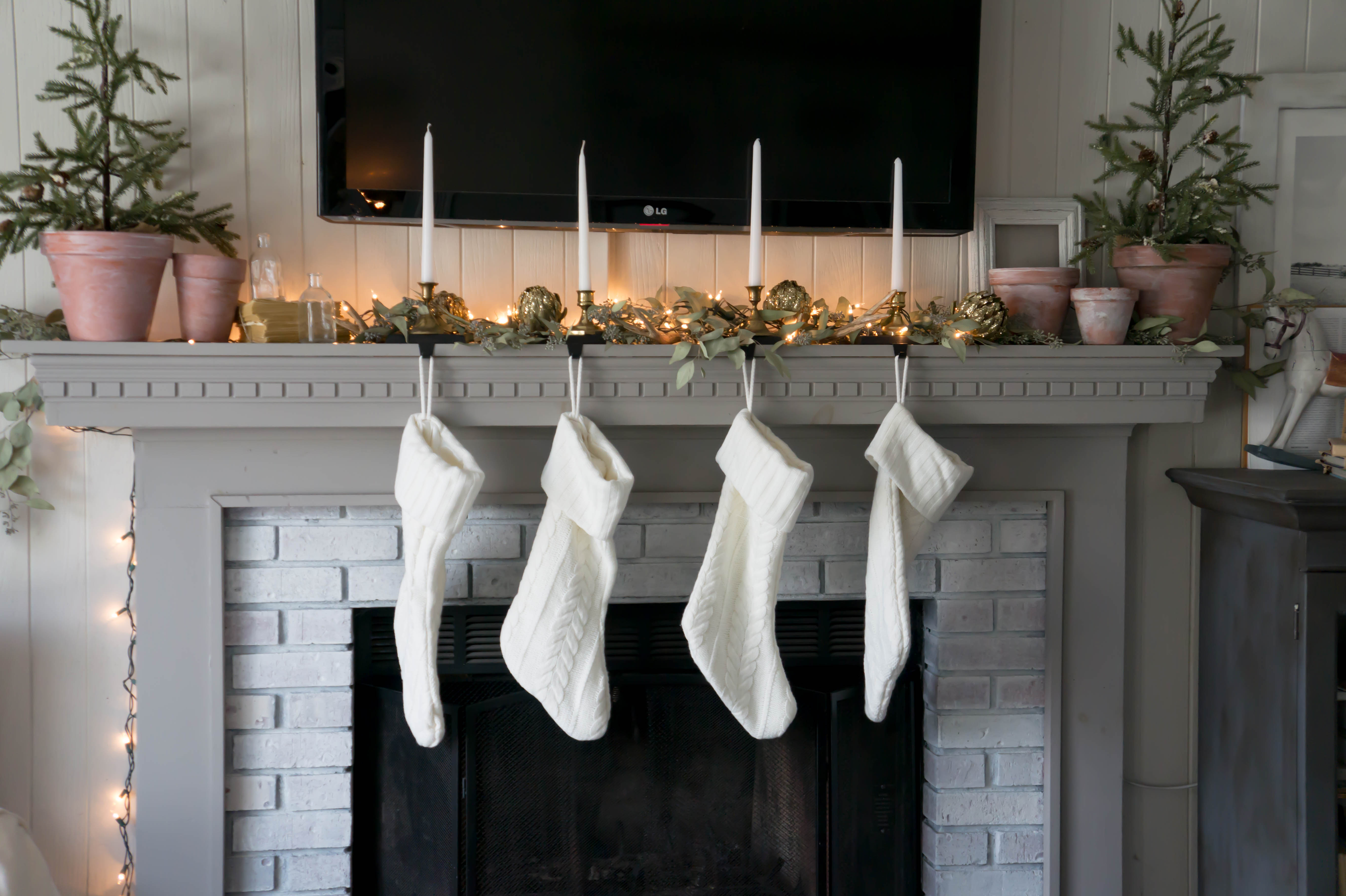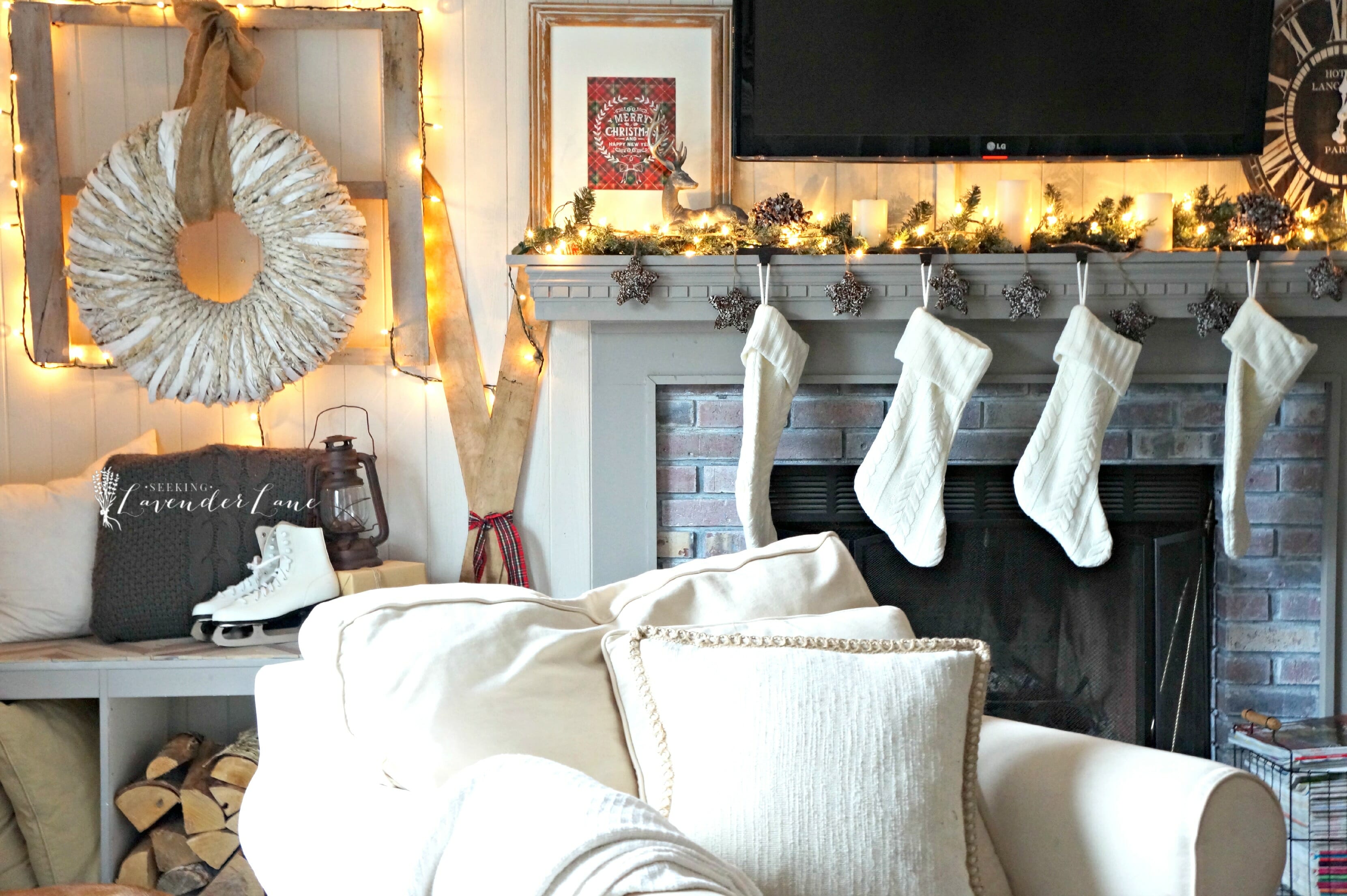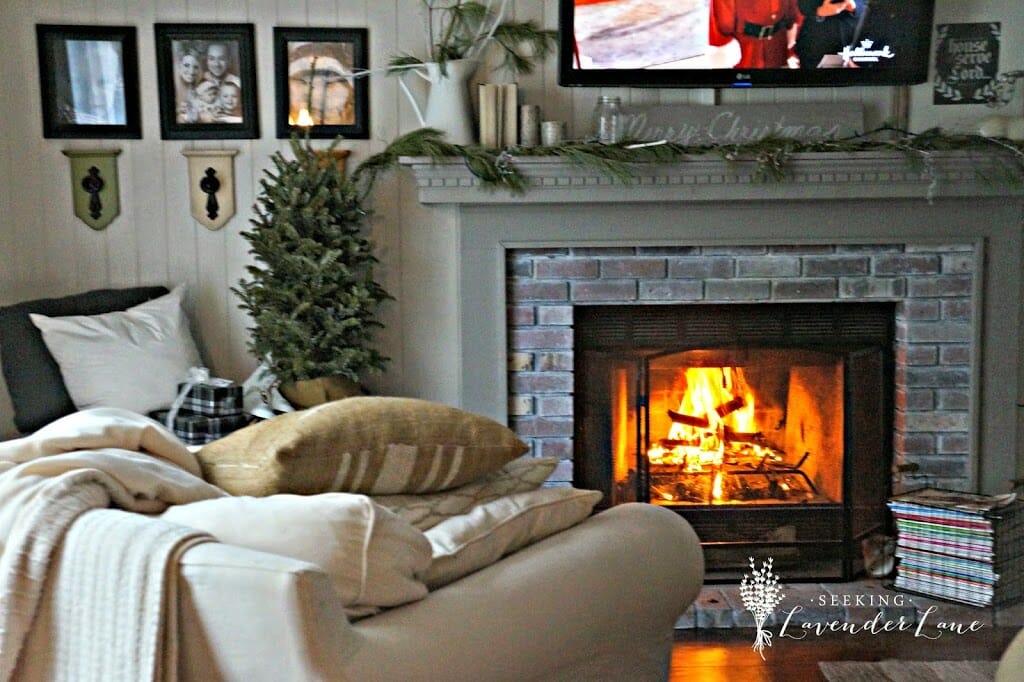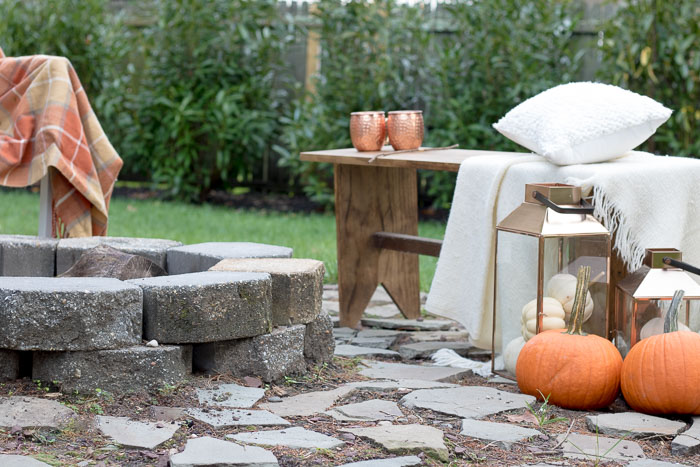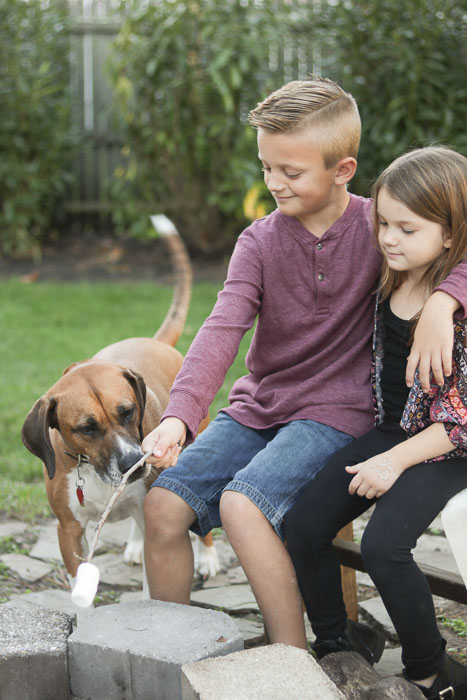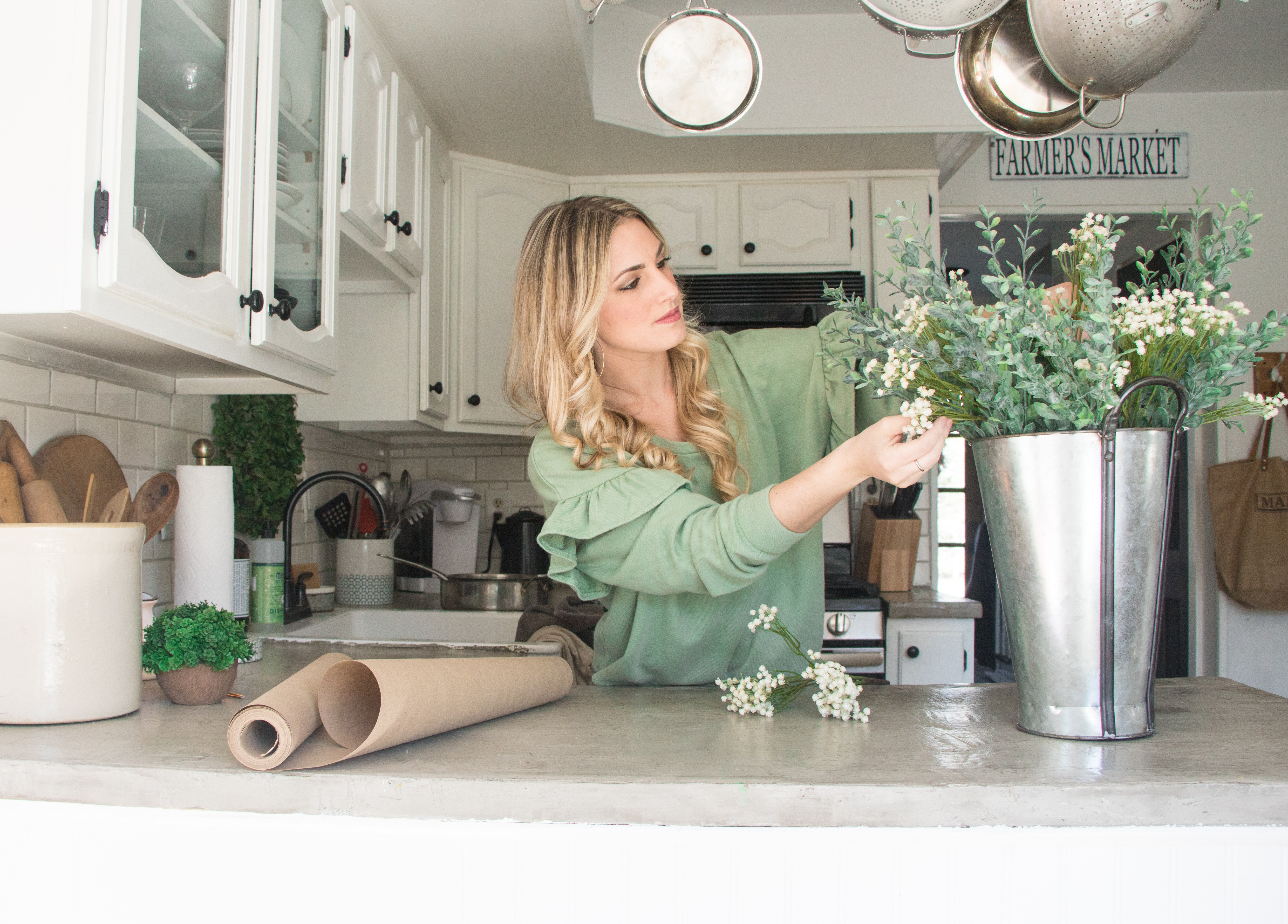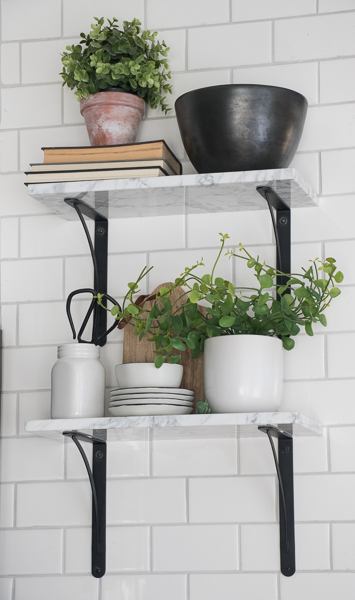 and here's our home yesterday, during our final walkthroughk through!
Thank you all for your sweet comments, prayers, and encouragement these past few months during our countdown to moving out. Our lives feel a little upside down right now, but we are trusting the Lord that this is his plan for us and though it may not be smooth and "normal" it certainly will be memorable.