Affordable Neutral Area Rugs
It's May 1st!!! Usually, on the first of the month, I have an "my favorite things post". I just couldn't get that going for today because of this crazy week, but I did want to get another post for you all today. Since I have been looking at pretty area rugs for the future house…cause you know I'm still in the dreaming stage over here, I thought it would be a great share since I'm sure I'm not the only one hunting for that perfect area rug. I will get the "my favorite things" post out later this week…I've just been so behind, I haven't even sent out my "my favorite things" box from last month…that's how ridiculous life has been. I feel this week things will slow down, and I'll get to everything I'm feeling behind on. Let's take a look at some of my absolute favorite affordable neutral area rugs that will bring a room together.
Affiliate links provided below!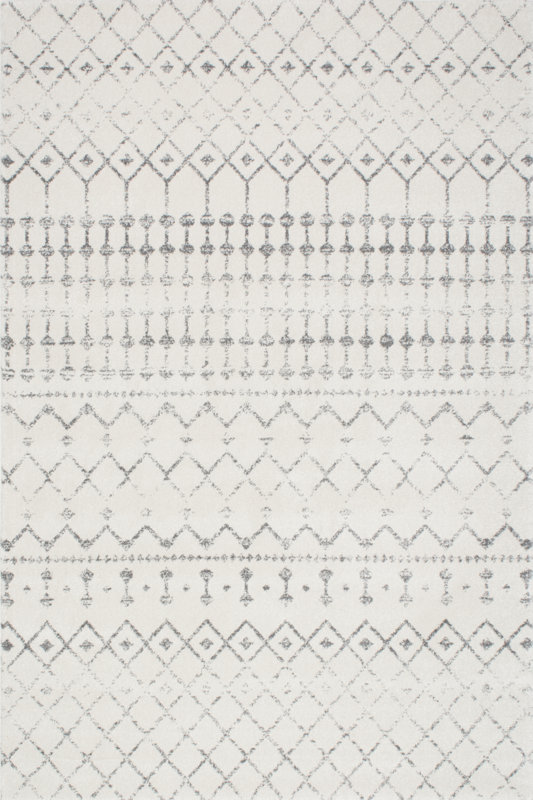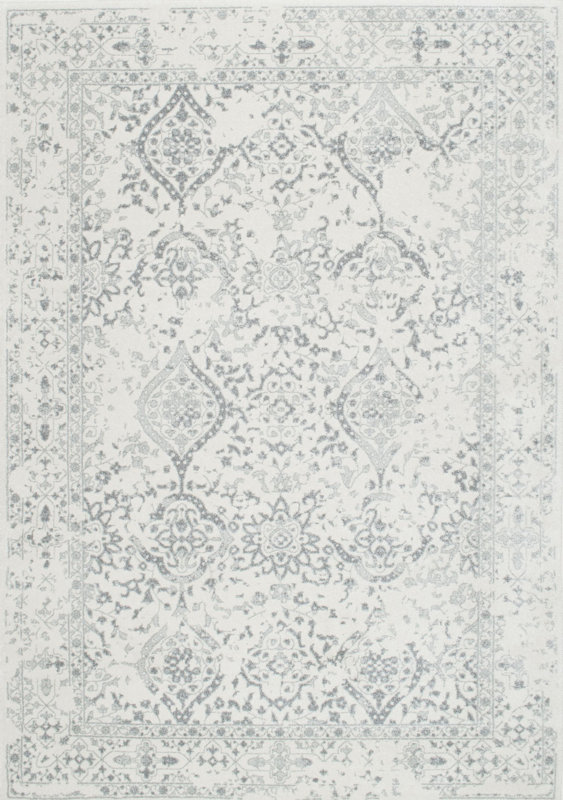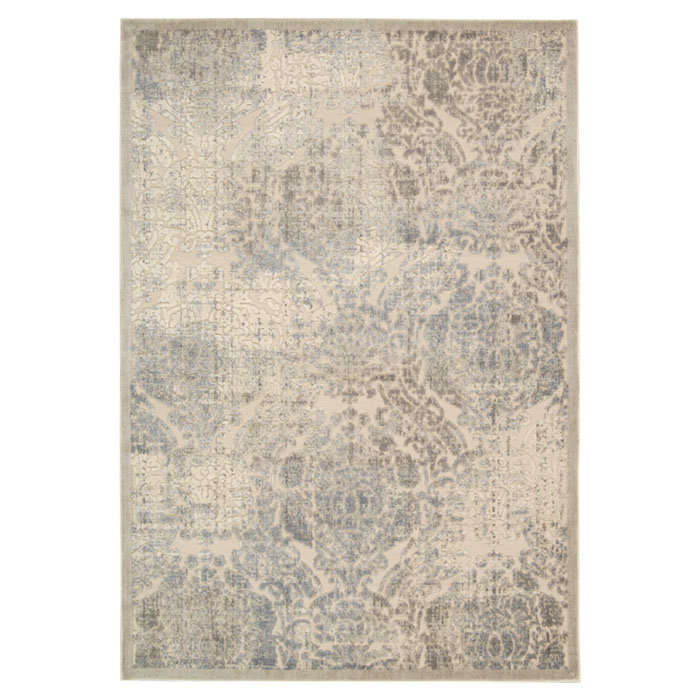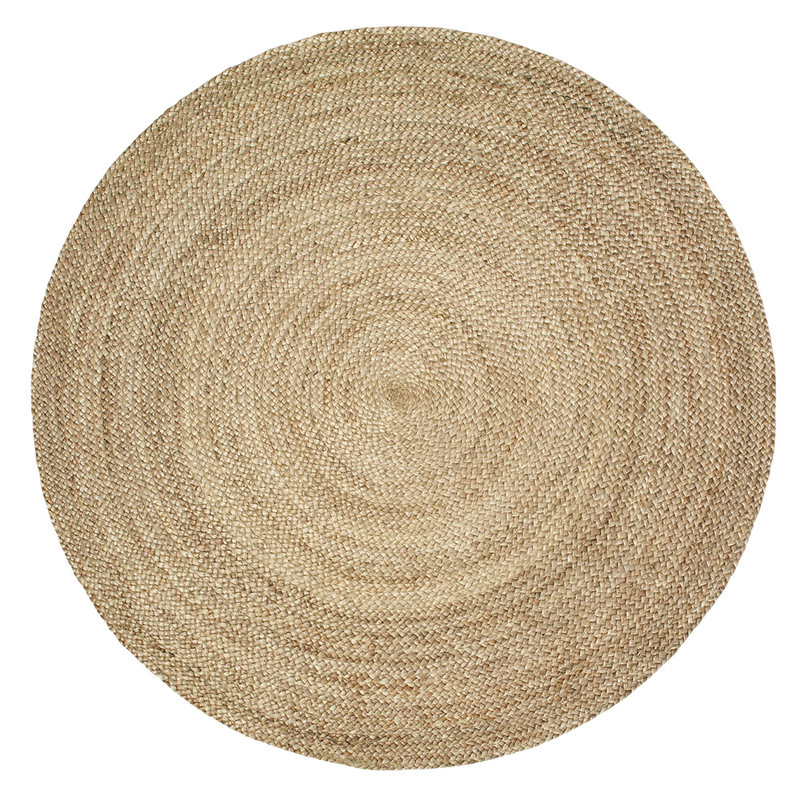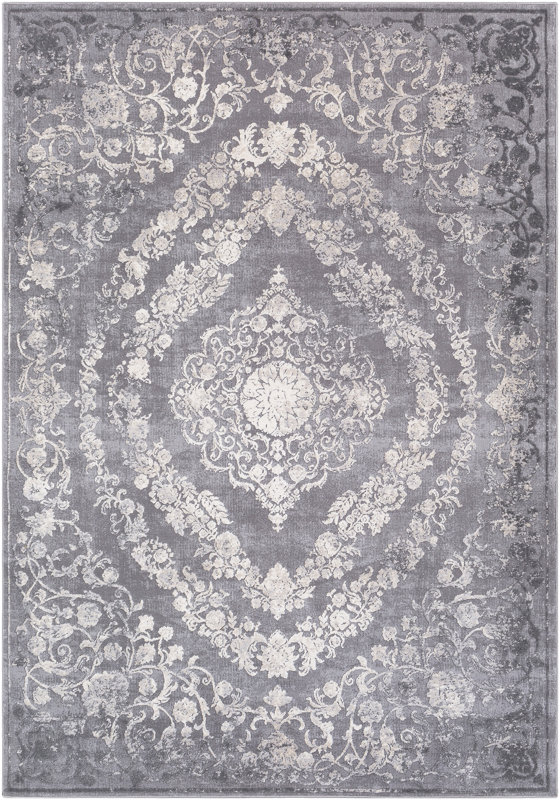 Vintage  fade without the floral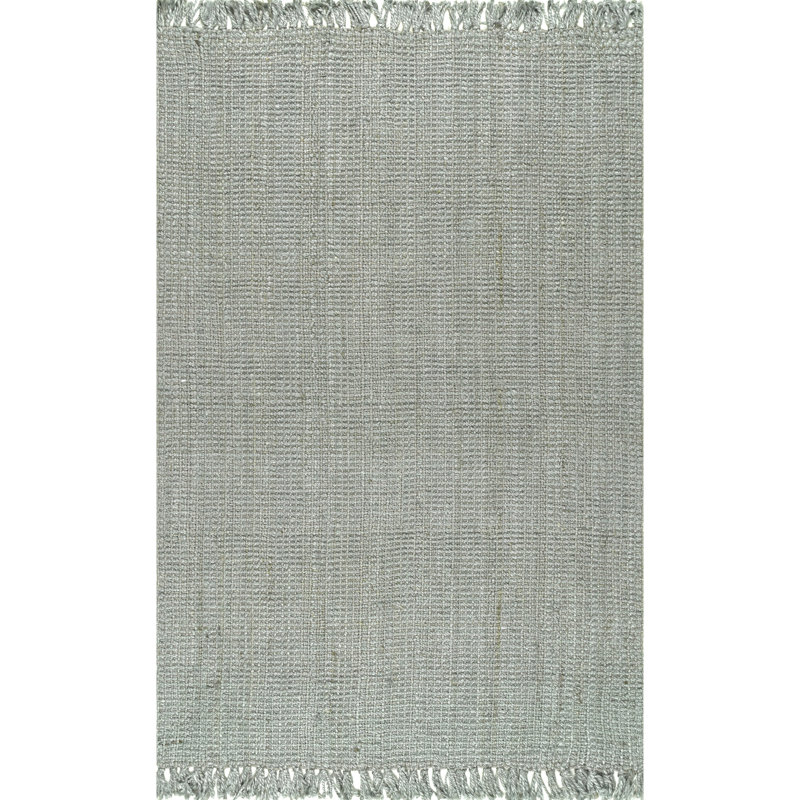 Please Pin