Sweet Tea Drinking and Grits…definitely happened!
I can not tell you how exciting it was to hit all my favorite BUCKET LIST cities in the south!
After leaving Haven, hubby and the kiddos and I went to Hilton Head, SC to stay for four days to enjoy some family time. The kids had a blast in the pool and we spent a half a day on the beach and left after the warning of a shark being in the water from the lifeguards. NO THANK YOU!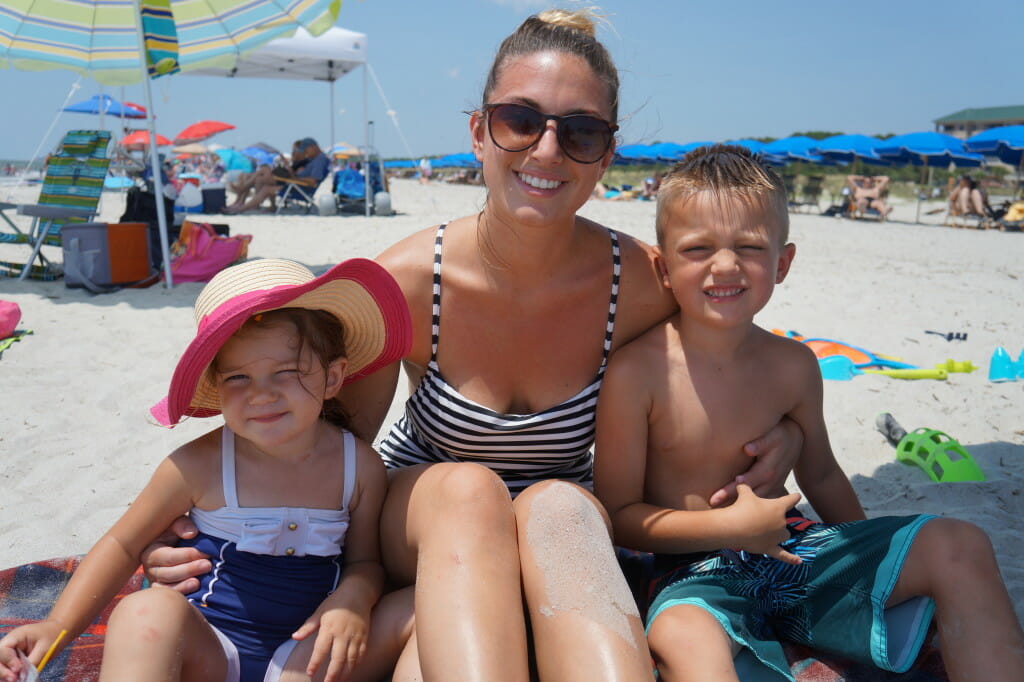 The pool was great and a few slightly watery cocktails in between chasing the kids around felt…pretty relaxing. We ventured off to Harbor Town one night. If you've ever been to Hilton Head, its probably the prettiest spot there. We took a cute little trolley aka: Charlie (Gemma's words) and got to watch the sunset and hear some live music.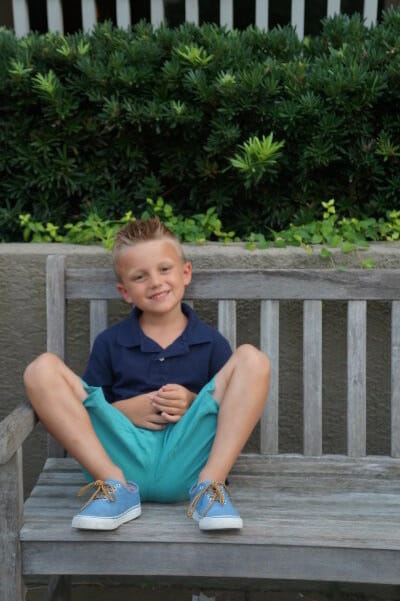 Awaiting the trolley! Don't let that cute face fool you ; )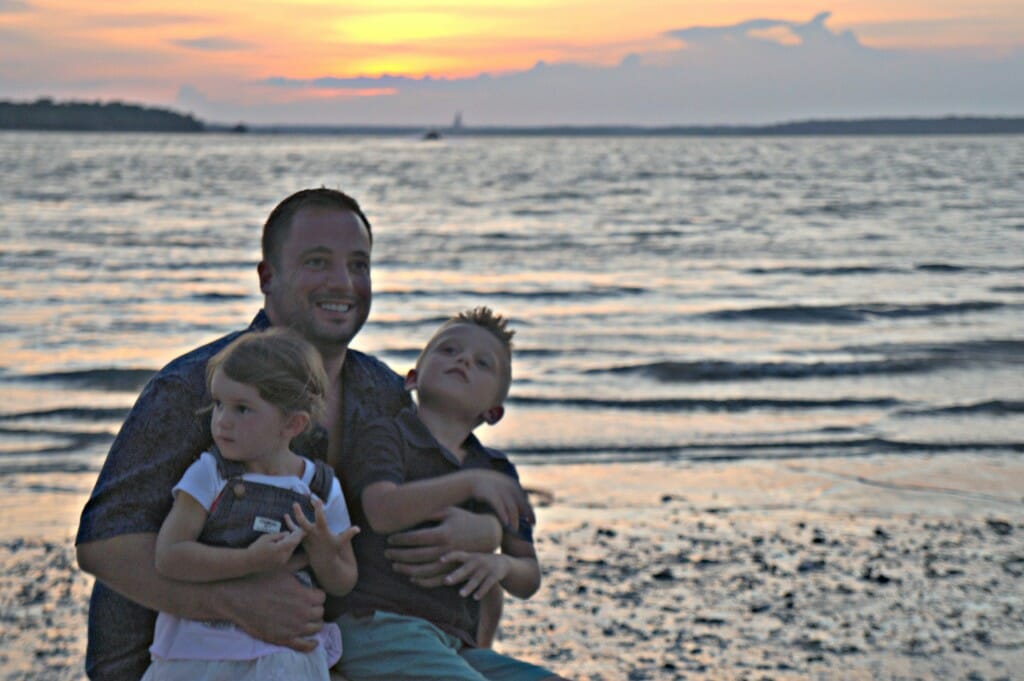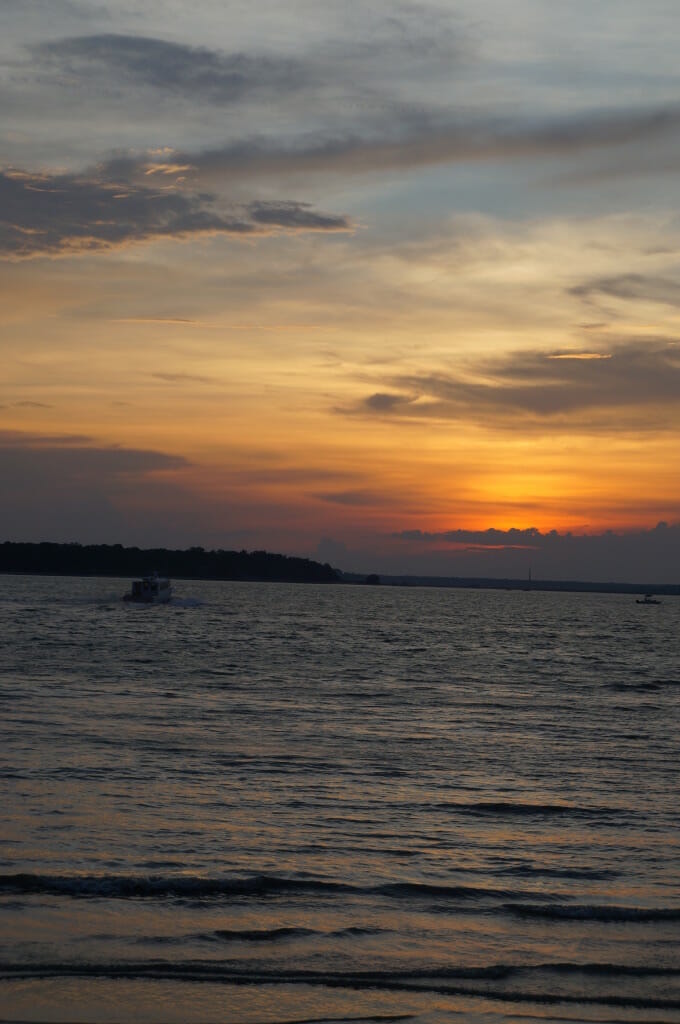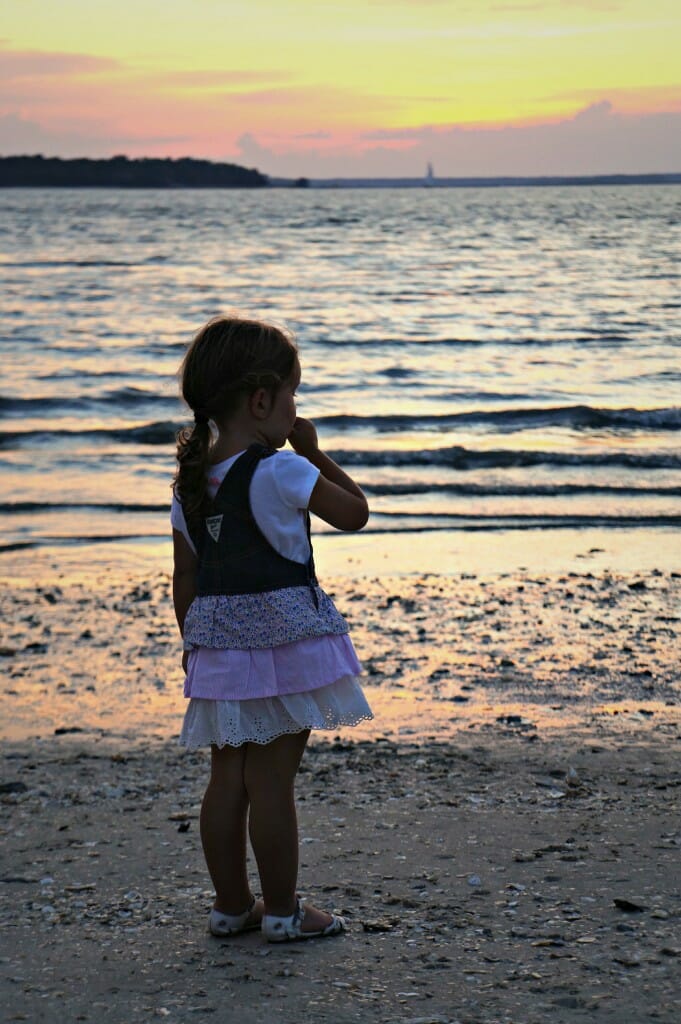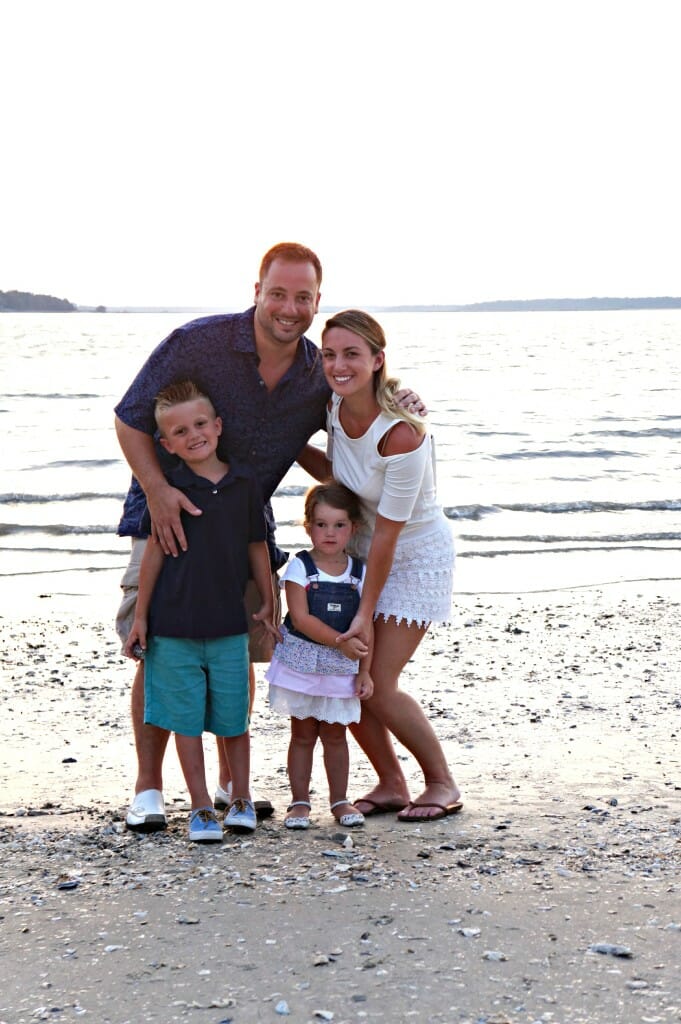 Well, of course being in the south for so many days we had to take the time to check out a few of the must see cities. This included, Charlotte (on our way to Atlanta), Savannah, and last but not least Charleston.
Here are some photos of Savannah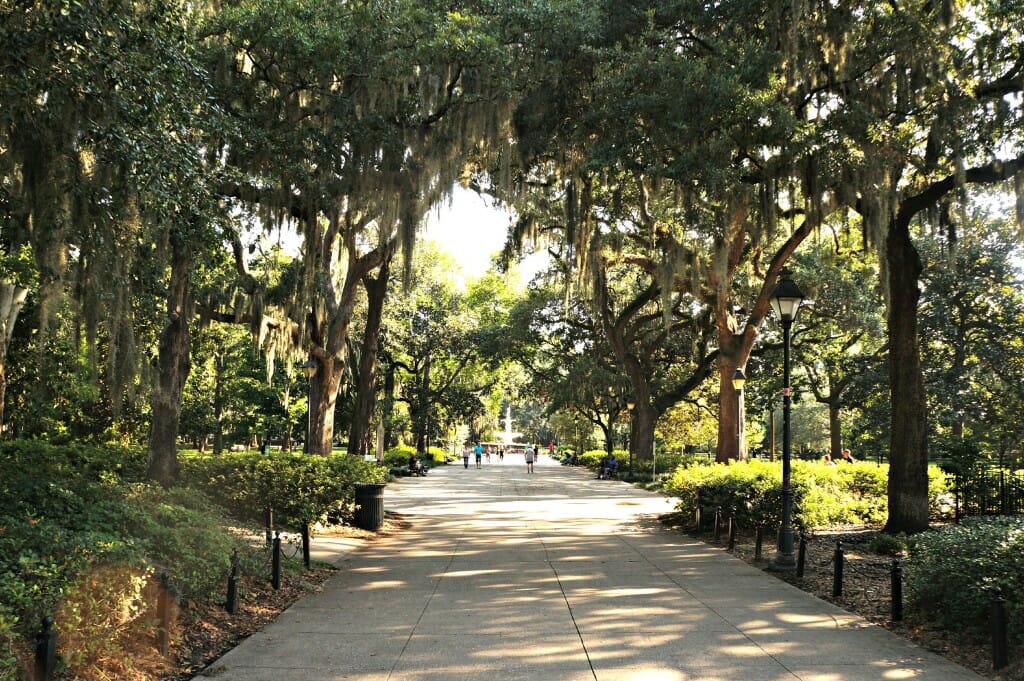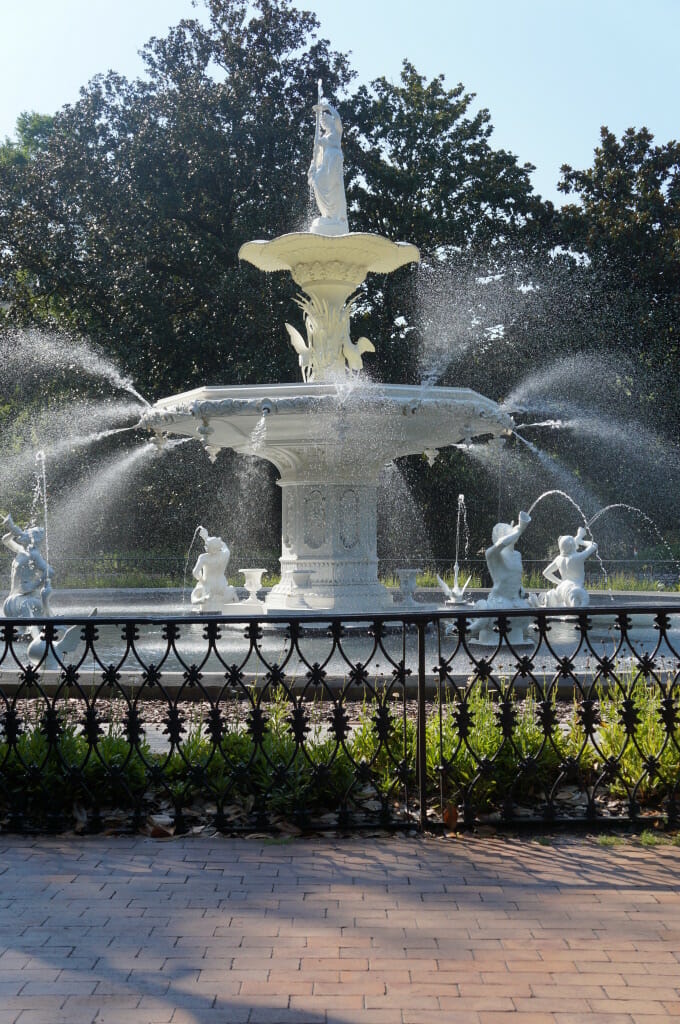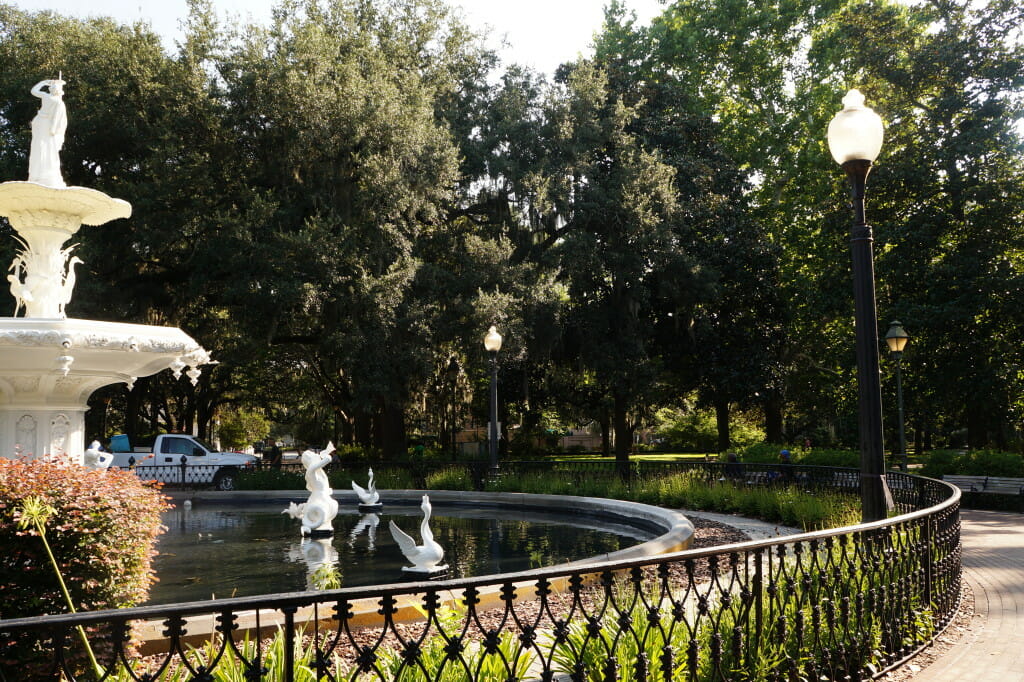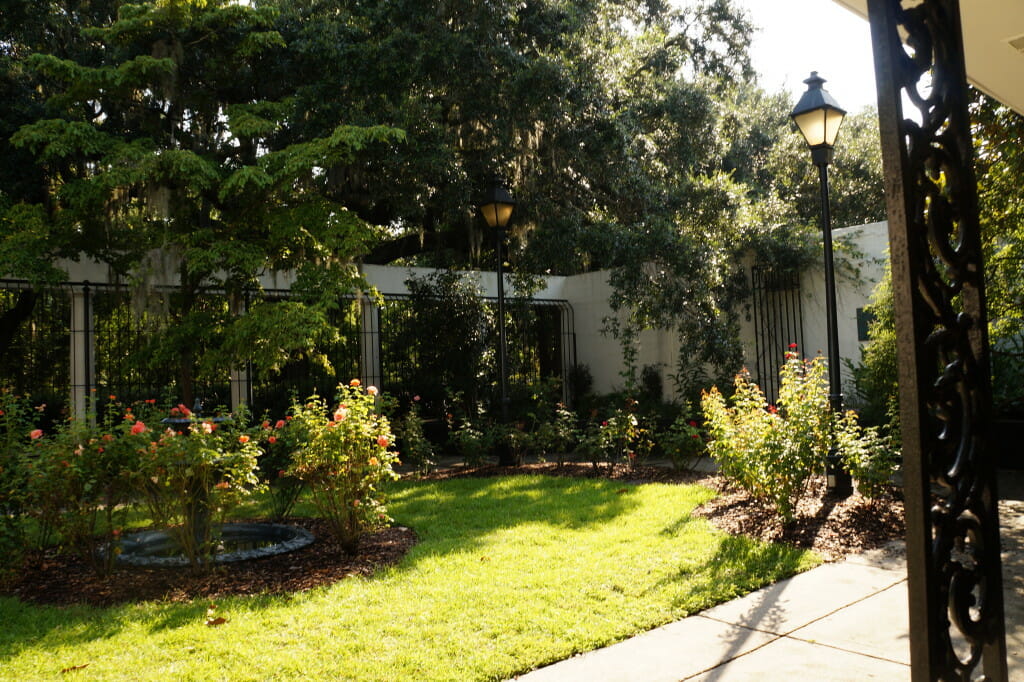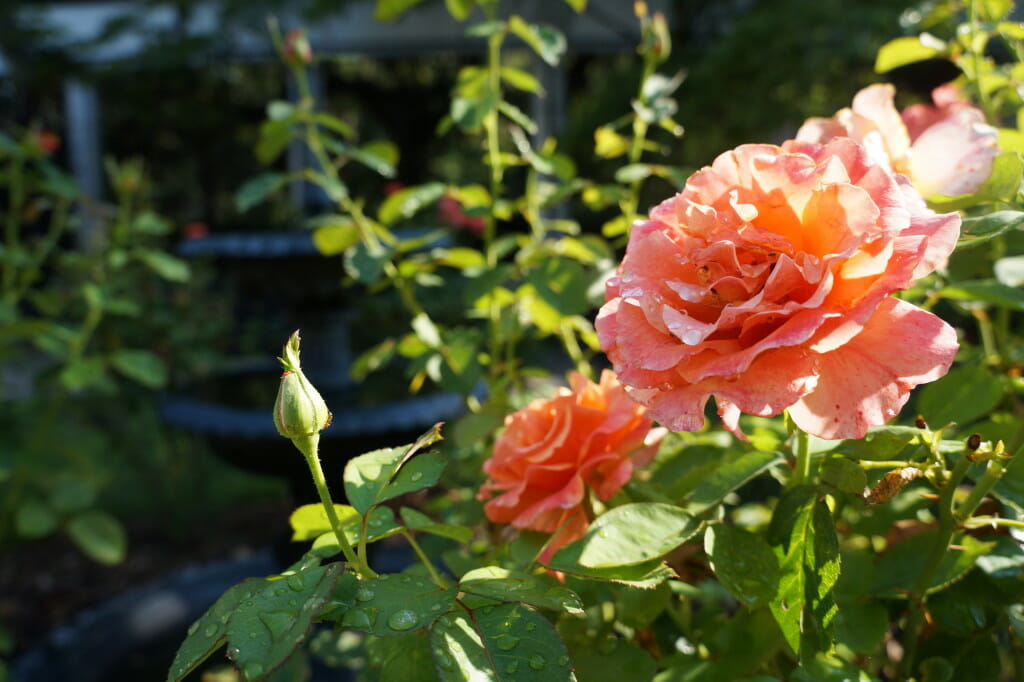 and while I was in Heaven enjoying the beauty of everything, the kids were…a little less enthused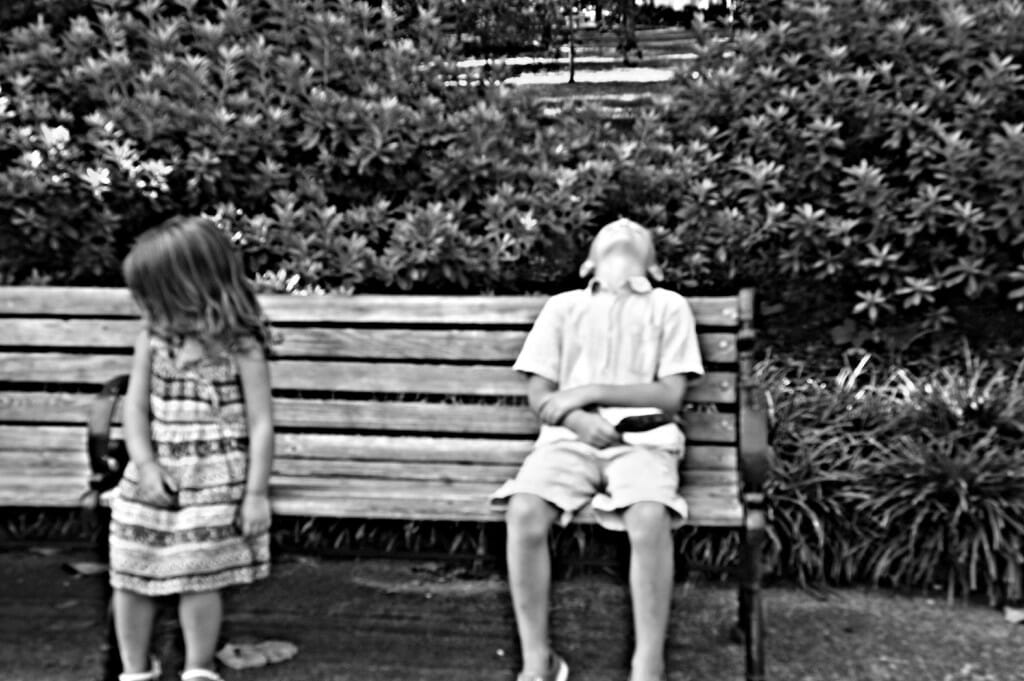 (I know it's a little blurry…but I had to capture this AMAZING moment haha)
And just when the kids lost all patience (us too) we saved a dog from almost running into the street and getting him back to his owner. The kids loved "do-do"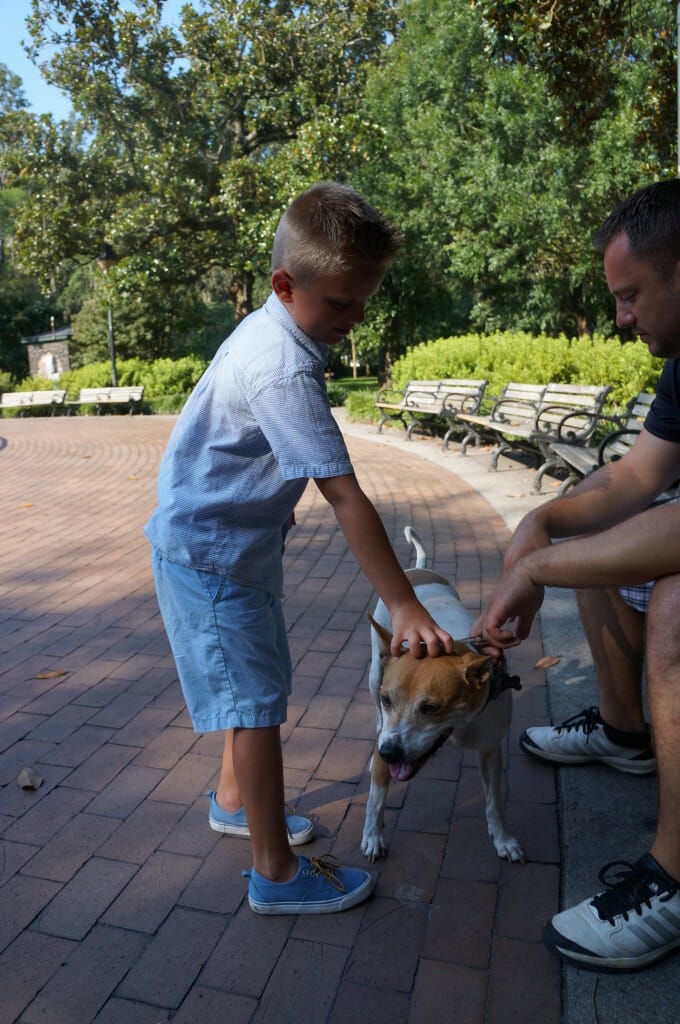 My Favorite Photo
Lets just say…it was well worth it! So happy we got to see such gorgeous charming cities and eat some shrimp and Grits from Paula Deen's restaurant was pretty exciting. My first time…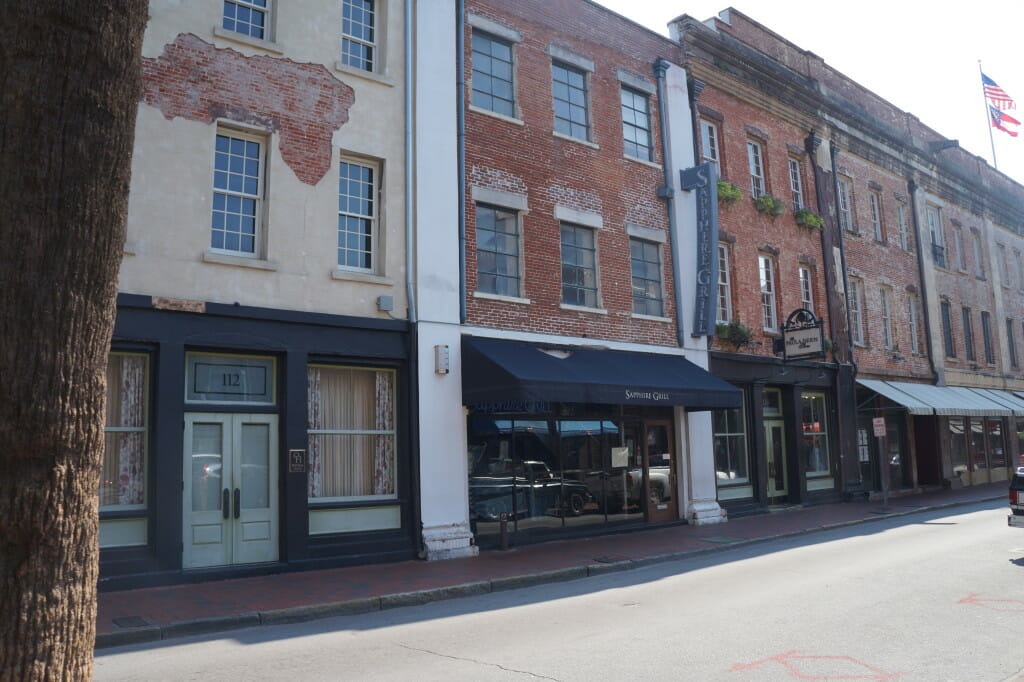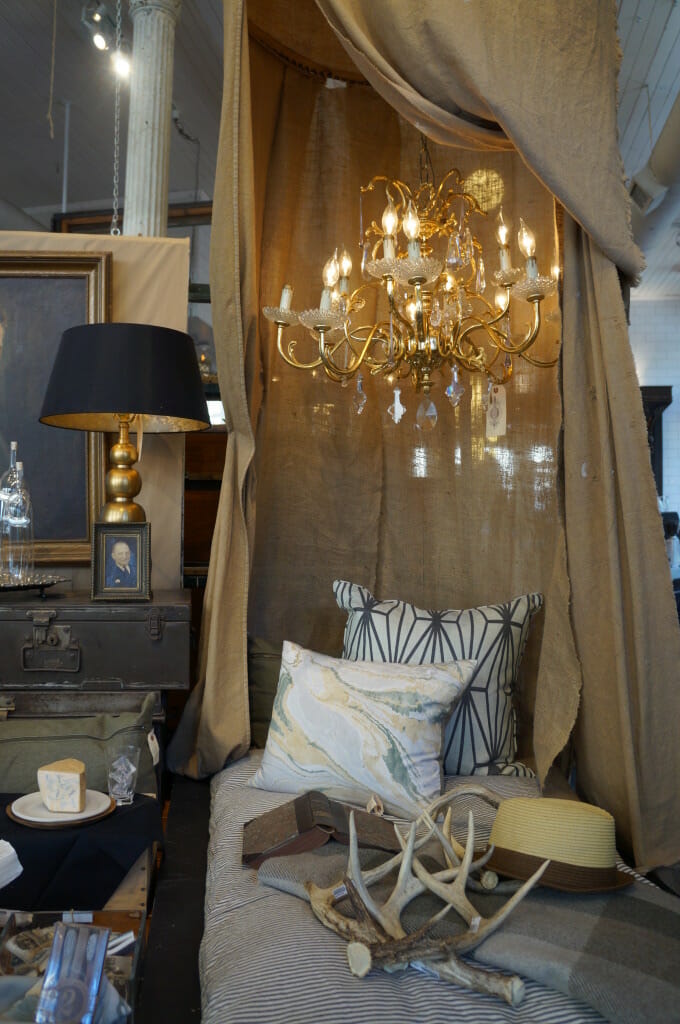 This gorgeous display is from Paris Market…a store that all DIY and Decorators need to see if you are ever in Savannah.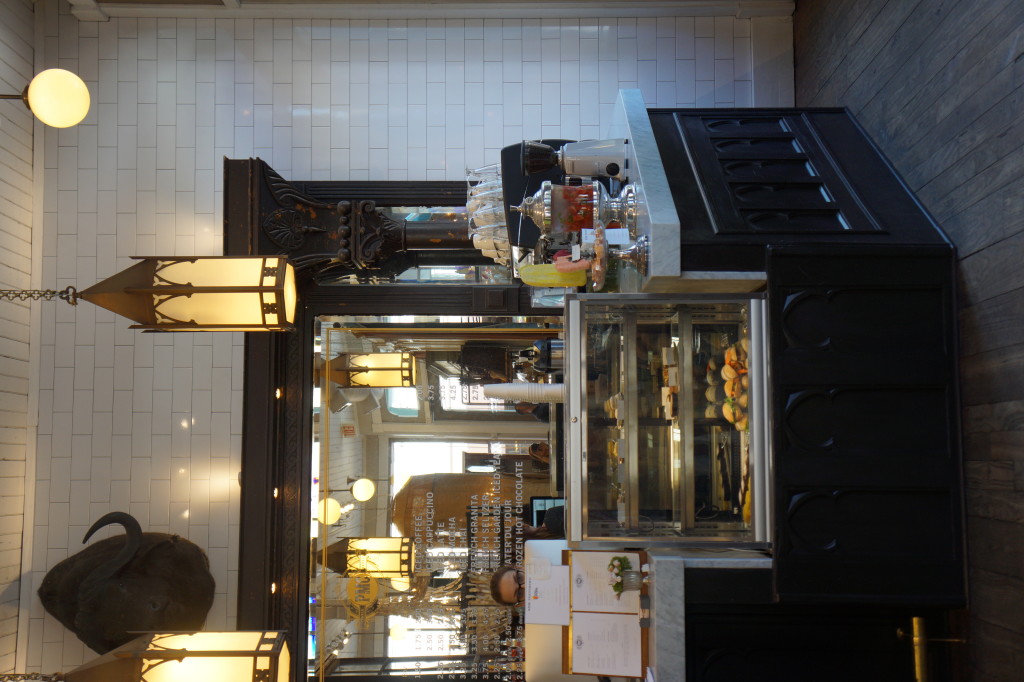 Just look at all this Subway tile! I was that kid in a candy store : )
ONTO some Charleston Pics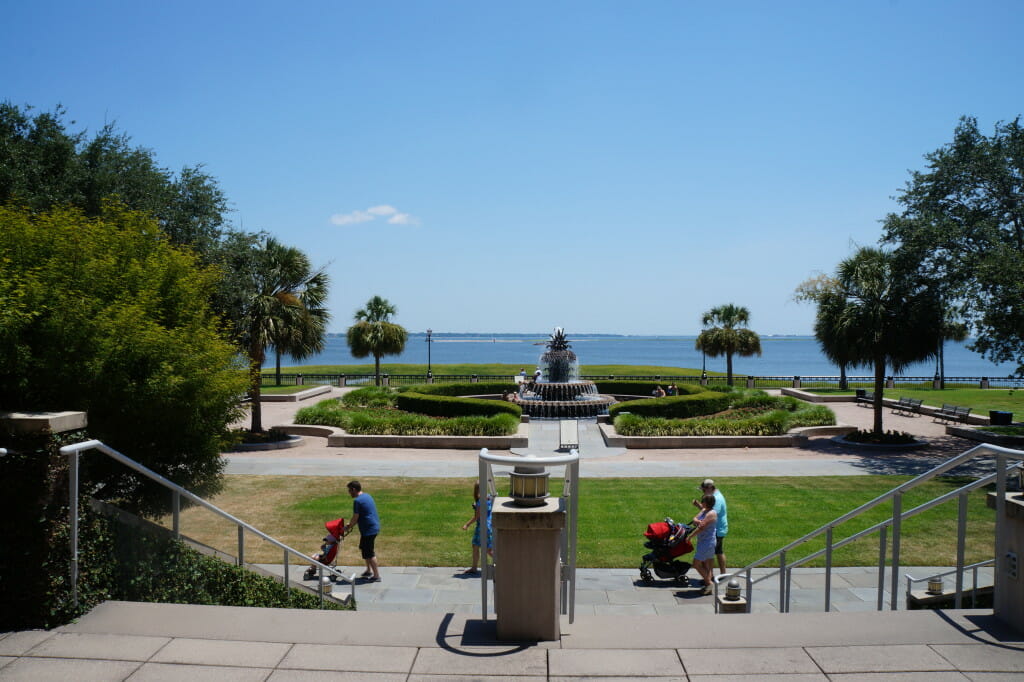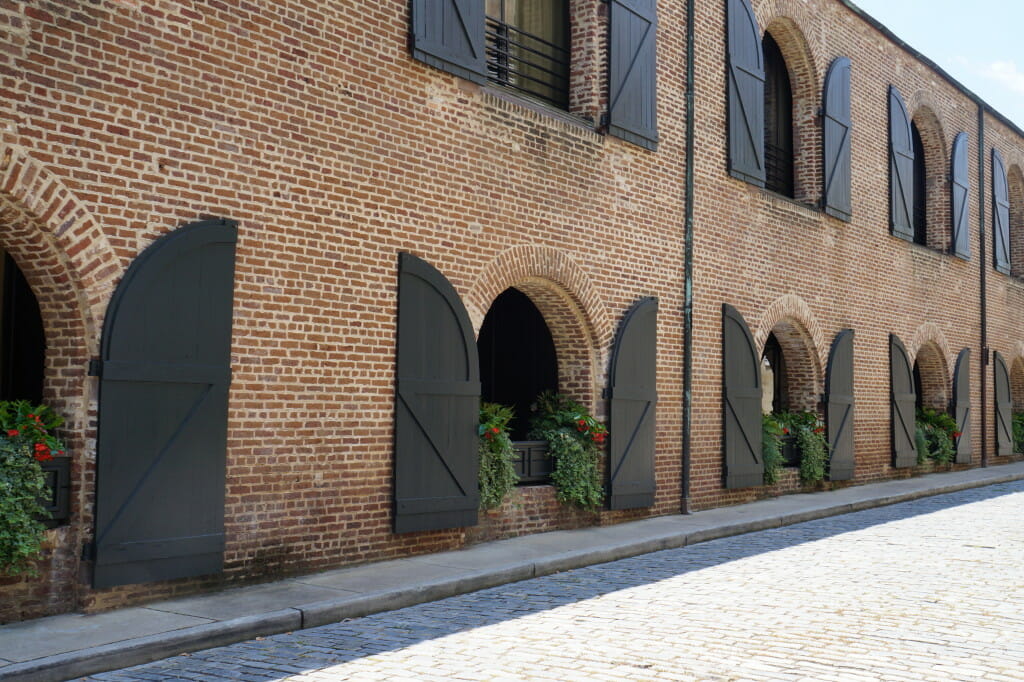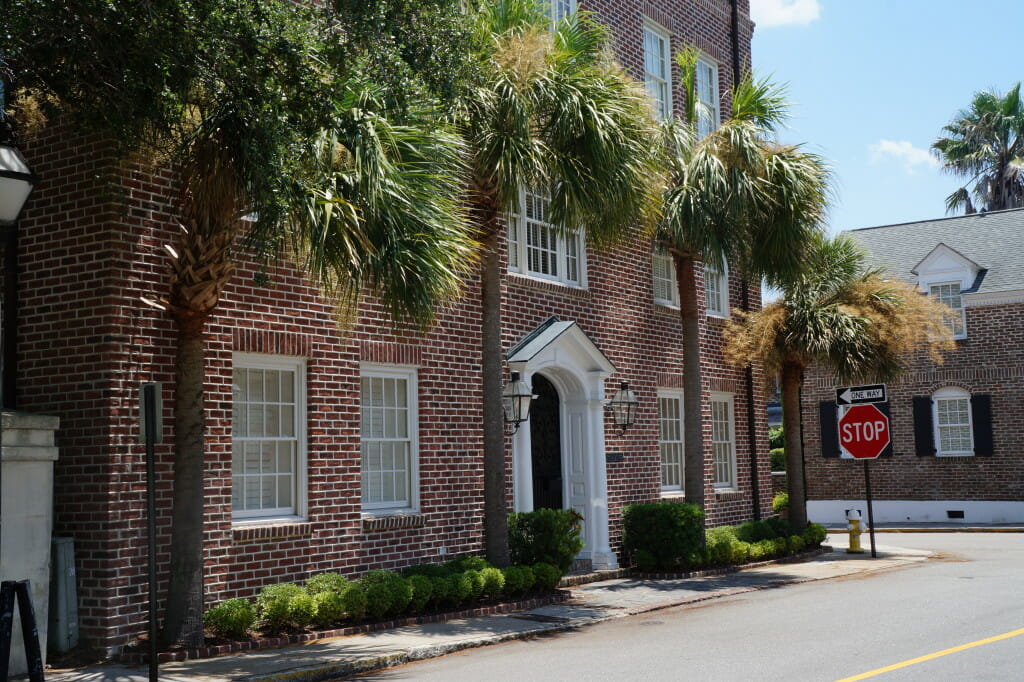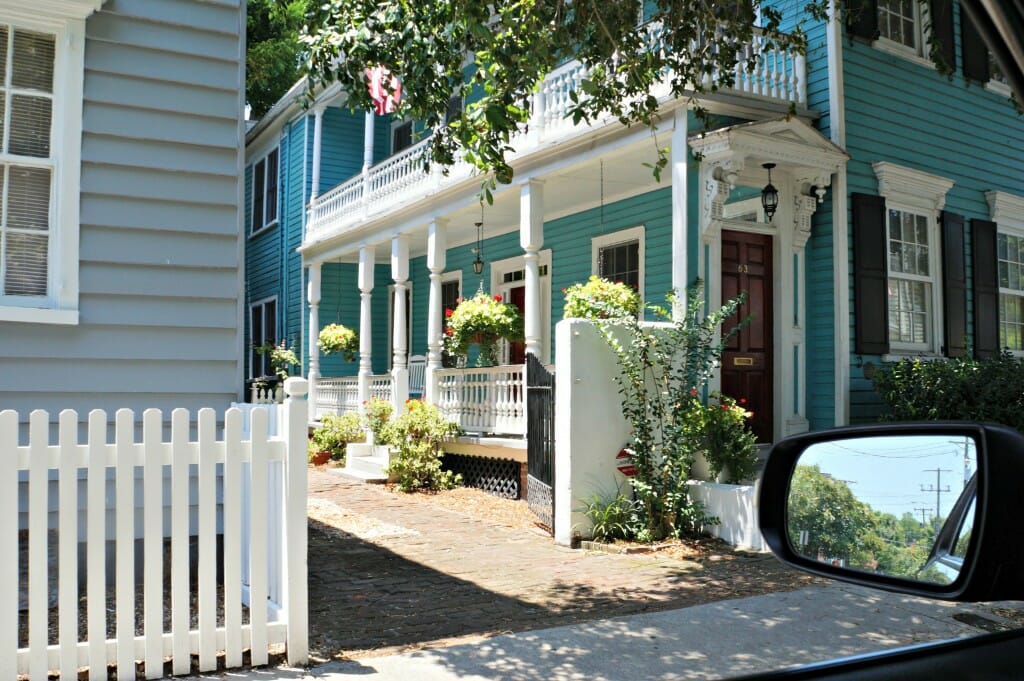 This one was from inside the car as we were leaving…had to capture how cute that door is that is leading to the porch…can you see it?
The hubby actually is the one that spotted that!
I can not say we got the full affect of each city since the days were definitely hot and kids were whiny, but we made the most of it and hope to get a chance to go back again in a few years and spend some time alone. Maybe a bed and breakfast in Charleston for this girls 30th…wouldn't be bad (and it's in April which is way less hot than the middle of July).
Thought I would share some photos of this long, amazing, slightly annoying, but still fantastic family vacation. Maybe you'll be inspired to do the same!
PLEASE STAY A WHILE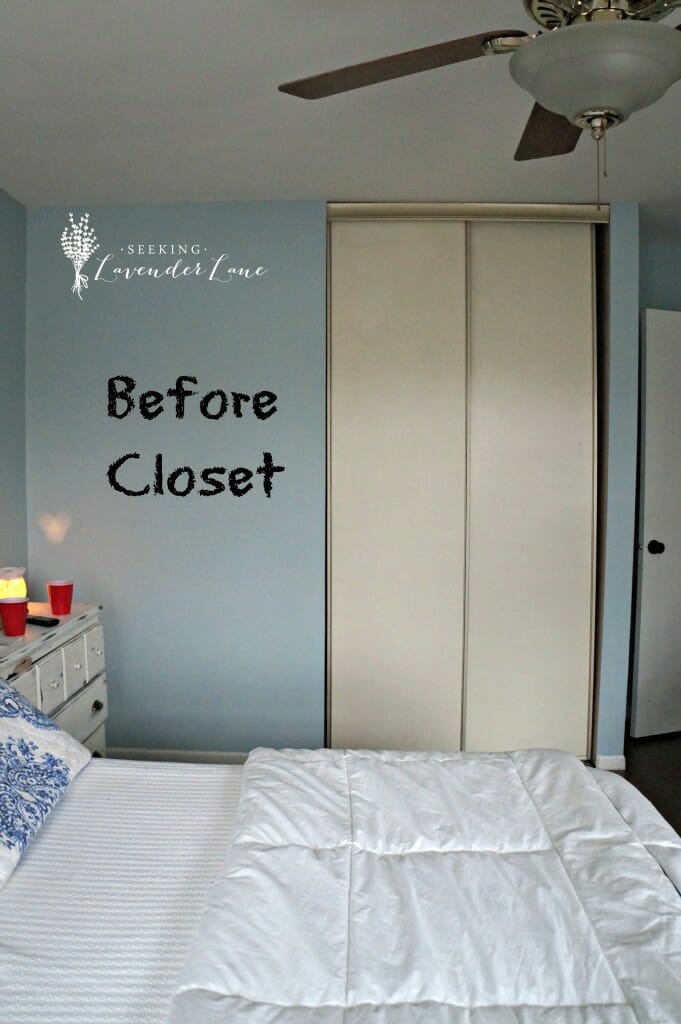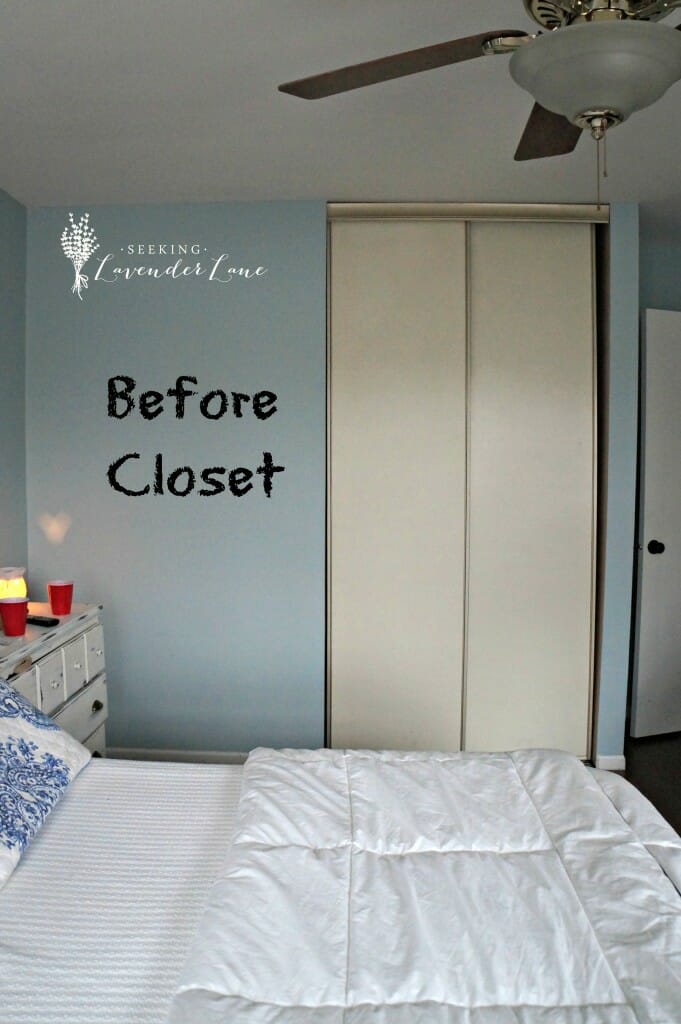 (Visited 157 times, 1 visits today)