Happy Thursday! I hope you all have been having a great week. I feel like my week just flew by I can't believe it's Thursday already. I have not even been that productive at home with some of the upcoming projects I've had jotted down on paper…I guess life just gets you all caught up sometimes. Not to mention my dog has been all crazy since we got him. Hard to get a routine going it's seriously like having a baby all over again. Enjoy your beautiful fall weekends friends and I look forward to seeing what you have to share at today's link party!
Feel free to pin the above image, but if you want to pin an individual project,
please click through and pin it from its original source!
Be sure to check out what your hosts have been up to as well as share and visit our features and their sites!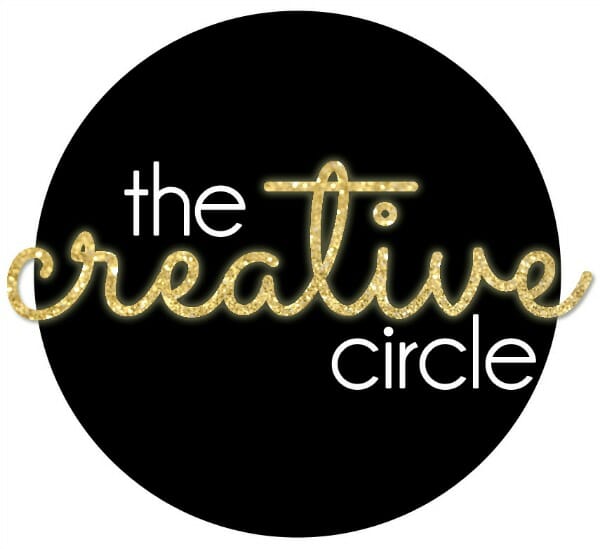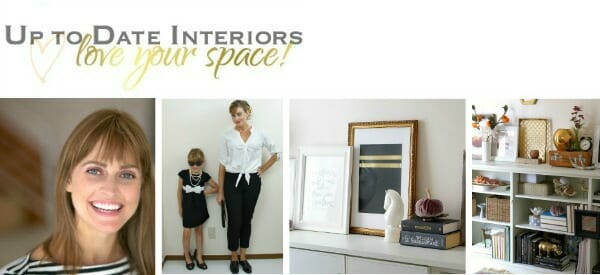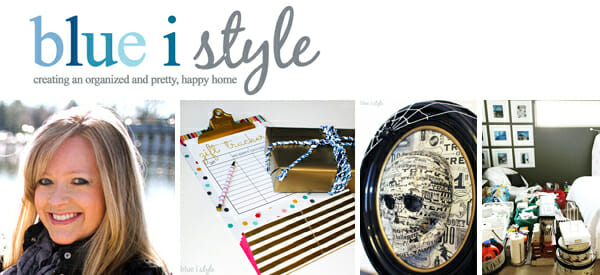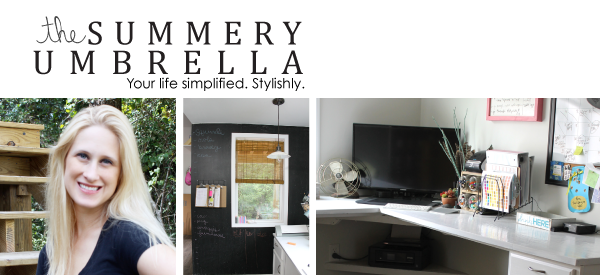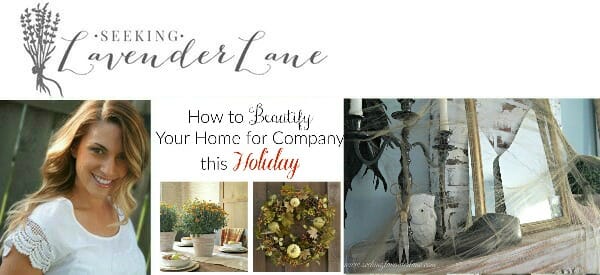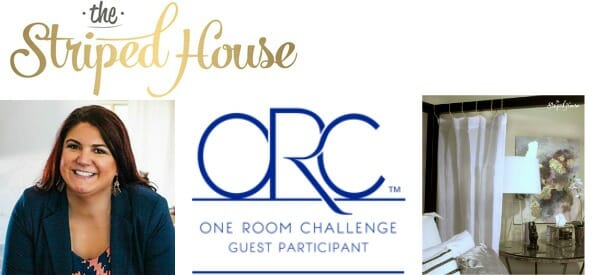 What a great idea by  Sarah from Sadie Seasongoods. Loving this witch lamp that she created for her Halloween decor.
(Visited 149 times, 1 visits today)