Hello friends! I having been planning this group and membership course for a while now! After so many questions throughout the years about decorating dilemmas and selecting your style…all of it…I decided it was time! There's only so much you can gather from an instagram post or pinterest photo. How can I truly break down the process of decorating and how can it be possible for you to implement it into your home?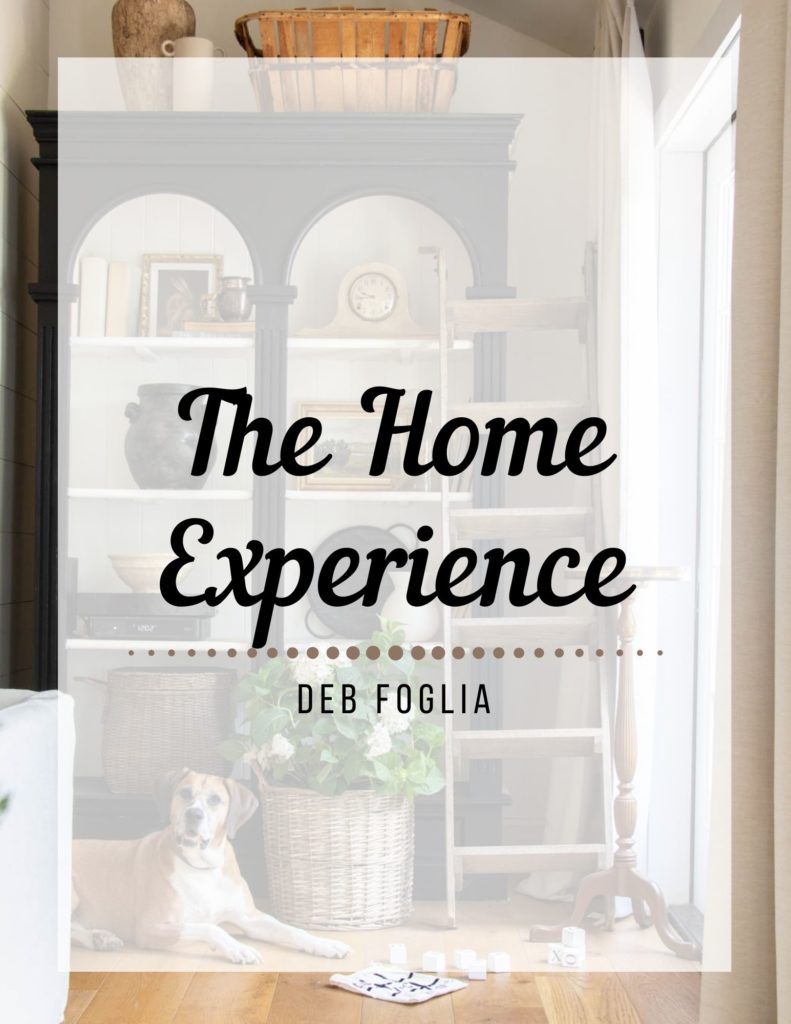 I think it all started with my own journey! I mean…Seeking Lavender Lane did not happen over night. I always love to talk about my journey of blogging but much of my blogging journey has a lot to do with my decorating. I will be sharing in our first presentation some photos of my decorating journey. You will gather how my style has changed, my understanding for design rules, and how practice really is the key to becoming a better decorator.
I not only became a "better" decorator, but I also learned who I am in my design. What my taste is, and how to try to stay on track of what my "true" style is rather then be swayed by trends or other styles. Though I think it's okay to follow trends and we will most definitely talk about that here, I want you to stay on track with what truly brings you happiness and joy in your home.
Did you know that I don't have a design degree? I studied fashion in college, worked in bridal sales for the first 7 years of my career, and took a home study course while on maternity leave with my daughter which cost me $500 with no teacher or hands on learning. That's my background…but over time I have learned what works, what doesn't, and of course…some times trial and error is okay too. You're allowed to make mistakes…or change your mind. Be willing to give yourself grace always and really be ready for how I feel decorating a home is more then just "things" and "paint", it's healing and the way you express yourself through your biggest asset.
Wouldn't it be nice to stop apologizing when people come over? Start being proud and confident when you invite guest through your door.
Interior design-me?
I mean think about what it would cost to get an interior designer to decorate just one room in your house? Not everyone has that kind of money but so many of us today want a beautiful home we are proud of. The best part is to learn the skills to do it yourself! The power of being able to style your home, select paint colors, and lose your indecisiveness in the one place you consider your sanctuary…is priceless!
So, What's involved?
In this course/membership group it's a monthly subscription where we break down decorating and finding your style. We answer your most desired design questions, share inspiration, and weekly teachings. These will be LIVE Zoom meetings with me, but if you miss a class you can always go back and watch them again. The course also includes my Home Experience E-book and workbook that gives you the foundation of the group and what to expect and learn.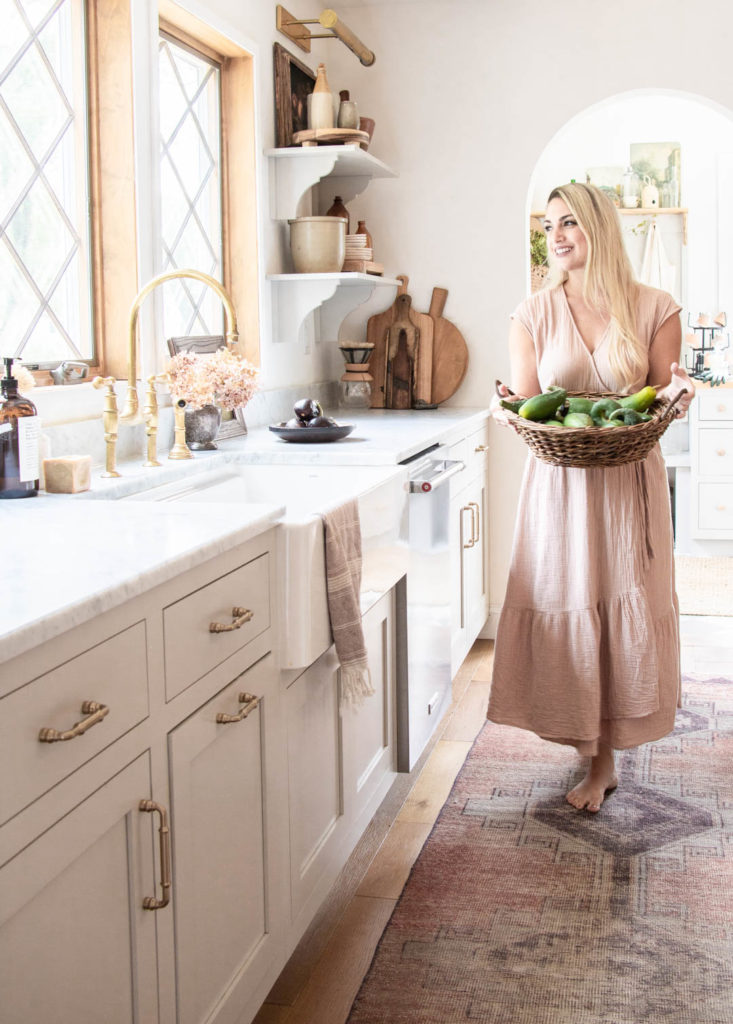 How can you go about this when you're not creative?
It's very simple…we break down the rules, share inspirational photos, walk beside you in the process, and before you know it you will be soaring like a design eagle.
We have so much to learn so that's why it will not be just one course where I deliver content to your e-box. With that method you will feel overwhelmed, give up half way through, and then never implement what you learned. It's about making PROGRESS here!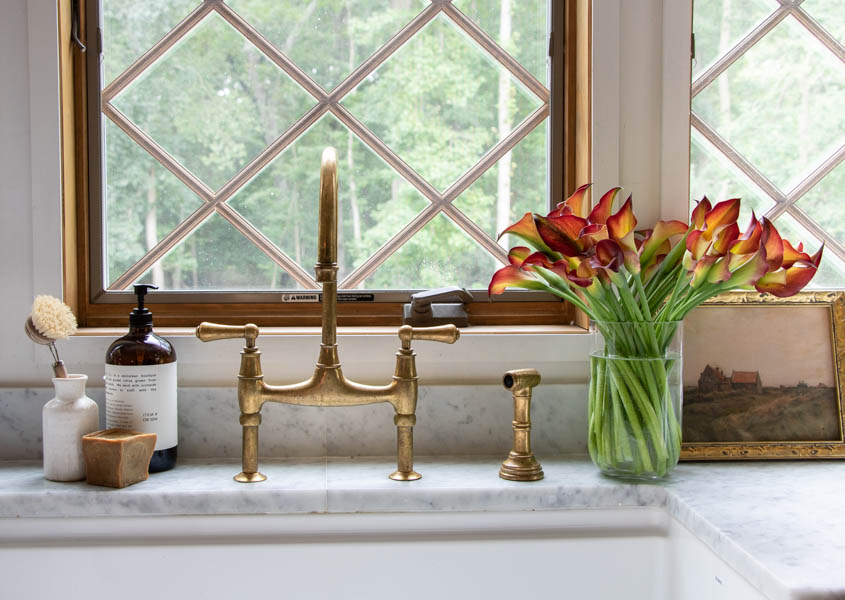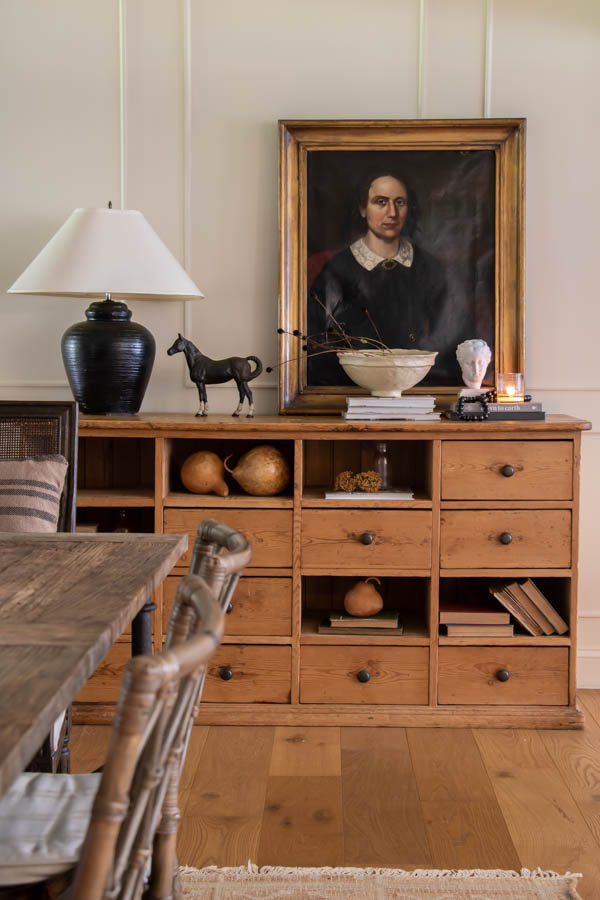 What if I miss the lessons?
We have all our lessons saved onto your personal login website. It's perfect for us busy mom's, professionals, and last minute ladies! You can go back and watch any of them or even skip over a few! It's what works on your time and schedule!
We have so much for you to learn and the doors are open to join our Membership group today through Sunday! Then the doors close until Spring. This will be the cheapest we offer our course too at only $20 a month!
I can't wait to see your faces show up on every zoom chat and our private Facebook page. I also can't wait to see inside your homes and the progress you make! NOW LET'S GET YOU SIGNED UP!!!!!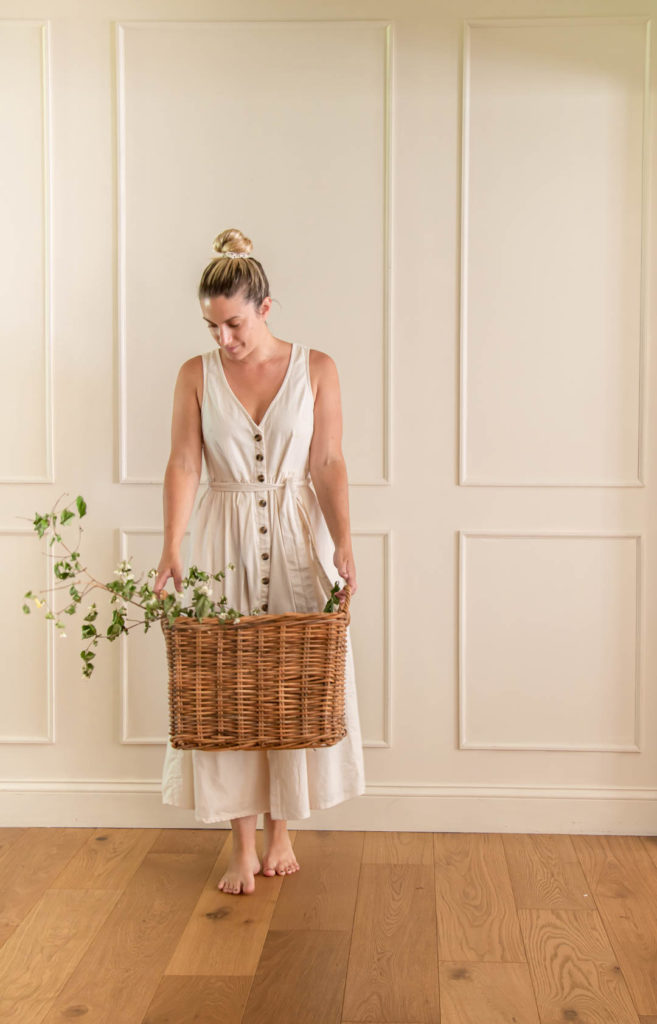 (Visited 855 times, 1 visits today)