Refreshing your home for spring? Here is a round up of some favorite essentials to achieve a simple European Spring vibe in your home. The right accessories are powerful and can be an important part of an overall design. I know I say it a lot but I can not stress enough that bringing more authentic European decor into my home has made all of the difference in truly living this lifesyle.
Hang or display dried or Fresh Lavender and Herbs
Swap out winter art for Still Life's depicting Fruit, Warm Landscape or Florals
Copper
Beautiful Pitchers, Breadboards and Ironstone for a simple spring brunch
French Bedrolls
Market Baskets
Dish Towels worthy of a French Kitchen
Café Table for outdoor dining
Topiaries'
Italian Lavabo fountains (new obsession)
Candles in Spring with European Fragrances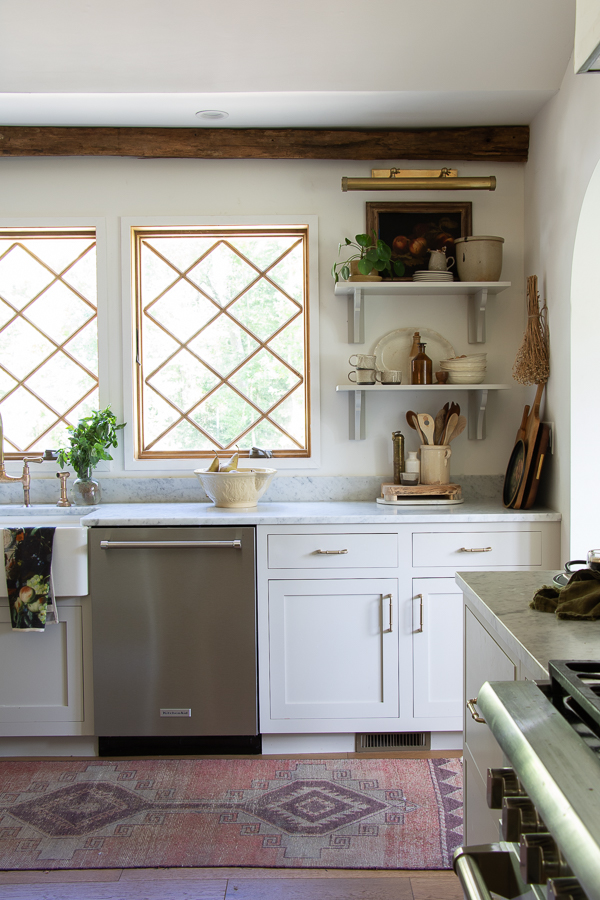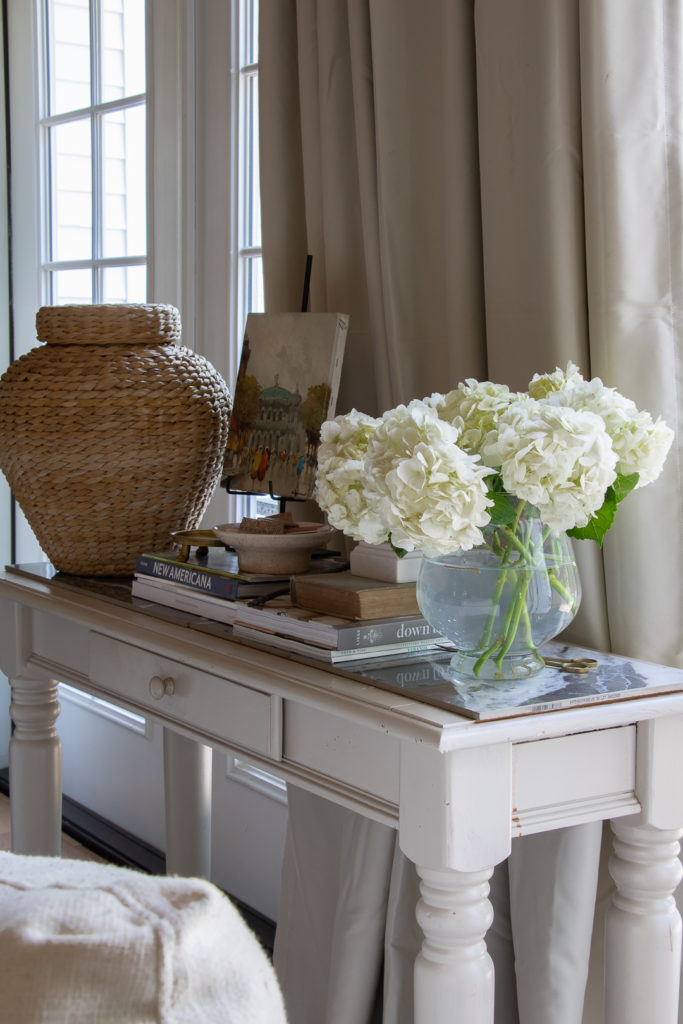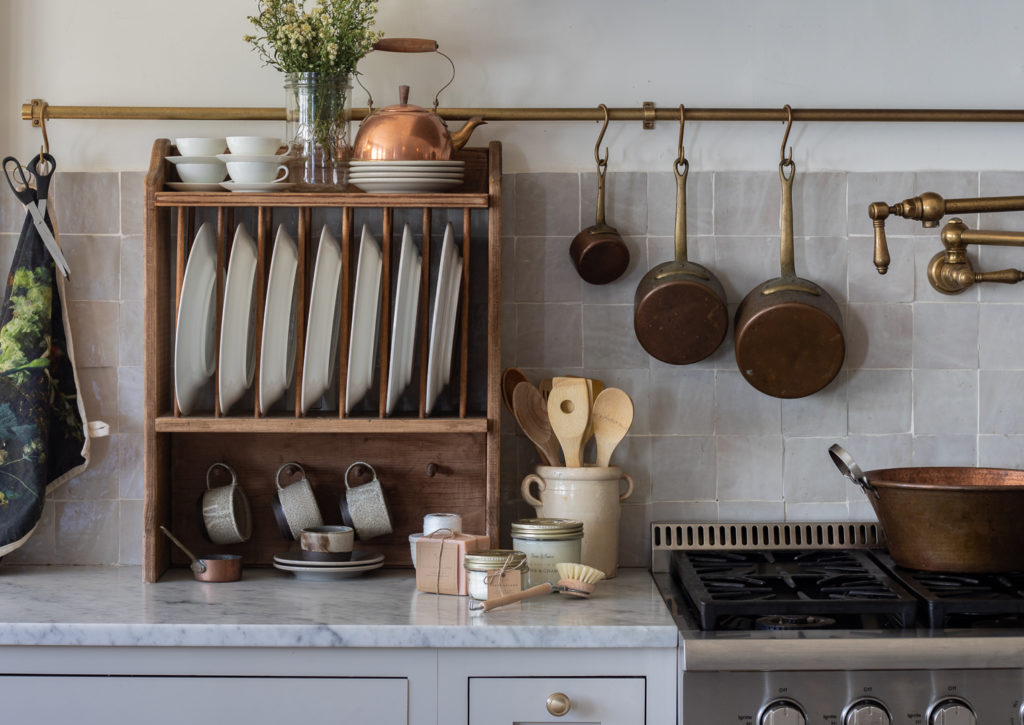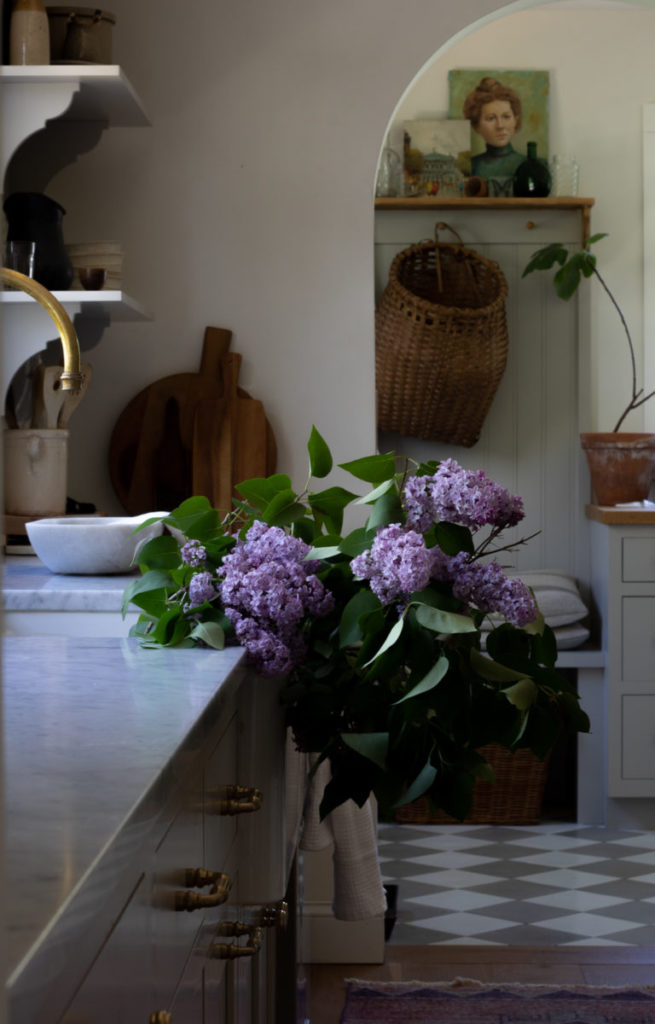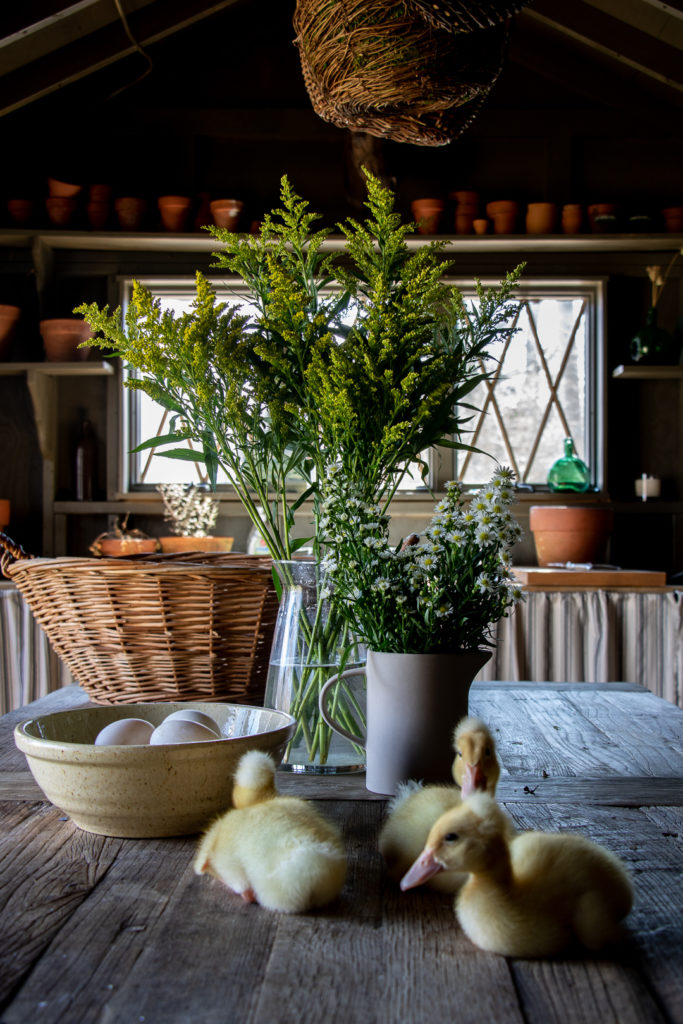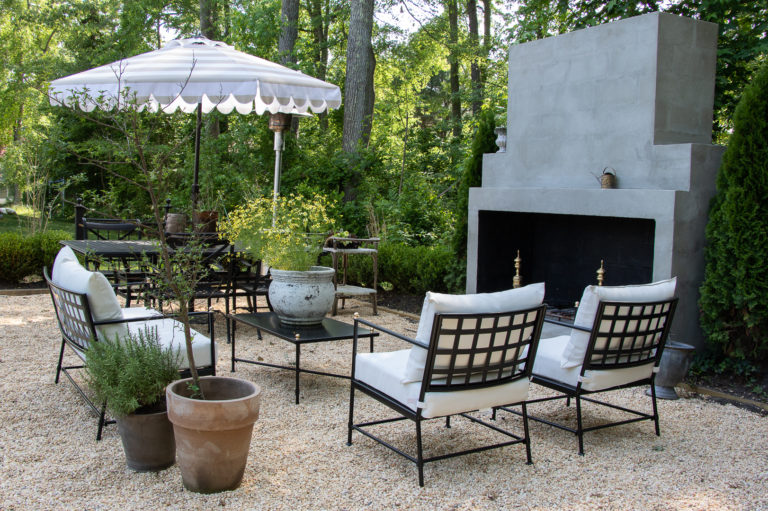 What I like most about my European Farmhouse home is the idea of a "slow living lifestyle" portrayed in simple but sophisticated design, although my life is everything but slow and simple I still enjoy the idea of enjoying simple moments & things in life.