Have you ever walked into someone's home for the first time and it just feels like them? Maybe it's a co-worker's house and you know this person very well but have never stepped foot into their home. Well, now you are here for a holiday get together and immediately upon entering the house, it just feels just like Karen.
Does your home feel like it lacks that personal touch? Maybe you are still struggling with your personal style. Well, I know this feeling all too well and I've dug deep to know my personal and home style. Though sometimes my personal style changes a bit here and there but I can say I always gravitate towards the same colors and something about classic meets trendy, finds its way into my closet.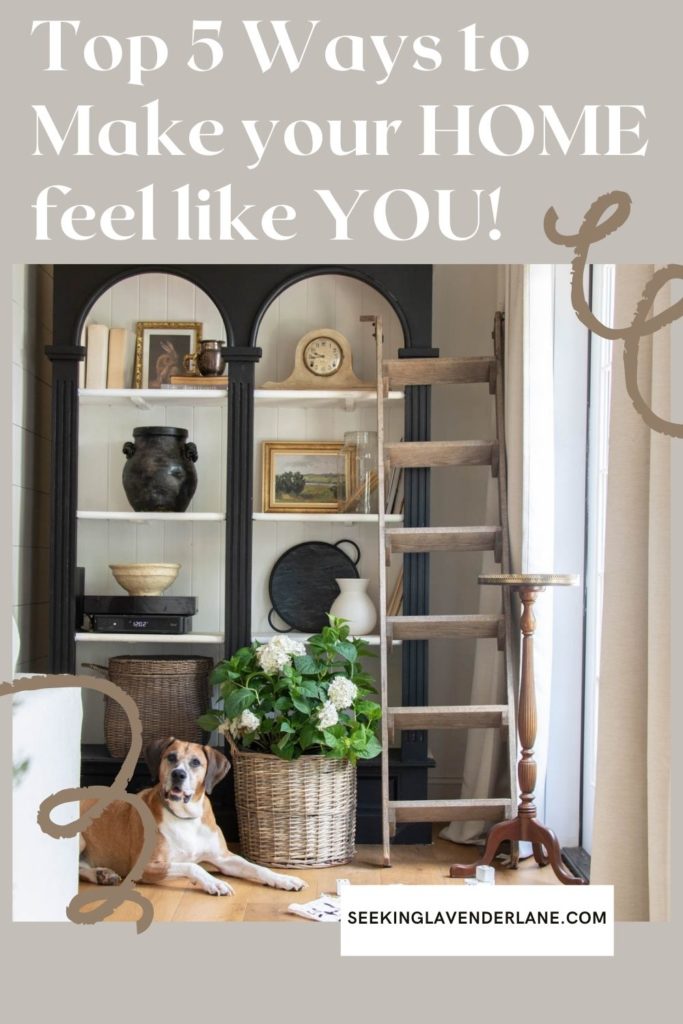 HERE are the TOP 5 ways to make your home feel more like you!
#1 Lets focus on color first! Sometimes you wear a color because you know it looks good on you or maybe you have a favorite color since childhood and you can't help but to be swooned over by the color purple. Well, this is a great place to start. Decide on your top 3-5 colors that you generally gravitate towards and lets begin to pull together the ones that coordinate best to pin-point your color pallet.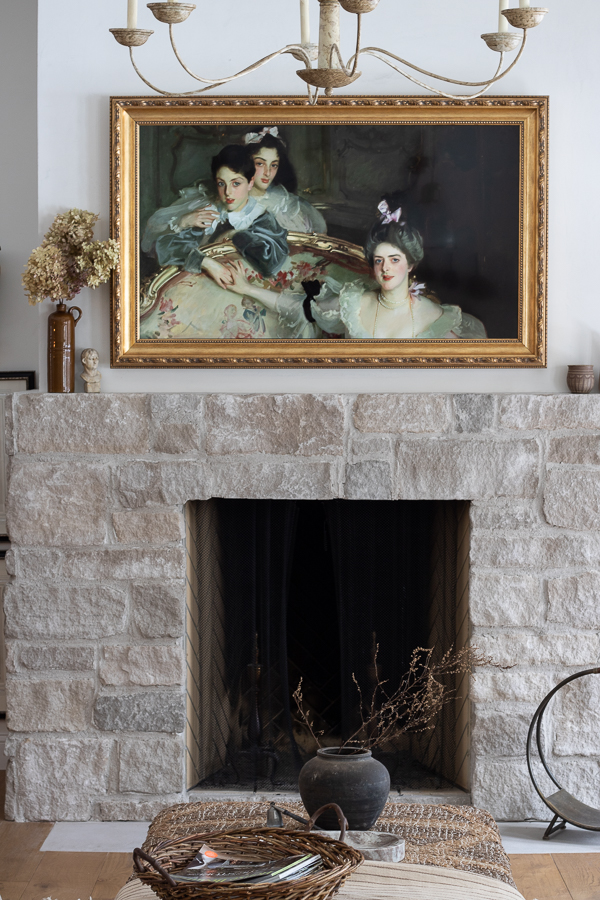 #2 Destination! What is your favorite destination? Whether it's a place you've been too or desire to go, what do you feel would be your go-to vacation spot if you had the time and money to go there? For me I'm a Europe all day kind of girl. I know…surprise, surprise! I primarily love a warmer climate too so somewhere in the South of France or maybe in Capri, Italy. I am definitely drawn to the Spanish Mediterranean look and feel too but the classic Old World kind not exactly the re-incarnation of Mediterranean style in the Florida suburbs. Let me get a view of a garden or beautiful green pastures rather then an ocean view, I know who am I??? So what's your DREAM destination? Is it the open air in Montana, the blue waters in the Caribbean, or maybe you like a great fall setting in Vermont. P.S. you can totally like more than one of those!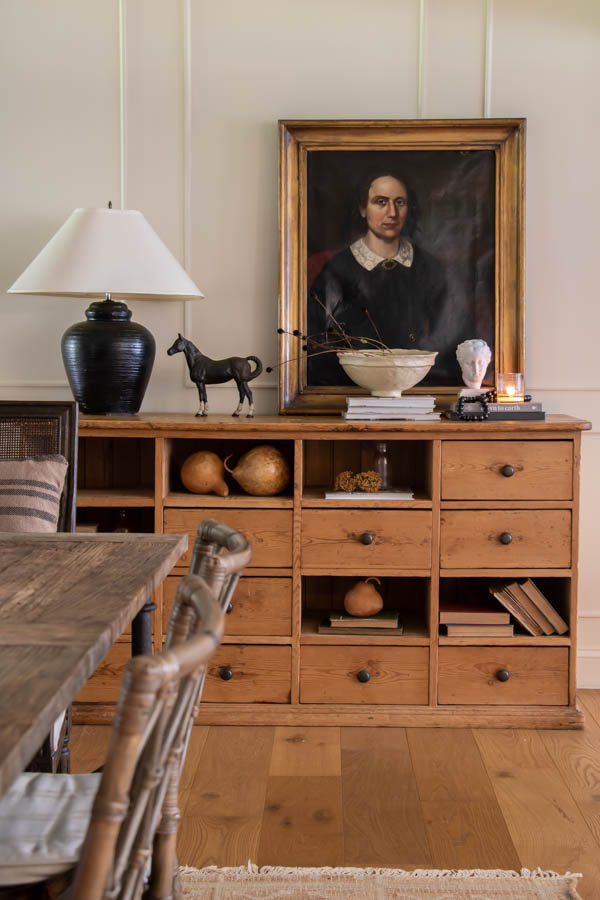 #3 Shops! Okay so whether it's a big box store, catalog, or maybe that cute little boutique around the corner, what moves you? (Think home decor here). This should be a reflection of what maybe your personal style is. Are you obsessed with flipping through a Pottery Barn catalog? or maybe the wall color at that cafe you visited on vacation just spoke to you.
*tip It's always a good idea to get inspiration in person. Take a look around these favorite shops and gather the feel of the place. Also, taking in trips or nature is a good way to reflect on style and what you want for your own home.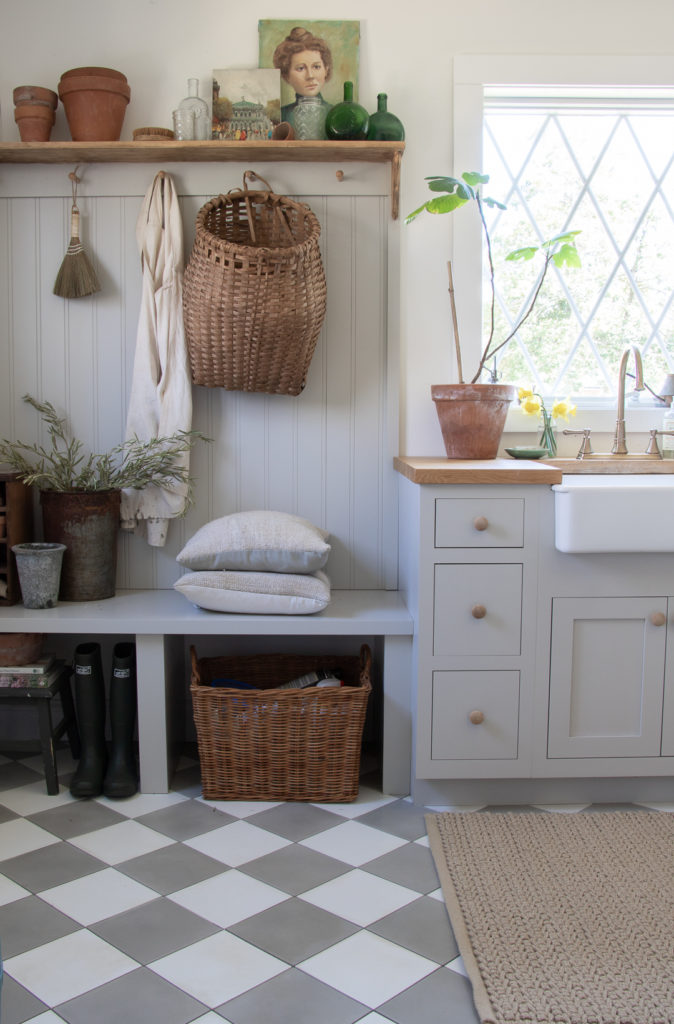 #4 Start an inspiration board! I love to utilize Pinterest and I talk about this more in my Ebook and Home Experience course on just how I navigate my style. (which doors are currently open too) Gather ideas inspiration furniture, rugs, wall art, anything and everything that speaks to you and make an inspiration board that you can return to when you are feeling uninspired or maybe being swayed by another style and need confirmation on what your home should speak.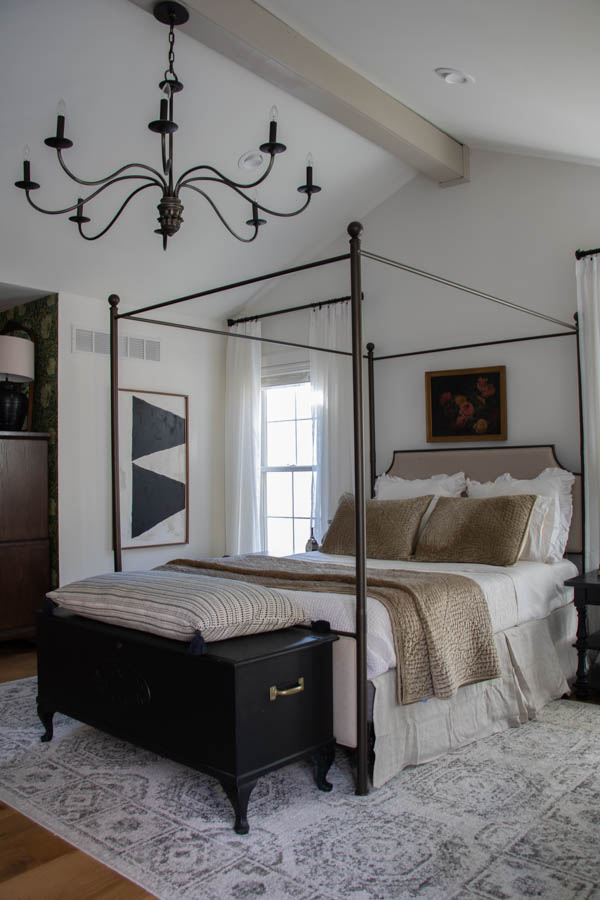 #5 The senses! This is big for me friends, I love how important in design its more then just the design. Think about how the shops at the mall some draw you in with their curated fragrance. It stands out and when you smell that again it reminds you of that shop. Same with your home, find a signature scent that speaks "YOU" so when guests gather or even just for yourself to light a candle on a rainy day it feels like home. Same goes for signature dishes, favorite textures, and gather a great play station to go along with your home that people will remember you by. Consider a party mix, a relaxing mixing, a cooking one, and maybe a romantic. My fleur & flame candle line I intentionally created a curated Spotify station to go with each candle to bring that scent to life even more, I truly think its important in the home.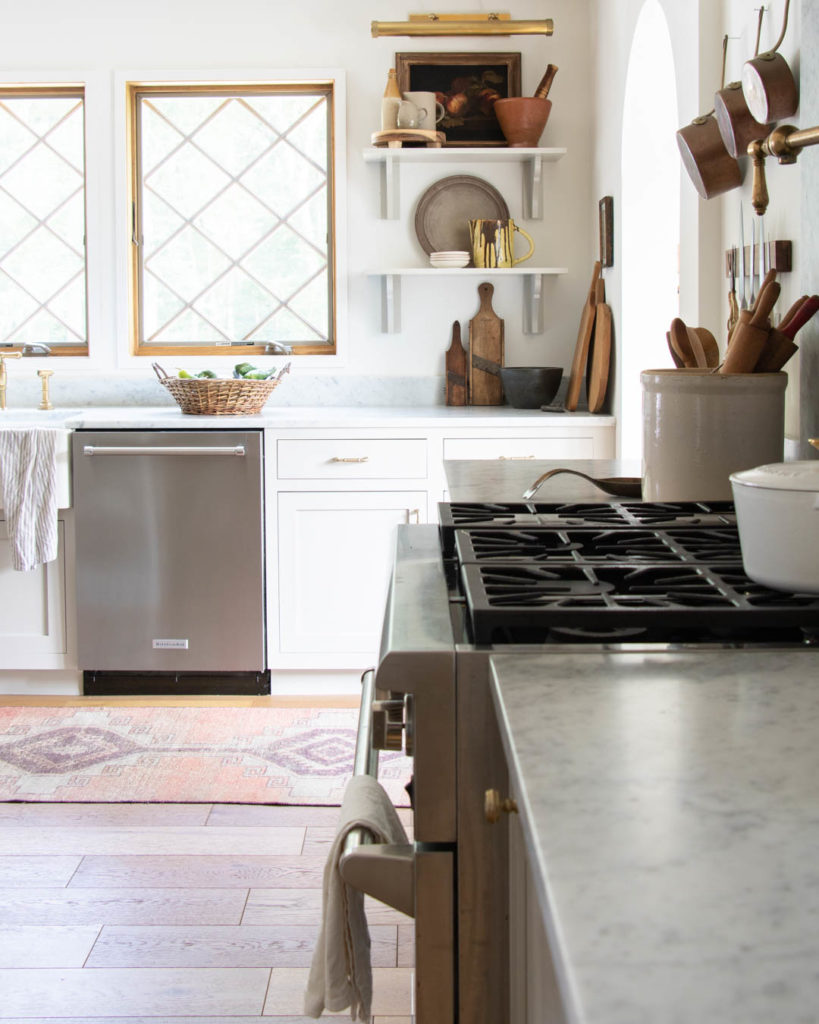 Well friends, I hope this brought a little more of an idea to you as to how you can make your home feel like you. Find you personal style and home style. I share more about this in our Home Experience course and membership group. I think every home should have their taste and style reflected in their home, don't ever settle!
JOIN US TODAY FOR OUR HOME EXPERIENCE COURSE AND MEMBERSHIP GROUP!!!! DOORS CLOSE TOMORROW AT NOON (we only open twice a year)
Please Pin for later!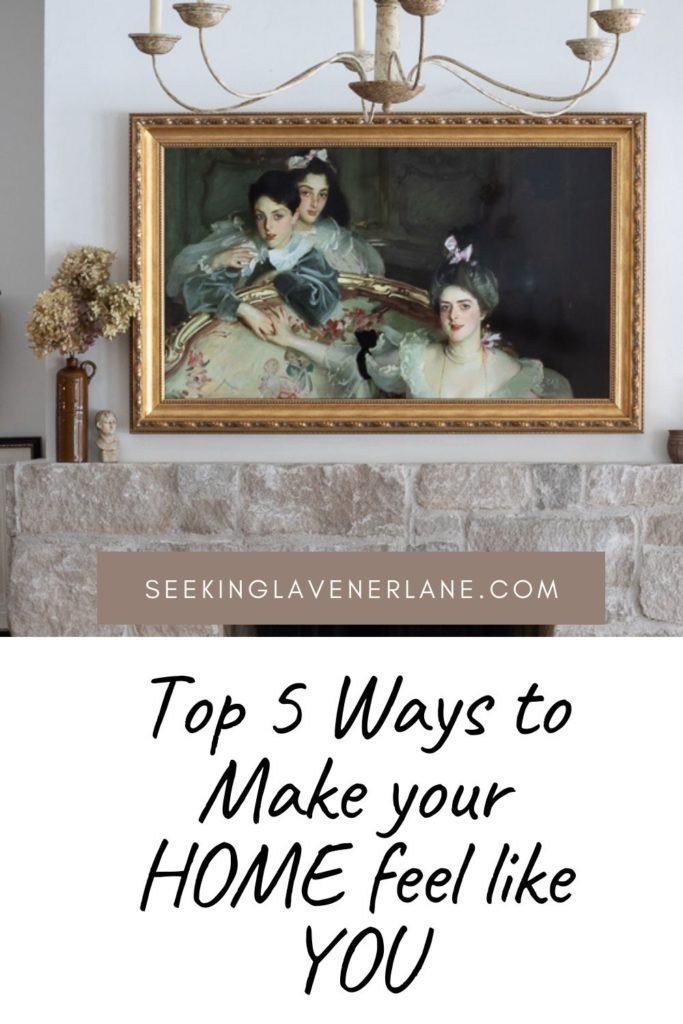 (Visited 1,548 times, 2 visits today)