Hi Friends, I am currently scarfing down toast and poached eggs hubby whipped together. Getting ready for another busy day here today. We have another photo shoot here today and so that means getting the house all cleaned up and ourselves too since we will be in this shoot today. I would love to also get some pickling done today too…I've been saying this for a week now and not sure how longer these cucumbers will last.
It was a bit of a humbling week as we lost power from Tuesday until yesterday. Fortunately, we made the decision to get a generator and that really was life saving.
I have some fun things coming up this week…including a GIVEAWAY over on my Instagram page for hitting 55k which is just crazy. Def look out for that this week!
Here's our welcome home sunday line up below! Have a blessed one friends!
Welcome Home Sunday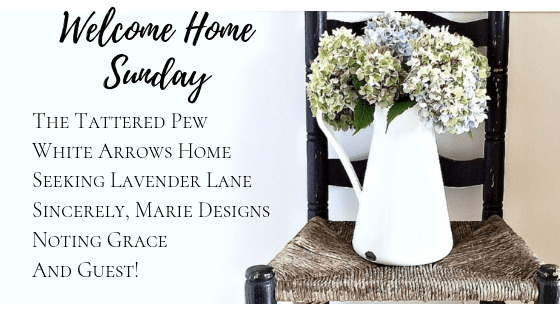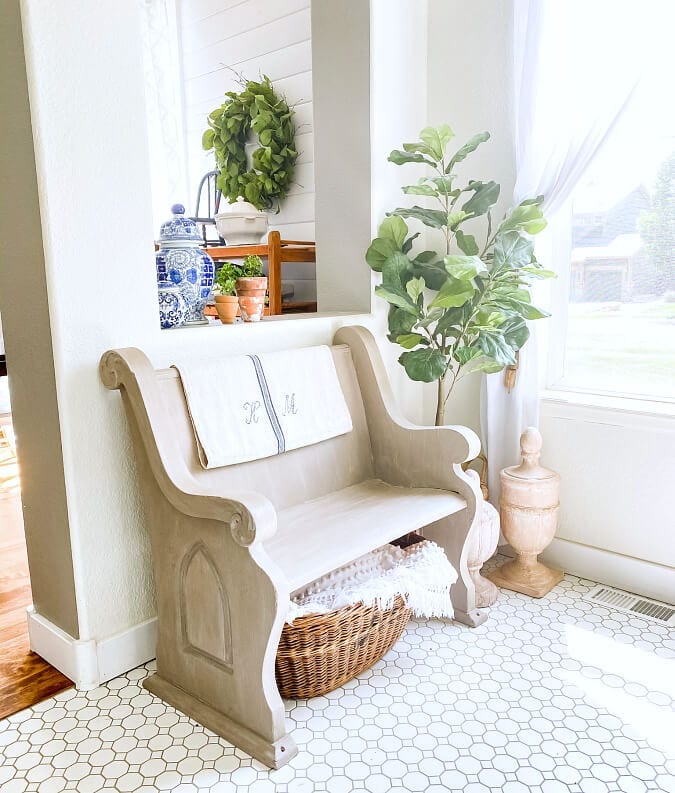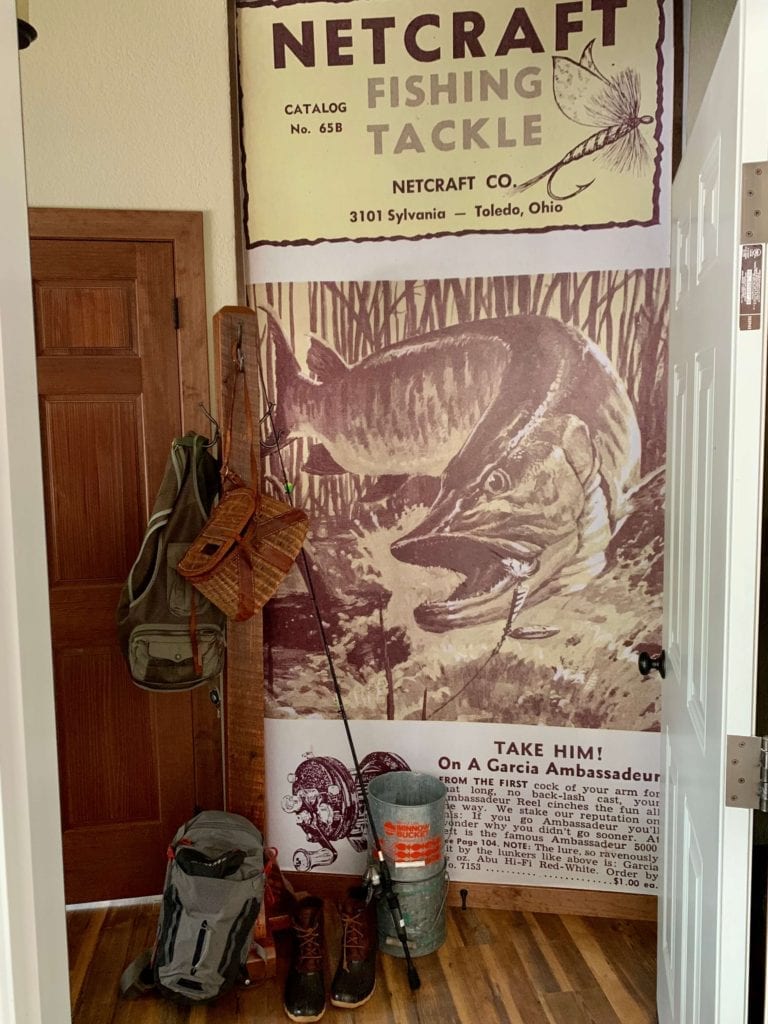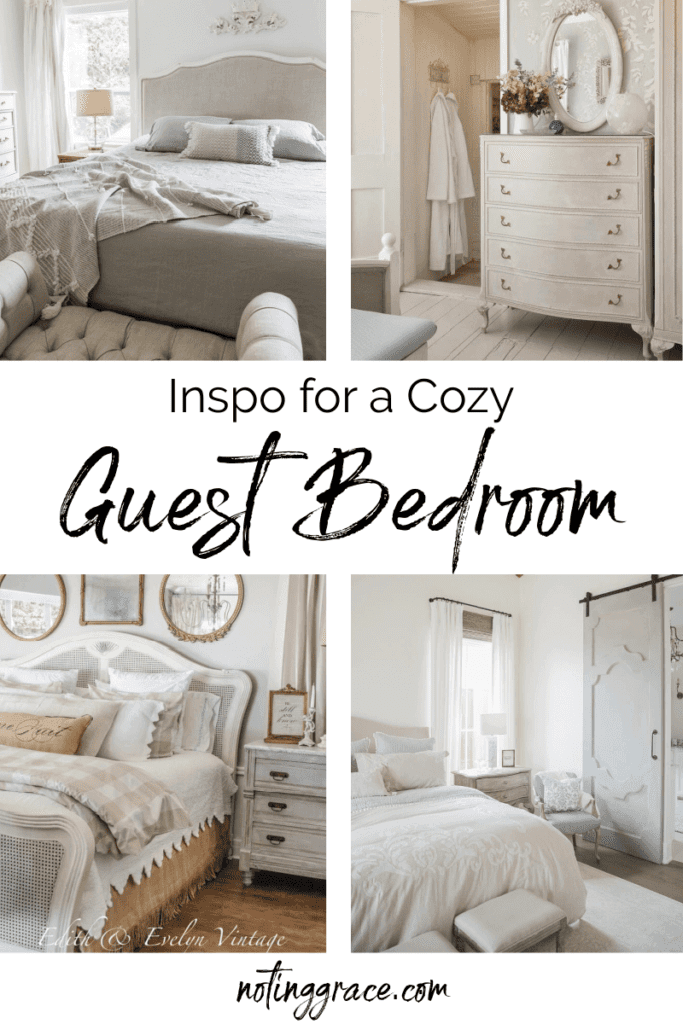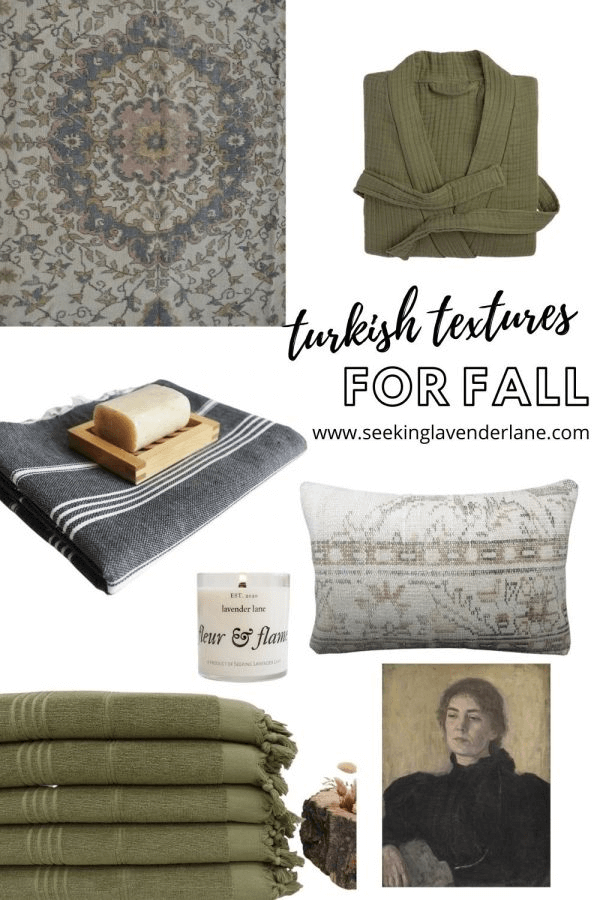 (Visited 819 times, 1 visits today)