I know I have been saying that I am hanging onto August and not brushing it aside, and truly I am! Give me all the peach galette's and summer dresses, but the truth is fall will be here soon so as much as I am savoring this last month, I am always preparing for the next season. It's kind of my job as a blogger so if this feels like it gets you excited then great! stick around! If you feel like you need a little more time, then pin this for later and come back in a few short weeks to prepare your home with Turkish textures for fall.
This post contains affiliate links that I make a small commission from with no added cost to your purchase.
Turkish decor and textiles have been HOT and they are not going anywhere. Whether you prefer their bold patterns or the more washed and vintage feel of it all..I know there is something for everyone's home. Today I am sharing all about how Turkish textures are perfect for fall because they bring warm and cozy. I am more of a texture then pattern girl, but some simple patterns still work with Farmhouse or European farmhouse feels. So take a look at my favorite finds below! Let me know what you snag for your fall home or maybe you are just craving texture no matter what the season.
The perfect robe

Turkish Rugs for color and warmth:

Textured throw pillows:

The best way to add texture to your bathroom this fall too:

Textures Throws:

Please Pin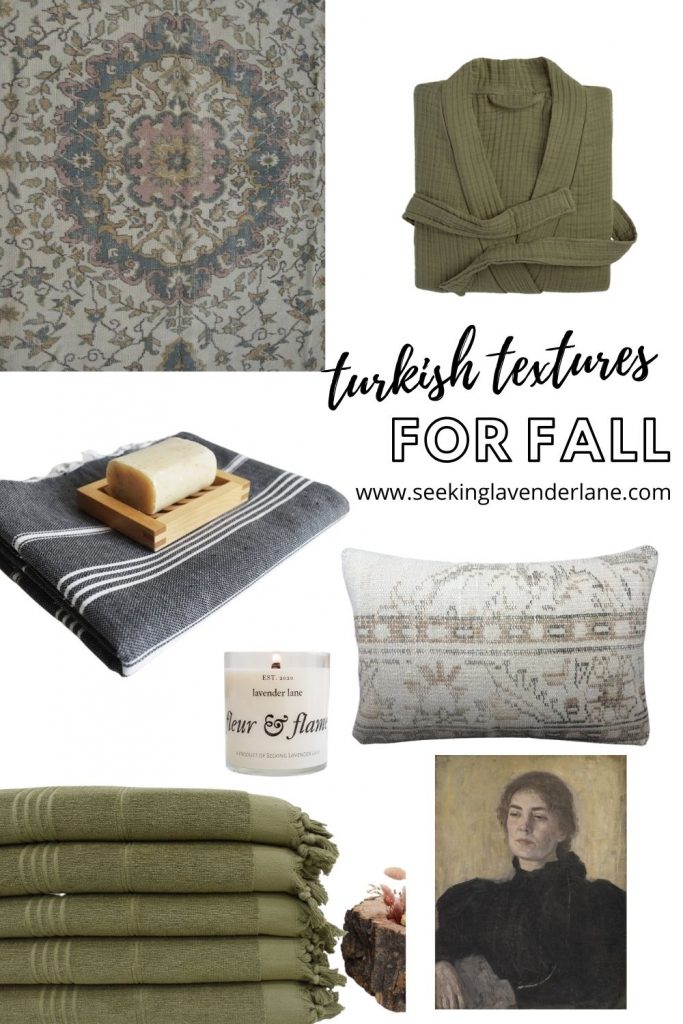 Looking for some more Turkish and vintage rugs, stop by my favorite shop and grab the 10% off code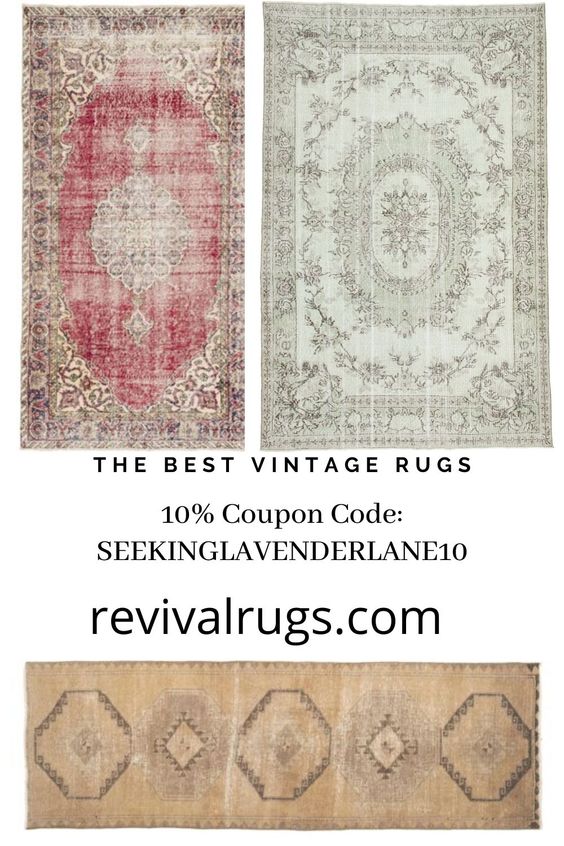 (Visited 1,484 times, 1 visits today)