Hello Friends! Happy Sunday! How was your week? We officially kicked off school this past week which is a schedule that was a bit harder to get comfortable with. I even over slept day 2 when my alarm did not go off and I woke up 45 mins after my son was supposed to be in school. Lets hope this week is a better as one as it will be our first week back.
We had such a wonderful Saturday yesterday starting with some Flea Market shopping, then took a little trip to Lowes and our local garden spot. I had another shoot at my house yesterday, and then finished the day off by the fire-pit and back deck with our neighbors.
This week has brought all the cozy vibes though and the temperatures have dropped. I've had my Fleur & Flame candle burning all week and even started my "tester" scent for October. It's been such a nice treat to cozy up the home.
I hope you all have a blessed new week…here's our Sunday inspiration!
Welcome Home Sunday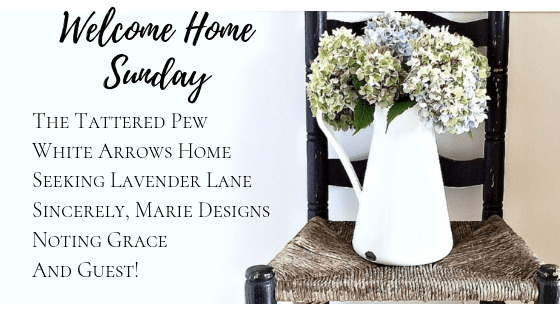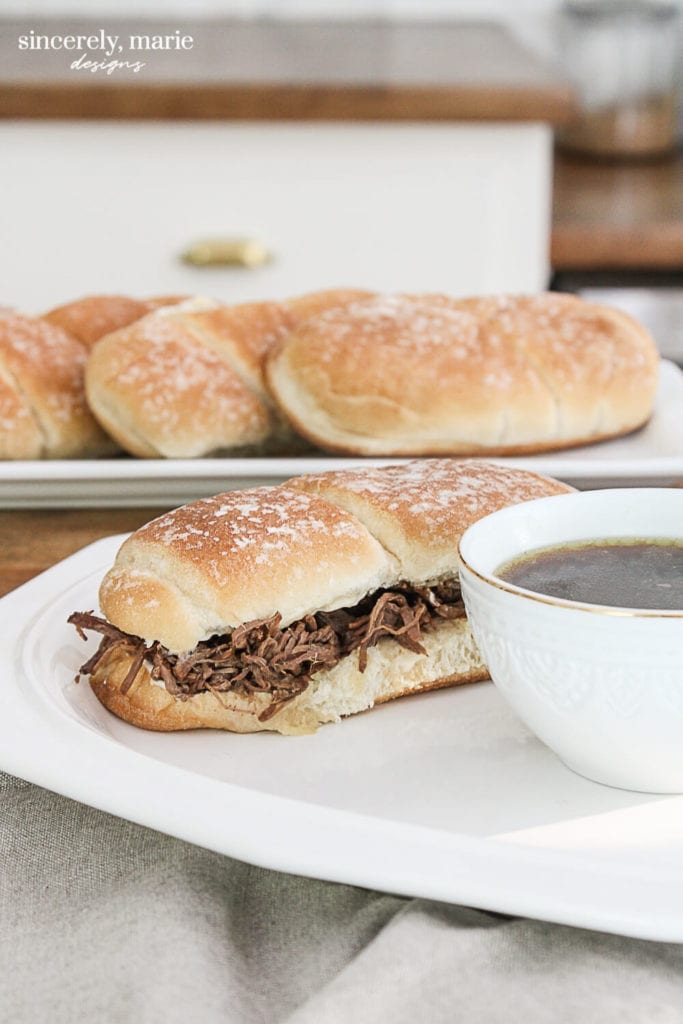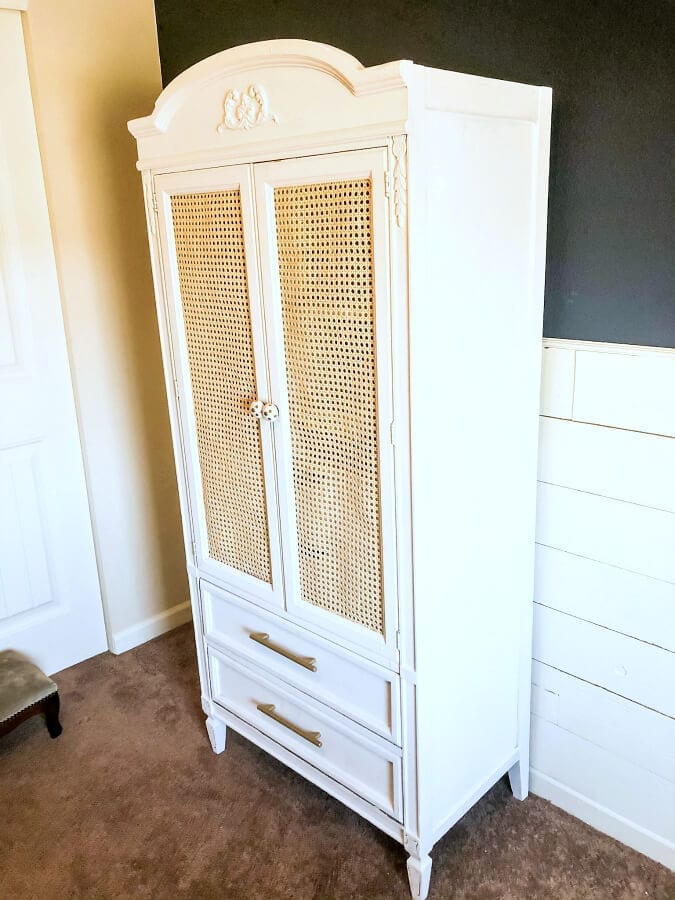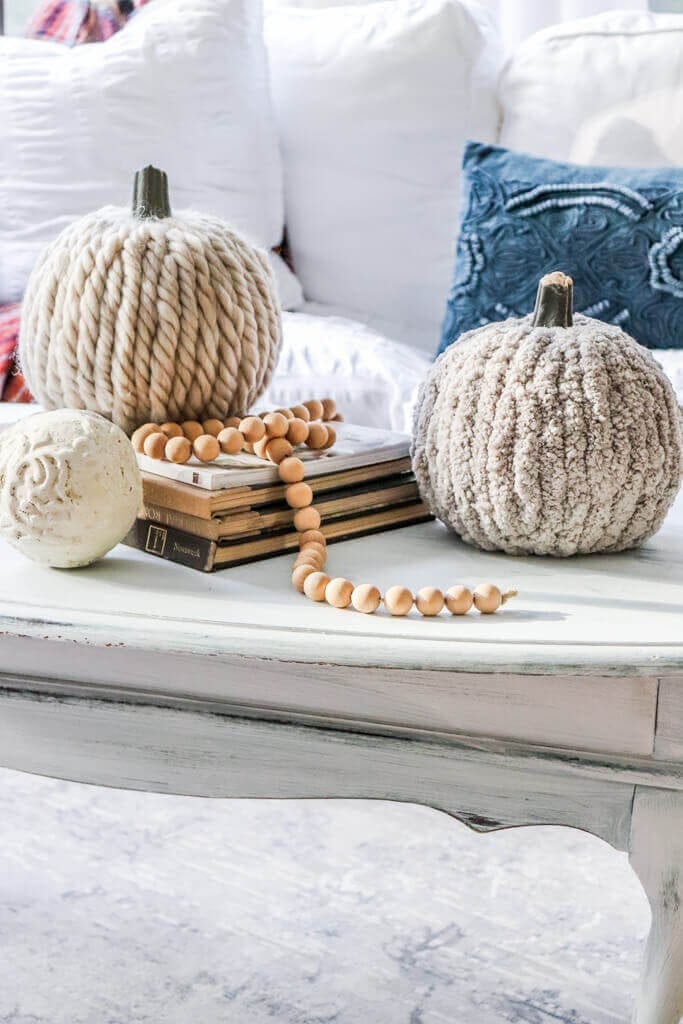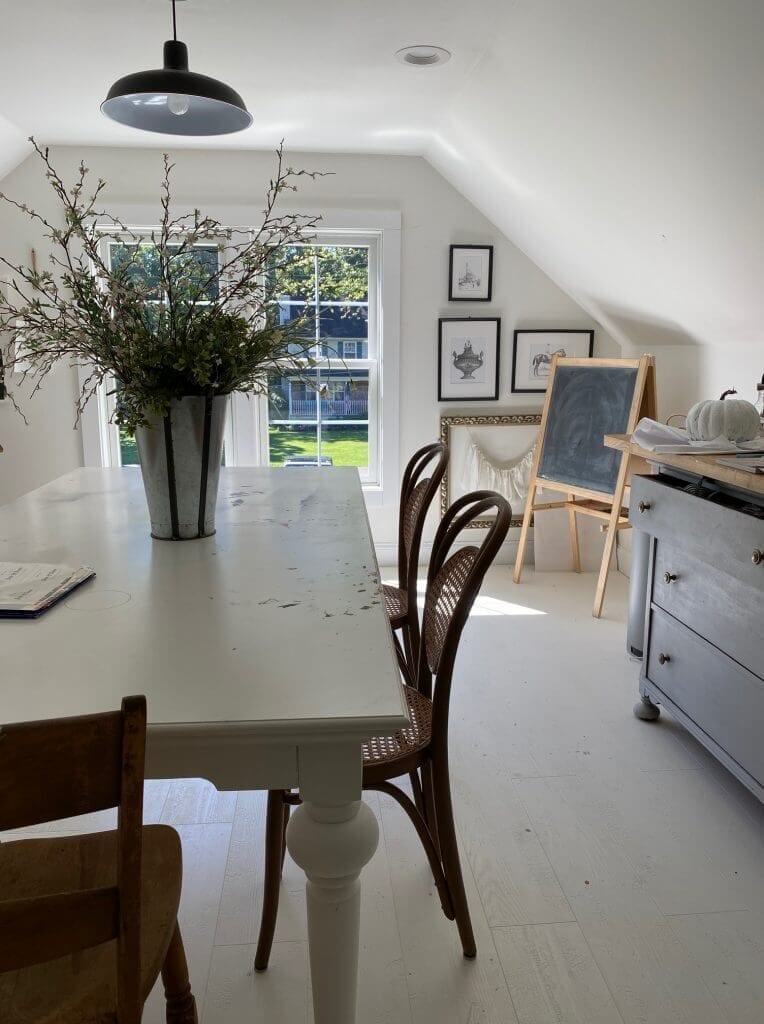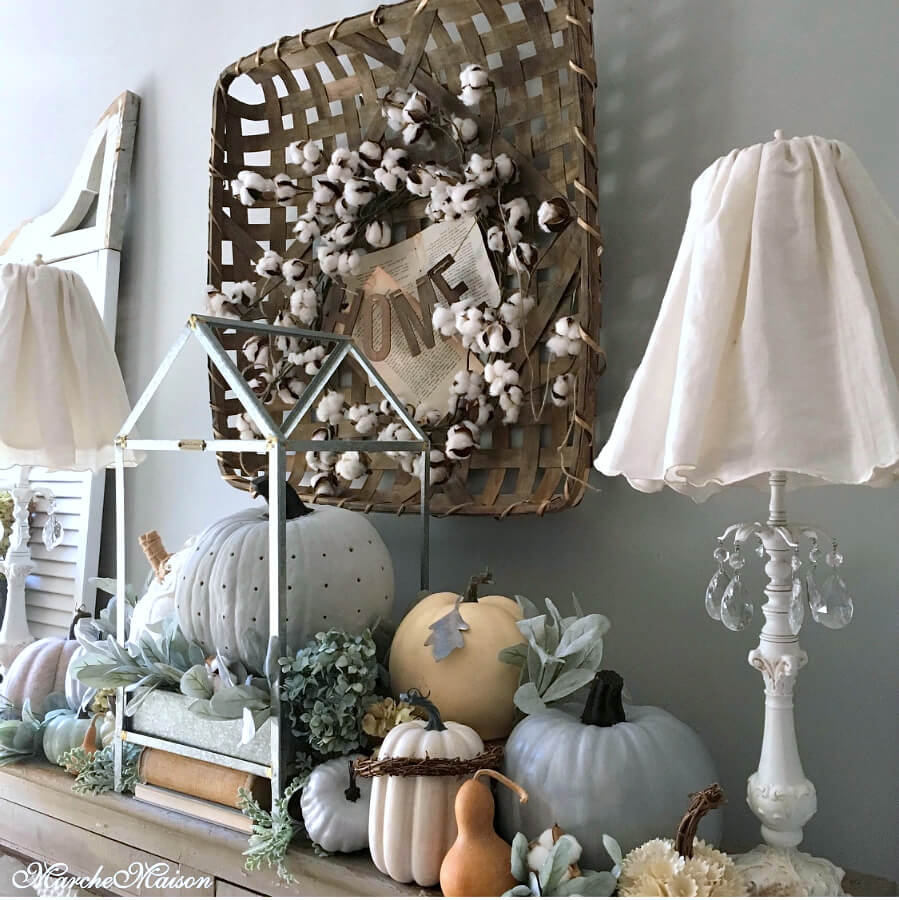 (Visited 279 times, 1 visits today)