Hello friends, last month I shared my first series of "At the Flea" something I am trying to bring here after every good flea market haul. We usually go to the local flea market here in Farmingdale, NJ at Allaire State Park. They have them once a month but since COVID they have been having them more often.
Here's what I picked up and how I have them styled…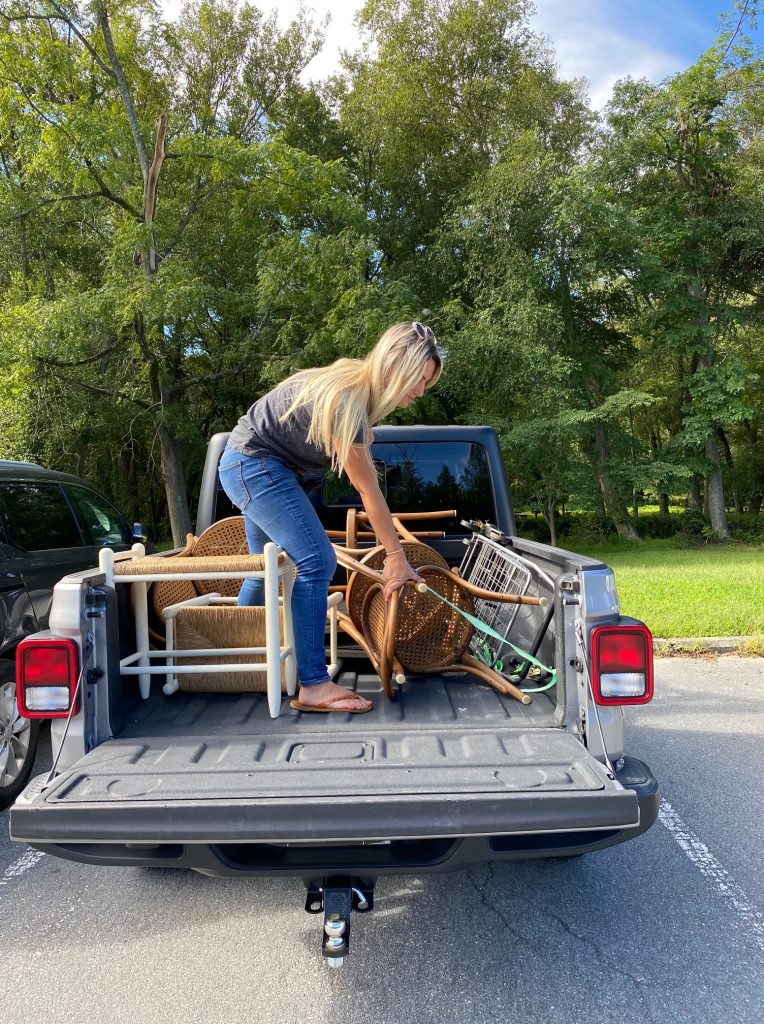 Some things that caught my eye…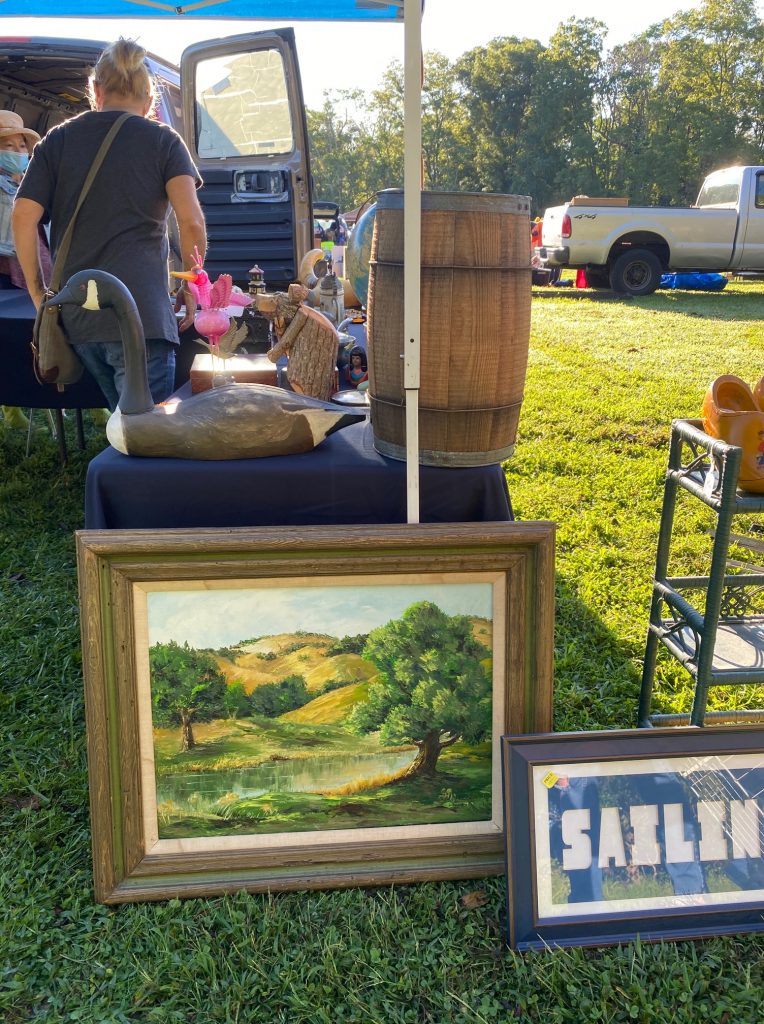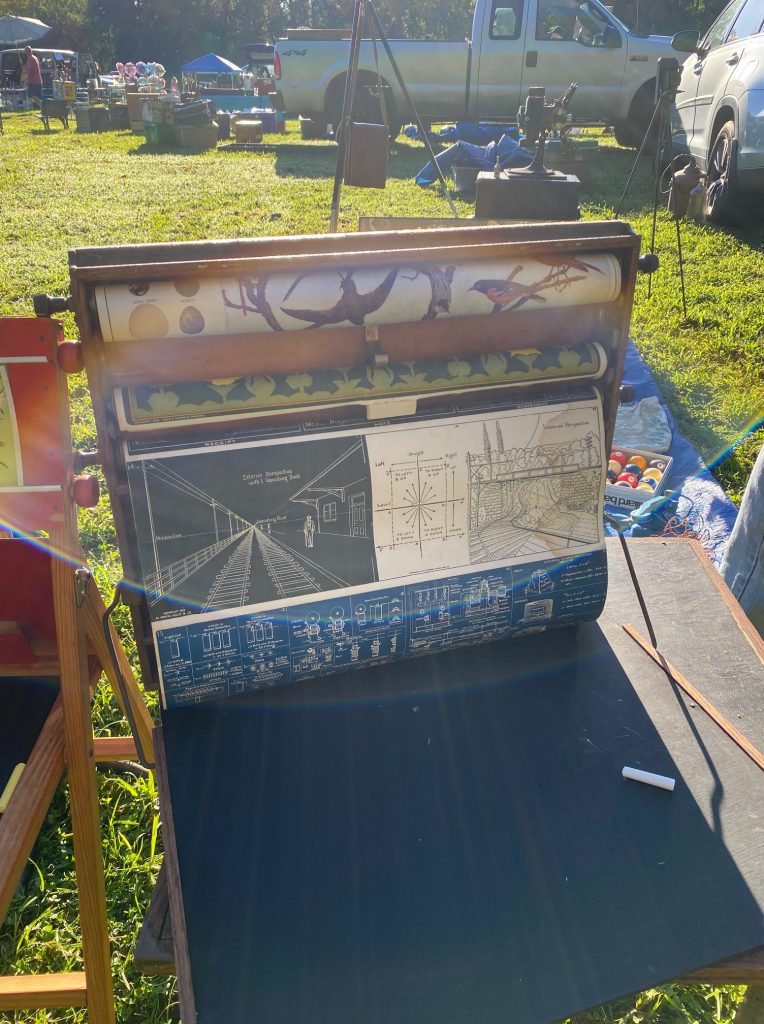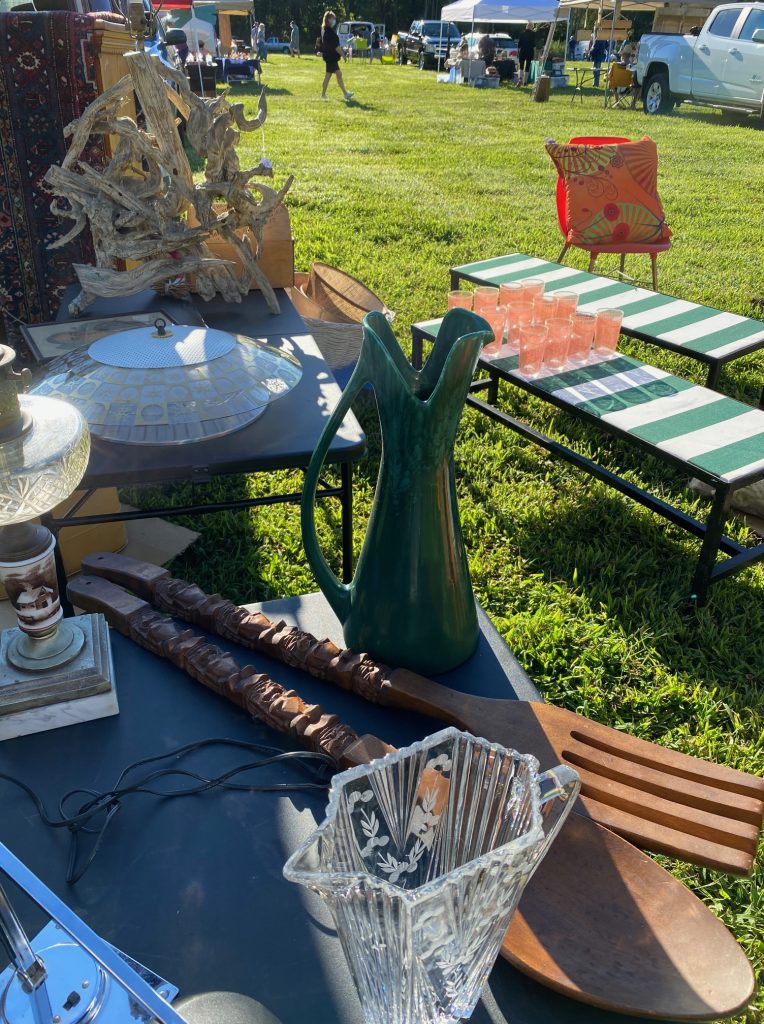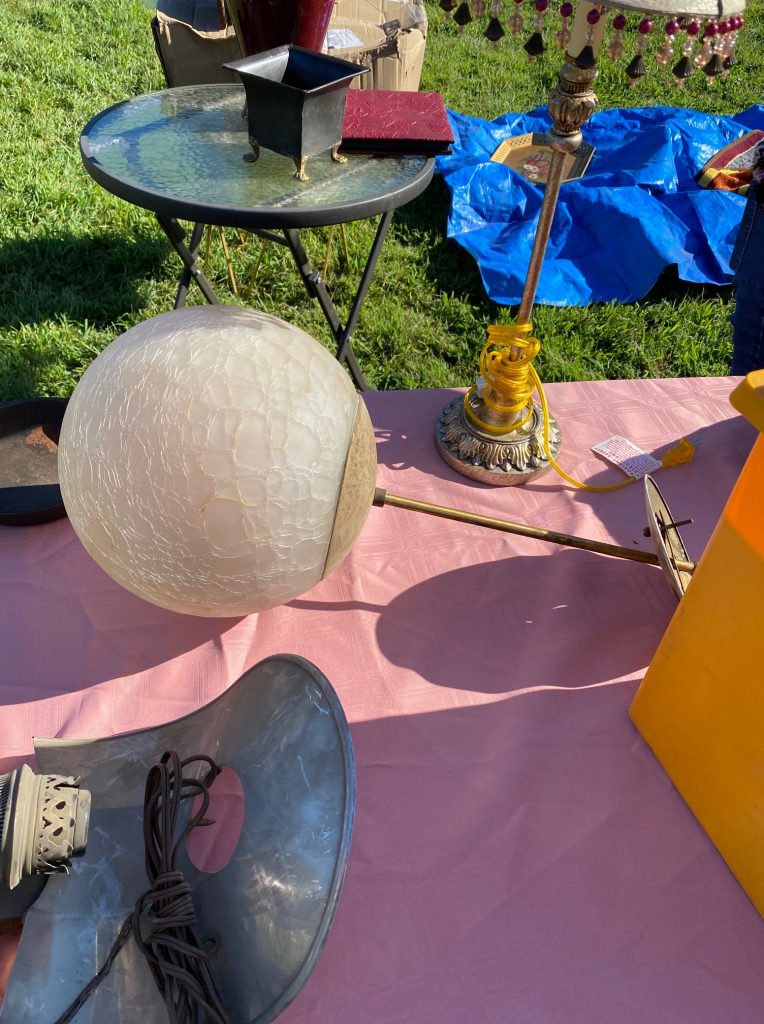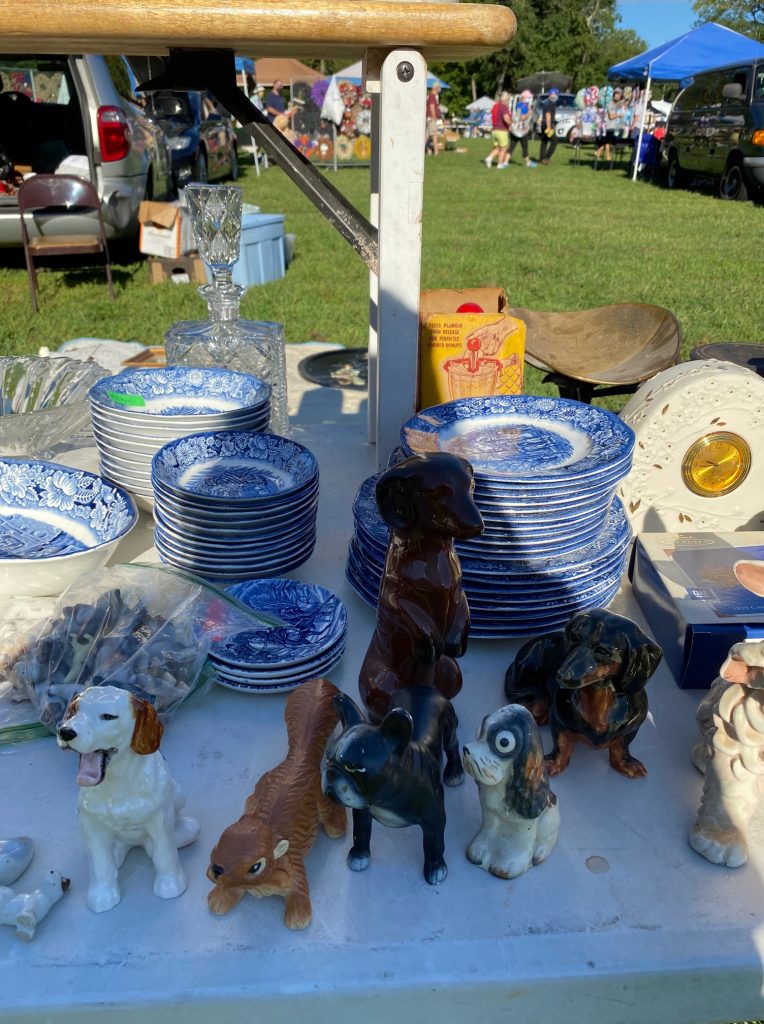 What I brought home…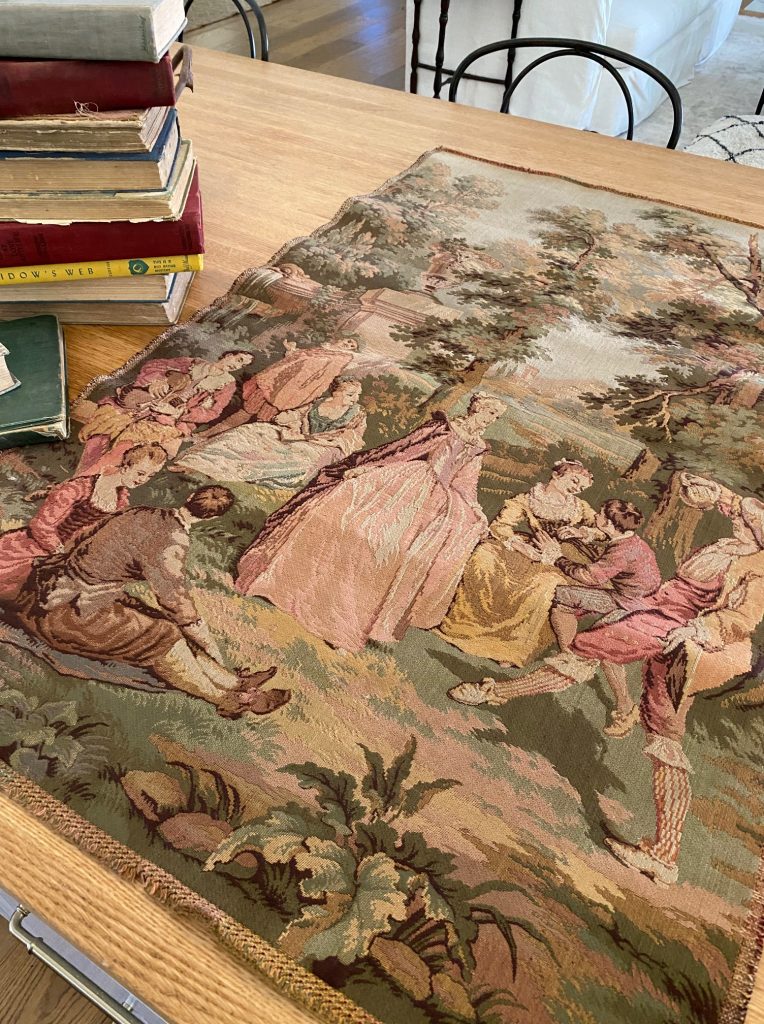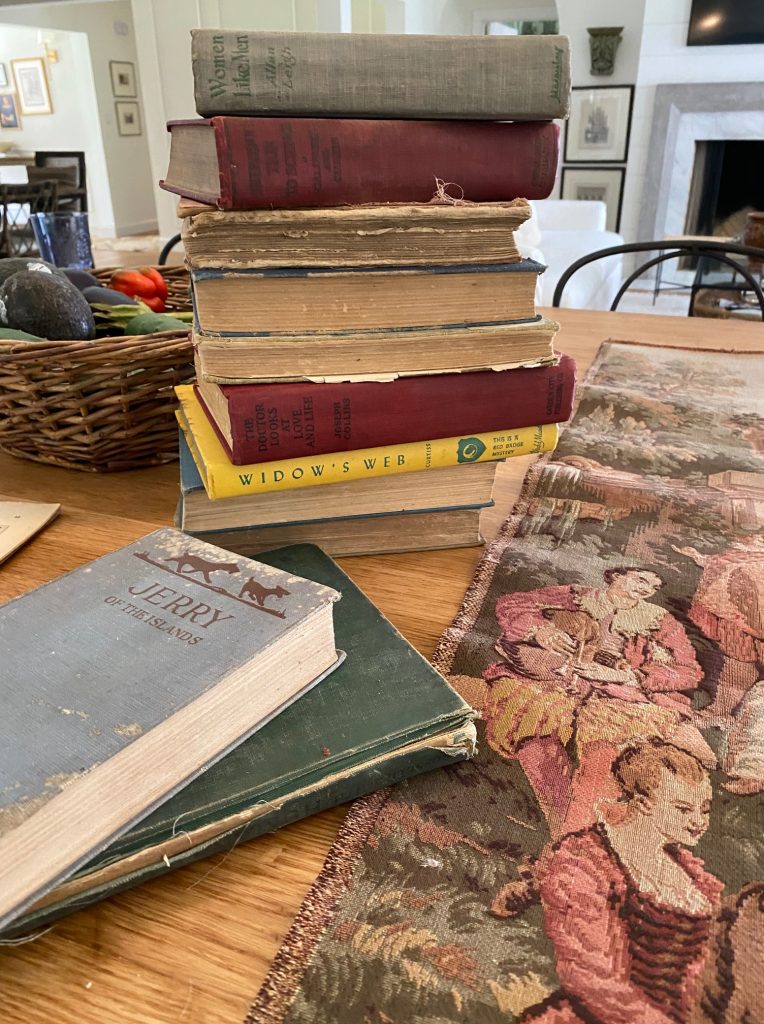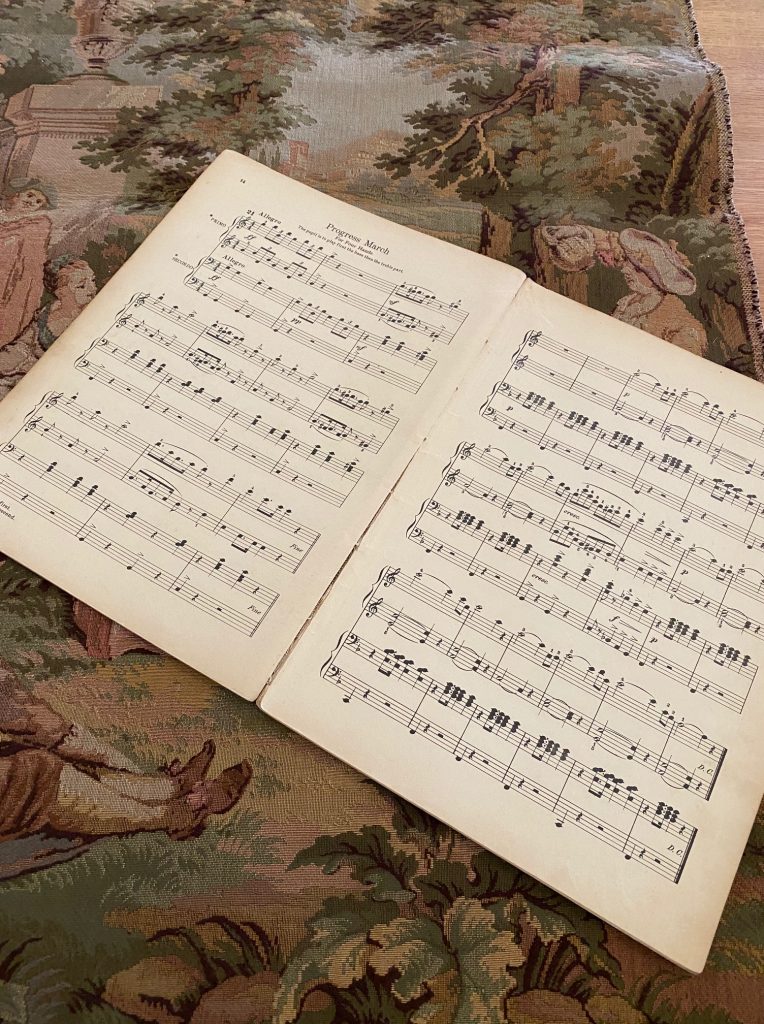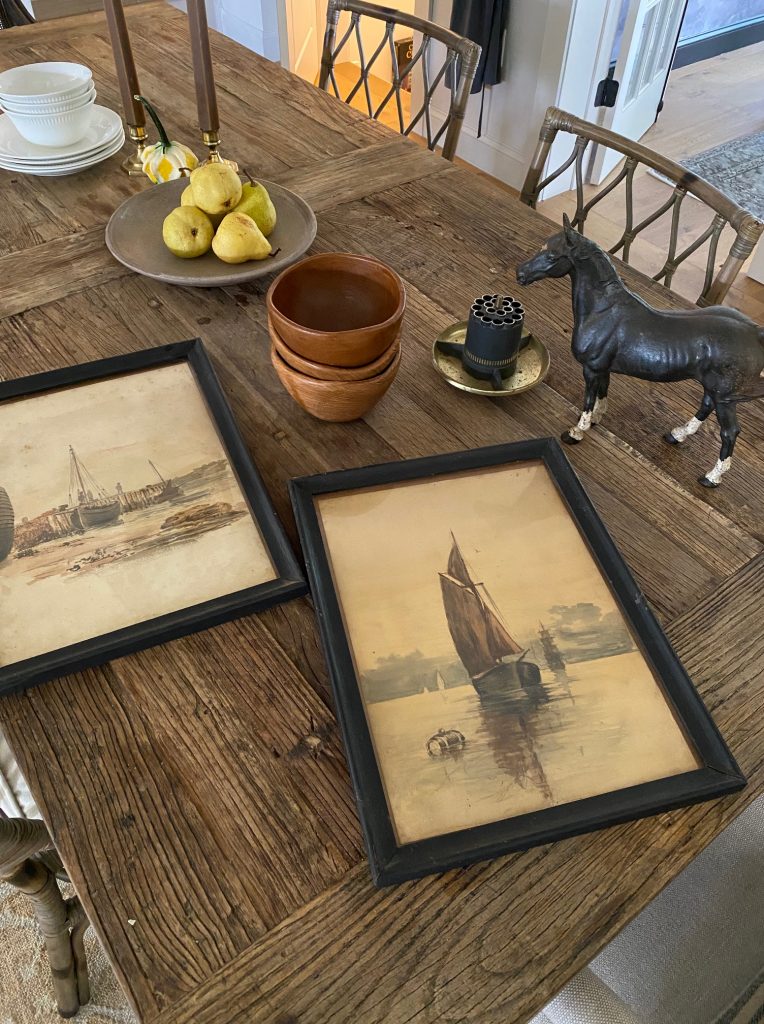 I picked up these prints for $10 and added them to my sons room, this amazing horse sculpture which I splurged but I really wanted a horse sculpture. The guy had it originally listed at $125 and I got it for $60. Those wooden bowls for $5, and the pen holder for $5 (thought that was so NEAT!)
Keep in mind sometimes you can buy at the flea to re-sell on marketplace or if you have a furniture/vintage booth.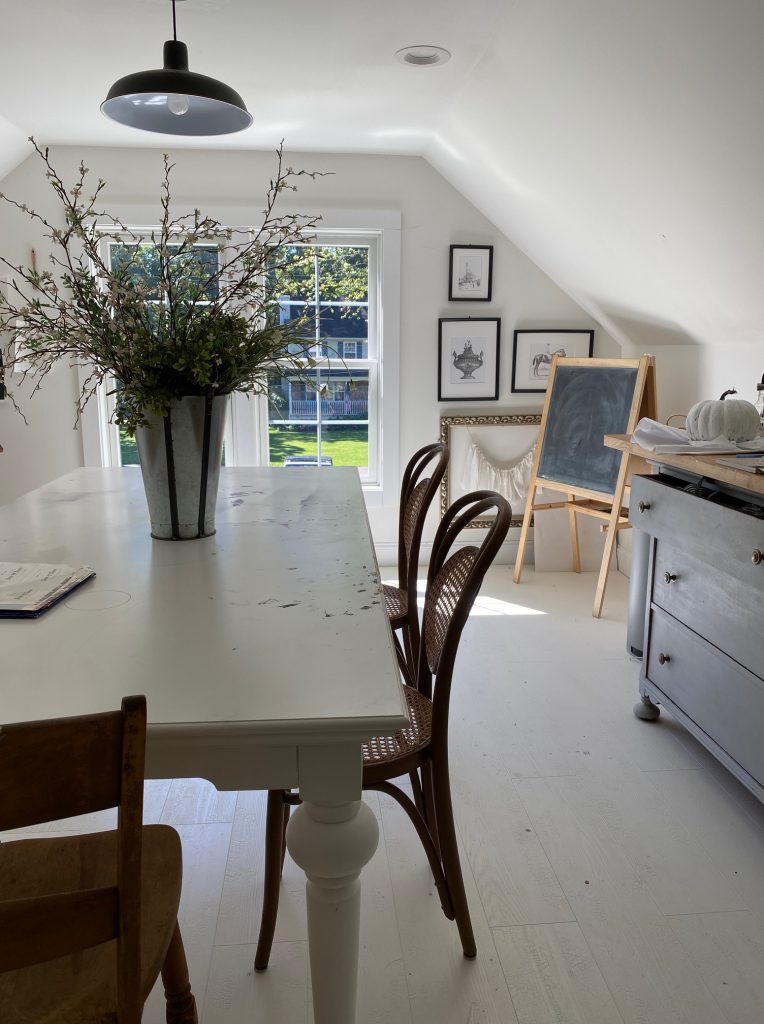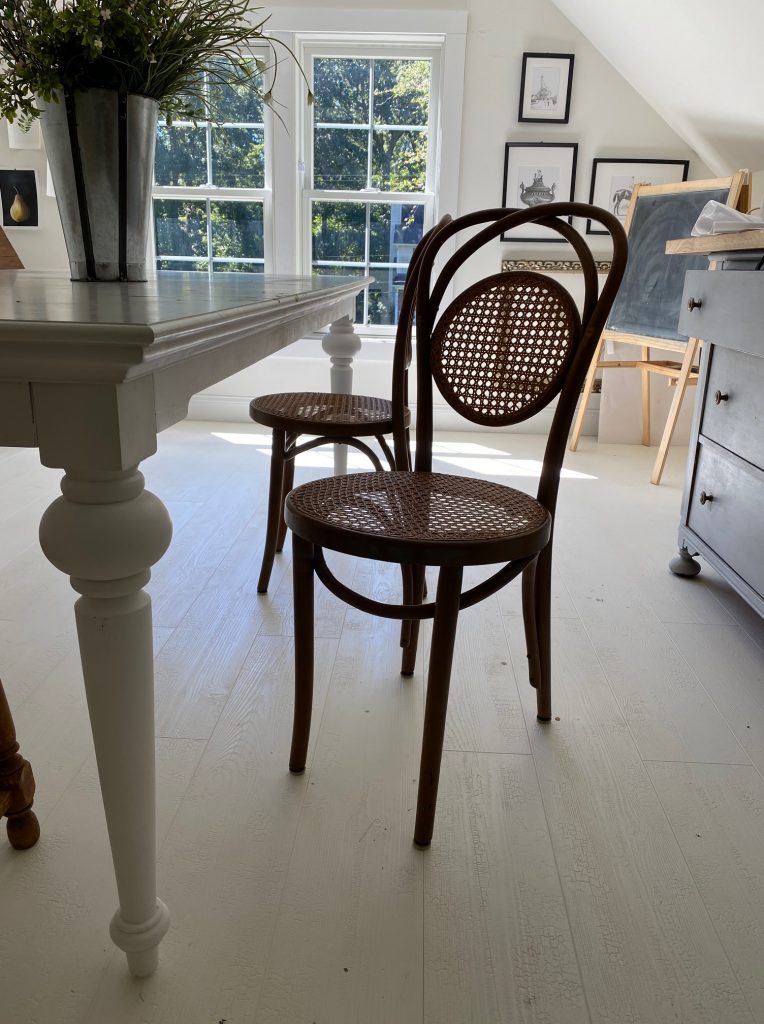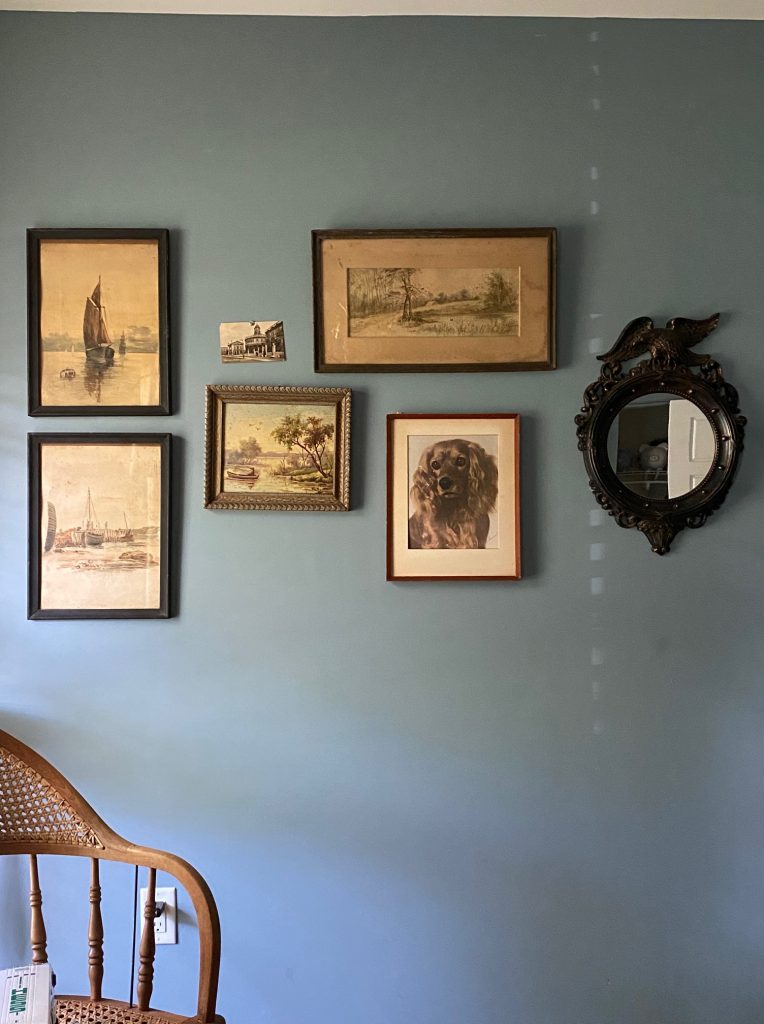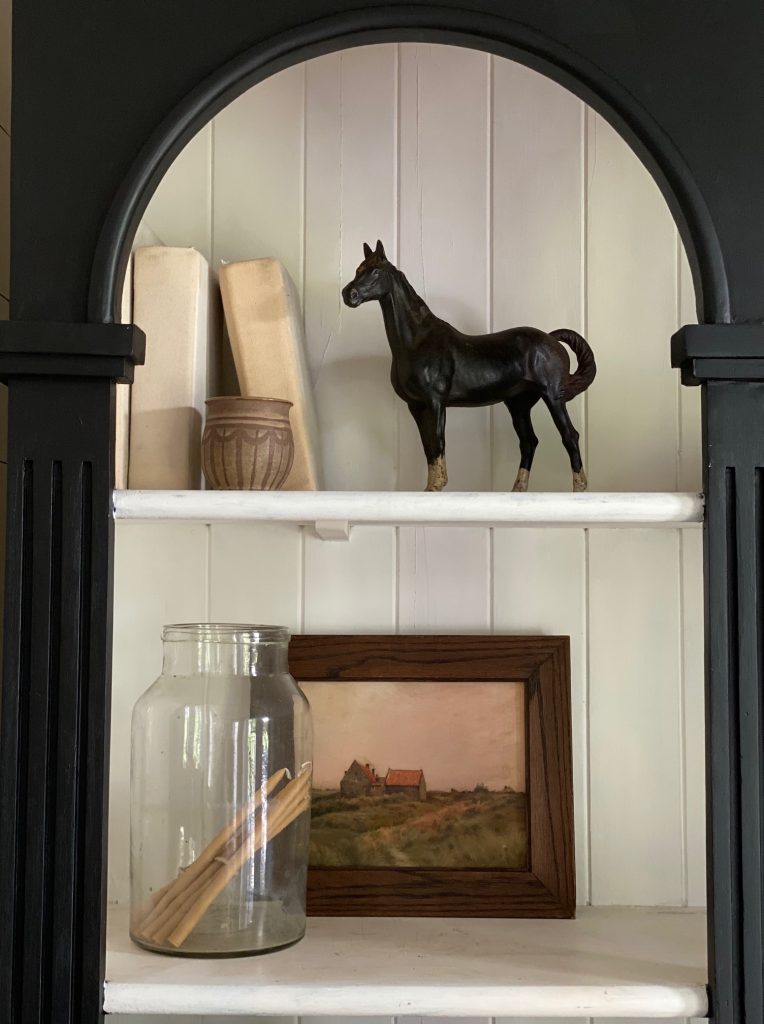 Loving the way these shelves are coming together. I added this "october day" print here too to transition to fall.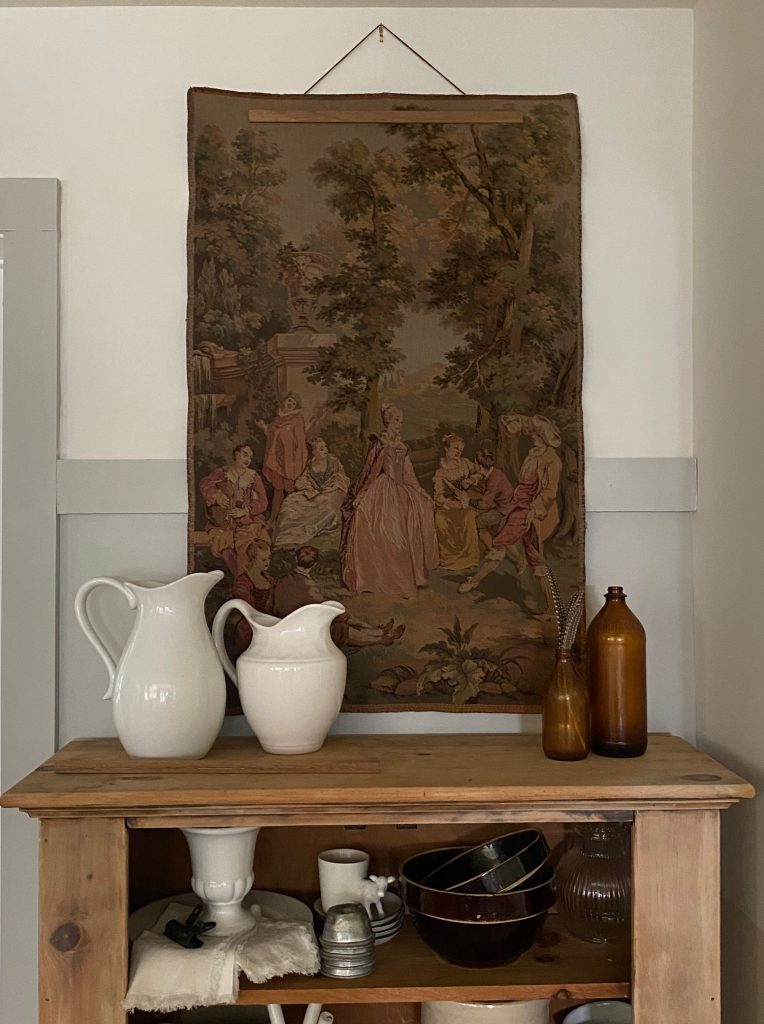 So what to keep an eye out for if you're shopping vintage this year?
Horse/dog sculptures and figurines
Vintage artwork (always)- watercolors, oil paintings, portraits, landscapes
pottery
Tapestries
I hope you guys enjoyed this series, Catch our behind the scenes on our Youtube video!
(Visited 1,437 times, 1 visits today)