I've been on the hunt for some wicker dining room chairs! I love the casualness of wicker, as well as the texture, and the idea that they don't have to match the table. Something very french about wicker as well, which will certianly put that stamp on my French Farmhouse look. I've seen them in all difference price ranges, wood stains, painted, and with or without a cushion. Every time I spot one in someone IG post I'm always in awe. For example Sarah Richardson just shared a photo this weekend of her Canadian Thanksgiving table which included two long rows on each side of her dining table of wicker yumminess! So, I wanted to share some options for you friends as you may be changing your dining tables for the Holidays or just thinking about switching those grandma hand-me-down chairs for something more stylish.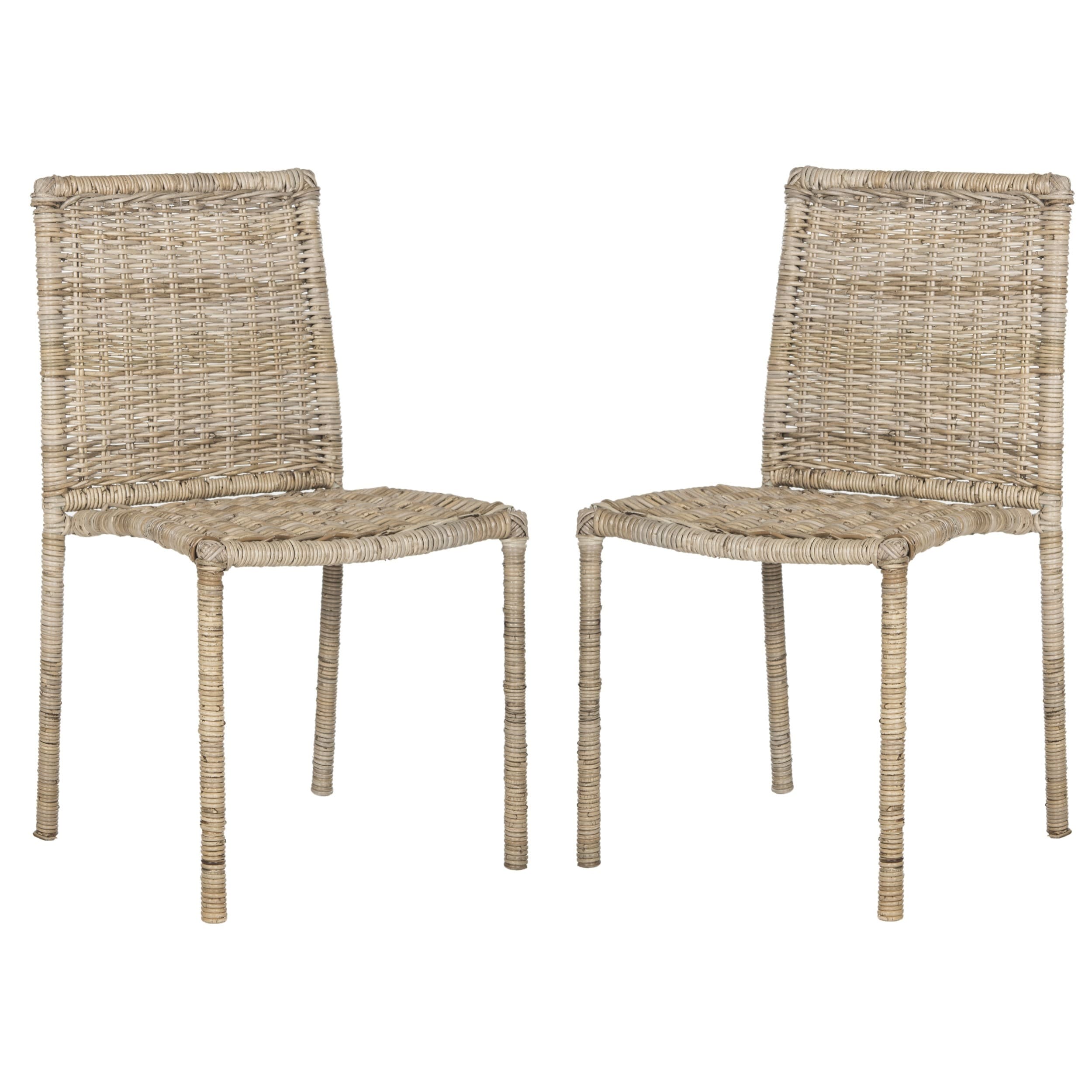 Let's start with the "inexpensive options" these chairs with their clean lines and beautiful gray washed tint can make a real farmhouse or beach-y statement at your table this year.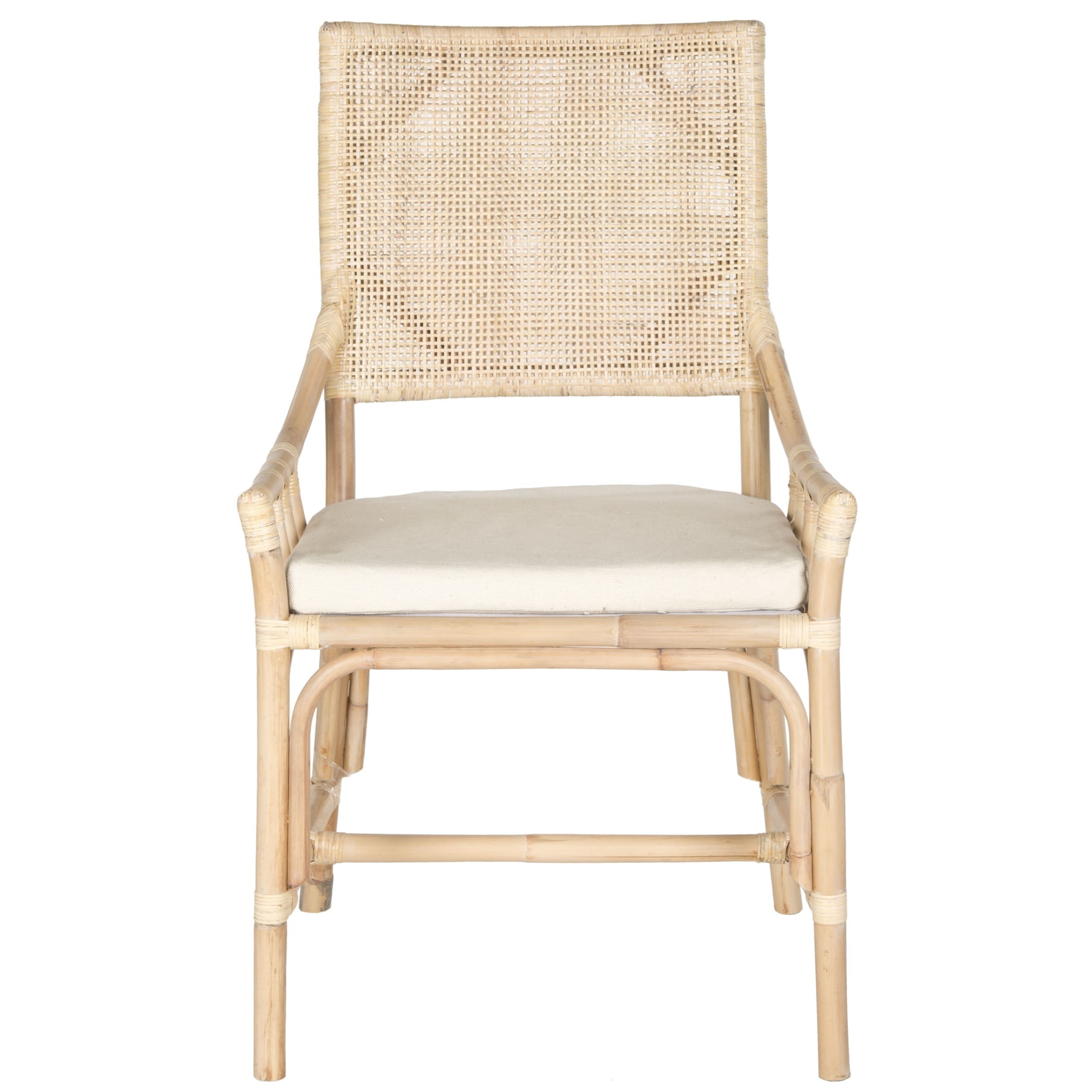 I love the look and price of these! A Safavieha find with the cushion and more modern style.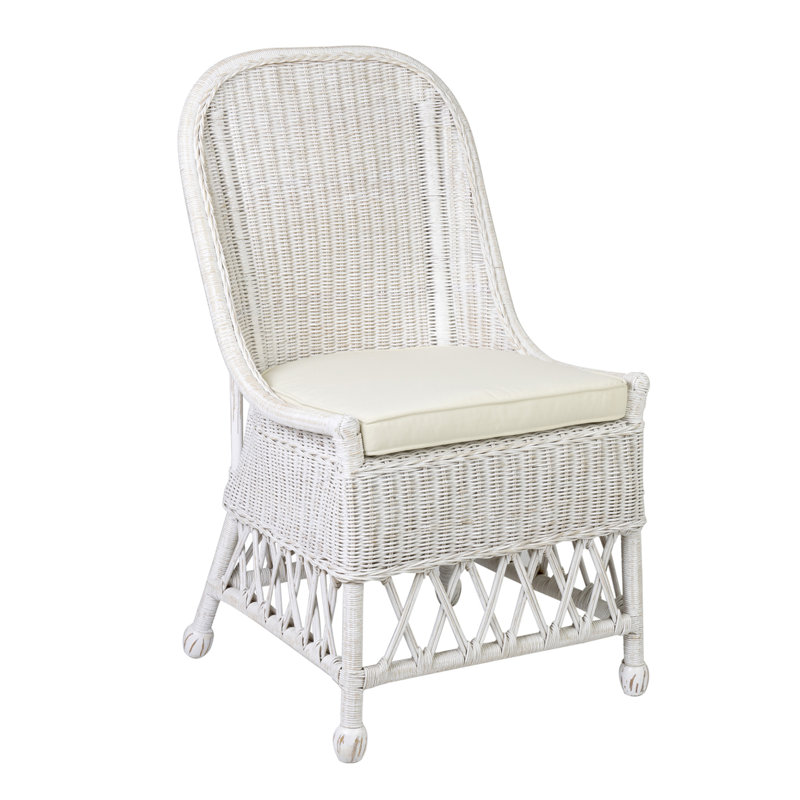 This white washed wicker is just stunning! I love the lines of this chair as well.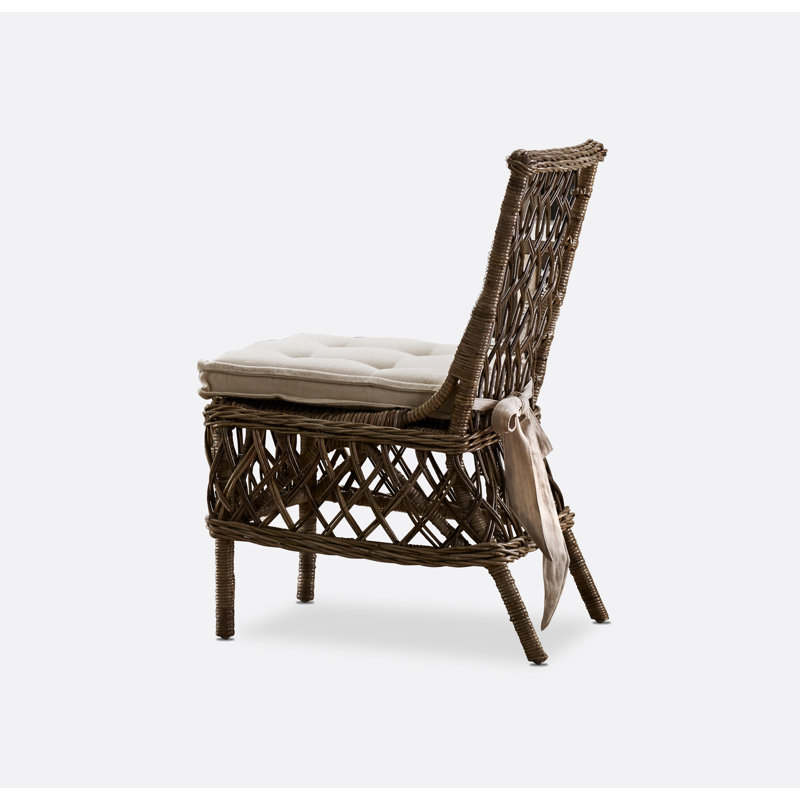 This may be my favorite! The wicker pattern, the lines, and the color are what I envision for our own home.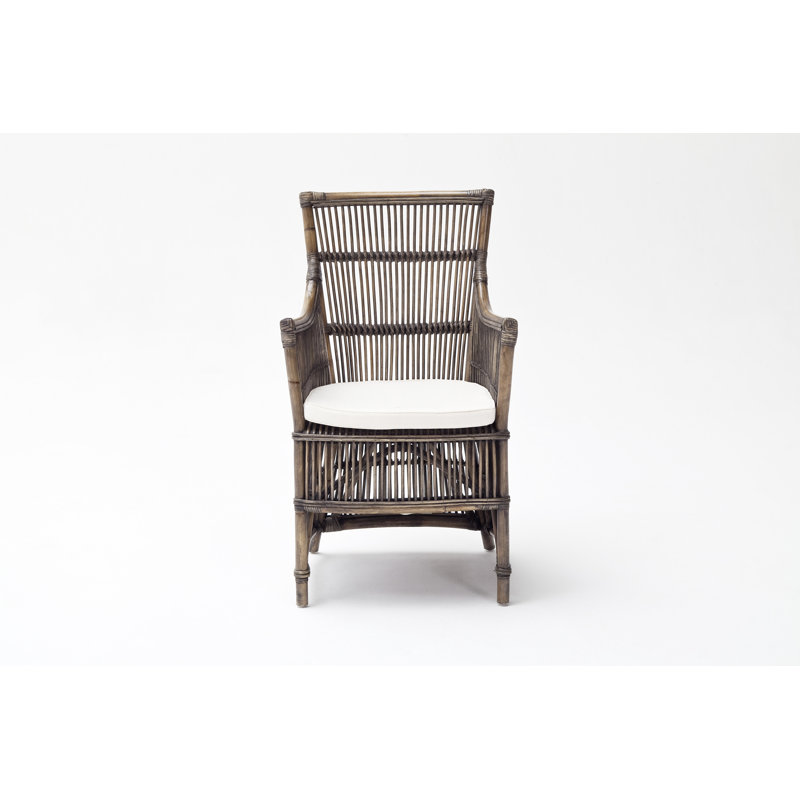 This is more similar to the one Sarah Richardson had in her dining room! I'm in LOVE a little more on the pricey side, but what a stunning chair to share in your home.
This has a wicker seat and I just kind of love the look of it…also very reasonable!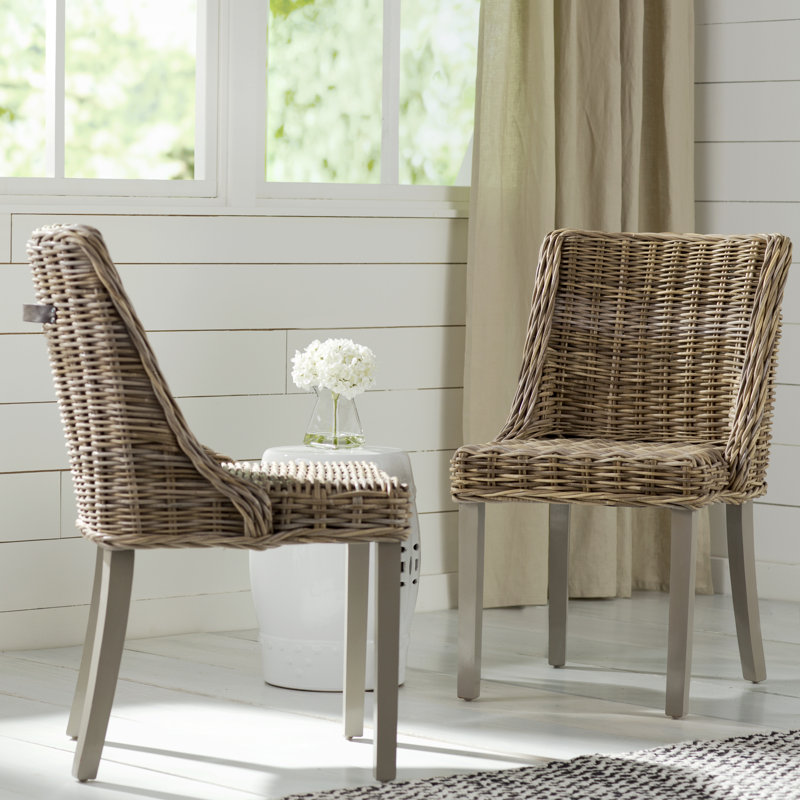 More traditional looking but super cute!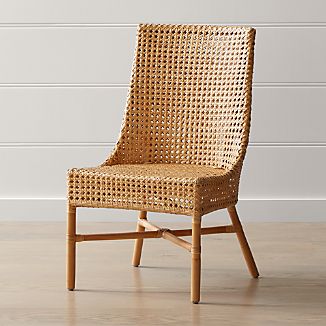 These chairs are sleek and amazing!
This one is an amazzzing price!!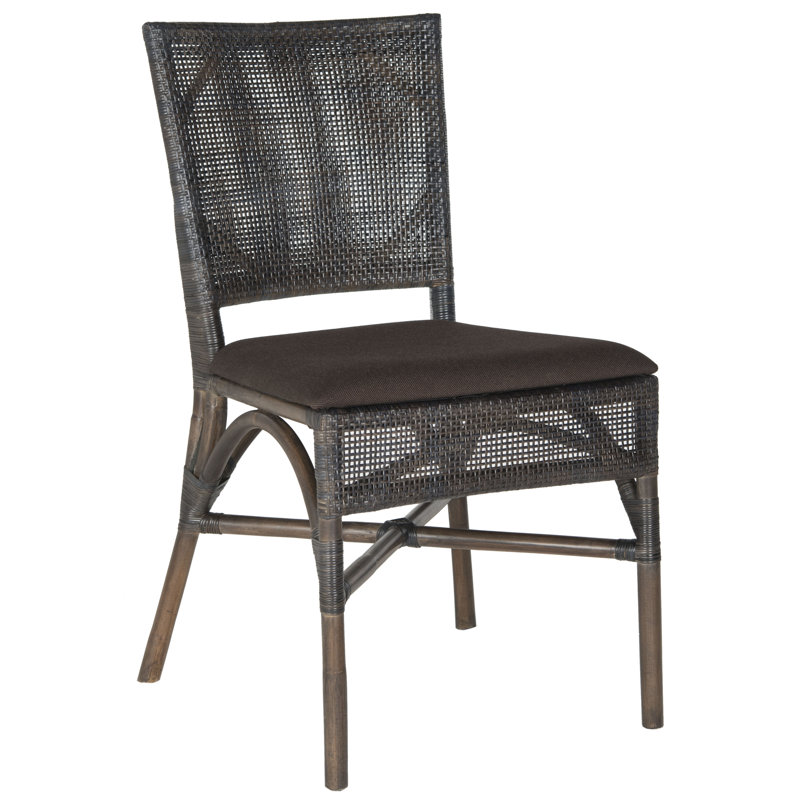 I love the dark shade and the modern look of these.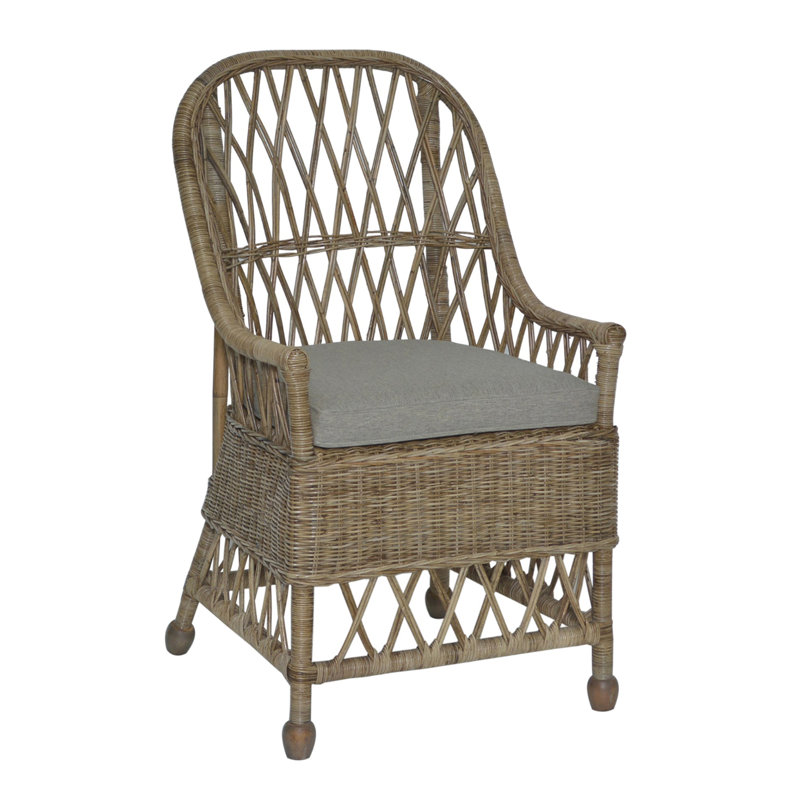 This style is really pretty and would look good at the head of a dining table.
And These I have heart eyes for!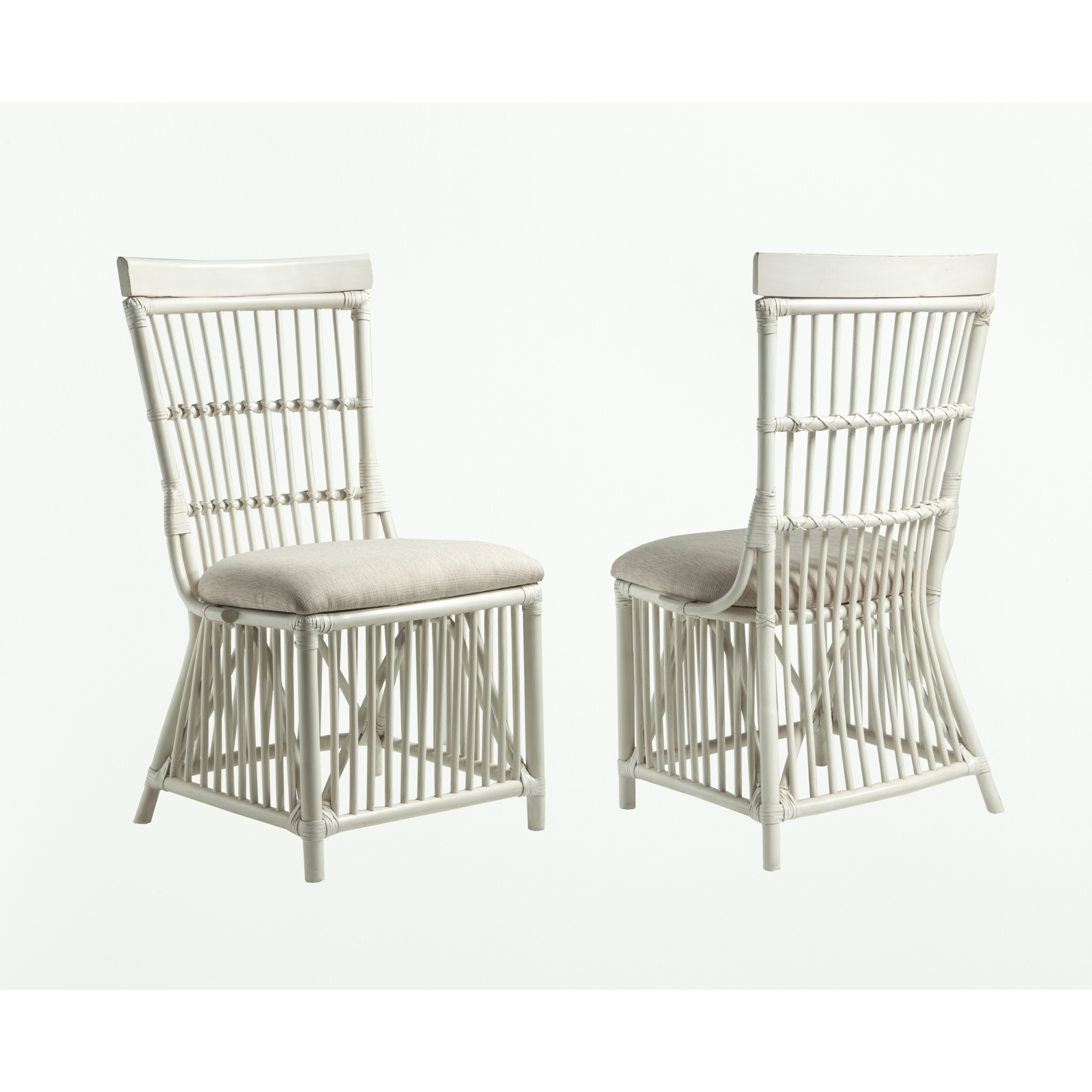 Oh MY these seriously stopped me in my tracks!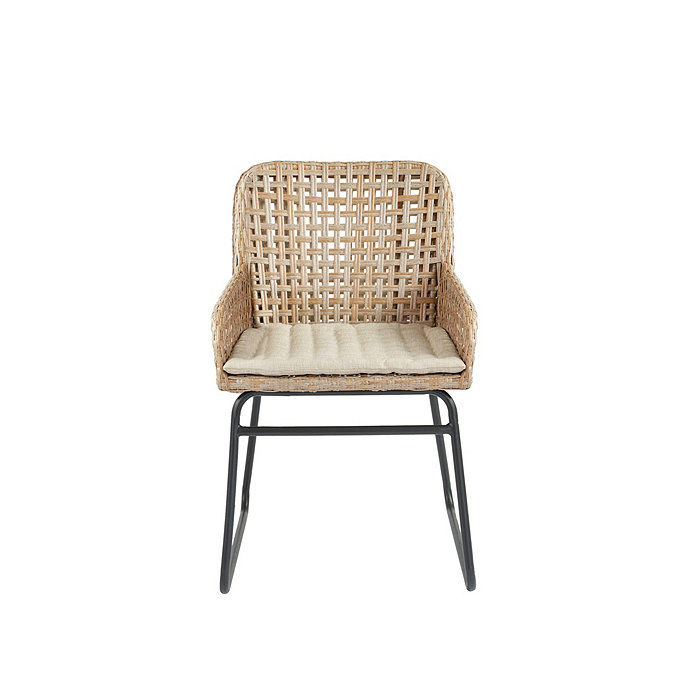 These woven backs with the sleek metal base would be great for a breakfast nook.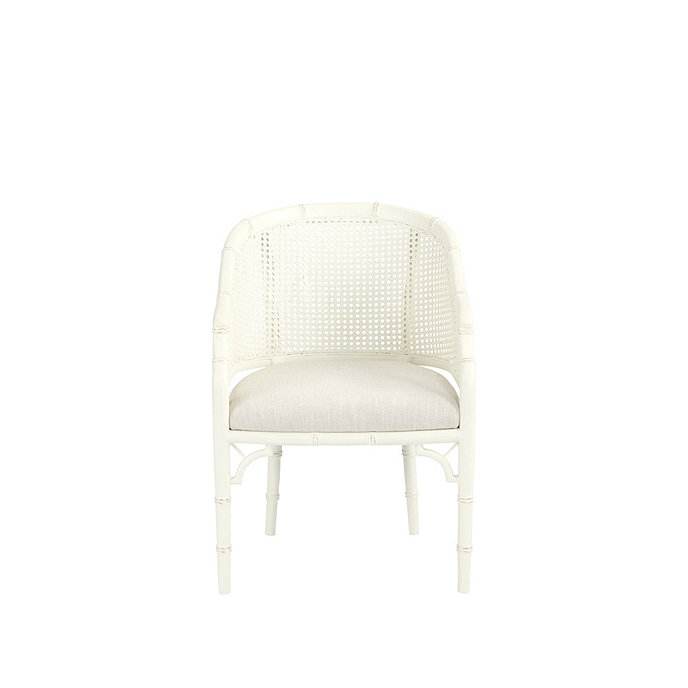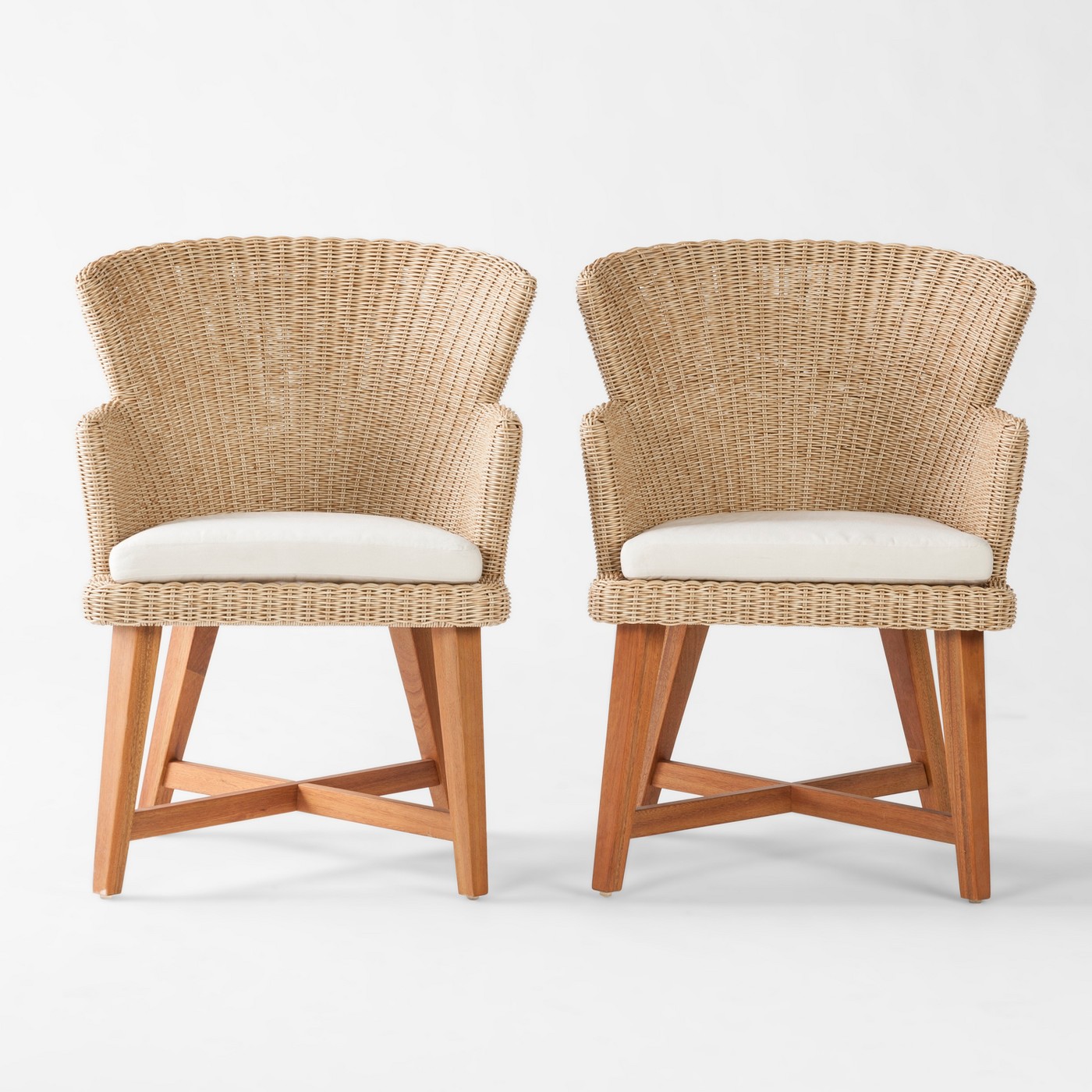 Staton wood and wicker chairs from Target.
Look at how stunning these look with the weathered finish dining table.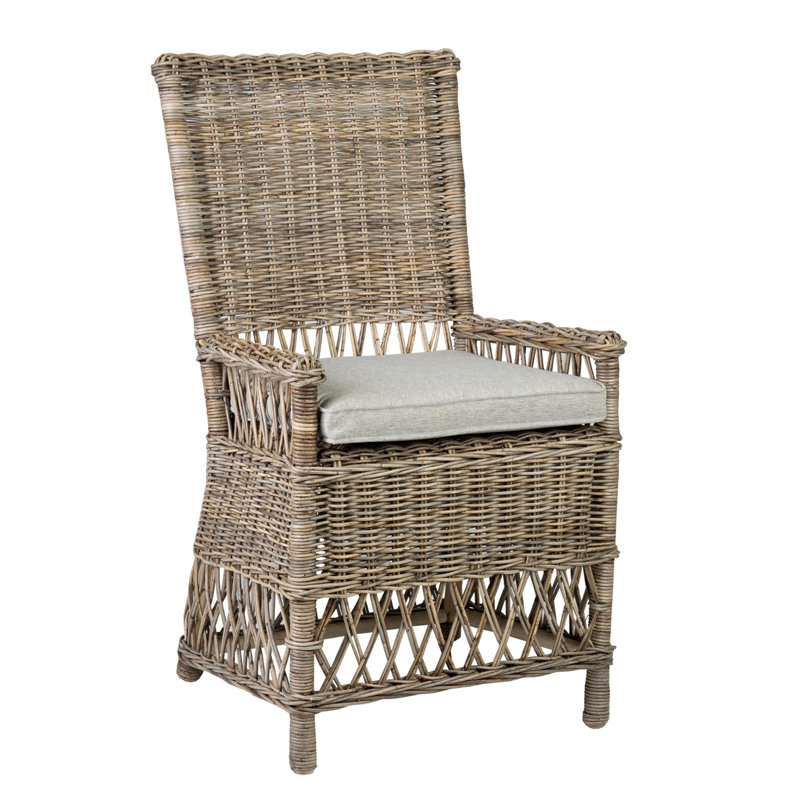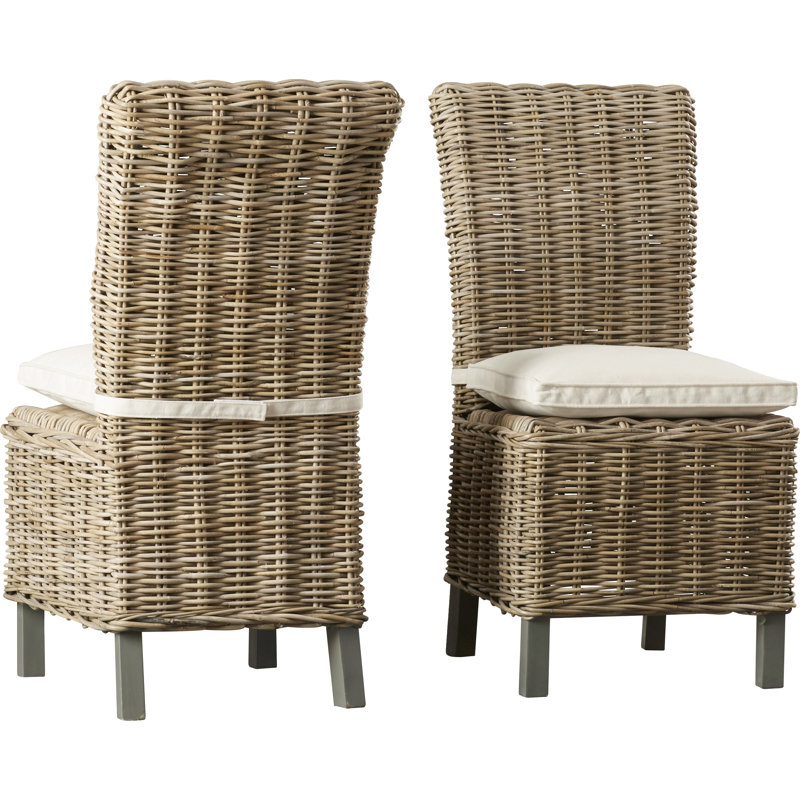 These are a great price and I love the cushion with the all wicker chair.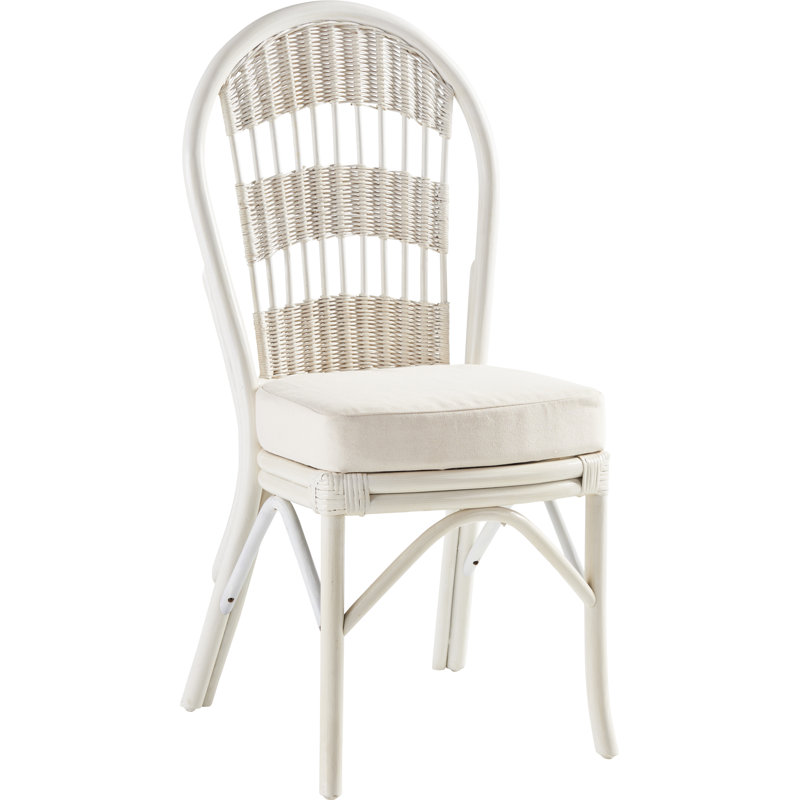 These have a great size cushion, price, and I love the rounded back.
Have I convinced you that wicker is the way to go for your dining this year? It's a great way to update a space without changing the entire room around. If it's not wicker chairs in the plan for our new home it'll definitely be wicker pendants. I'm all about that texture!
PLEASE PIN