Have I ever told you that writing a blog and having a public social account has been one of the greatest joys of my life? I never saw this around the corner and well I guess if you told me when I was a child I would have never understood what a blog is…because they didn't exist then. I never forget the day I decided on Seeking Lavender Lane. Some of you all might not know the full story behind that, but it came from a house I found online while searching for homes in the Carolinas. "Lavender Lane" was where one of the homes was located and I just fell in love with the name. It was that time in my life where I was desperate to get out of NJ and well it never happened. So, not long after that we started to really start the house hunting process but here in New Jersey. At that time I decided I would start a blog and I would call it the journey of finding our very own Lavender Lane, so it became "Seeking Lavender Lane".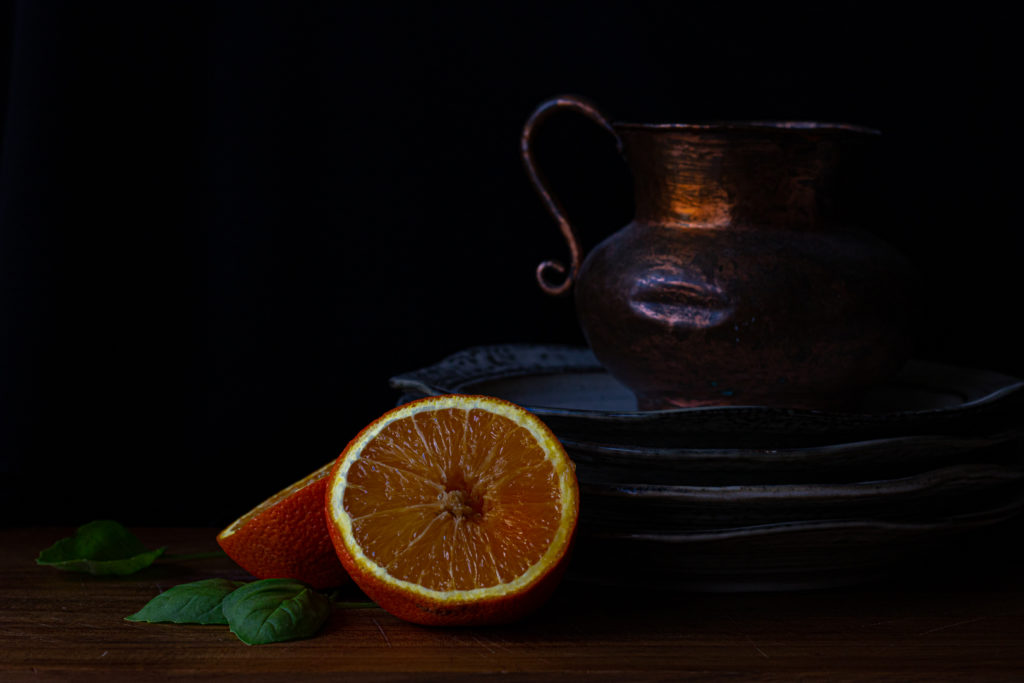 Throughout the years its been wonderful to blog and I can't thank God enough for the opportunities I have had. I still feel like that little blogger just starting out, but really its been 8 years of this…not all up-hill, but its been a blessed journey.
With blogging comes the process of having to create ALL-THE-TIME and there's nothing to complain about with that, but sometimes creating content when there is no content brewing can be difficult. There's no team over here where I can say "Hey you create next week's blog post" it's all done on my time and my process and some things may be forced to continue to keep up with content and some come naturally because truly I can't shut my brain off!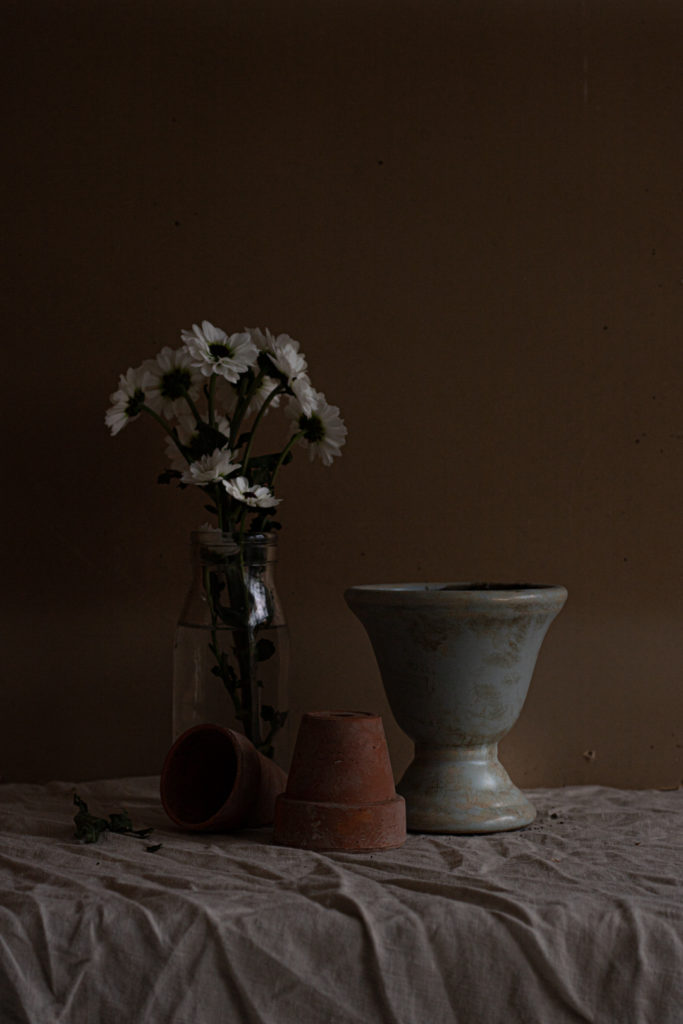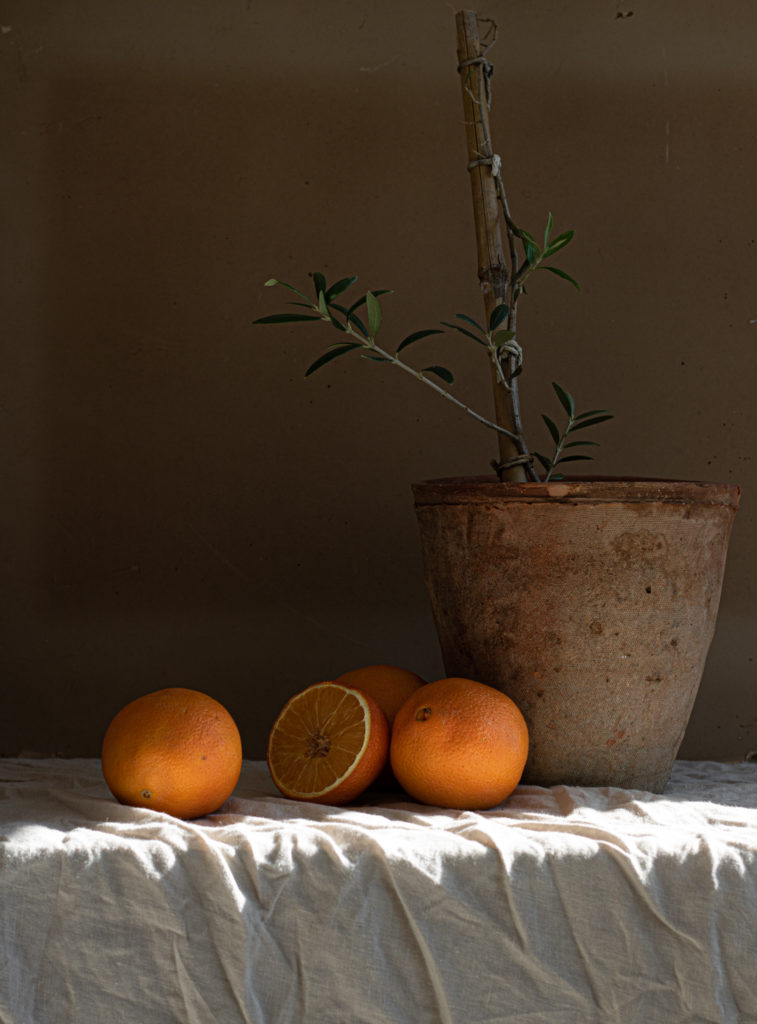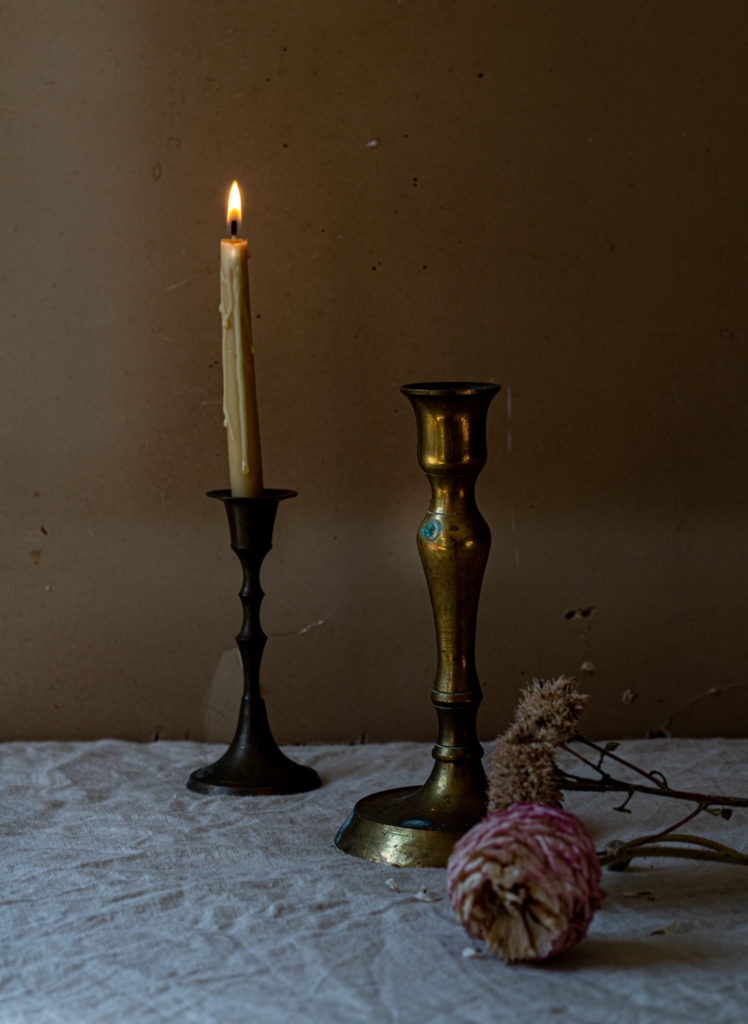 Well, content is beautiful, but with all the changes that happened throughout 2020 I felt by the end of 2020 I was craving something more. Something different, and something to push my creative skills. I wasn't sure quite what that was…I did have the passion to start writing a a book which I will get to, but something came over me this week as I was dreaming up more European living and it…well it hit me! I wanted to give photography a "go" It's something I truly enjoy, something I can improve on, and something that can maybe bring beauty to other's homes. You see I have a million ideas a day…I mean it! As a child I wanted to be an inventor…what kid says that? Buttt…I am also someone who can quickly talk myself out of something. "Oh there's a million people doing that", "That will take so much time for me to learn", "I don't think I will be very good at that"…you name it the second I create an idea only a few seconds later I am talking myself out of it.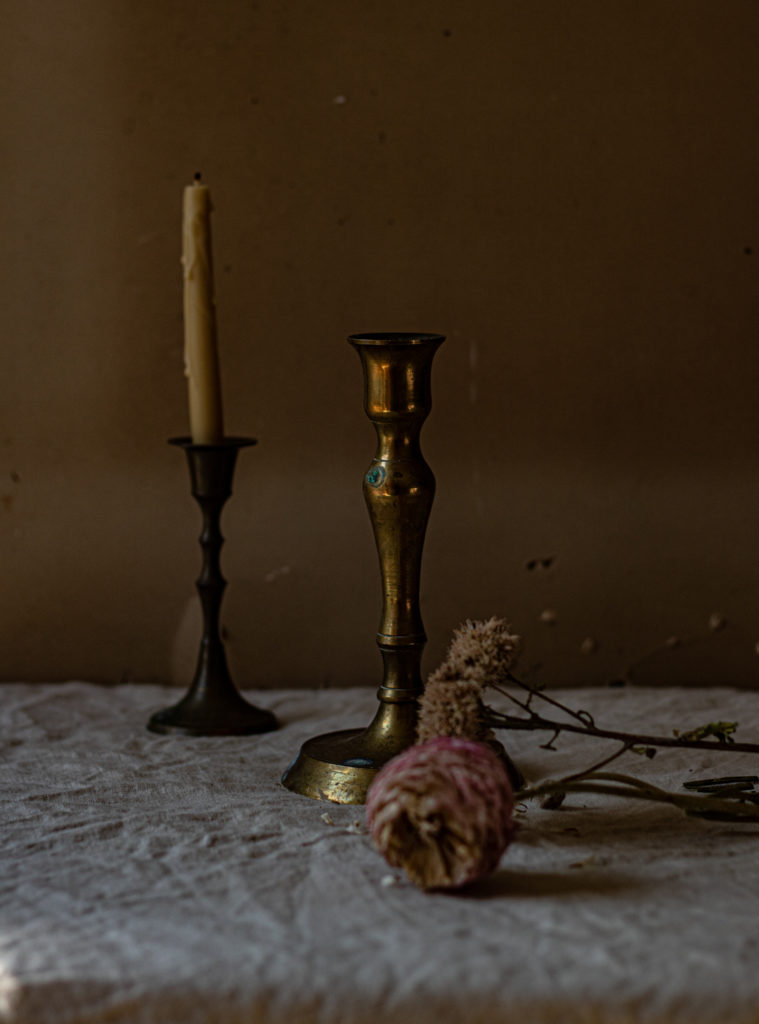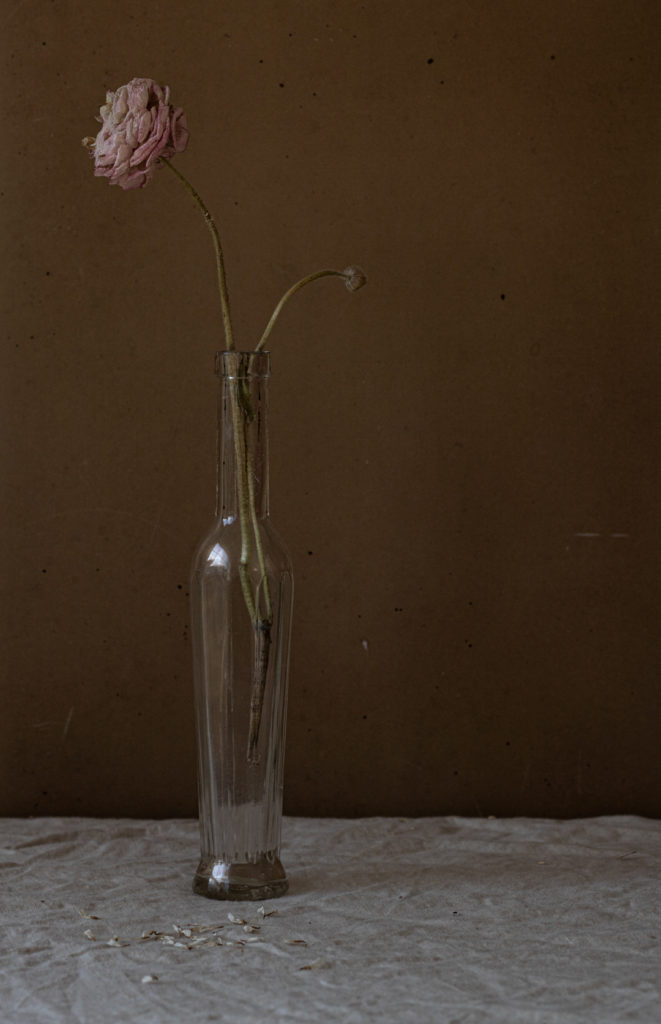 I knew photography would be a journey and wasn't going to be over night, but I felt like I wanted to find my place with "Still Life" photography. After all I love Still Life paintings and my vintage prints have been a true love for me…so why not create my own. I follow a few photographers on instagram that do still life photos and one that inspires me a ton is Jamie Beck. First, she lives my dream life in Provence and wears fancy gowns and takes amazing photos that she shows in art galleries and then sells all over the world. So, why not…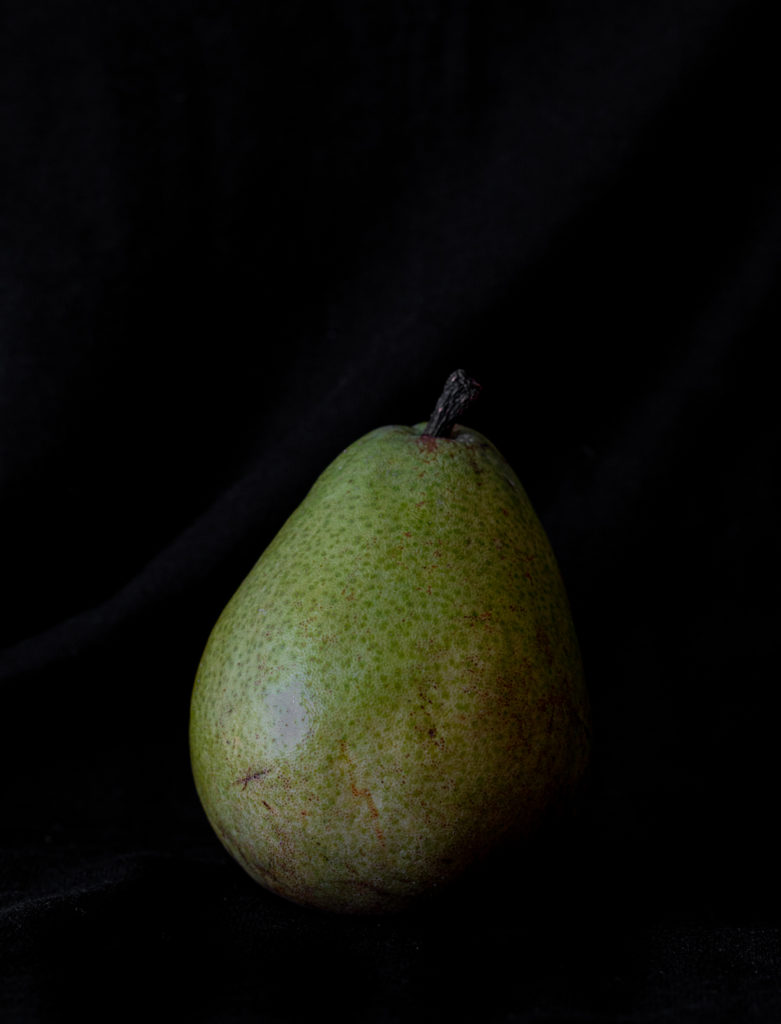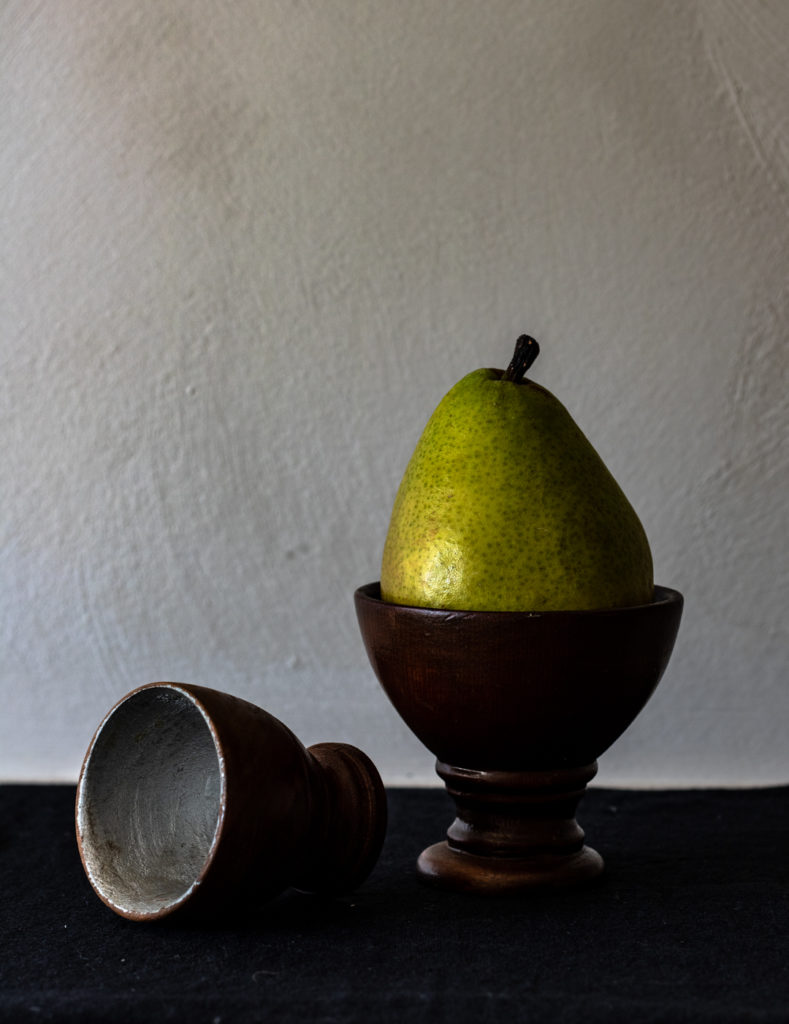 You might be thinking… Why is she telling me all this? Because I had a moment of doubt yesterday…this is going to take time, this is silly, this is taking time away from building a business, can I really even make a difference with photography, but….today someone shared a painting of one of my still life photos I took. She too was working on a new creative craft and it made me think…its not always about the finished look but the journey. If I can inspire someone else with living a creative lifestlye…if it makes me happy while doing it, why should I stop? Why should I doubt? God must have known I needed that person to send me that beautiful painting she created inspired by my photos…because it lifted me. I hope you enjoyed a few of my very first photos. I have a lot to learn but I am excited to continue to follow this new passion.
"I hope you dance" or draw, sew, paint, take that photo, or start a blog.
Whatever it is do it with joy and push away the doubt!