I sense change in the air or shall I say changes on our walls for 2021. Its a new year and after looking at the same walls for the last 10 months…its time to get to the paint store…lets do this!
So you might be thinking…I have the perfect room for a change or maybe your entire home needs a fresh coat of paint. I am sharing my favorite "trendy" paint colors for a 2021 home. P.S. for those neutral loving friends, I'll be adding my favorite white paints at the bottom, because we all know white is classic and whether its cabinets, walls, ceilings, or trims…these are my no fail white paint colors.
Lets start by saying…bold is back! The desire for cozy, nostalgic, and earthy are what the trends forecasters are calling for our walls in 2021. I am breaking it down with my favorite moody, earthy, warm, and jewel tone color pallets. Also, these are from my favorite paint companies, Benjamin Moore, Sherwin Williams, and Behr.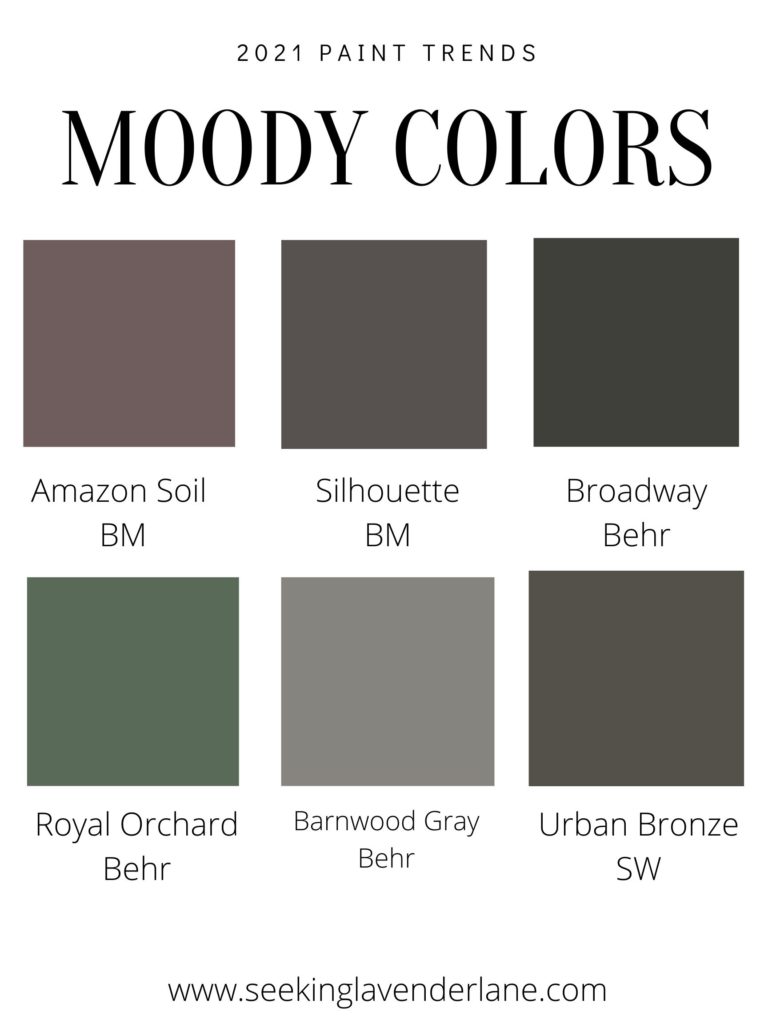 Starting with moody, I added not just your typical black and charcoal colors, but think of plums and rich greens, maybe you're a little worried about going too bold so a dark gray could work!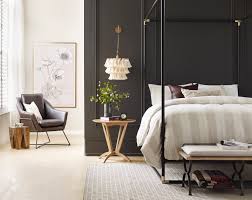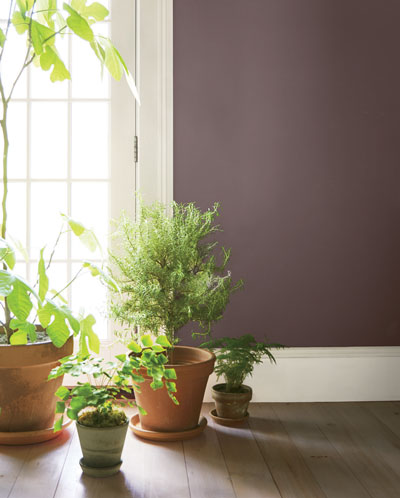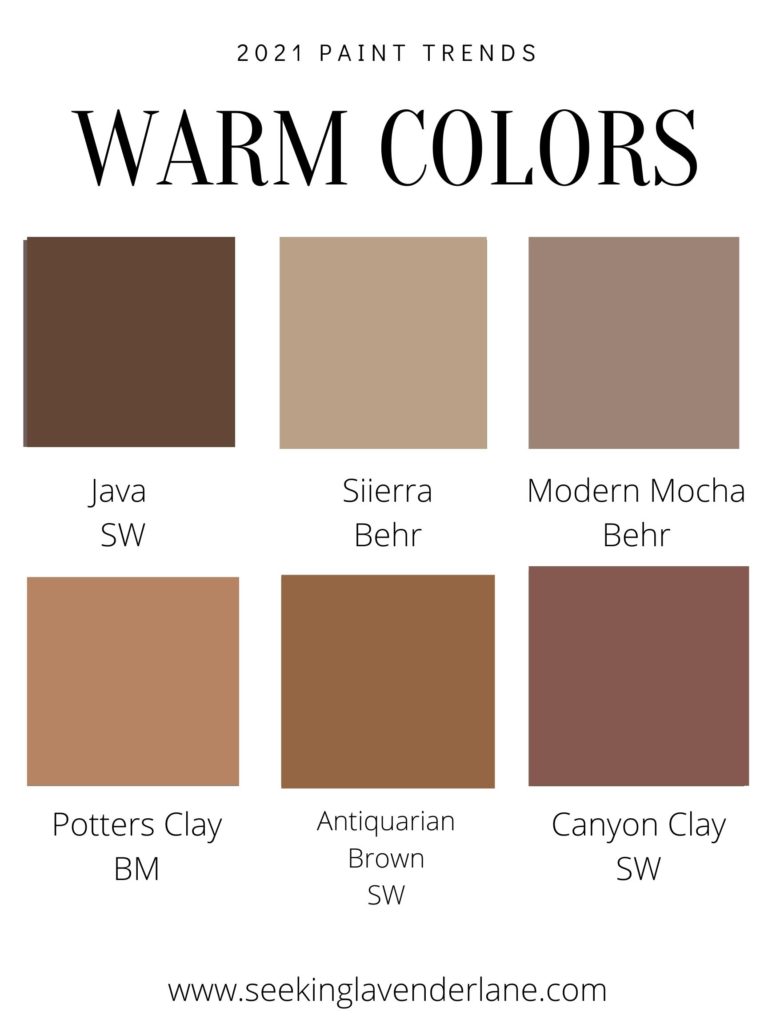 Warm colors were something we saw an increase in during 2020 and I think with the desire of cozy and homey more in 2021 these colors are here to stay. A few of my favorite colors are above, think rich browns, clays, and terracotta. Of course you have to have the right room for these colors but mix them with earth tones and rich textures and your room is sure to be a 2021 hit.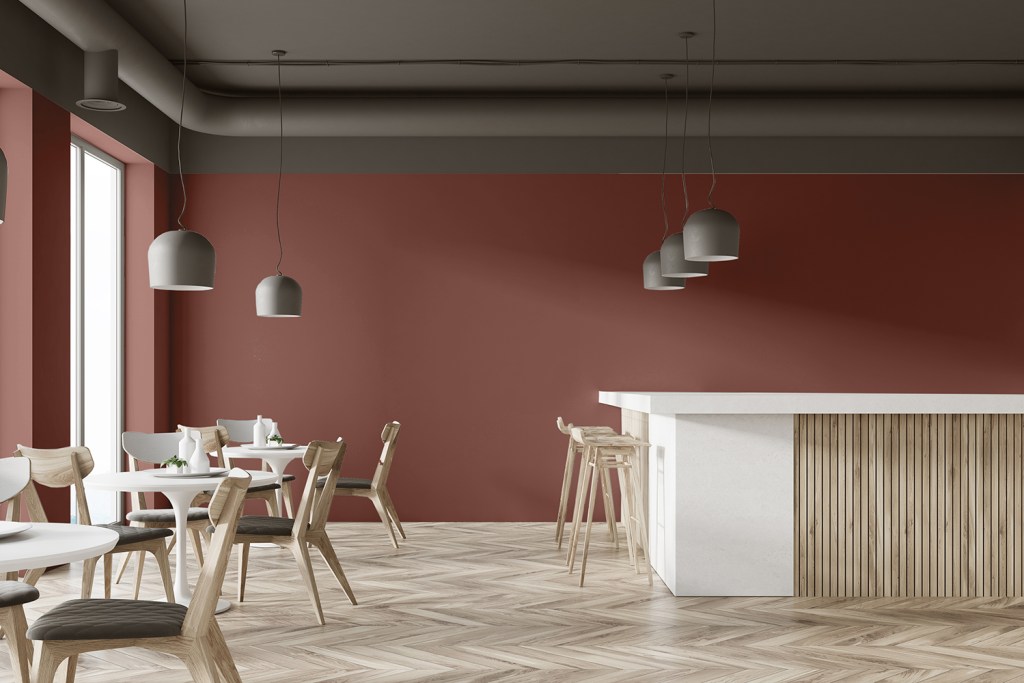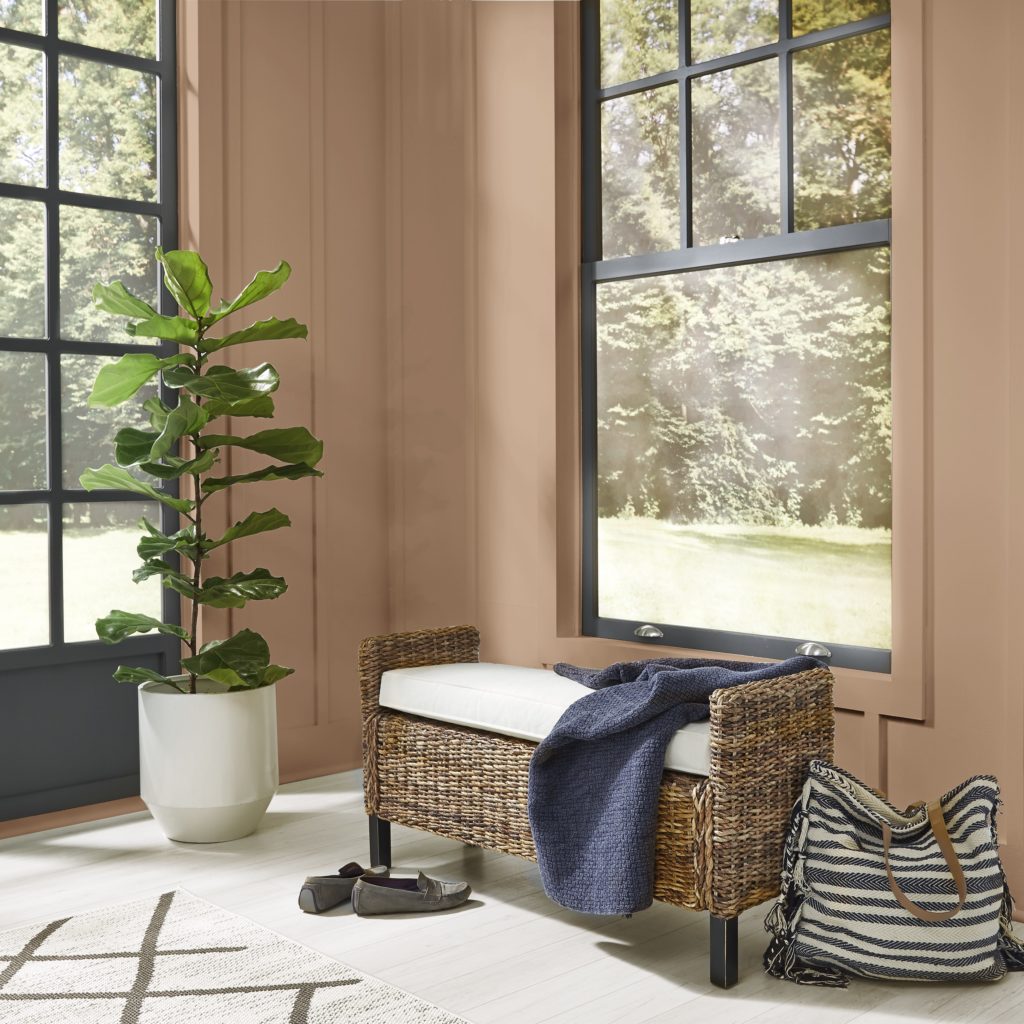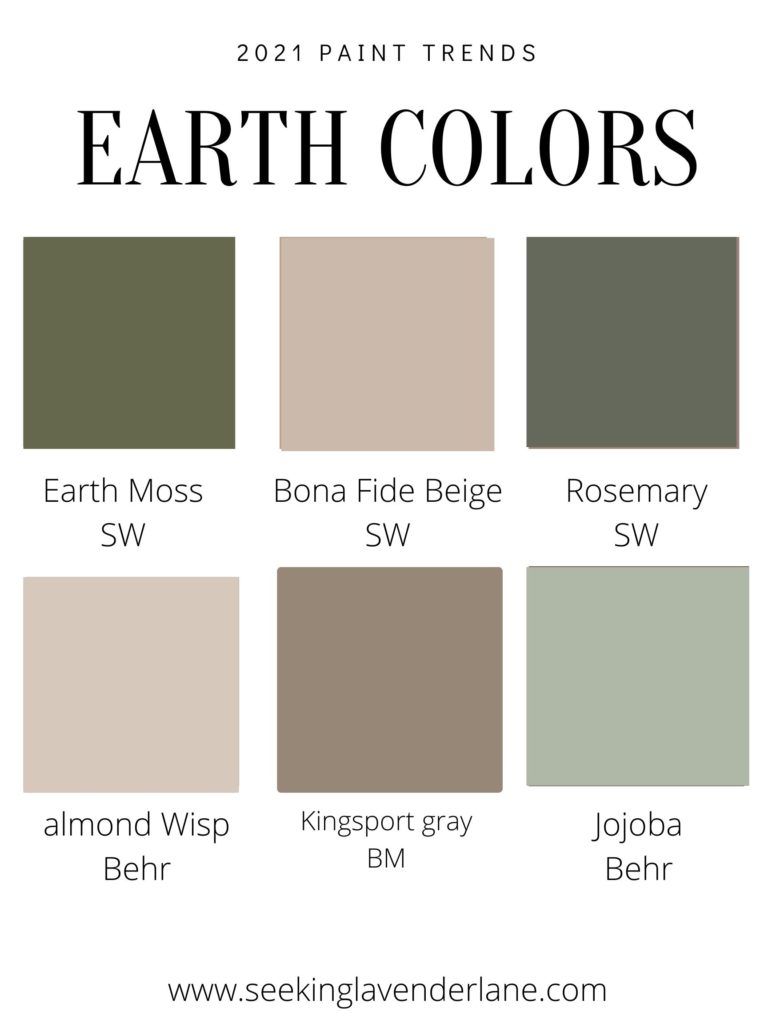 Earth tones, my favorite! I love that you can mix these with your white pallet rooms and add a little pop of colors without going out of your neutral comfort zone. Thinks greens, tans, beige, and taupe. Even consider maybe painting kitchen cabinets or just your wainscoting and trim in these colors.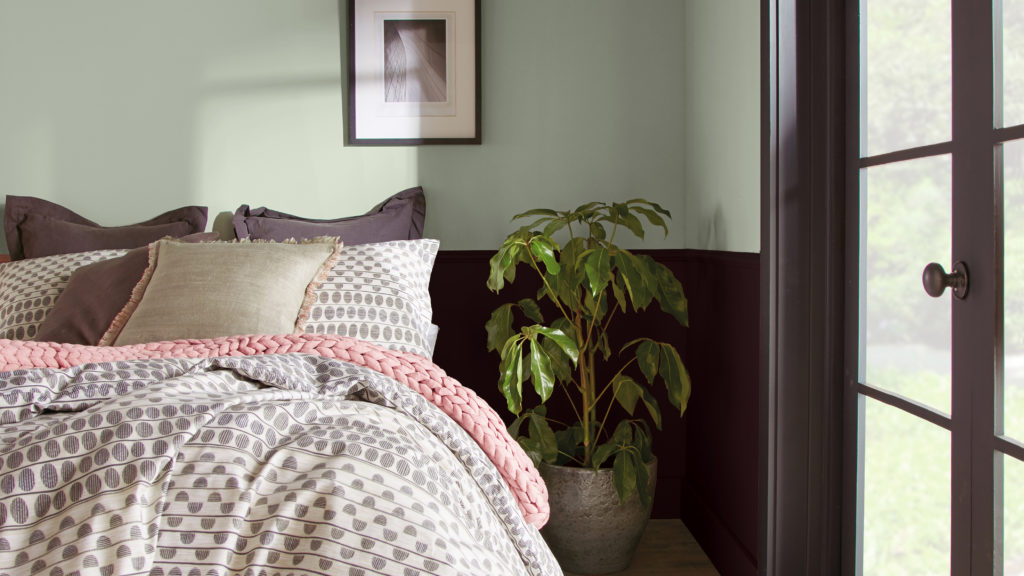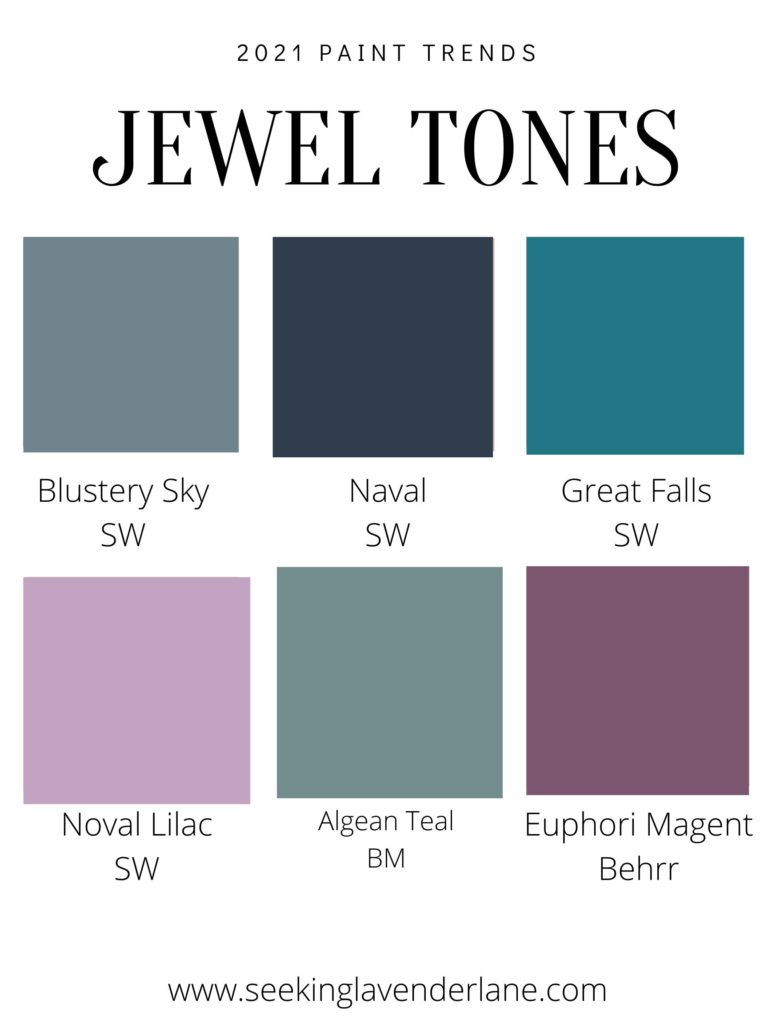 Probably my least favorite trend this year is jewel tone colors. I can't say I could pull off most of these colors though I found some beautiful ones when exploring 2021 colors. I will say I love that Euphori magenta!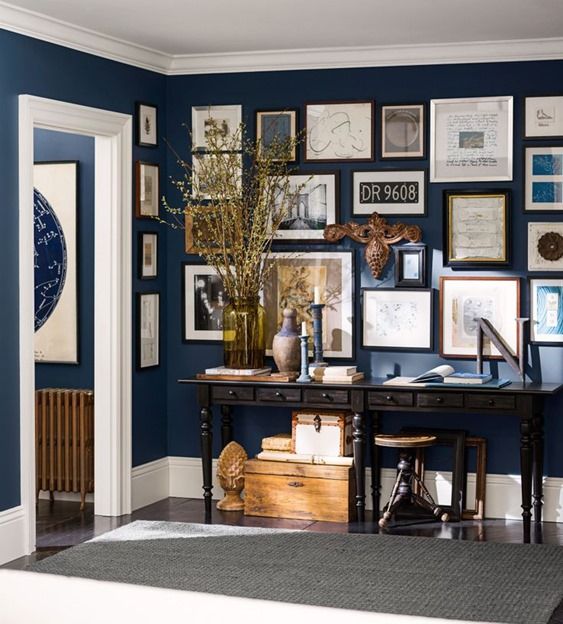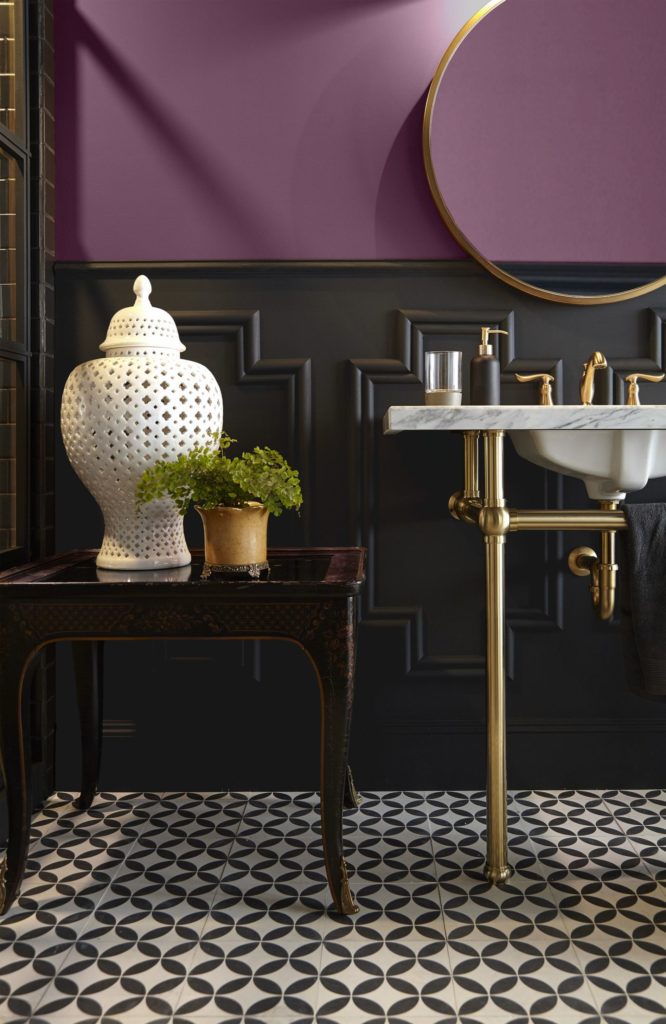 Okay I promised my favorite white paints right?
My house is all White Dove by Benjamin Moore, the perfect creamy white. I also love Simply White BM, Swiss Coffee, and Ballet White (if you want something really warm). Let me know below what color you will be painting with this year or trying out?
(Visited 1,953 times, 1 visits today)