Out of all the seasons I am most ready to decorate ahead of time for, it has to be spring. It's the season here in the North East that can't make up it's mind when to come. I'm always ready right after Valentine's day, but never know if I should start or wait until after St. Patrick's day, or just wait until April. Either way I think every year I ease myself a little at a time because winter is my least favorite and I don't want to get my hopes up. Adding spring details to the home is a great way to bring warmth and sunshine back into a gloomy winter home. I love cozy season, but when it's time to get fresh and vibrant again I'm ready for it. Bring on the spring decor!
So, with spring quite a stretch away I partnered with Christmas Tree Shops and That! to start sharing some re-refreshing affordable spring looks to the home.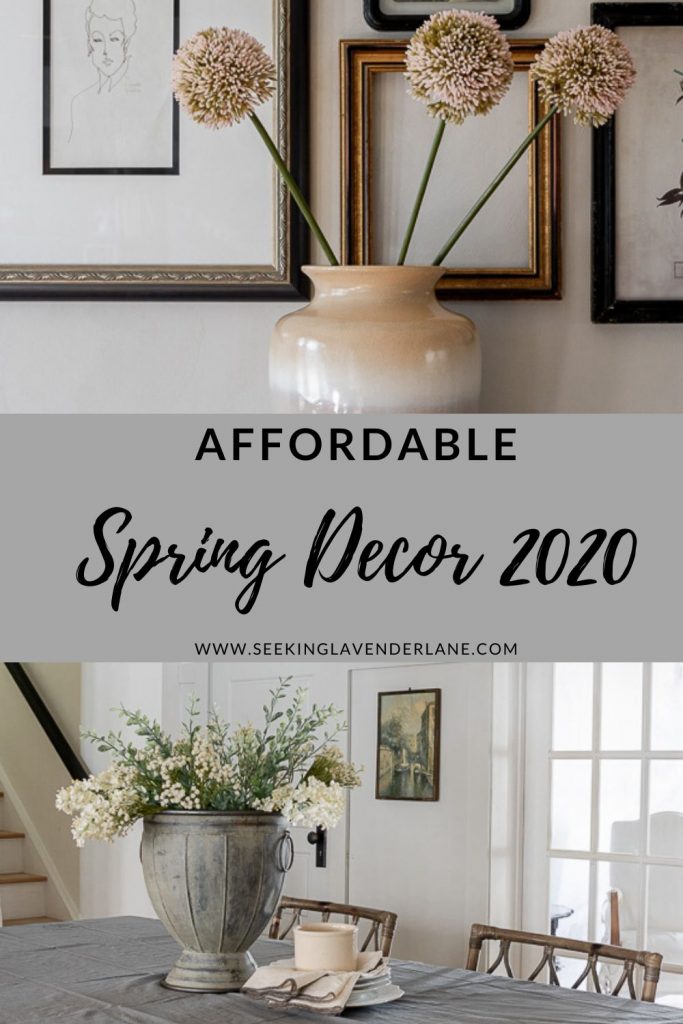 To start, I stopped by Christmas Tree Shops and That! in the Brick,NJ location, last week to observe all their spring decor. Immediately I felt better wandering the aisles of some warmer day ideas and gardening essentials. Shopping the aisles with all this spring inspiration, made me forget about the last month of winter we have left to go. The amazing prices for their home items make shopping at Christmas Tree Shop always so enjoyable. I end up with way more in my cart then most stores, because of their affordable finds.
I wanted to come up with a few ideas for you all to start splashing spring decor into your home. A few ways I knew how to, were to create vignettes, tabletop looks, and styled bookshelves with spring in mind.
I cleared away all the winter touches that I had added to the home like winter branches, the tops hats, and winter throw blankets. Immediately it felt less stuffy and ready for it's refresh.
What I loved most during my shopping haul at Christmas Tree Shop, was the endless amount of planters and vases. This got me thinkin' how much planters and pottery are on trend and this could be a great way to incorporate the look into my home for spring.
White vases, glass vases, galvanized, girl vases, and terracotta…so many amazing choices!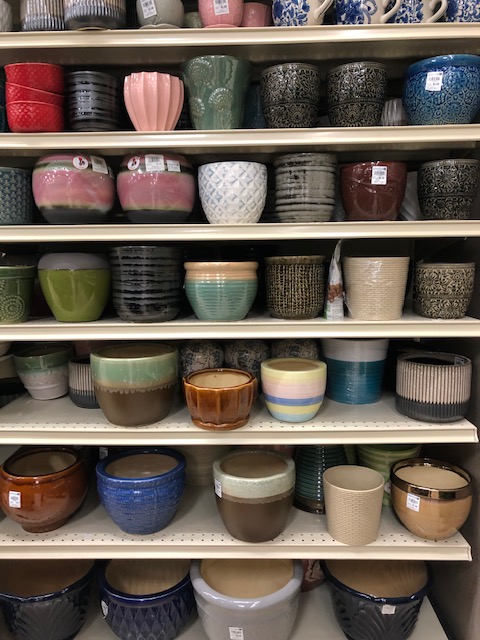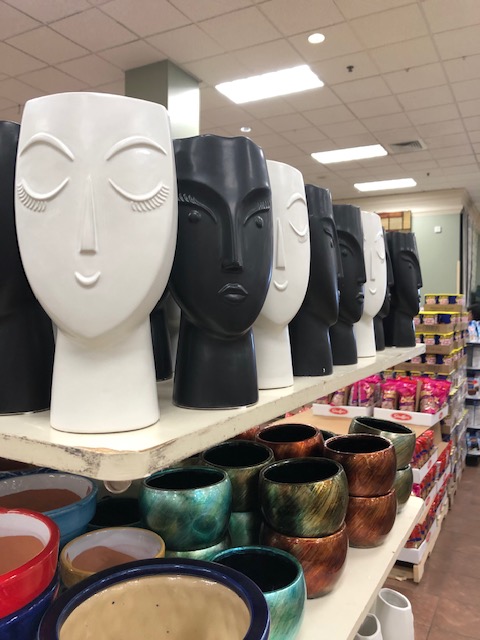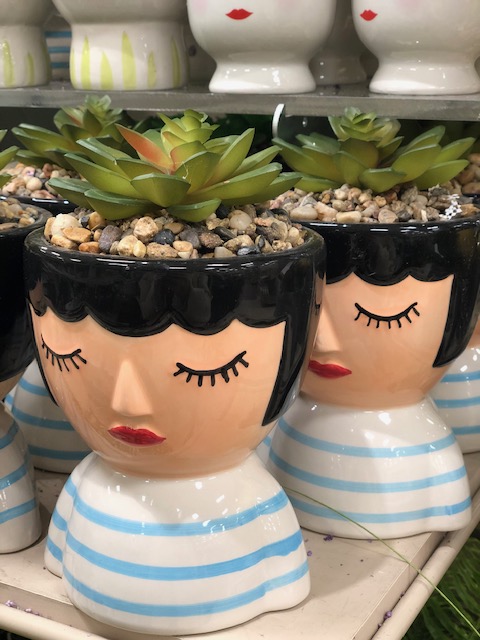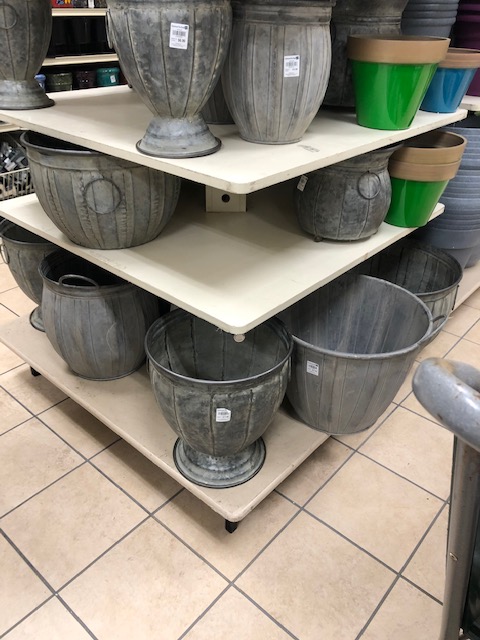 I already knew where each vase would go, and how they would instantly add a fresher feel for spring to the home.
First the entryway. I added this amazing tall vase that felt like a vintage find right in the middle of the CTS aisles. I immediately grabbed this cream and taupe glazed vase and figured it would add a great feel to the entry table. I added a few faux blooms I already had, then some moss to a bowl and my entryway felt brighter and and more inviting. You know I love my neutrals!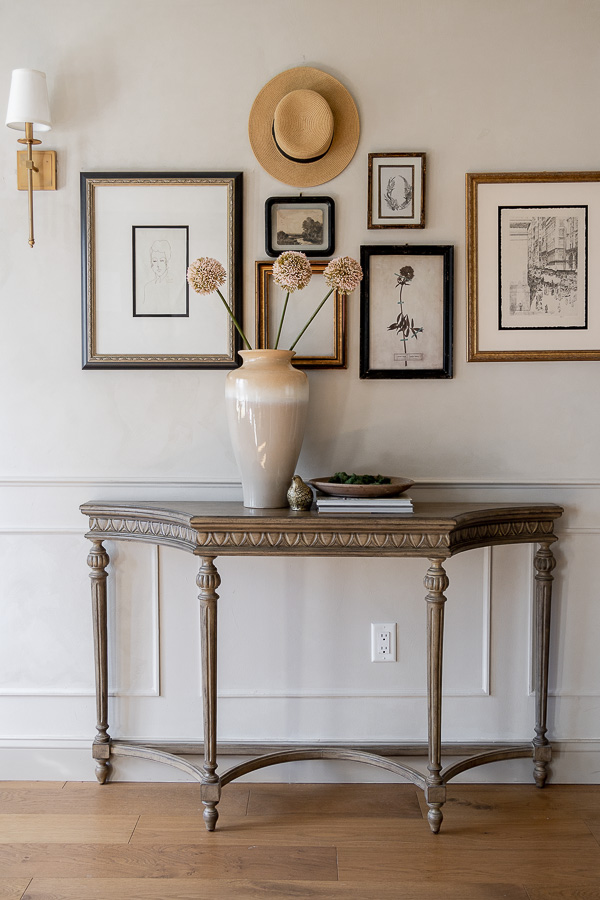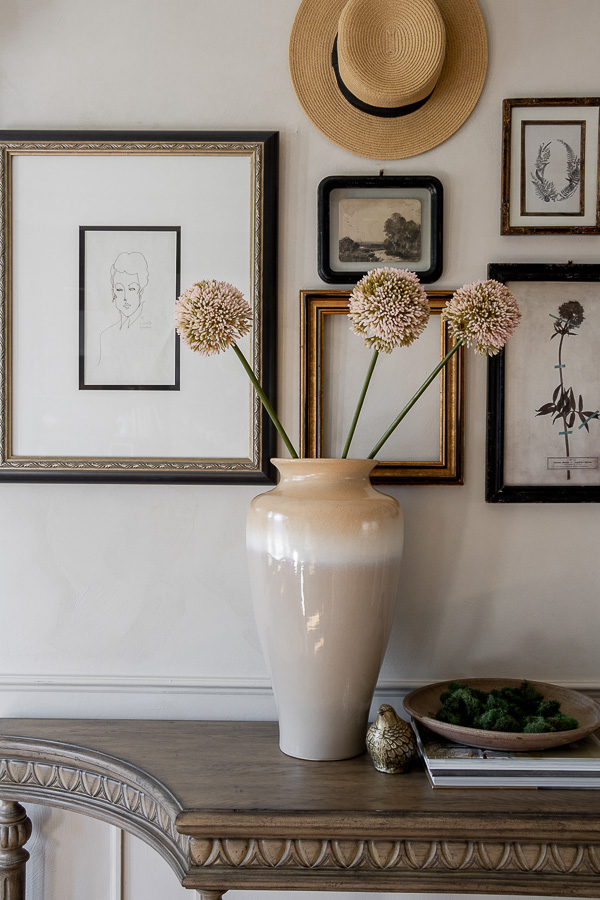 Next up, my dining room. This room was feeling so blah this entire winter. I had not added any flowers here, the room just needed a little straightening up, and a fresh feel. So, when I found the amazing $12 ruffled gray table cloth, I knew it would give the space a feminine feel, which just speaks spring to me. Then one of the galvanized planters I decided to add to the centerpiece with some faux florals. I have some plans for a fresh arrangement down the road, but for now these faux ones I am loving paired with this container.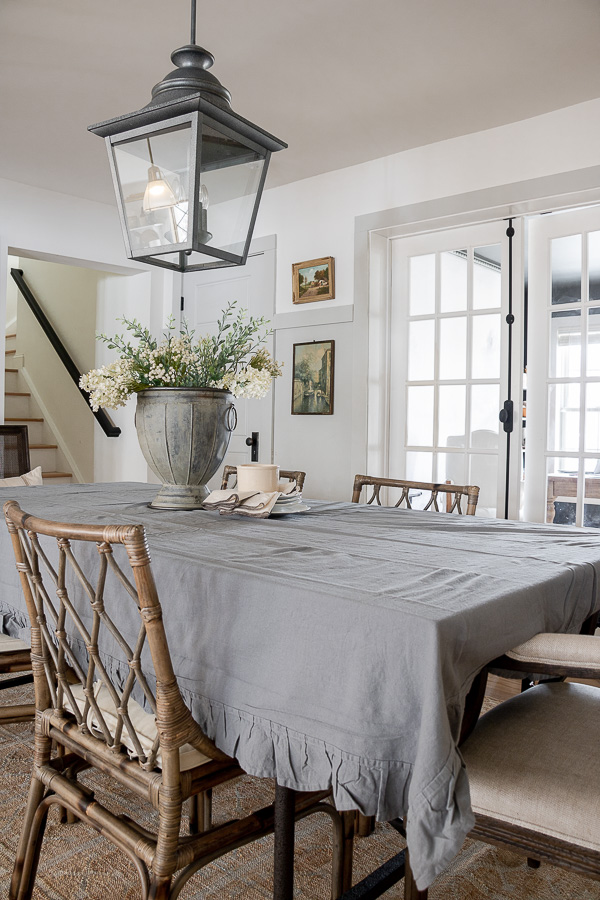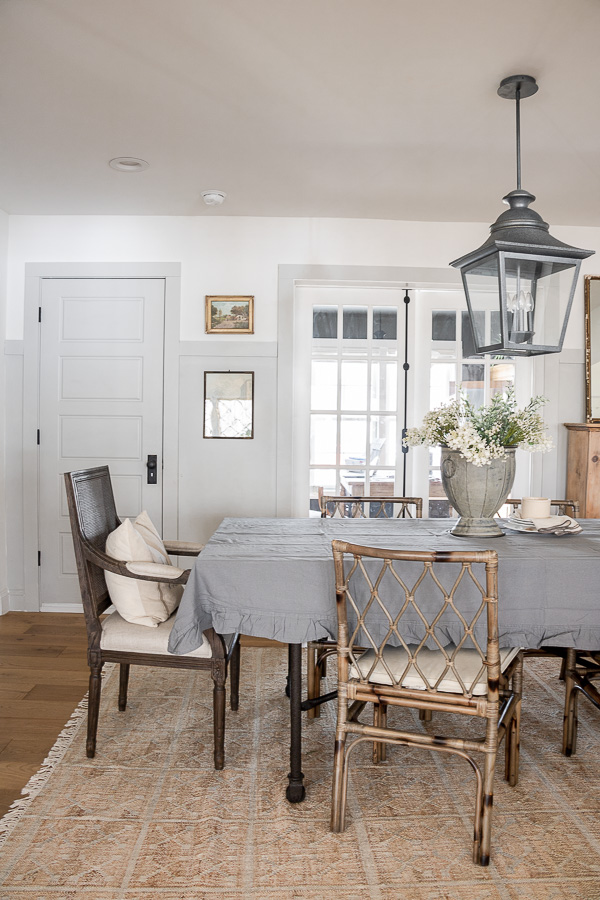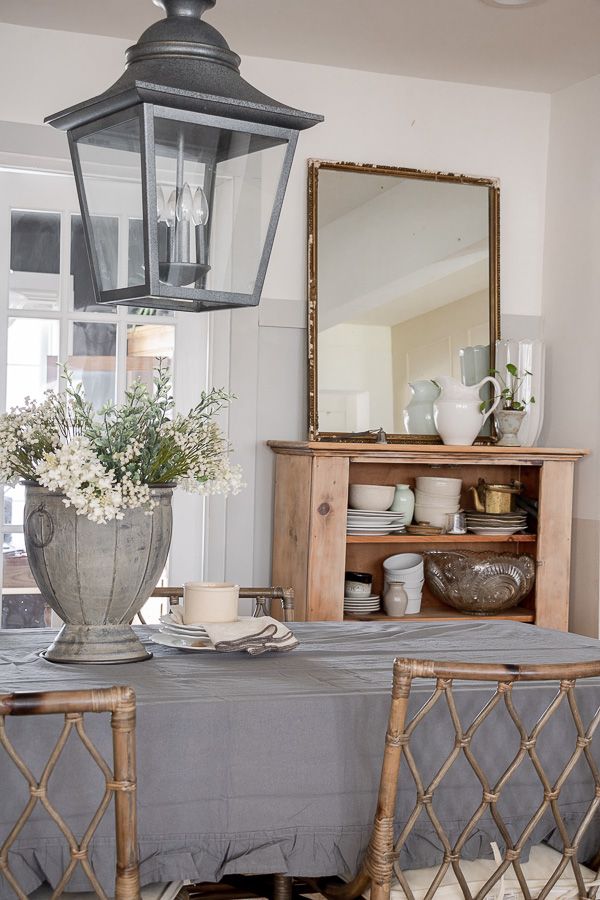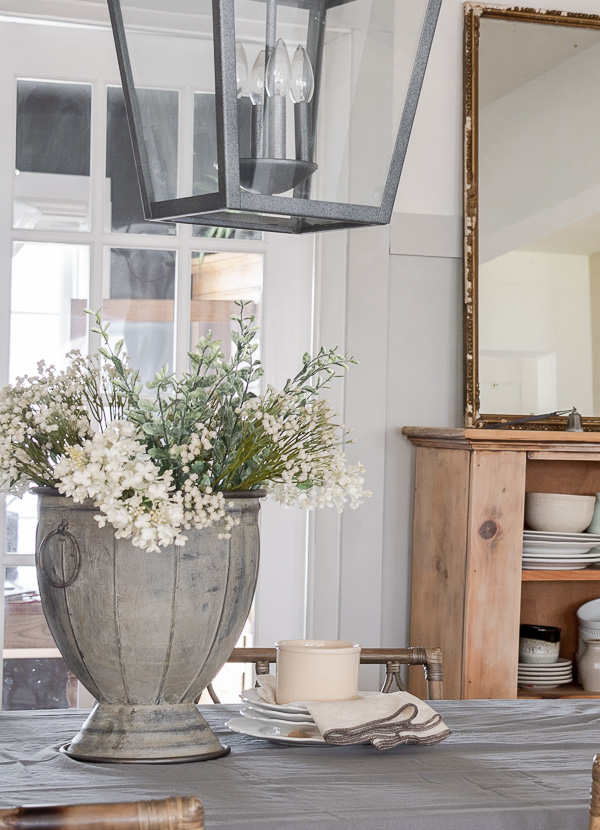 It's all about simple touches for spring, less clutter and more intentional items to display like flowers and pretty arrangements.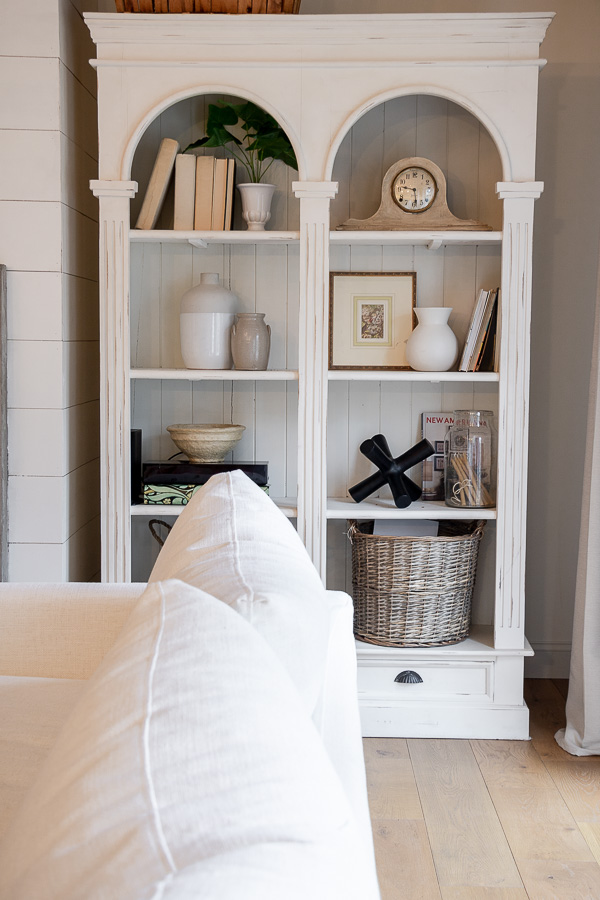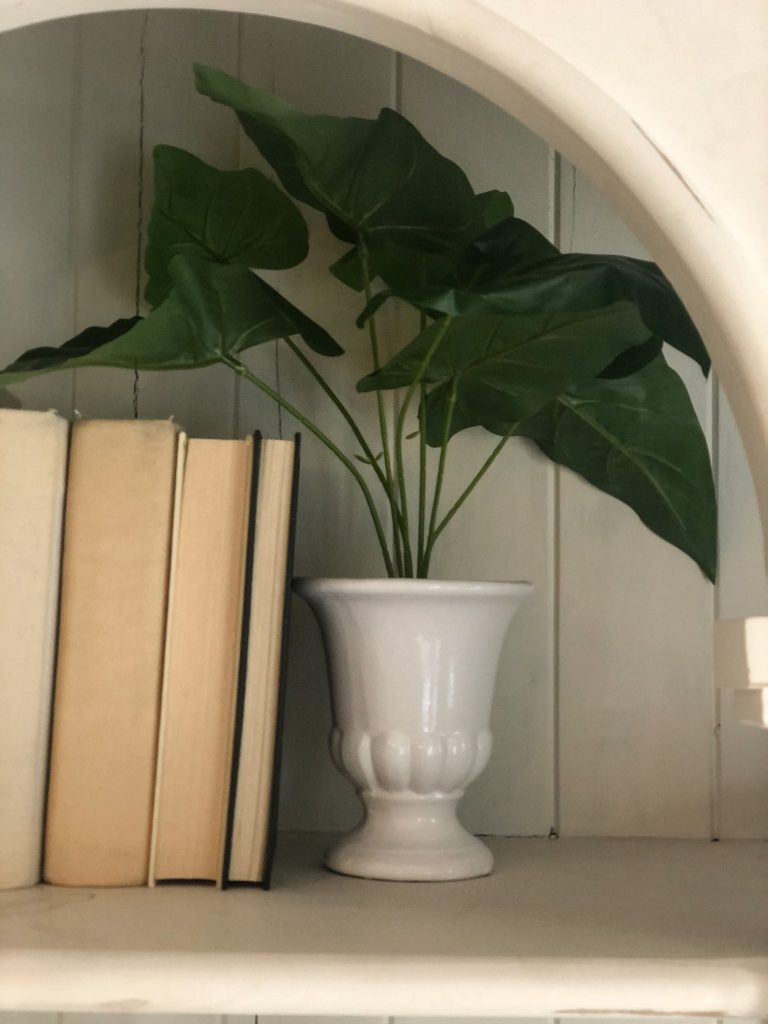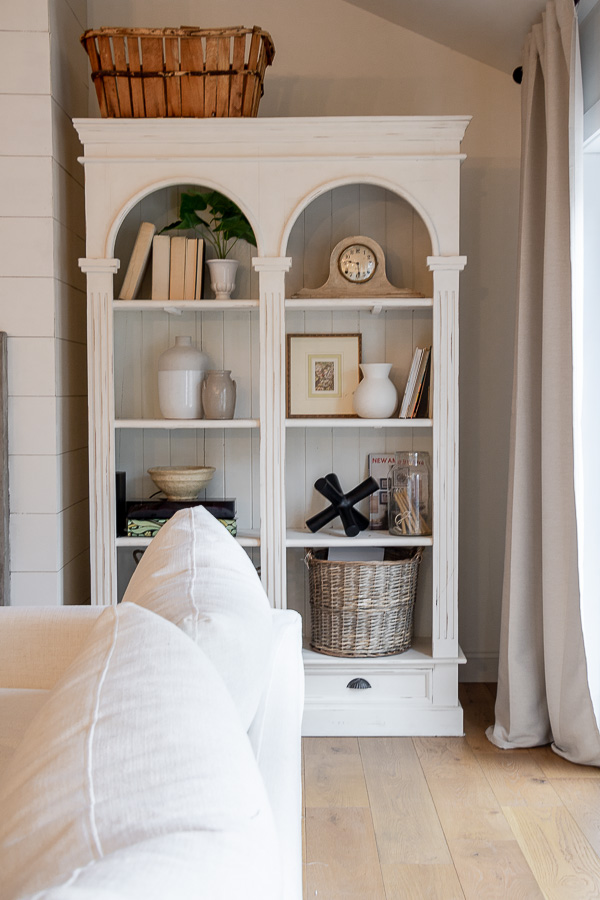 I love finding items at CTS for my daughter's room too. I decorated her whole Christmas theme this past season with items found here, so finding cute items like this "girl" planter and the adorable shabby chic laundry basket were perfect additions to her sweet vintage style bedroom.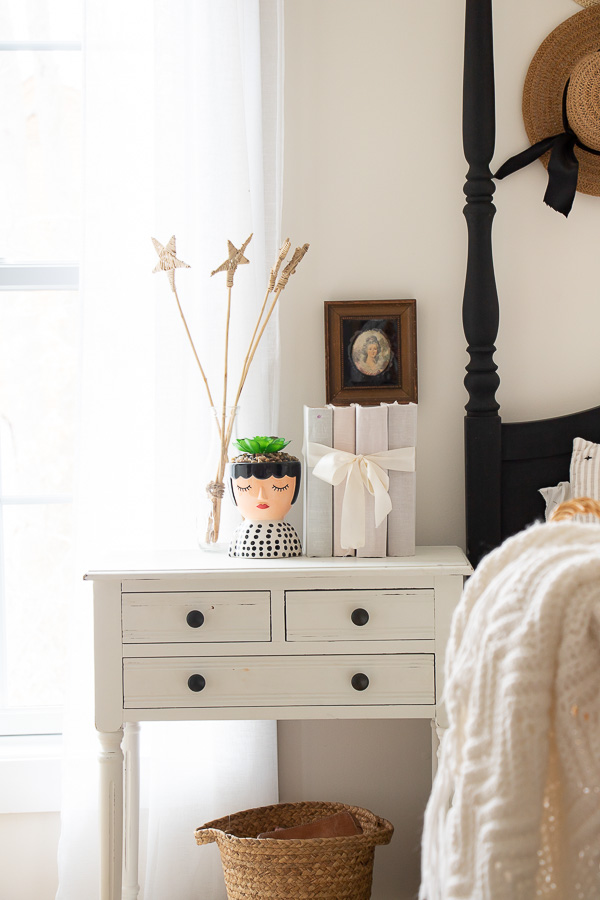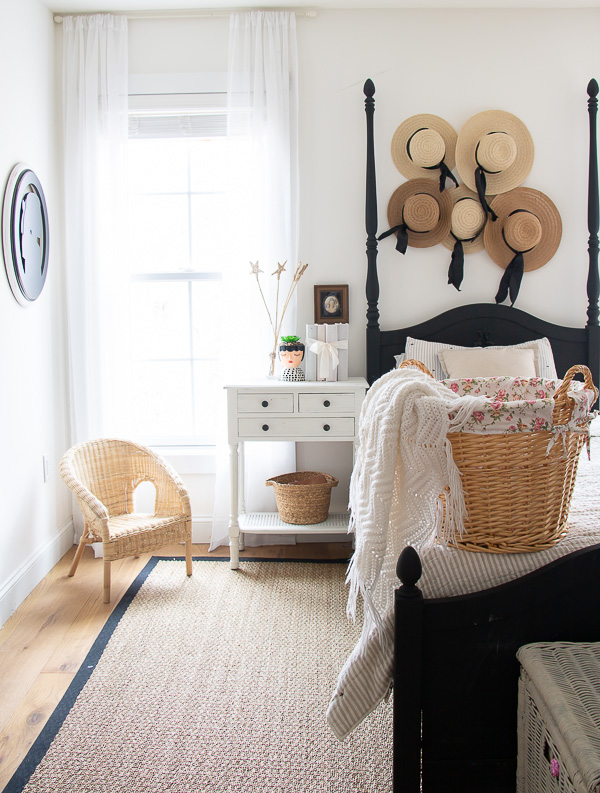 Have you ever been to Christmas Tree Shop and That? Check out more on their website and find the nearest location to you! You will be so pleasantly surprised with their pricing, inventory, and the endless amount of decor for seasonal decorating.
See more at Christmas Tree Shops and That!