You've heard me say it before, that my style is a little Farmhouse, a little French, a little Italian, a little modern, and hints of old world and rustic. Well, to classify it, I sum it up as "European Farmhouse". I've been embracing this style for a few years now. I think the first true inspiration for me that was a light bulb decorating moment was the "Hot Sauce house" on season 4 of Fixer Upper. That was the first time I ever saw this blended style for the love of European culture and yet still have those rustic farmhouse feel. It was the greatest of all worlds for me, especially with my already love for French Farmhouse and growing up in an Italian family. I finally found my style and moving into our new house certainly has helped me have a clean slate for embracing it. So here's how to style your home with European Farmhouse flavor.
This post contains affiliate links with no added cost to your purchase.
My extremely talented decorator friends are sharing their decorating tips today too, you'll have to check their posts out and soak up all the home styling tips you can! Don't forget to PIN!
I've created the warmth of European style to our new home with mostly timeless elements like marble, wood, and archectural details like arched door ways and wide planked flooring. It all stands against a modern take with creamy white walls. What truly brings this European feel together though is in the accessories. Finding vintage and new items that embrace these few details will make for true a European farmhouse feel…
Patina'd metal
Creamy stoneware
mixed metals
warm wood
neutrals
fresh greenery
vintage artwork (check out our vintage European prints) (oil paintings, water colors, portraits, and "faux vintage"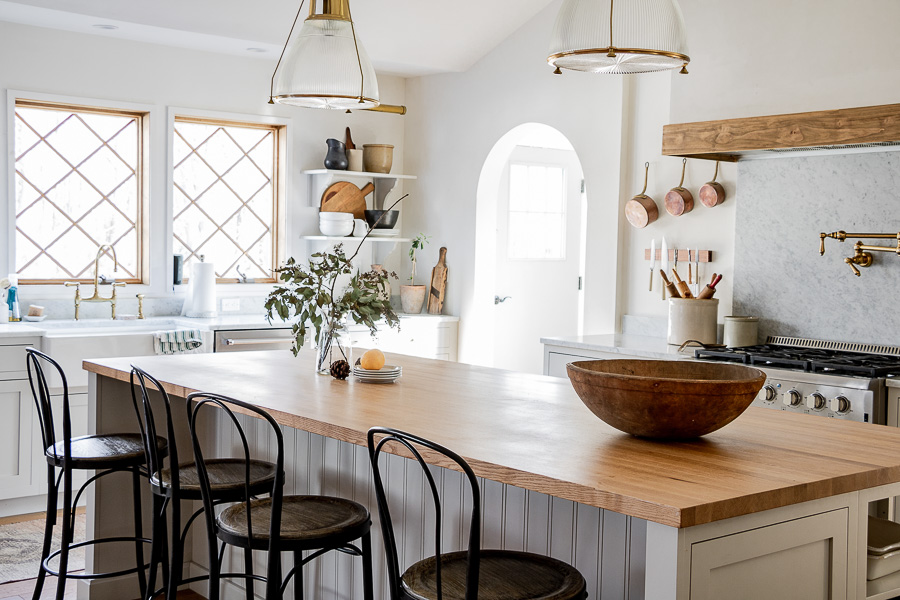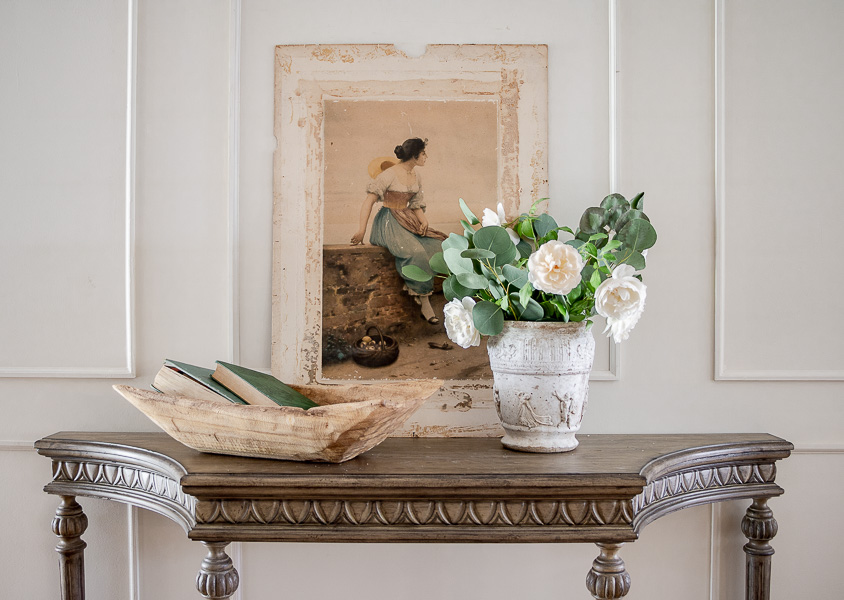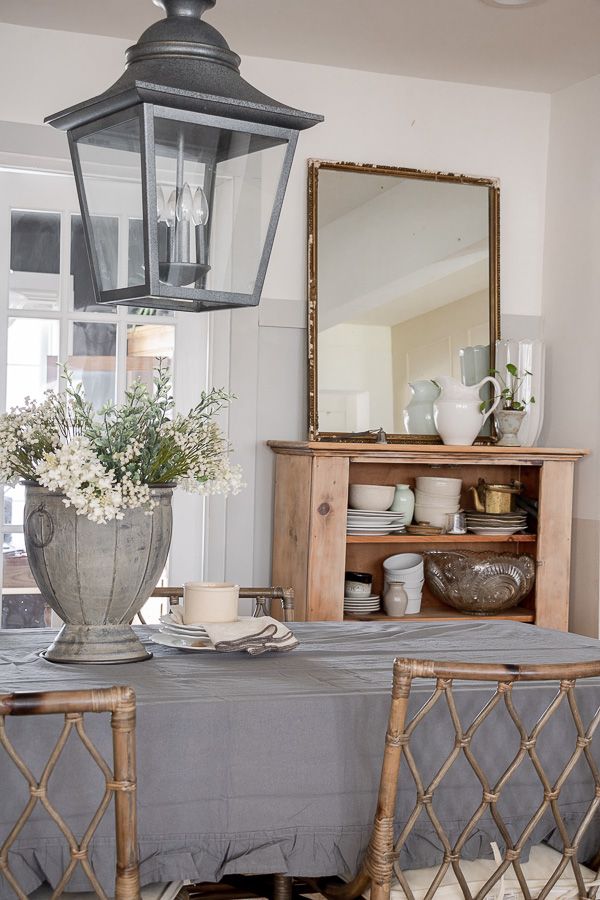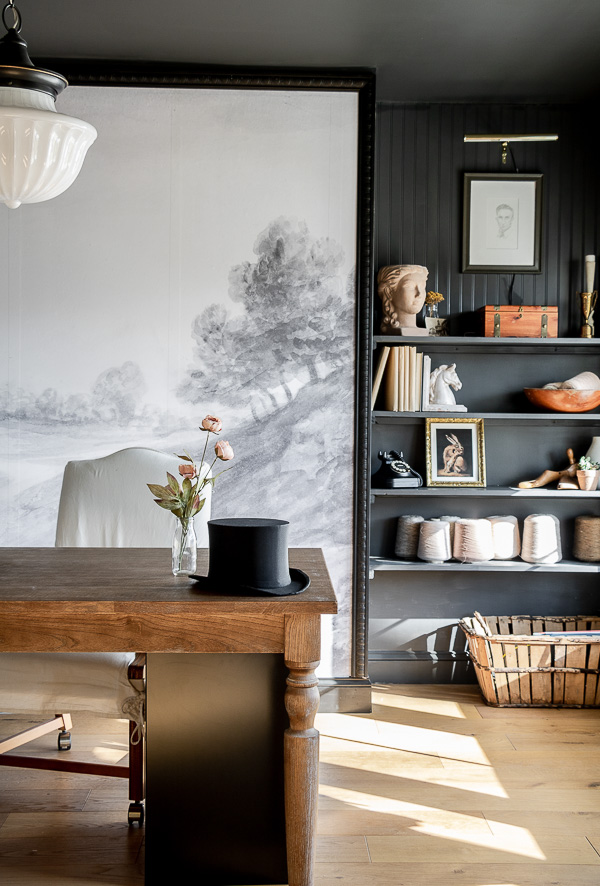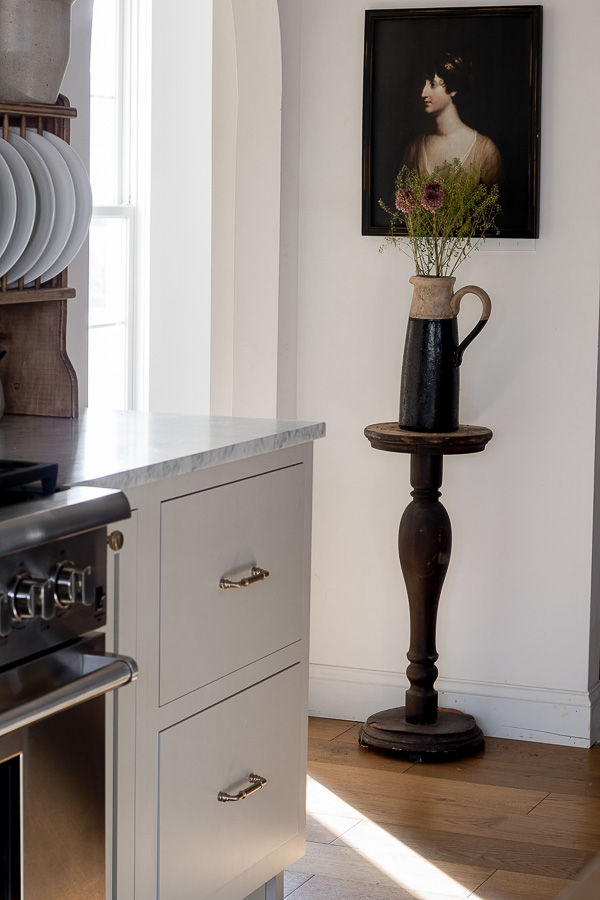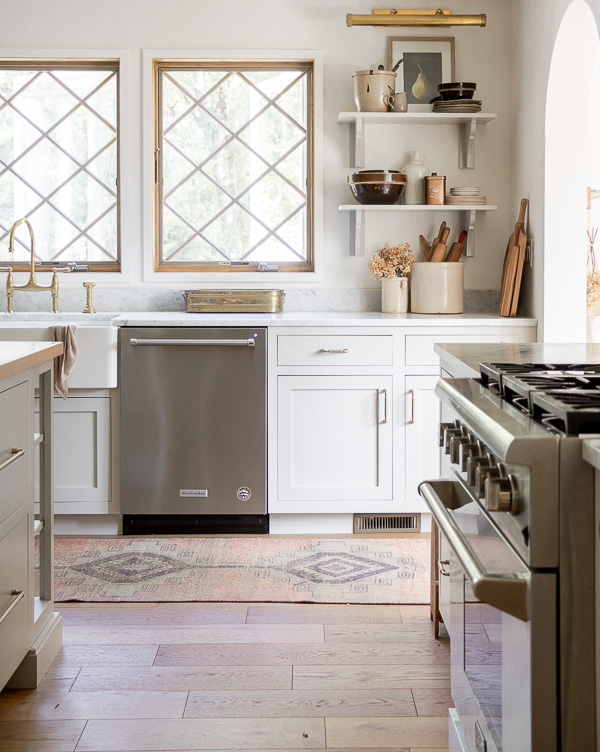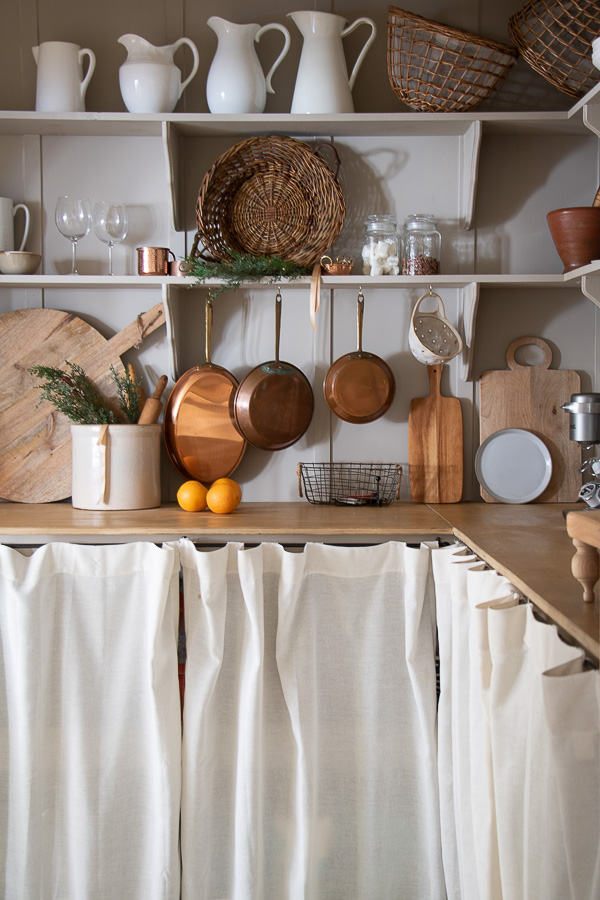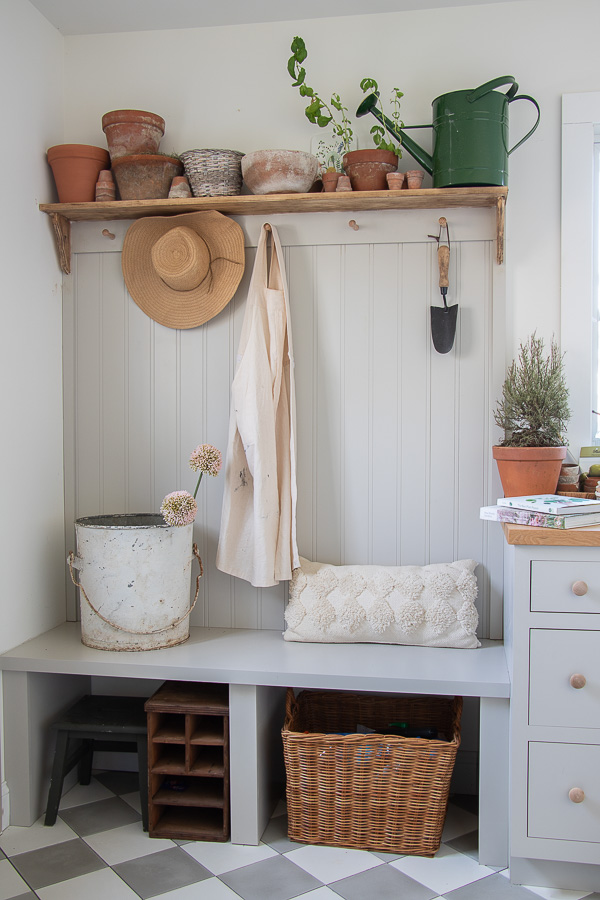 As you can see throughout these photos I am consistent on mixing my textures, adding warm woods, "traditional style", and a ton of vintage.
So, where do you find items like what I've shared in today's post?
Well, a great place is to start thrifting! Most of the items that I decorate with are vintage. I shop local flea markets and buy vintage items at a fraction of the price of what vintage shops sell them for. On occasion I will still splurge on a good item from a vintage shop.
For art work always looking for something that feels European whether it would be a landscape, portrait, or still life. I shared a post last year on some affordable "printable" vintage sites here.
Great Etsy shops to get the look!
Shop Vintage Prints HERE!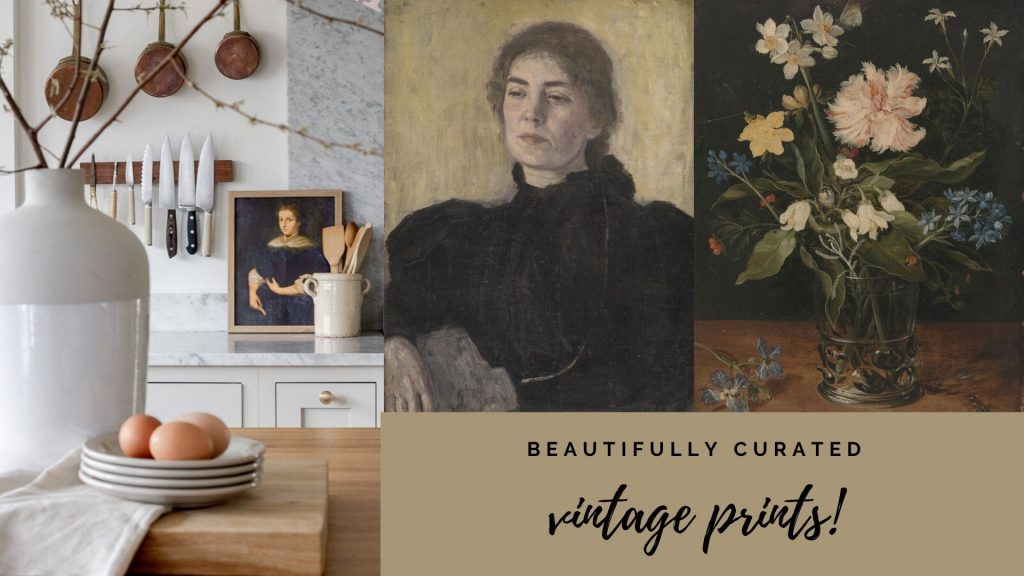 Please Pin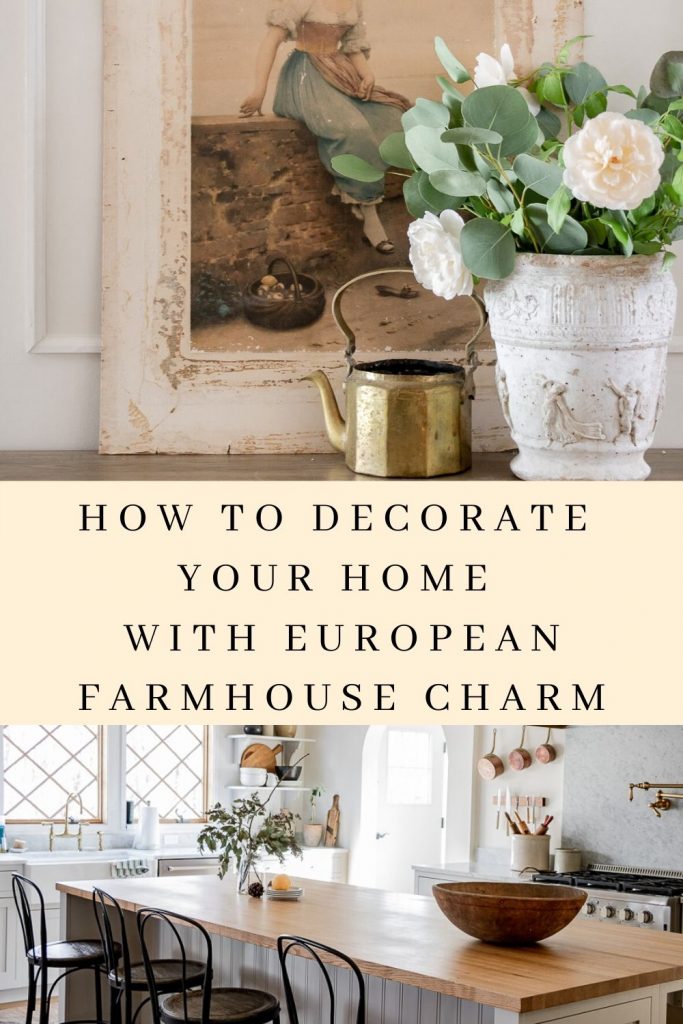 (Visited 30,578 times, 25 visits today)