There is nothing quite like baking to get you into the holiday spirit. I love to make a ton of baked goods, wrap them beautifully and give them out to family and friends. Listening to Christmas music while trays of cookies are in the oven and special breads are being mixed are one of the best sights and sounds of the season. I like to plan in advance for baking so that I have all the essentials and tools I need. There are so many neat tools, gadgets and packaging out there! Here I have collected a few of my favorites to make baking this season extra special.
This post contains affiliate links that I make a small commission from with no added cost to your purchase.
Let's start with some special baking pieces that will make Holiday baking fun and whimsy! This bundt pan designed as a Nordic Express is absolutely adorable! Be sure to WOW your guests with this one this year!
Yultide Cast Aluminum Cookie stamps, I've been wanting these fro years! They feel so special and nostalgic and so I finally added them to my cart!
Pie crusts are something that I always struggle with and would like to perfect. Wow your family and friends this year by creating a Pinterest worthy pie using this pie crust cutter.
These Nordic cake loaves are perfect for neighbor gifting…I mean easy and adorable, my kind of baking!
Stainless stackable racks are a must for the baking season
A Kitchenaid stand mixer is a Holiday baker's best friend!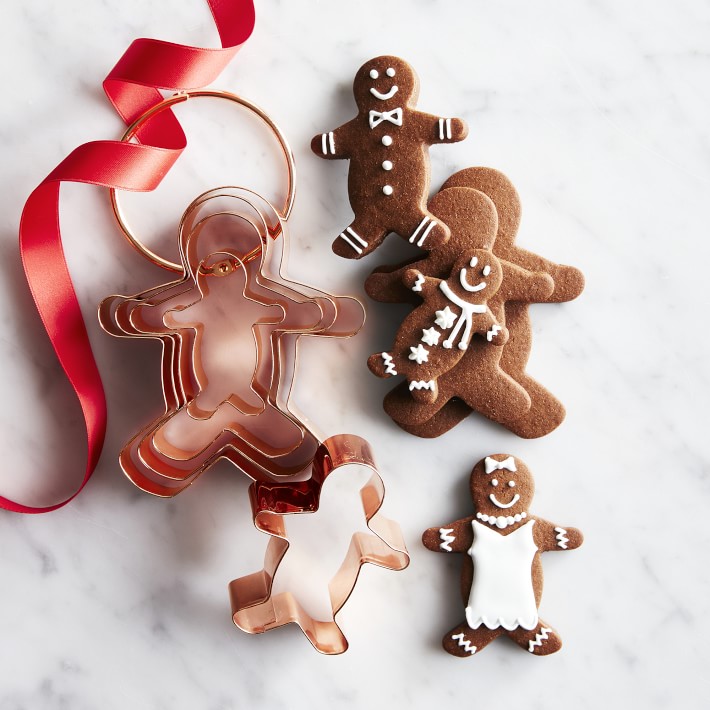 Old fashioned Gingerbread is the ultimate classic for the holidays. Nothing can compare to that sweet and spicy aroma of gingerbread baking in the oven. I am just head over heels for these copper gingerbread men
Make your baked good gifts extra special by topping of the package with these interchangeable personal embosser plates
These adorable mini pie dishes!!!! I love the ruffled edge!
And everybody needs a French rolling pin (can you believe I still don't have one) and this marble one…going on my Christmas list!
Please Pin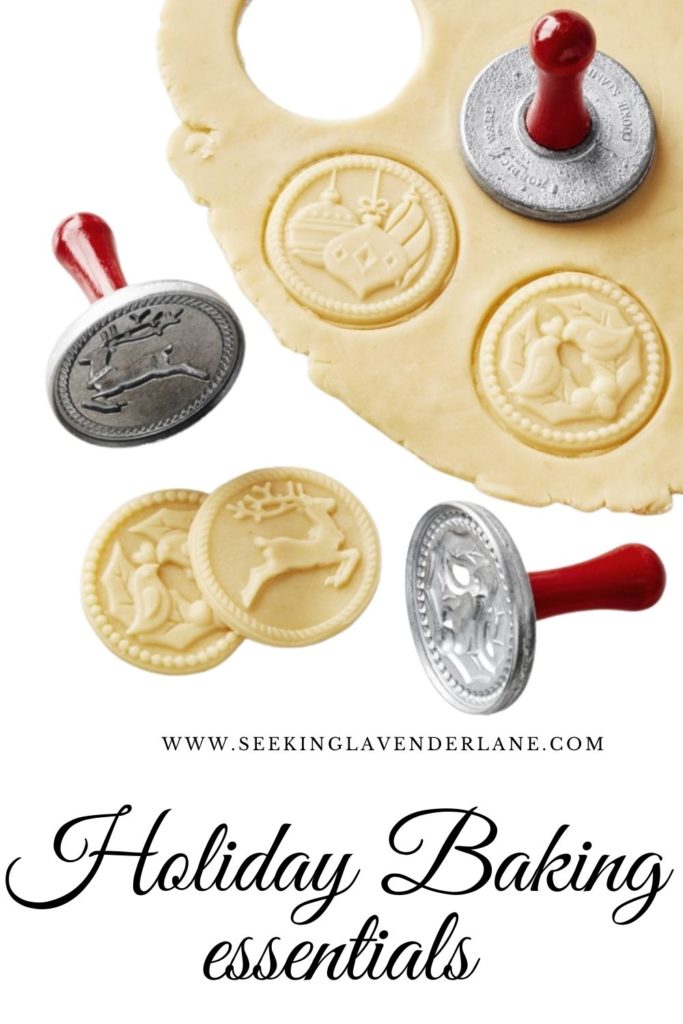 (Visited 850 times, 1 visits today)