Carpet? Is that what I said??? You heard me! We are all for hardwood, laminate, tile, you name it! But, carpet? Wasn't that the thing of the past? So, I would say in most cases, yes. I think we are leaning towards more eco-friendly today, easier clean ups with our busy schedules, and long lasting materials. I agree…but carpet has one thing many of those surfaces don't, cozy-ness!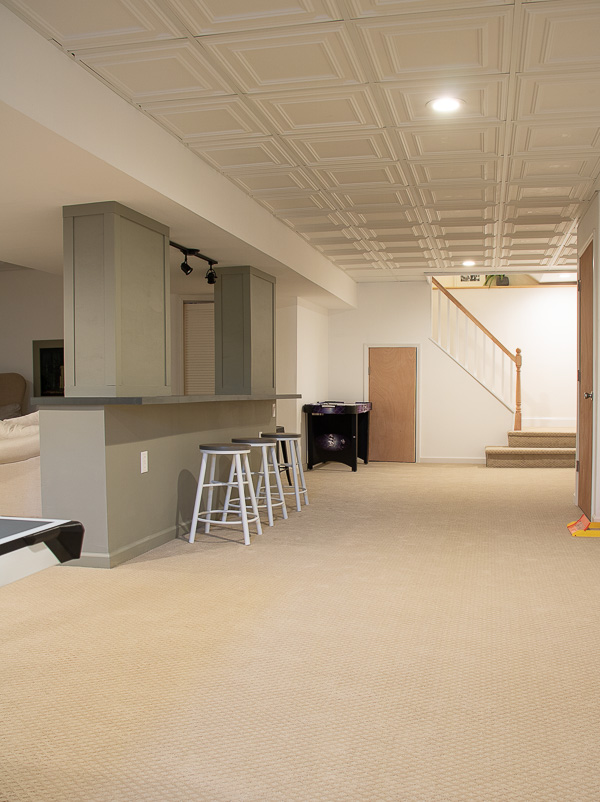 We had gone back and forth quite a few times with our flooring options in the basement. We knew we needed something affordable since our budget was not a lot for this space in our house and we wanted it to be safe and easy for the kids (since that is their hang out). I really would have loved the cost effective and trendy look of polished concrete, but since our basement floor had quite a bit of rough patches and markings from the construction and previous owners it just wasn't an option.
We thought about laminate too since that was more affordable then tile and hardwood, but was it going to provide warmth and that cozy feel to the space? My kids want to roll a round down there, and can I be honest about something? I felt like I jipped my kids from having the "cozy carpet" factor in their lives. We have never had wall to wall carpeting in either of our houses. They begged me, and once we opted to not put heat downstairs (I'll get to that in a minute) I knew that carpeting would keep it warmer in the winter and cooler months and be the best for providing cozy to a space that normally lacks cozy.
What I love too is that the carpet we chose is mildew resistant and good for basements. We ordered our carpets and had them installed by Empire Today . We set up an online appointment, our sales rep came to our house, measured, and shared a few options that would be preferred for a basement space. Within a few days they were back installing…which we were very grateful for, since we wanted the basement to be done before the holidays. Of course if there is any water etc carpeting would not be the best option…but having a dry basement we took the chance on it for the sake of my kids happiness. Now, does Deb ever pick anything without taking in consideration it's appearance? Of course not!!! Carpet may not be my fav aesthetically but I sure wanted something that would be nice looking.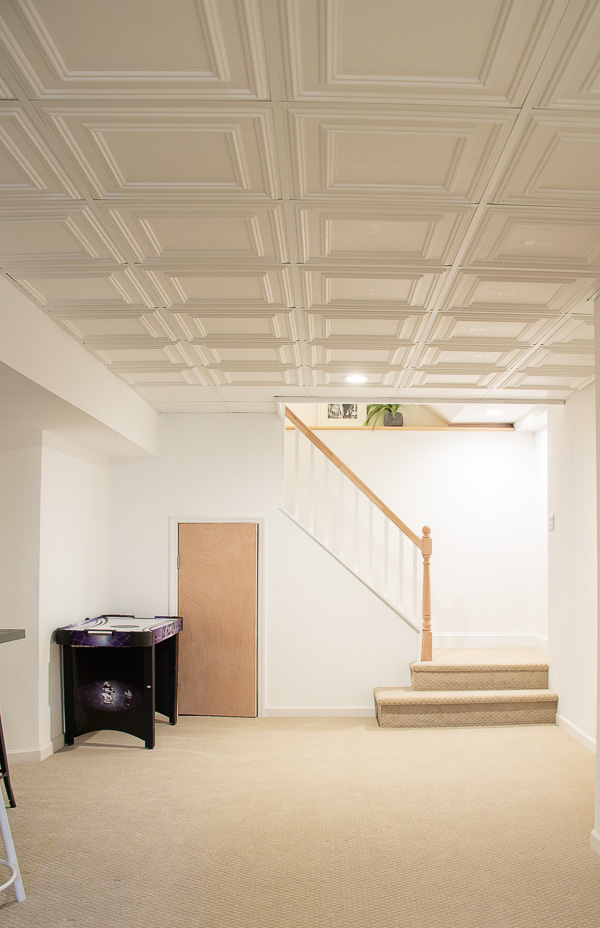 One of my favorite decorating tips is to always add texture. I may not be one for a ton of color and a ton of patterns (sometimes) but texture is my jam! So, the carpet I chose I wanted to have some definition to it. A little texture and depth to it's pattern to create a great vibe and appeal. The color we went neutral, but out of my options for the basement I felt the one I chose would certainly create the most appealing and modern feel.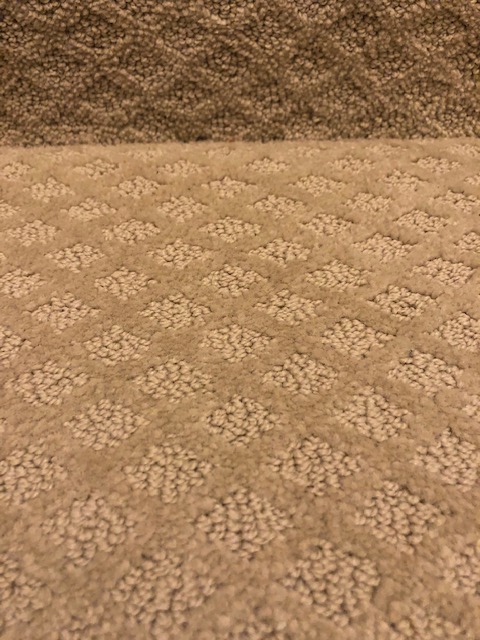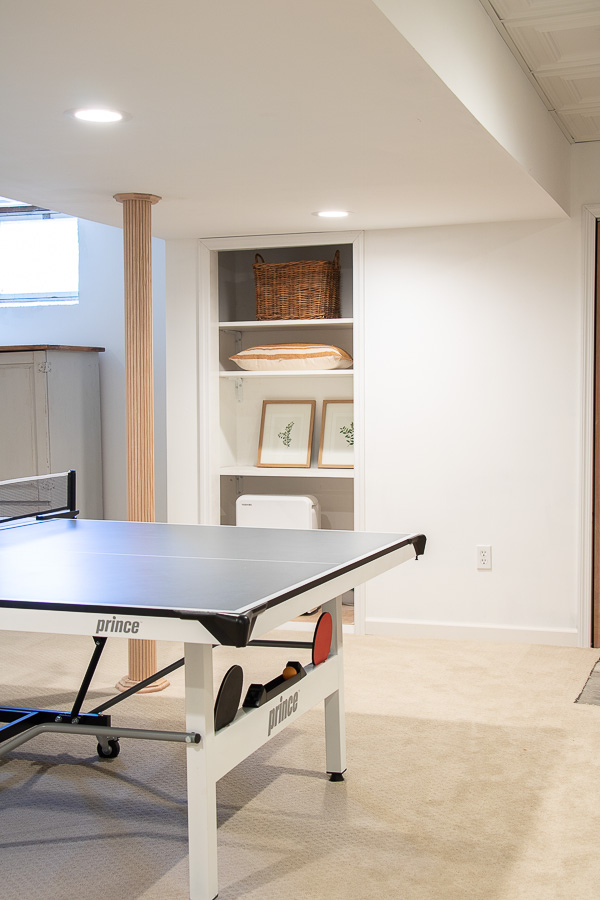 So, what was it about that heating you said? Yep, we chose no heating for our basement! Remember when I told you that our basement was a low budget makeover space? We did some work ourselves to save on money and opted out of the most expensive upgrade…the heat! We already have two units in our house for heating and once bringing in a few professionals they admitted our best bet would be to put a third unit in to add heat to the basement so it would not steal from the rest of the house. That just wasn't an option since it would cost $$$$. So, we decided electric heaters for the winter months and now are considering doing an electric fireplace down there (which you know is a DIY I am looking forward to- future blog post)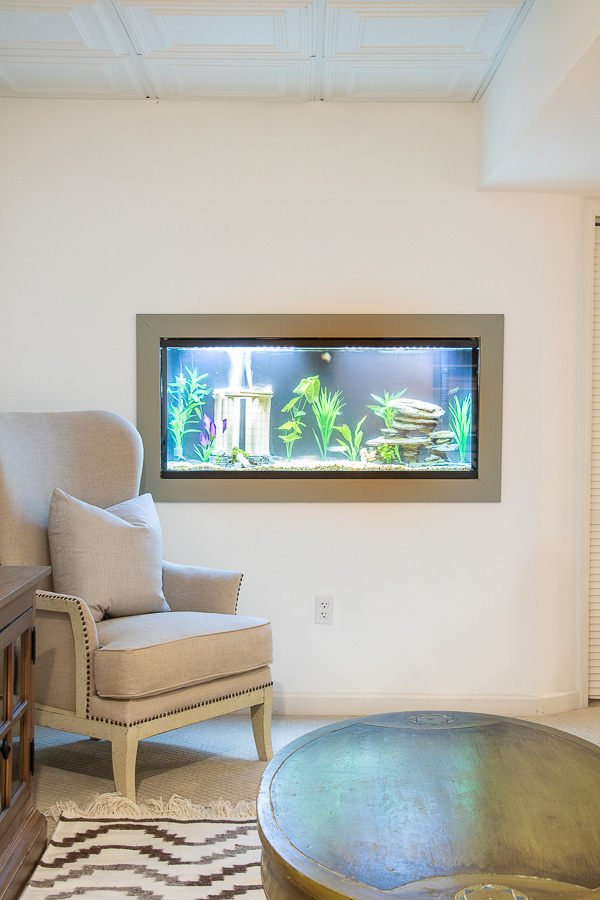 Well, I hope this shows that practical is still something we should choose here and there and that we did! We chose practical because it's a space that needs to be used for practical purposes like child play and family hang outs. Let's not forget ping-pong tournaments which I am getting quite good at…eventually will kick hubbies butt. So, practical can meet pretty…it's just about being smart with the spaces in your home and you can always find something for every need.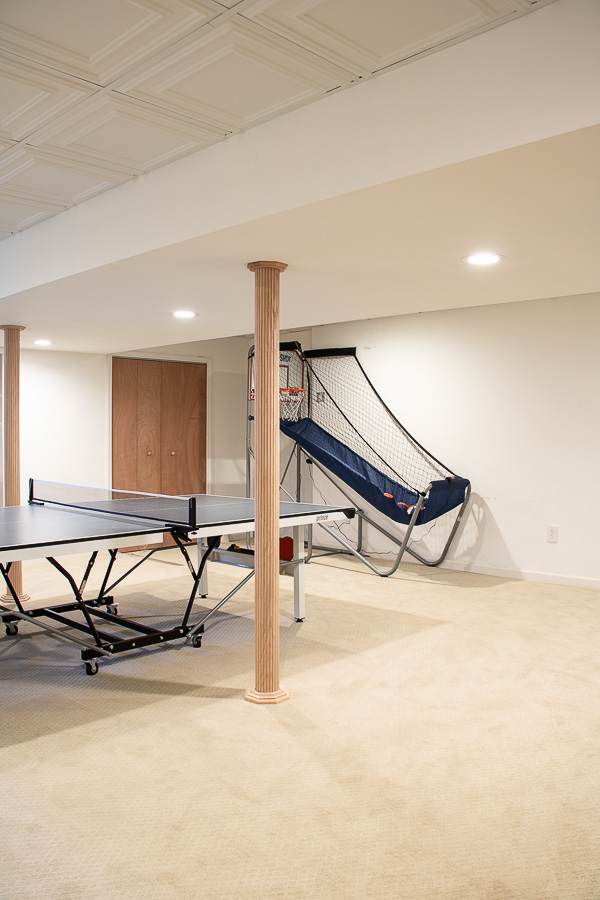 (Visited 1,961 times, 1 visits today)