I wrote an entire post and somehow it totally disappeared…so here I go again! Nothing worse then that! Anyhow, I am sharing all about how I organized my junk drawer over on the Home Healing page. Such a great way to ease into organizing your home for the new year! It's like we feel this pressure each new year to better ourselves, and I am all for that…but January 15th over here and I still haven't started back up on my exercising routine. So, for all those like me that need a little pushing but small steps…lets start with the junk drawer!
I shared this video to my Home Healing group on Facebook.
I can't say I am the best to advise anyone to organize, but I know some of the best tips that I could give, is make something look pretty (you'll want to keep it nicer longer) and toss what you don't need! Stick to these two simple rules and you should be good!
I started with this bamboo organizers and let me tell you it made all the difference!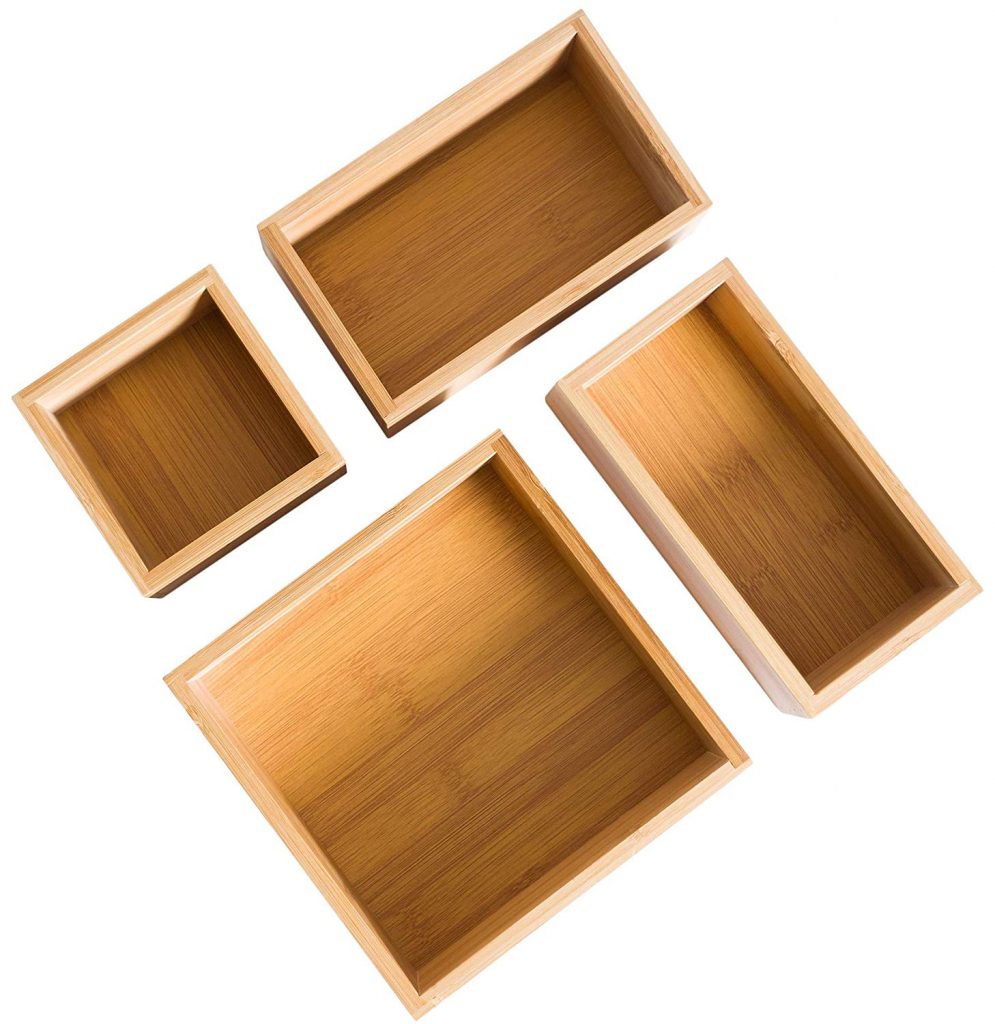 See the video here: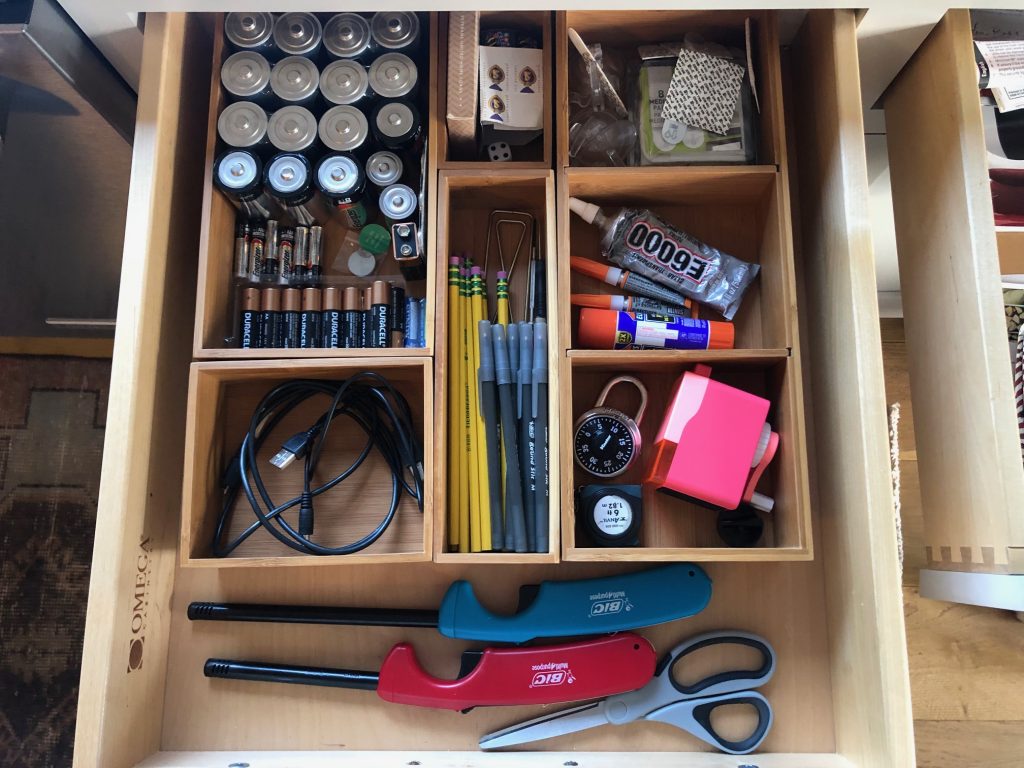 Please Pin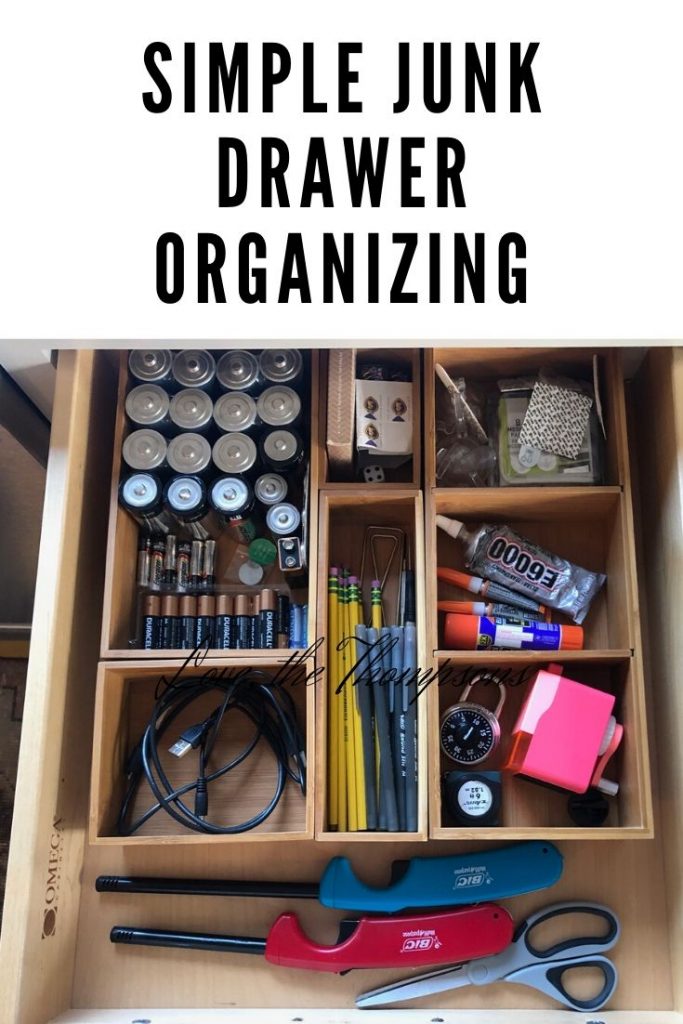 (Visited 1,465 times, 1 visits today)