Have you been following along on IG as I've been giving some clues as to what is going on in our lives? If not then this is totally new to you today…we have some BIG News, that I've been dying to share with you all. I think there have been a few reasons why we've held onto this information for as long as we have. I would say probably the last 3 weeks or so! 1. Being we needed to make sure everything was going to work out before I announced to everyone and 2. we really needed to fill our family in. Same thing we were a bit nervous to say anything at first since we didn't know how everything was going to work. Well, I think we now have a better idea as to how things are going though…things are always up in the air. First and for most I always want to declare that the Lord's plans are bigger than our own and that this opportunity and vision was straight from him. I think when you have a plan for something and it doesn't exactly look like how things are working out…that's when the Lord's plans for you are unveiling.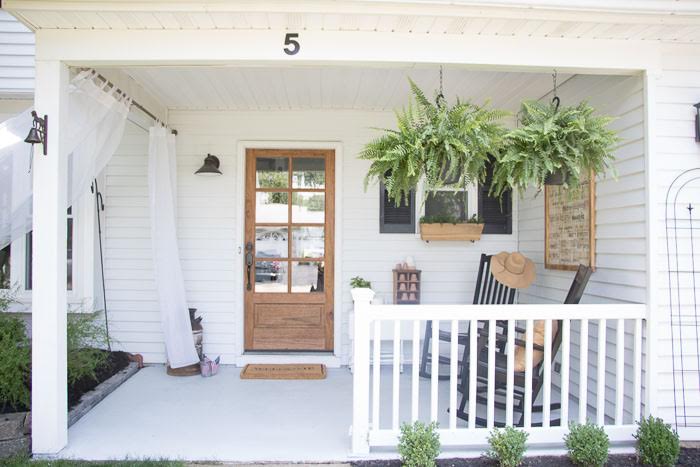 Okay…so let's backtrack those Clues!
I went to visit an architect on Tuesday, which had you ladies guess things like I was building a storefront, building my dream home, getting an addition…all kinds of really good guesses! Any of those would be an amazing blessing.
The second clue was that I was getting my house professionally cleaned. It was Valentine's day treat for myself and it was something very necessary to do what we have going on currently.
It would bring more content to the blog!
So, I am sure you are all so anxious to know what's going on…because it not only will affect my life but it's also going to bring a big change here to my blog.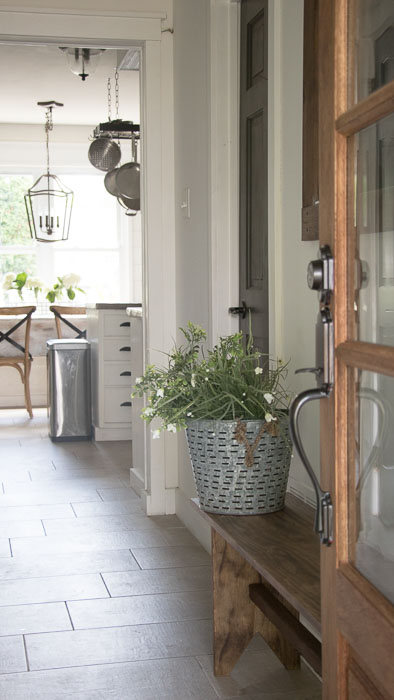 Well, my friends, we are MOVING!!!! and not just to any house, we are buying a Foreclosure! I know there's some controversy when it comes to a foreclosure, but it's actually a HUD home. I had no idea what that was either until we came across this property, but basically, it's a federal loan and it's an easier and quicker process than a typical Foreclosure. If this is something you would like me to elaborate more on in the future and do a post on purchasing a HUD home I would be happy to share. Maybe I will even have the hubby write that post since he's done even more research on it then myself. Let's just say it's an easier way to not only buy a foreclosure but also buy a property that you plan to build and create your own on when you don't have tons of money. You don't have to put nearly as much money down as if you were building a custom home. It's great for us since we will be making a profit from our home when it sells and we will be able to qualify for a loan to not only purchase the property but also put work into it.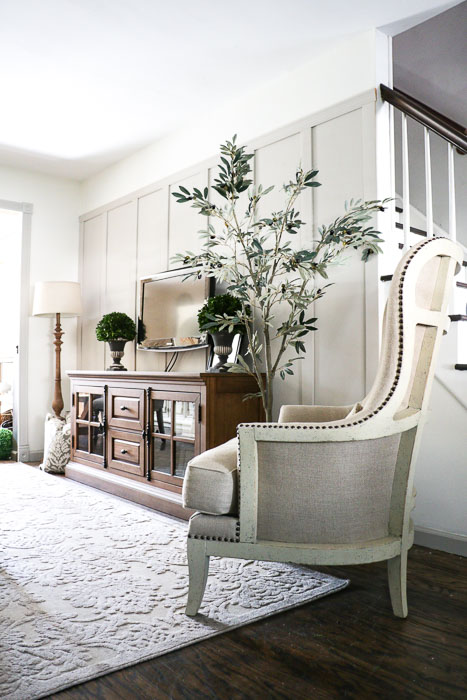 I will go over more in the future since as you know things are never 100% until they are. We are still in the process of contract and now listing our home. Which we decided to do FSBO. If anyone has any luck doing this before I would love any tips etc…because we have to sell fast! If you have been around here for a while, then you know that we sold our home last year. An exact year ago!!! I know we feel totally stupid and embarrassed that here we are a year later doing the same thing…but this time it just feels right. We weren't even fully looking for a new home. We are always browsing etc, but this one happened to come to us when we were looking at an open house that I really loved but had no property. Well, that same week this house came on the market in the same neighborhood not nearly in the same condition as the other home, but with a huge backyard and a foreclosure for sale sign. So, we just casually looked into it…had our realtor show us the home, and we just felt like we had to go for it! Here we are weeks later still working on details like talking with an architect getting quotes still from a contractor and now officially getting our house cleaned and ready for its next buyer.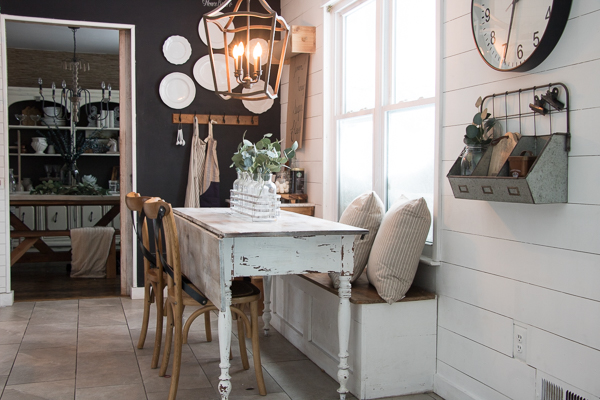 I know it'll be a totally different feel here when my home is no longer my home, but I can not wait to walk you through this journey with us. I can't wait to see what God has in store since gosh we don't even know what the new house is really going to look like. Of course, I've got a million ideas buzzin' in my head and that Pinterest board already collecting images (you can follow that here) and that's about it! We have slight fear but we know when God's in control and you put him totally first in every decision you make that he will carry you through. We also feel like this current house will never be what we want it to be even with all the decorating etc we just have always felt it wouldn't be our forever home. We look forward to passing on this house to the next family…and  I look forward to seeing the new house become our new family home. We already know there will be tons of finishing work we are going to have to do our self since our budget can only go so far. It will be fun sharing the process of picking plans for the home, selected finishes, and then, of course, the never-ending projects that will continue happen throughout the years to make what we are dreaming of. Well, friends, I can't thank you enough for you encouragement and your excitement for us. If there is anything you ever want me to stop and talk about here if you are looking to do something similar I would love to do that for you. Also, to encourage you not always take the path that seems normal but sometimes trying something different may just be what gets you to be where you hadn't even dreamed of.
(Visited 248 times, 1 visits today)