Hello Friends, I hope you are enjoying this week's Christmas Tours. It's been a lot of fun, a lot of work, some tears, and definitely super-festive. I am so honored and excited to be able to be on these tours with so many bloggers…and today is extra special because I called these lovely ladies not just fellow bloggers but friends. Their homes inspire me constantly and we have chats about blogging and decorating and only wish we could meet for coffee every Friday to wind down after a busy week. Since we can't do that…we figured let's combine our homes all different and from each part of the US to you…I hope you enjoy all the inspiration and hop over to each blog today. Also, you may recognize some of these photos as I am doing a recap of the 3 tours that have taken place already in this past month. I wanted to do a post where I could bring them all together with some of my favorite pics. I have one more tour this Friday and then that wraps the Christmas Tours of 2017. I can not believe how quickly this month is flying! So come on in again…and take a look at my Christmas home of 2017.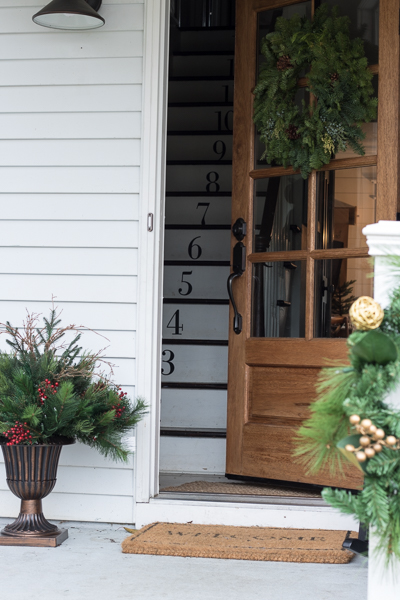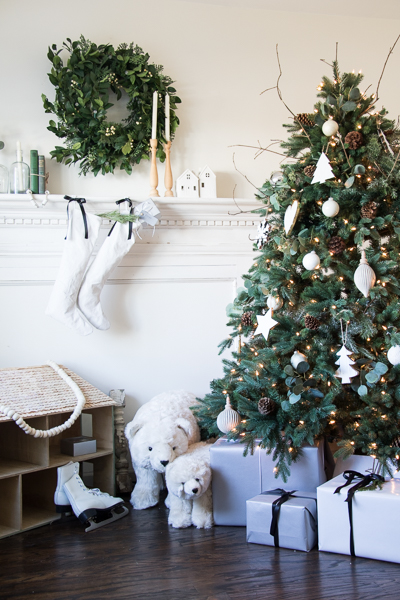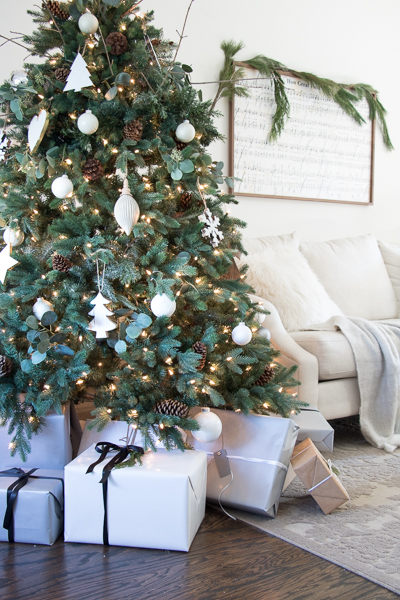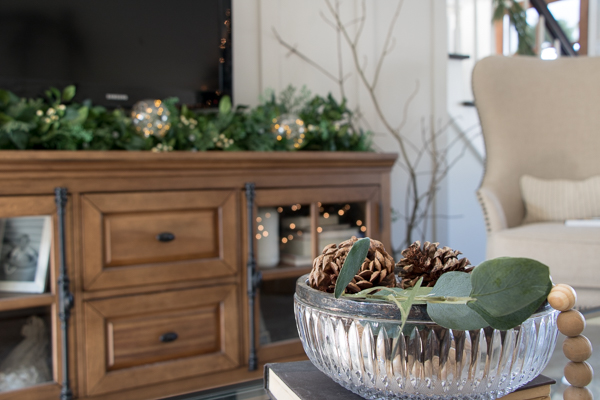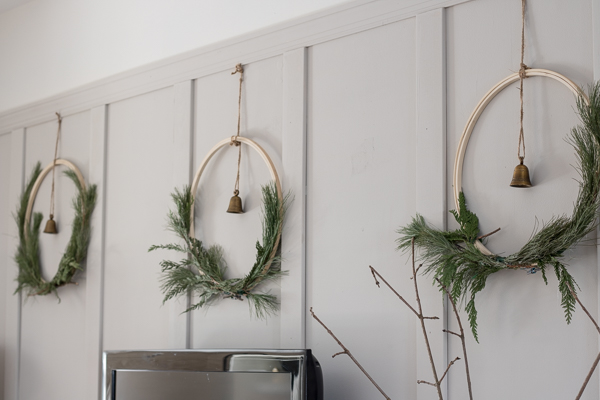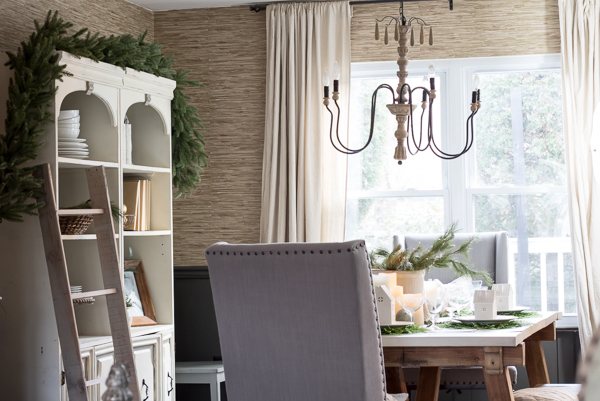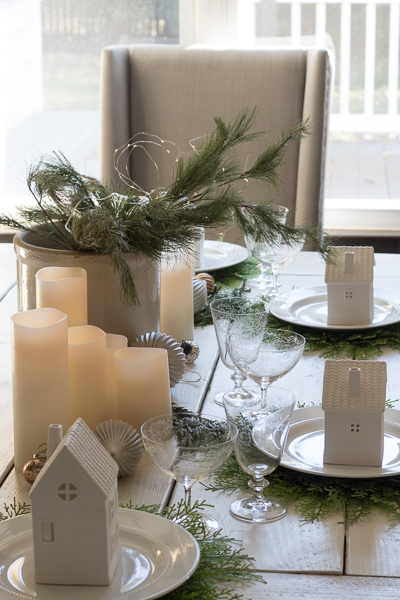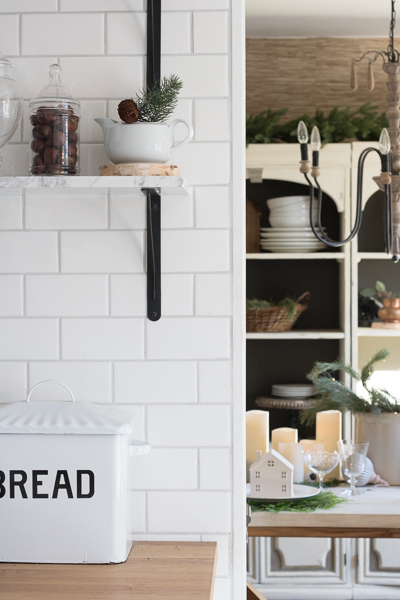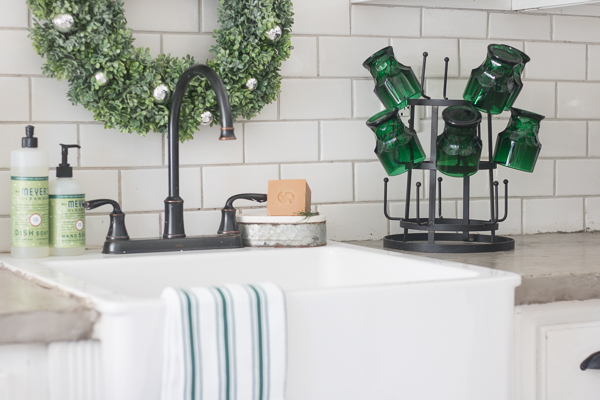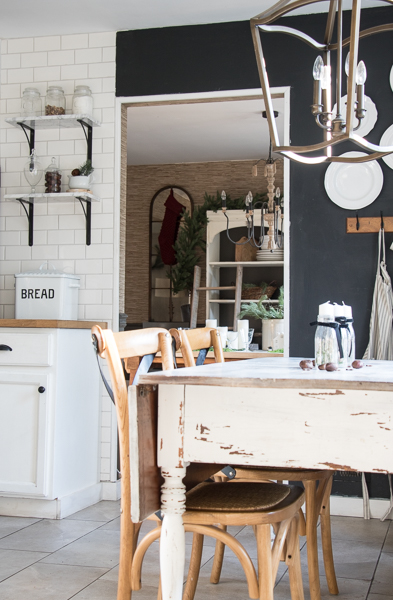 Get this Bread Box here!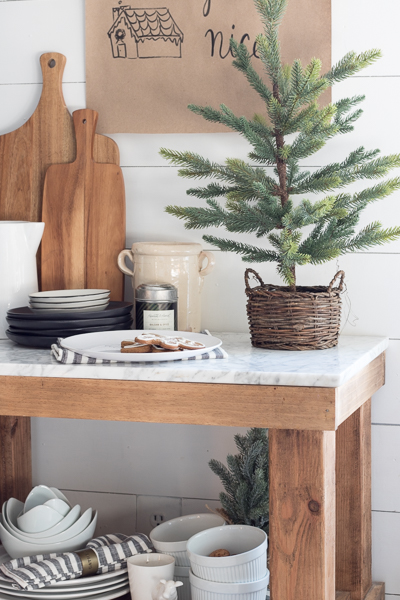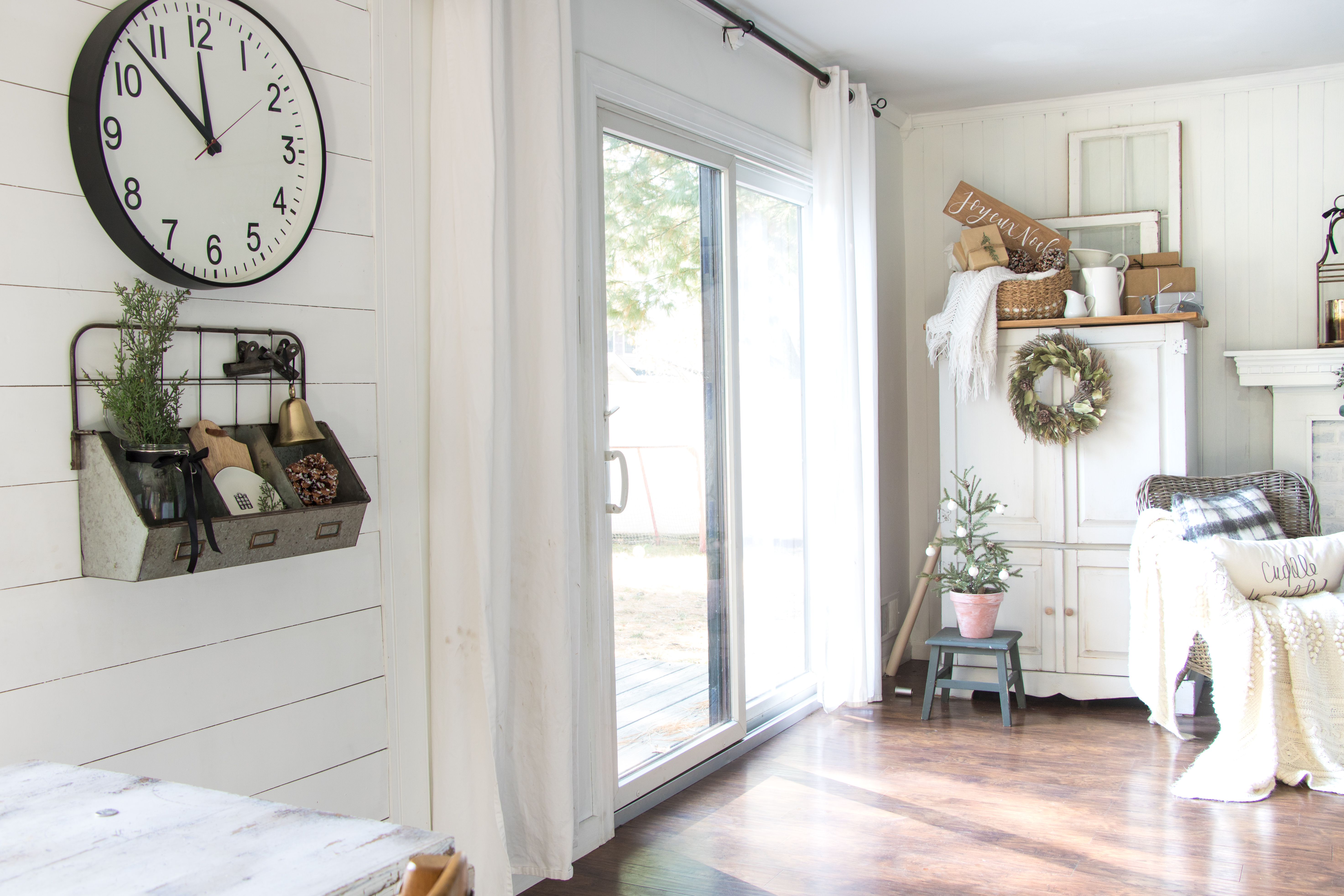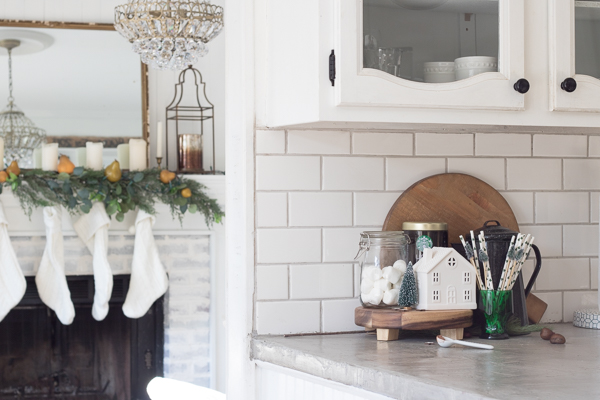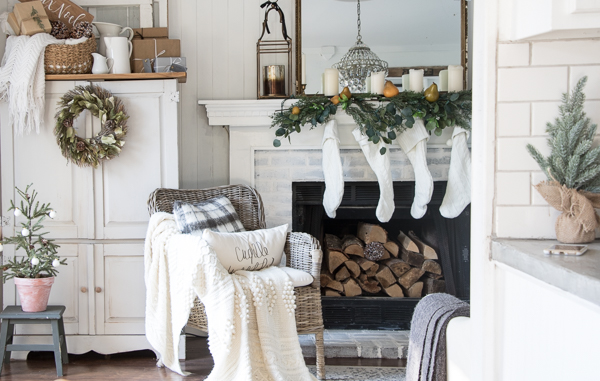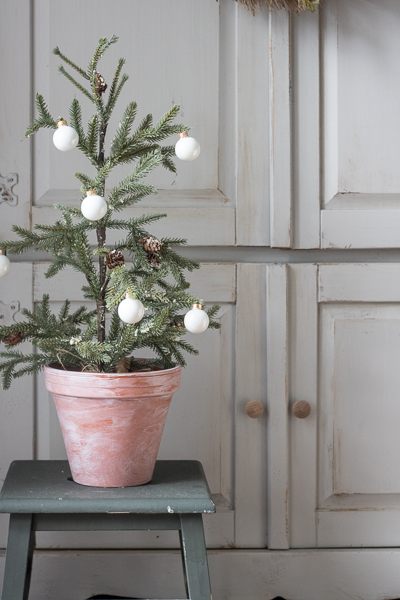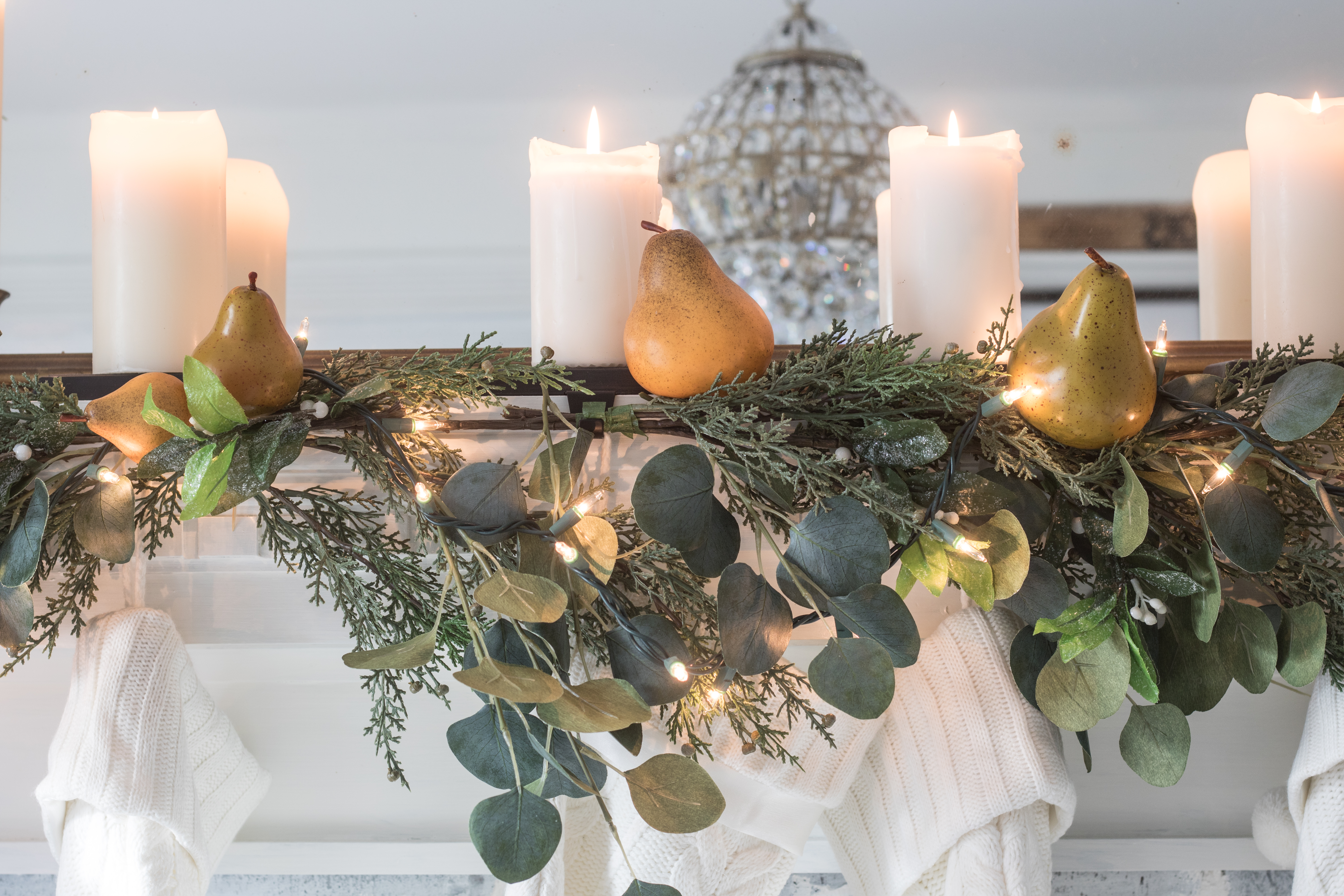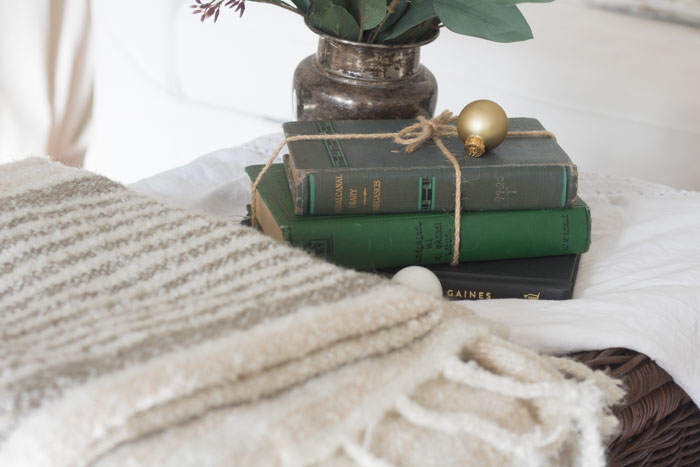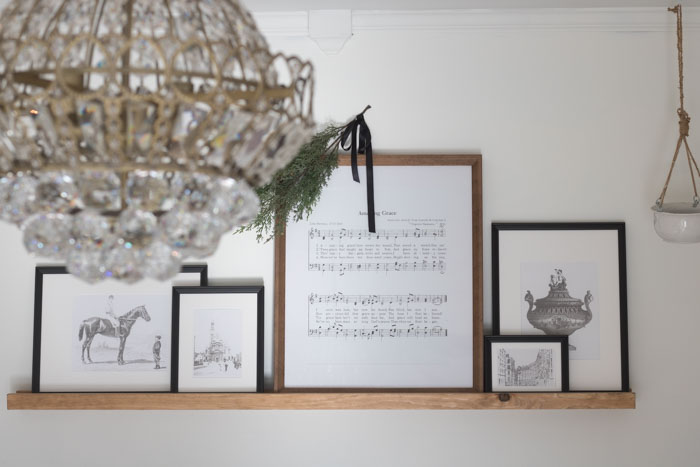 Thank you so much, for stopping by and for spending some time here. I hope this inspires you and brings you some Christmas joy. Not be sure to enjoy every minute of these Holidays. I know I will be…I look forward to making our list and checking each fun Christmas Activity off.
Seeking Lavender Lane | Christmas Tour Recap
Sincerely, Marie Designs | A Final Look at Our Classic Christmas Home
Farmhouse on Boone | Farmhouse Christmas Living Room
She Holds Dearly | DIY O Holy Night Sign
(Visited 126 times, 1 visits today)