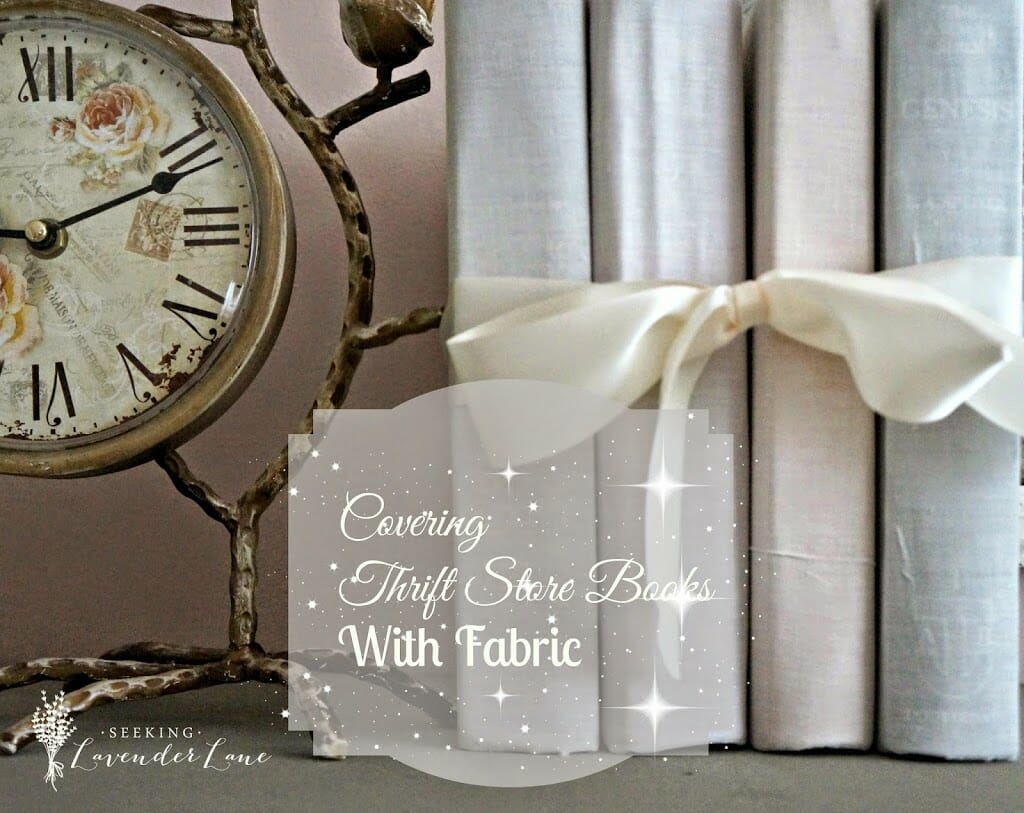 Happy Monday!
I am a very happy and a blessed woman tonight! Got some news today that I have been waiting for, for about 3 weeks now. I will gladly share in a few days with all of you…so I hope you look forward to that post as much as myself.
I mentioned in my posts last week that I have just been so busy and behind on my DIYing…so I finally was able to fit in a small project the end of last week…and a few more today for Gemma's room.
Her room is just about finished…took a lot longer than I had expected…but it is definitely coming along.
Here I  wanted to share with you a really cute project I did for her room recently. After spending last Thursday thrift shopping with my two crazy kids…I snatched up a couple hard covered book to use for decor purposes. I am a big fan of decorating with books and I was really inspired recently after walking into a local Restoration Hardware and seeing the Linen covered books filling the bookshelves of their displays.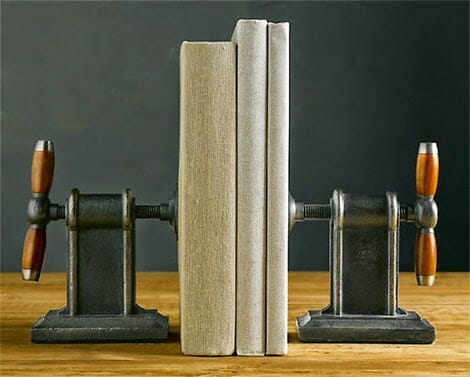 Well, after deciding to do this for Gemma's room I looked up a tutorial and came across this one
Amy made this look easy and it for sure is.
Supplies
Hard Covered Books
Fabric
Spray Adhesive
Amy used mod podge on her corners which I felt was a great idea, but I did not need it for my books. If the books are used more than for display I would definitely recommend the Mod-Podge.
I chose an off white colored fabric that came close to the look of linen. I wanted to stay simple with these books to create more of a silhouette appearance rather than a bold graphic statement.
I feel it makes quite the difference on a shelf or bookcase when the books are arranged in a  monochromatic scheme. Having the fabric in one color  for each books will help with this design concept. I also really love the fabric since it gives the books a luxurious feel more so than paper. I originally covered books in my house with paper to accomplish this look, but  had yet to think about covering books with fabric. It only struck me when seeing the RH ones recently.
I followed Amy's steps of cutting the fabric and spraying the adhesive to the fabric and book.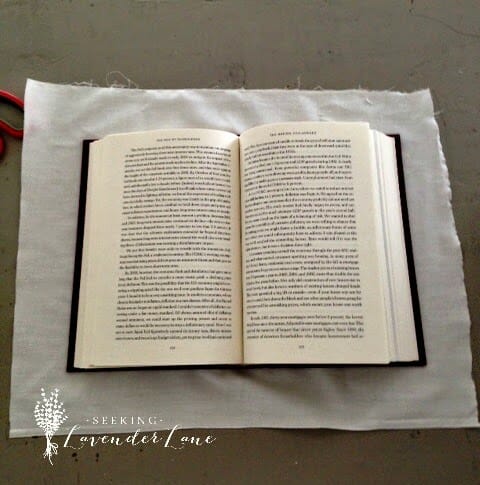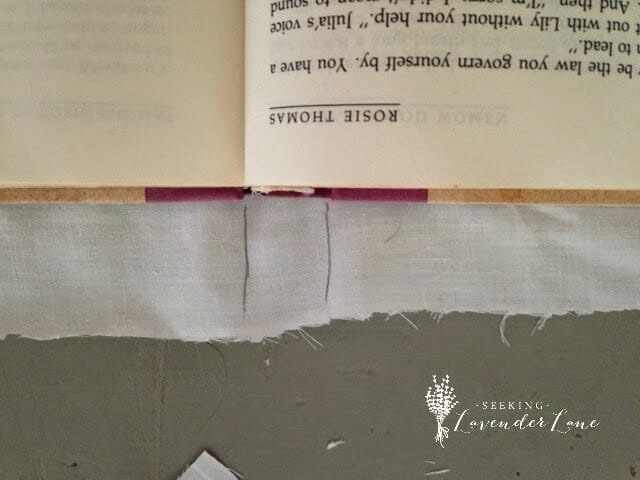 Some advice for this project…mark out the width of the binding with a pencil and cut slits on each line before gluing. This helped me a lot after the first or second book since I noticed it was harder to cut while sticking the fabric onto the book.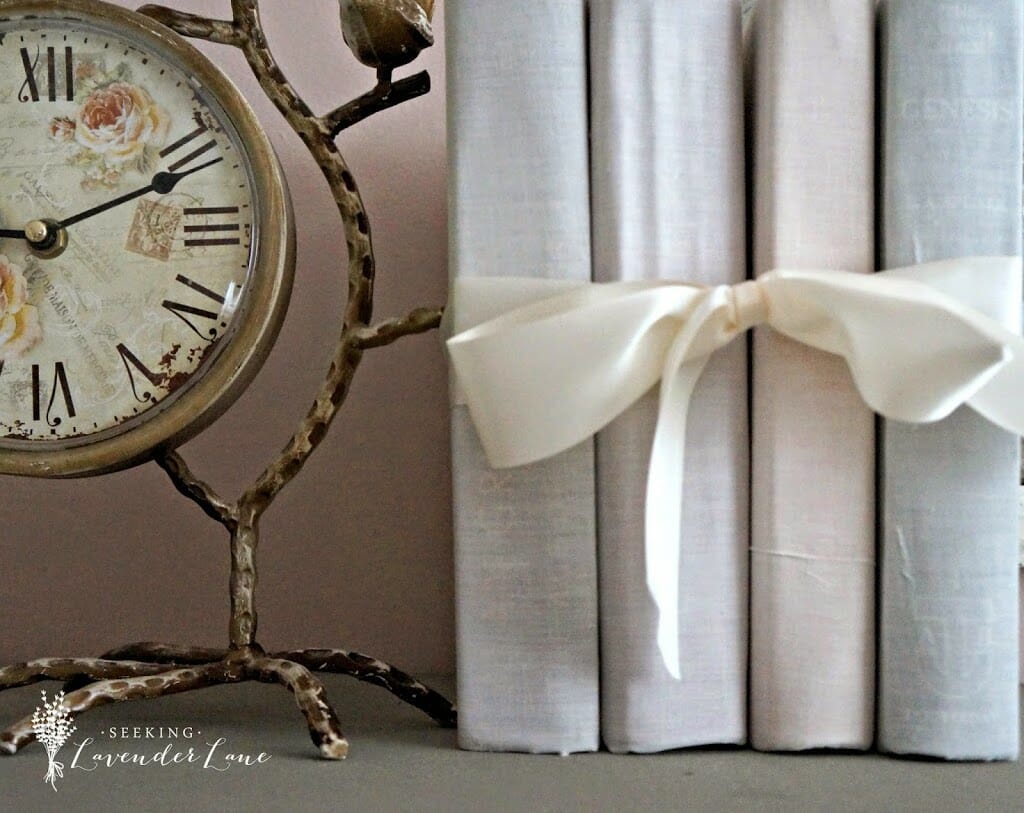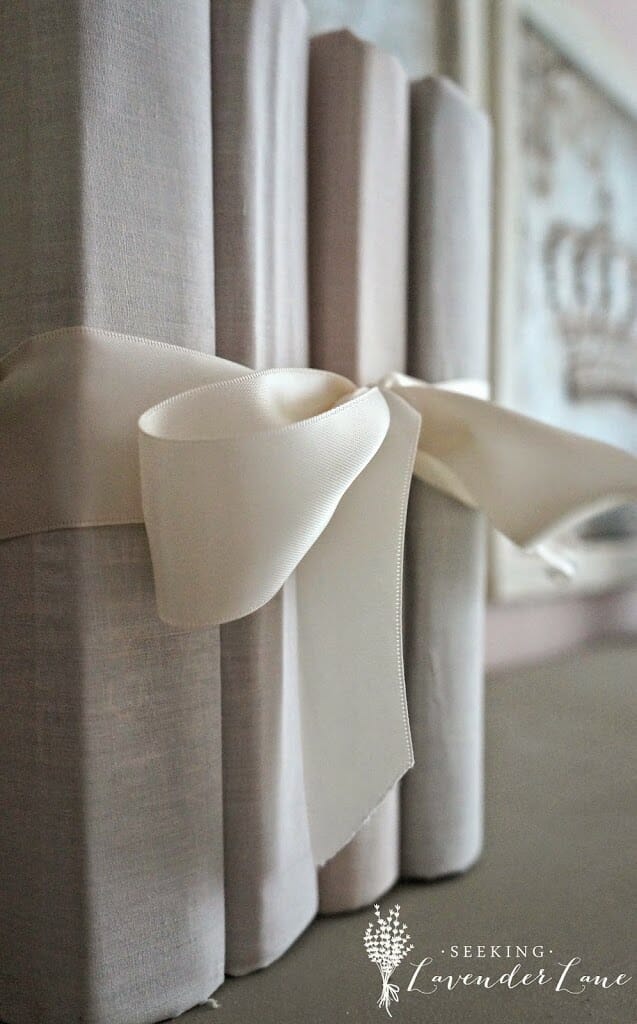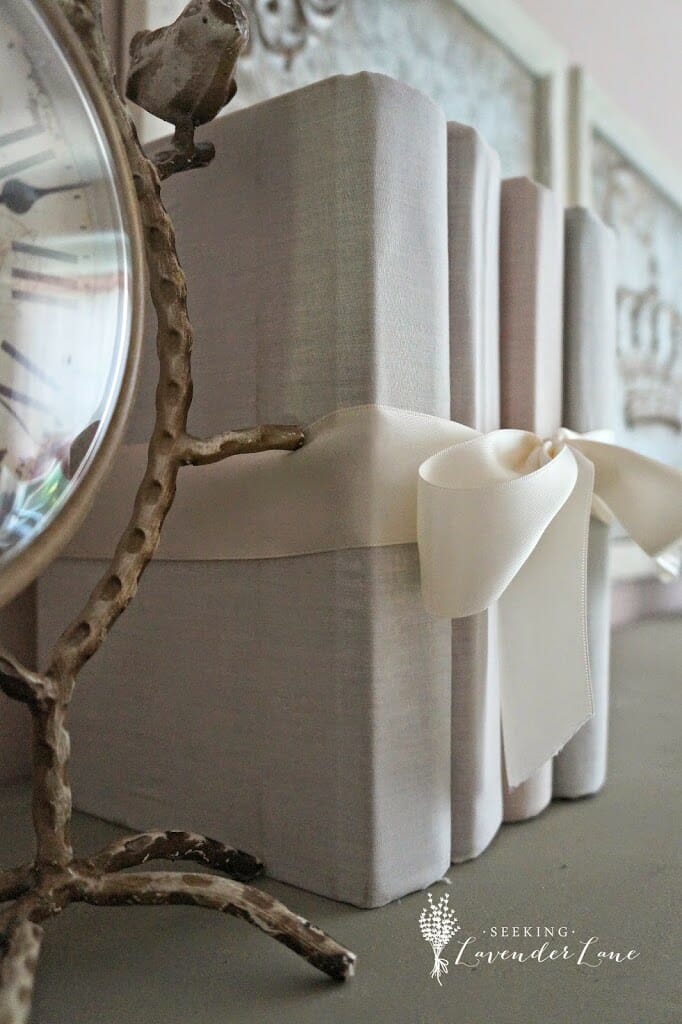 Make sure to find books with a neutral color or find thicker fabric! I love how the books look…but I would have preferred them to look whiter. The color of the book and some of the words definitely are peaking through.
So glad you stopped by again! Looking forward to the final reveal of Gemma's room along with my exciting news…and the church board room reveal I have been working on as well!
If you liked this post please check out