Happy Week 3 ORC! This week, I made  a ton of progress. Week 1 on I shared the plans for my daughter's bedroom with some really awful before pics, week 2 I shared some of her existing furniture painted and looking beautiful, and today I'm sharing her closet door which we made into a barn door. Basically we checked off all big projects this week, but the closet door needed to get done and because I was super indecisive with the color…it took me forever. Have you been following along the behind the scenes over on my Instagram? I've been sharing all the process including my, blue barn door, to white chippy barn door (with salt wash) to back to blue, to black eek…this may have been one of the very best indecisive Deb moments! I'm glad I figured it out  and I'm glad I decided on BLACK! It just made the most sense for the all black and white themed room. It needed to tie into the rest of the room and though I initially thought blue, I thought it would be too much. I think if I do continue to use blue in this room it has to be in a very subtle way.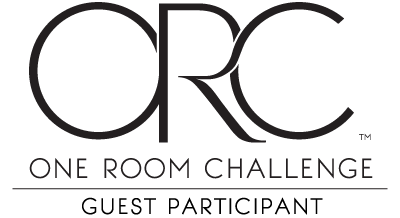 I think one of my favorite parts to this barn door is that it's a faux vintage look. I used saltwash to create a vintage chippy feel to the door, but then I did not love how it looked because it was white and felt washed out in the space. So then I went over the "chippy" door with black satin paint. It definitely made the door look like an old vintage door that was repainted and I LOVE IT! I think if I initially started with just a black flat paint on the door  it would not have the same feel, so though I was indecisive and painted the door about 4 times I think it was worth it because it ended up looking lie a piece that was warn, old, and layered with paint.
j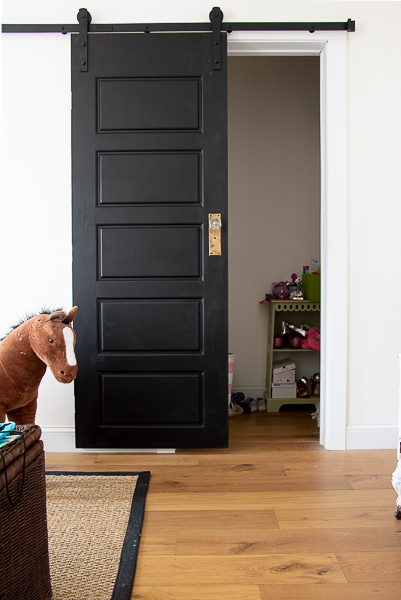 We bought the track for the door HERE, and it amazes how much barn door hardware has gone down in price over the years. I remember our first barn door for our last house how much we spent and how difficult it wa to find. Now, they have become so much more affordable. We chose to turn her door into a barn door mostly  because the way they hung her door was done backwards. It made the space in her closet really awkward and we weren't able to use the space to the best of it's ability. So, instead of re hanging the door which would be a bit tricky, we decided to just turn her door into a barn door. It also adds interest to the wall so overall it's a win-win!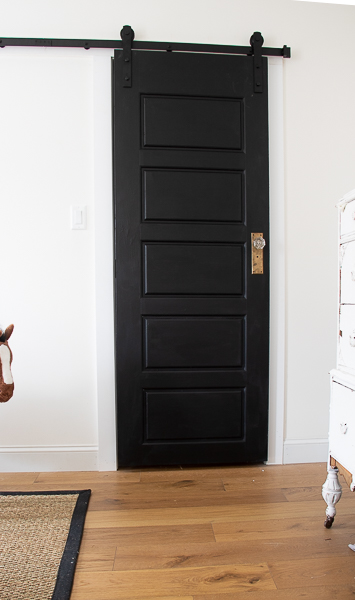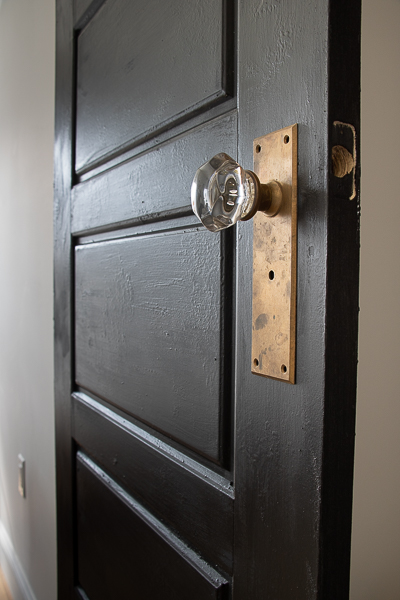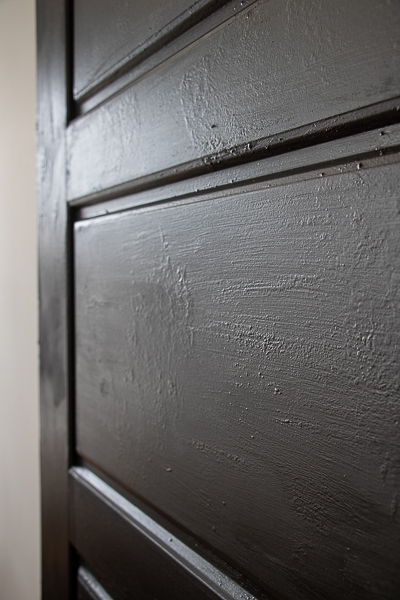 I think the best part  to the entire door, was the vintage hardware and crystal knob I found thrifting. It's the perfect detail and it adds such charm to the door. The room  I want to feel classic and vintage, so finding this just added to that faux vintage barn door look I was going for.
What's  left???
Dresser, Bedding, Painting the Peg Hook (we installed them I shared on IG, but needs to be finished), DIY artwork.
Thanks to these brands for making this Project and room makeover possible: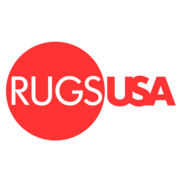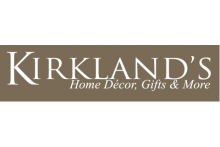 (Visited 1,515 times, 1 visits today)