March you guys!!!! We made it to our final month of Winter!!! I am so excited that we are so close to Spring. Not to mention we have a pretty early Easter this year. I am always a little upset when Easter comes in March, so at least it's in April…but did you all know it's on April 1st this year?! That means all the Spring and Easter planning has started a tad earlier than usual. So, I think we can pretend March is Spring and we can start filling our home with Easter and Spring decor this week. That's why this box "My Favorite things March" is all about the Spring and Easter.
If you're not familiar with what the My Favorite Things box is, I have been doing this for a few months now where I offer to my lovely subscribers a chance to win this box. The entry lasts for one whole week (so Next Thursday I'll be selecting the winner), and all you have to do to enter is be a subscriber here and comment below! If you're not a subscriber it's easy to do…add your email to the subscription box and be sure to confirm once it's in your inbox. You'll also be able to keep up with all my new posts this way too!
First a look at last month's winner with her box! : )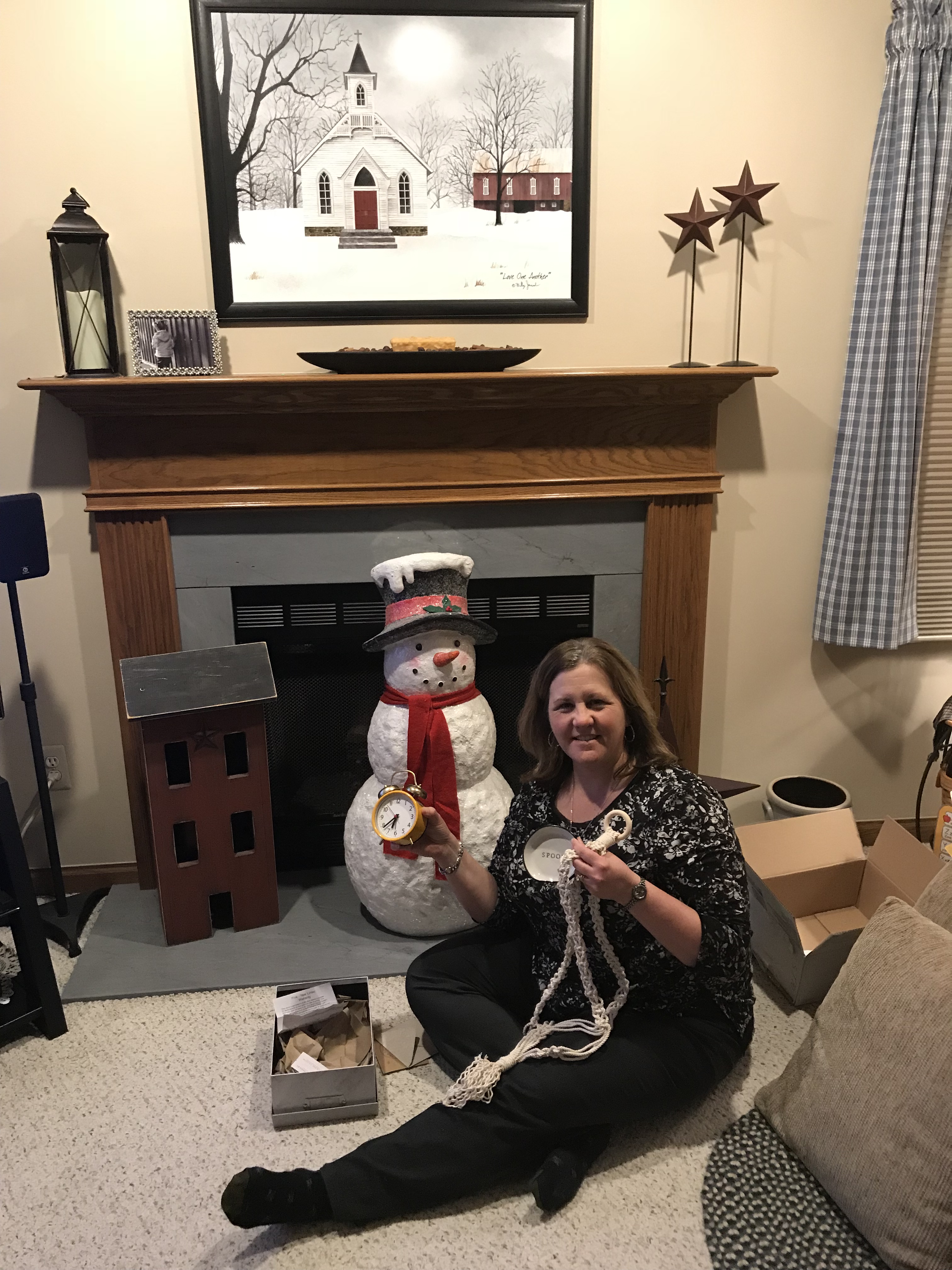 My Favorite Things March Box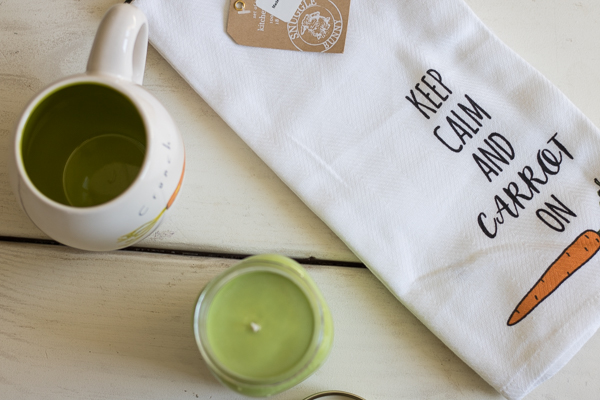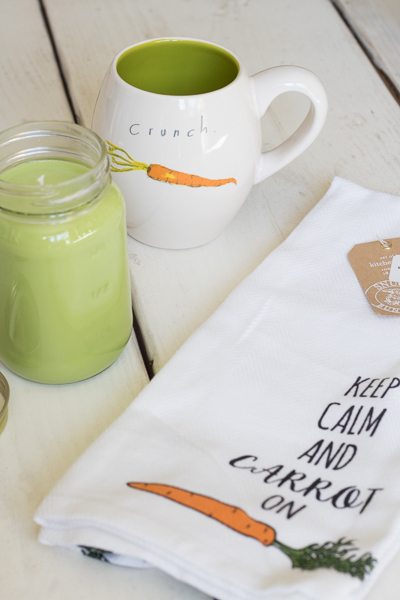 So many cute Easter and Spring decor! First, I have to say I am totally obsessed with carrots this year for Easter. I even have an idea for a tablescape with carrots…I can't wait!  If you love Rae Dunn, then that cutie carrot mug is a local Rae Dunn find.
An adorable carrot dish towel (there's two here) will be cute resting on your farmhouse sink.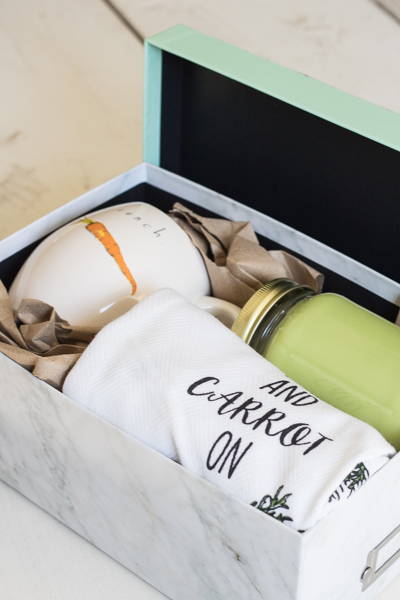 The candle is the perfect scent of lemongrass from @scruptiouswicks https.scumptiouswicks.com a local NJ candle maker! I think you'll most definitely enjoy and be sure to check out her site for more scents like "fruit loops"!
Now for the entry…also if you share this post on facebook and tag me in it, I put you in for a second chance at winning! Good Luck!!!
(Visited 125 times, 1 visits today)