Selling Your House FSBO and How we got a full ask offer in One Weekend!
If you're wondering what's happening with our house situation…we are UNDER CONTRACT!!!! Woo-hoo it was a weekend long process which is exactly what we were praying about. Not only was it a quick on and off the market process, but it was also a For Sale By Owner process. We had the house professionally cleaned, and we listed our house on FSBO.com, day 1 we had multiple calls coming in and our weekend was packed full of people in and out. We also decided to have an open house on Sunday which was amazing since it allowed us to have tons of people coming through. Unfortunately, I missed all the action. I was away all that weekend in PA, hosting another Philly Home Show Make and Take event. The hubby took the reigns on this one and welcomed about 17 couples through. We were beyond blessed to have the traffic we did and accepted a full ask offer to the perfect couple. They loved our home and that is exactly what I was hoping for. A couple that was drawn to our home and everything about it. I've even agreed to leave a few things behind for them. This almost confirmed my love for decorating even more. I truly love doing it for myself, but to see the response of other people just made me wonder if I should ever go into it professional and help other people love their homes. That's a discussion for another day…
This is a collaborative post with FSBO.com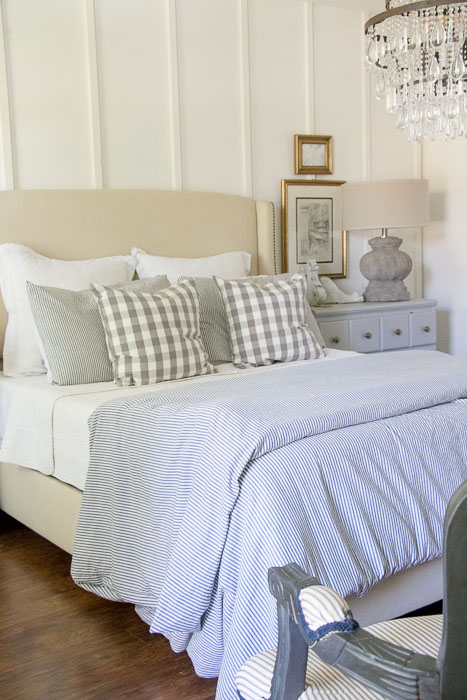 So, I guess the real topic today is why we listed it FSBO and how did that go? If you have any questions definitely ask below I would love to answer them. First, the most important part of listing your home is deciding on what to list it for. We had listed our house a year ago and so that gave some direction, but the market changed even more so this year and after putting another few thousand dollars of work into it this past year..we decided to raise our price a bit. We did our own comp shopping. We noticed the prices in our neighborhood increased significantly and that being it's truly a wonderful family neighborhood. Sidewalk, tons of kids, fenced in yards…everything a suburb should feel like. The problem was comparing it with homes that had less work done then ours but maybe a fourth bedroom…or a pool…more property, etc. So that's where it gets a bit tricky in deciding where we wanted to list it as. Do you put it in the same price range of a house that has more square footage but still stuck in the 90's, or what about a pool does that really increase the home value? I mean if they have a pool that usually means there is a less backyard space, right? So these were the questions we asked ourselves when coming up with a price. We decided to use the good ol' 9 trick…not round it up but keep a 9 at the end which helps I think. I still get tricked into that to this day…if something says 4.99 in a store it is not $5! lol am I right?! So we did the same with listing our house. What we felt would determine our price was that first weekend…were we going to get any offers? Were we getting a good enough traffic…and yet that confirmed it. We questioned if we should have put it higher but ultimately we stuck to the number and thought it was a strong number for what our house offers.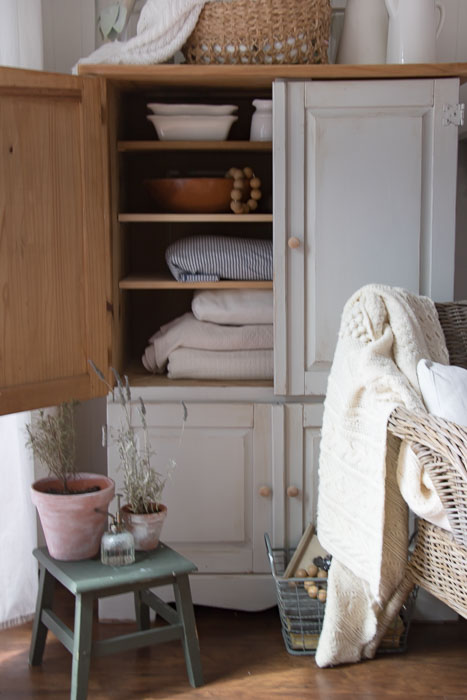 Next, was the photos…well you all should know I have a ton of photos of my house. No need to take any more. We had realtors asking us who took the photos and they were shocked when they found out they were taken by little ol' me. Of course, the second question was…who decorated this house? lol my husband tried taking credit ; )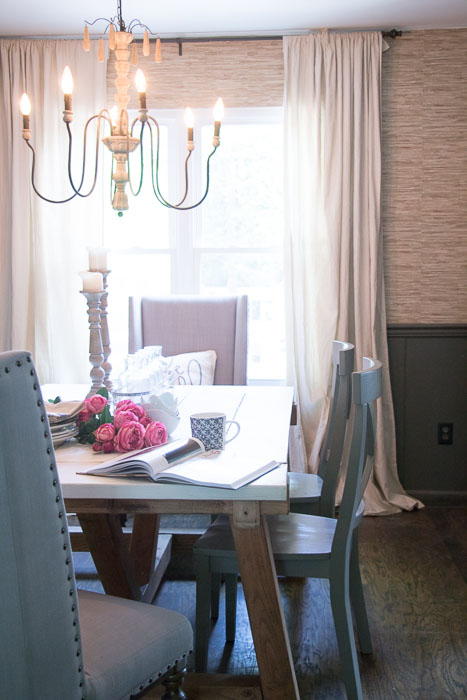 If you're wondering how to take your own photos of your house and you don't own or know how to work a DSLR camera, cell phones are amazing now and you'll be fine using them. Just be sure to get good angles and do the best at staging your house. Add some flowers, throw blankets, etc to make it look neat and styled. Try editing your photos using an app on your phone like Snapseed (app). I use this from time to time when I take photos using my iPhone and don't feel like busting out the DSLR camera.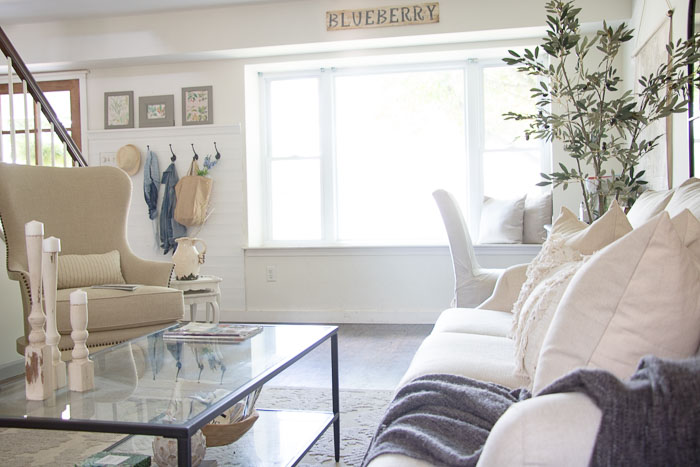 When it was time to list the house we initially listed the house on Zillow…it's the only website that doesn't need an MLS number. We did that initially and then I listed the house on Craigslist as well. We decided after the first 24 hours that we would purchase an MLS from FSBO.com and pay the $400 for it. It was a way to really make realtors take our home seriously to show their clients. We wanted as much traffic as we could and by listing it on FSBO.com we were able to get our house on all the major real estate websites in 24 hours. The process is so easy and FSBO truly takes care of everything for you. I don't want to totally ruin the career of realtors here or get any of them angry…but if your house is a solid home with high demand eliminating a seller's agent is the way to go! Leave more money in your pocket by avoiding up to 4% in realtors fee. I would pay that $400 any day over the amount of money we saved ourselves.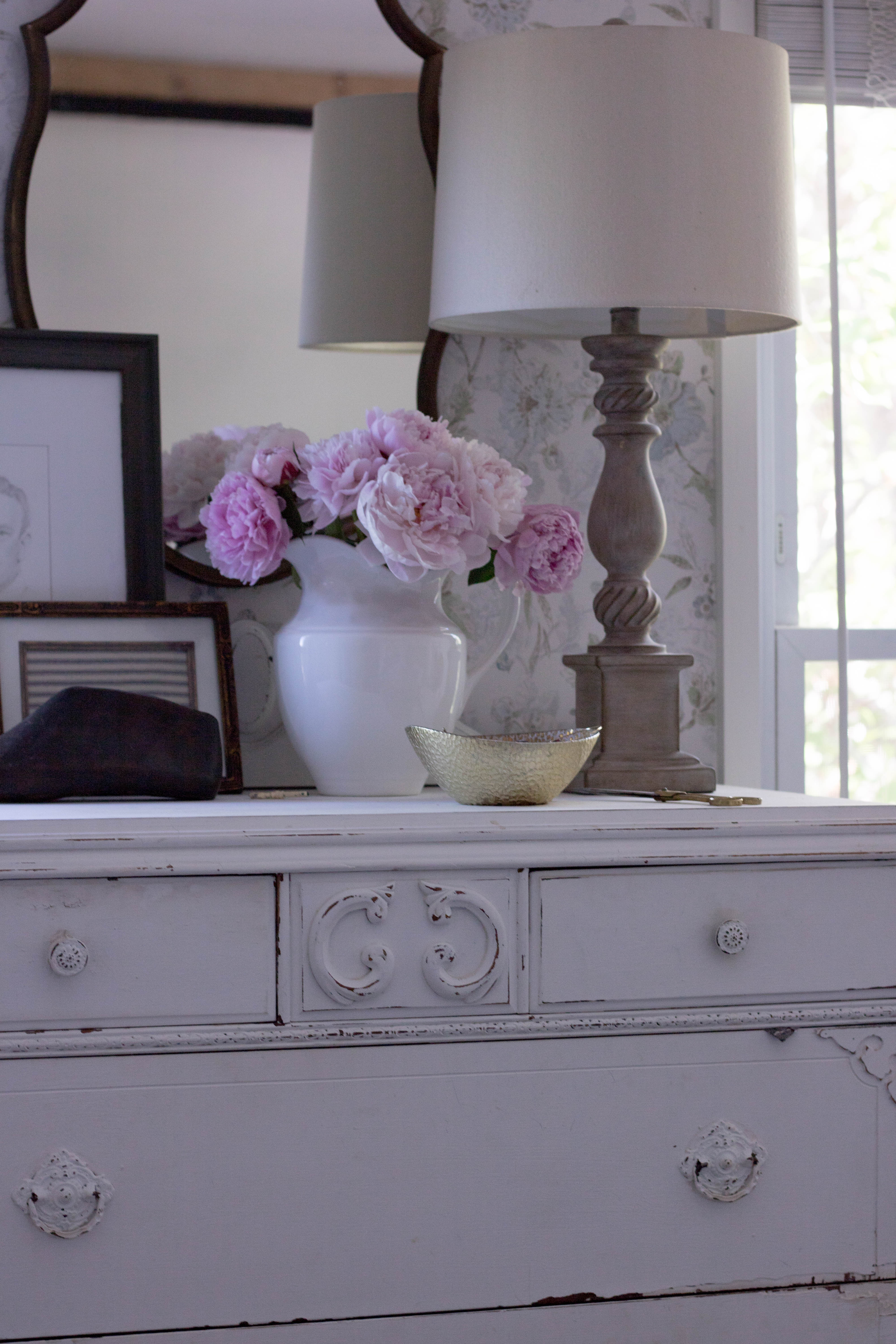 *TIP: if you are going to list your house in your description add at the top **REALTORS WELCOME with (negotiable commission). This way realtors don't try to talk their clients out of not seeing the house. I remember when we were looking last year with a realtor she tried discouraging us from buying a FSBO and that's because they don't want to lose you as a client or that commission. This way set aside the price that you know you will most likely split a 2-3% commission with them. I know it may not be something you want to do, but the entire time we had our house listed (it is currently off the market since it is under contract) we only had realtors coming through. We had yet to get a phone call just from someone ditching their realtor. That being said welcome realtors and let them know you are willing to work with them.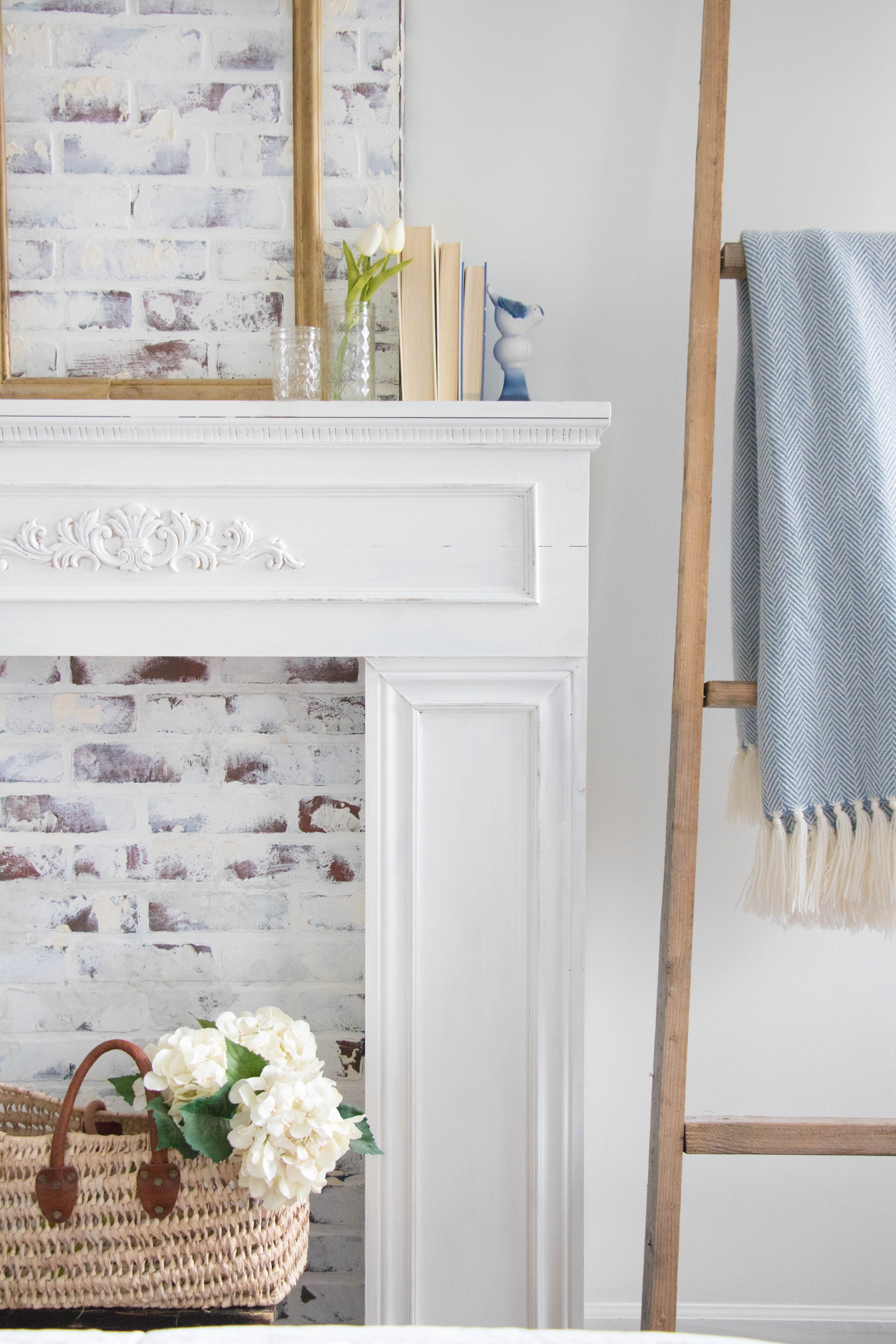 Getting an MLS number was important and the team as FSBO were extremely helpful with the process. It's a great way to sell your home and unless you feel your home is not a good sell…I encourage you to try to do a FSBO. It really ultimately saved us a ton of money and we realized how little the seller's agent really does for a home. Everything is done online today and I feel we can eliminate the middleman. Sorry realtors for those reading this. We heard so many comments from realtors along the way. This is my opinion and I don't want to totally persuade anyone I just felt it worked out beautifully for us and we still had a quick sale with tons of traffic and were able to offer a realtor his commission so no ones out of a job. We are pleased with our sale and so happy to not only be able to get what we wanted for our house but also to have a lovely couple that will enjoy our home for years to come.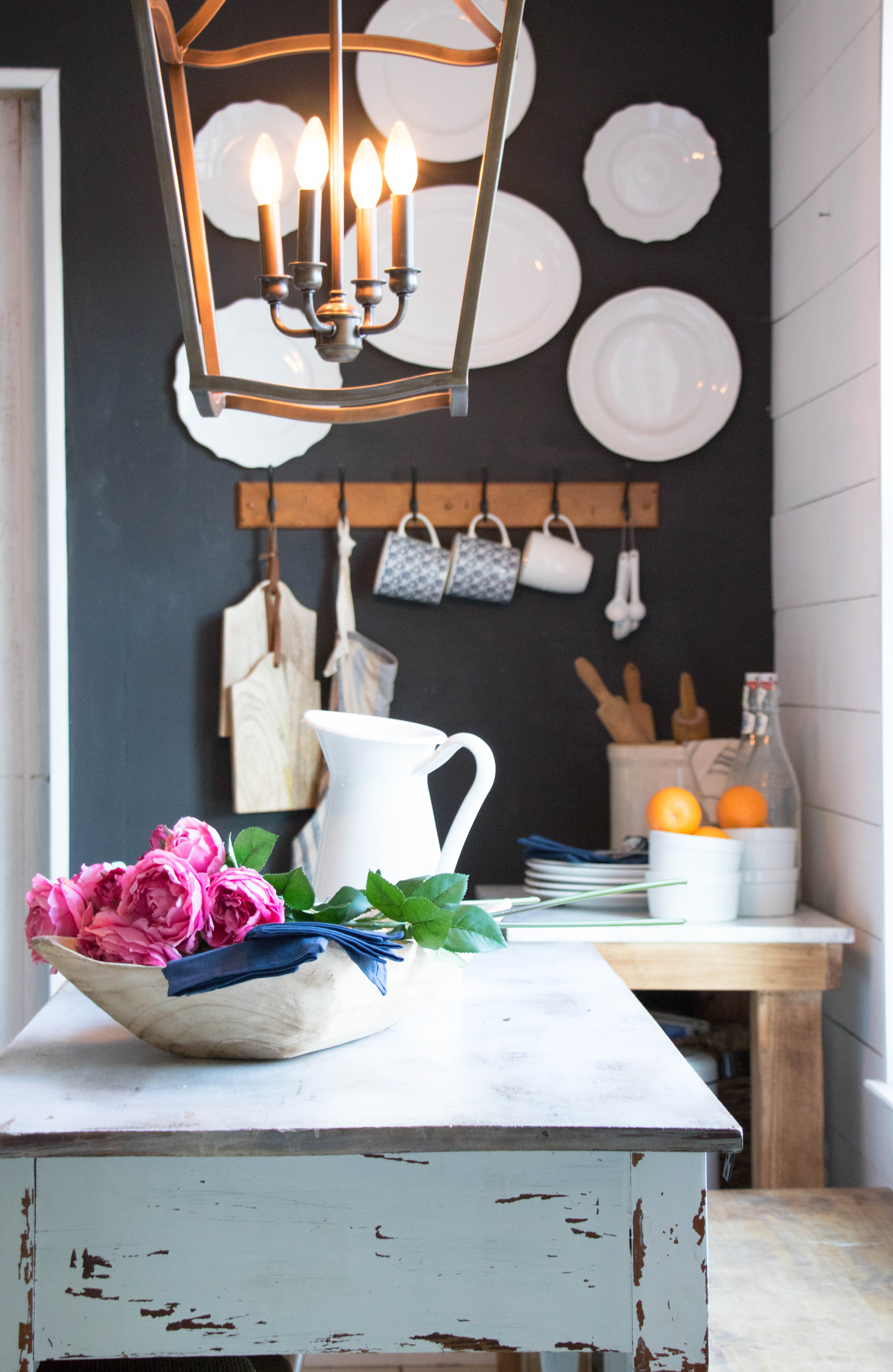 If you had no idea we were selling be sure to read the BIG NEWS! that we shared a few weeks ago about our move and the house we are buying. Of course, I am sharing tons of info over on Instagram so be sure to follow me there, and I'll be sharing more about the process of the new house here soon. I so appreciate you all for joining me in the experience. We have had our highs and lows so far and I promise it's not all good but it's also something we are taking a leap of faith on.
Please Pin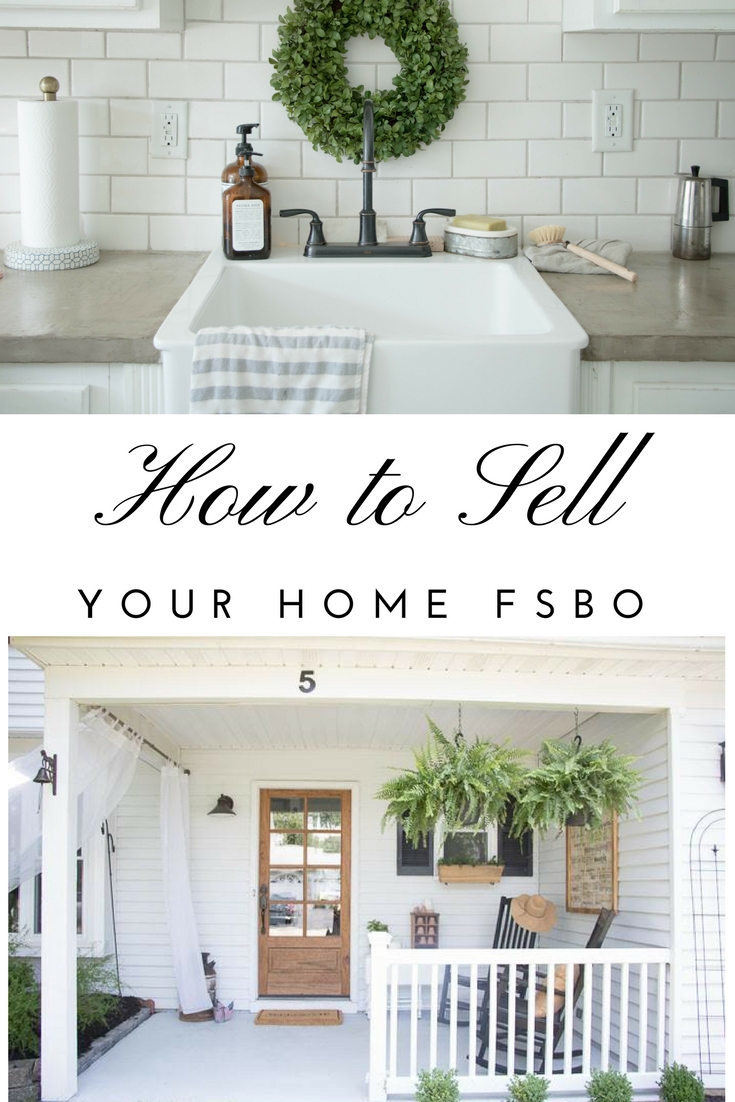 More Helpful Posts on Selling Your Home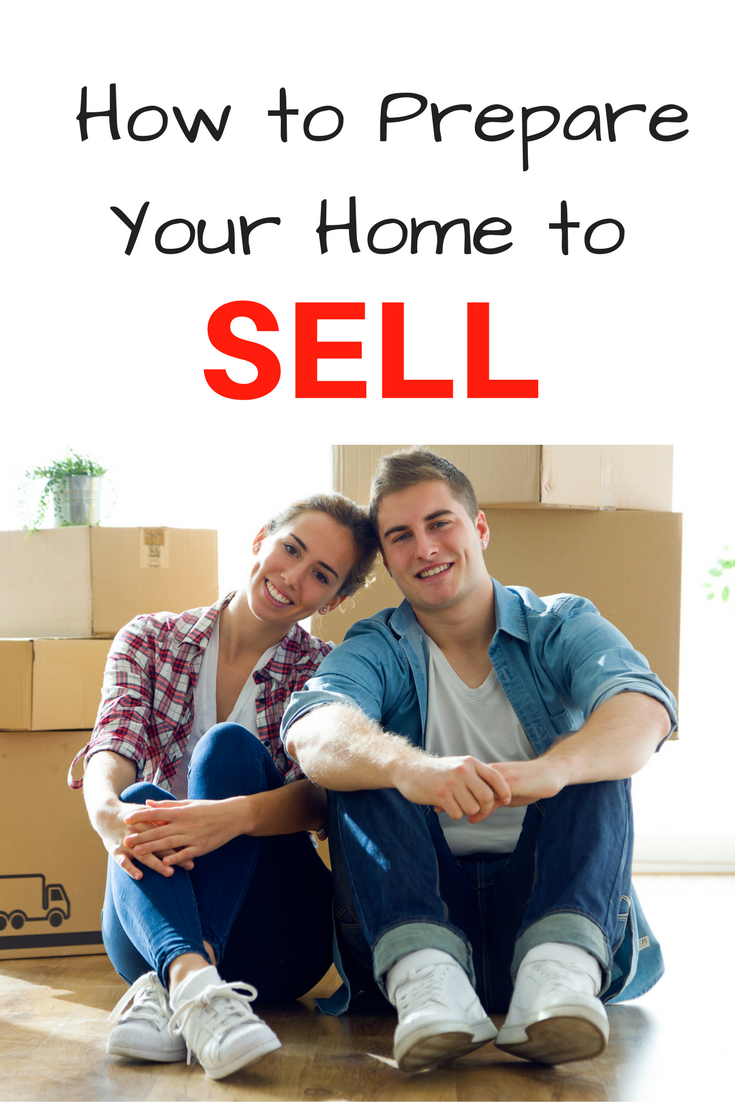 How to Prepare Your Home to Sell
(Visited 350 times, 1 visits today)