When we were in the process of designing our house, I knew I wanted a ton of natural light. I just love the feel of a bright and airy home and our last house really had such limited light. We only had a good amount of light pouring into our kitchen early in the day and our family room, but the rest of the house was very dark. So, when building I knew I wanted as many floor to ceiling windows, french doors, and limited blinds (where we did not need them). The one important factor I forgot about with having so many windows and doors, was the sun glares I would have in all my photos.
Being a home blogger taking photos of my house is one of the most important details. So, once I started realizing that my bright and airy photos had sun glare and streaks, I was not so happy. Not to mention the blown out windows where you can't appreciate the beauty of the window grids and style. Also, in our house we have an upstairs studio that is very important for me to do projects and take some close up photos. Any kind of prop styling I do is done up there so having that glare come across not only the window but then my projects was also a bit of a problem. Now, this is a "problem" for someone like me that takes photos of their home all the time, but that may not be your issue.
You may just be worrying about fading of your furniture, rugs, and flooring. Keeping the blinds closed 24/7 just sounds awful…anyone else with me? So, when I heard about this company LLumar window tint, I was so thrilled to see how window tinting could help with keeping my furniture and flooring from fading and help with reducing that glare for me so I can appreciate my interior photos again.
This post is a collaborative post with LLumar all opinions expressed are 100% my own.
BEFORE photos of blown out windows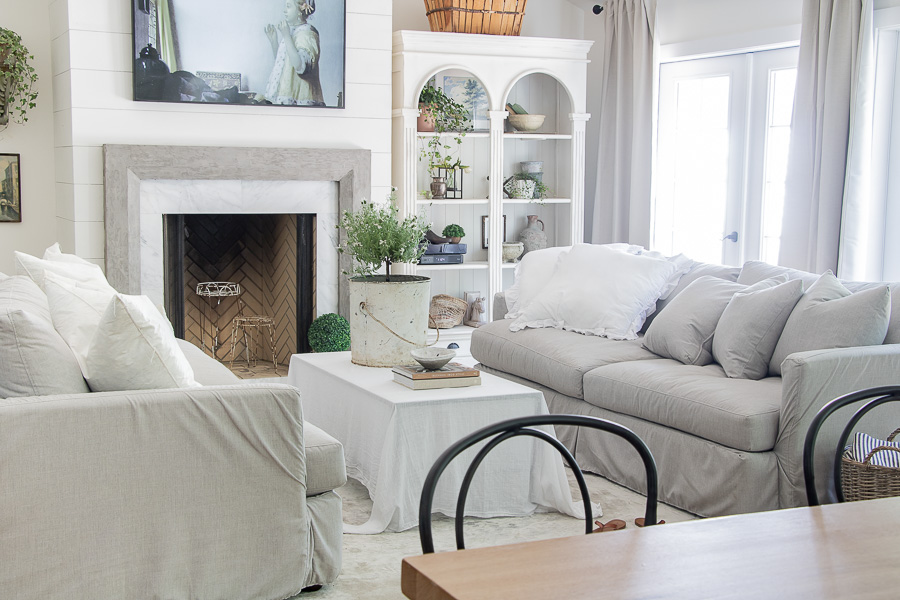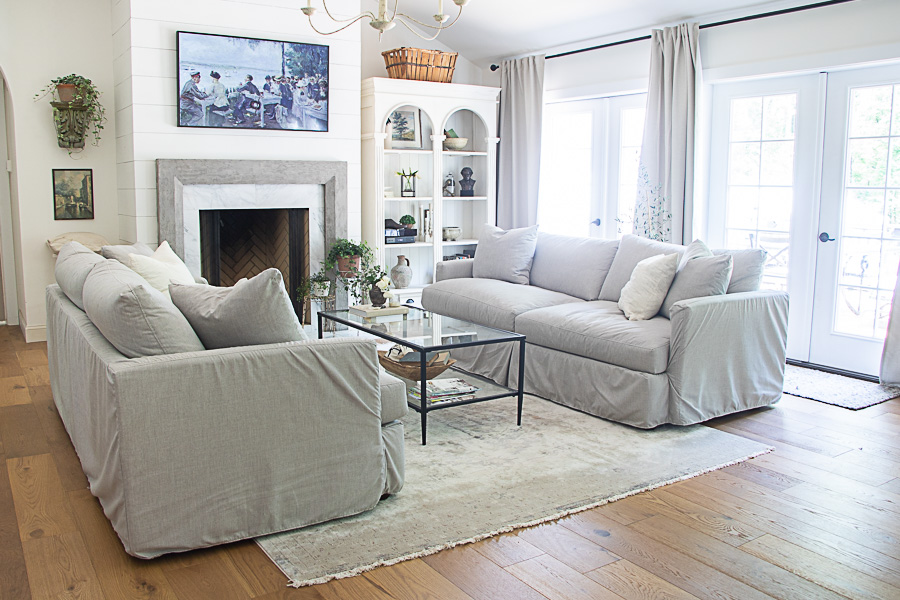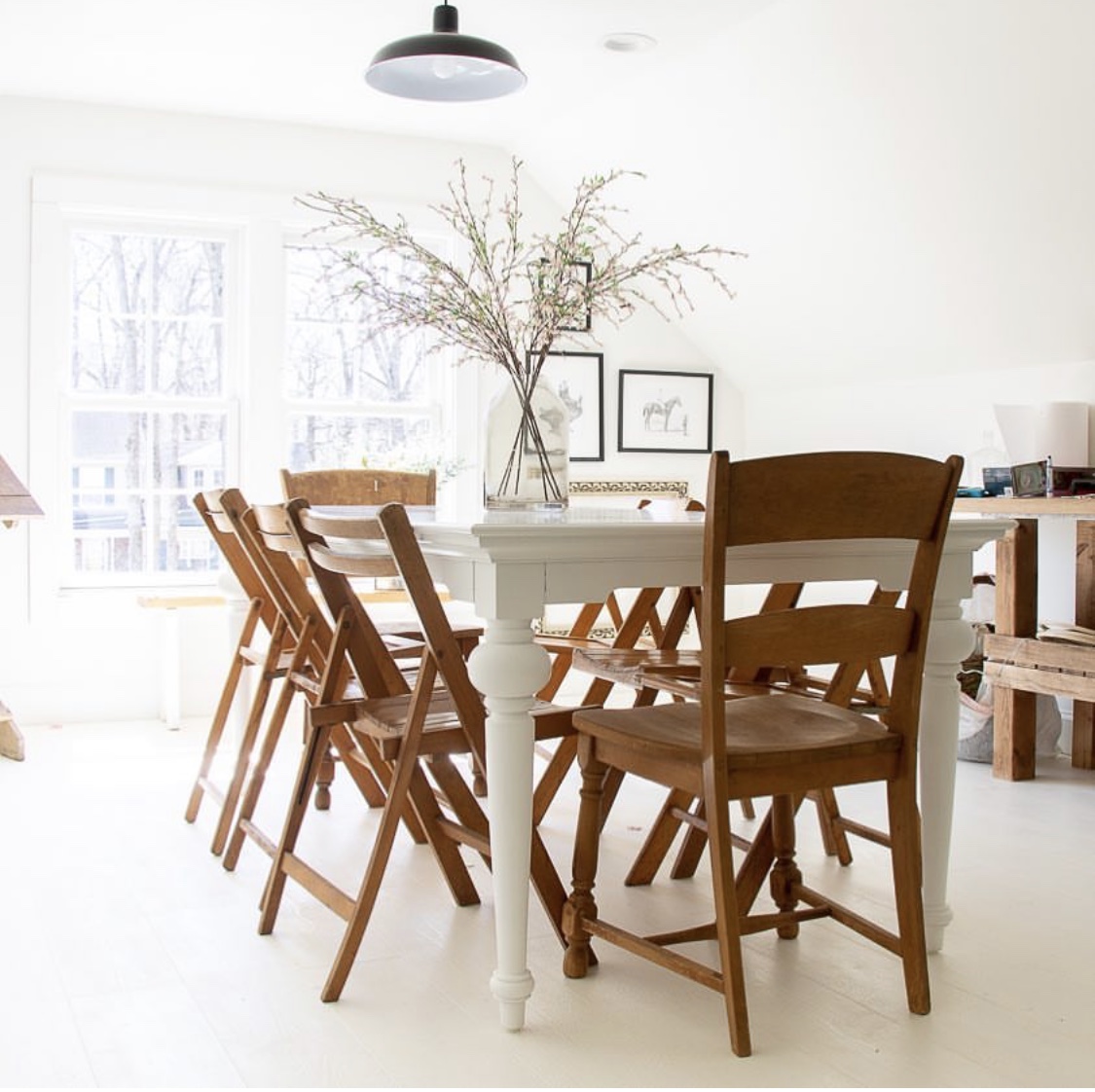 You can see the above photos how the windows are blown out in each photo. Something that seems to be a big problem for photographers unless having an extensive editing process with the right equipment and software. My installer Eddie, from CGT a local NJ window film designer mentioned even doing tinting for large productions like American Idol to prevent that glare for their film cameras. Of course the tinting they used was a higher degree of tinting than what I am using in my home, but I can totally see the benefits of using this product for commercial use too. Finding an installer in your area is easy and Llumar is all over the world. Create a space with tinting to provide protection or glare reduction to your home or office.
The Process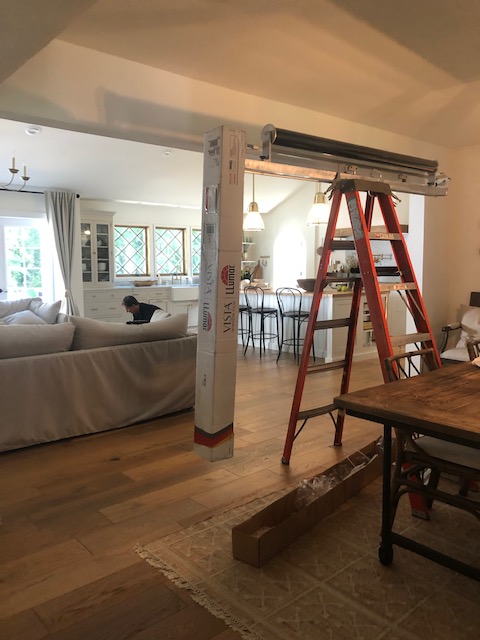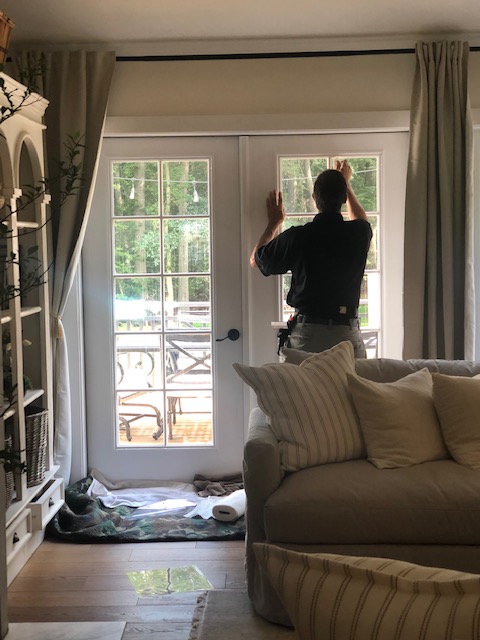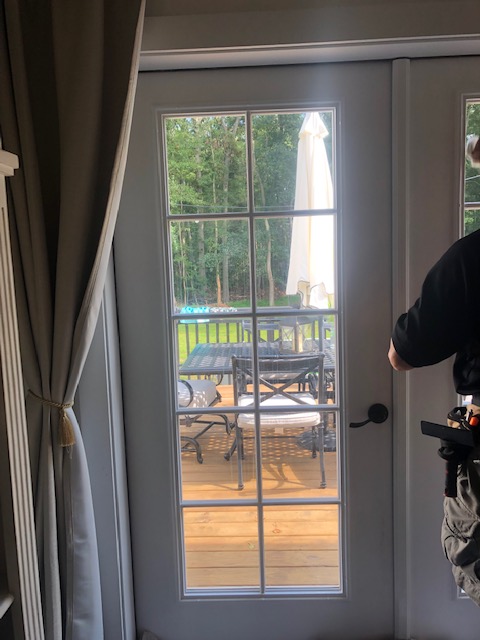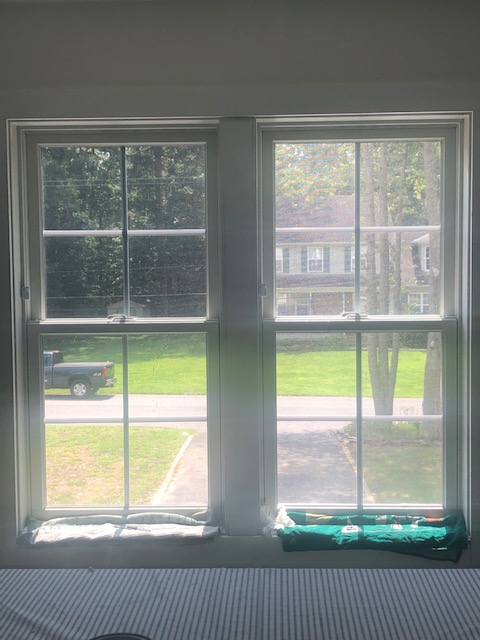 We chose the Crystal Elegance V58 SR CDF this was the lightest of the options and is clear in color. There are a ton more options but this seemed to be the best option for us.
AFTER Install of Llumar Window Tinting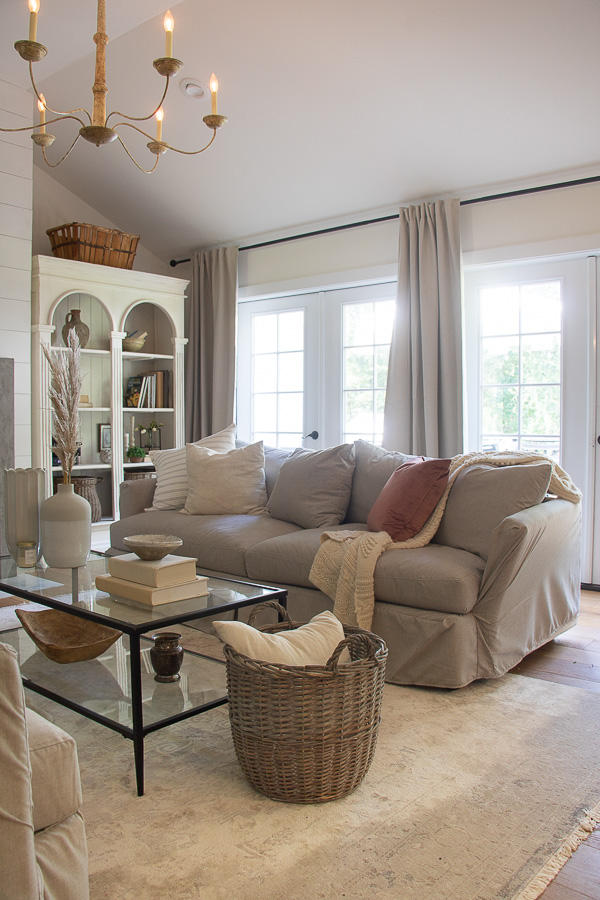 The glare is so much better, not completely gone…but I also blame the light bouncing off the white umbrella behind here. It's made my photos so much crisper and you can totally see the details more outside with less of a blown-out look.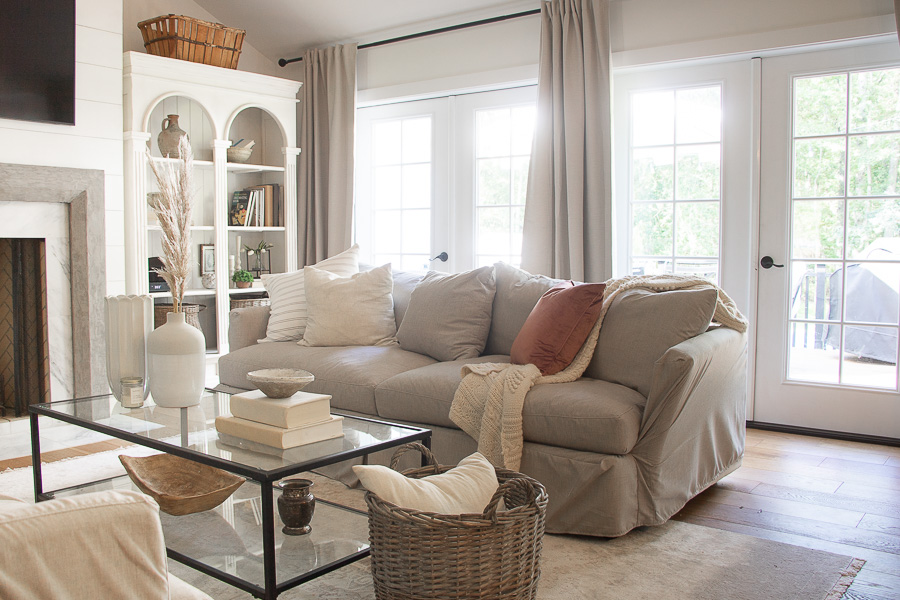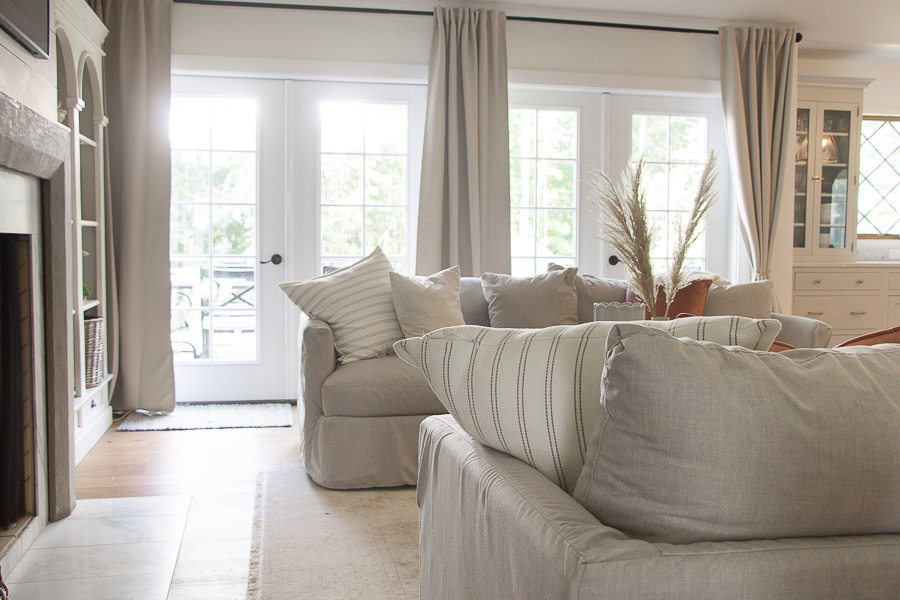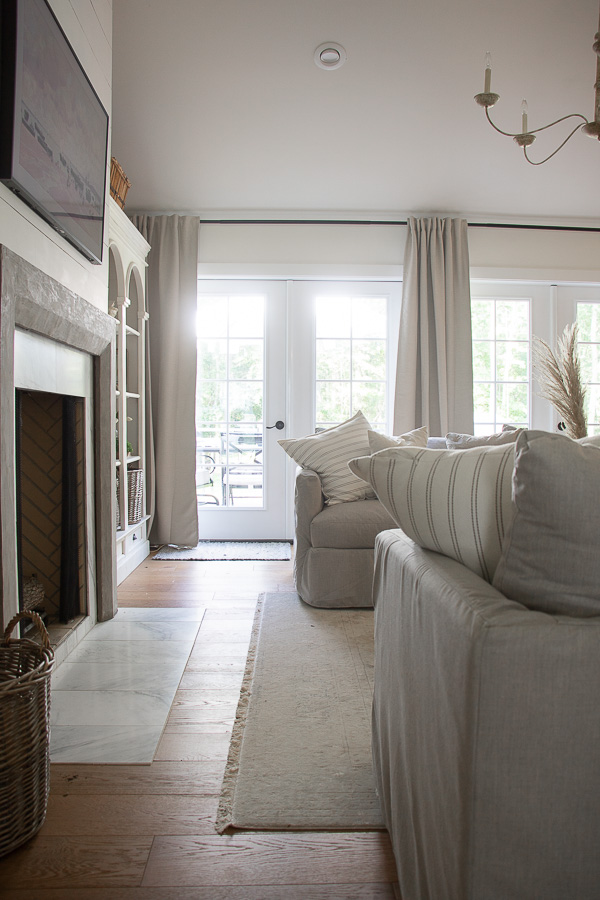 The craft studio is amazingly better, I mean the glare is barely there. I love how crisp this is because there was no way I was covering up this window with a curtain or blinds. I recently styled some photos for a blog post, in this room, and they look so crisp. The entire purpose of this room is to use for my business to create and to do some photography, so it's such a huge help.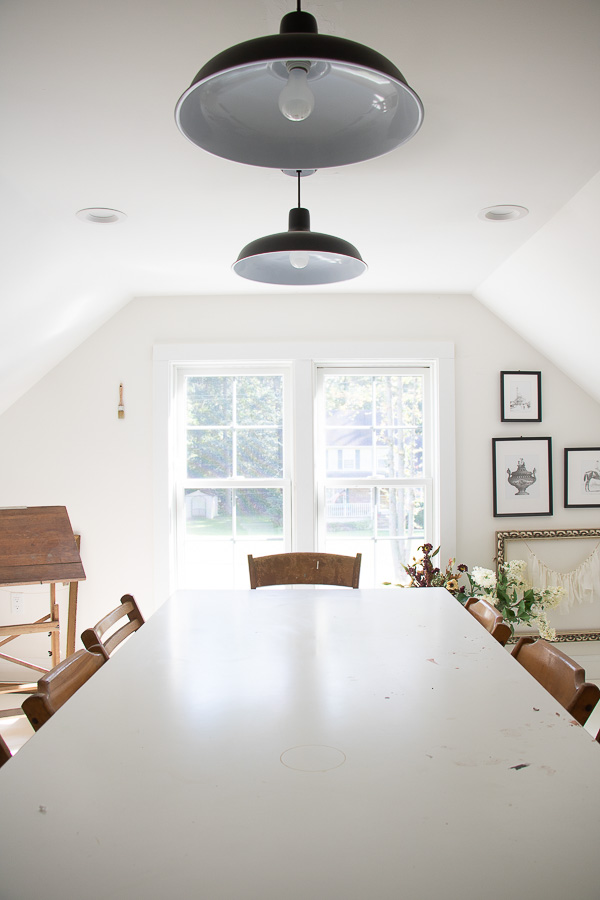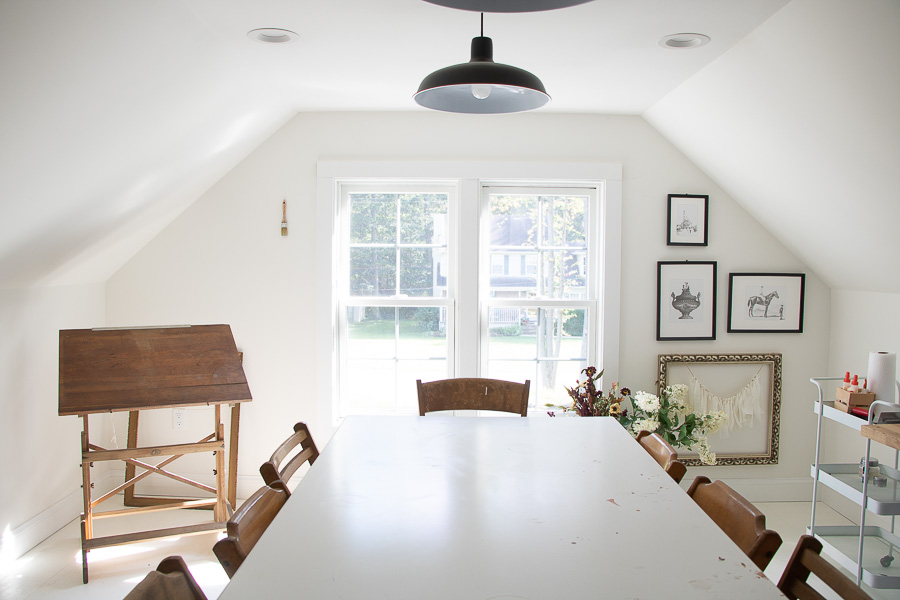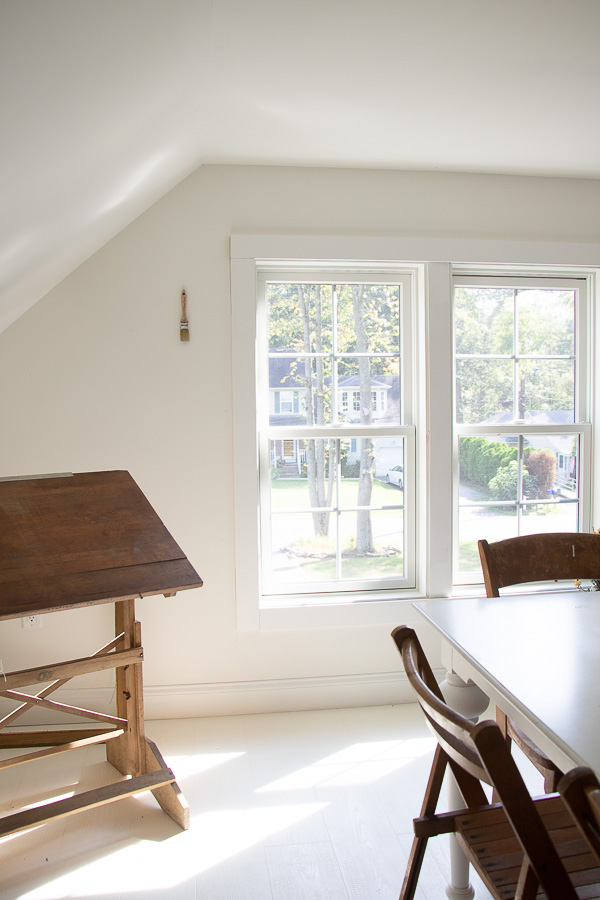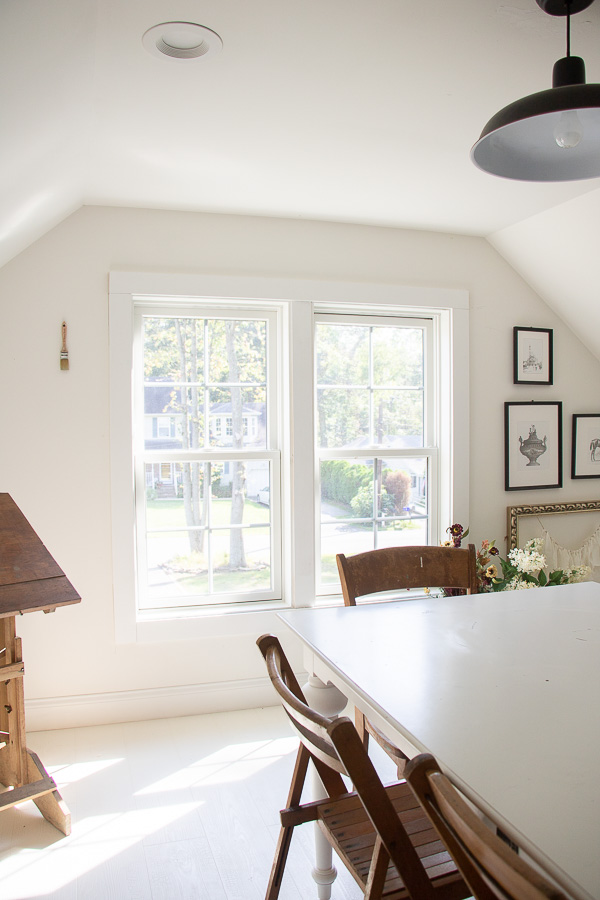 A recent styled photo that I did in this photo came out so crisp without extensive sun glare.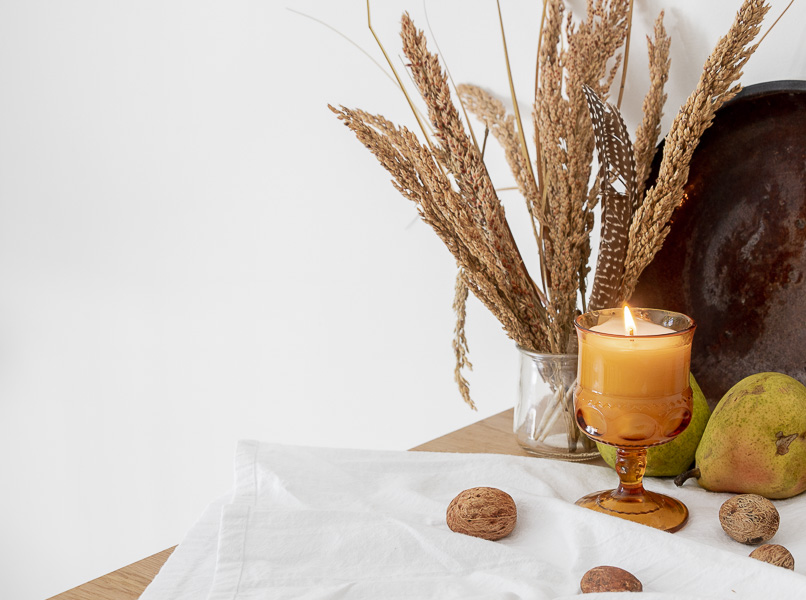 I am grateful for LLumar window tint and to CGT Inc for helping me with my glare issues in my house, not to mention the protection that it will provide for fading of our furniture, walls, and flooring.
You can learn more about LLumar offering here, and locate a dealer in your area here!
Please Pin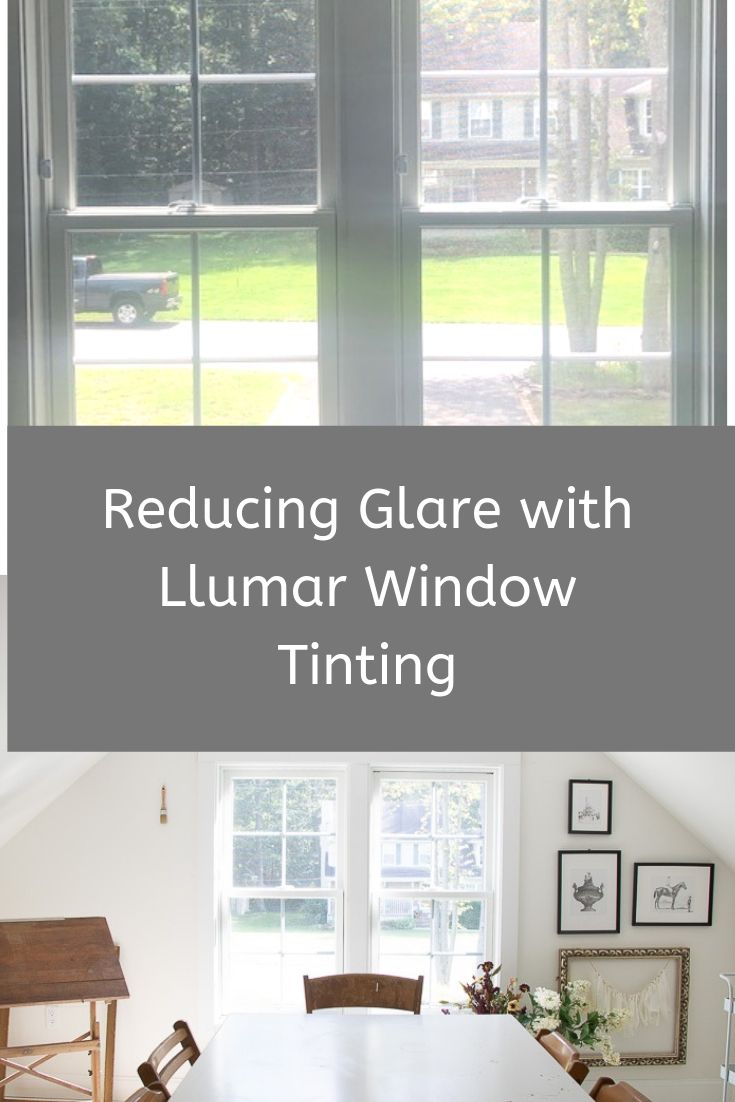 (Visited 986 times, 1 visits today)