Living, working, and entertaining at home has given me ideas to want to share more with you all on how to achieve a true love for your home and how to make the most of every season and moment. Summer being my absolute favorite time of the year and wanting to enjoy our home I decided to share our summer bucket list ideas that bring that European lifestyle no matter where you live.
These are on the top of my bucket list, this summer to achieve that European lifestyle here at home!
#1 Make some Homemade Gelato or Ice-cream
I have been hooked on the Discovery + show "Giada and Bobby take on Italy" and I've watched it 3 times. All that Gelato has got me thinking about trying our hand at making our own. I love the look of lavender ice-cream too. So I think a little ice-cream making will be a fun way to kick off the summer. I even just ordered an ice-cream machine which I'll be sharing about in another blog post later this week.
#2 Home-made pizza!
Yes, living a European lifestyle involved food, and I've been thinking about more homemade grill pizza this summer rather than ordering take out. Something about fresh ingredients on freshly made dough sounds so wonderful.
#3 Tea time in the garden
I shared last year our European Garden and its been such a treat for me especially in the summer months. I love checking on my vegetables that are growing and with our "courtyard" its giving me a space to relax throughout the day and mornings.
#4 Building a clothesline
When I think of Europe I think about how so many apartments in Naples and the countryside of France they must have all their fresh linens hanging outside. Nothing like that fresh air and linens blowing in the wind. I have been wanting to add a clothesline to our backyard the last two years, so I think this summer may be it!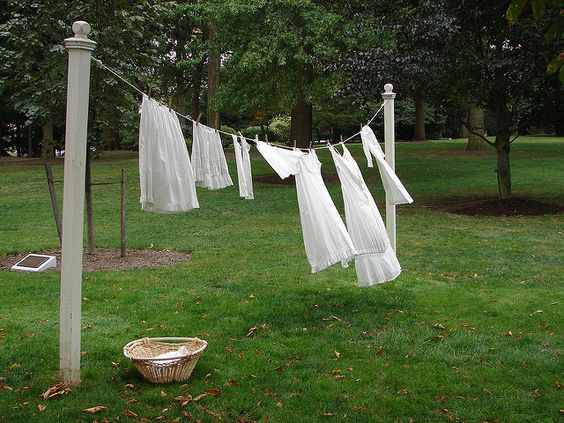 #5 Big lunch small dinners
When I think about the healthier lifestyles of the Europeans I think about their eating schedules. How they have a larger lunch and smaller dinners. The idea of stopping in the middle of the day to just rest and eat sounds so satisfying. I can't say this will be daily here with our American busy schedules, but to stop and set a table in the middle of the day, eat our biggest meal and then a lighter meal at night sounds like the perfect way to spend summer days.
There are so many other ideas I'd love to do this summer including markets, more beach days, baking, walking, and of course spending time with our sweet ducks. I hope this inspires a simple bucket list to bring European culture to your everyday this summer.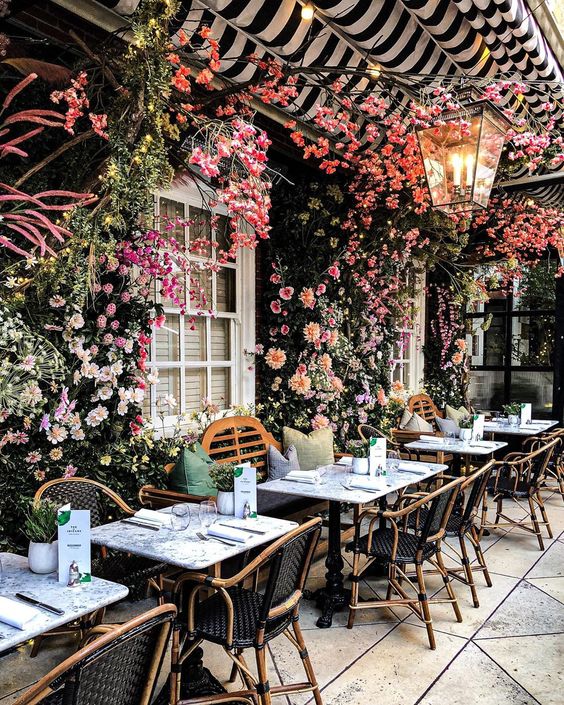 Save for later…simple ideas to love your summer!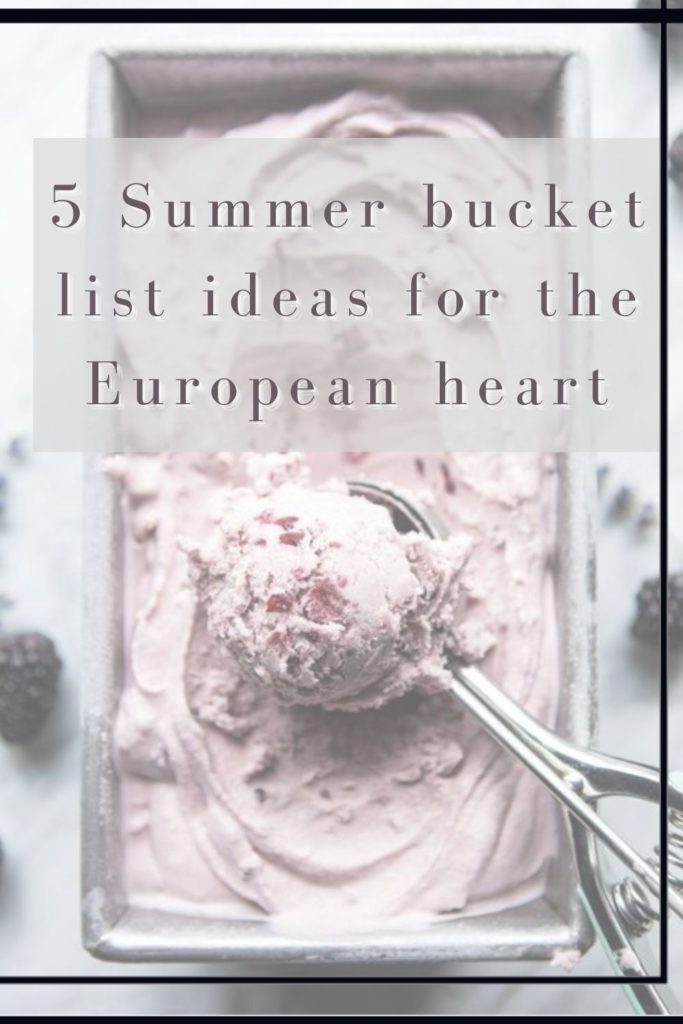 (Visited 2,568 times, 1 visits today)