Good morning friends! I hope you are all having a wonderful week…and crafting and DIYing. I've done so many DIY projects this week…I feel like my creative half has been fulfilled. Don't you feel that way when you've been productive doing what you love? God has given you a gift and when you use that gift it makes you feel like you are doing what you have been called to do. I am still trying to figure out a way that I can use this gift to help others…I think eventually it will be revealed to me. I hope it at least makes a difference sharing here and inspiring. I can speak for myself when I say I am inspired each week when I have new projects and decorating ideas shared at our link party. I would love to see more each week, so be sure to share with your other bloggy friends and lets get this party even more hoppin' this year.
I think what really inspired me this week was all the creative shelving that was linked up. I actually just finished some rustic shelves of my own that I can't wait to share. So of course when working on a project or something you have just done yourself you can get a little extra excited when you see what  others have done.
So please be sure to stop by and see our features this week and take a look at what your hosts have been up to. Happy Thursday and have a wonderful weekend!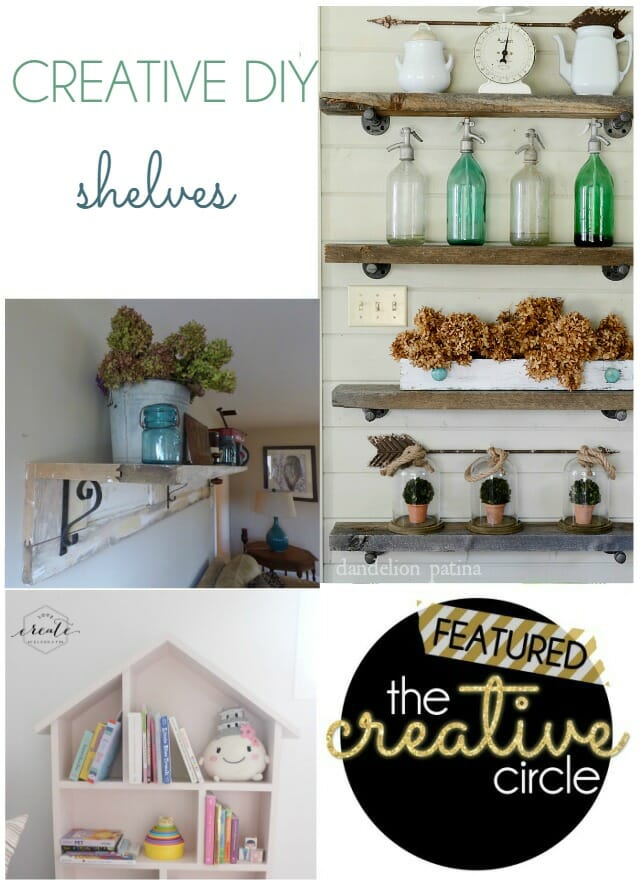 Feel free to pin the above round-up image; but if you wish to pin any of the individual projects features, please click through an pin from the original source.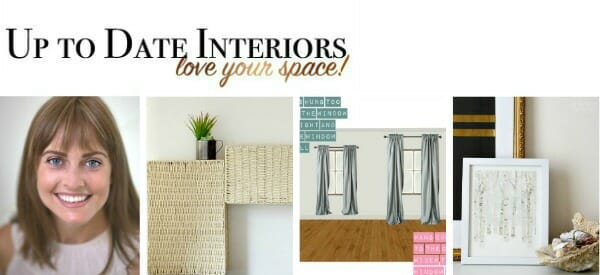 New Year New Room Refresh: DIY Cord Covers | Love Your Space Series: Start with what you have! | 10 Ways to Decorate for Winter @ OTBM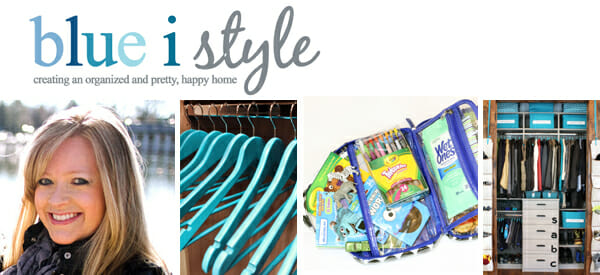 Pretty Painted Hangers | Updated Restaurant Kit | Coat Closet Part 3: The Organized Reveal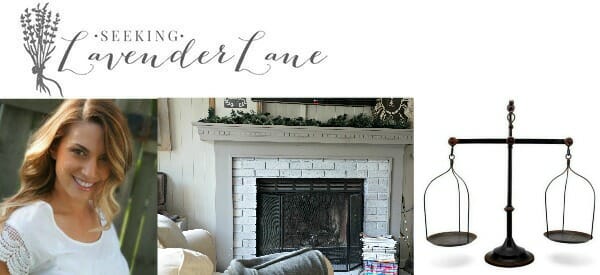 White Wash Brick   How to Achieve the Modern Farmhouse Style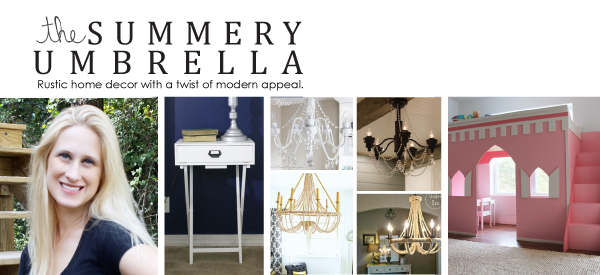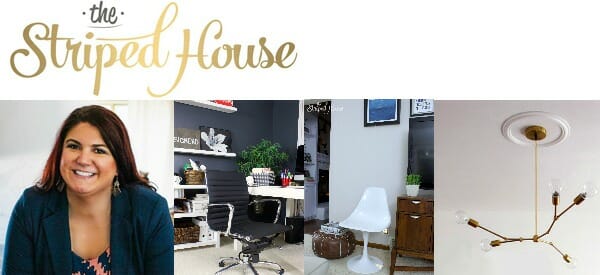 Hi – Lo: Mid-Century & Contemporary Chairs  |  Sputnik Chandeliers on Etsy You'll Love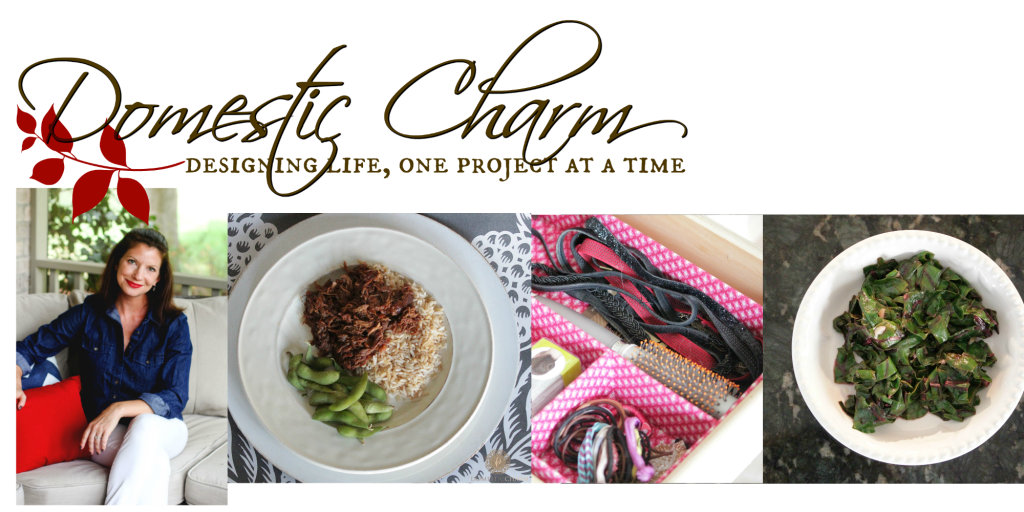 Asian Pulled Pork | Bathroom Organization | Tangy Beet Greens
Now for our features from last week! Floating shelves are such a popular choice to stay organized or show off your beautiful decor. I am loving these DIY designs by these bloggers. Not only are they smart and creative, they are so, so stunning!
Michelle from Dandelion Patina never disappoints. Her home, decor, photos, you name it is gorgeous! She made these fabulous floating industrial shelves from this spectacular reclaimed wood. I'm loving how well they are paired with her planked walls and her vintage accessories.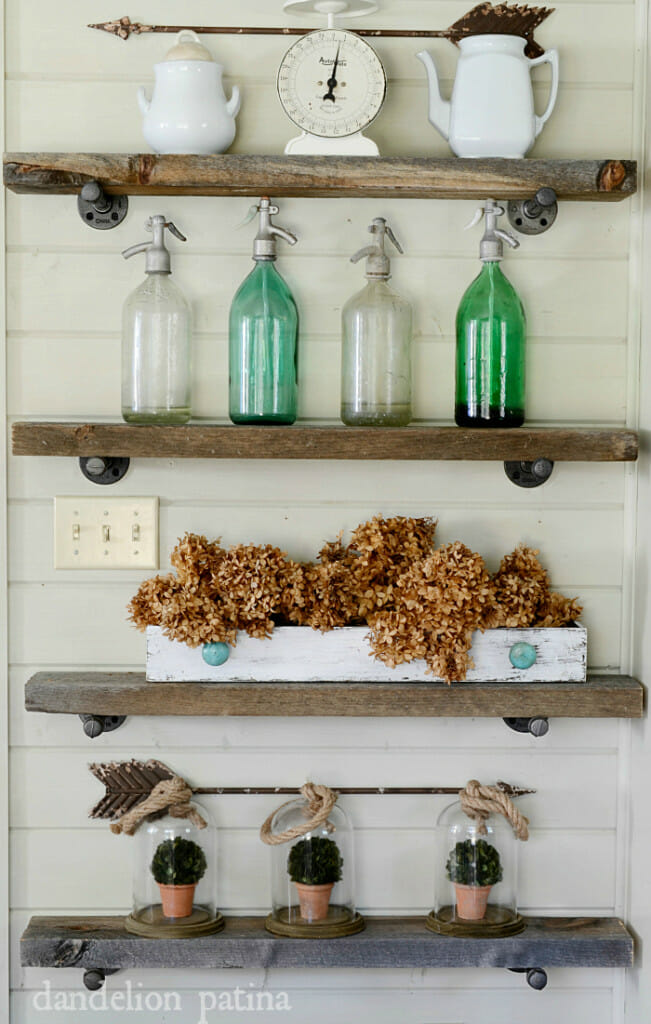 Who doesn't love a great re-purposed project?  Especially when it turns out this stunning! Funfamliving has shared this shelf that she built from an old farmhouse door. It has such character with a unique touch.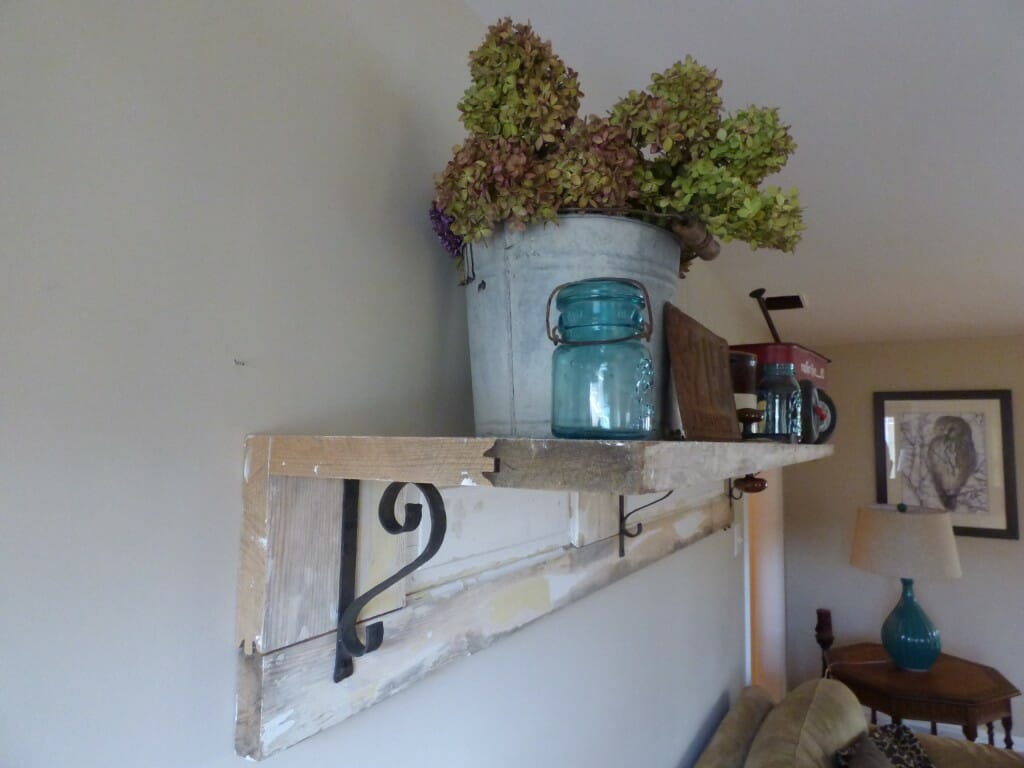 Looking for an adorable way to decorate your child's room? Lindi from Love Create Celebrate, has created the cutest little house bookcase for her daughters room. This truly has been a trending item from some upscale furniture stores. Lindi made hers for a fraction of the price. You have to see her adorable little one selecting books from here. Its perfect in this little corner.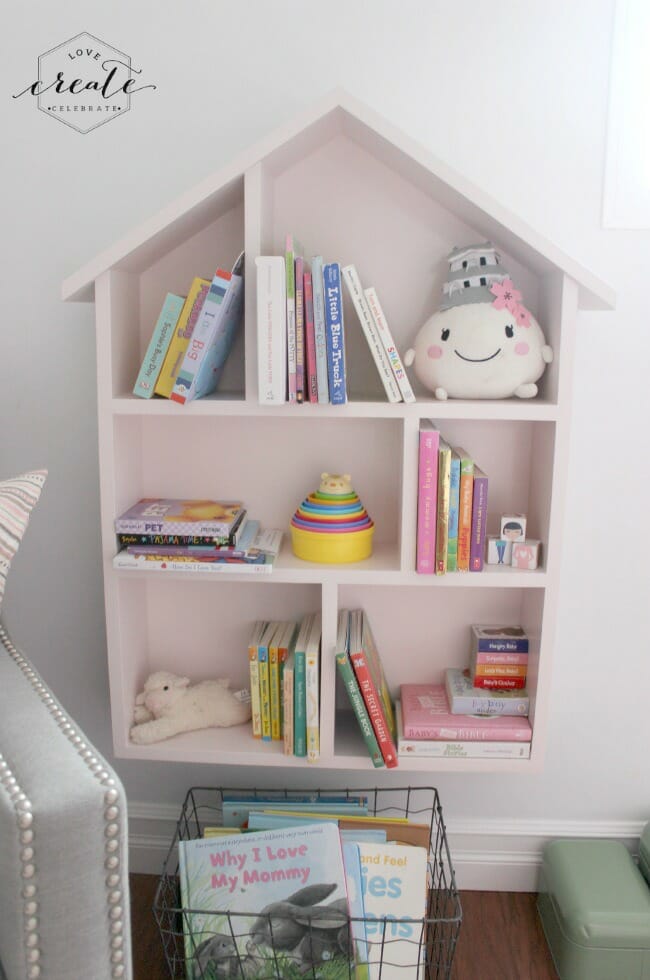 (Visited 25 times, 1 visits today)