I am so honored and more than excited to join in this tour! I was so fortunate to be invited by the very talented Jennifer at http://threedogfarmhouseblog.blogspot.com/ . she is quite the DIY Queen with her impressive projects such as her Entryway Reveal and Knock off Restoration Hardware Shelves. She accessorizes her spaces beautifully and I just love her choice of colors and the touches of rustic wood tones in each of her projects and rooms. Did I mention she has three adorable little dogs?! Looking forward to becoming a fellow blogging friend with this talented lady and to follow each new post and project that she creates. Be sure to check out her page, share her projects, and leave her a comment!
To begin this tour I thought I would share my most viewed post before we get started with those questions.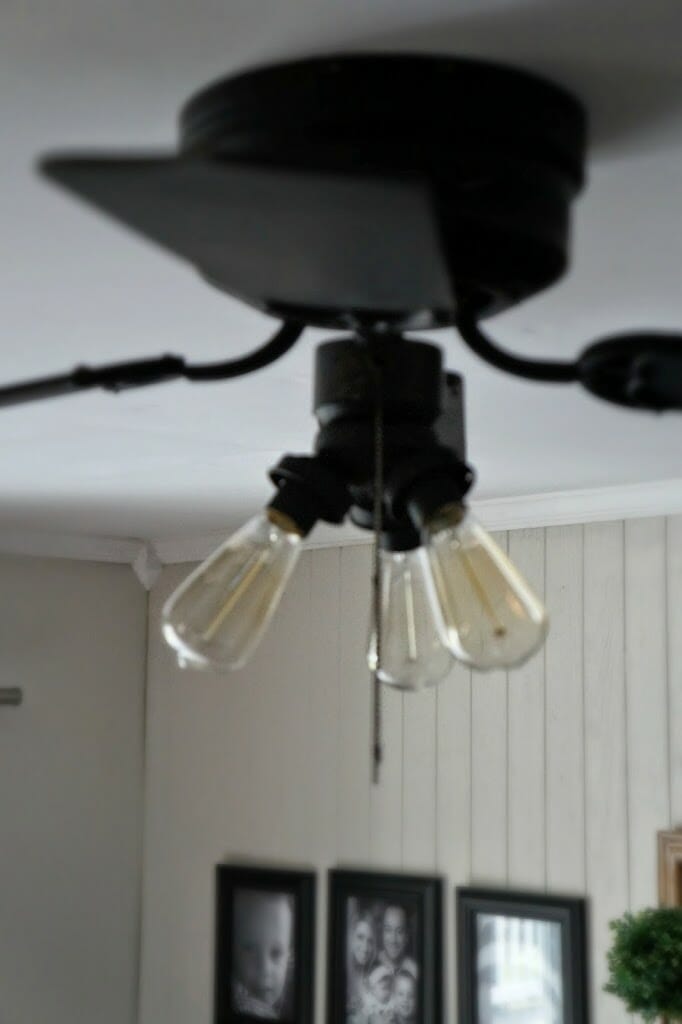 Ok…so let them questions begin!
What are you working on right now?

Currently, we are focusing on the three bedrooms in our house. I recently posted all about my son's Industrial Transportation Room Makeover, but realized shortly after posting I still wanted to tweak some details a bit….leading to a possible part 2 to that reveal. Along with my son's room we are finishing some of the decorating in my daughter Gemma's room, as well as completely fixing up our Master Bedroom.
Though we have owned this home close to 11 months now, we have yet to complete the bedrooms with all the other non-stop projects going on in our house. I am also extremely excited to be helping my Pastor and Church out with a design project for their new board room and look forward to posting here all the before and after photos of that.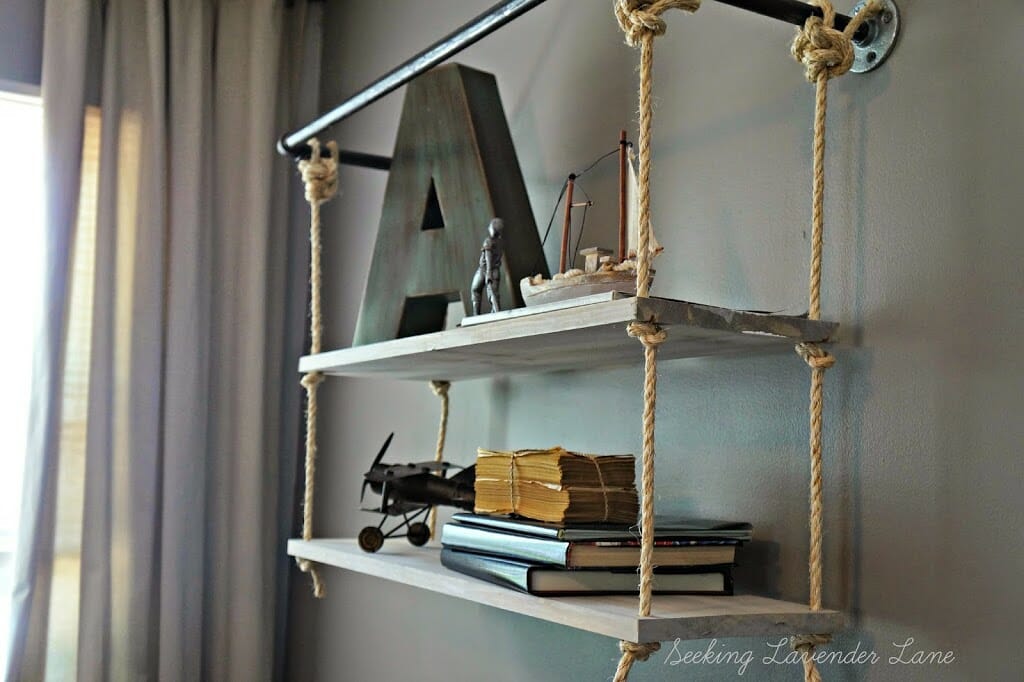 2. How does my work differ from others in this genre?
I think that anyone that has been part of this tour or will be, can agree that this is a really tough question to answer. I am truly inspired by my fellow bloggers and as much as I love my DIY's ,prior to blogging and religiously reading blogs, I am not quite sure my projects would be nearly as great without the constant inspiration around me. I like to mix all of my favorite styles when decorating which include; country, rustic, cottage chic, industrial touches, and french flair. I am always on a tight budget when designing, but I have to be surrounded by decor that I only absolutely love. Each project that I do I try to be as honest as possible how I feel about the process and the outcome. I am not a perfect DIYer and I want to always stay truthful with my viewers.
I fell in love with design at an early age, but thought I wanted to go into fashion rather than interior design/decorating. A little too late in my school decision I stuck to my fashion major, graduated with my BA, and started working in bridal. My passion to decorate has always been there and I had always enjoyed putting my touches in every space I had lived. Once purchasing our home I knew I was going to not only enjoy fixing up our house, but of course go all out with DIY and design. After discovering ideas through Pinterest from other bloggers I knew I wanted to express myself in the same way. Little by little I became more involved with my blogging through each new project and before I knew it I became addicted. Writing on this blog just allows me to showcase my projects and connect with others who have the same passions as myself. I can only hope to grow more in this experience and inspire others.
The creative process starts with brainstorming, dreaming, and browsing. Some ideas just come to me at random times of the day and I quickly grab my sketch book to get it all down on paper. Other times I am inspired by catalogs and just browsing online of beautiful homes and decor. I love to set a list of objectives for myself with both projects and posts. Keeping a list has helped me to stay consistent with my weekly posts and weekly projects. When writing I try to really express my thoughts and feelings as if I am talking to a friend who is just as "design crazy" as myself.
I would Love to introduce you to two wonderful bloggers that I chose to continue with this tour to next week August 4th. Look forward to their posts and follow these wonderful ladies and their extremely expressive and creative blogs.
Well that is it for this tour…please make sure you check out these two blogs next Monday, August 4th with their blog tour. Thought I would leave you with a few more photos from my blogging the past few months to view before you go. Thanks so much for stopping by!
(Visited 118 times, 1 visits today)