It has been a long time coming, to finally finish my sons room and to post about it. This room began an entire year ago as we were packing away our furniture and small apartment to move to our now home. Of course like any designer and DIY addict you start the planning for your new space before you move in and  usually you start on Pinterest. I wanted to start with the kids rooms since we had most of the furniture and it just felt right for them have their cozy little rooms while the rest of the house was in chaos. We painted day 1 and added the floors that same weekend we moved in. We decided to leave most of the decorating for a time when all the projects in the house had settled down and we could concentrate more on them. Well…my little girls room is still coming along but I can finally say Anthony's Industrial Transportation Room is complete! Well…I am sure I will always tweak things here and there, but I will definitely share if I do.
The main inspiration for this room has been RH baby. I just can not help but drool over each page in the catalog along with their website. Every e-mail I receive for current sales I am always browsing for ideas and the possibility that I can actually afford to purchase just about anything for my kiddies and their rooms. I was extremely fortunate a year ago to start this makeover process with a duvet from one of their sales they were having. I believe this duvet was discontinued since then, but it was exactly what I was looking for and I was so excited to find it for such a great deal.
Each piece for the room we have collected here and there for the past year. I have found items at home goods, tj max, target, hobby lobby, one kings lane, and some items and furniture we already had. Along with collecting decor for this room we also had some DIY projects that helped make this space possible. I posted Monday our most recent project Faux Steel Closet Door and about two weeks ago the RH Baby Rope Shelf Knock Off. Each of these projects helped add to the industrial feel that we were going for in the space.
Well I think I have said enough lets just show you the room…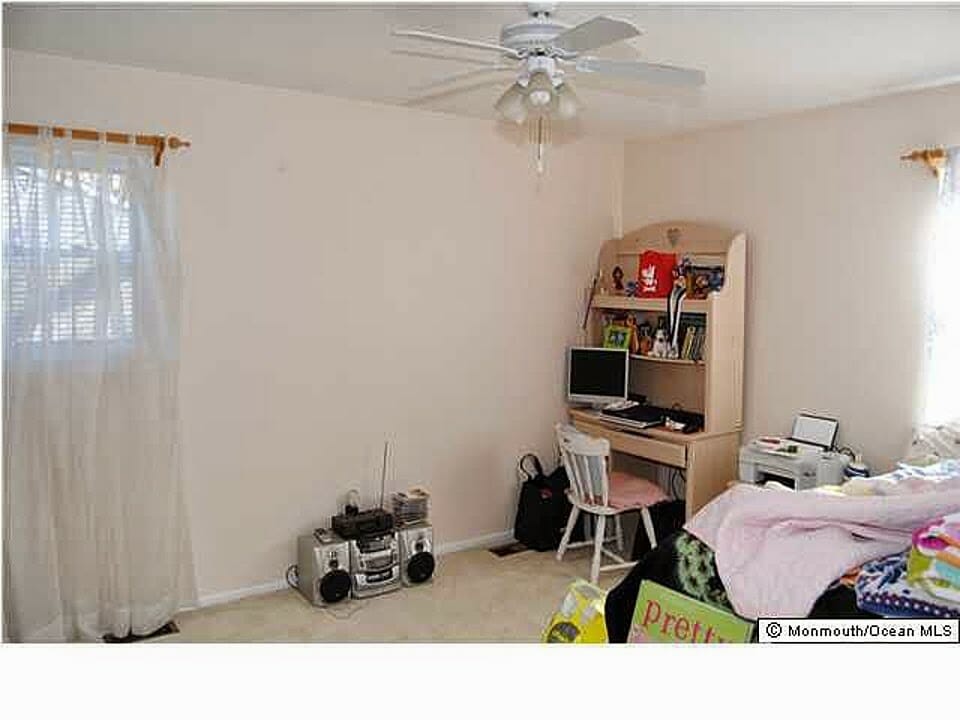 The Before
You may have over looked this, but I am going to call myself out on it…yea that lamp shade has a dent! I am in need of a new one…or I may get a new lamp all together.
Argh!
As much as I really like this DIY painting with transportation overlapping words, I really wanted to put a propeller here, but could not find one that worked. I am sure I will still be on the hunt for one but I did not want to post this reveal without something above his bed.
Here comes my honesty again…I could not bare to tell the hubby he did not hang these straight…not sure if you ladies bite your tongue after the Mr. does you a favor and it's not perfect. It is all about picking your battles! It's fine though…you did not notice ; )
Shopping List:
Bed and Dresser: Baby Appleseed
Duvet Cover: RH Baby
Throw: Ikea
Sheets: Target
Rope Shelf: DIY
Wall Art: DIY
Curtains: Ikea
Square Cubby Shelf: Ikea
Transportation Storage Boxes: One Kings Lane
Striped Rug: Home Goods
Arrow Floor Shelf: Home Goods
Paper Organizer: Home Goods
Wooden Sail Boat: Hobby Lobby
Black Leather Chair: Ikea
Green Metal Letter "A": TJ Max
Yep…that's my goofy kid! Love him
PLEASE STAY A WHILE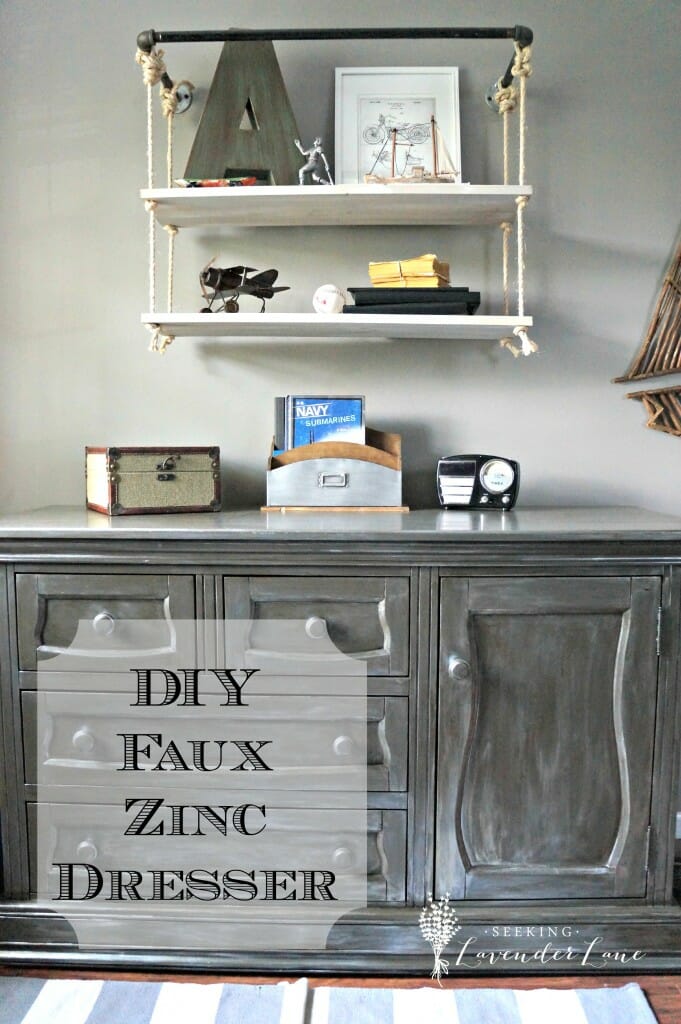 Linking With: