With the time spent in home there are a few ways we can be intentional with our time. I'm finding ways to not only rest, but to be productive and creative. Now, that we are getting use to the idea of being home here are a few items that will help pass your time that will be uplifting and beautiful.
This post contains affiliate links that I make a small commission from with no added cost to your purchase.
The Sound of Wind Chimes! Can I tell you there is nothing more peaceful. I hear my wind chimes going daily since I have them on the porch. These will lift your spirits every time you hear the bells ring.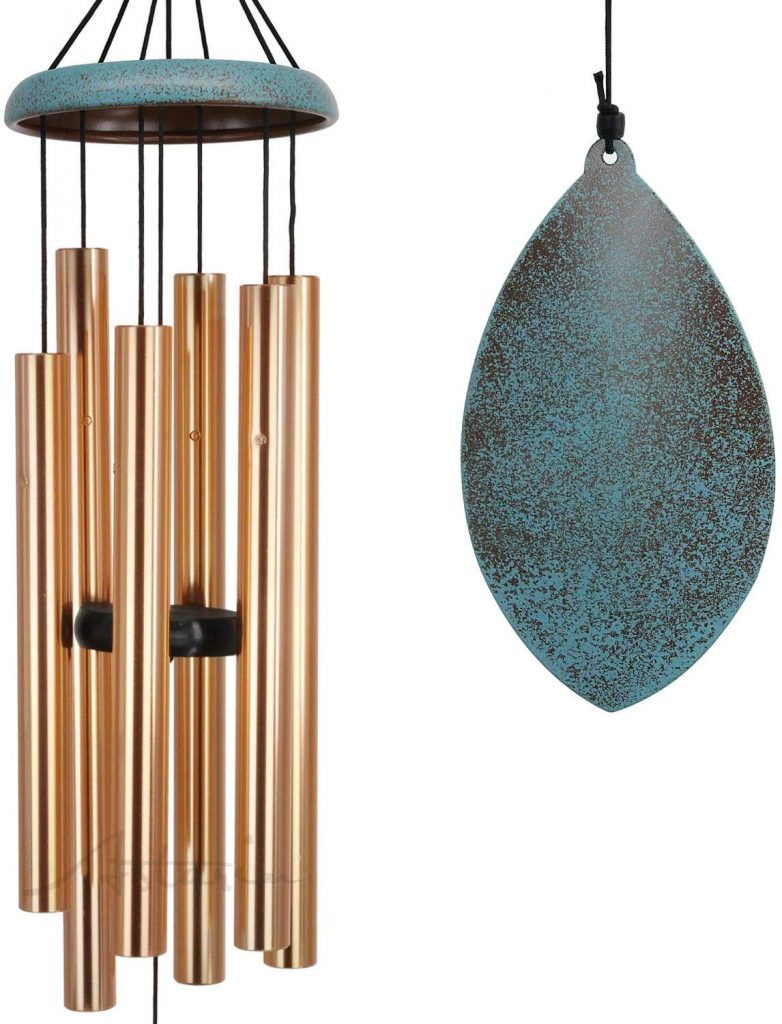 2. A box of tea- To help soothe your day- one of my favorites –Breakfast in Paris.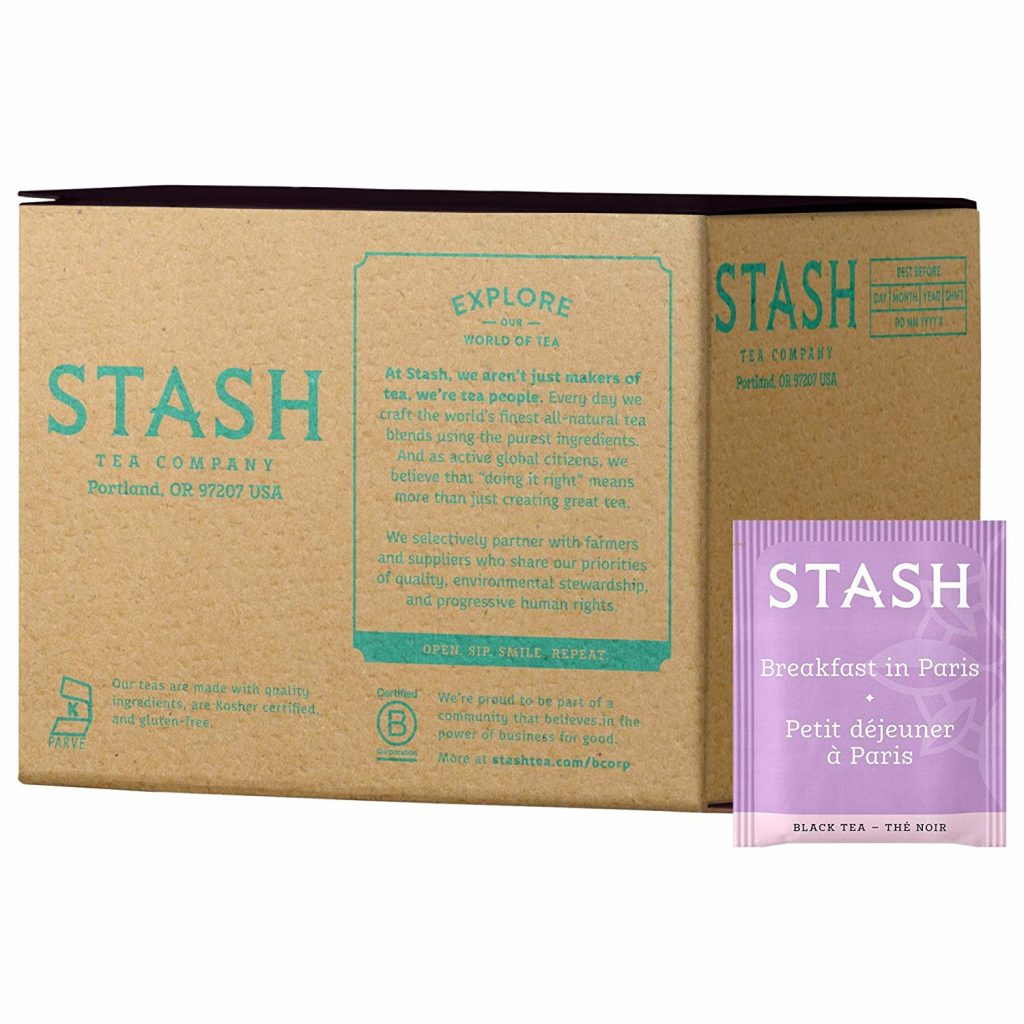 3. Finding a good book to dive into! Whether it's a great story, something helpful with a daily devotional book, or even one to learn a new craft or hobby.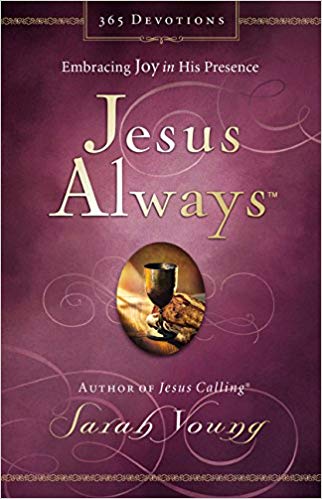 4. I think there will be a lot of cooking and baking going on at home this week and I love keeping a daily apron on. It's also great if I switch gears and start to paint or wash dishes. This one will make you feel chic!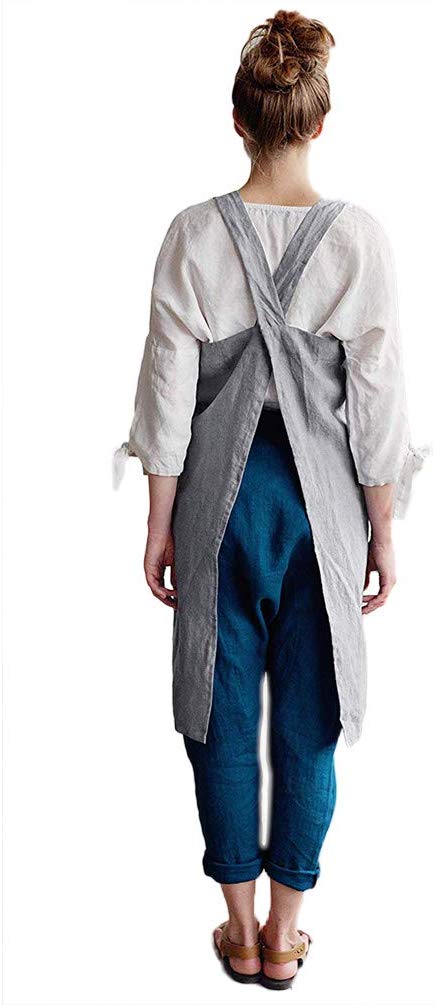 5. Plant an Herb Garden! Anyone else running out of herbs? Also with Summer around the bend (doesn't that sound nice) it's a great time to get started on these.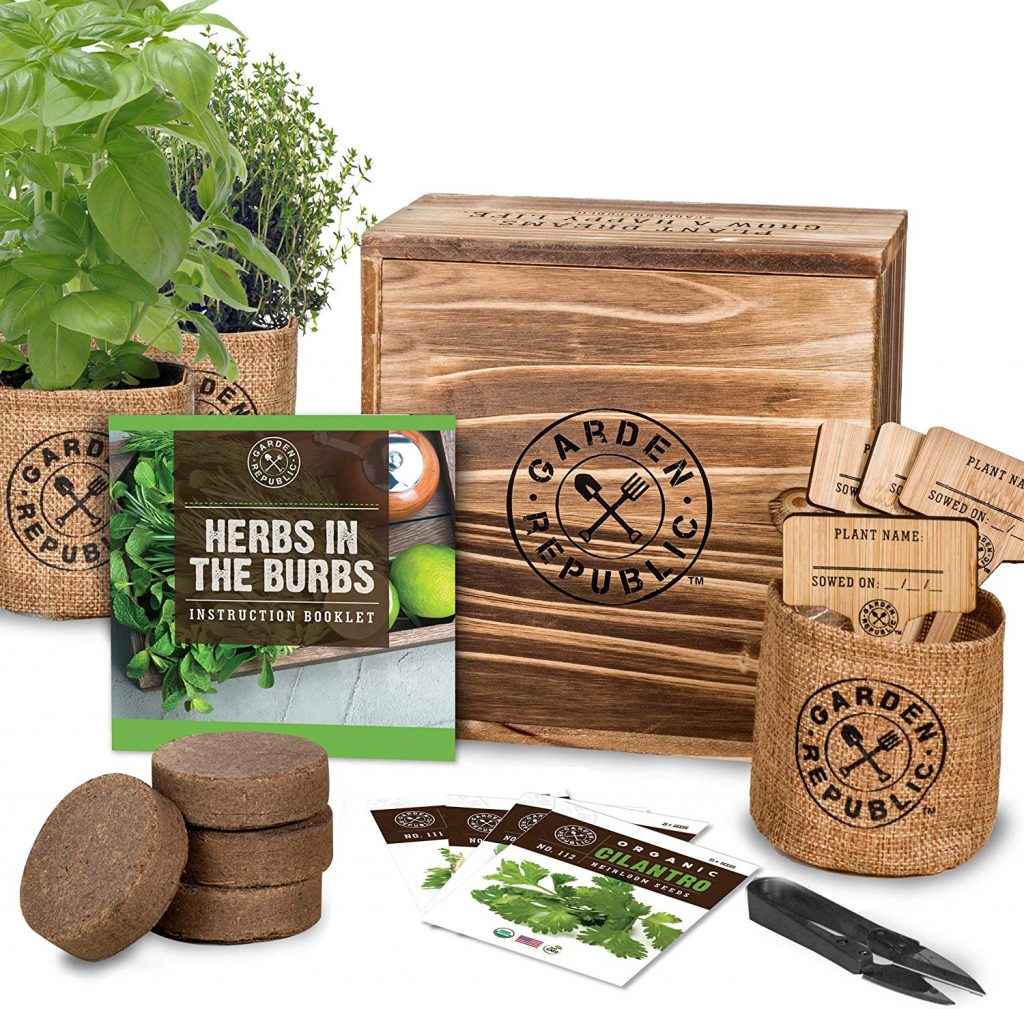 6. A Coloring Book is another great way to pass some time. While the kids are doing school work or it's "Arts and Craft" time in your home, why not have something a little more challenging and more fun then coloring some Elsa pictures. Love this one with flowers.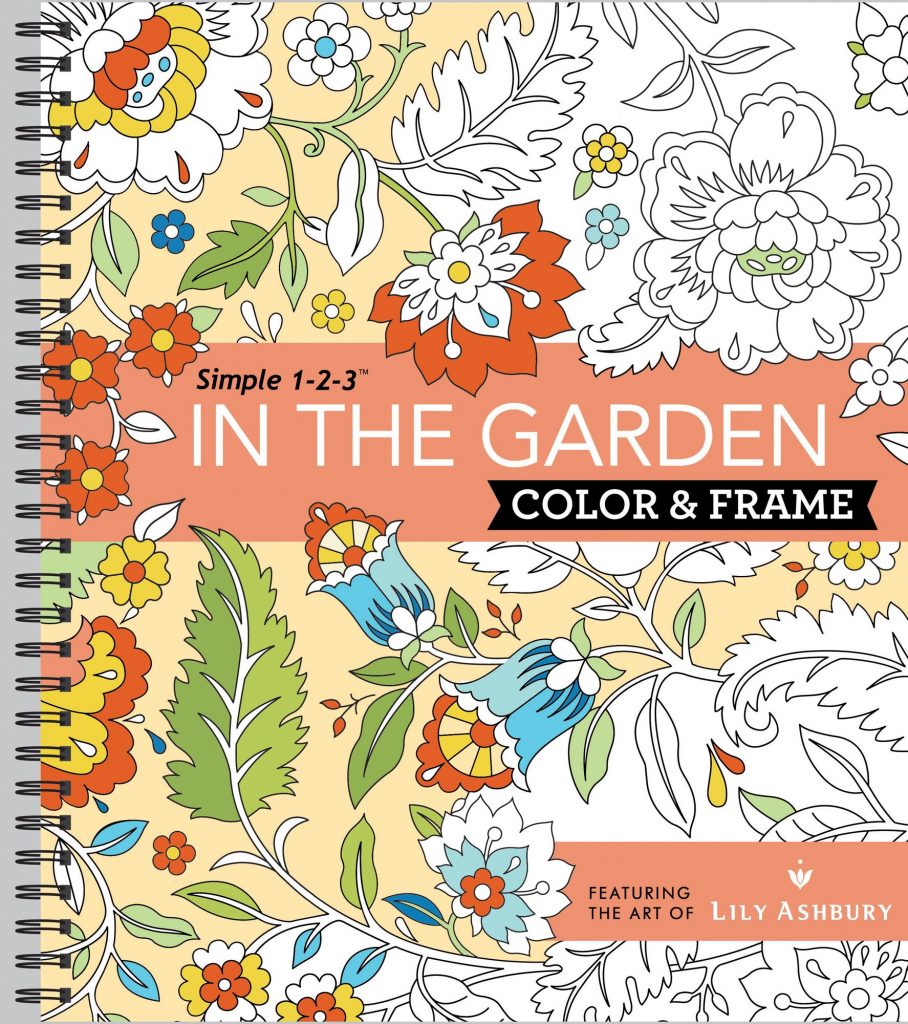 7. Like I said…Cooking may be something we all start to possibly love? I do enjoy cooking and baking, but it also depends on the day. When I'm busy with work and driving the kids around to sports, the last thing I feel like doing is cooking. Now with the days a bit slower…perfect time to get into some pretty and special dishes. I absolutely love this cook book!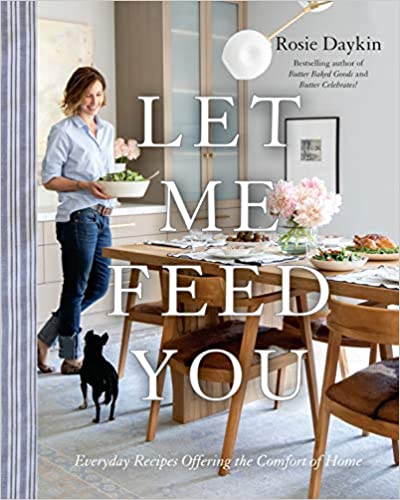 Don't Forget to order your candles for April! This will be arriving at your door step in less then 2 weeks! I promise you this French Lavender Candle will make you think you are in Paris or at least your favorite French boutique store.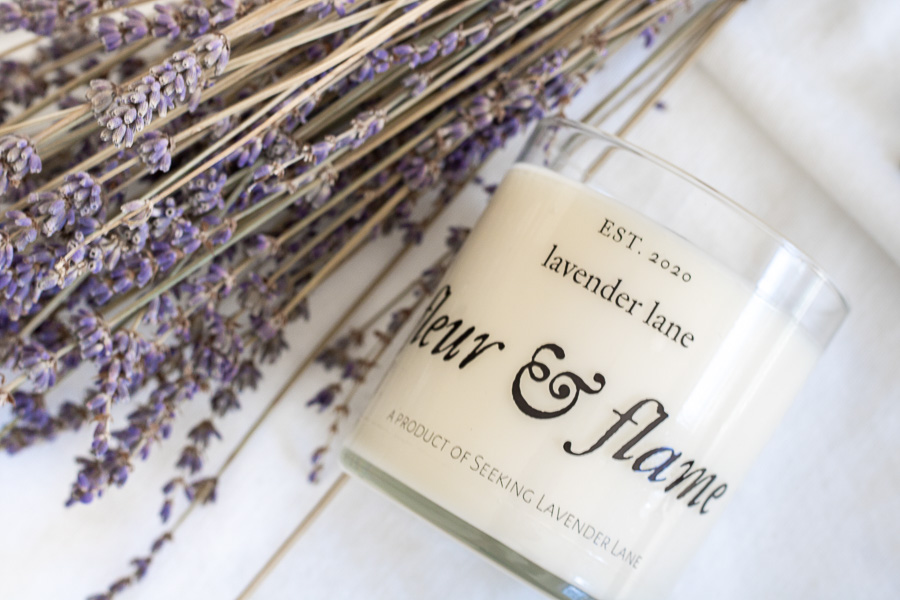 (Visited 1,400 times, 1 visits today)