I've shared in the past simple easy wooden shutters that were completely FREE, we built them from old fence wood. That was in our last house, but now that we are in our new home I desired that bit of rustic feel to our shed.
This was our second makeover on our shed since we bought it and it started blue…though I loved the new look originally it started feeling not right for the yard this year. It felt like it drew too much attention with the high contrast look and that's not what I wanted. So, we recently painted it gray and it feels so much better for the yard. I plan to add more to the shed but for now this helped make it feel softer and easier to look at.
So we decided to add some rustic shutters again, because I felt it needed a little wood contrast, so we found some wood scrap wood from the garage making this another $0 project for the win!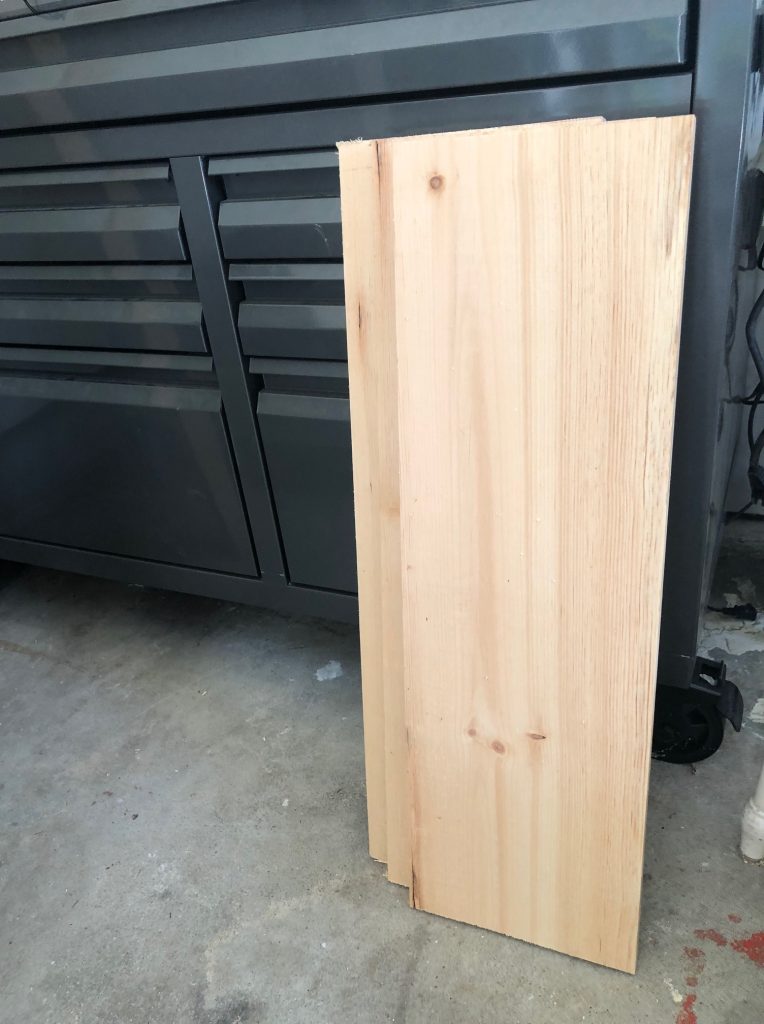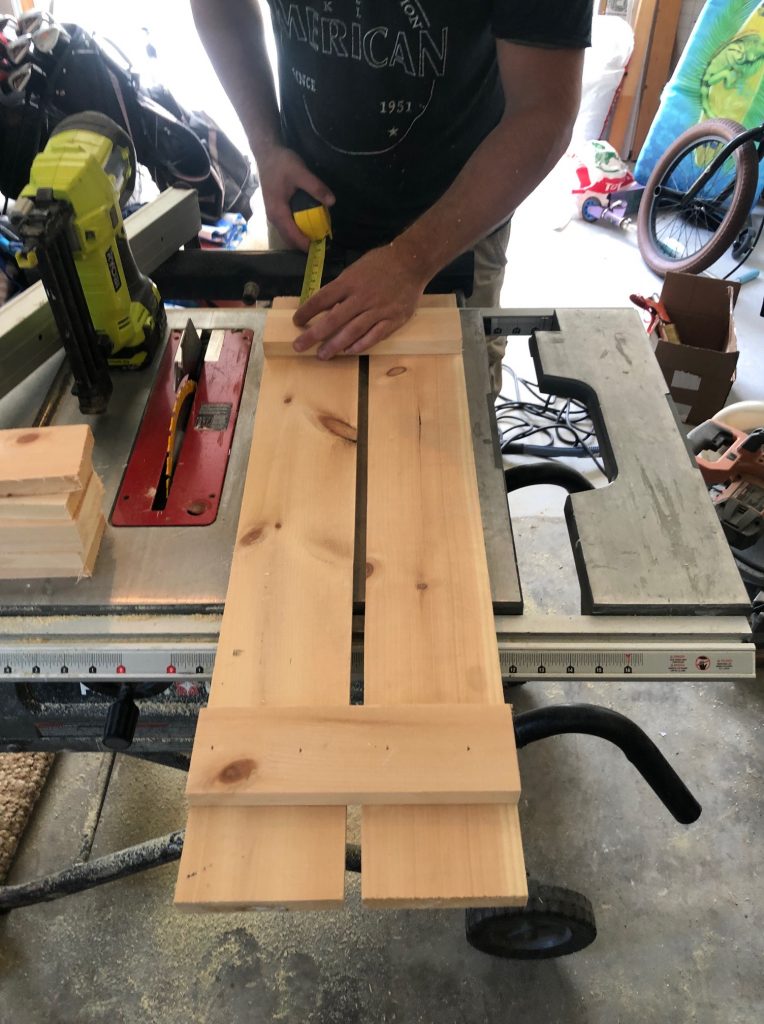 For real this is so easy…
Measure your windows to the desired size. Cut 4 planks the same size per window. Then cut vertical planks slighty thinner the size of the width.
Line your planks up with a small gap between them. Nail the vertical planks on top to assemble. From here we added them to the shed using nails but you could screw them on or add brackets to have them swing out.
This was so easy, I added some weathered oak stain to them, but I look forward to seeing how they patina some.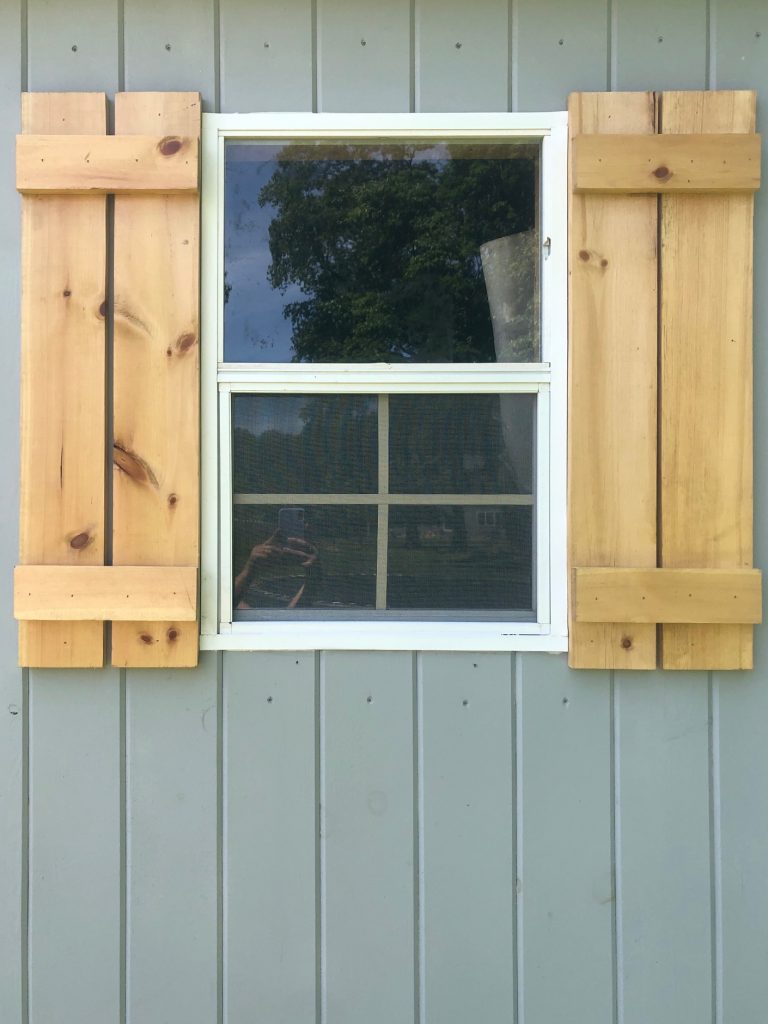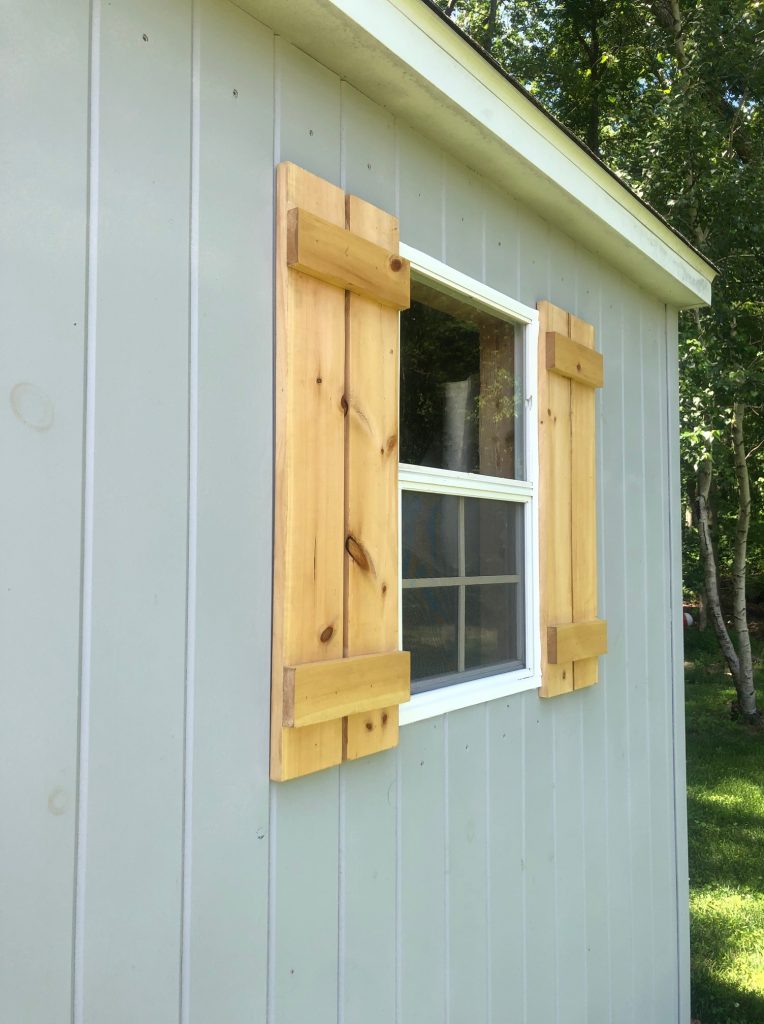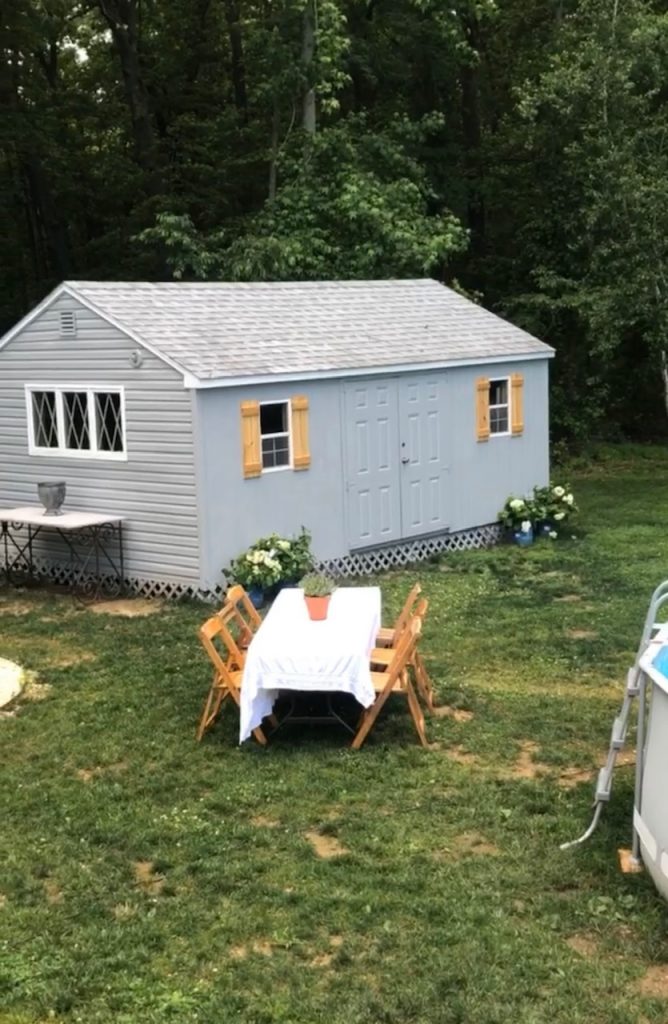 Easy and Free, my favorite projects!
More outdoor projects for your backyard!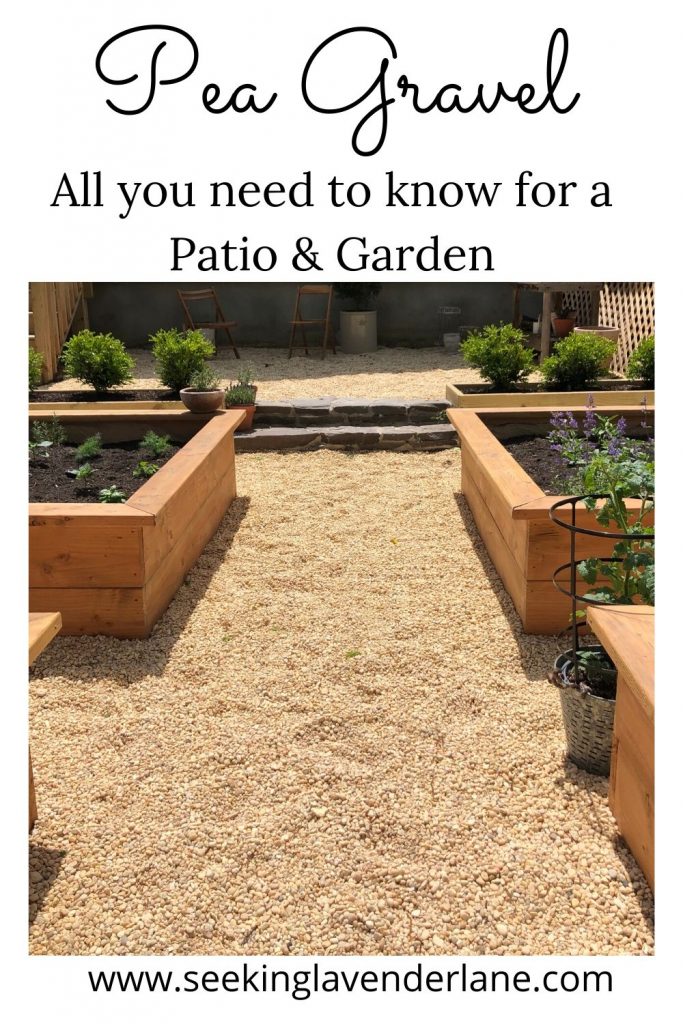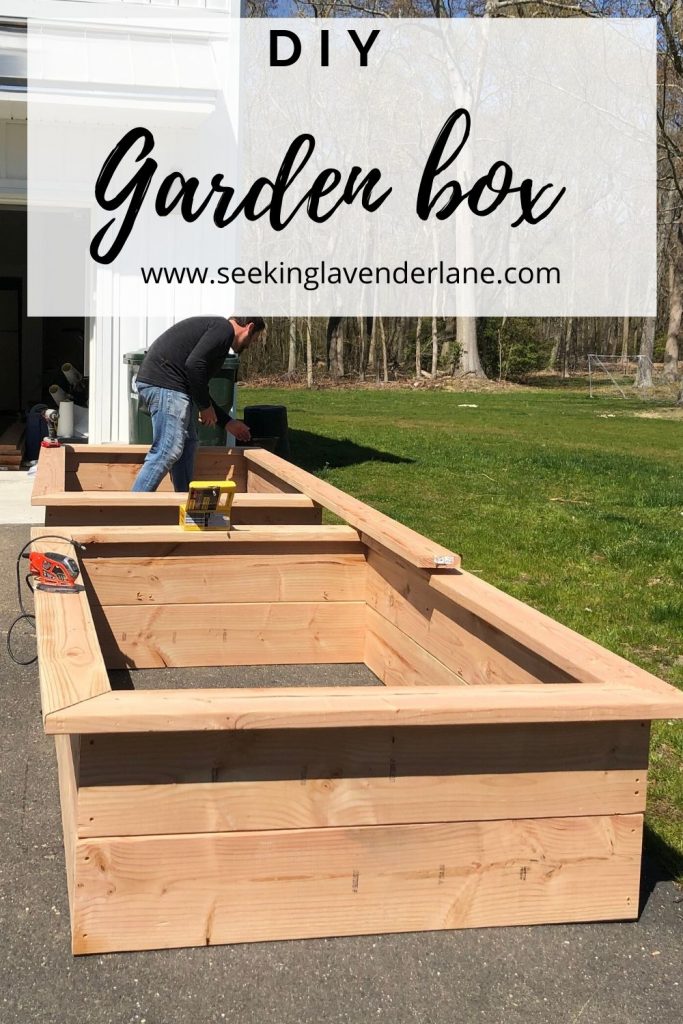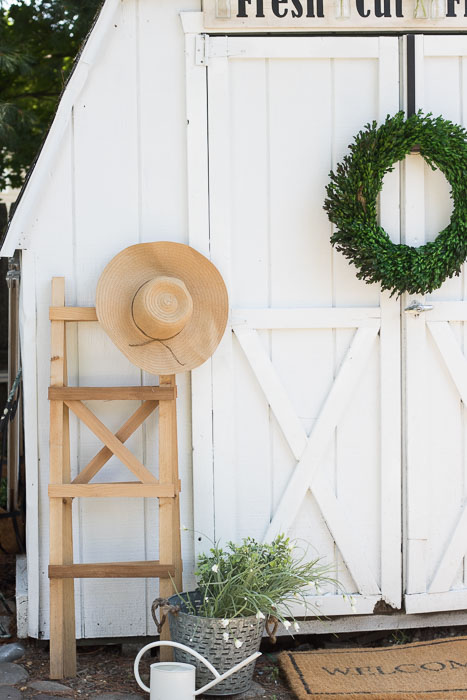 (Visited 1,928 times, 2 visits today)