Hi There friends, we are bringing a new segment to you on Fridays! Since I know life gets busy and sometimes a highligth reel is just a bit easier to keep up with, we are doing a Friday Stop IN! post every week! It will have what you missed on social media, the blog, and even our Friday Finds will be saved here. Remember our Friday finds are usually something vintage and first come first serve, but I love finding some great pieces for you all to incorporate into your home. So, let's get started on our first Friday Stop IN!
Put the Tea on for me….
What an exciting week it has been over here on Seeking Lavender Lane. Here is a recap of what you missed plus my 5 Friday Finds.

I shared the top posts of 2021 in Monday's blog post which you can view here: Top 10 posts from 2021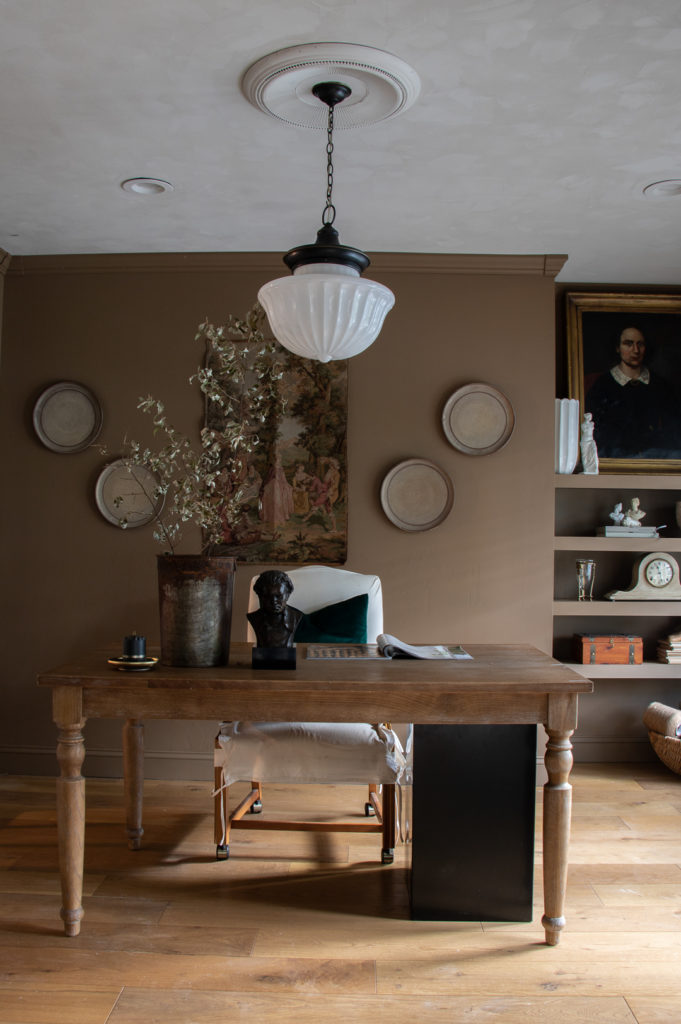 I am so excited to share this exciting news. We have partnered up with Habitat for Humanity and the Clint Harp team (Clint Harp is Joanna and Chips favorite carpenter from the TV show Fixer Upper and now has his own show called Restoration Road on the Magnolia Network) to raise money to refurbish the YCS Sayre home. Sayre Home is a short term, therapeutic, group home for eight young girls ages 12-15 years old who have been affected by trauma. Donations will help transform Sayre House into a more beautiful place for the girls to heal. You can see the post at the bottom of the page in the link below.
The table below will be given away to one lucky winner who donates to this cause… any donation amount enters you into the giveaway! Here is the link to donate.
https://www.habitat.org/sayrehouse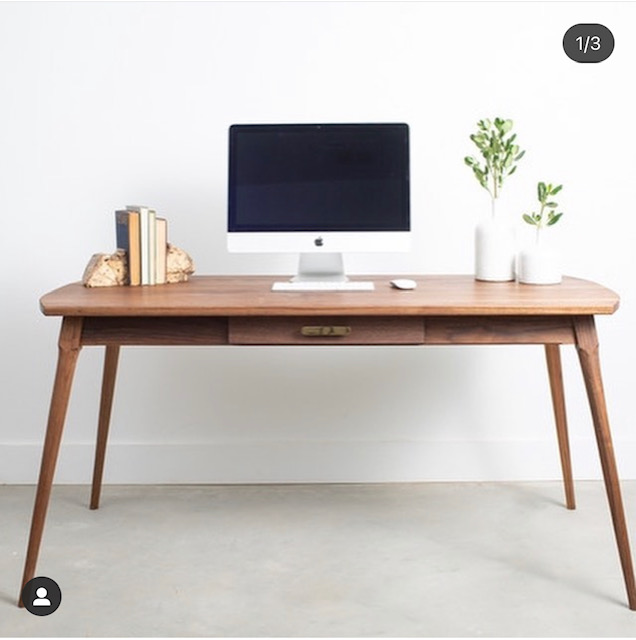 New to the Lavender Lane Market this week I introduced Veira, our blend of Rosemary & eucalyptus soy wax candle back to the shop and added a second look for her. I have also added digital art prints which you can print out and frame for your home and a beautiful new candle wick dipper in a warm gold so you can extinguish your flame in style! Head on over to https://www.lavenderlanemarket.com/shop to check out all the new European inspired products.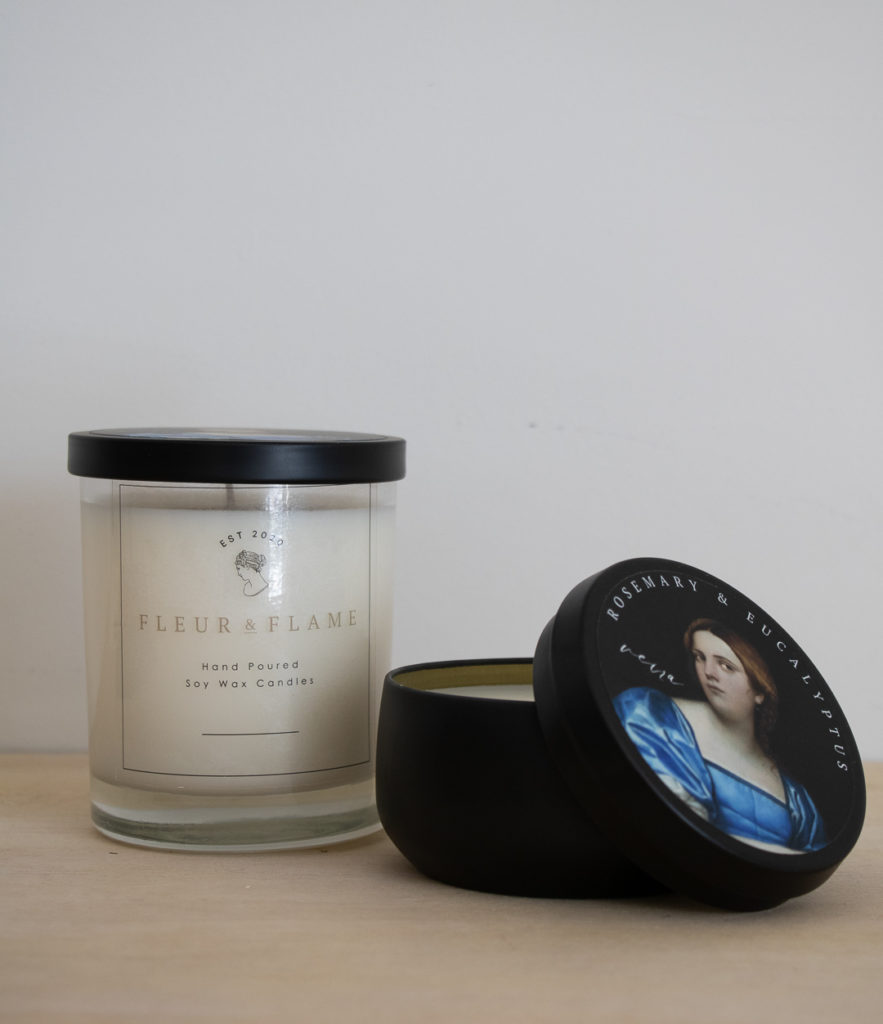 @seekinglavenderlane shared how to make home an experience in every season and for winter it's about embracing a hot cup of coffee, lighting a candle, adding some pretty branches to vases, cozy textures and pretending spring is on it's way! You can view that video here…
We also just listed in the shop digital prints that I took last year, I've been waiting for the perfect time to release them and 2022 just felt right! I hope you love and enjoy them in your home.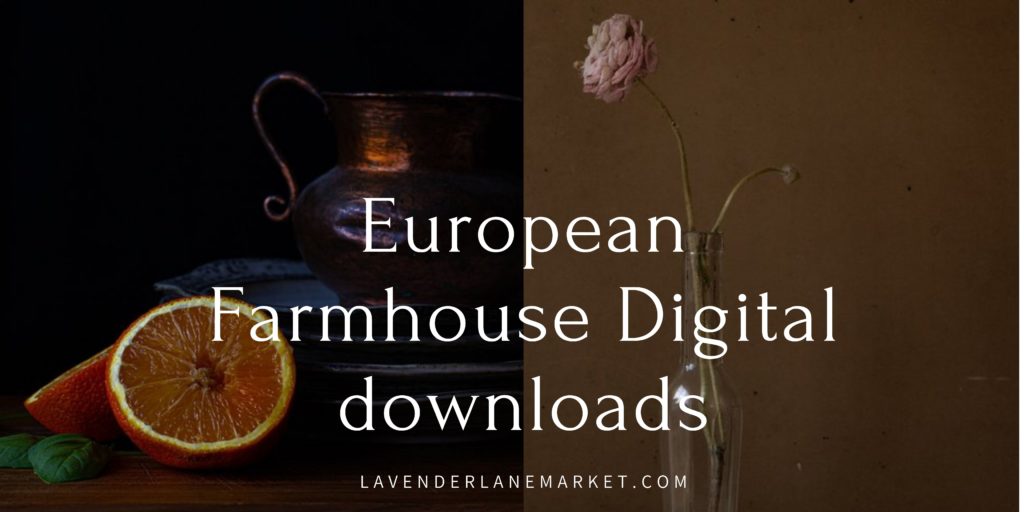 Click the links to shop my
5 Friday Finds
Thanks for stopping by! I hope that was a great way to catch up…enjoy your weekend!
xoxo,
Deb
(Visited 152 times, 1 visits today)