Although 2021 did not go exactly as planned it was a very productive year here over on Seeking Lavender Lane. We completed quite a few big projects this year that completely changed the look and feel of our home. If you missed it, you can review all those big project posts (the stone fireplace, the duck run, the kitchen backsplash, Gemma's room and the office refresh) right here on www.seekinglavenderlane.com . In addition to completing those projects, I will also be coming up on the one year anniversary of my candle line Fleur and Flame! In this post of reflection, I am going to list the top 10 posts that you loved the most in 2021 starting with number 10.
In at number 10 we have my European Office Makeover
I loved my moody office with the mural but changing the office from black to brown and adding a textured ceiling, crown molding and changing up the decor feels like it flows with the European vibe in my home more so than the way it was.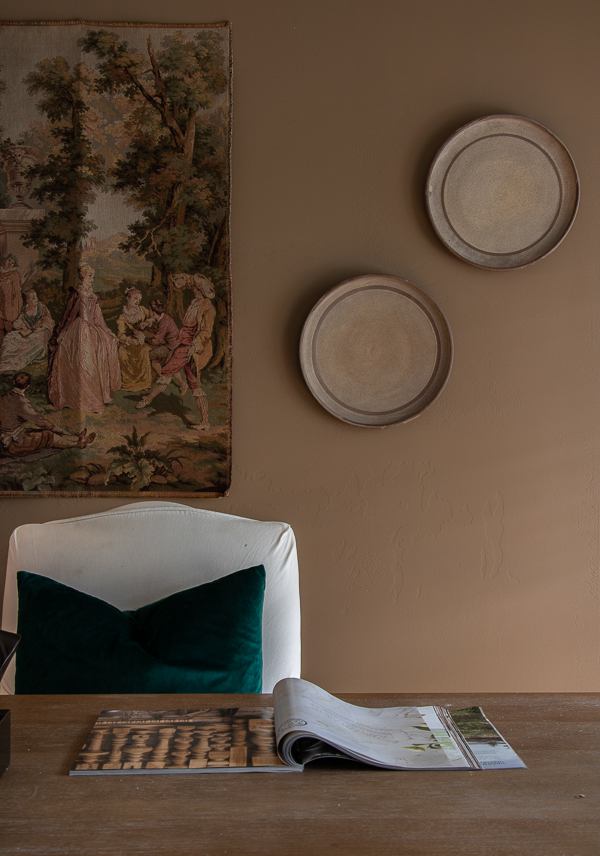 Number 9, is my European Christmas Kitchen
Keeping true to my European Farmhouse home style I styled the kitchen this year with very simple touches that made a great impact for the holiday. A wreath on the kitchen hood, fresh greens above the windows and pot rack, a flea market basket and ceramic planter, a faux tabletop tree on the counter and unexpected pops of red all added to the elegant yet cozy European vibe.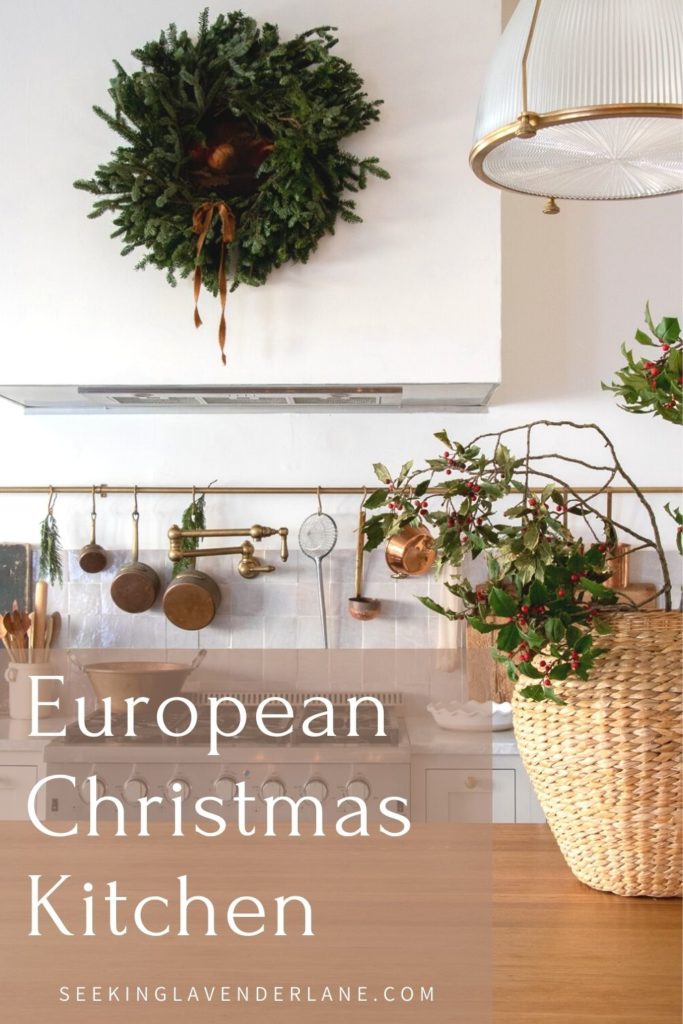 Number 8, is my European Christmas She
A Christmas tree and some festive warm touches transformed our she-shed into a cozy Christmas cottage. Keeping a very simple nordic feel with pops of red from our vintage rug and a simple stocking hung above our faux wood burning stove.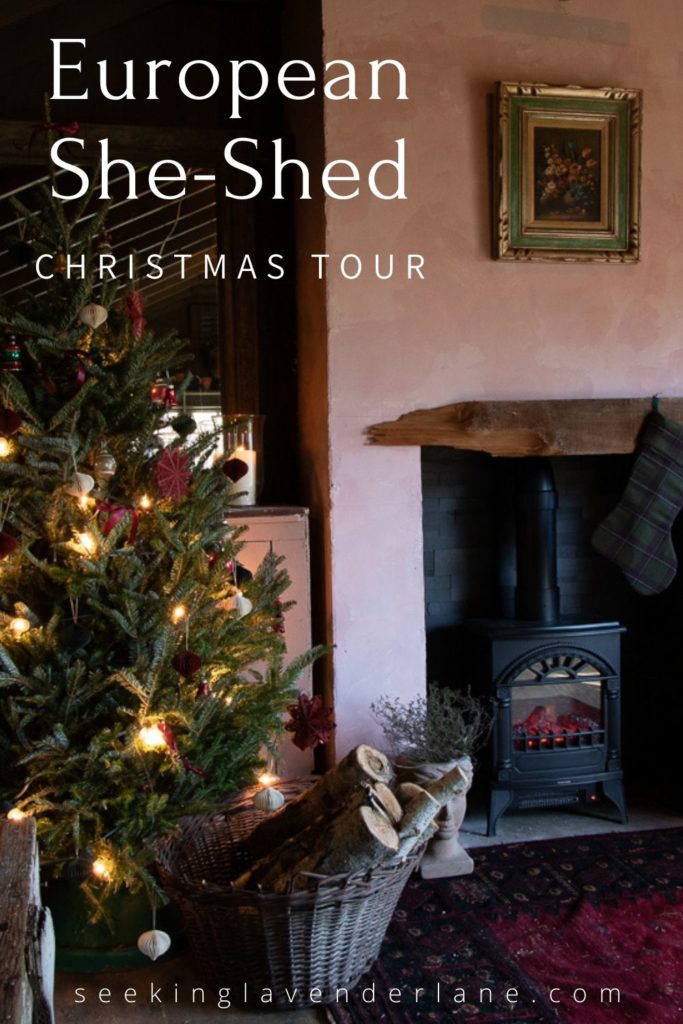 Number 7 is the English Cottage Bedroom Reveal
Gemma's room is very small so this remodel was about making the most of the space and adding charming elements to the design for an English cottage aesthetic. I was lucky enough to find some vintage finds that made the room feel curated and special. Sticking with trendy yet timeless colors and adding a murphy door pulled the English cottage look together.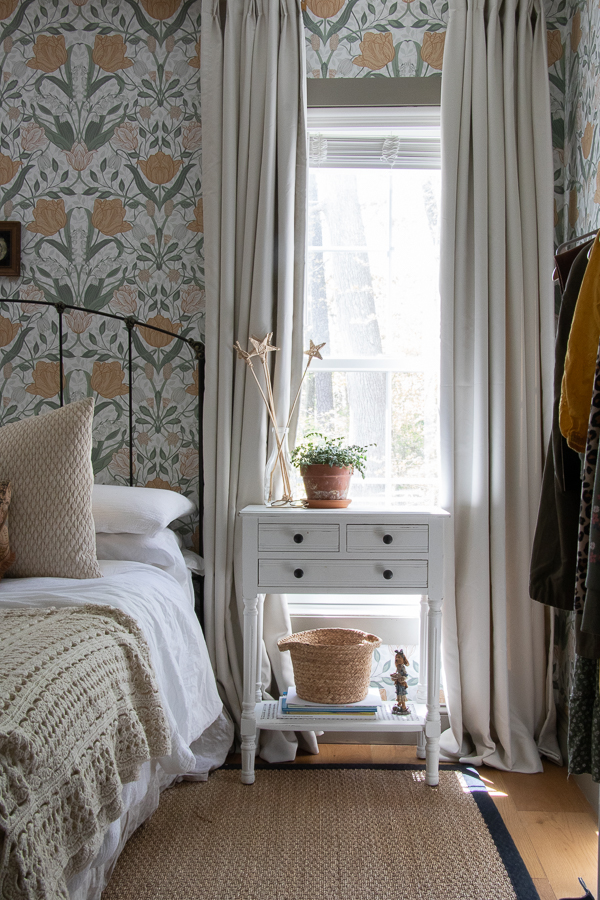 Number 6 is the  DIY Duck Run
One of my greatest joys of the past year has been to become a duck mom! We decided to create our duck run attached to the shed to have easy access to food and water for them. Painting the run a striking dark and moody color called Graphite by Benjamin Moore and adding pea gravel created that European feel. We added a small pond inside the run too but I am super excited to add a larger one for them this year to the backyard!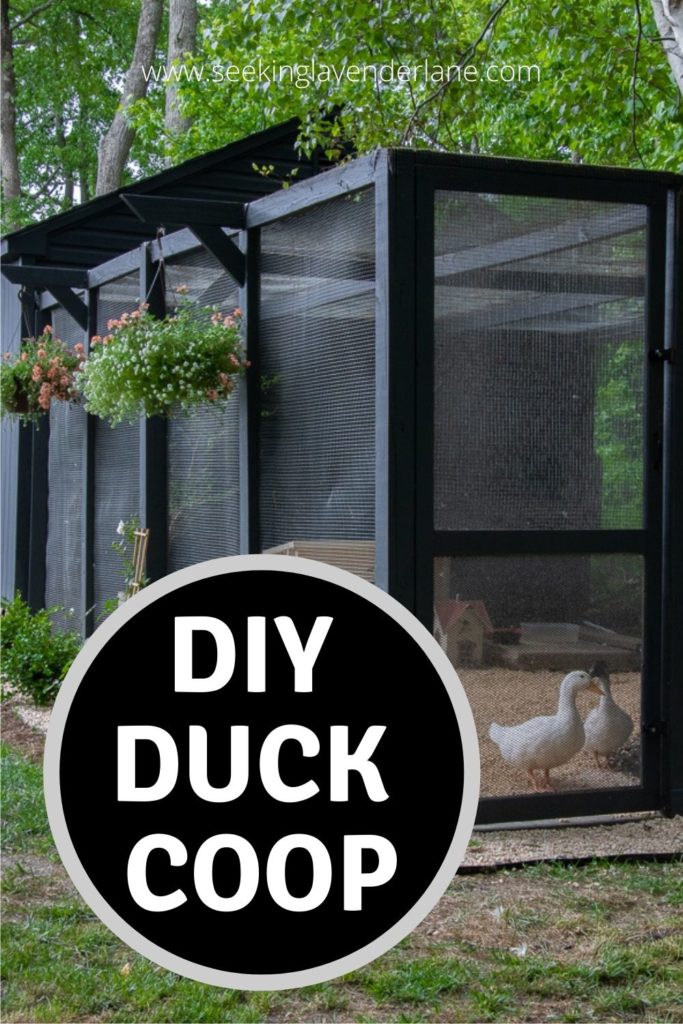 Number 5 is the Top 10 Favorite Instagram Accounts that Inspire my European Farmhouse taste
You asked and I answered, in this post I rounded up the top Instagram accounts that inspire me. We all need a little inspiration and if you love European lifestyle and design I am sure you will love these accounts as well.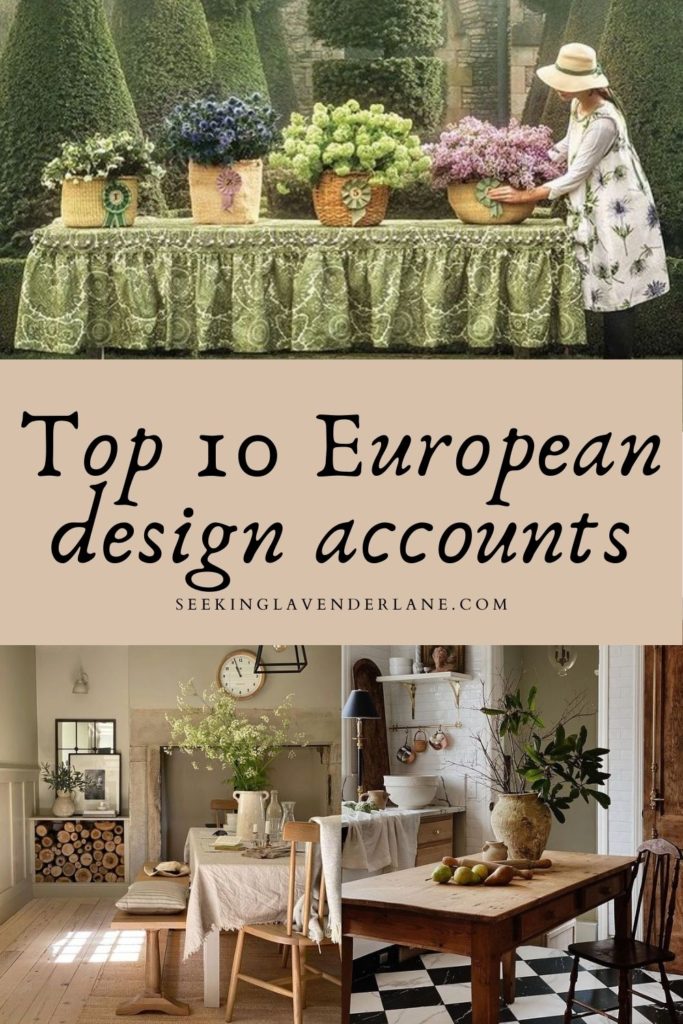 Number 4 is European Stone In this post I rounded up inspirational photos of stone that have that old world European feel. These pictures are what I used to inspire my current fireplace which added so much character to our home.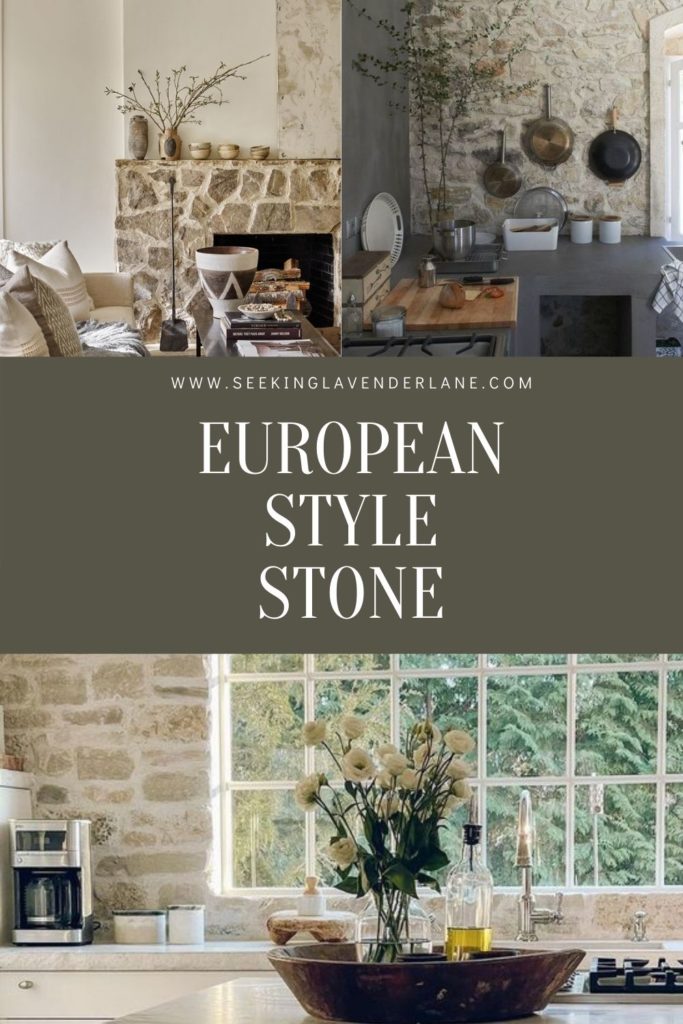 Number 3 is the Top 10 European Farmhouse Exteriors
Here is a fun round up post on the most charming European Farmhouse Exteriors that are sure to inspire.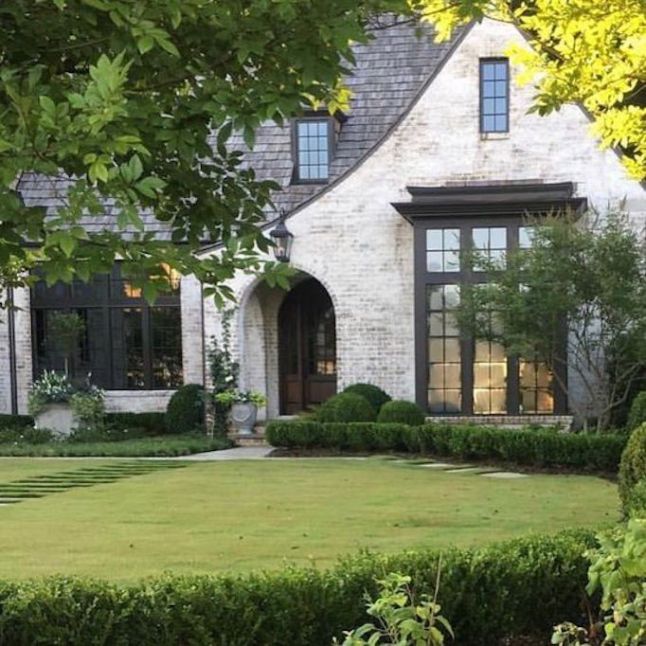 Number 2 is the Top 10 Favorite Old World Christmas Trees ​
In this post I rounded up the Top 10 Favorite Old World Christmas Trees and discovered some elements to add to a Christmas tree to give it a similar feel.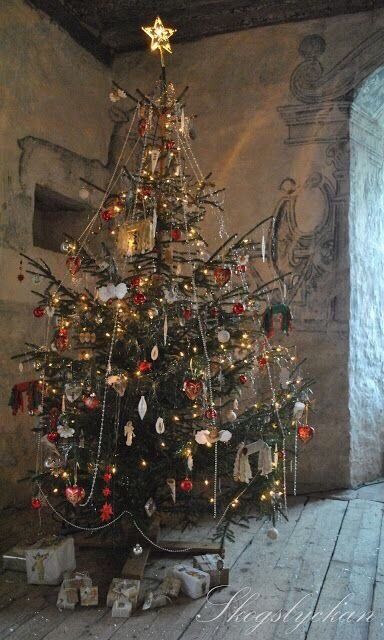 And finally the number 1 post of 2021  is Elements of a European Christmas
In this post I rounded up European Christmas decor ideas that are simple yet festive.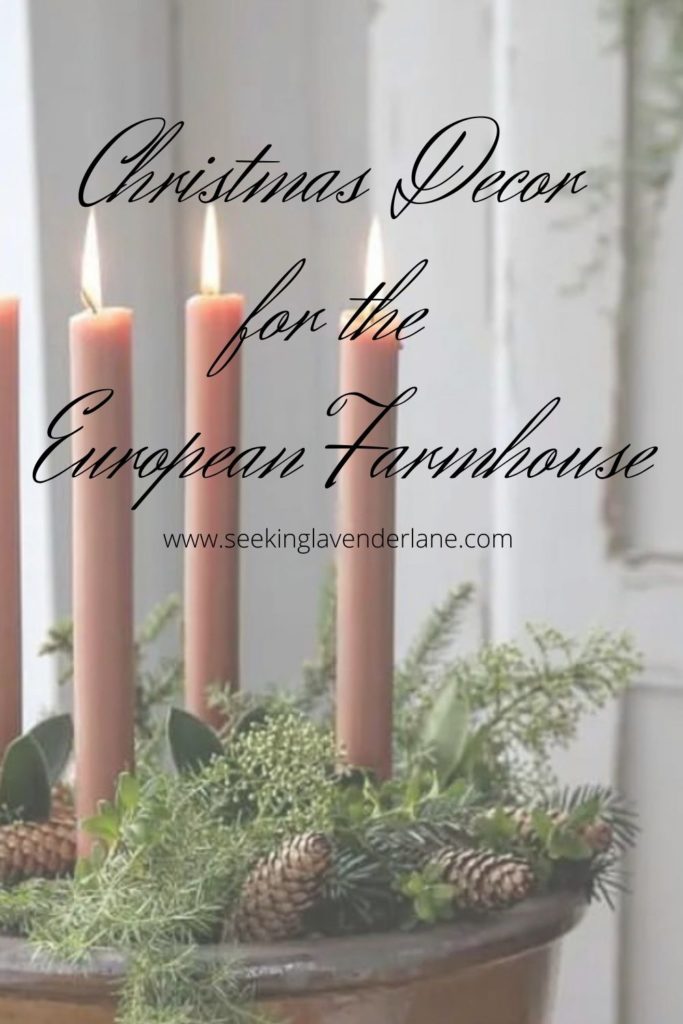 As you can see it has been a very busy year here and I am grateful for it all. I am so happy that you clearly love the European Farmhouse home style as much as I do and I hope that I  continue to inspire you to enjoy your homes to the fullest and achieve your home goals. None of this would be possible if it were not for you so thank you for your continued support friends.
(Visited 182 times, 1 visits today)