This week I thought I would have a lot more to share with you. We did receive a few products for the One Room Challenge Master bedroom makeover, but….I've had a few thing not exactly turn out how I'd like it. I wanted to share this with you all this week rather than give you some update and pretend everything is working out just perfectly! The fact is, it's not!
Catch up on:
I know eventually there will be a light at the end of the tunnel and I hope to eventually celebrate with a few minor issues resolved. Okay, so let me talk about what exactly happened that has me puzzled…and it's more than just one thing!
The Mantel
I shared last week our pretty black painted mantel and gosh as soon as I painted it black, I knew I wanted the accent color in this room to be black. It made a grand difference and when I added the accessories on top it was fabulous! The only thing it needed was some tiles inside and a platform so it did not look like it was floating. We were able to build the platform (I'll share more about that in another post) and now we just need to paint it. Well, then the inside of the mantel needed tiles. Can I tell you I am STUMPED! I've been between white, the dream tile from cle (that I can't afford), terracotta, black, and no tile. Oh and let's not forget I tried adding plaster to the wall too and that also was not the right answer. So, no tile has been selected, but I found a fabulous wrought iron piece at the flea market this past weekend for $25! and I think it'll be perfect for inside the mantel. My plan is to possibly add molding and then painting it all black inside. I'm not sure that's 100% what I will go with, but for now it's what I'm leaning towards.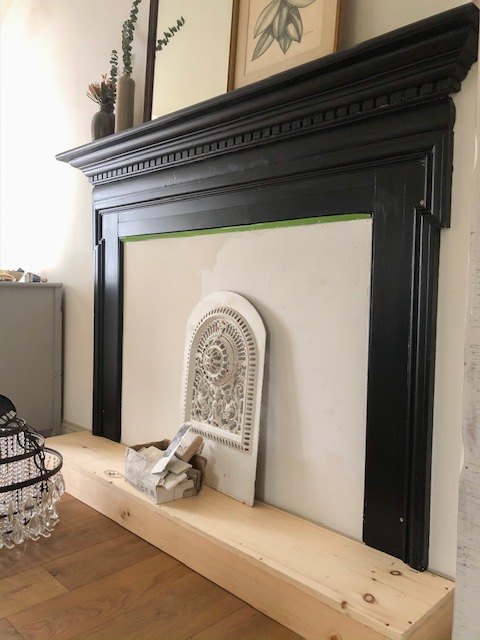 The Wallpaper
So, then the fabulous wallpaper from Spoonflower arrived! It's seriously amazing and I am so happy with it…but…now that the rug arrived and a few of the other accessories, I'm starting to feel it may clash with the rug a bit. The patterns feel too similar in a way. I think if the rug was a stripe or a simpler pattern then maybe it would work, so I'm torn to put the wallpaper up! This kills me, because I am in love and it was sent to me from Spoonflower to help with my makeover challenge. I'm waiting for the green chairs to come in first to see if I should add the wallpaper or else I may send it back and of course that will make me feel miserable because the love is there…just might not be the right room for it. Oh and I'm sure I'll have a few peopled suggest this, to add to inside the mantel, I've thought about this too…but with the wrought iron piece I think it just won't flow right and I need to see what the chairs will look like when they arrive first.
The Dresser
So, half of the amazing furniture arrived today…and I love the side tables, butttt the dresser just doesn't look as I had pictured it. It looks a little different then it does online and the drawers feel very shallow. I just don't think it's the right dresser solution for our room and of course I am crushed because I need a dresser more than anything else! I was so excited to finally unload all my clothes from my vintage shabby dresser…and that won't be happening. I am waiting to hear back from Raymour on what we can do, I really need better storage space and I really wanted something that was more wood tone. The dresser which I thought seemed more like a stained wood online actually arrived in a distressed white.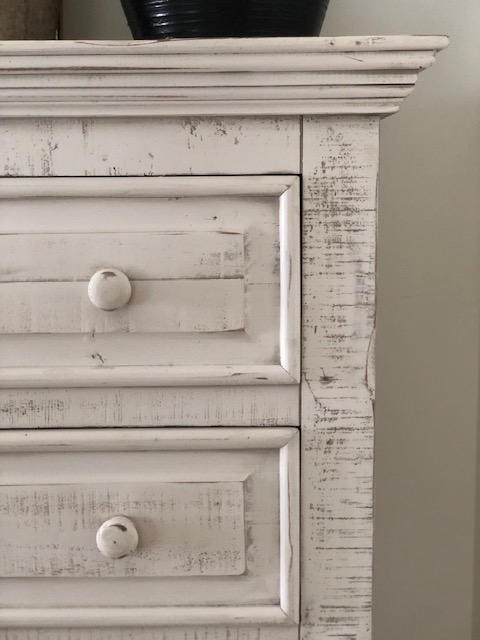 Other than that everything else is looking amazing. Our bed arrived, our area rug, and our light fixture. All amazing pieces that made the room come together pretty quickly. I am just so eager to get to the finish line and I really was hoping to before the 6 week mark…but I just don't know if it's going to happen. I hope to have a mid-week update with you all as this is not quite the proper ORC update I had hoped to share.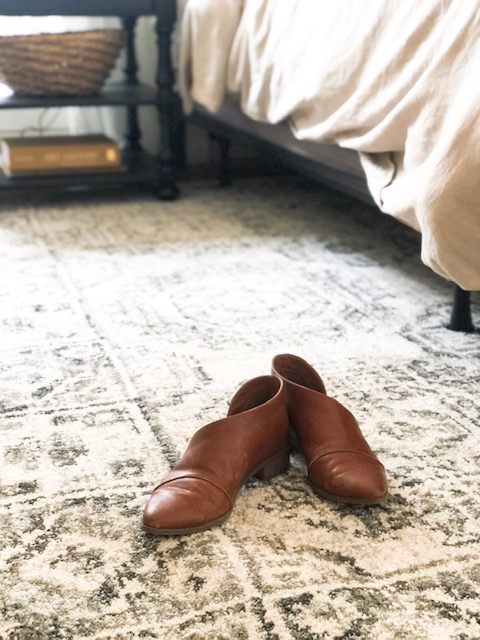 I do hope this gives you some realness to how a makeover that is rushed can really go and that not everything is always smooth sailing even for us decorators.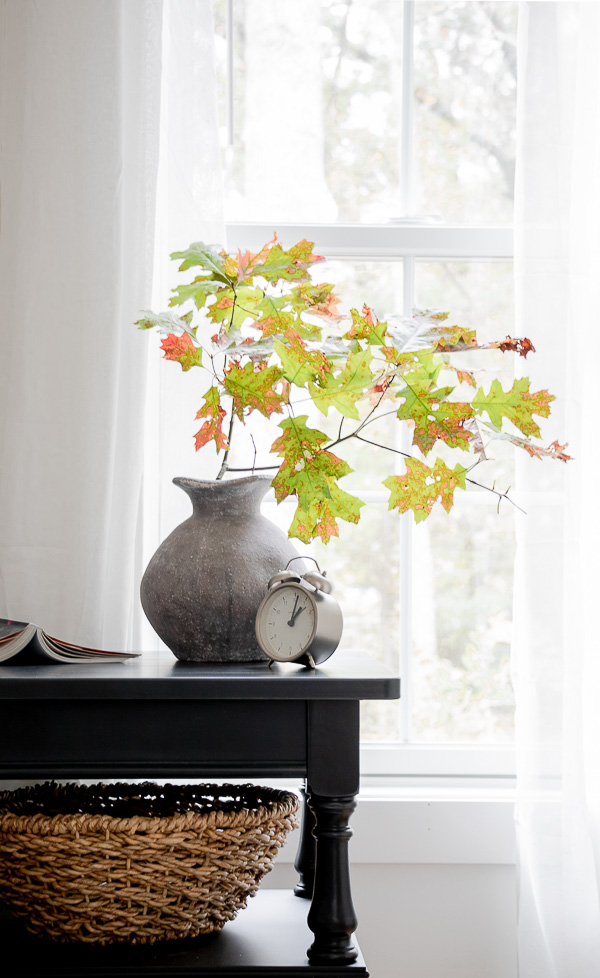 Tweak it until it feels right and make sure you are 100% satisfied with the finished look. -Deb
This Makeover would not be possible without these supporting brands!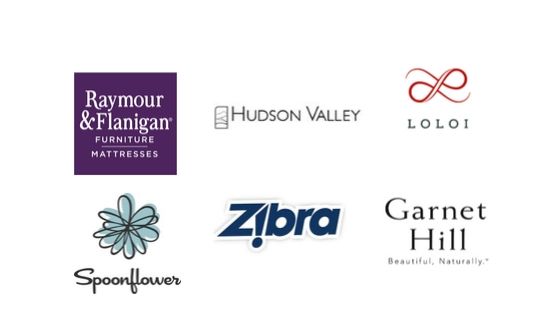 (Visited 1,199 times, 1 visits today)