I shared last month a post all about my favorite European Design accounts I follow on Instagram. Whether they are accounts that live in Europe or like myself have European influence here in the states. I just love following so many beautiful inspiration photos, especially since we live in a time when everything is about quick likes and follows. I like to slow down my process of digesting good quality influence to challenge my design skills and my lifestyle. I know what you see on social media can mostly be a façade and I am okay with that in some doses. I like beauty and photos that are just what I want to see when scrolling my feed.
So many of you have been asking me about my "saved" photo scroll on Instagram, that I usually share a few times a month. Its where I am saving my favorite inspo to go back to. So, since I've had so many requests I thought I would do a part II of this idea and share what other accounts inspire me!

This beautiful account shares glimpses of the European lifestyle that has you dreaming for more!
I always want to shop every square from Vintage French, they truly have the most beautiful antiques and furniture from France.
Carol, is one of my favorite designers on the gram! Her European feel mixed with clean rustic style is a perfect blend of all the things I love! She inspires and challenges my designs!
Susan Burns designs is seriously one of my absolute favorites! I can't get enough of her simplicity and old world vibe!
Not only does French Art Shop sell the most amazing vintage art finds, but they share some of the best European inspo.
Another amazing vintage European shop! You're welcome! lol
Get lost in some of the most beautiful French properties in this account!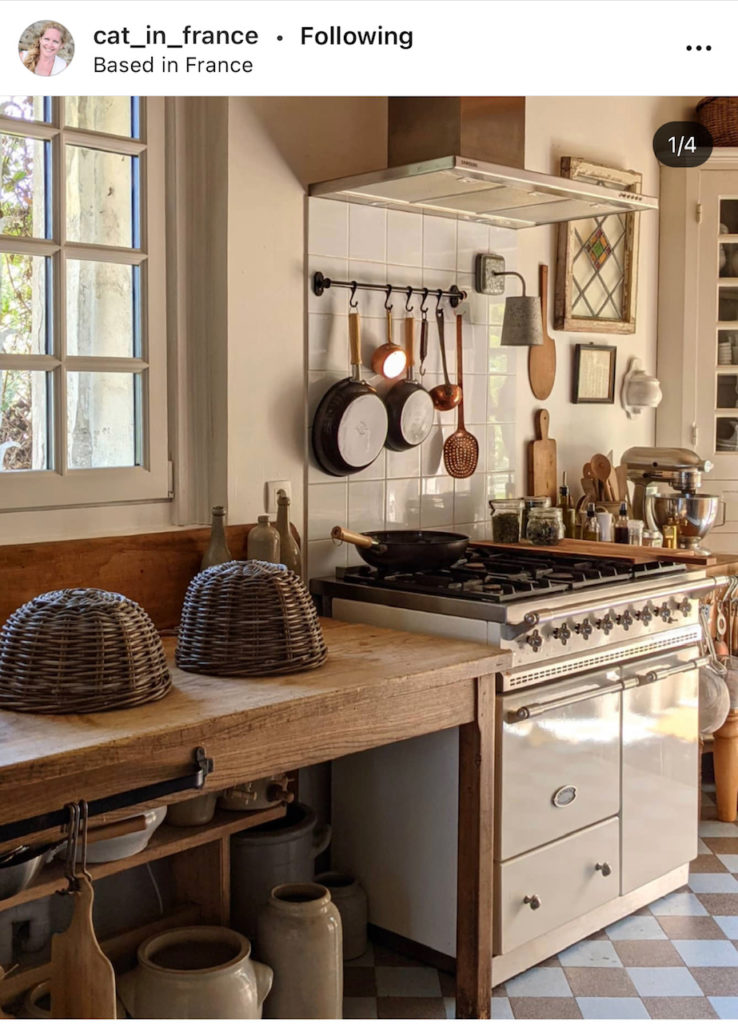 Cat shares her beautiful home, food, and lifestyle in France.
Please PIN for later!